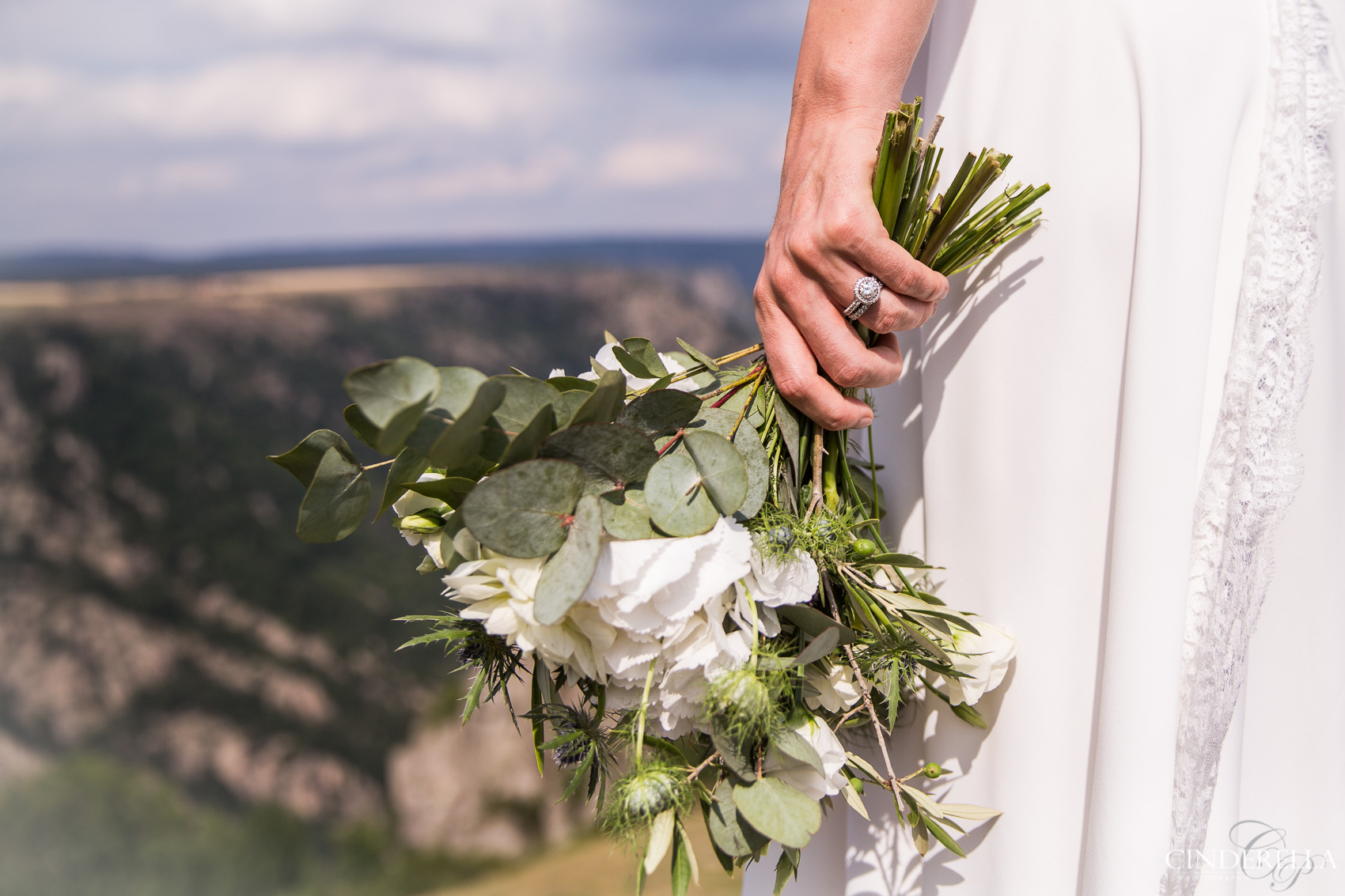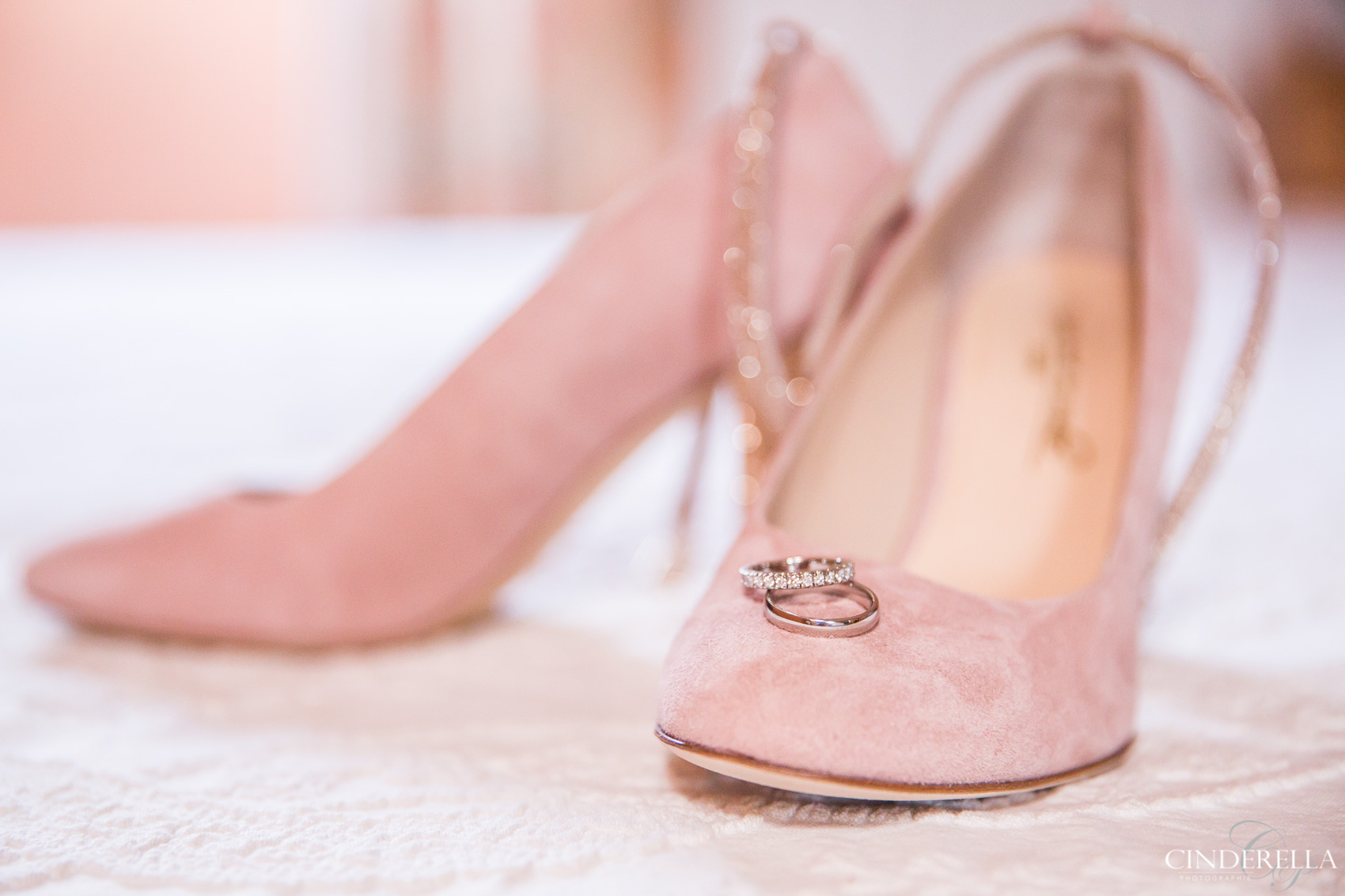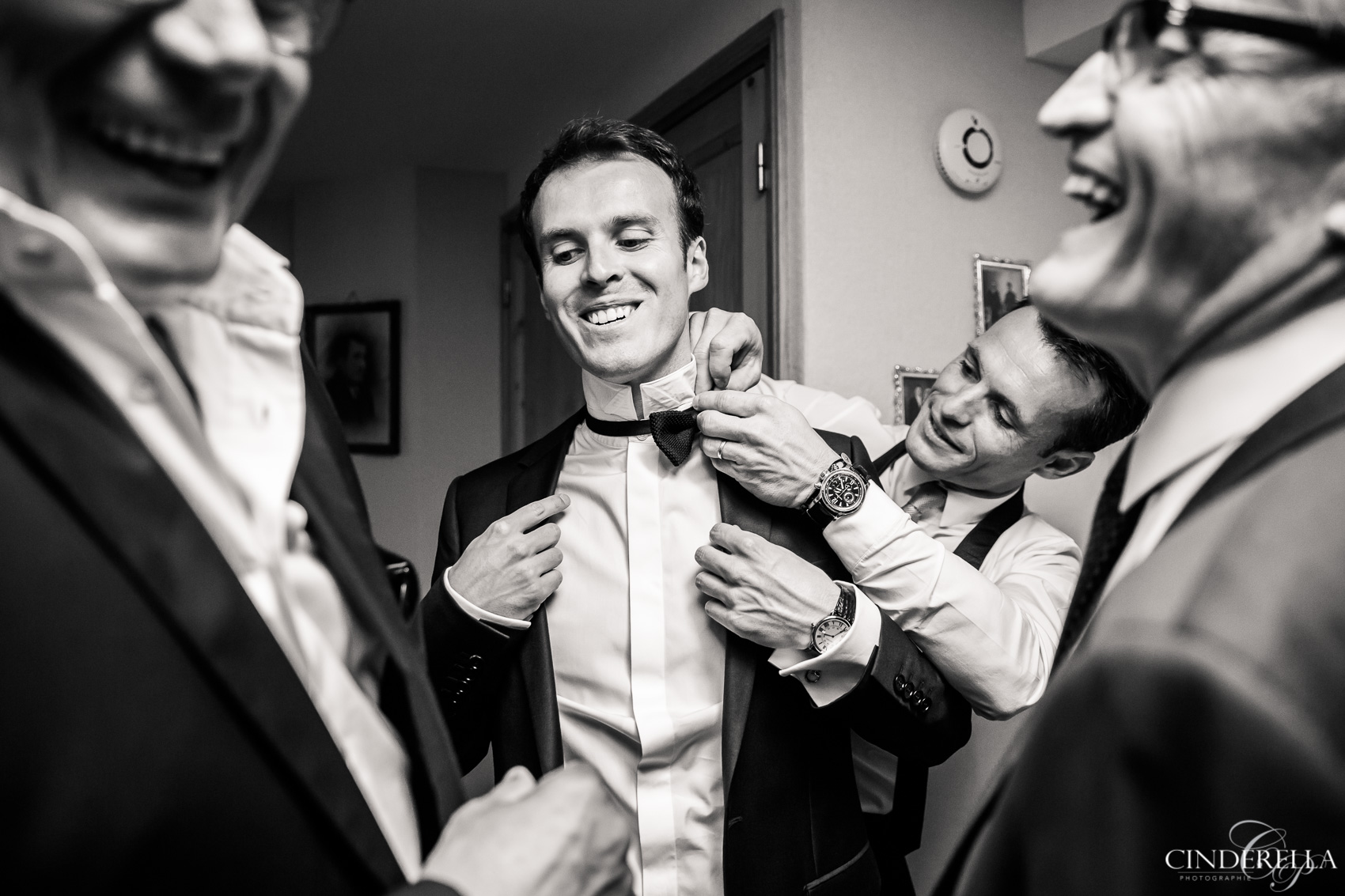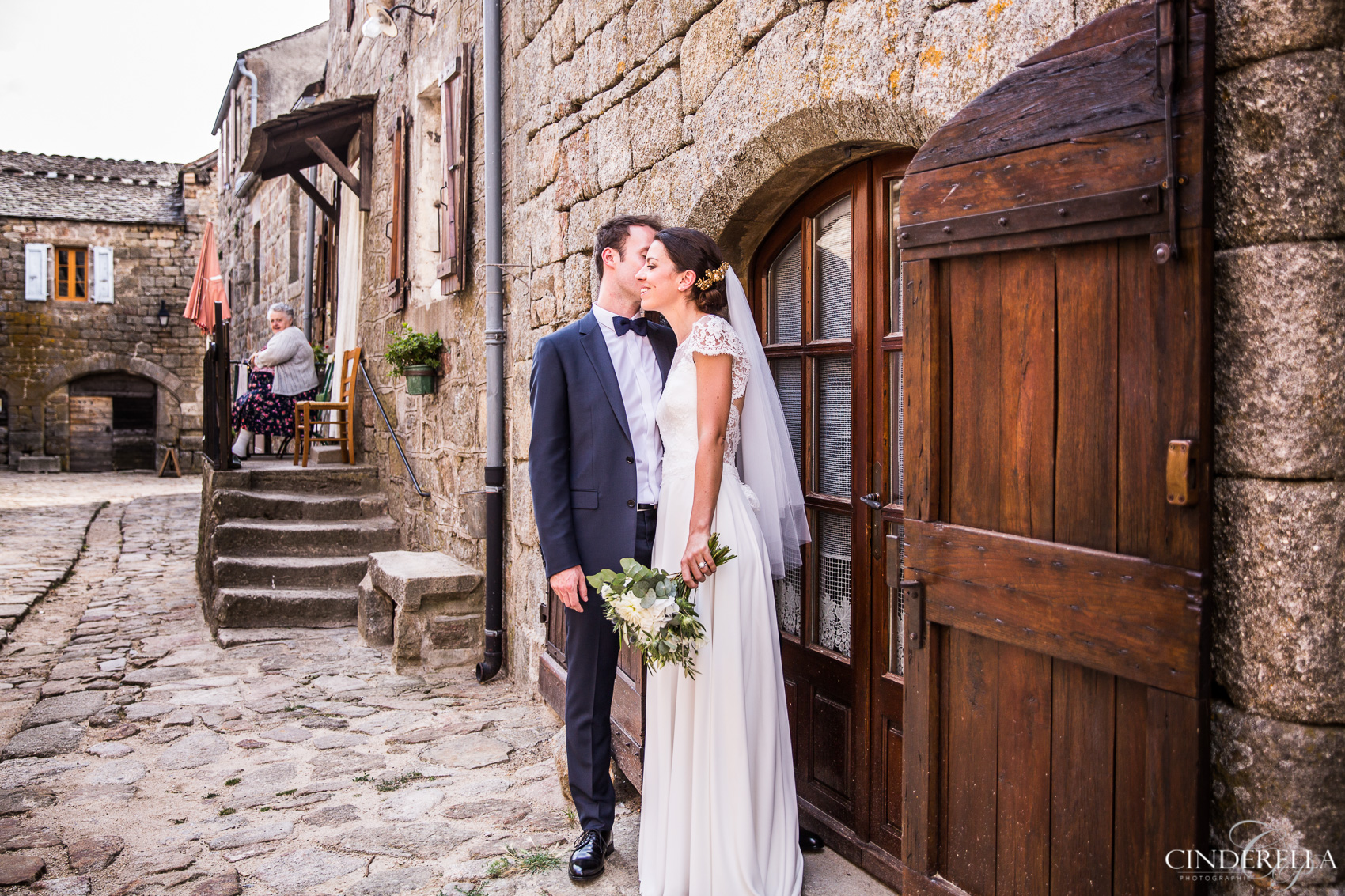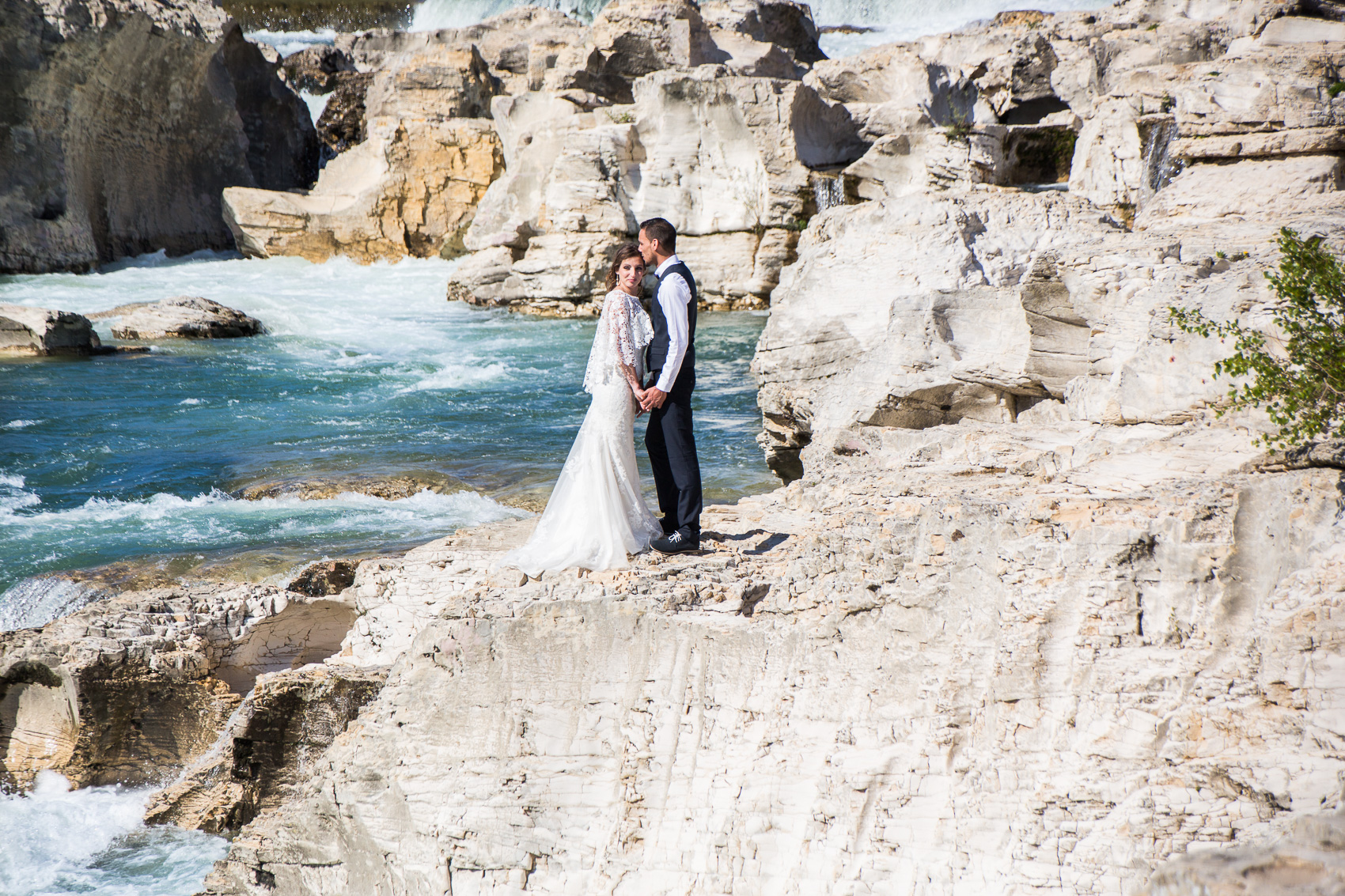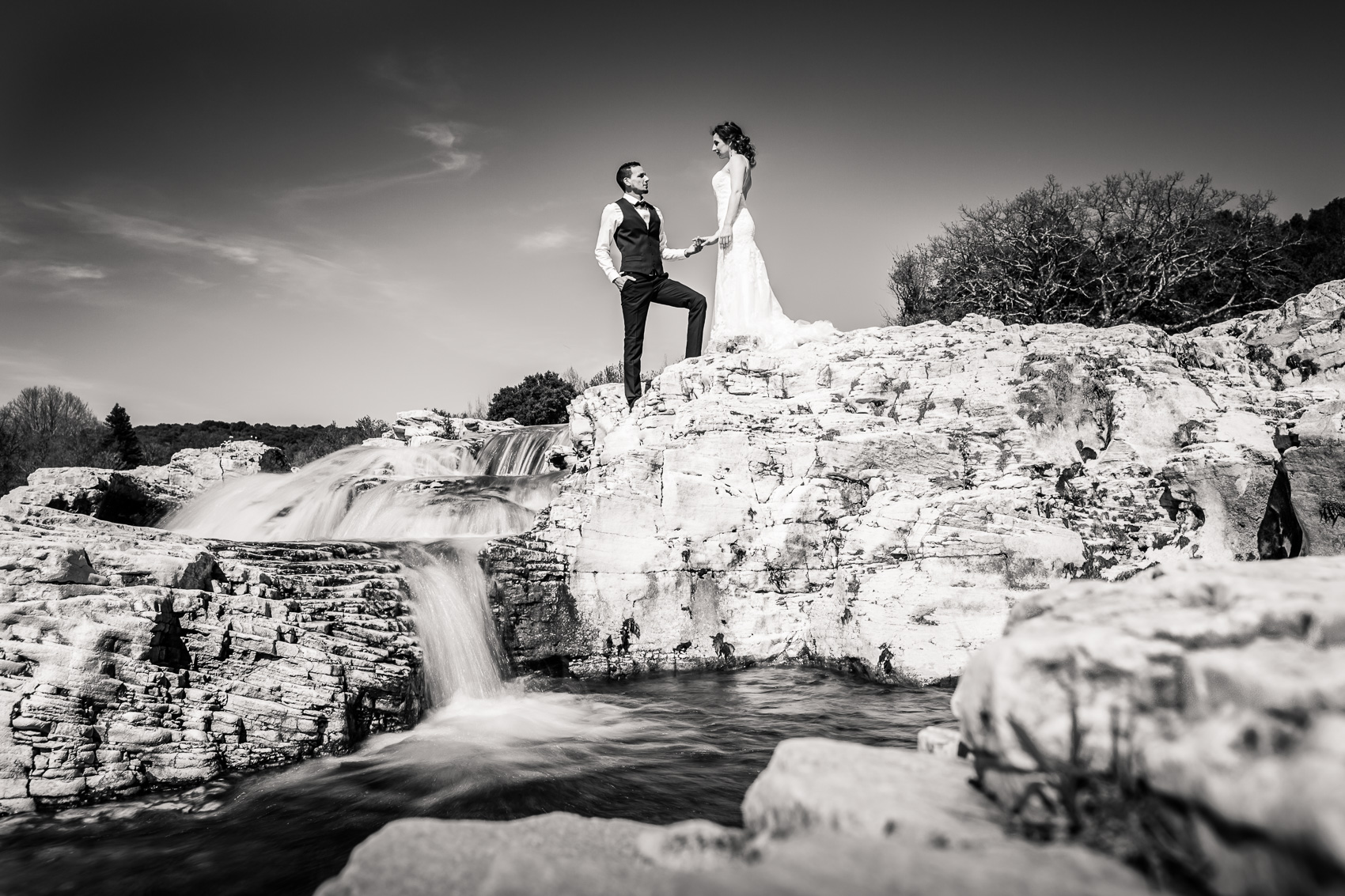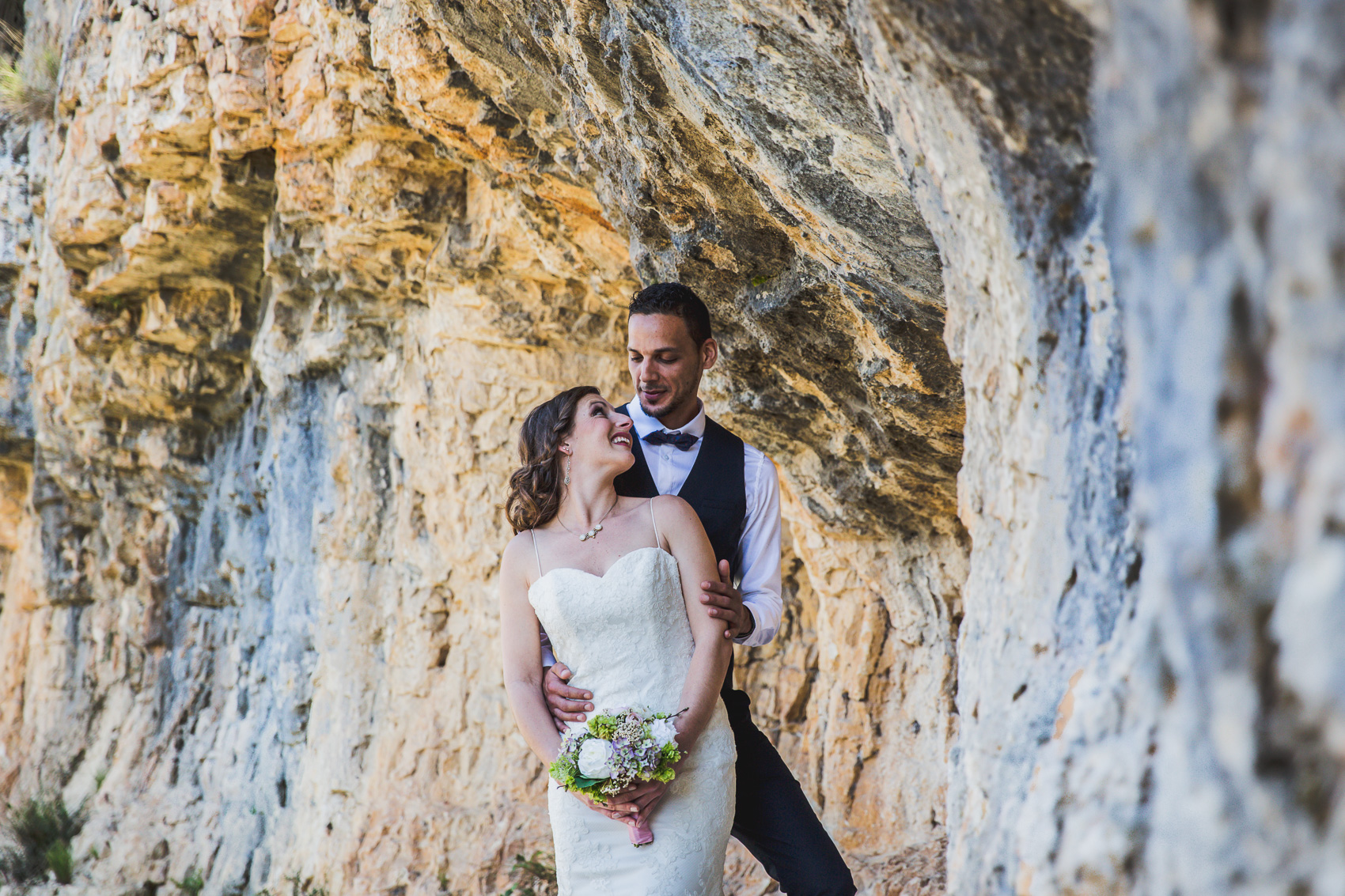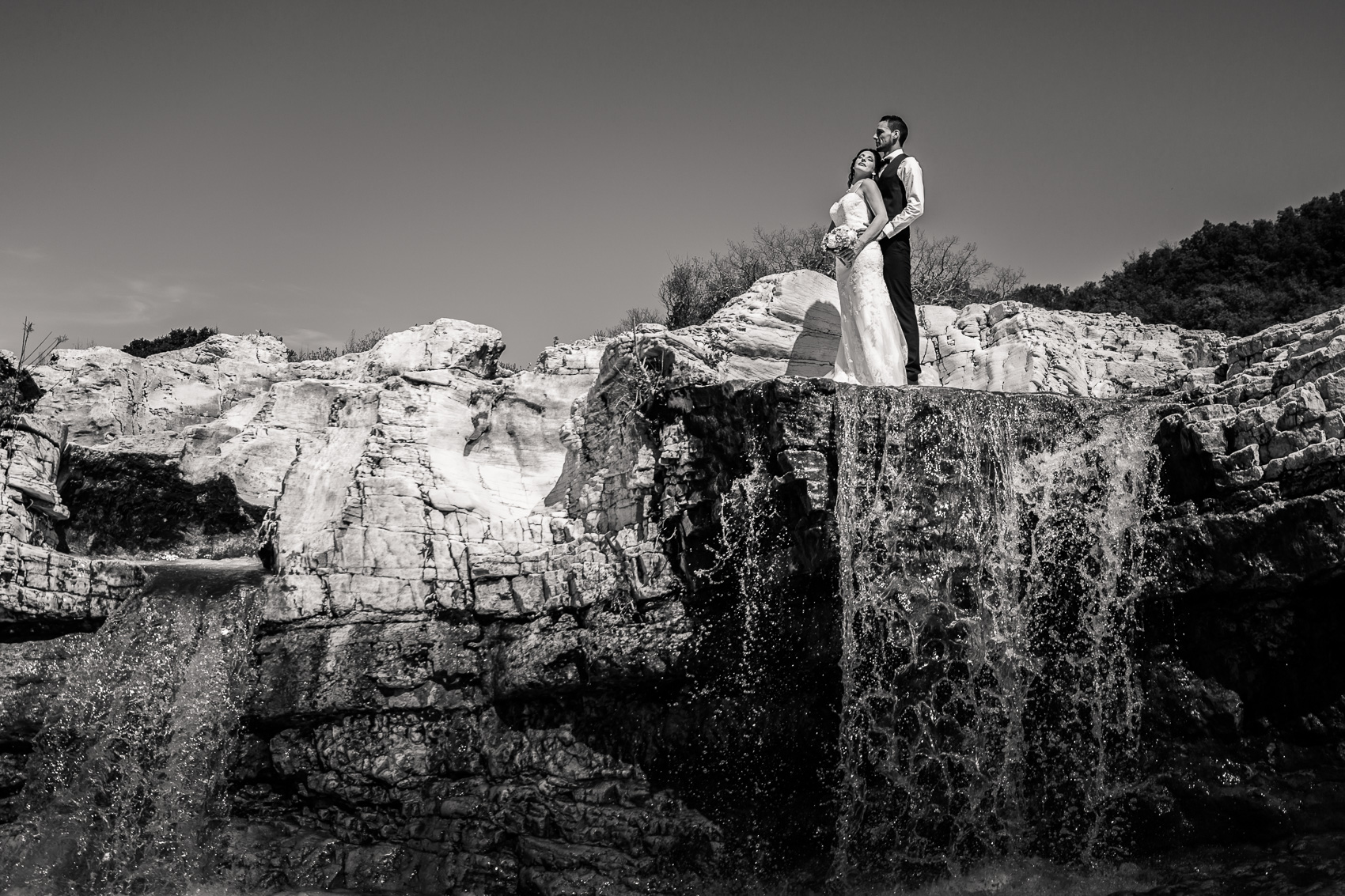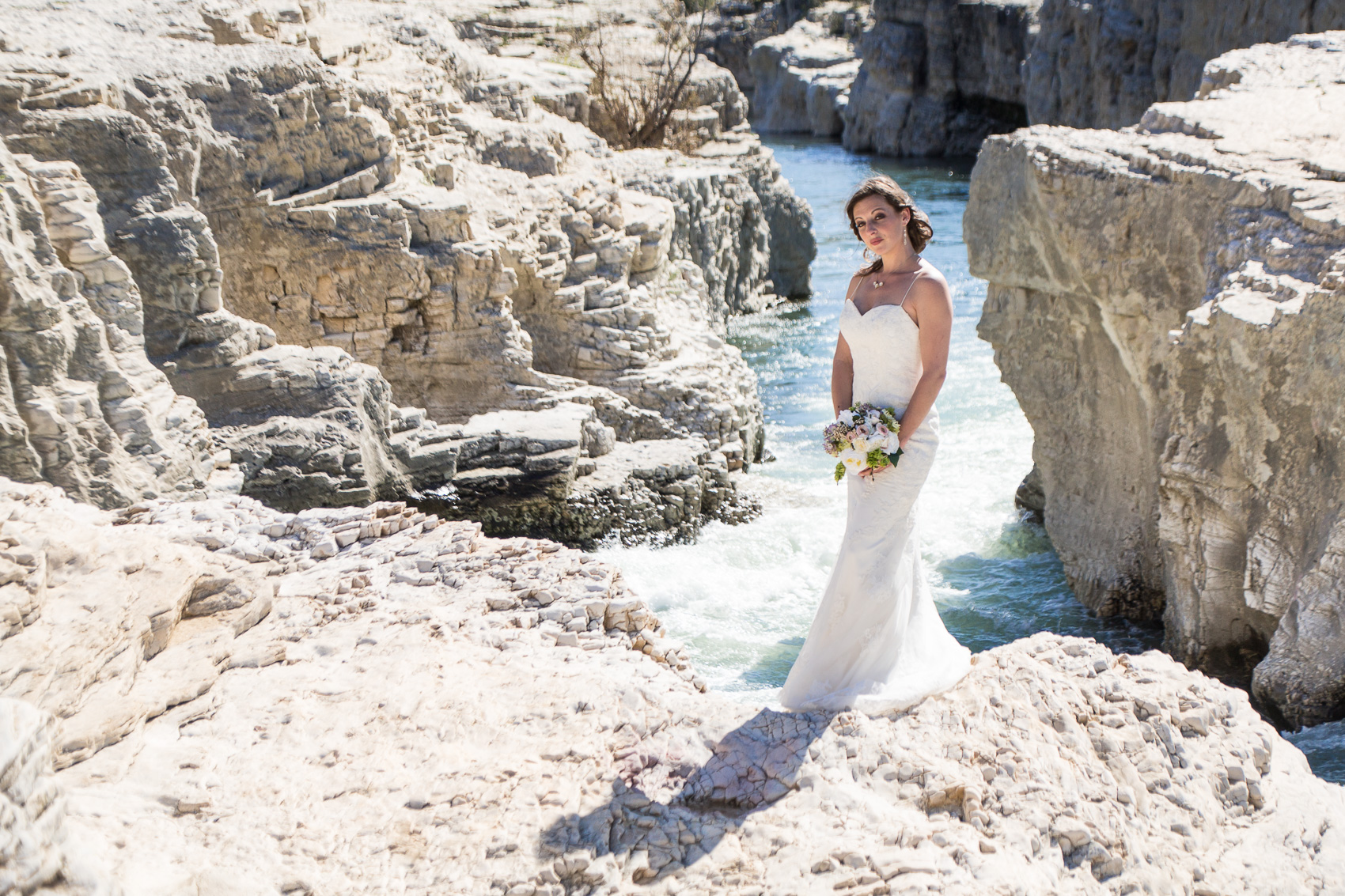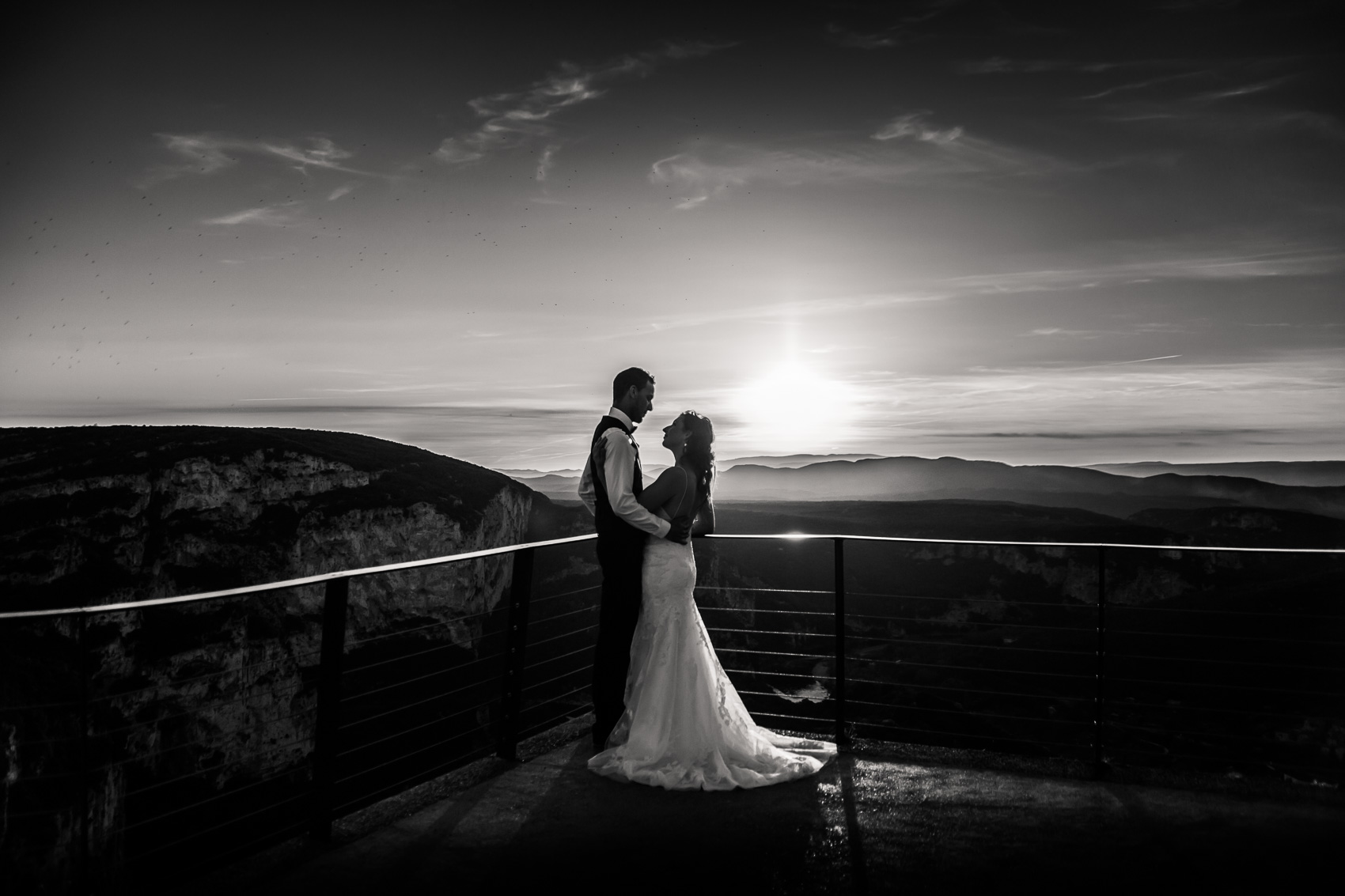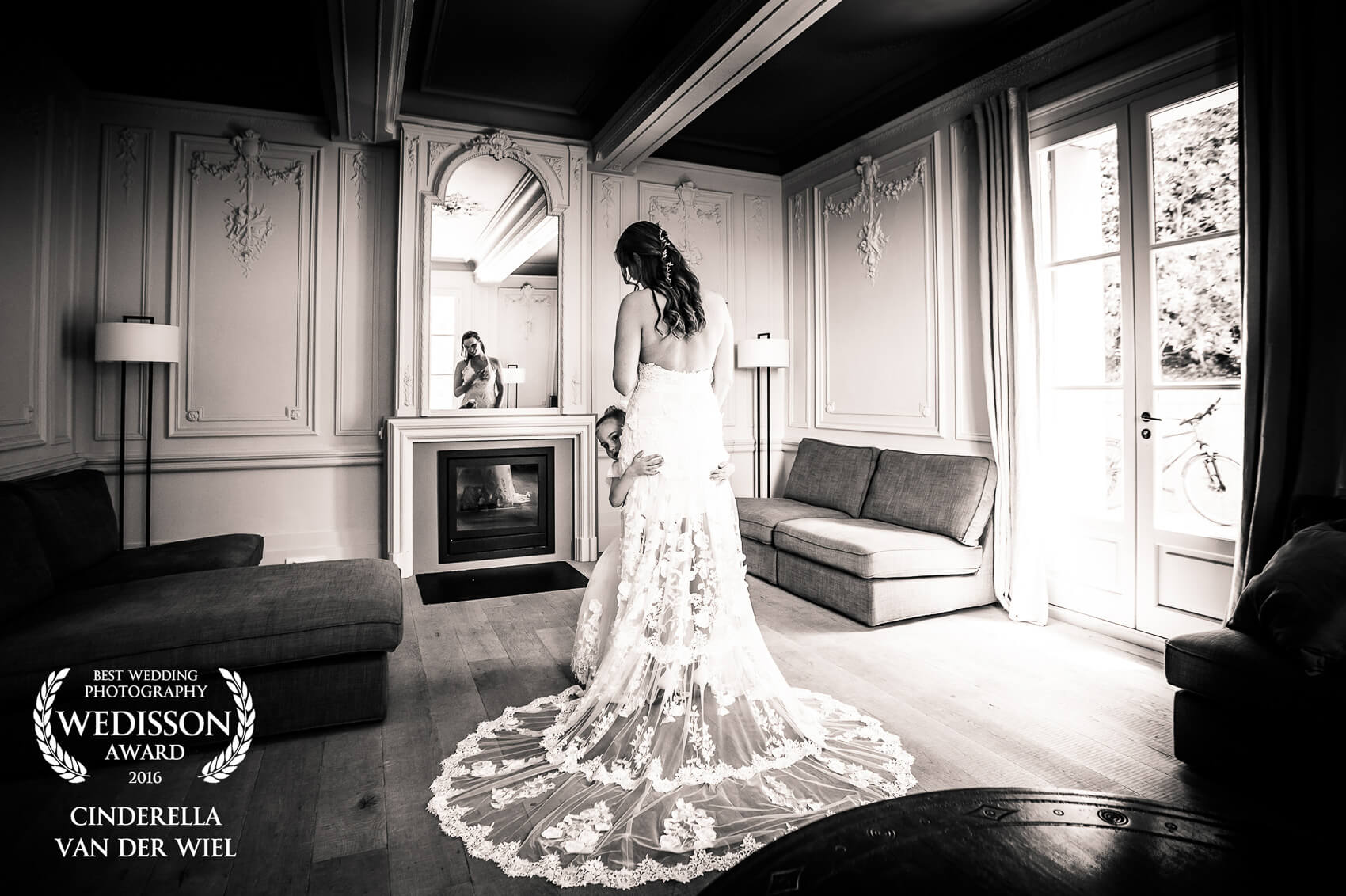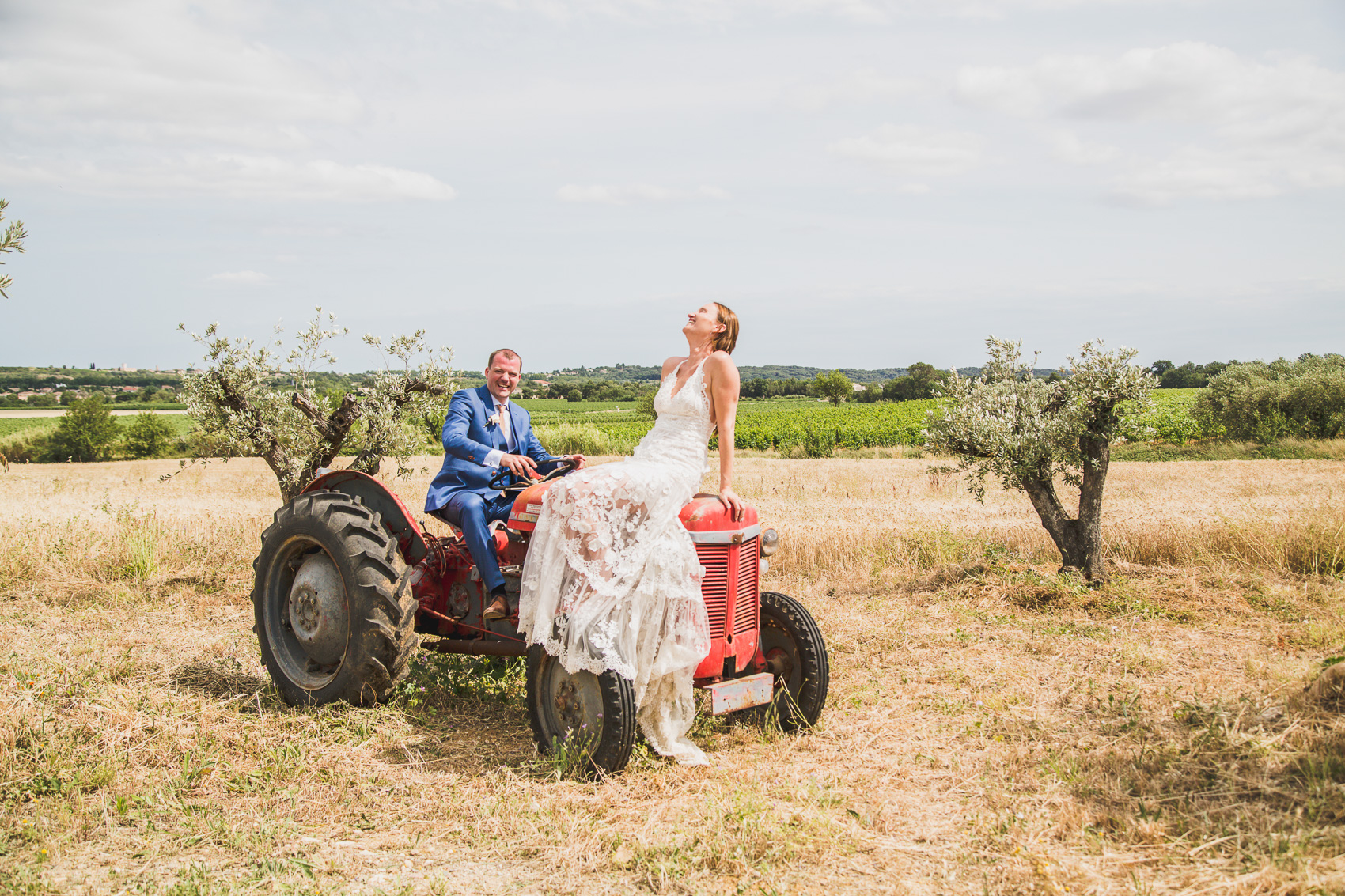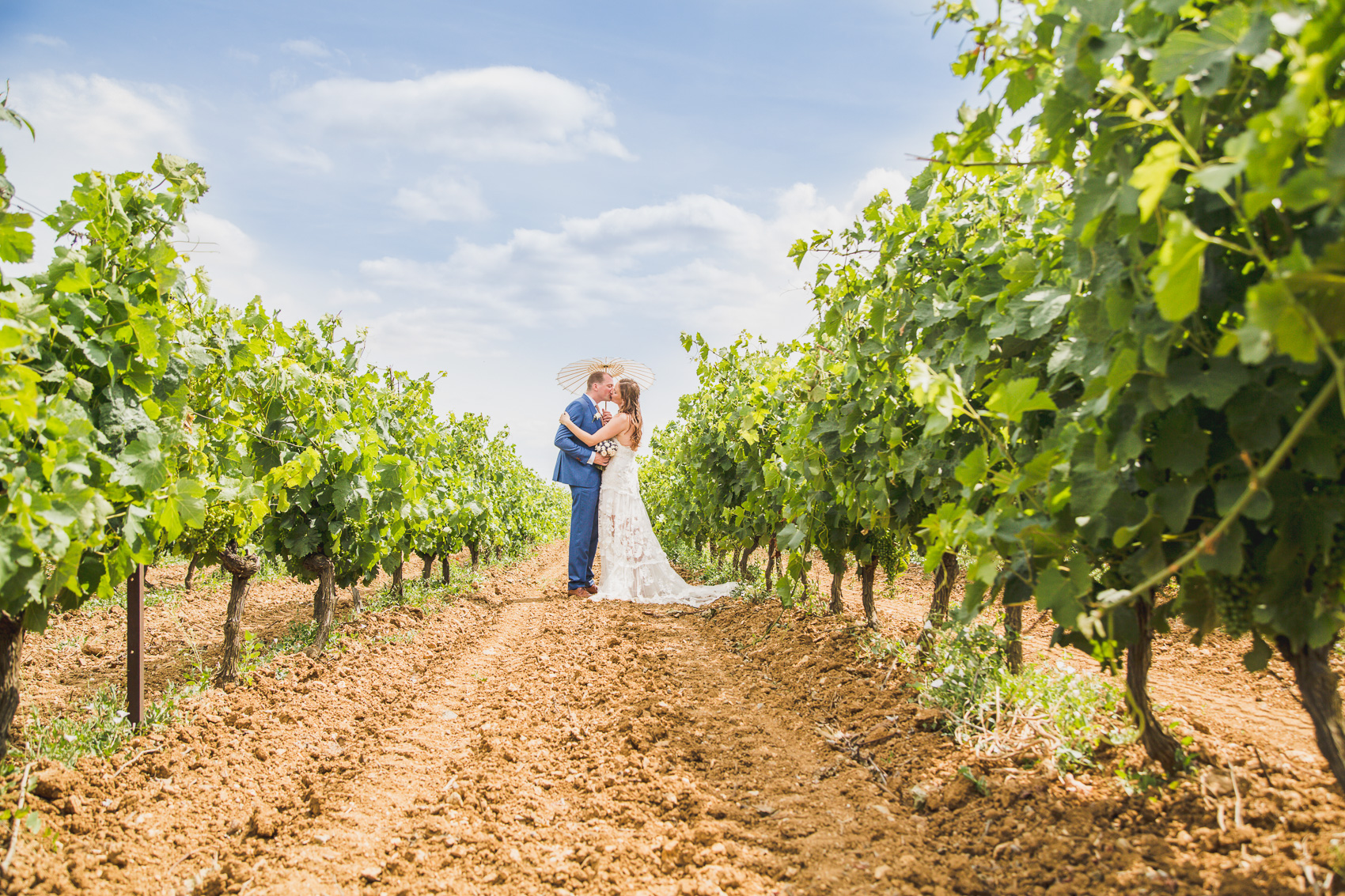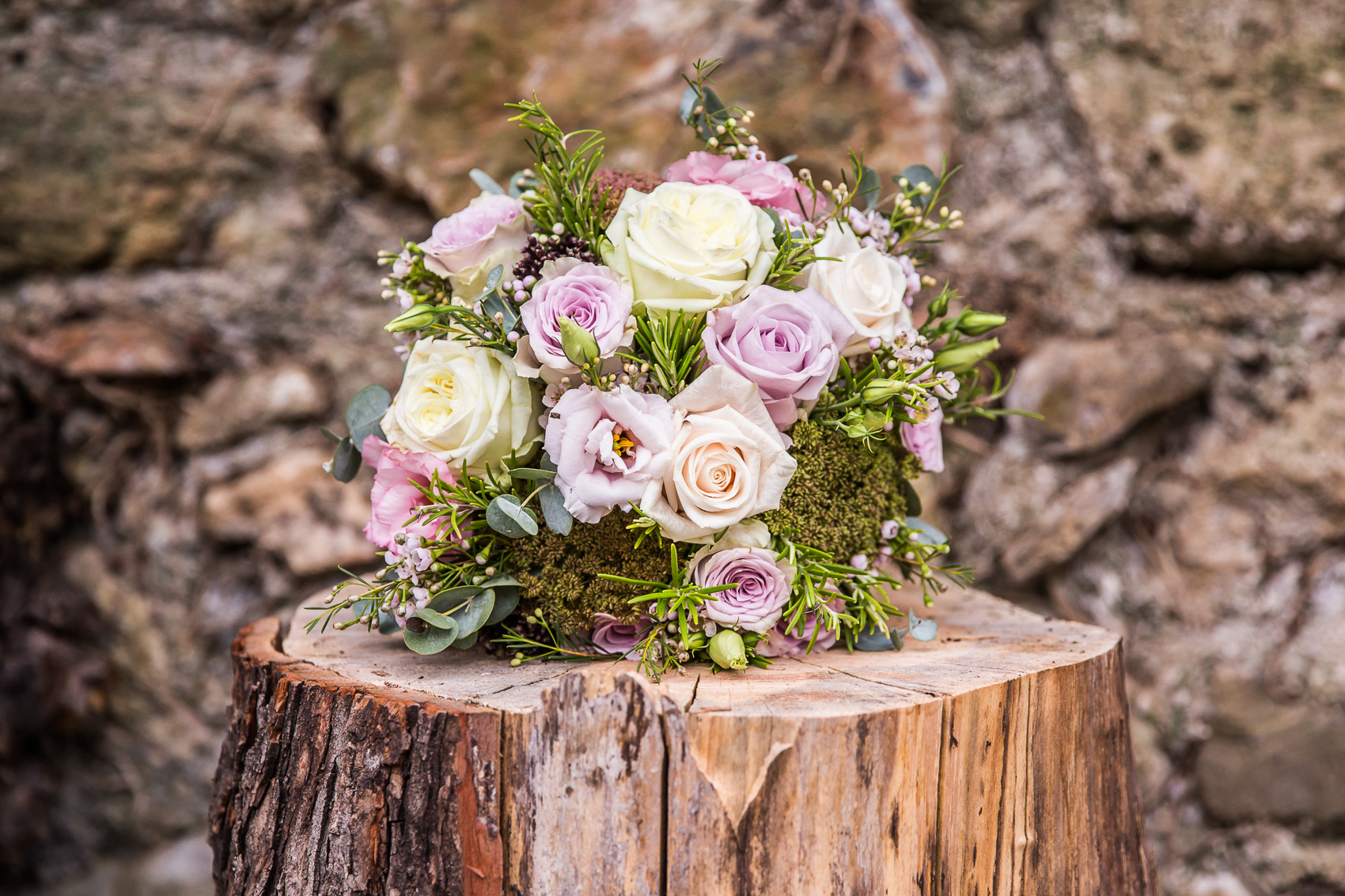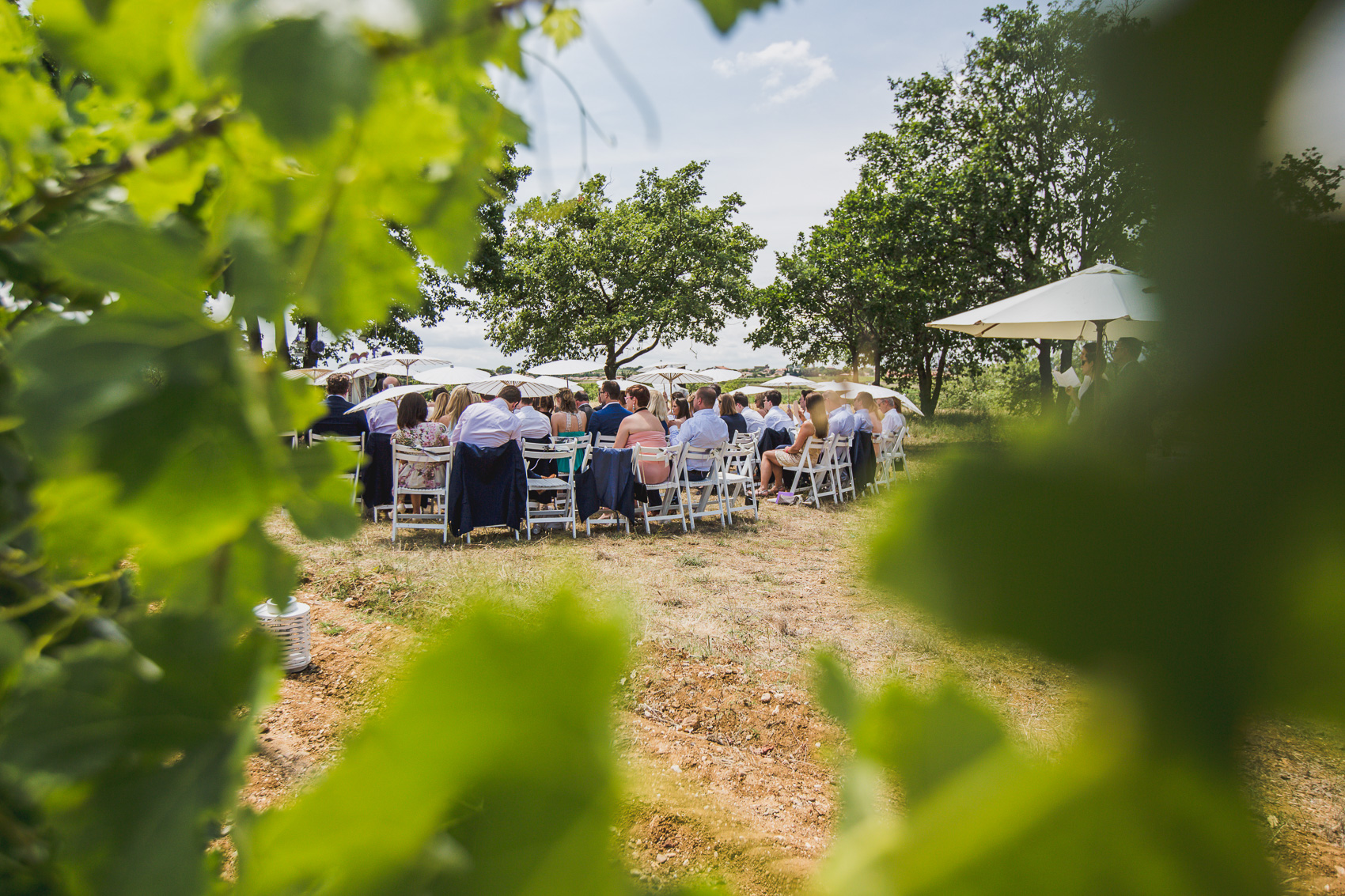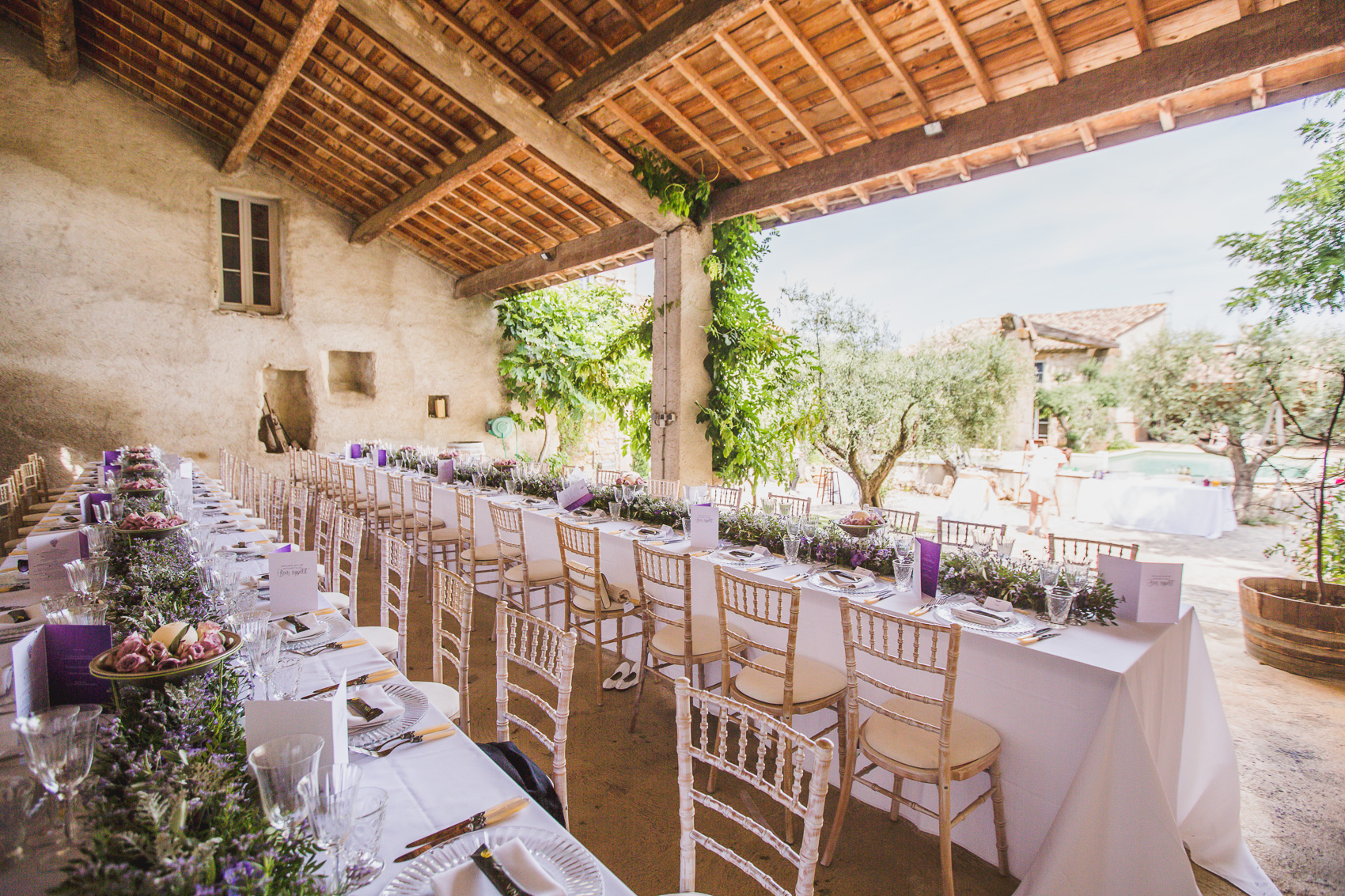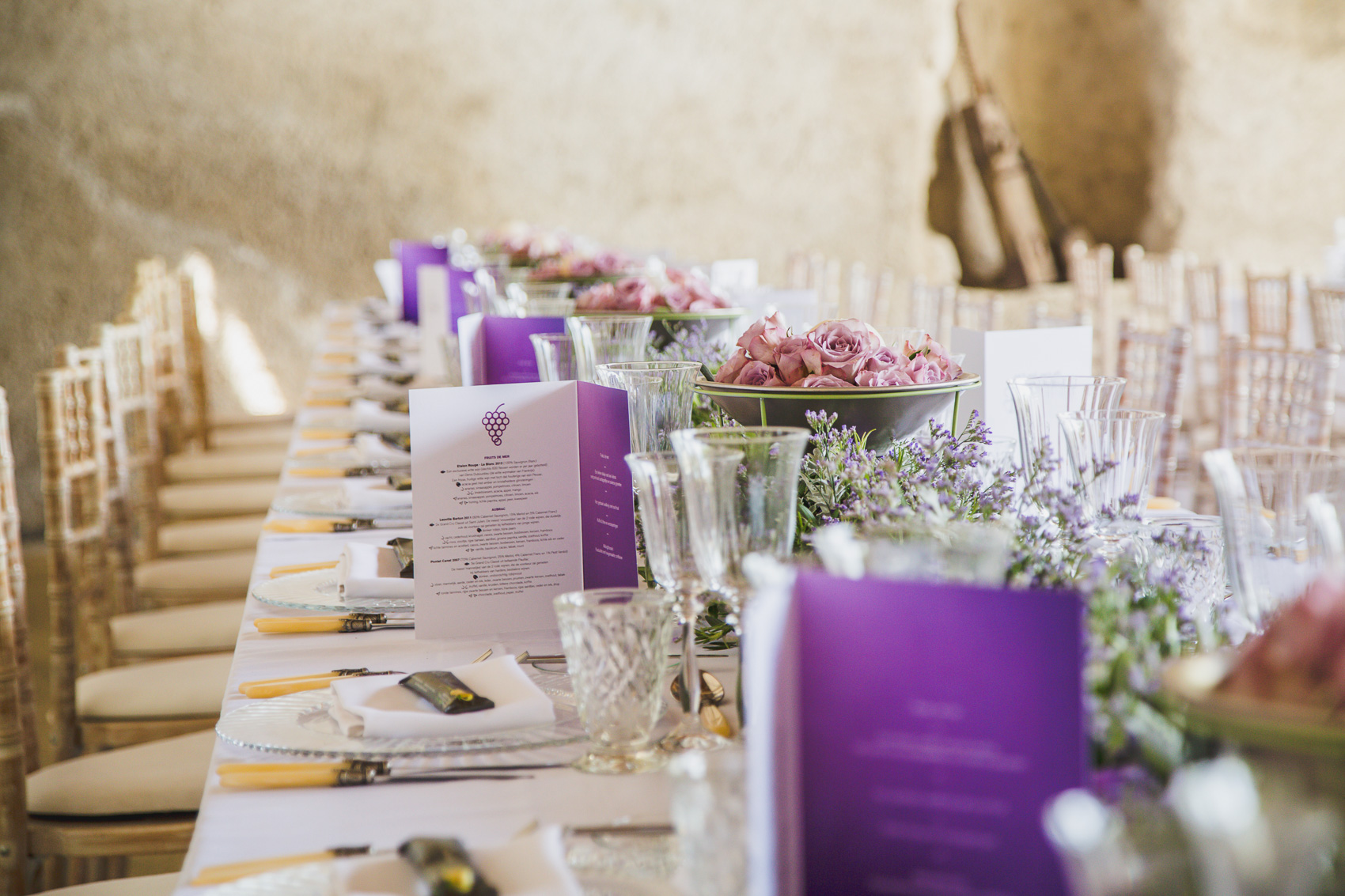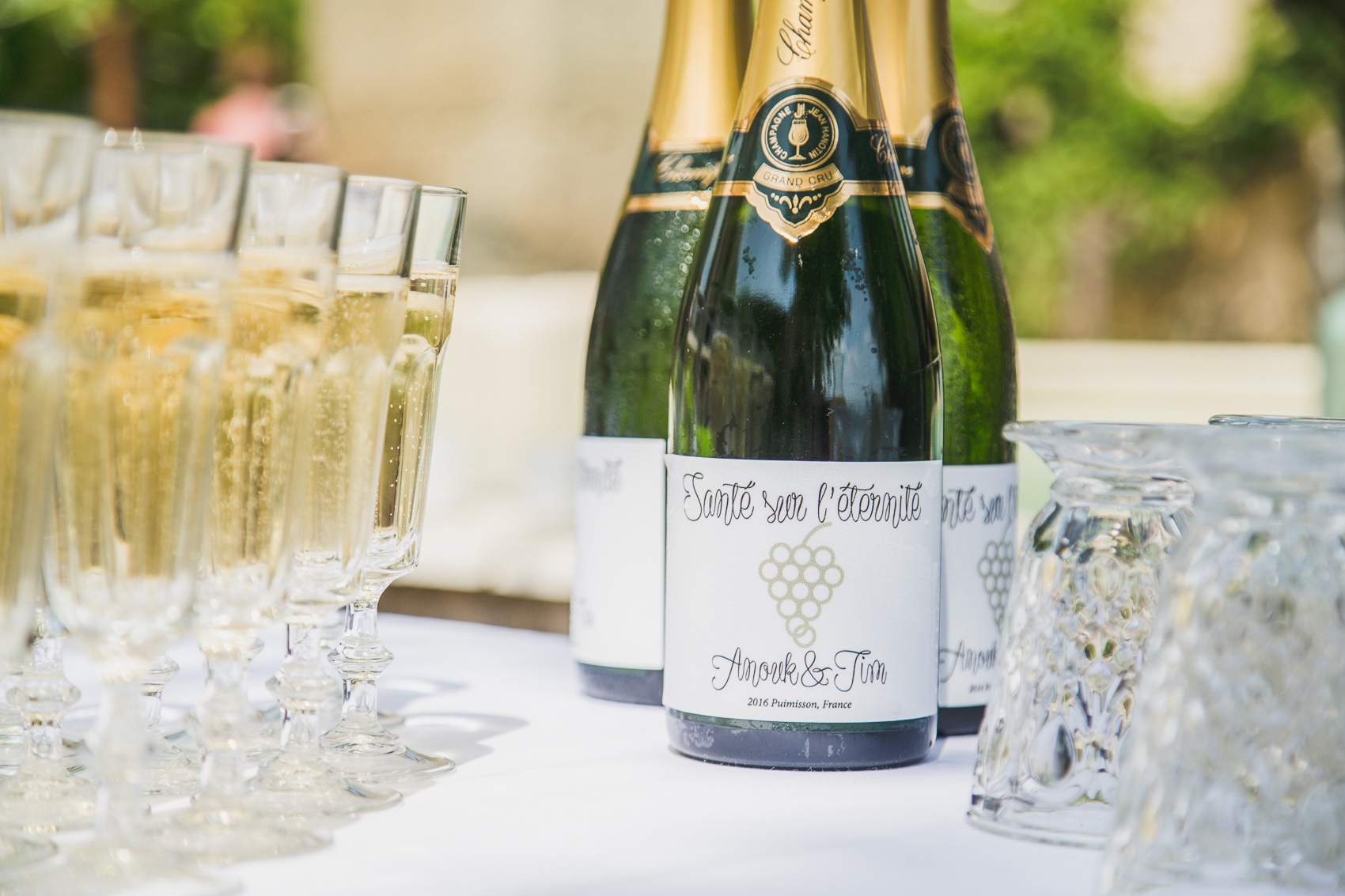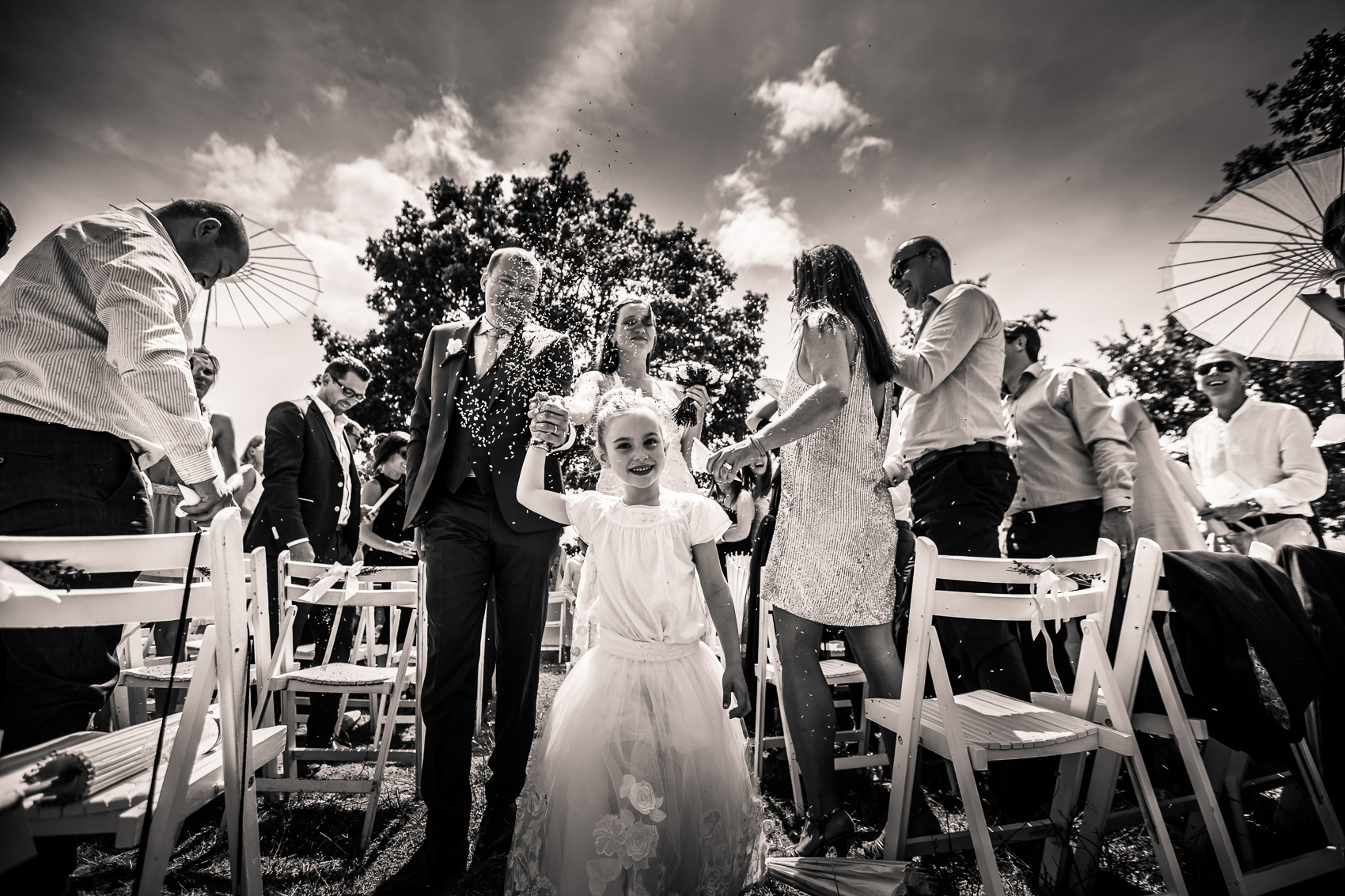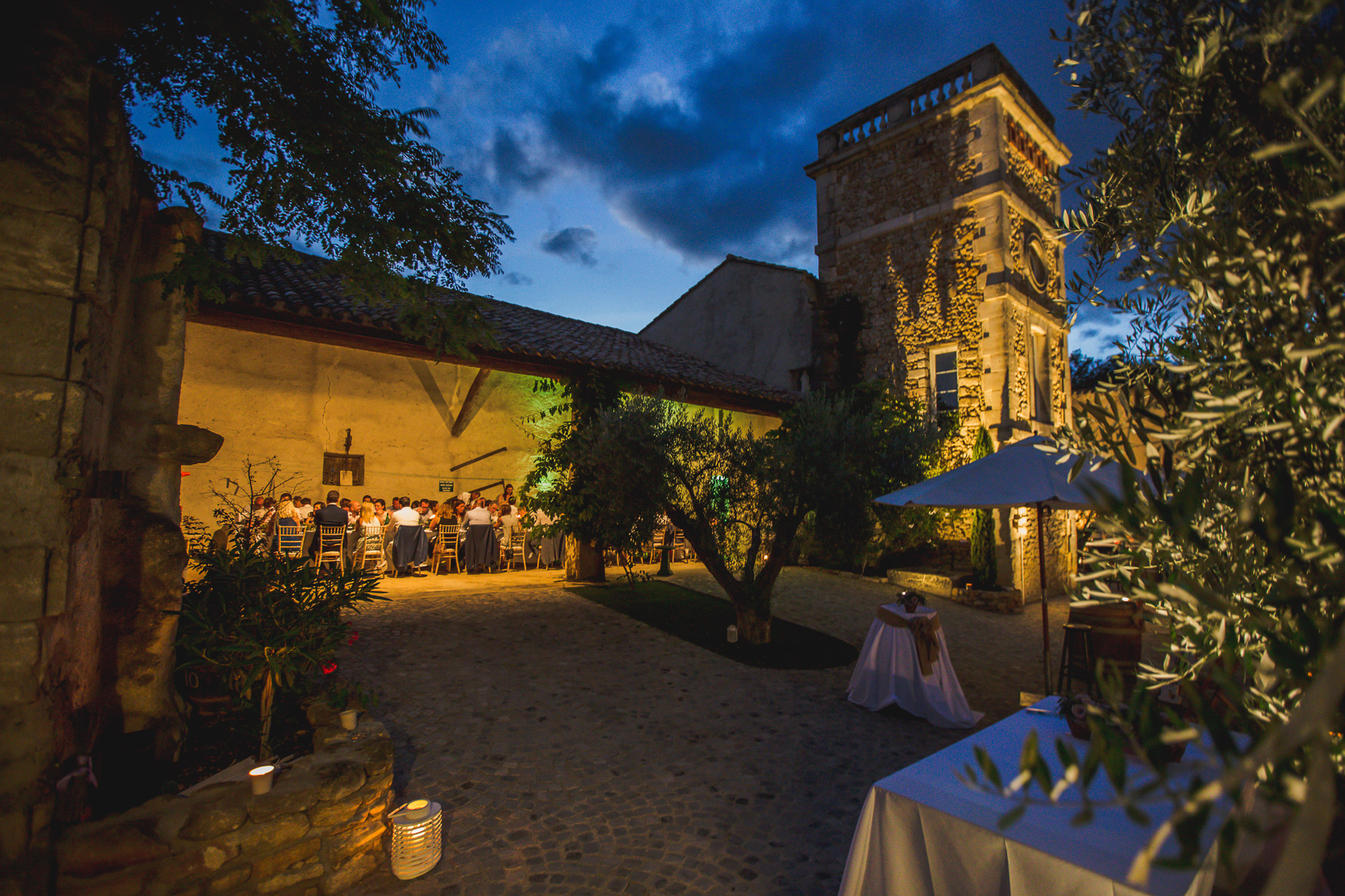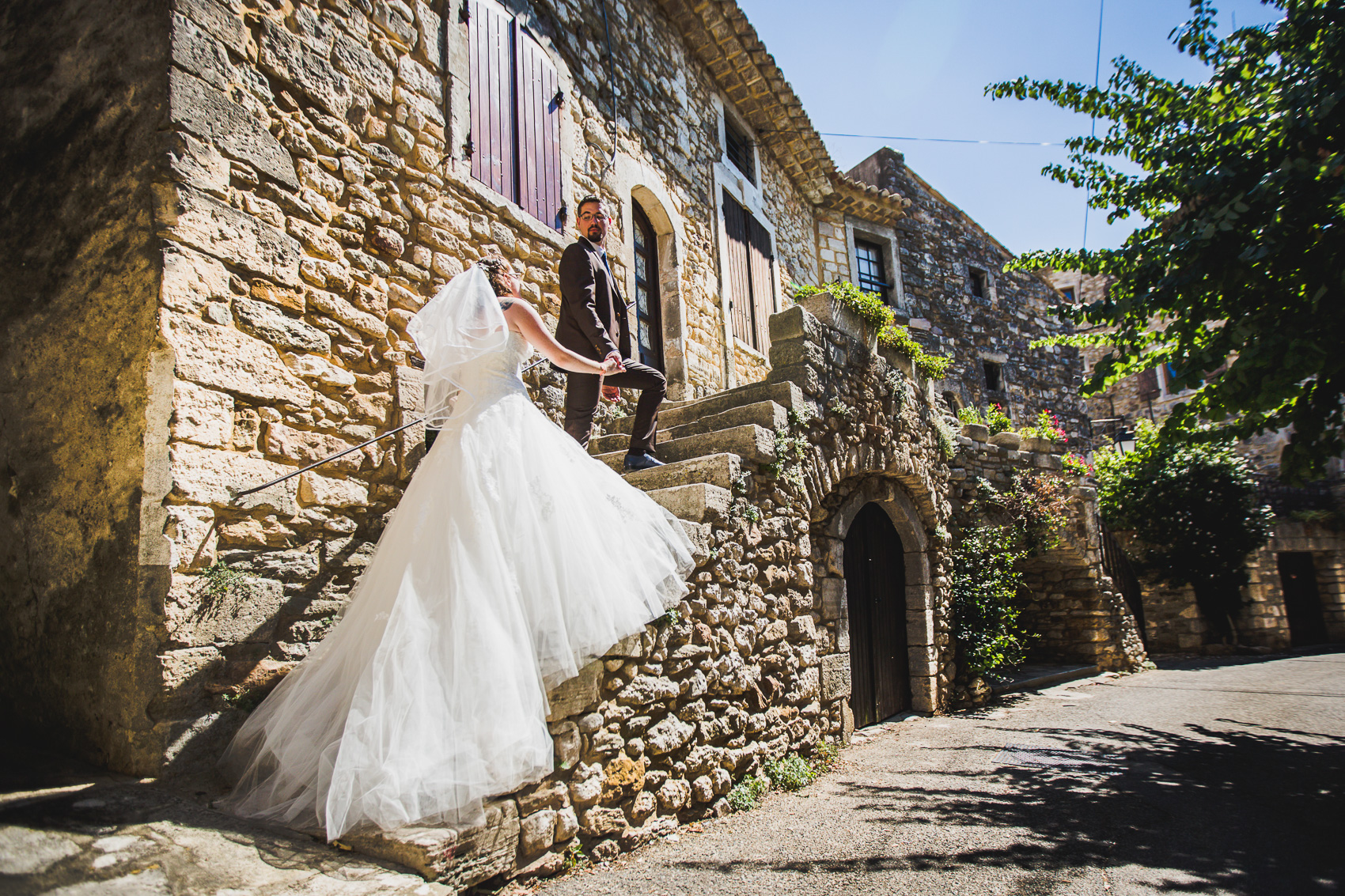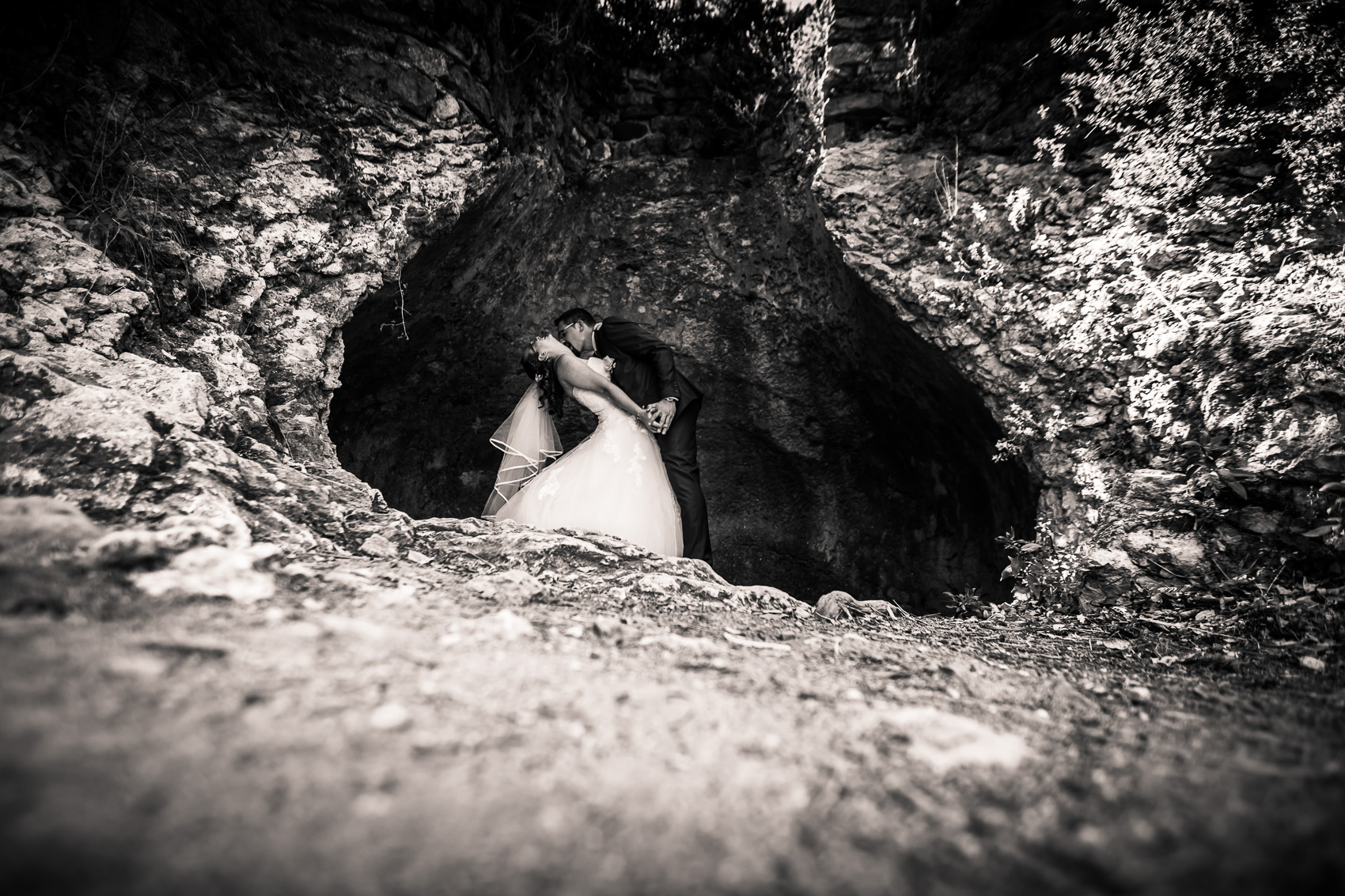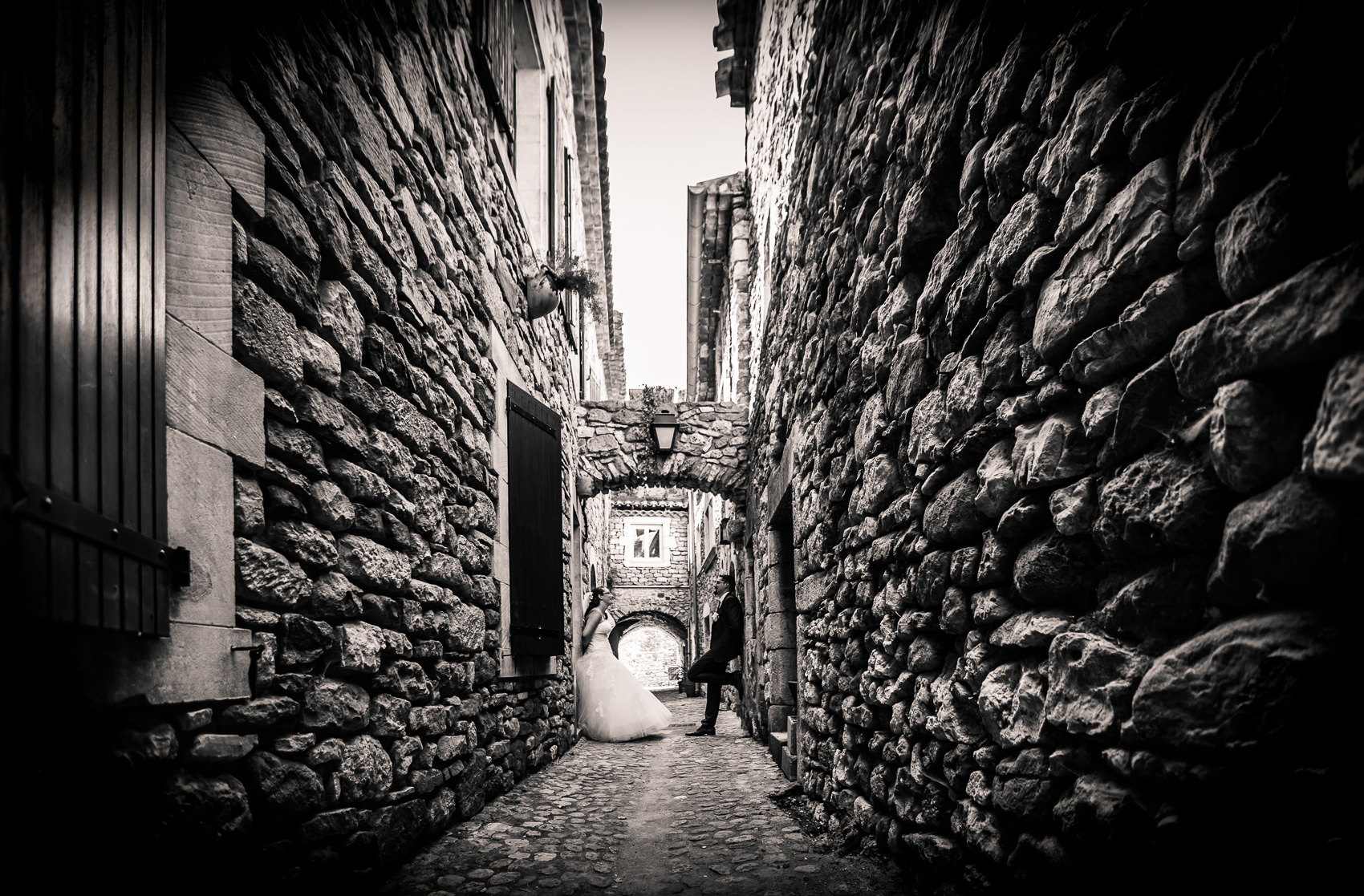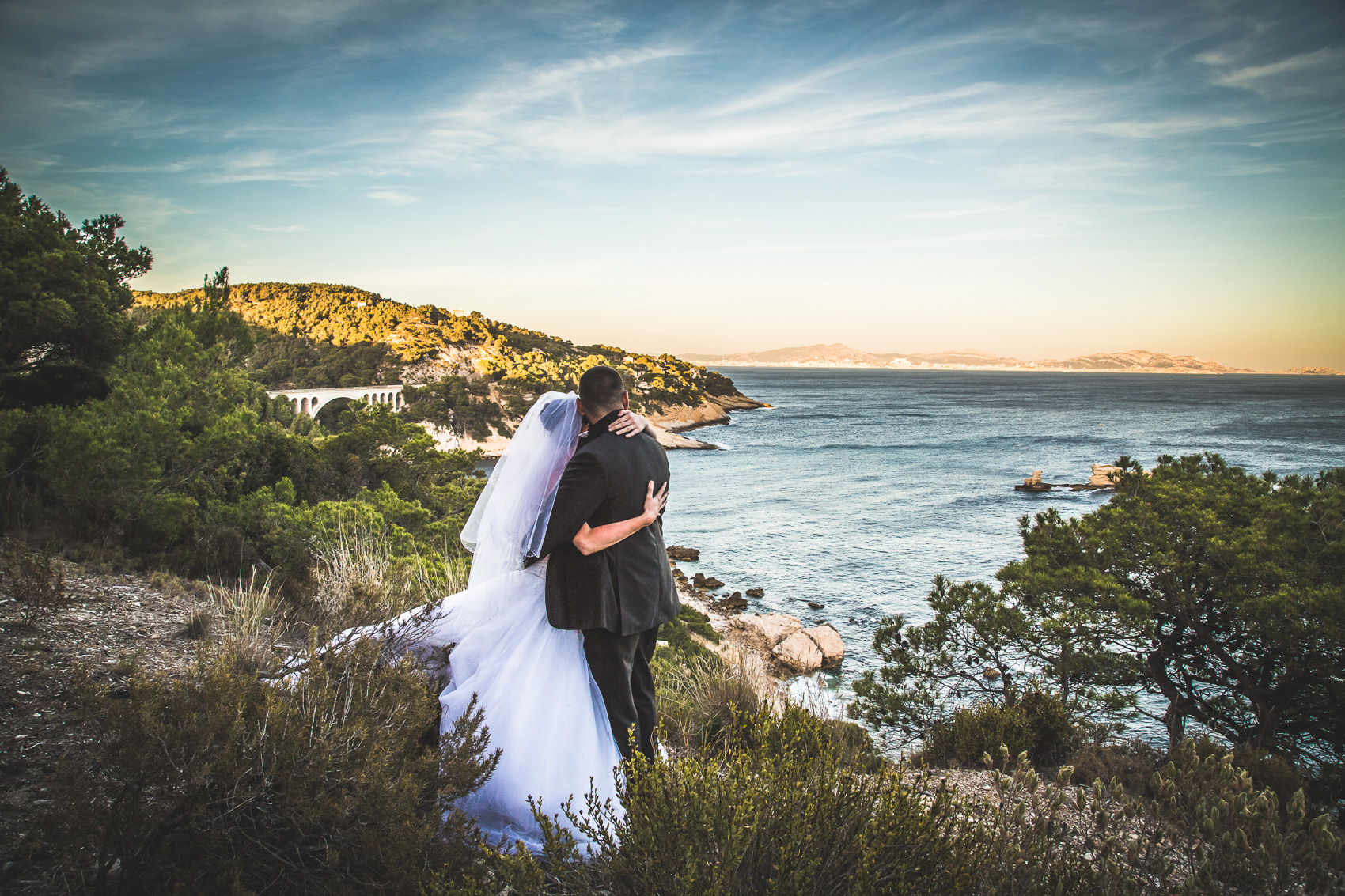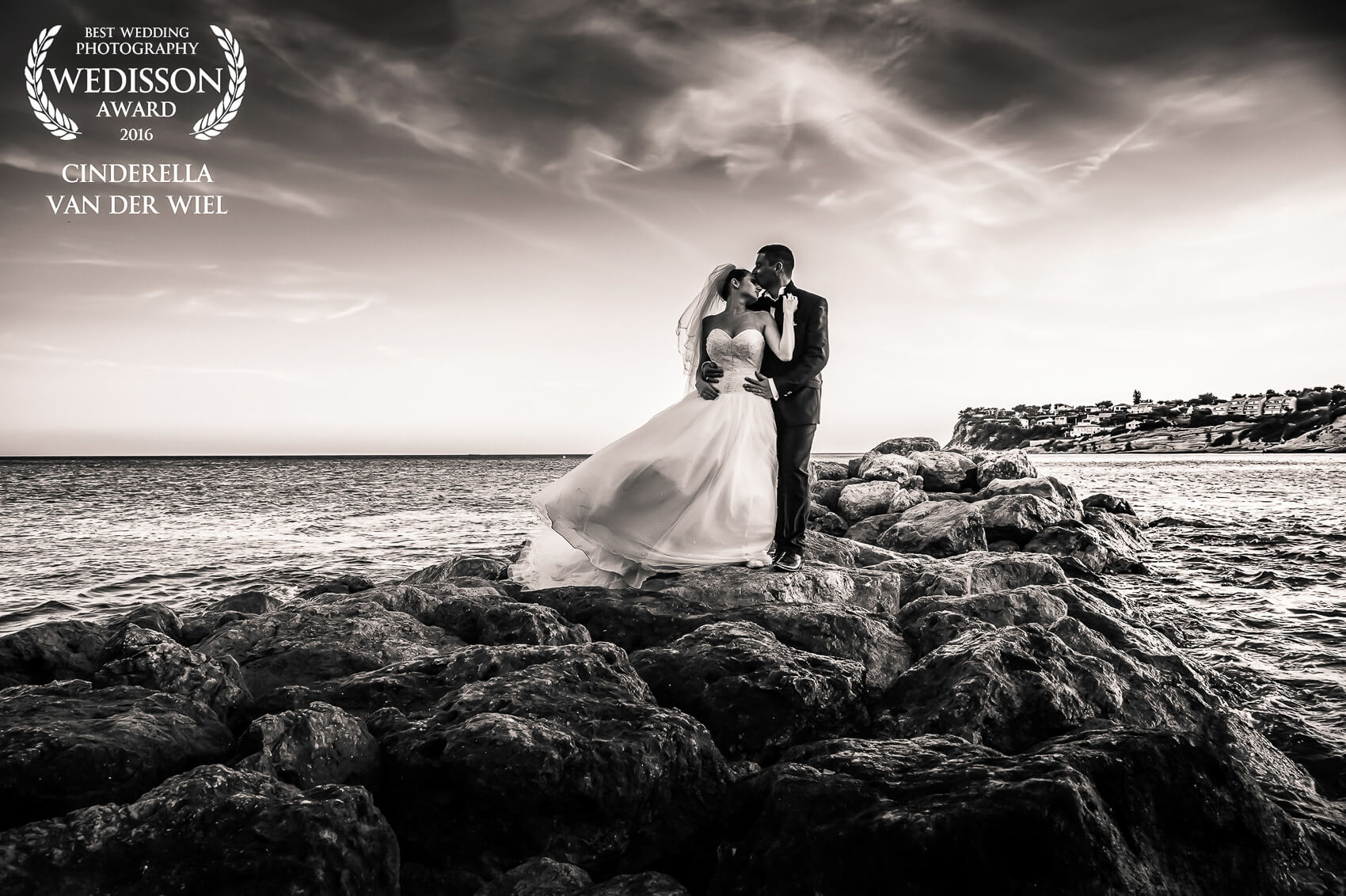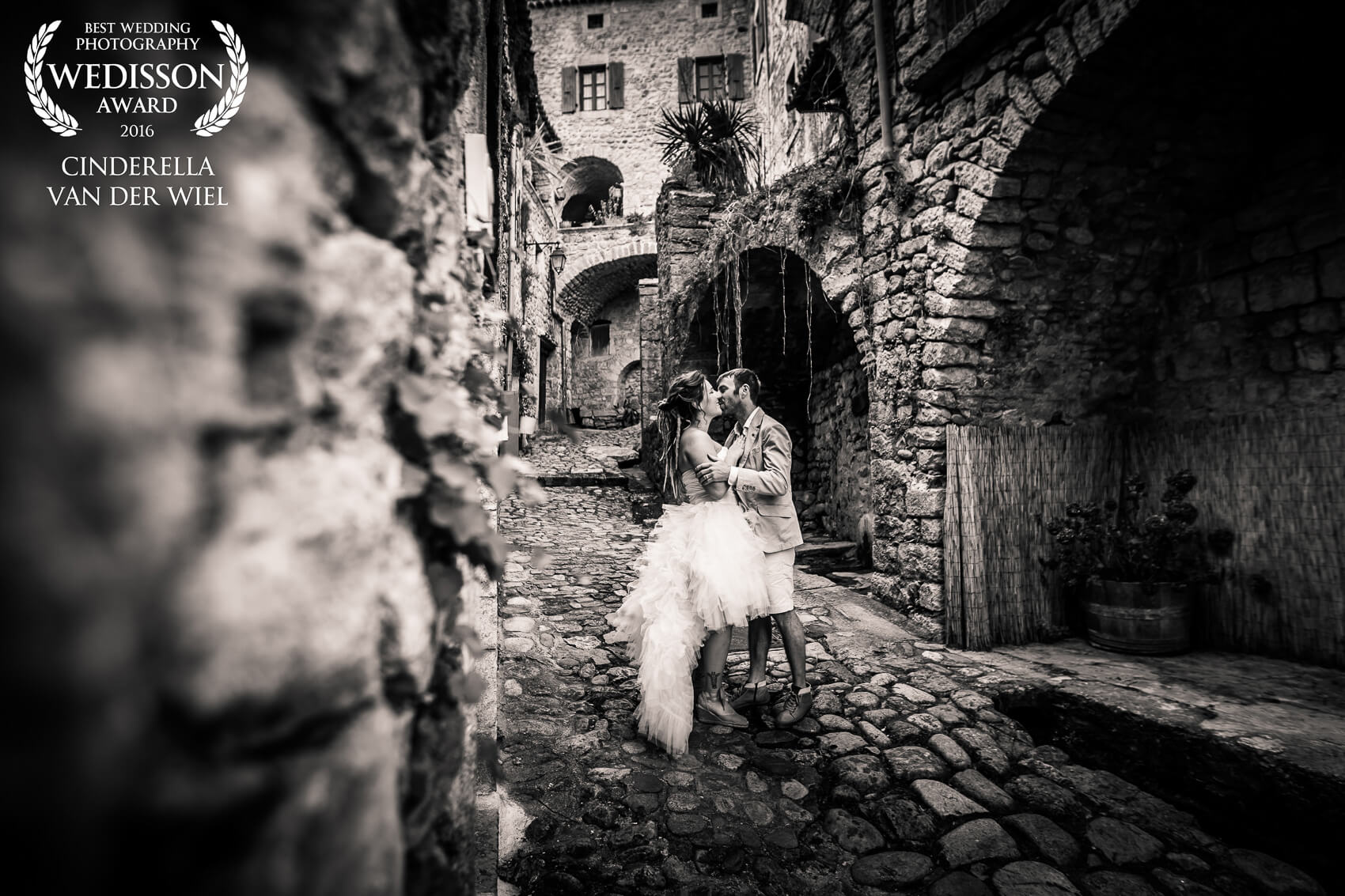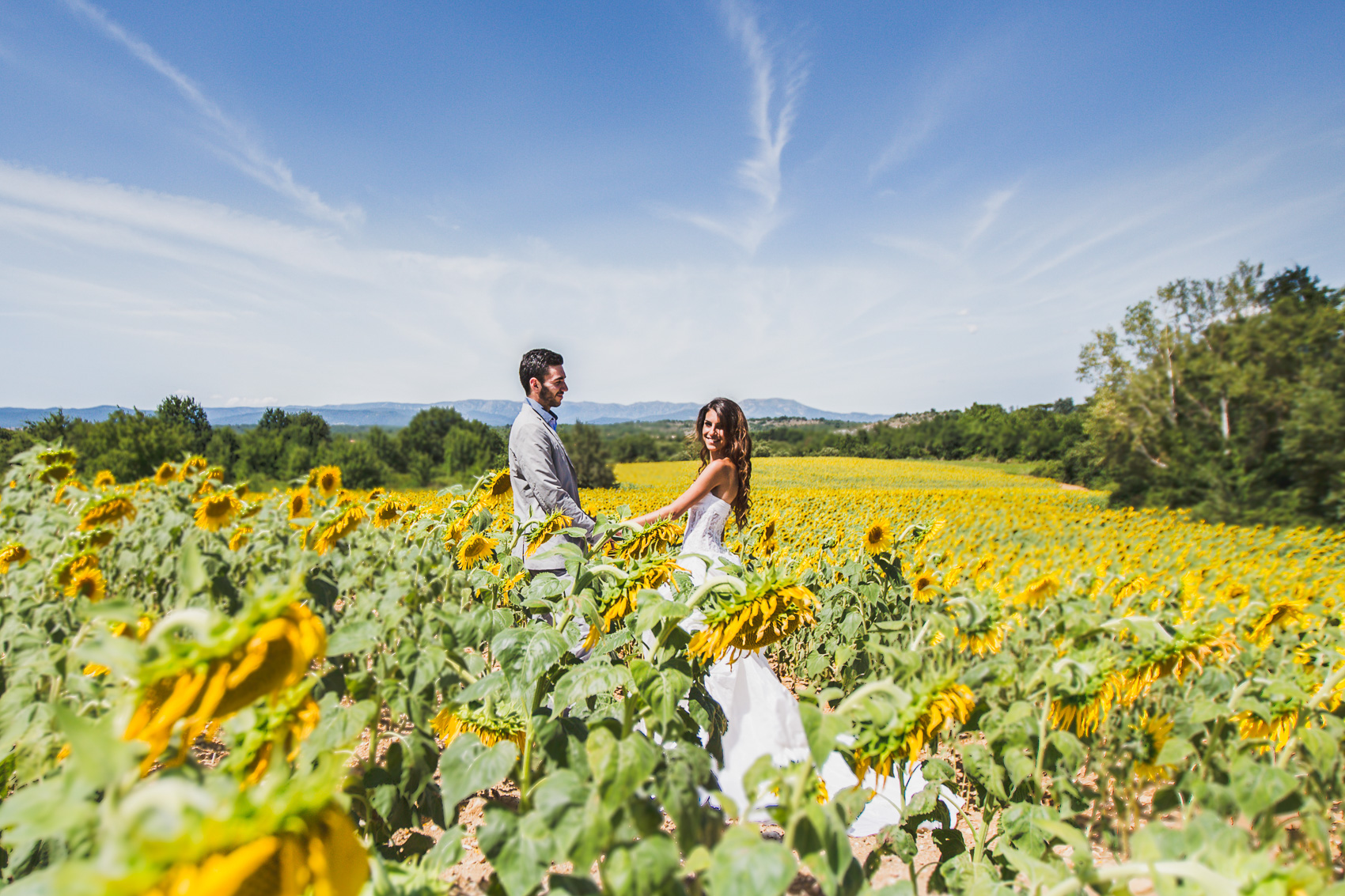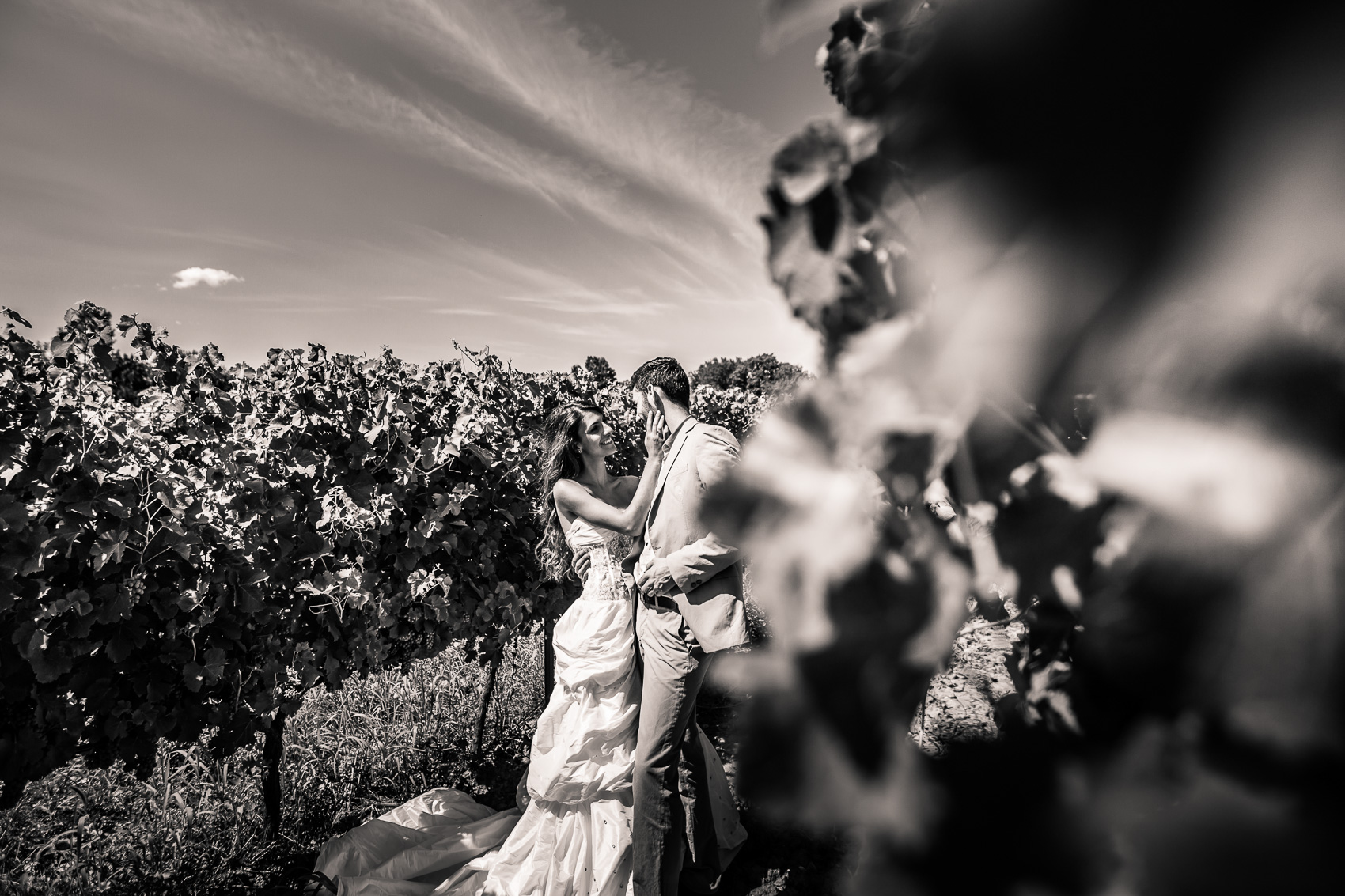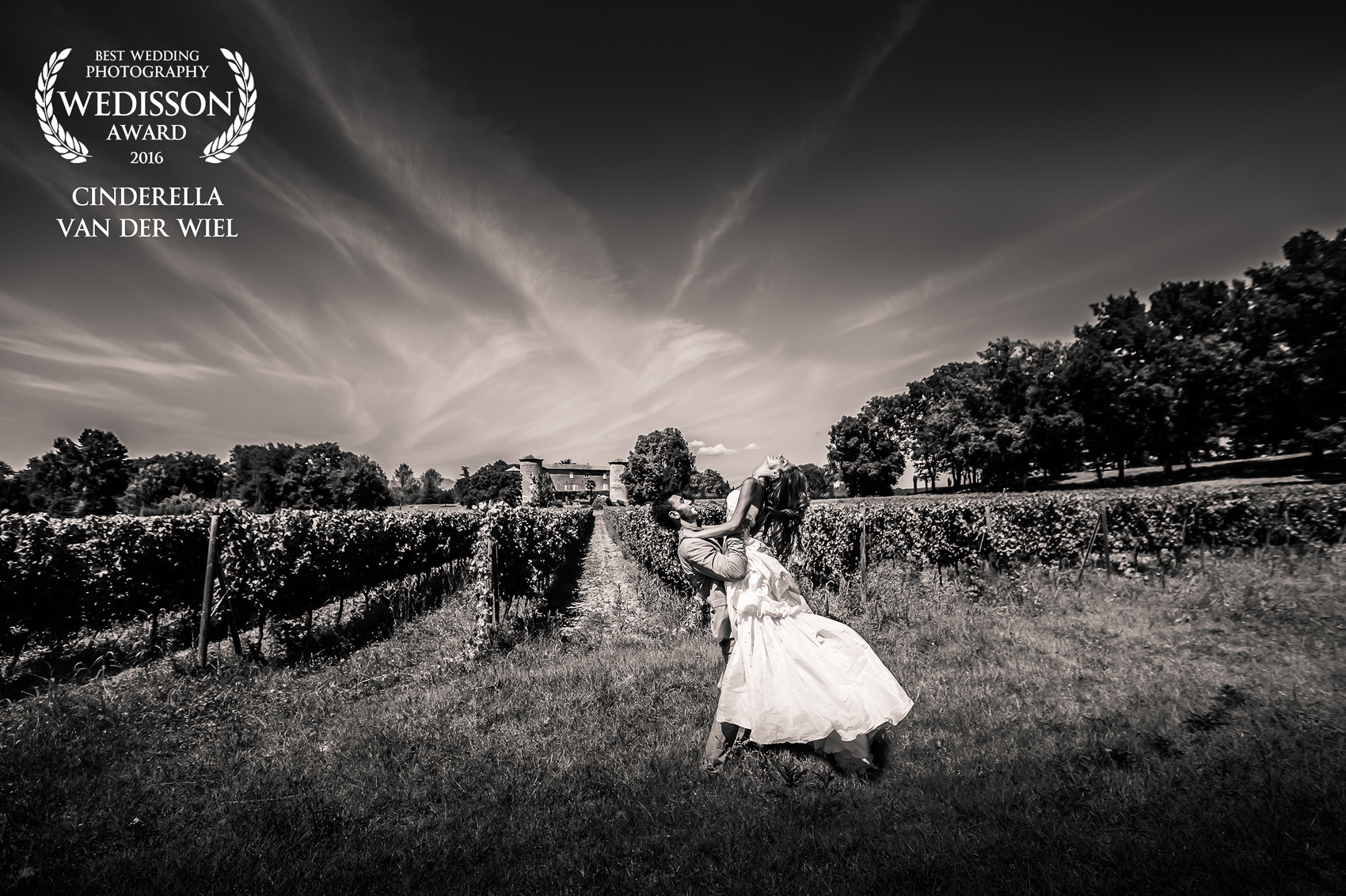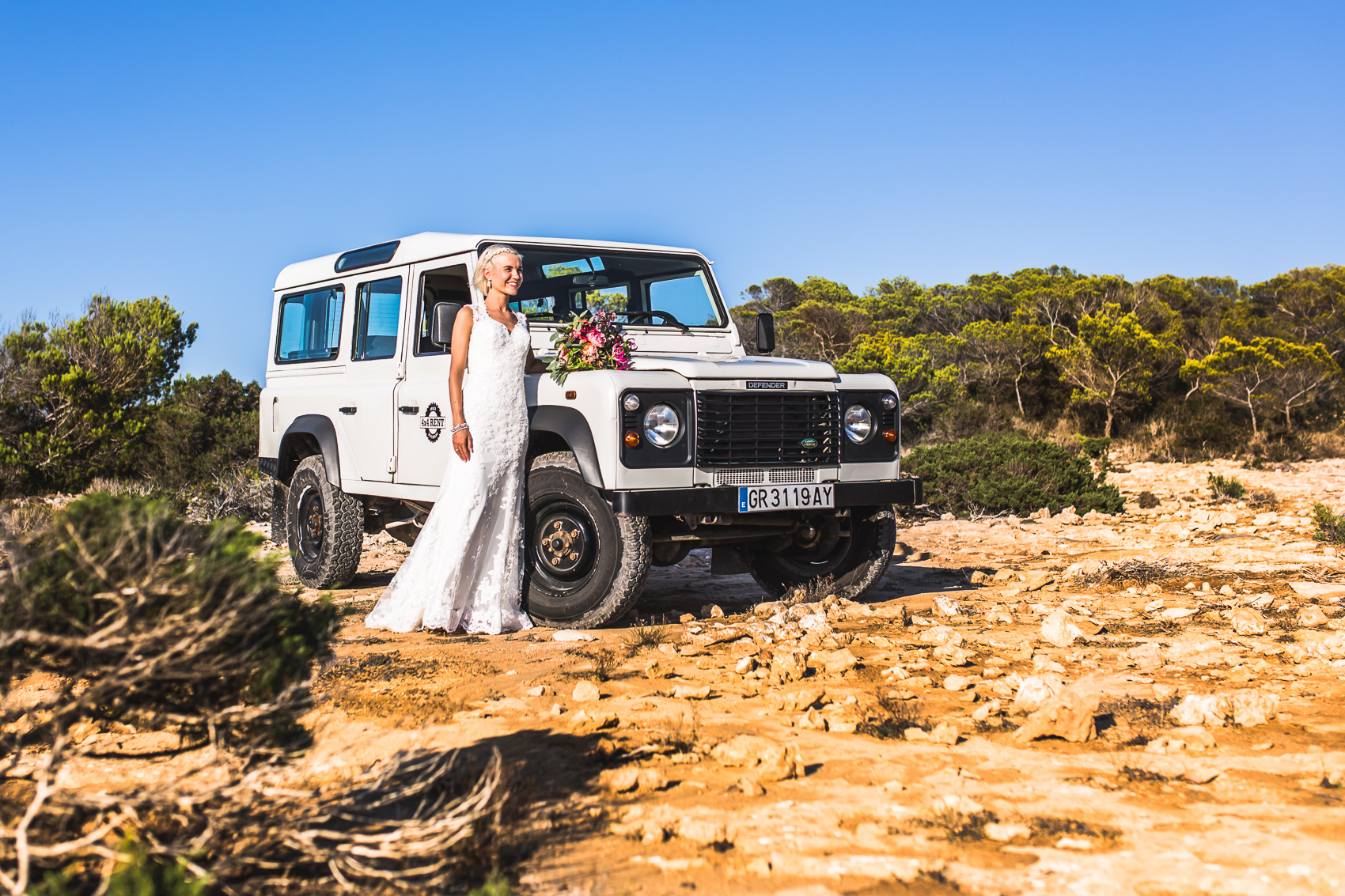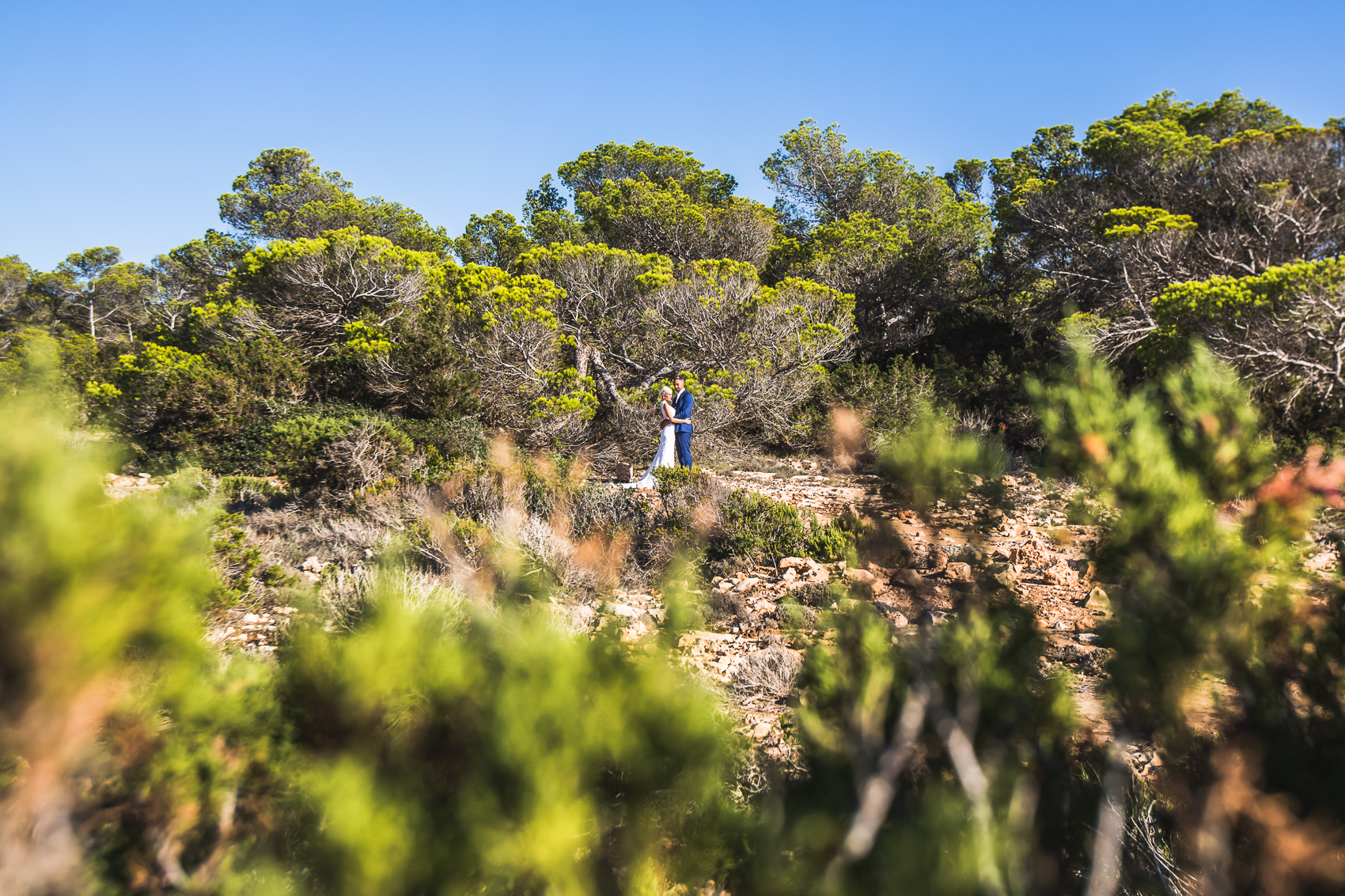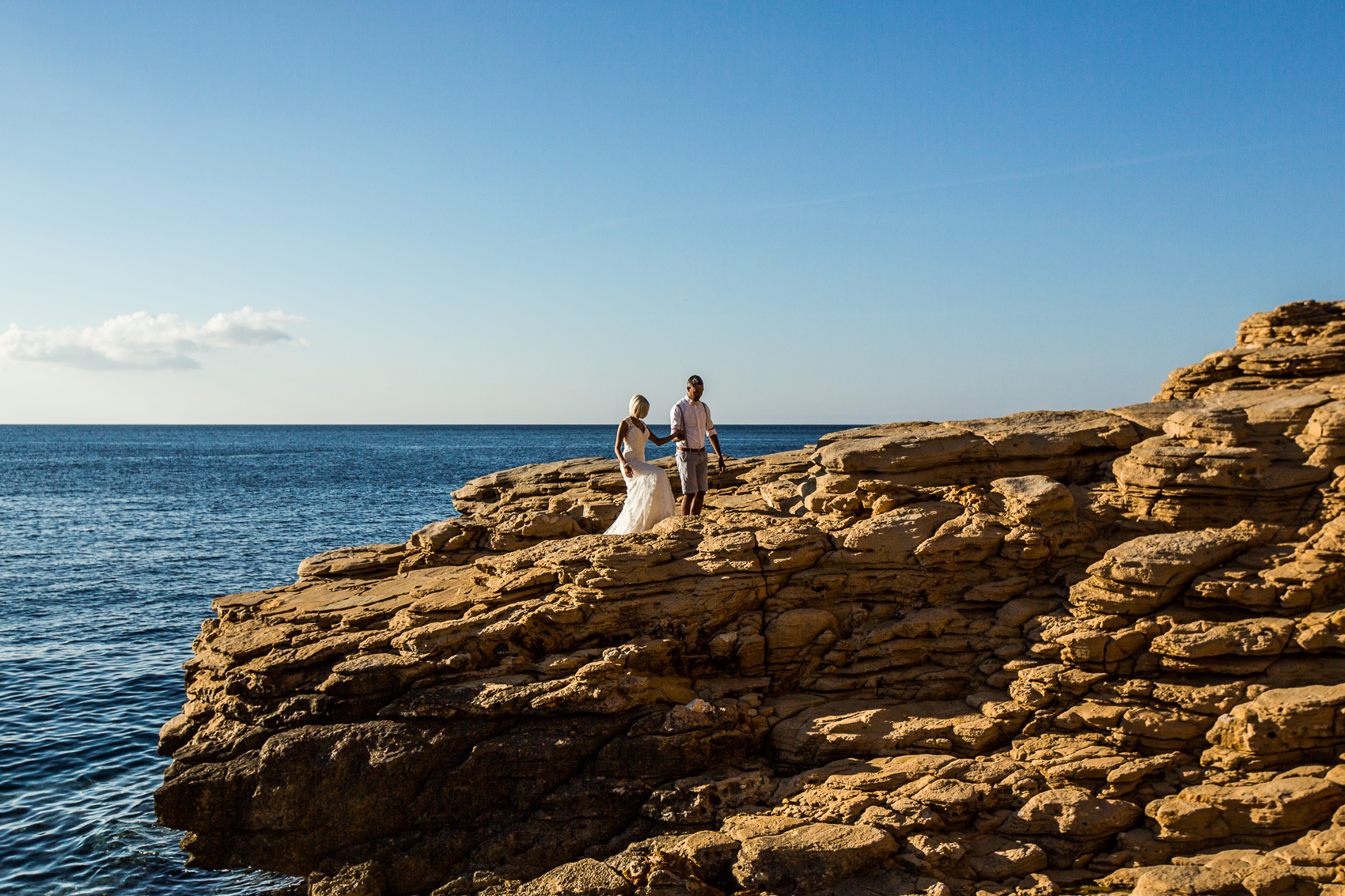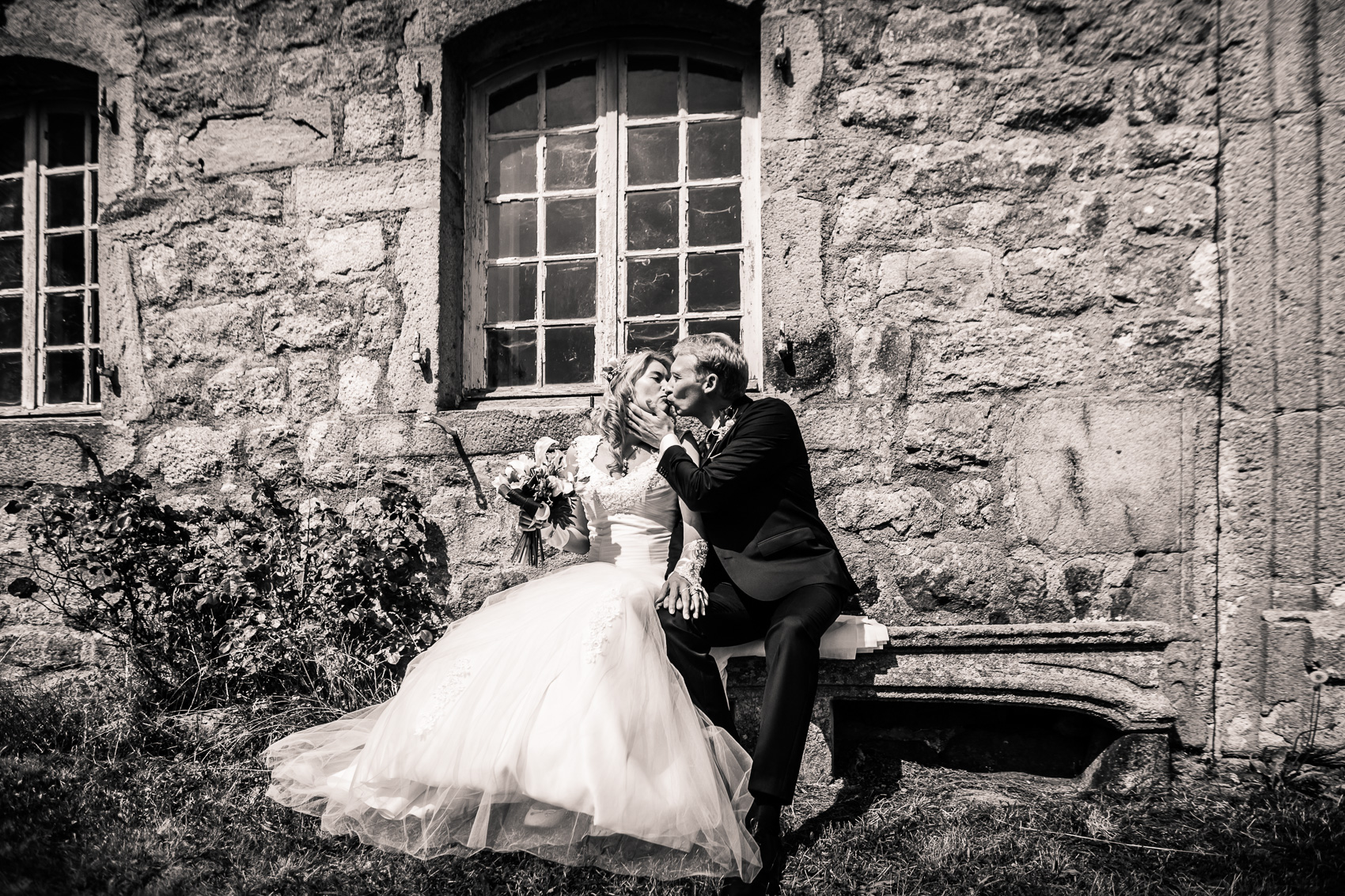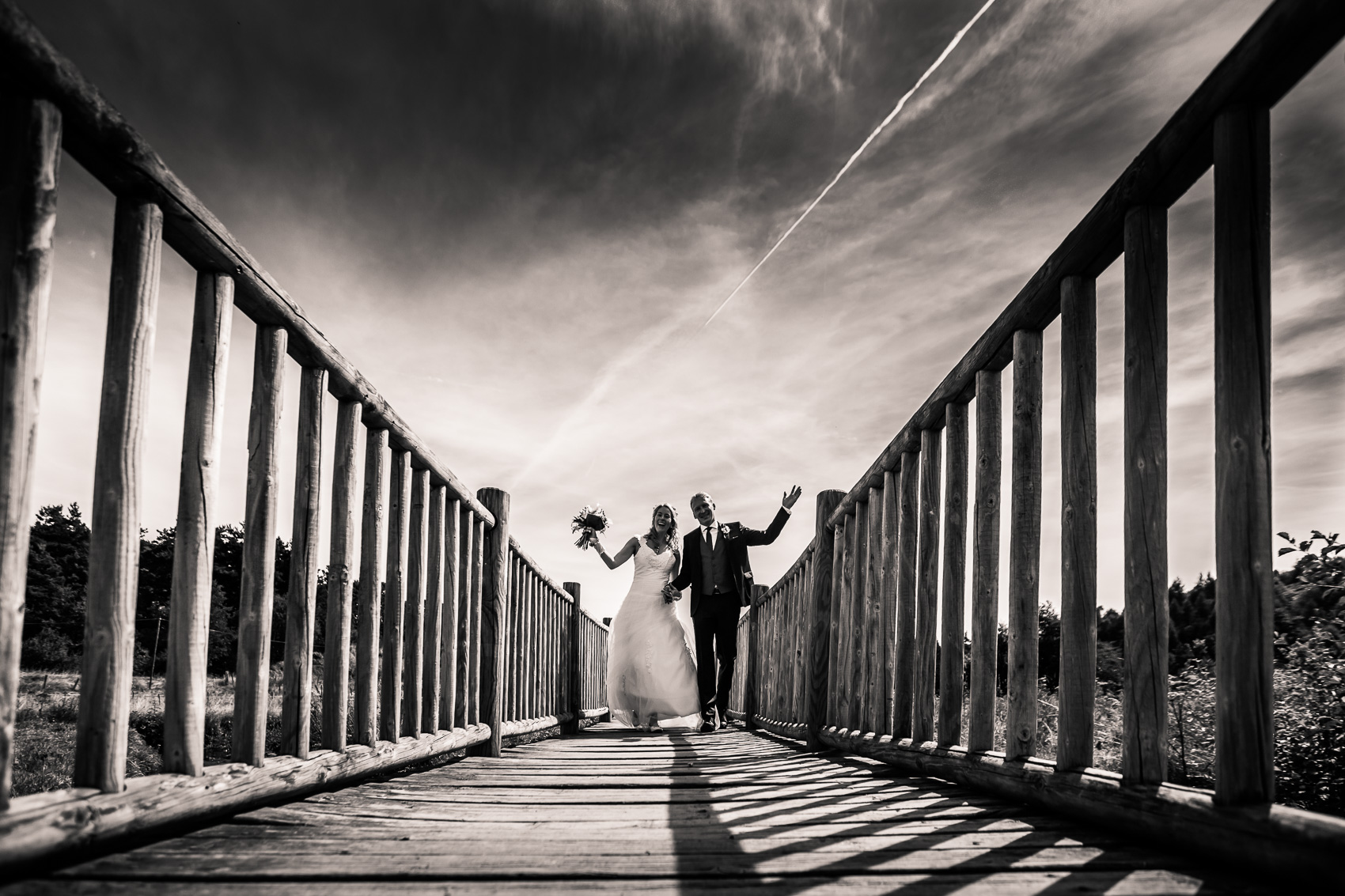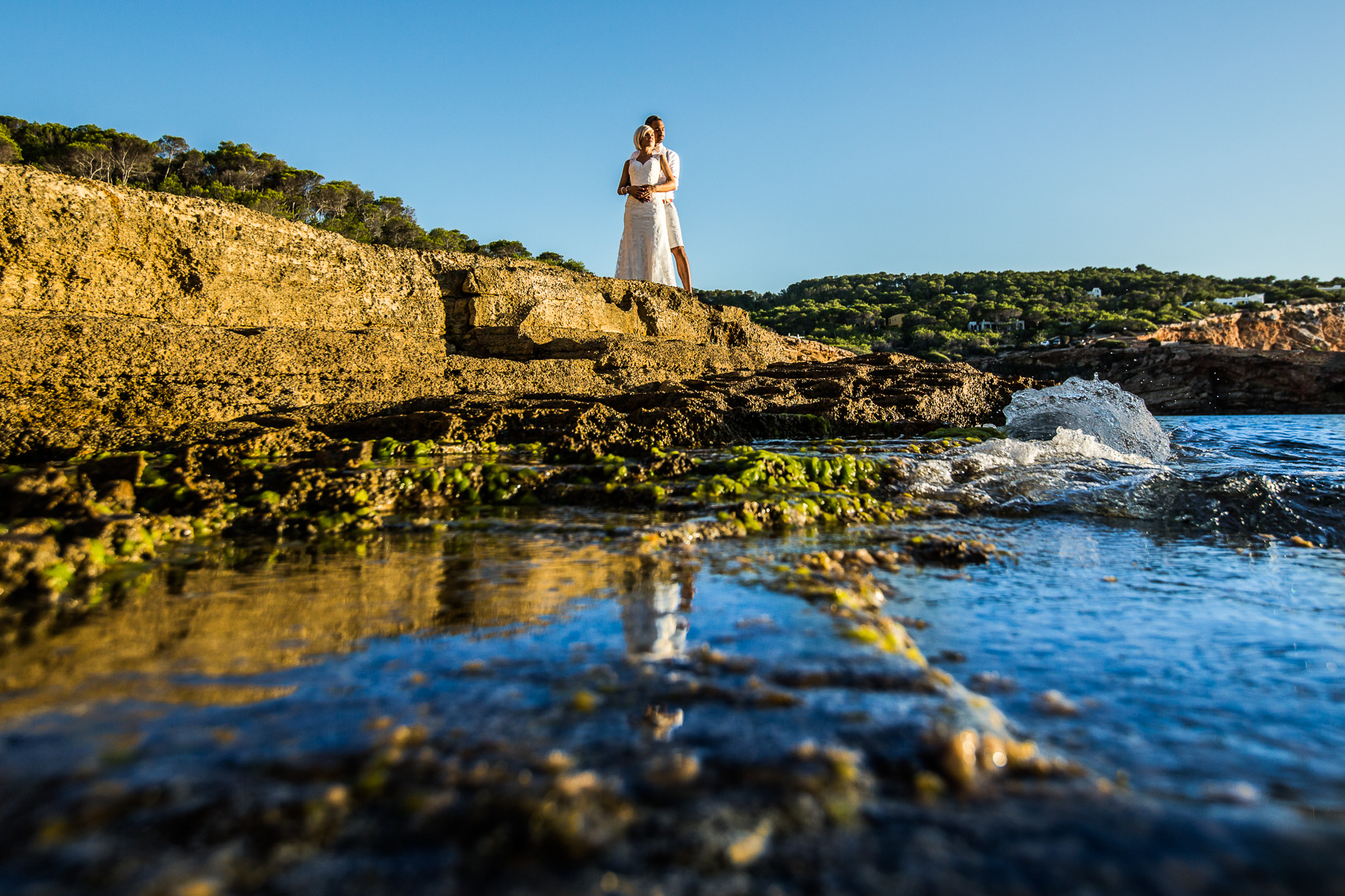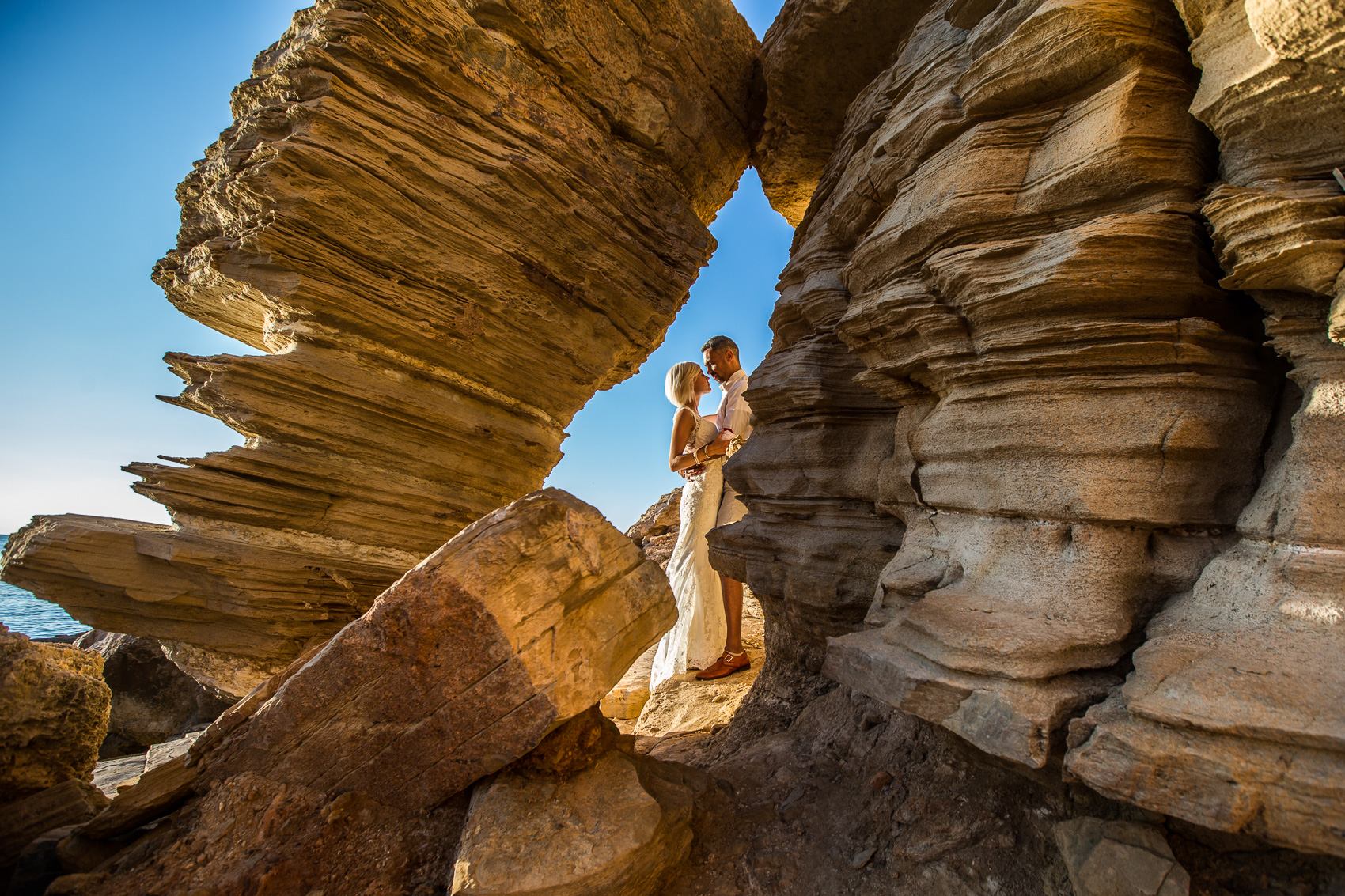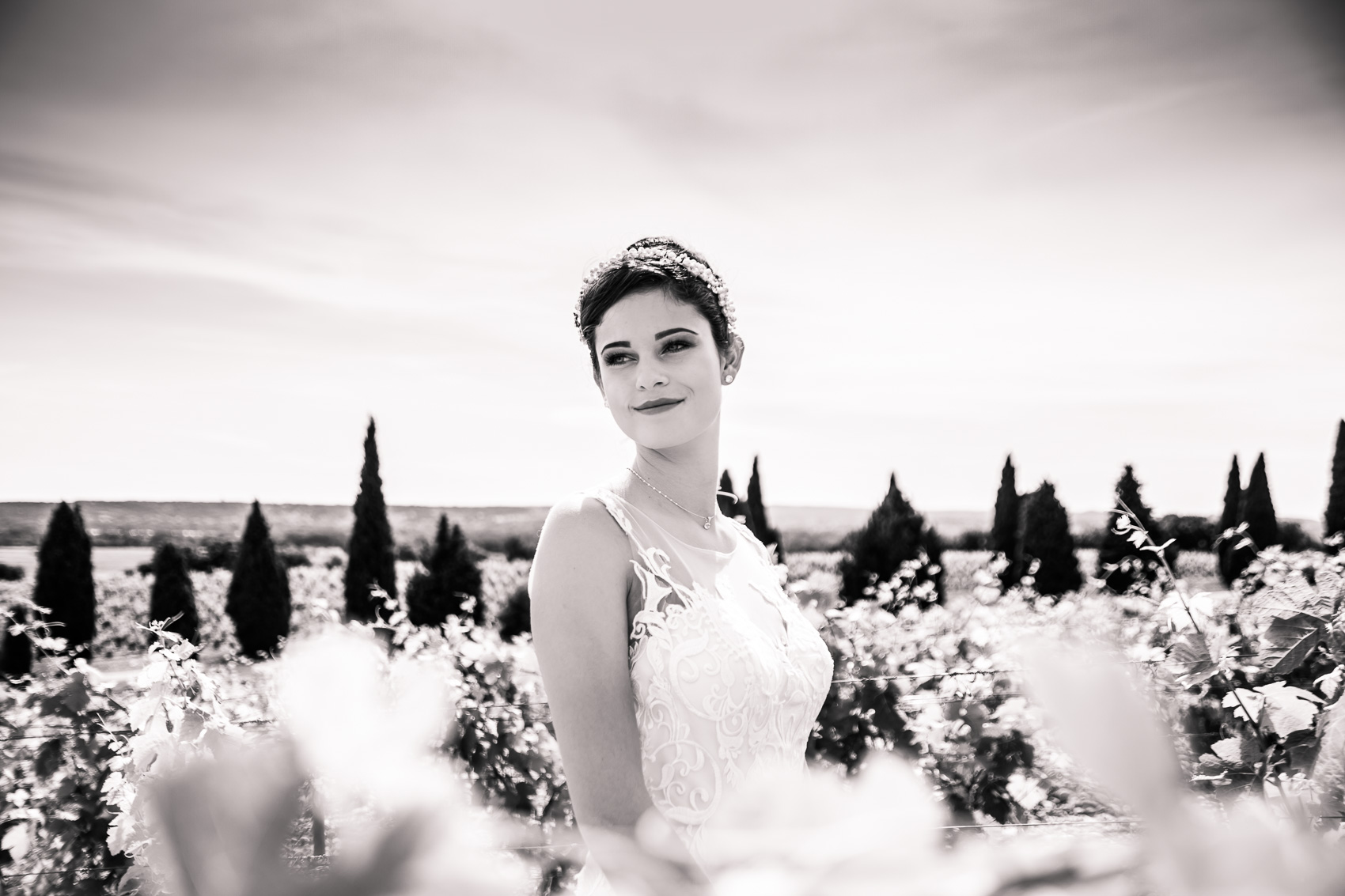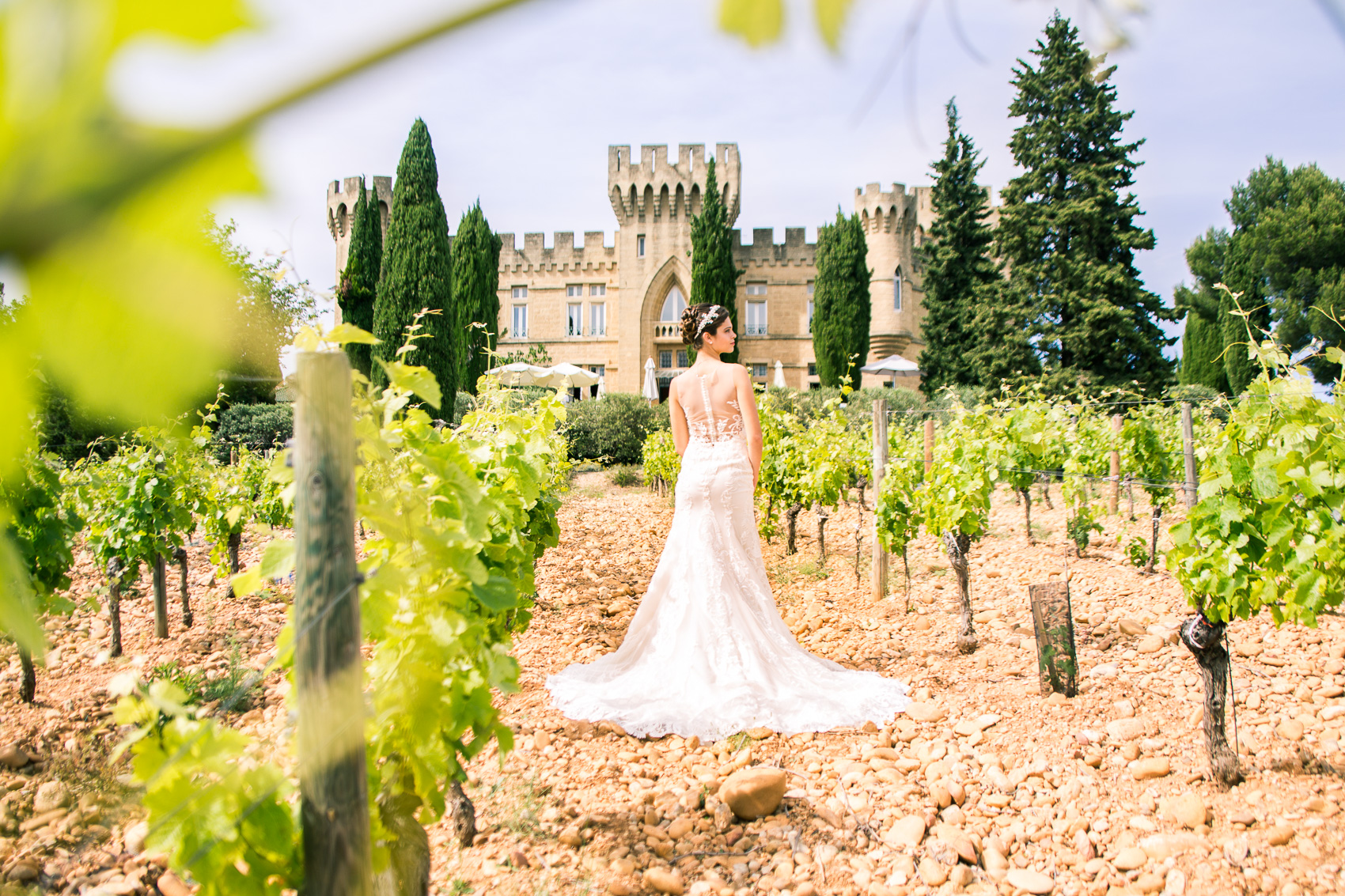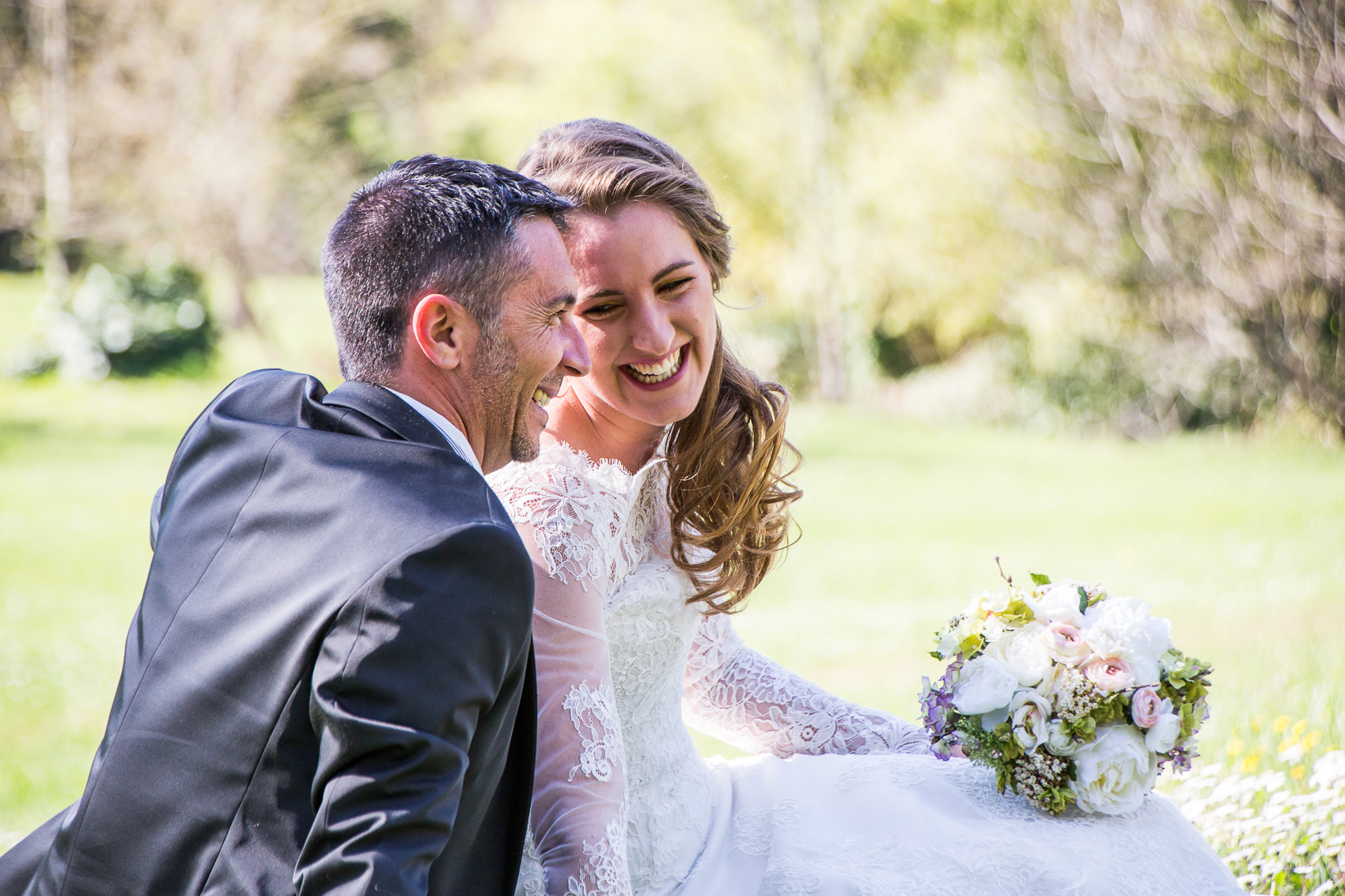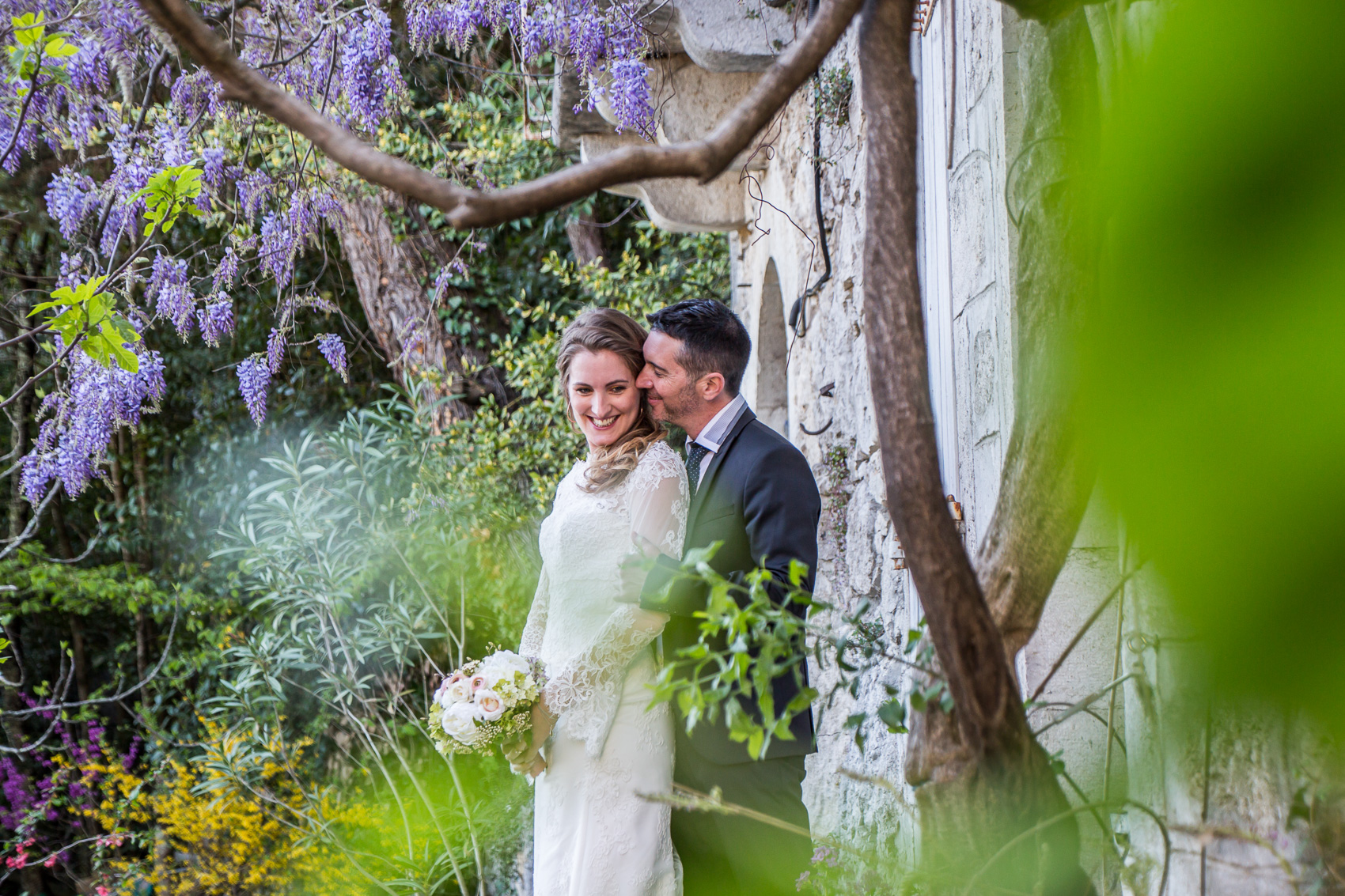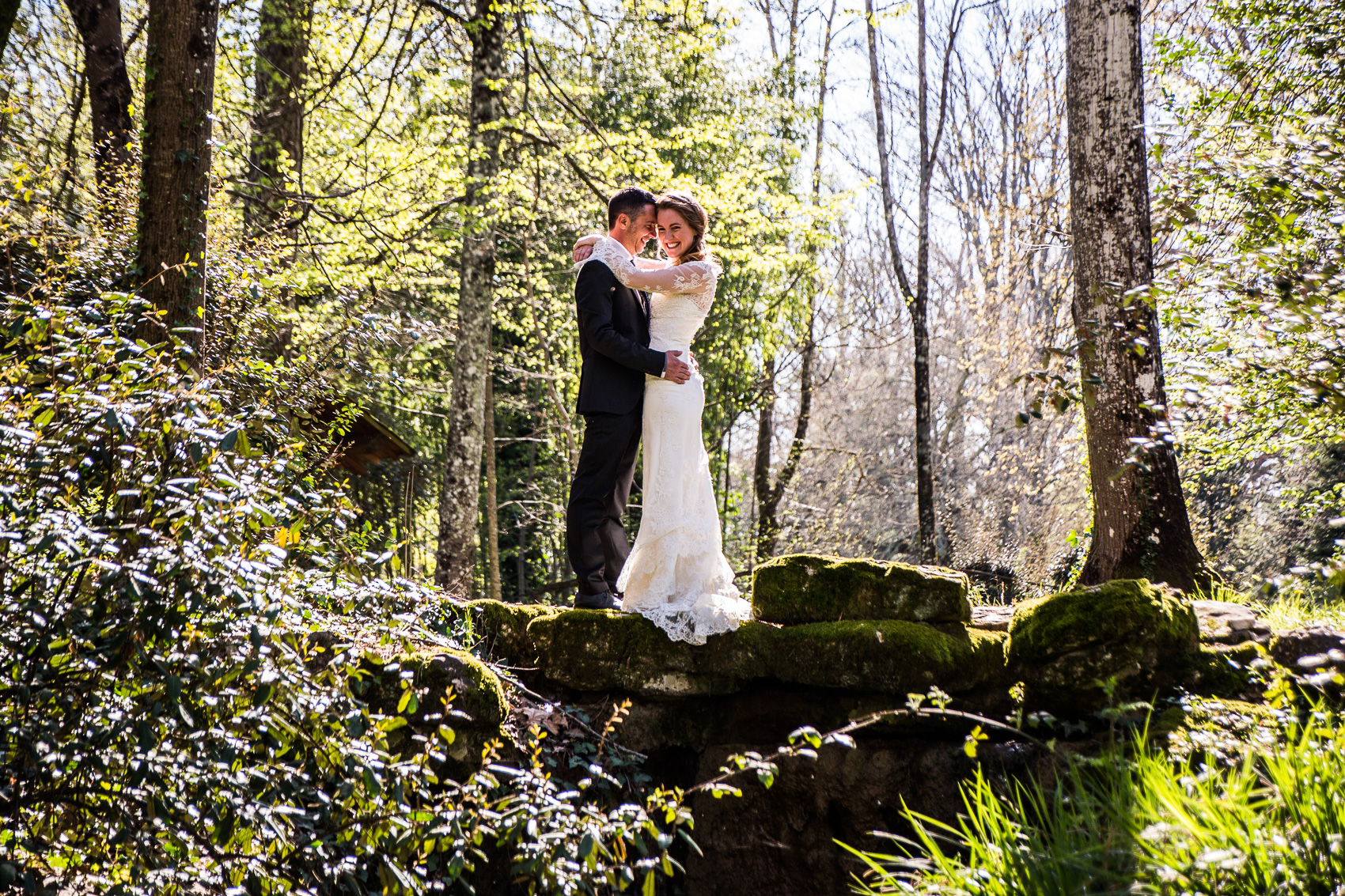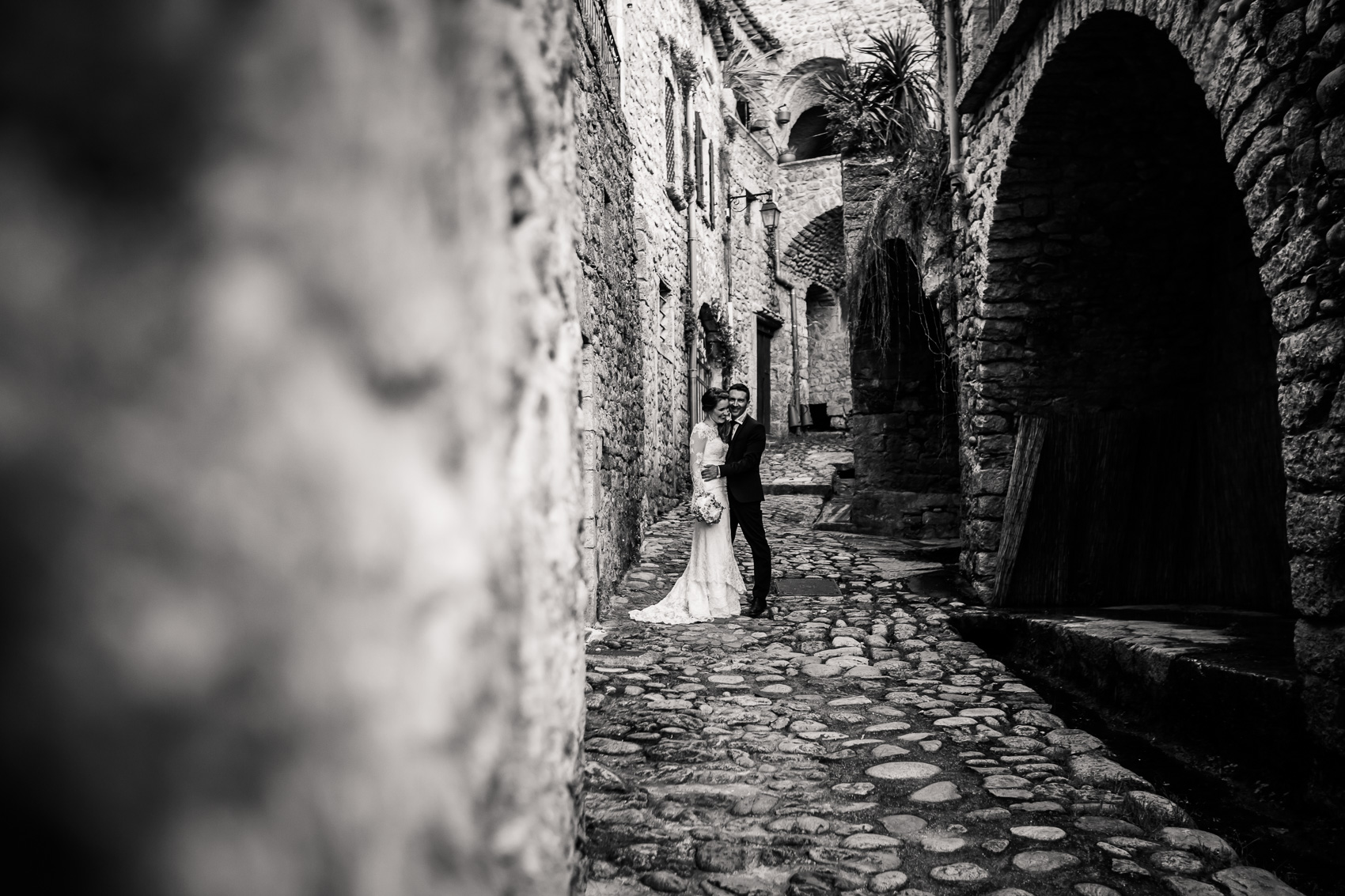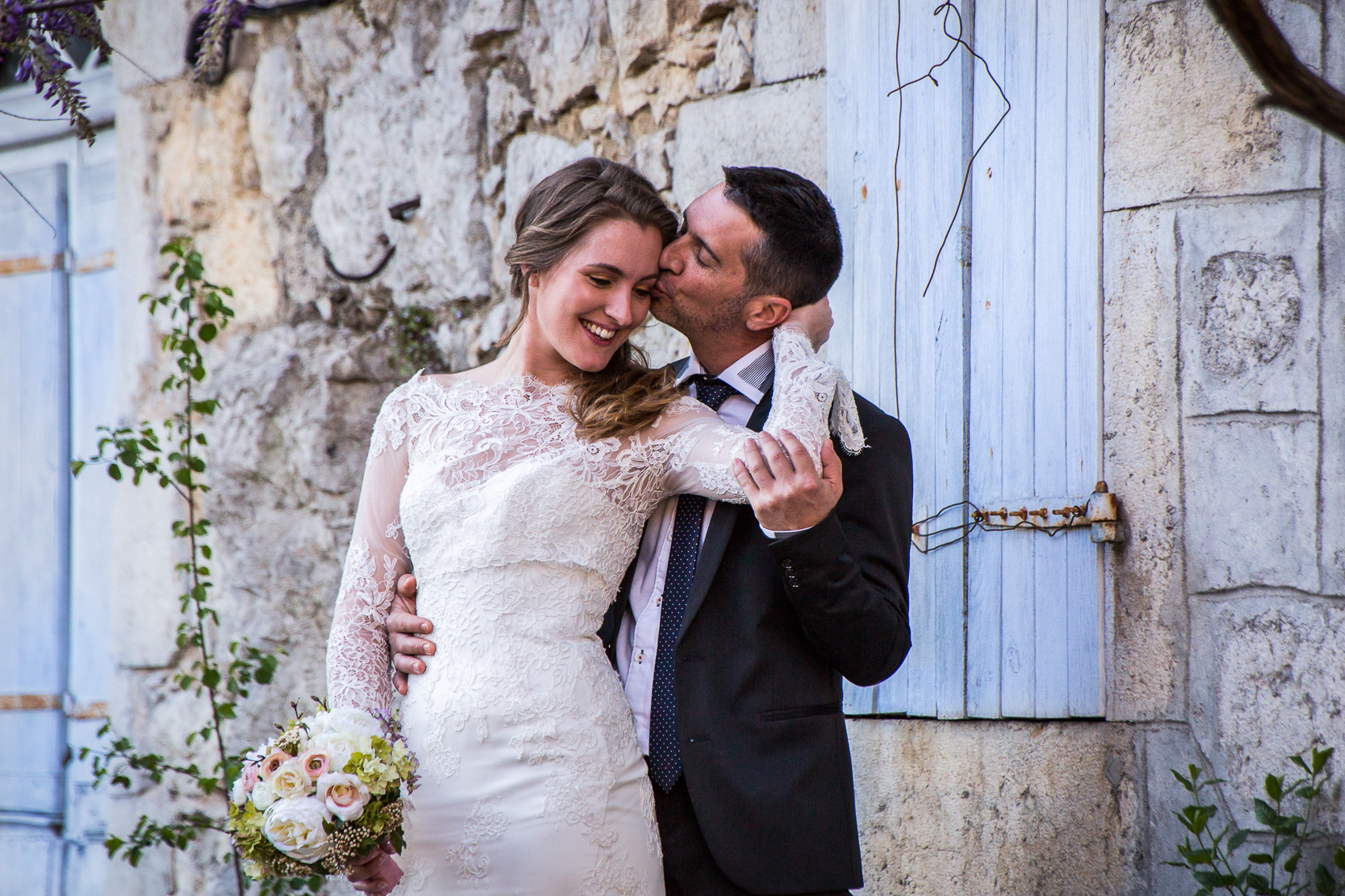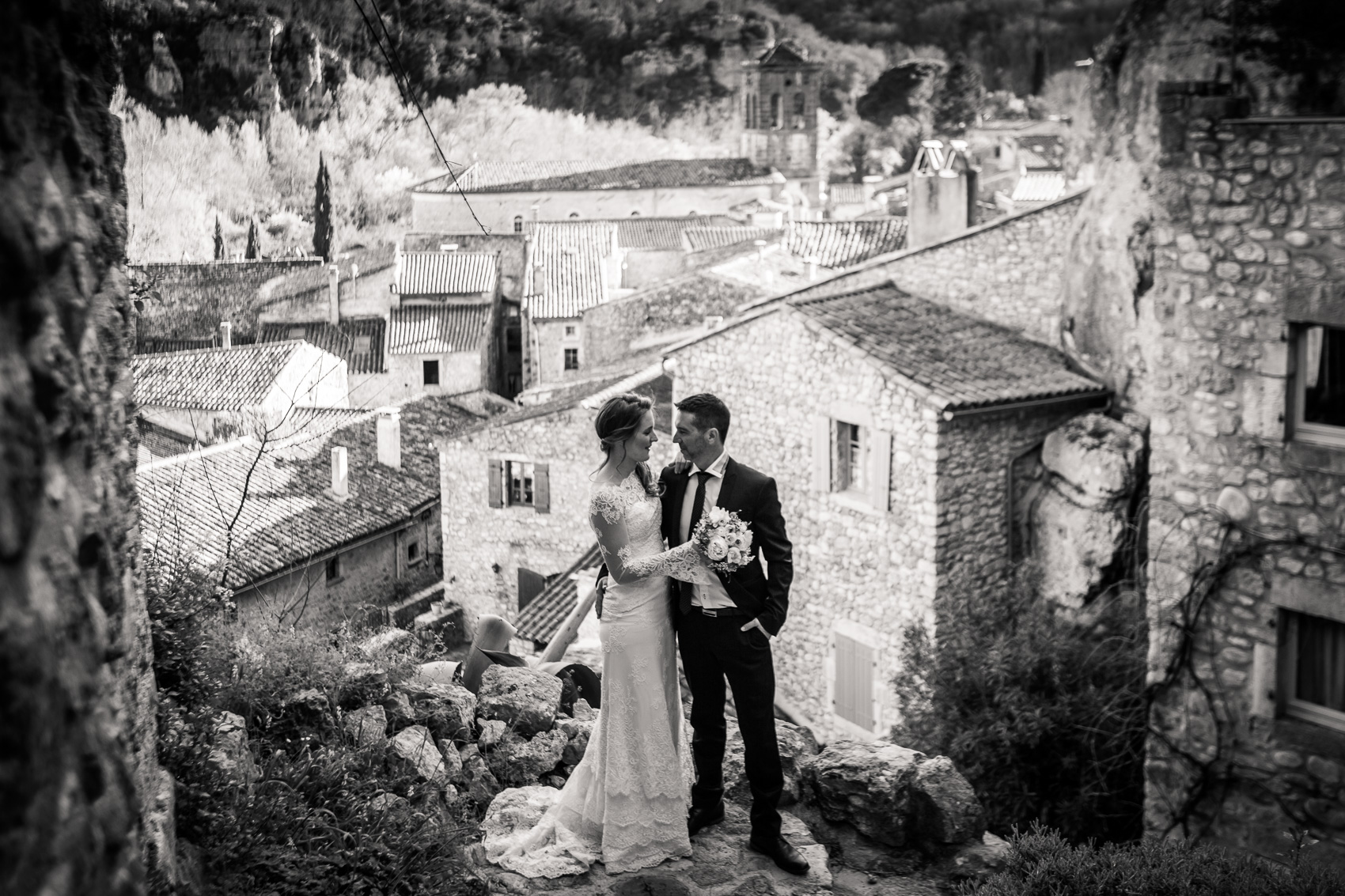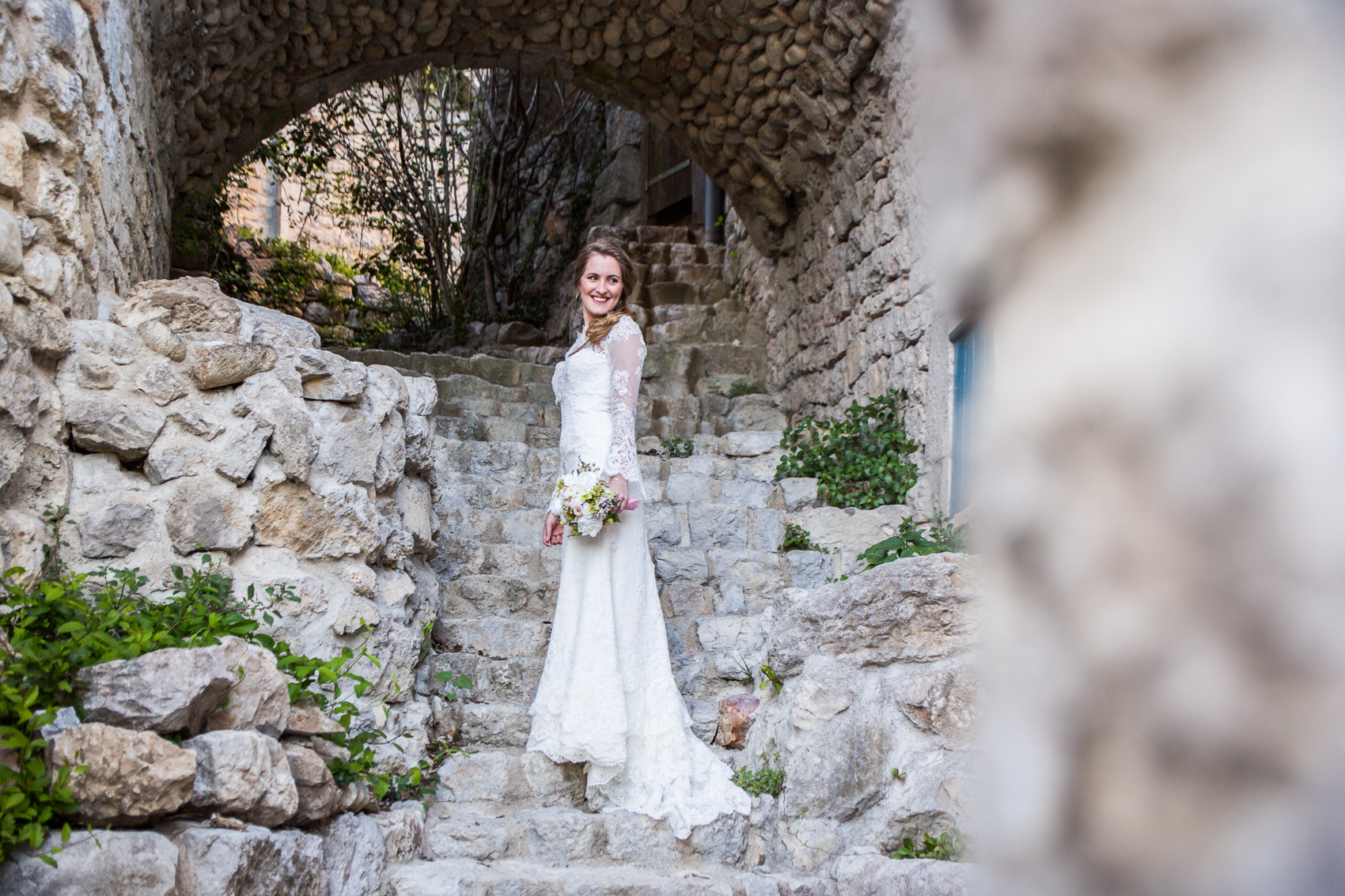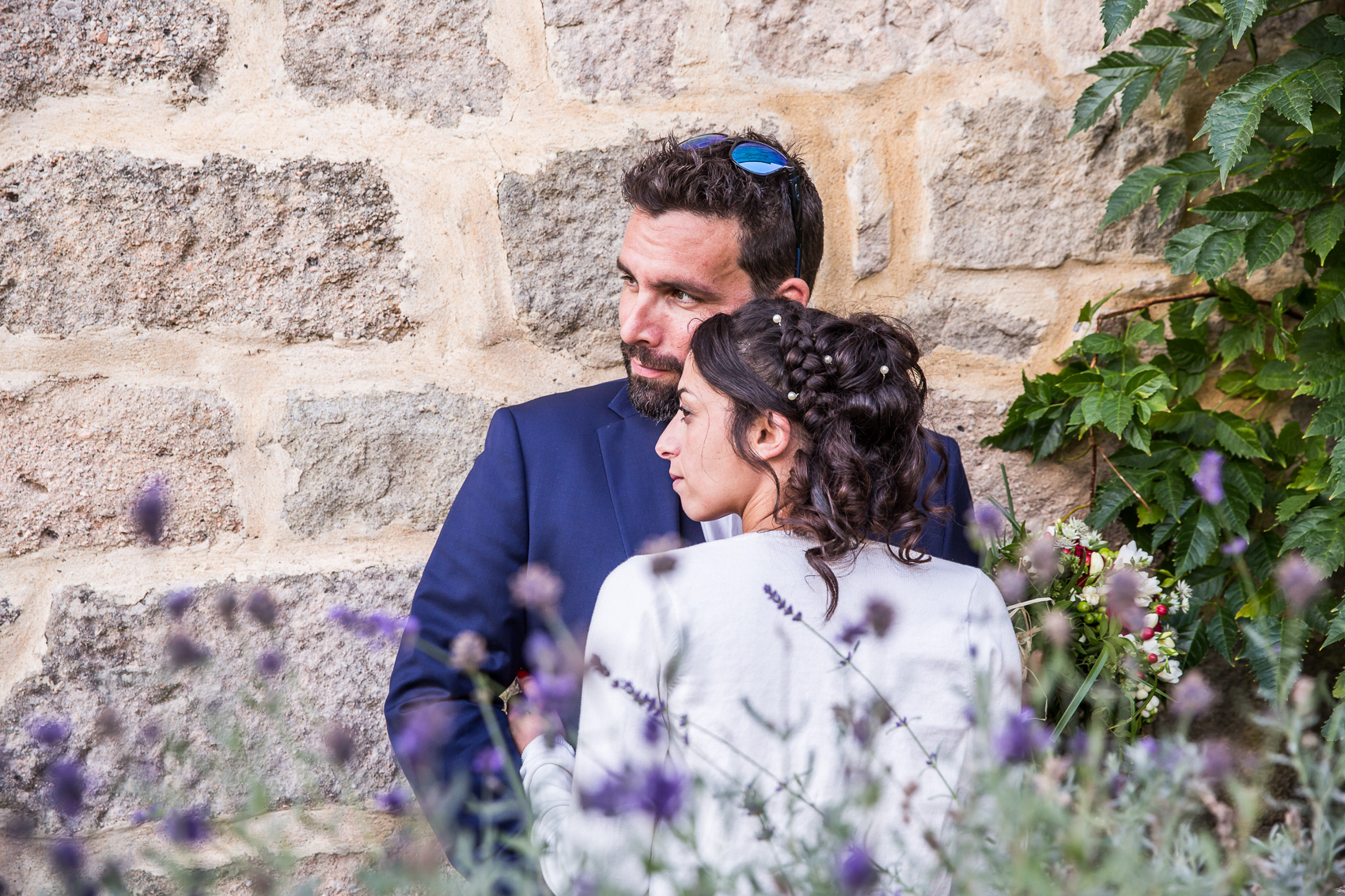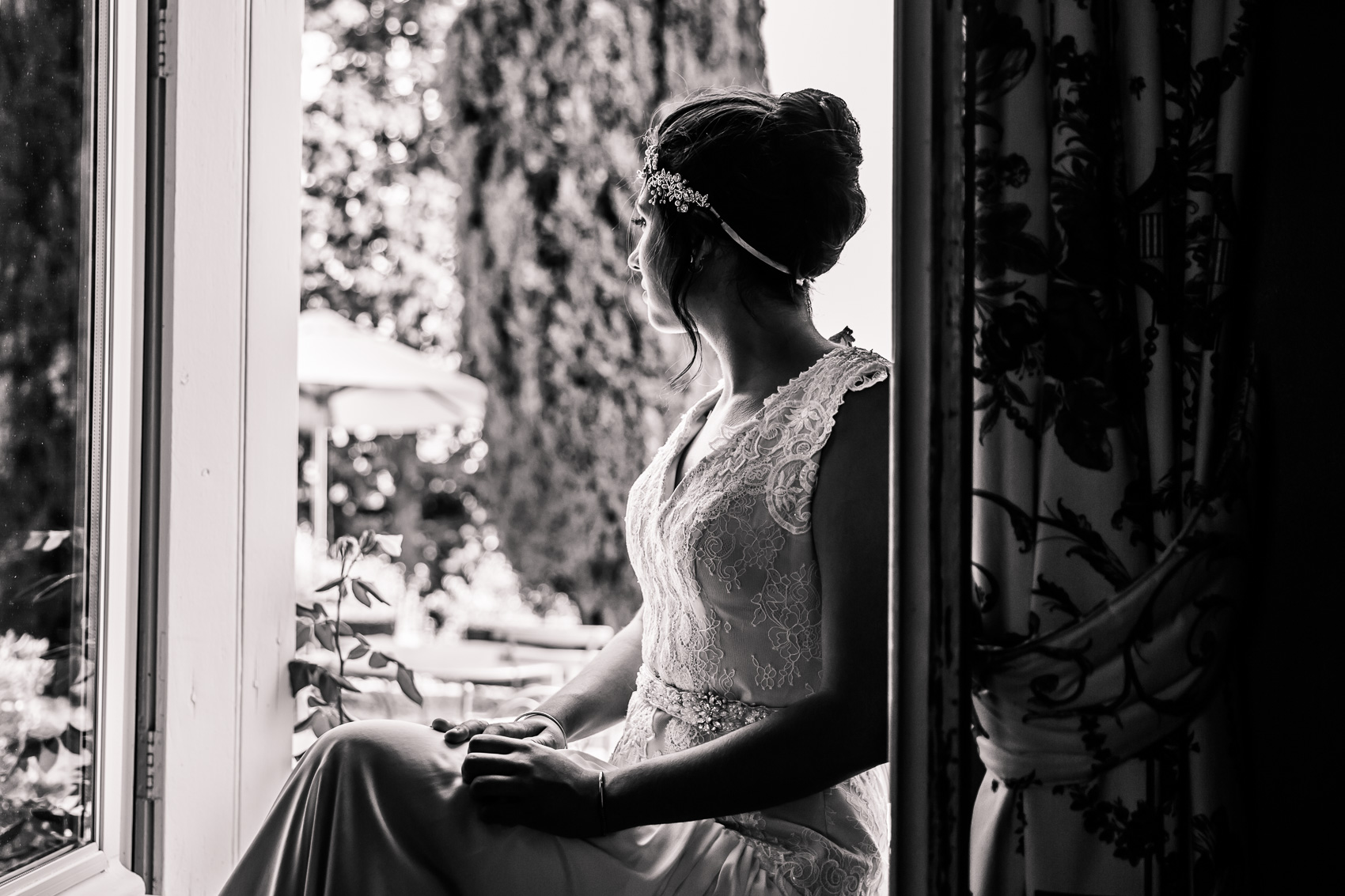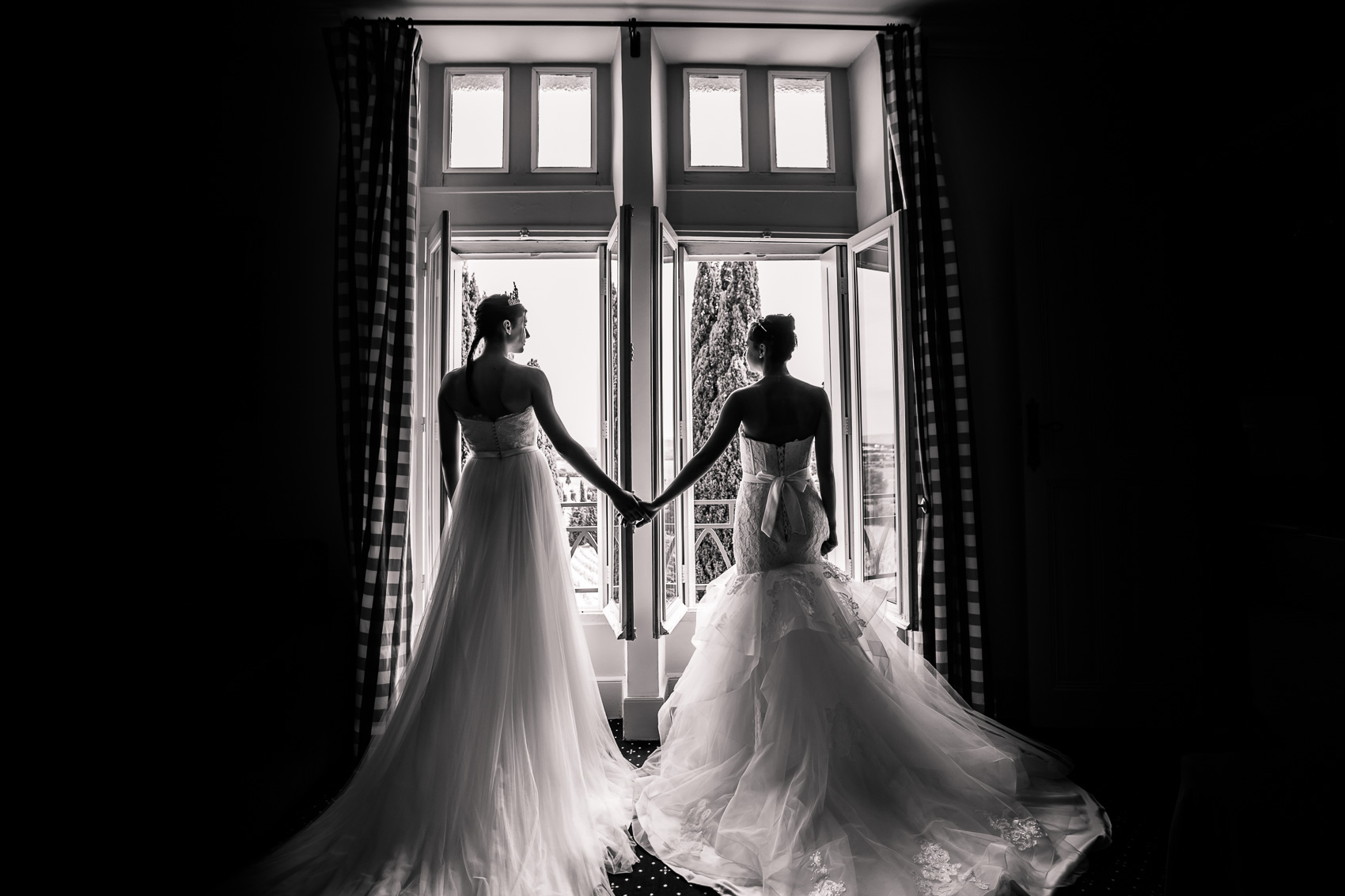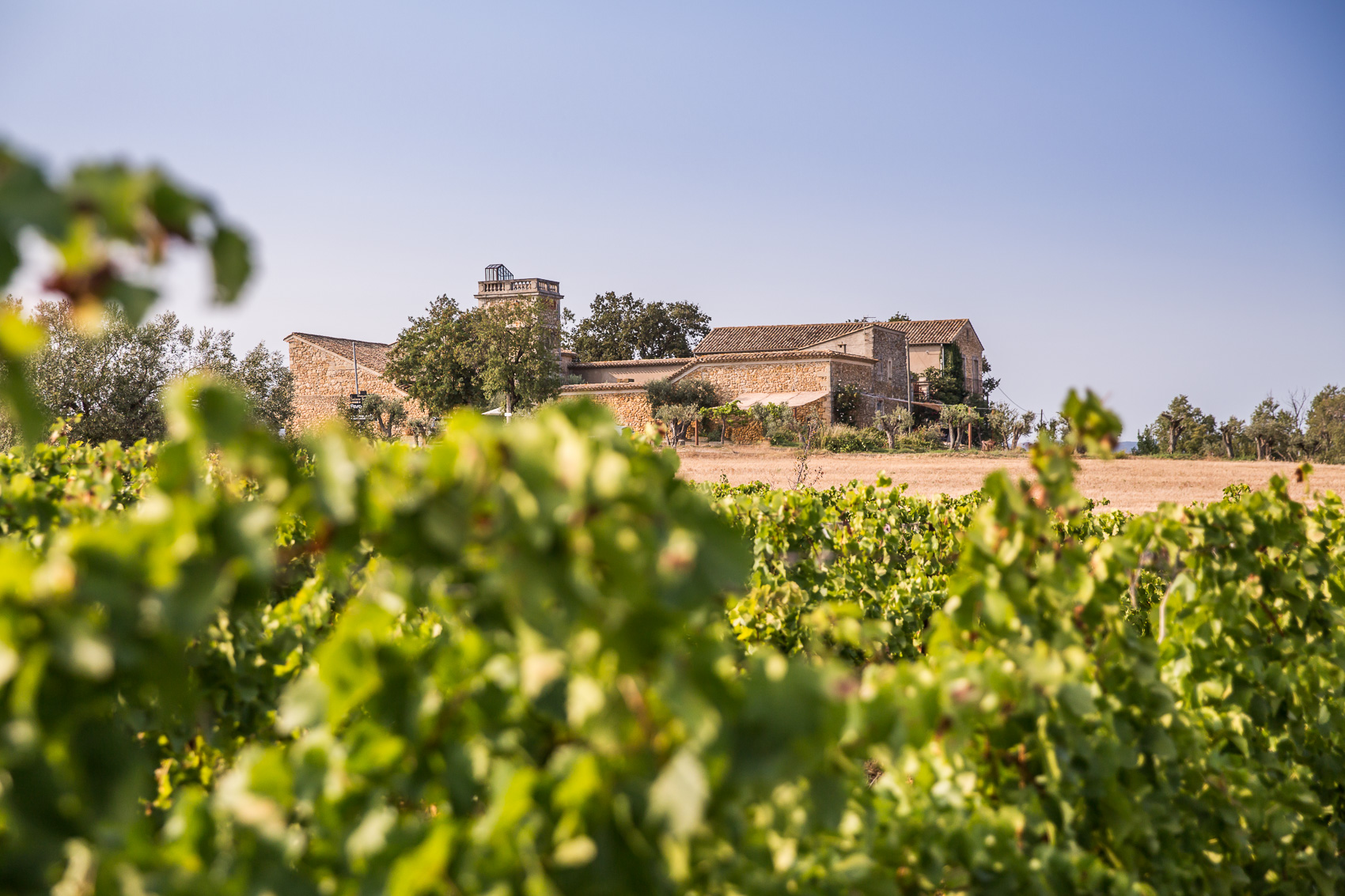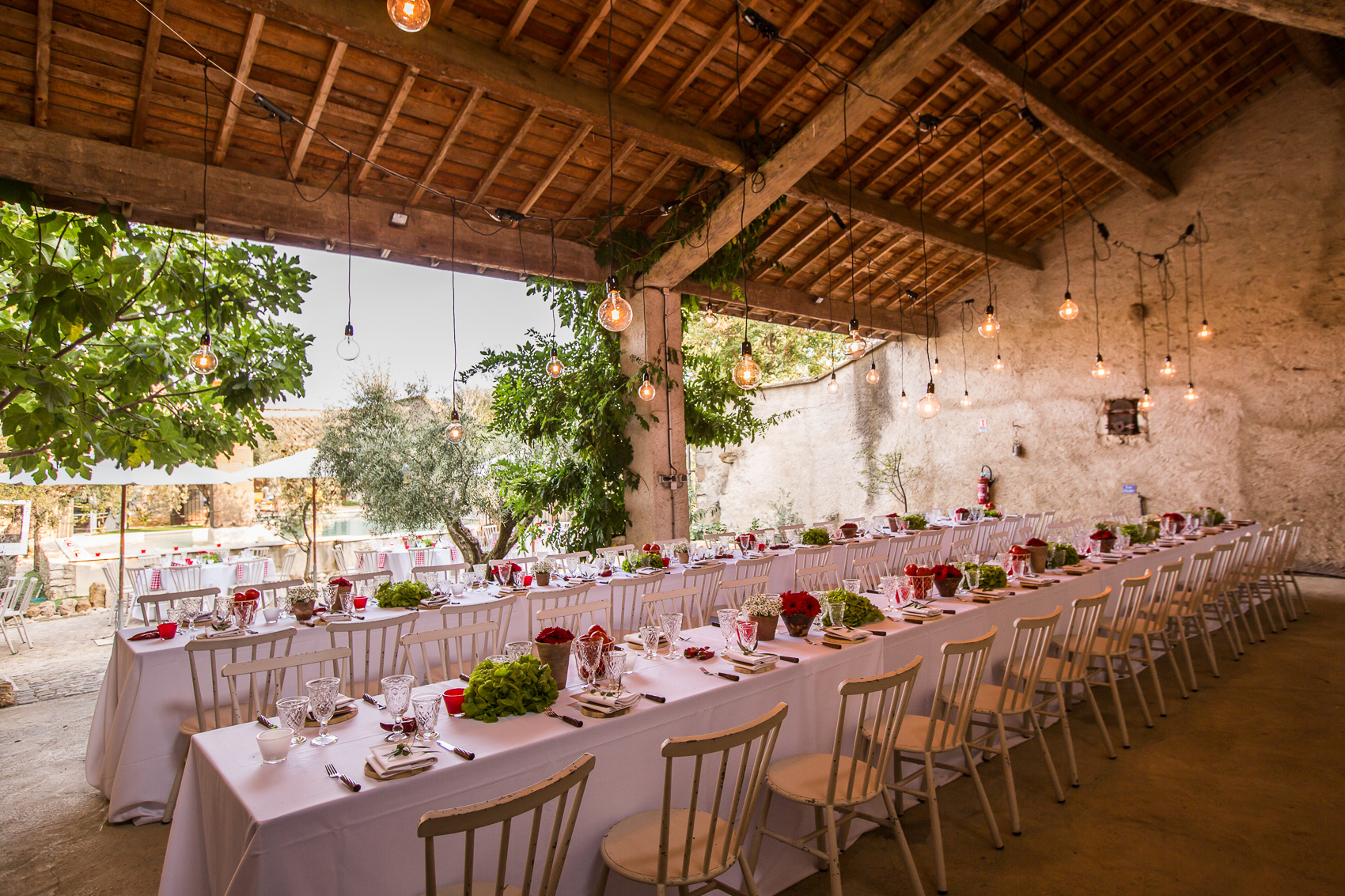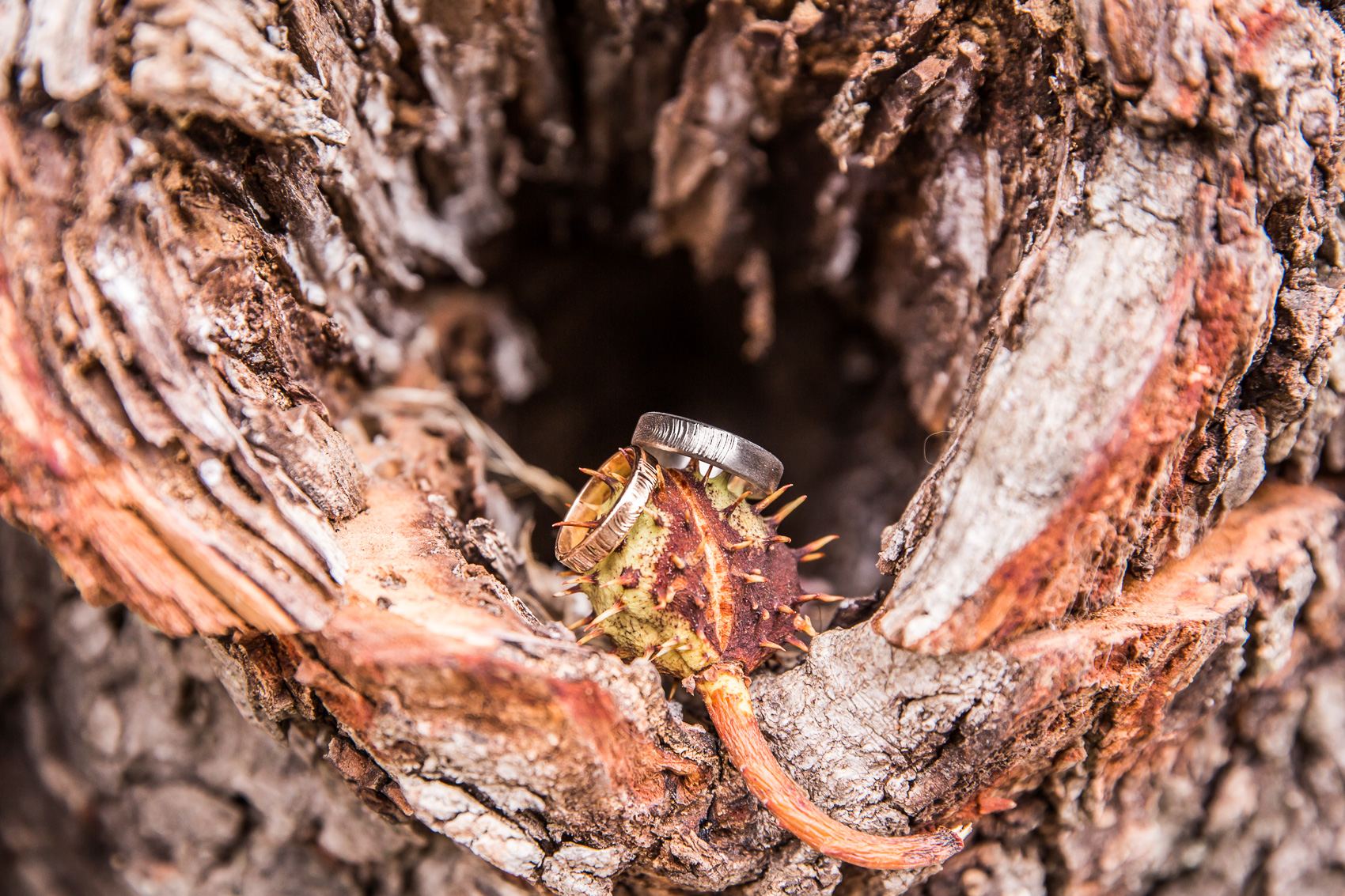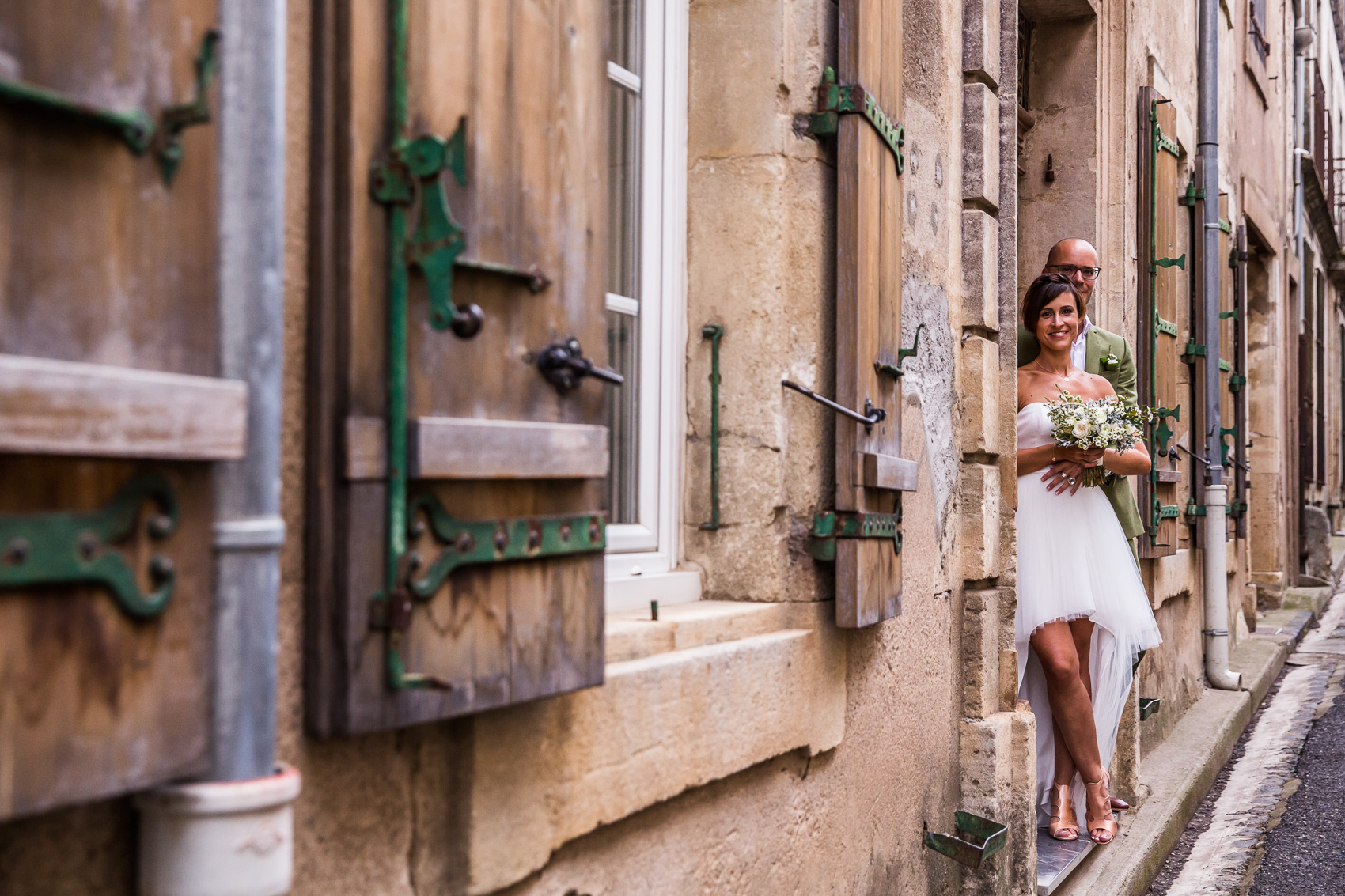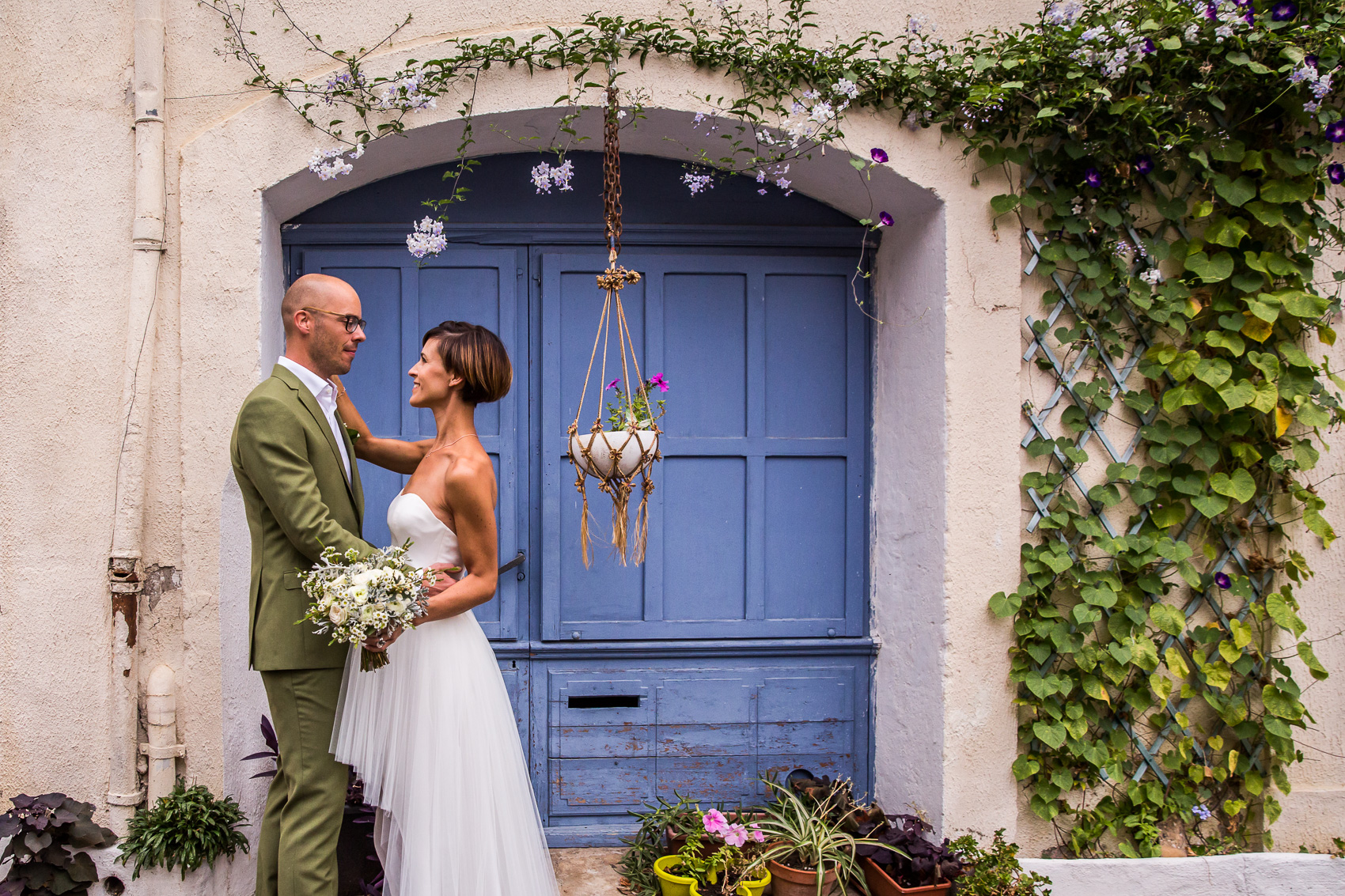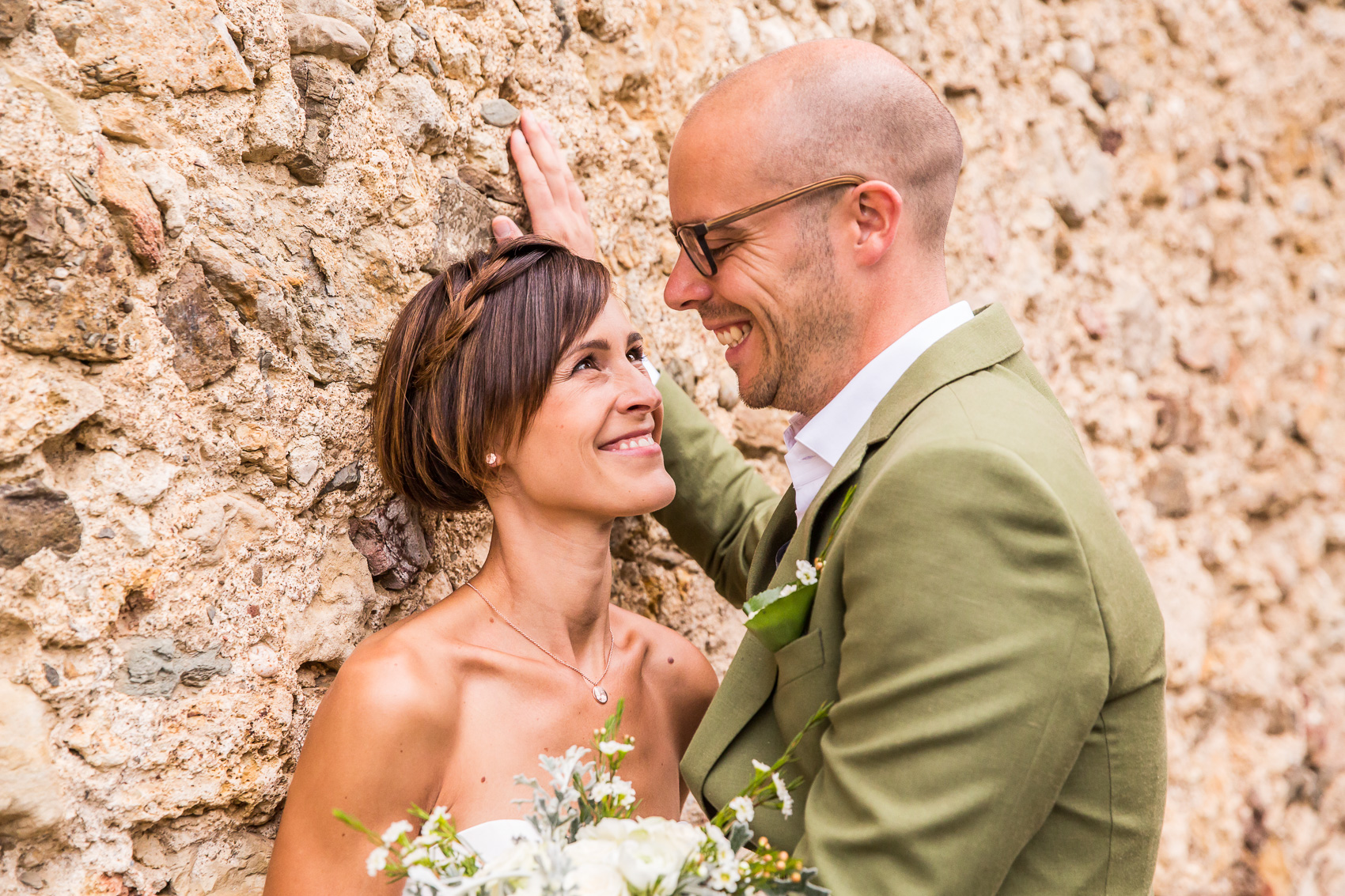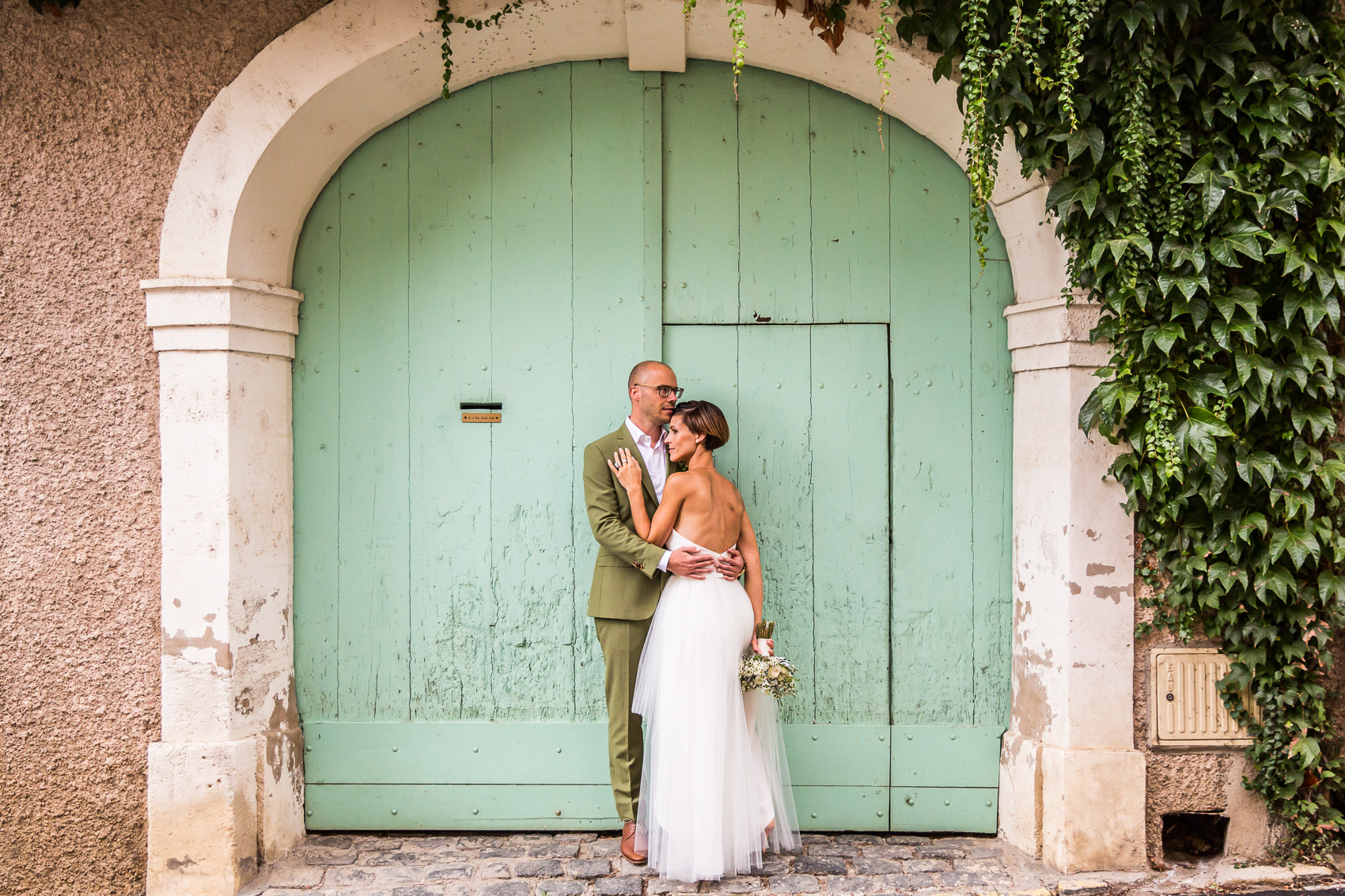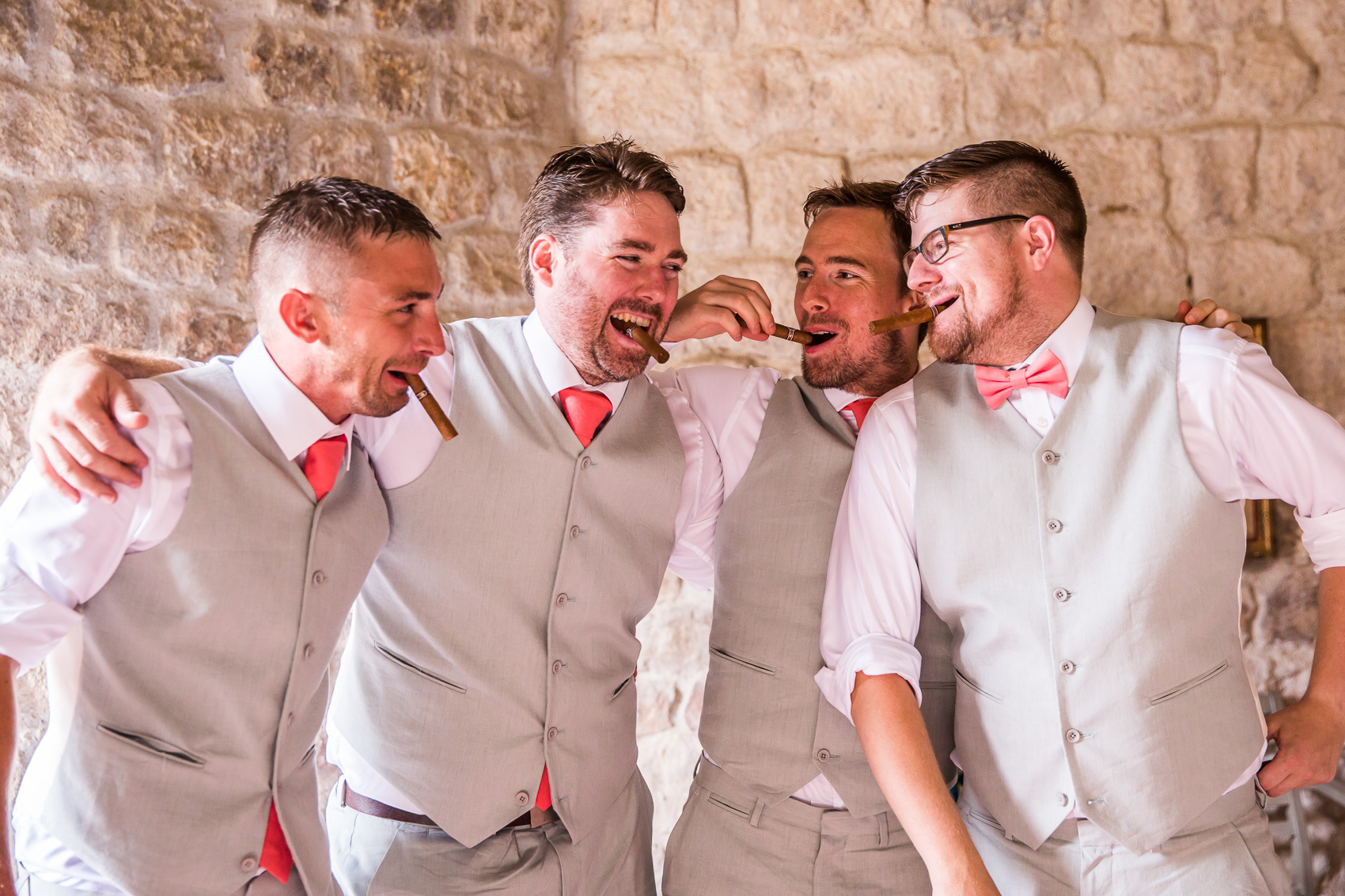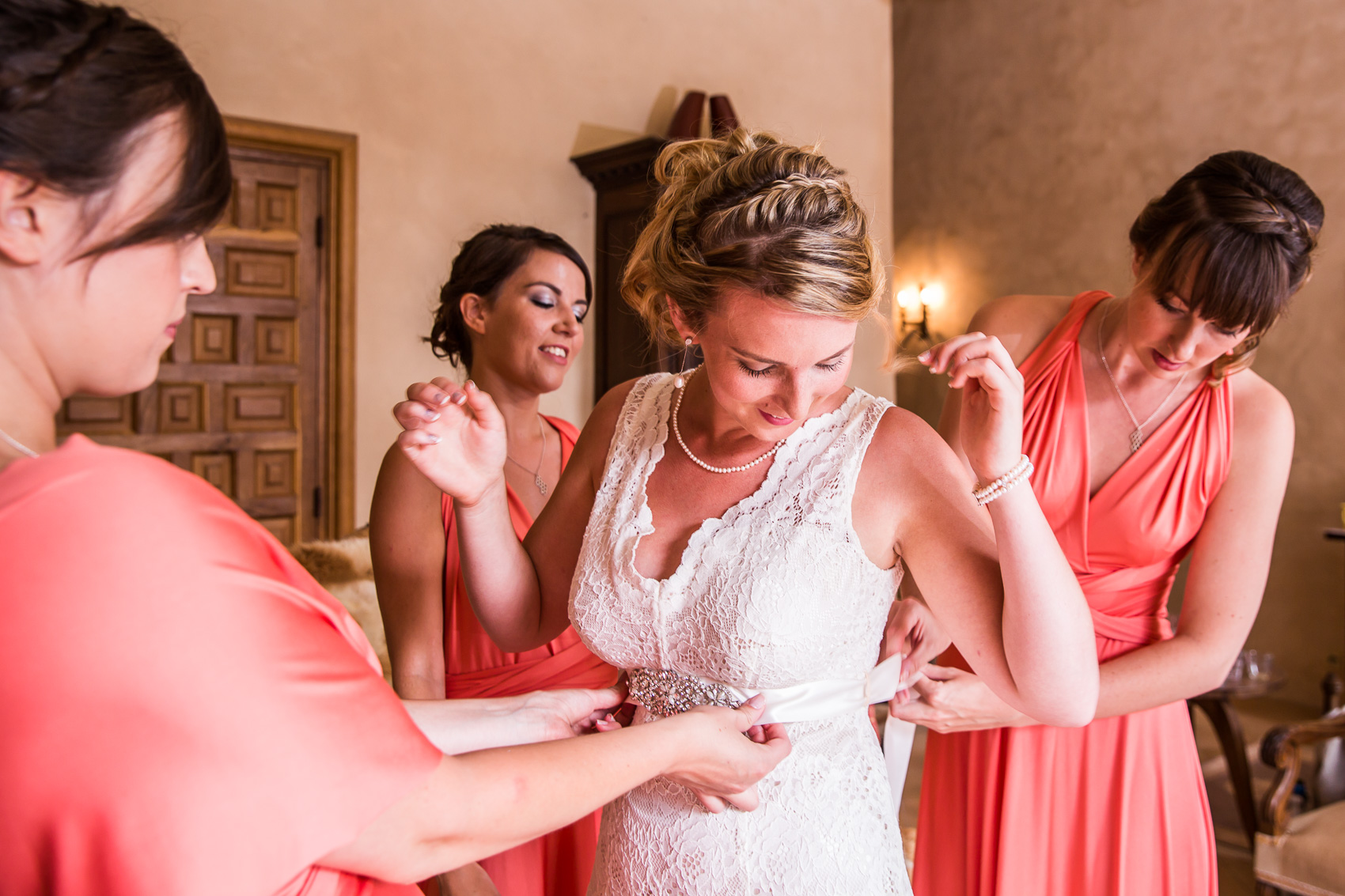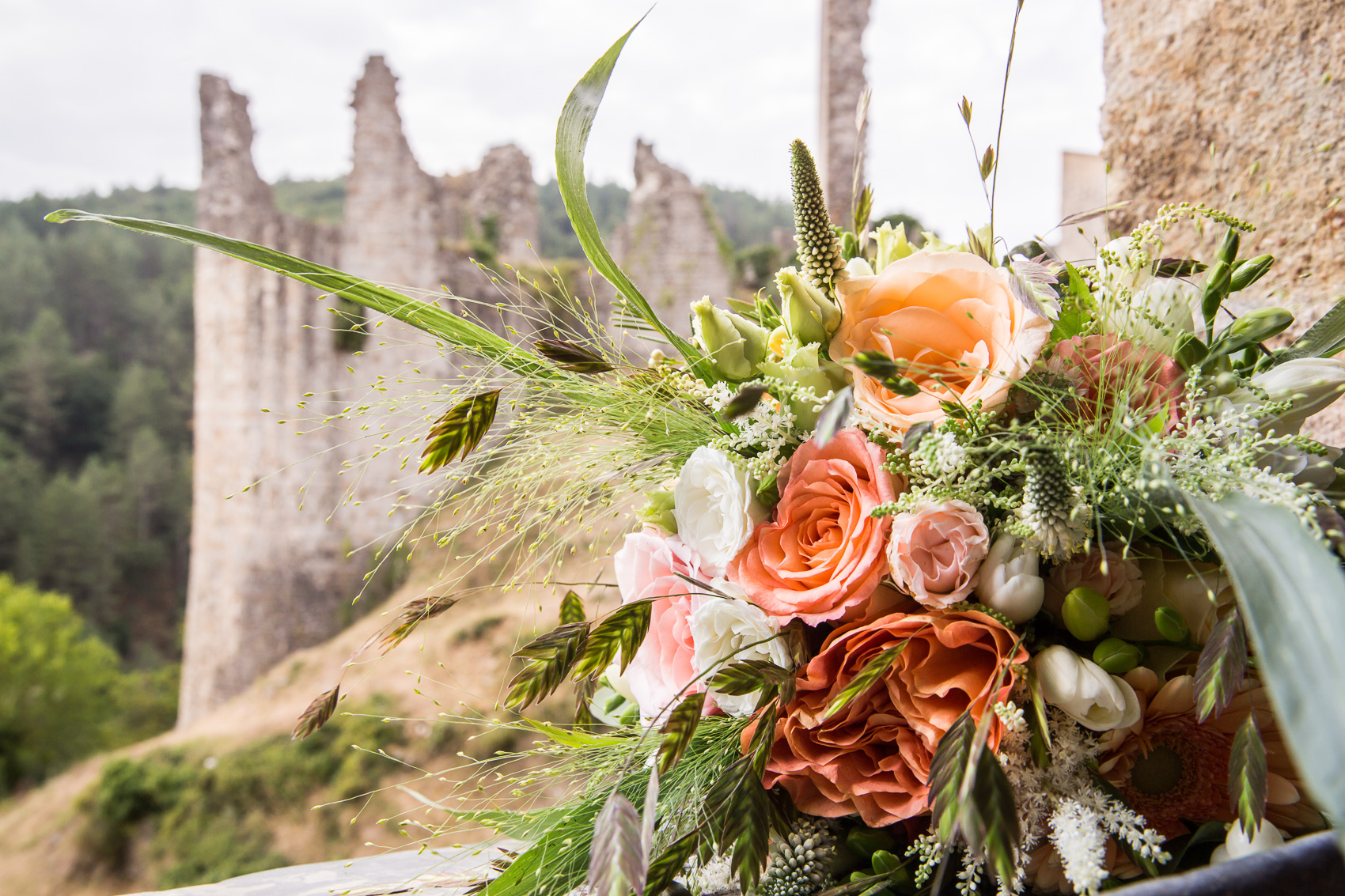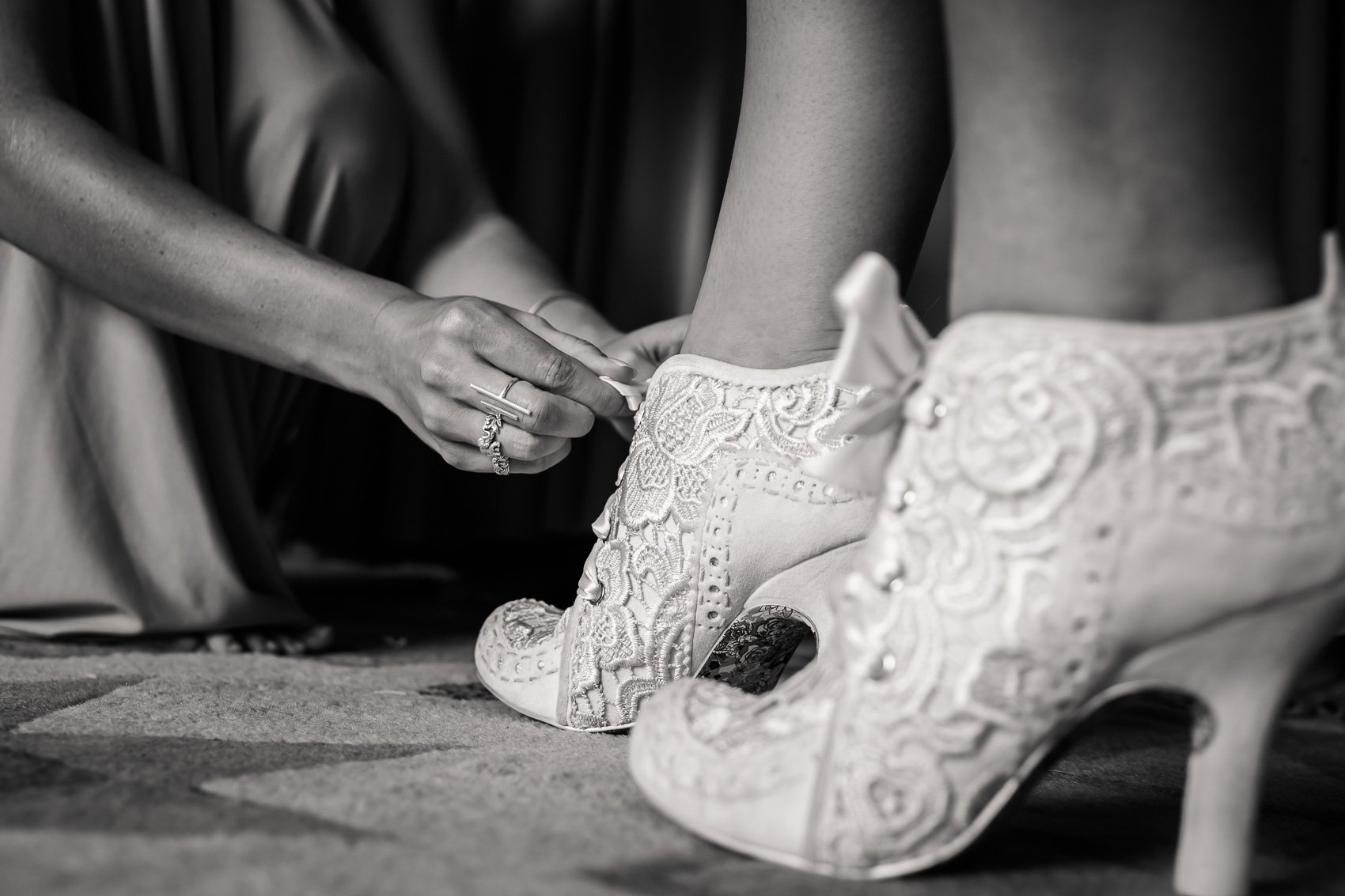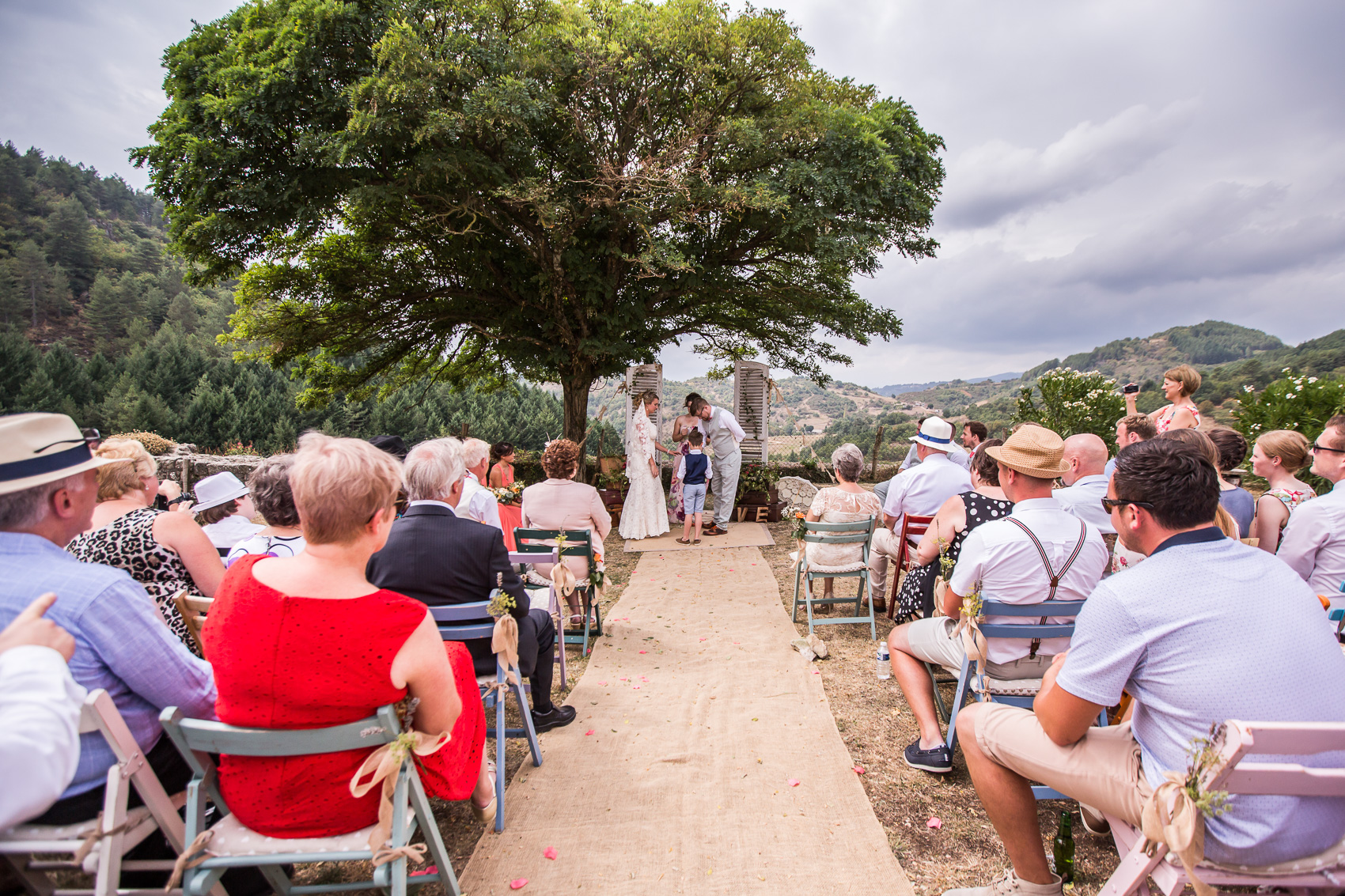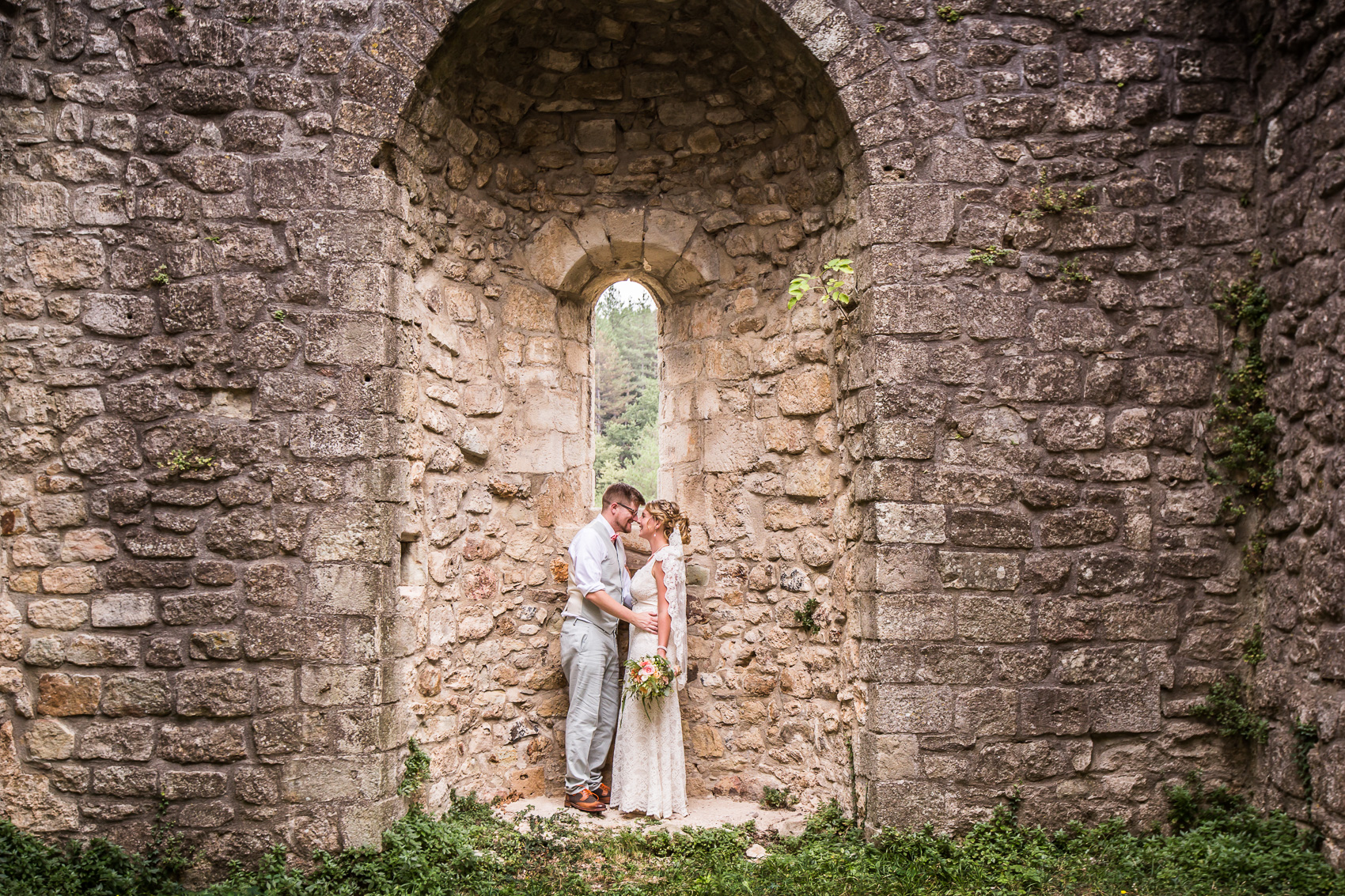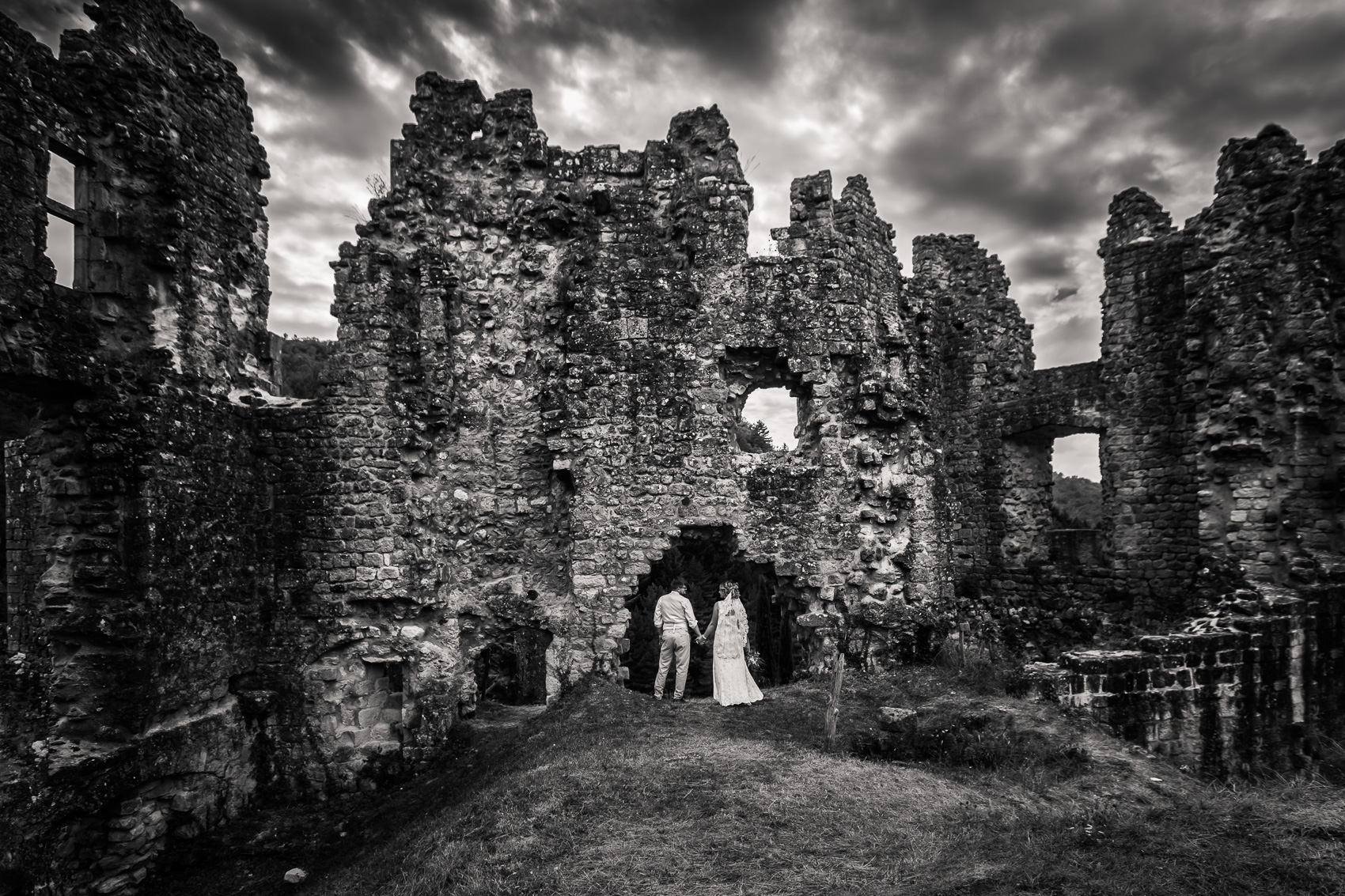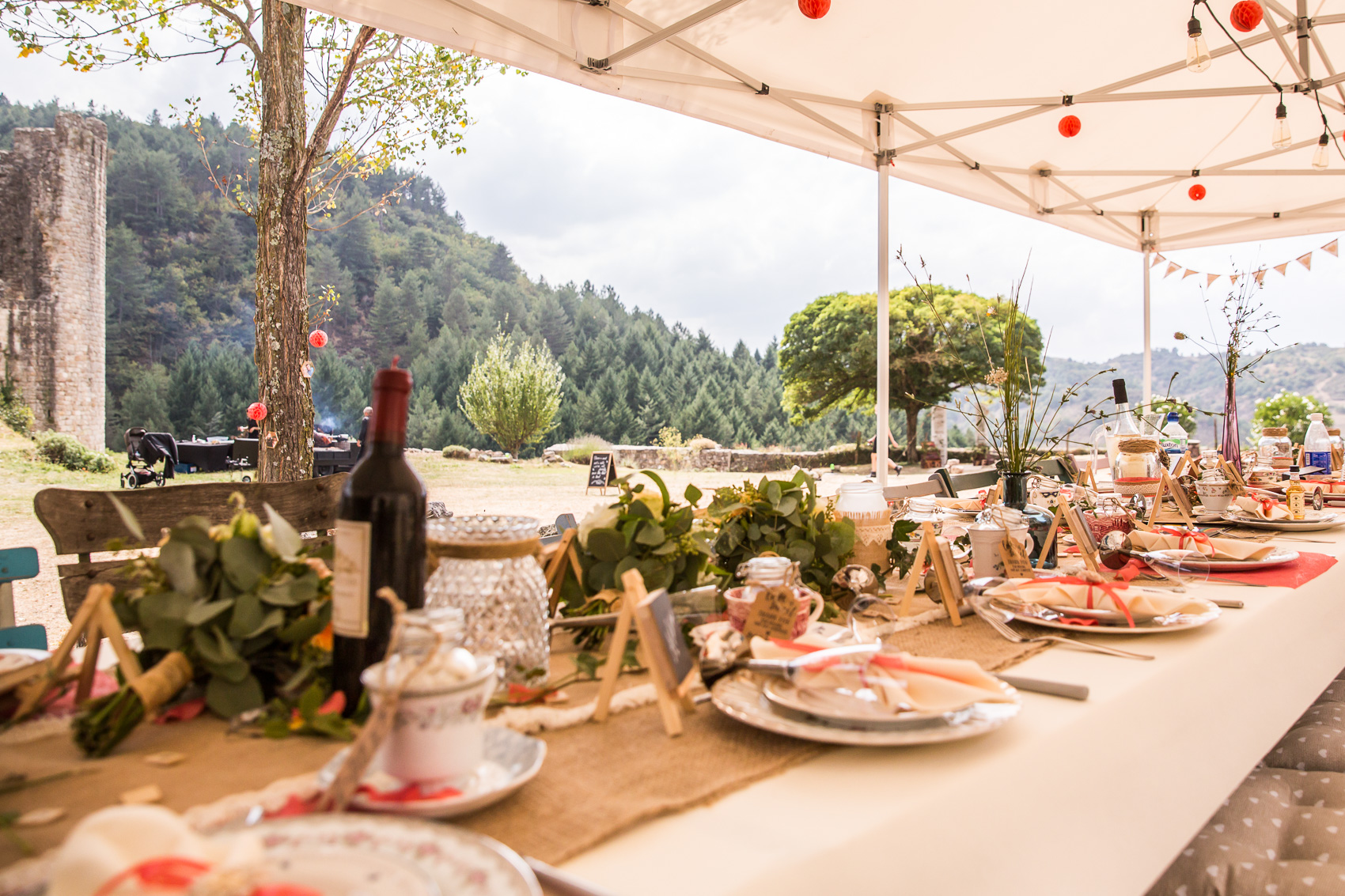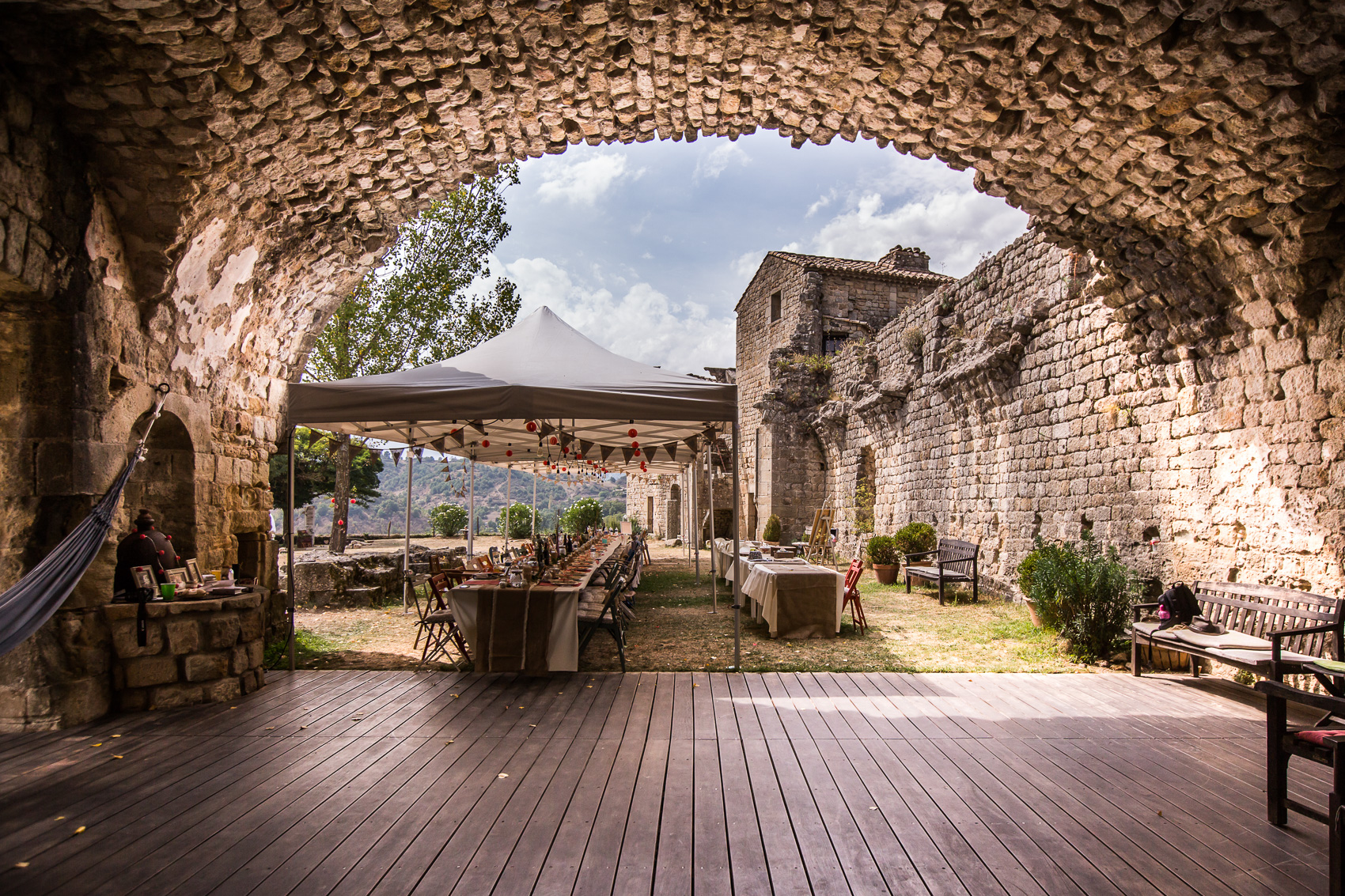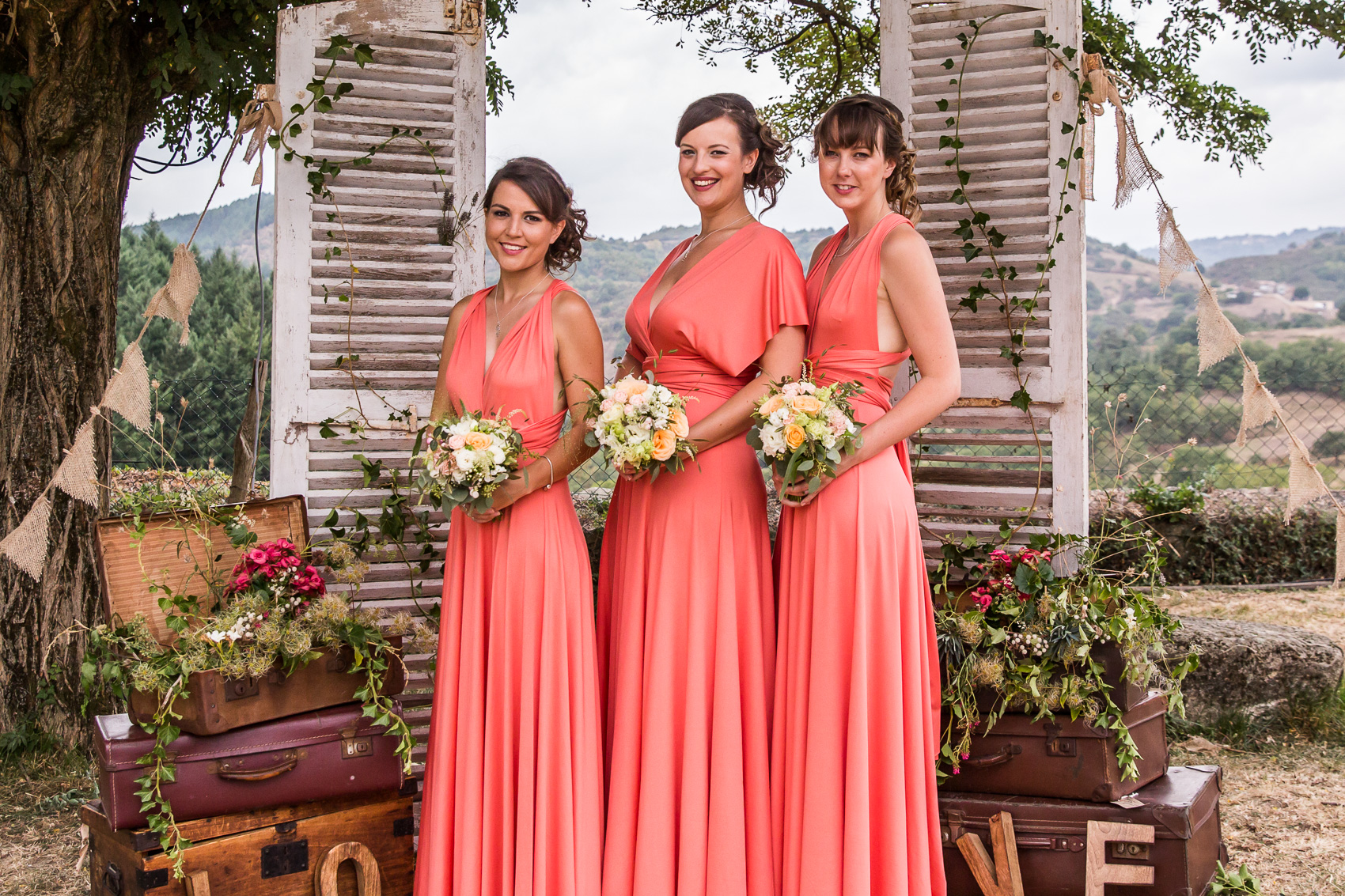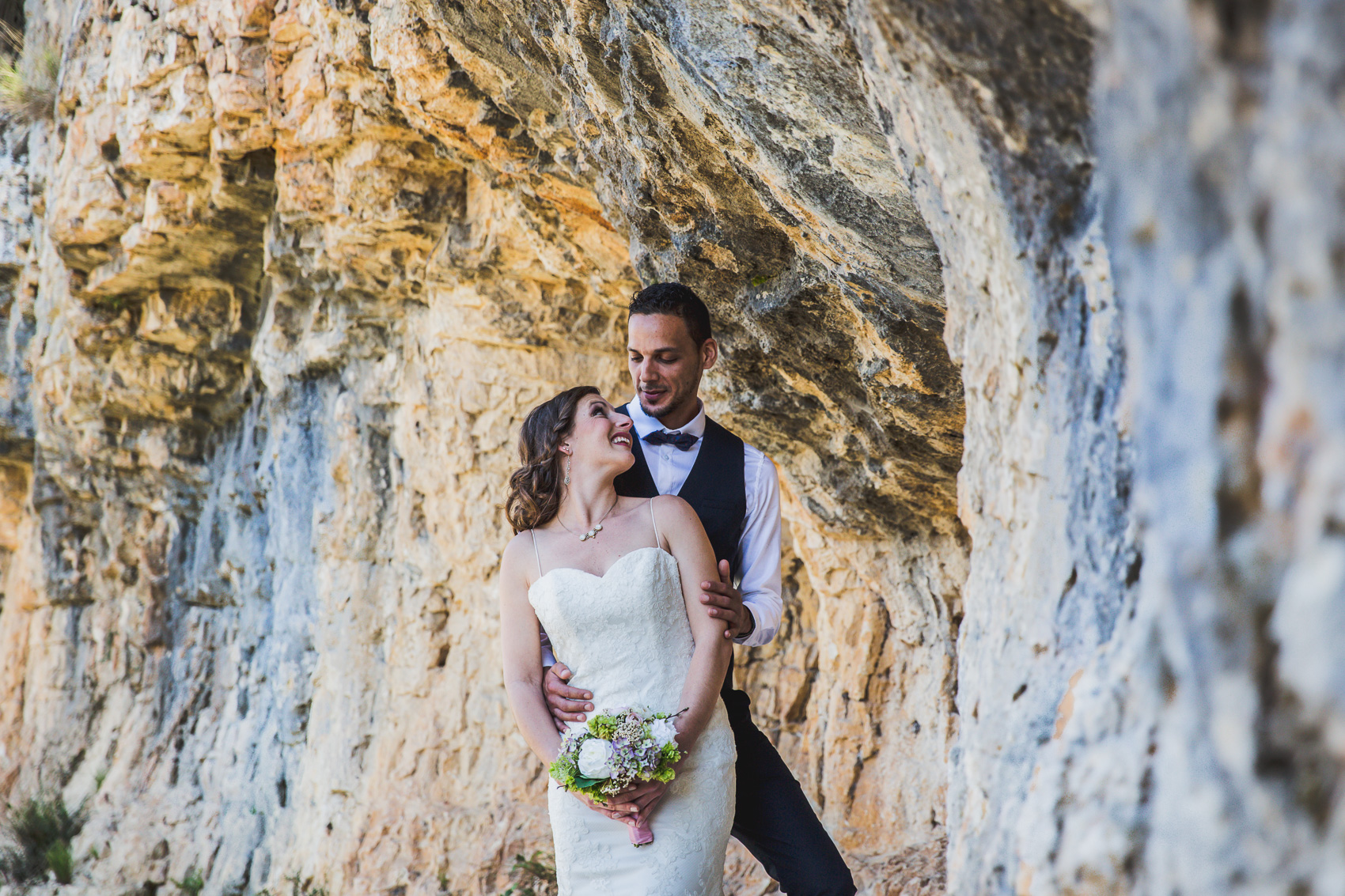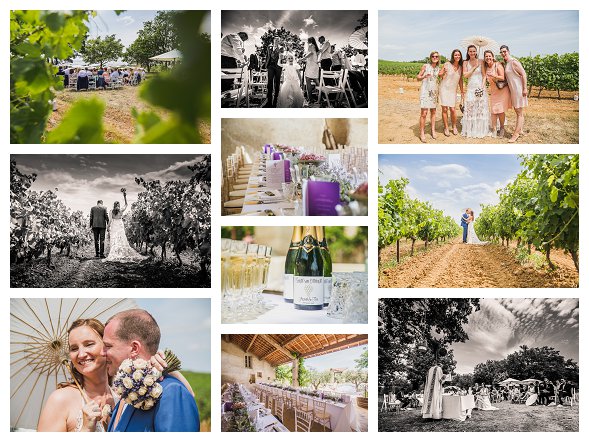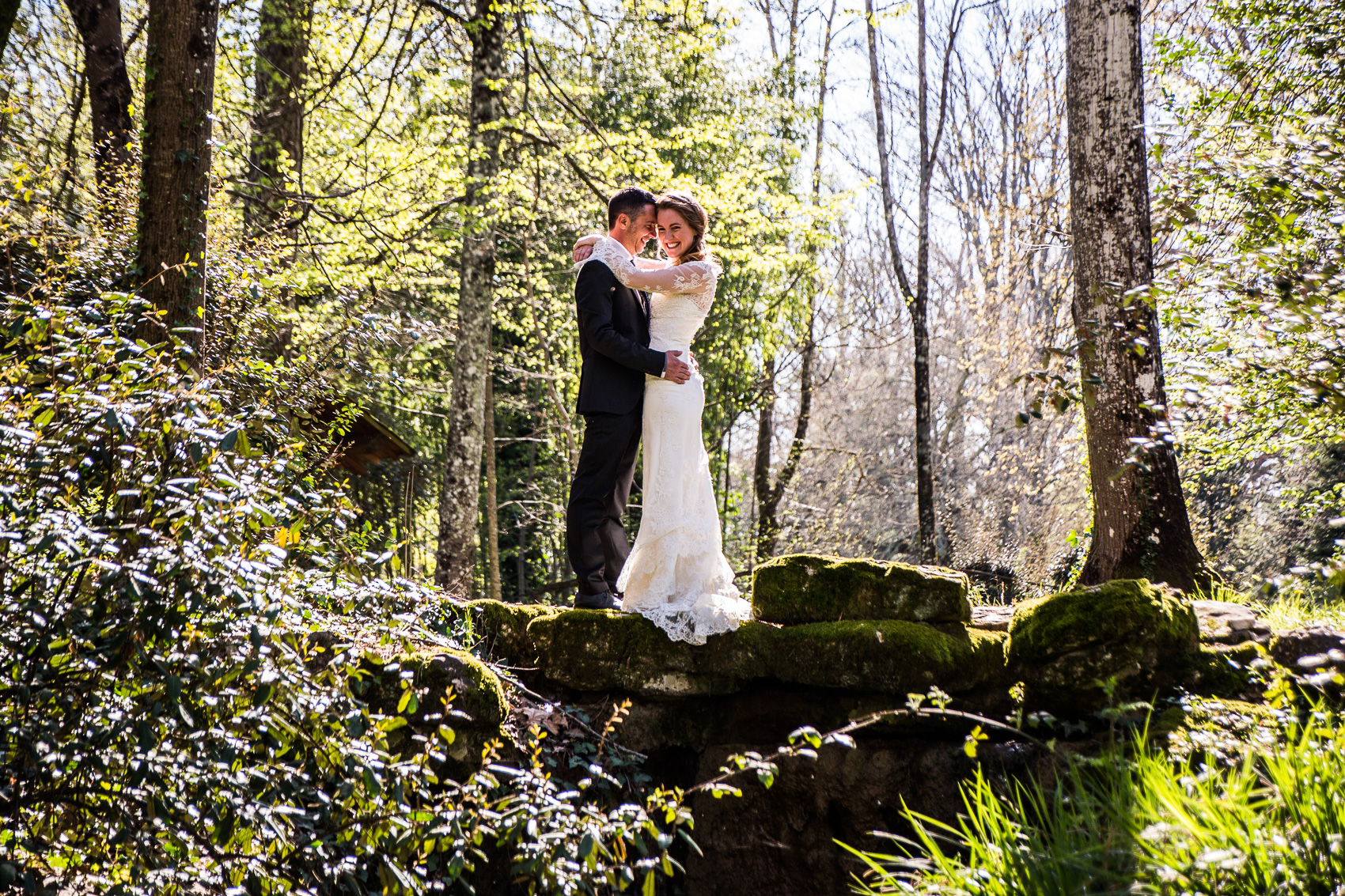 Wedding & albums
Your wedding day is a beautiful day filled with exciting moments and joy.
Touching moments  and lots of happiness. Details you want to be captured to remember this day exactly the way you felt during your wedding day.
Your wedding day story is yours and yours alone. I will be there to photograph it all, from the big moments to the small details. Everything that makes your day special to you will be captured beautifully and naturally to remember forever.
I would love to be with you on the most beautiful day of your  life.. to capture the story.. the story of LOVE !
Prices & Formula's
I propose  differands formulas so that everyone can find what he is looking for, from an little menu to a large detailed, with an luxury album included, and even 2 albums for the parents.
But of course i can create an addapted quote for your wedding.
The firts menu starts at 1590 euro.
After contacting me, we make an appointment (in person or by Phone, Whatsapp or Skype if you are too far away) to define all your needs and desires for your wedding photographs, and I can explain the way of how I working.
I will go everywhere in France, but I love to go also to other countries with you !
Do You have any questions, feel free to send me a message.
References
Charlene tourre Palmeira: wonderful pictures and a true artist…
Roz & James: We could not have asked for a better person for our photographer !!! Cin you're amazing and so funny it was like you were part of the family, Everyone loved you and we are so so excited to see the photos. It was so nice to see someone so passionate about the venue and about their job. We are just so grateful you were part of our big day !!! Your Awesome xxx Love Roz & James Nowak xxx
Magali Crown: A big thank you for this photo shoot… she is sweet, funny and human… Extraordinary pictures… Thank you! thank you! thank you!
Marjorie: Very good work Cin is a very nice person we thank you for your professionalism and your big heart
Clement & Sandy Relano: Beautiful pictures! she is a photographer very tuned to our request
Cha Landon: A nice smile, great listening, a moment that makes us nervous at the beginning and finally our wedding it is revealed as a great adventure… Thank you infinitely Cin!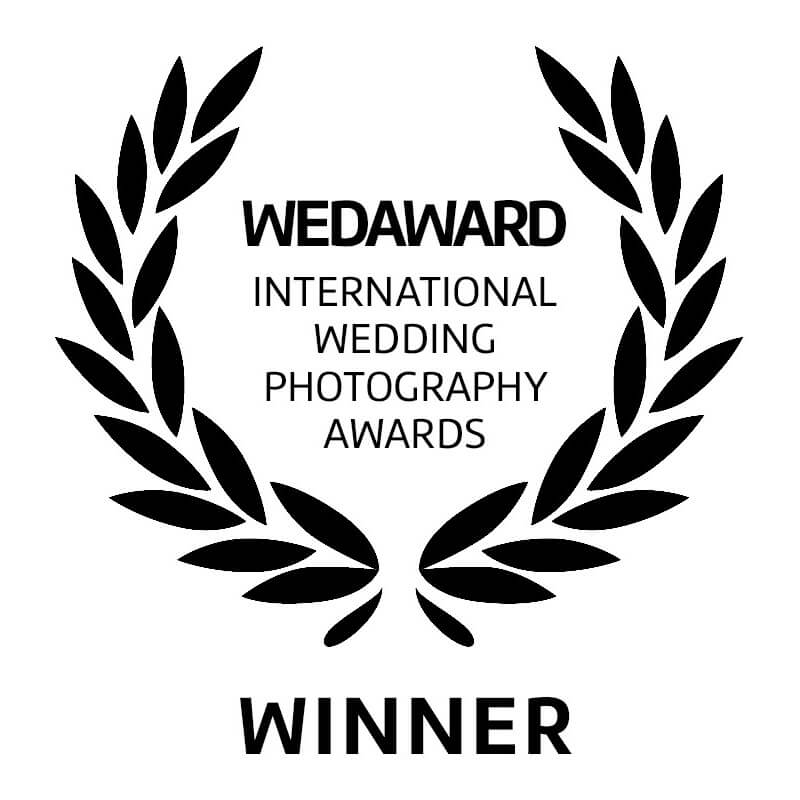 Winner Weddison Awards.
I am so happy and proud… I've won some International Weddison Awards.
Each month there are entries of very high level, by wedding photographers around the world, and less than 5% of the photos are selected by judges…sooo cool!
And also at the international Wed Award it was announced that my photos were worth an Award…I love it!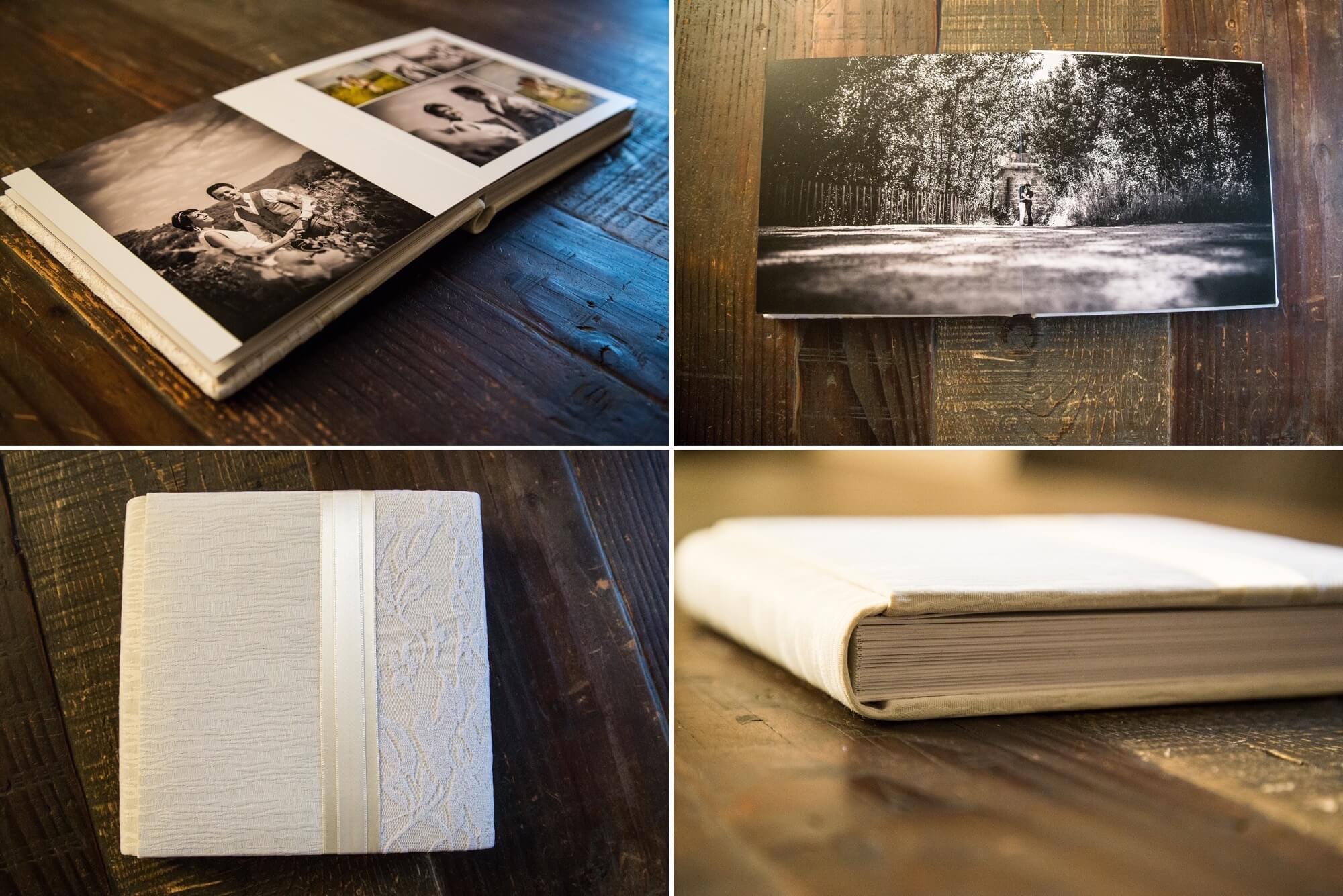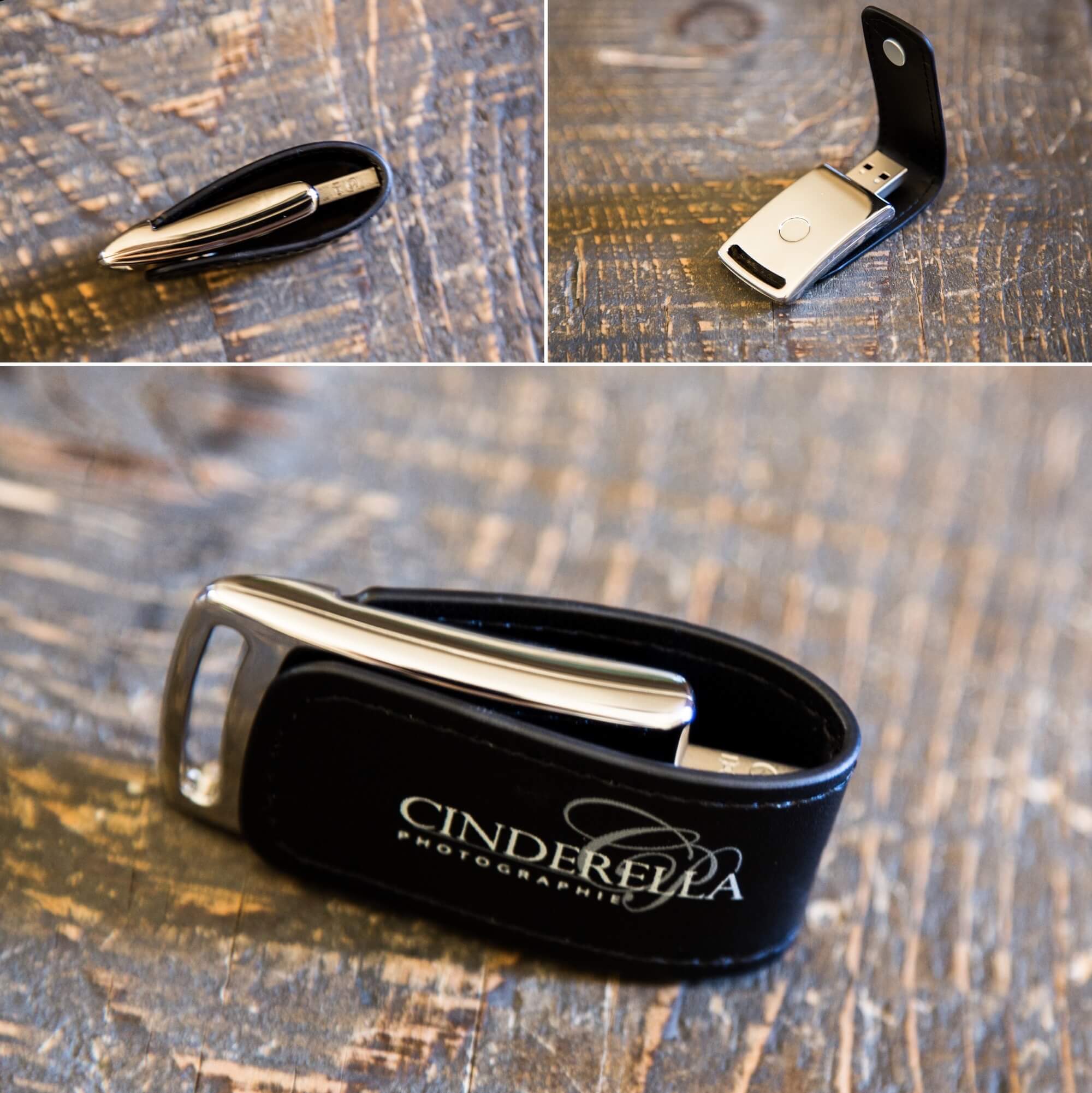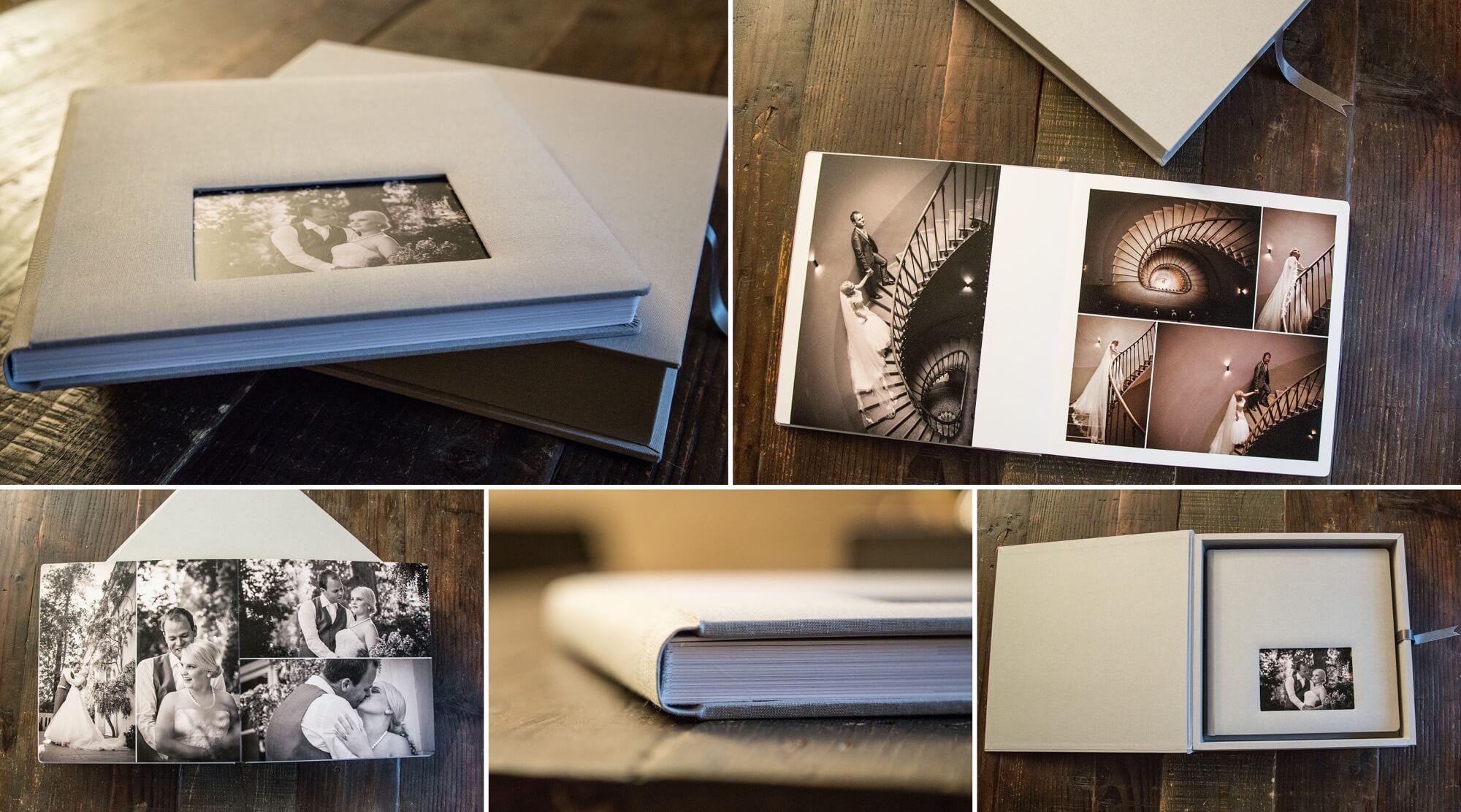 Cinderella Photographie is member of