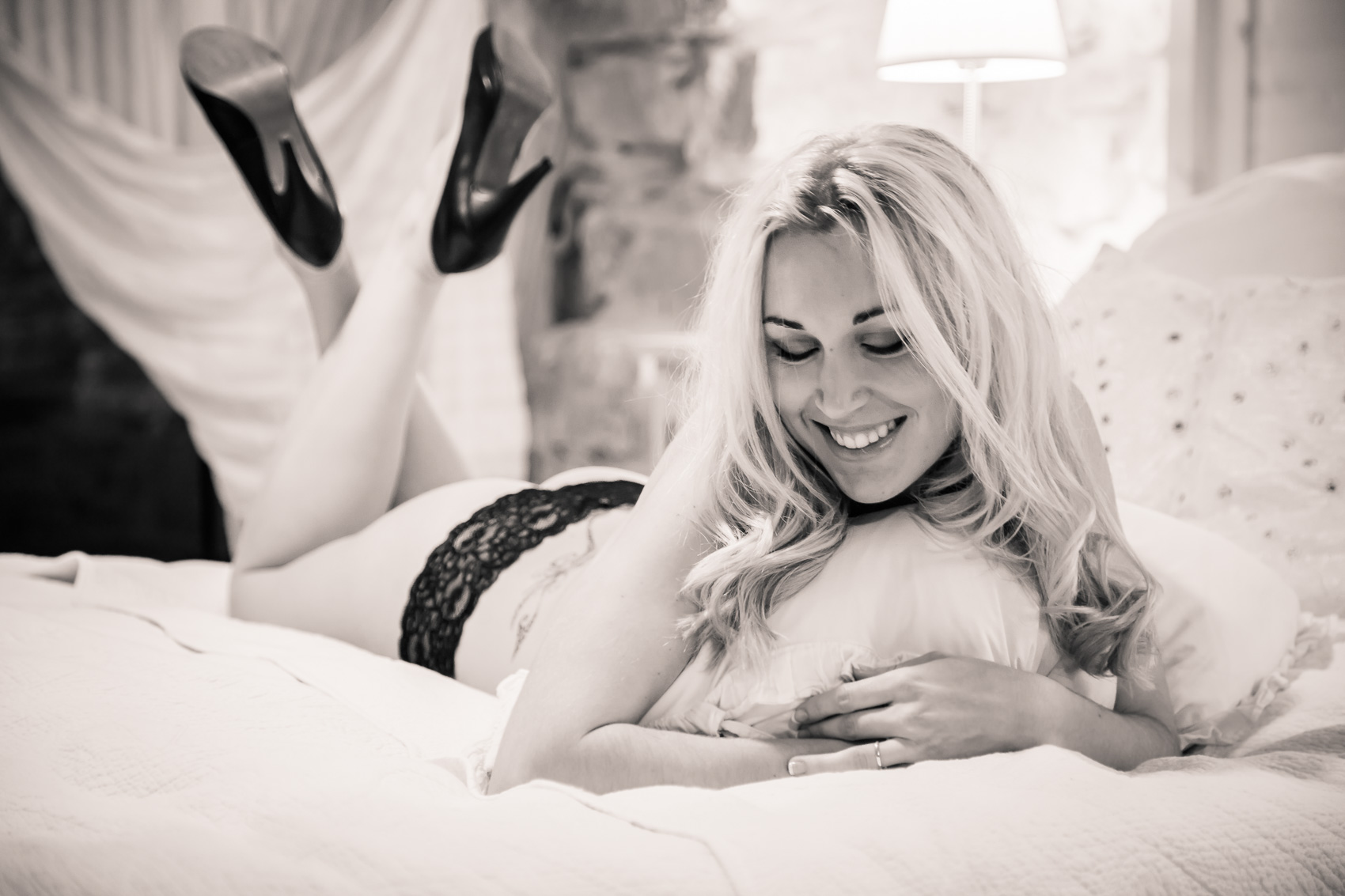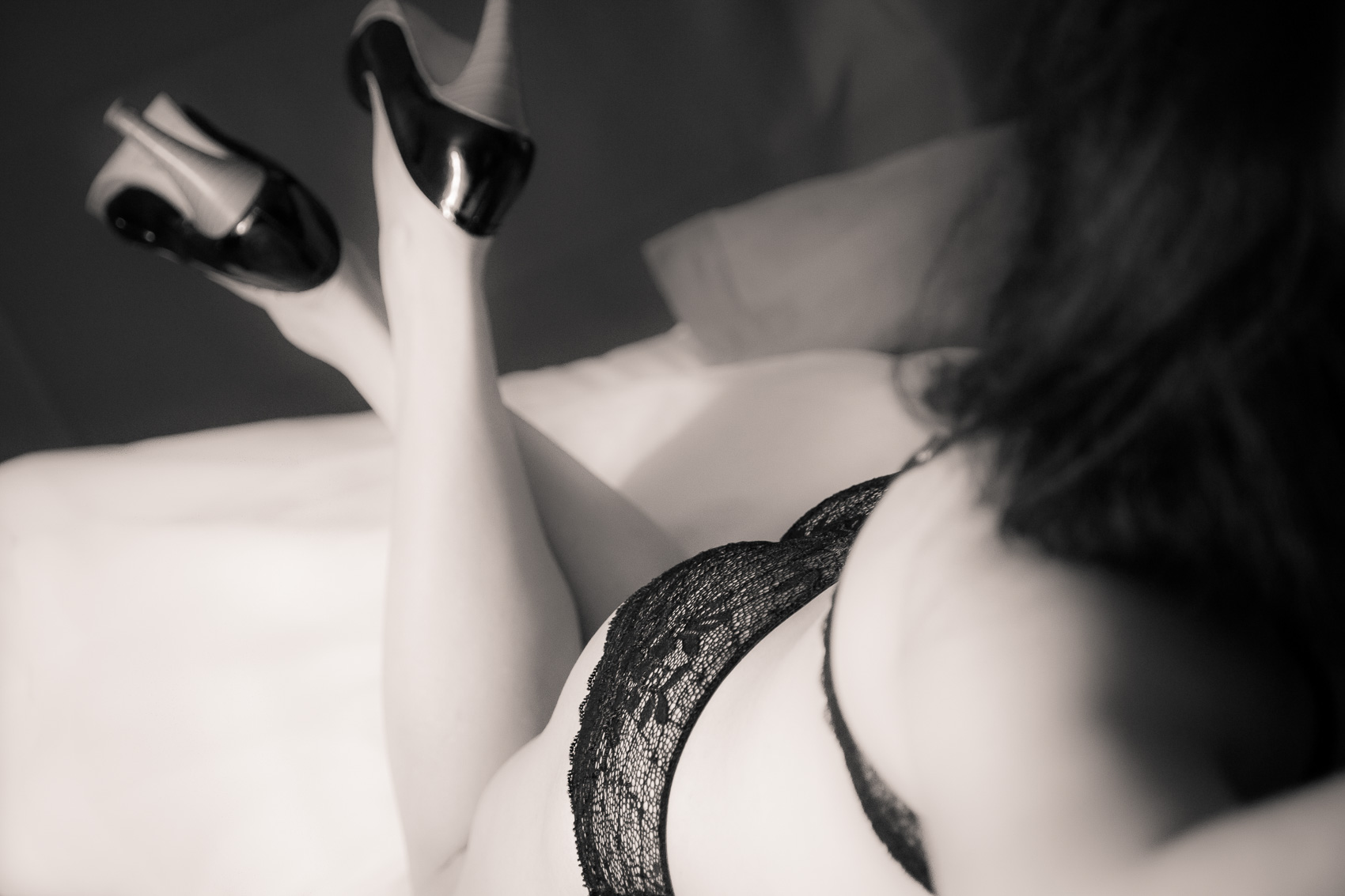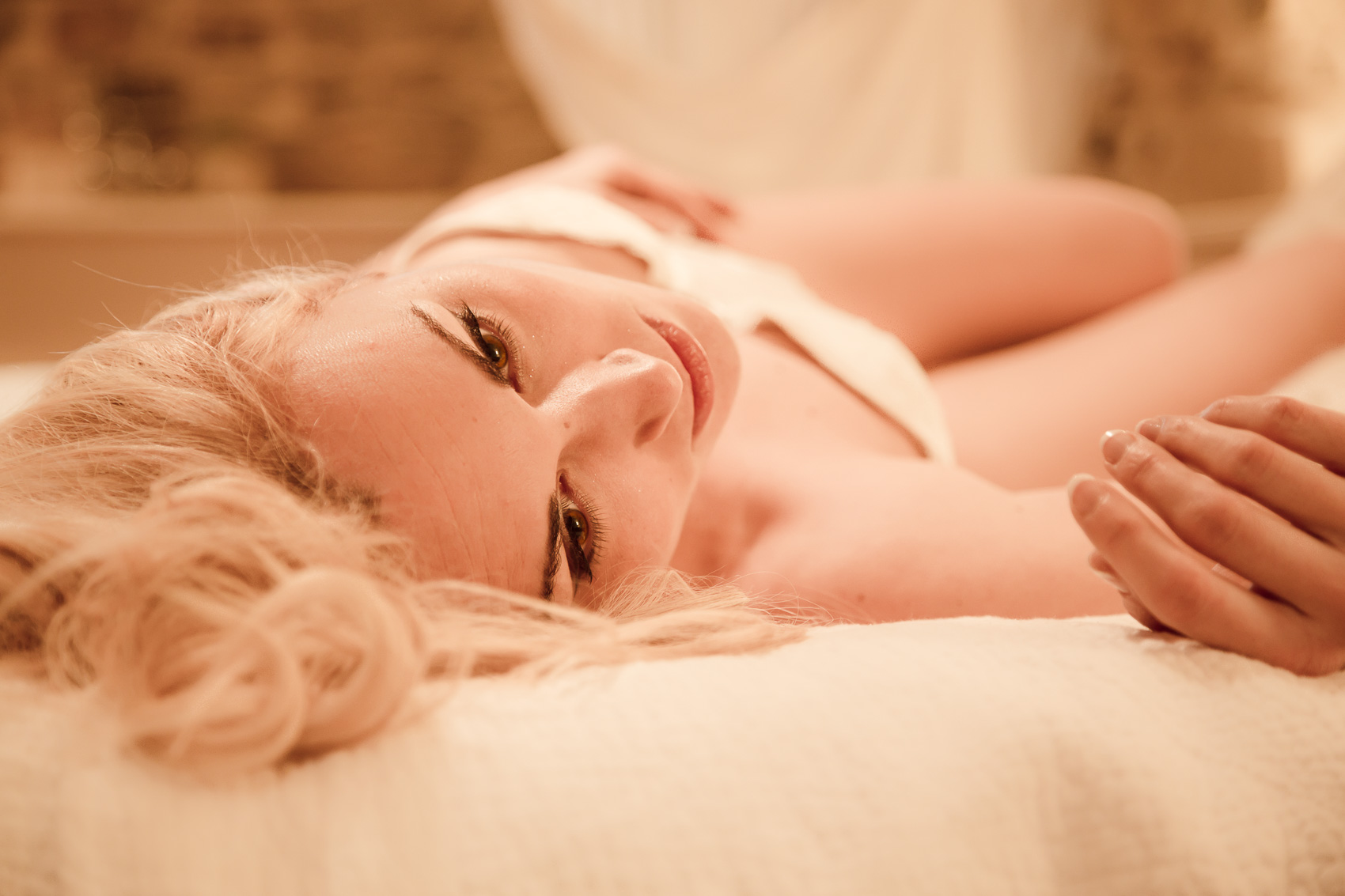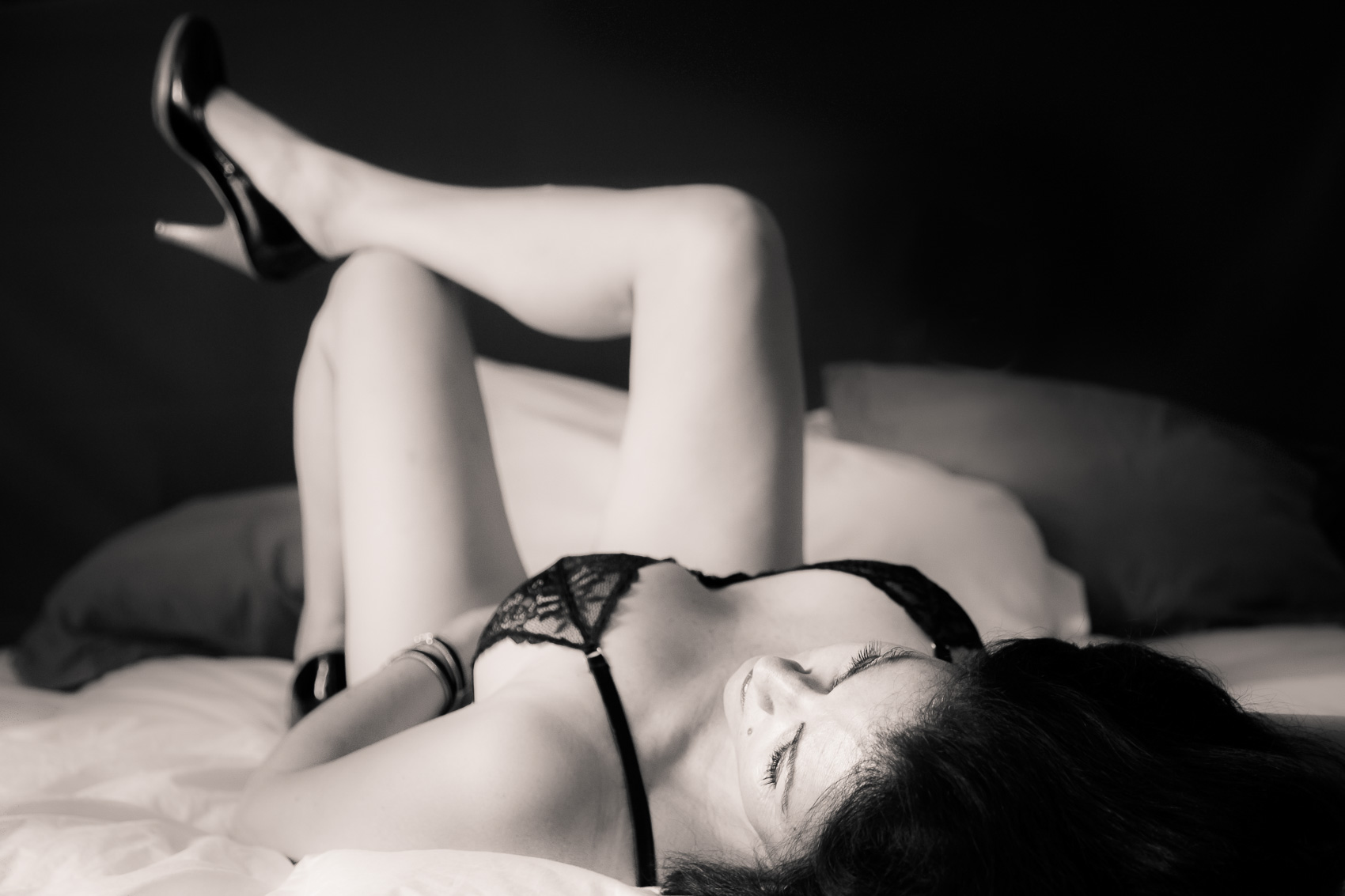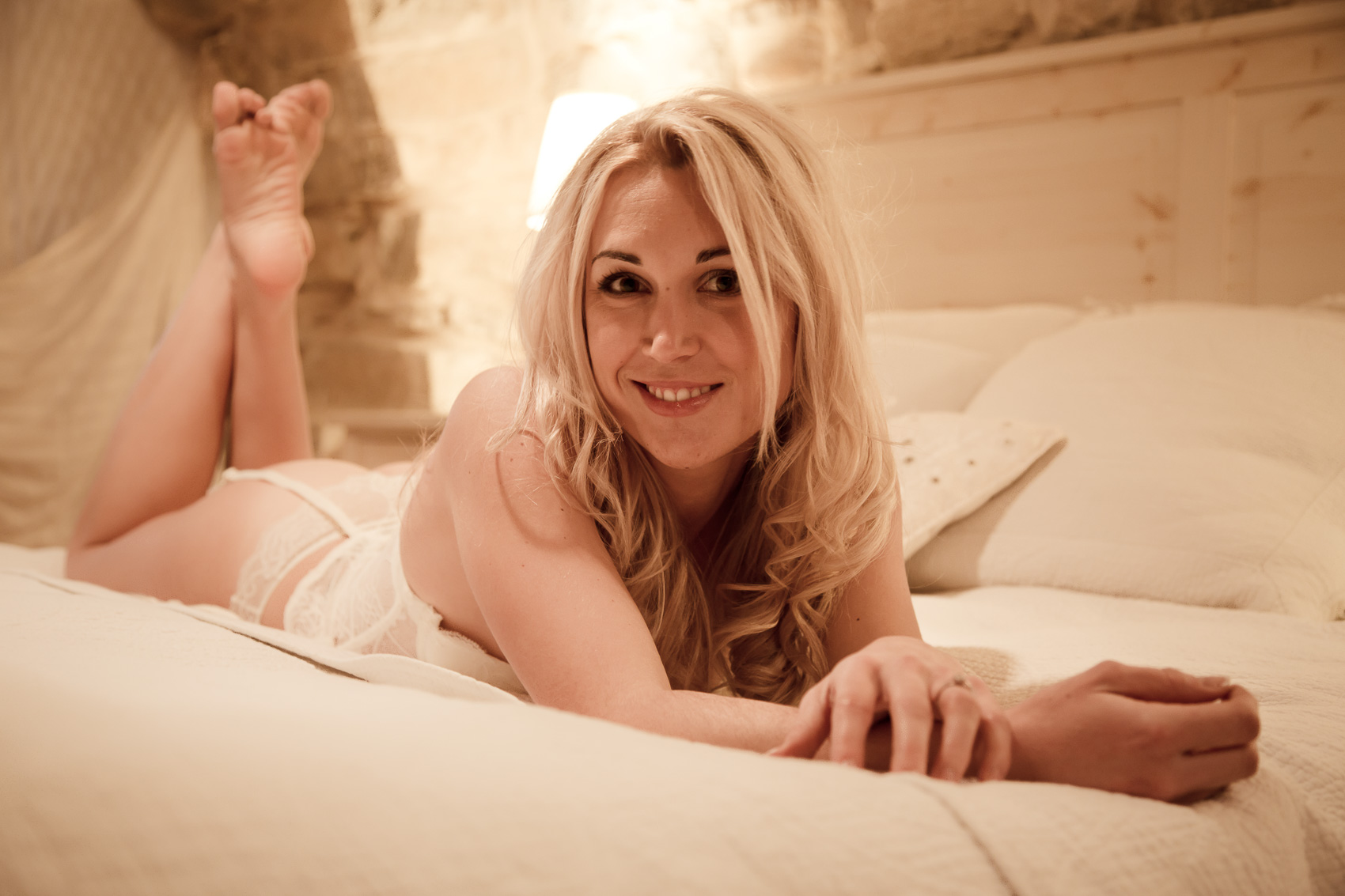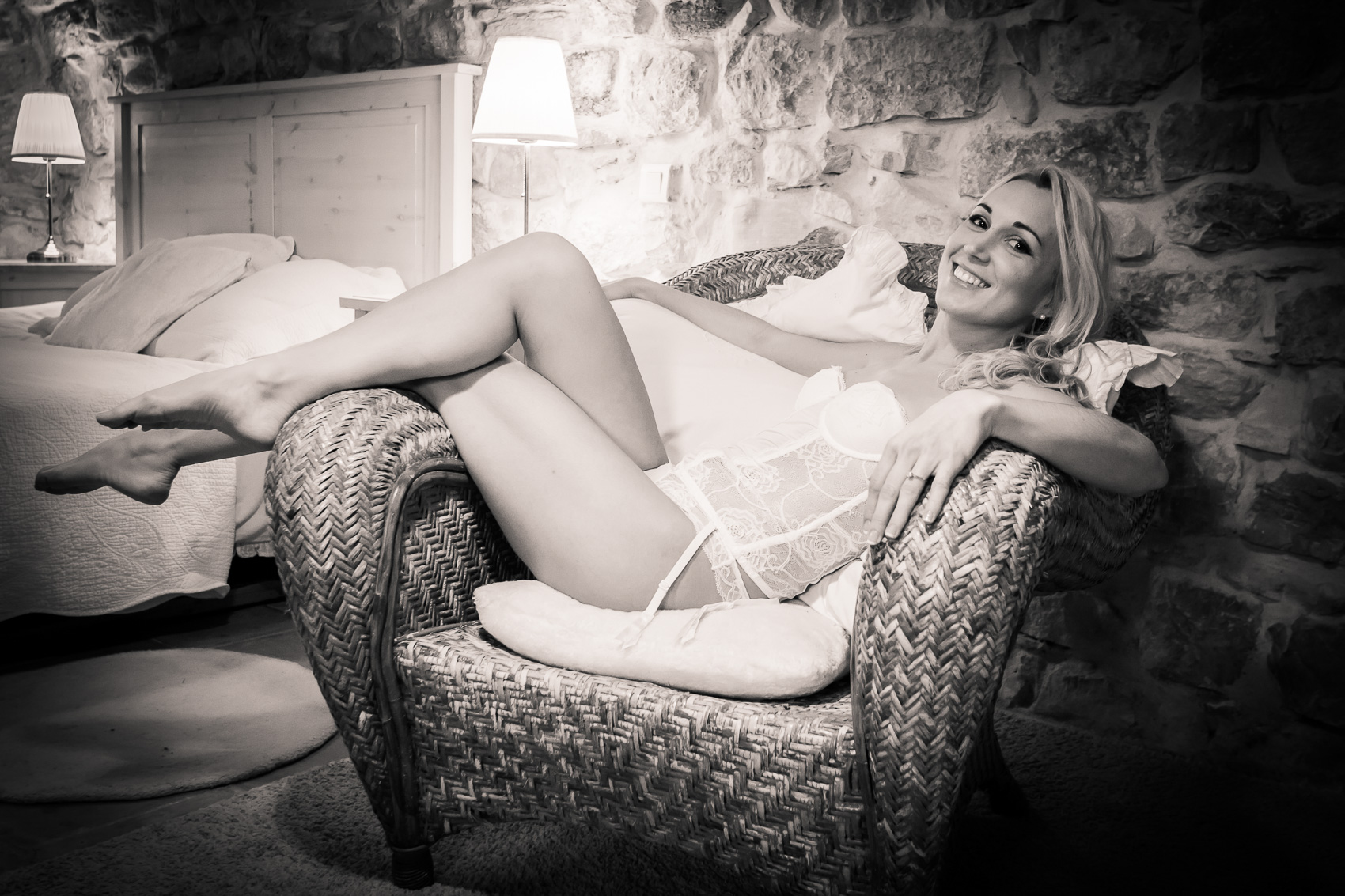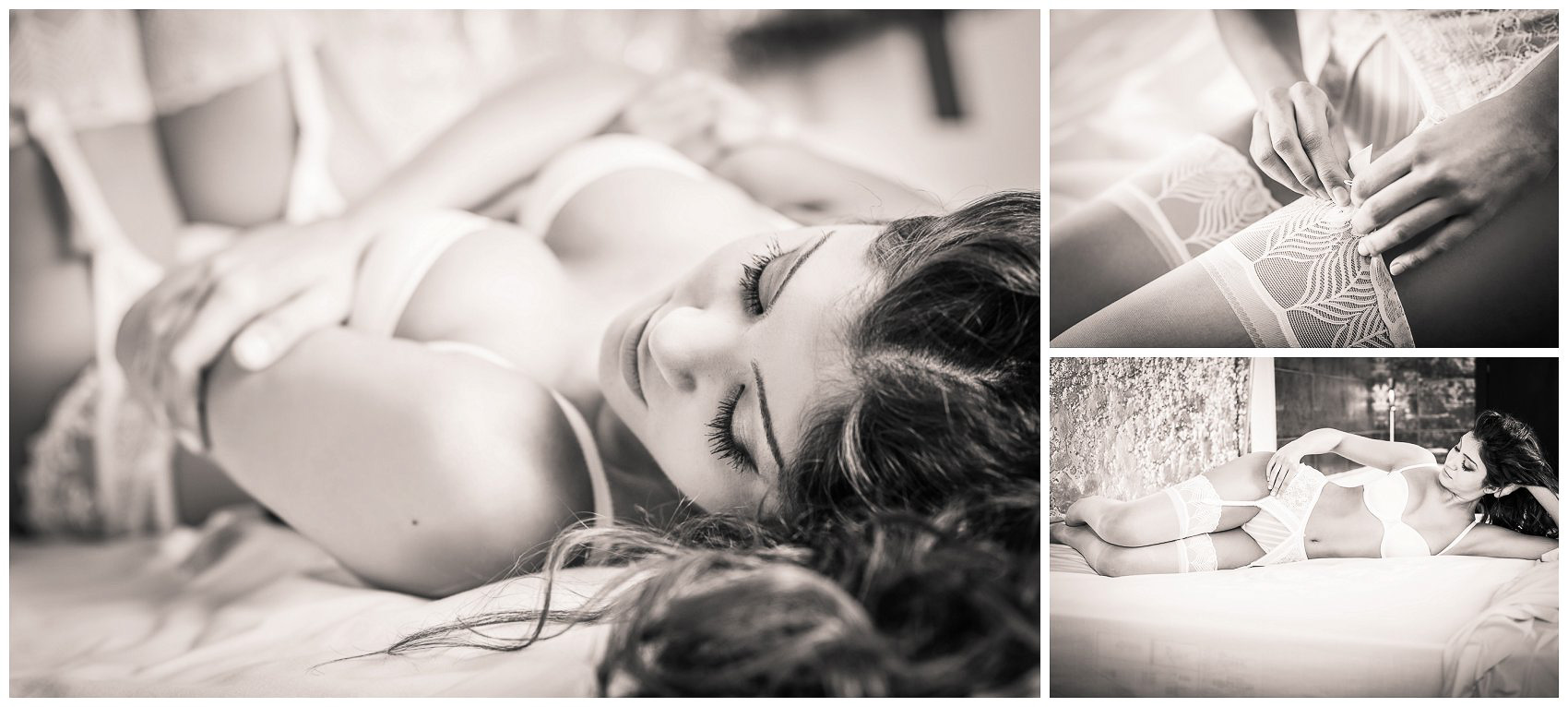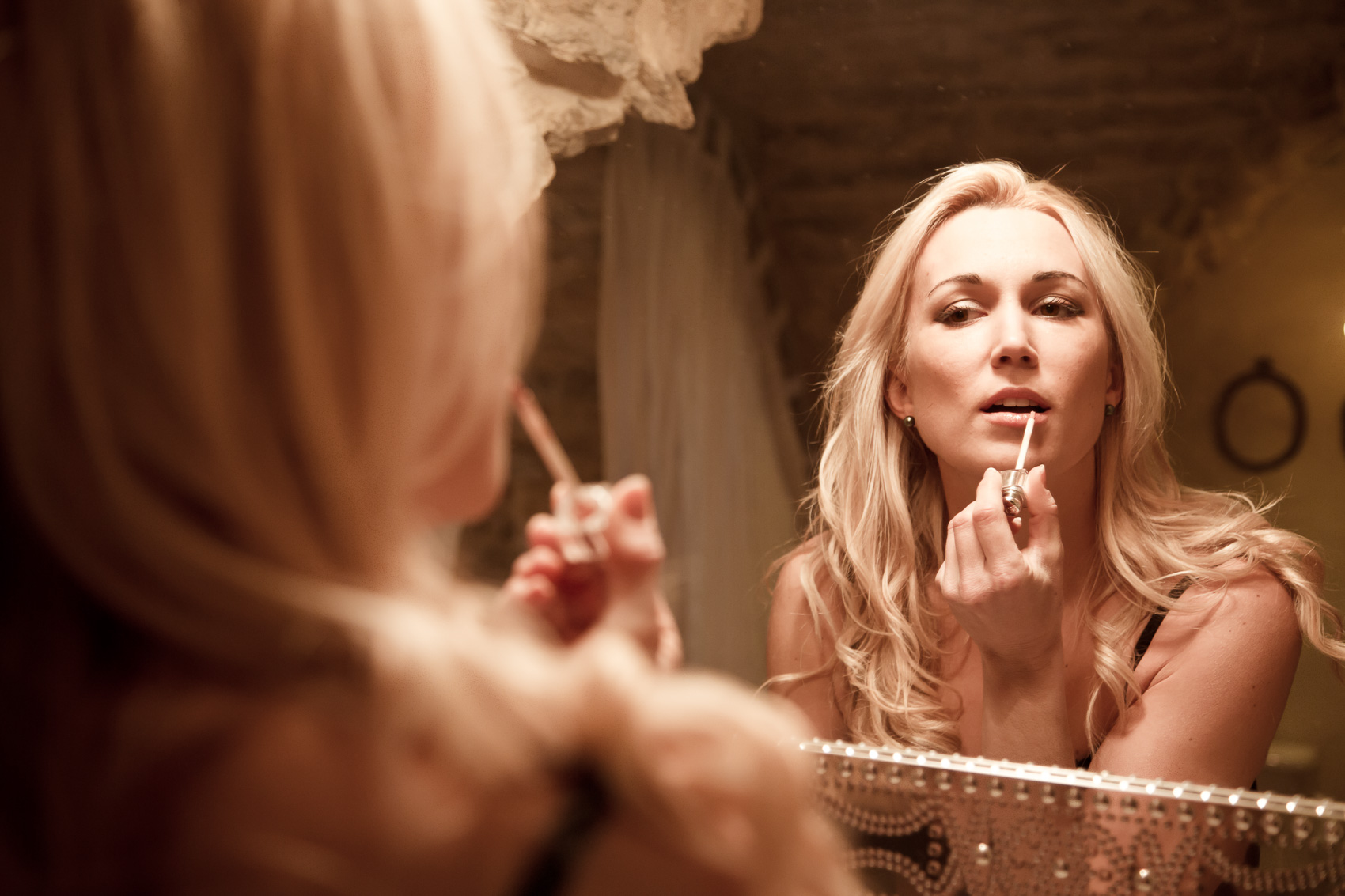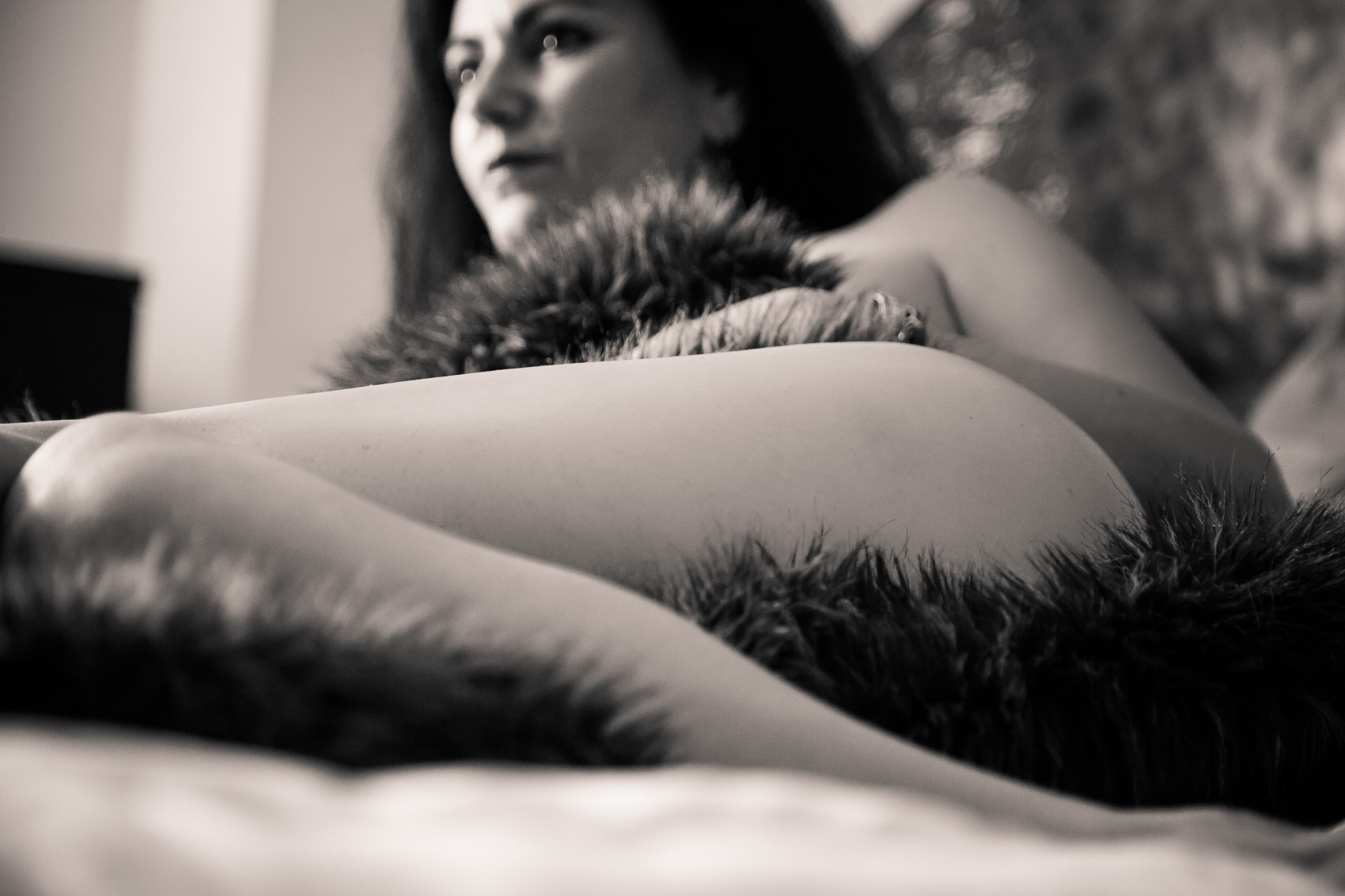 Boudoir…
You.. at your most beautiful!!! Photographed in an artistic way…Boudoir photos are given as a gift for Valentine's day, a gift at a wedding, or as attractive decor in the bedroom.
It's exciting…But just like the first time on a diving board, it also gives a sense of sensation. A sensual or erotic photo shoot is a boost to your ego.
Beautiful, sensual and seductive. The result is a sensual serie of photo's of you at your most beautiful!!!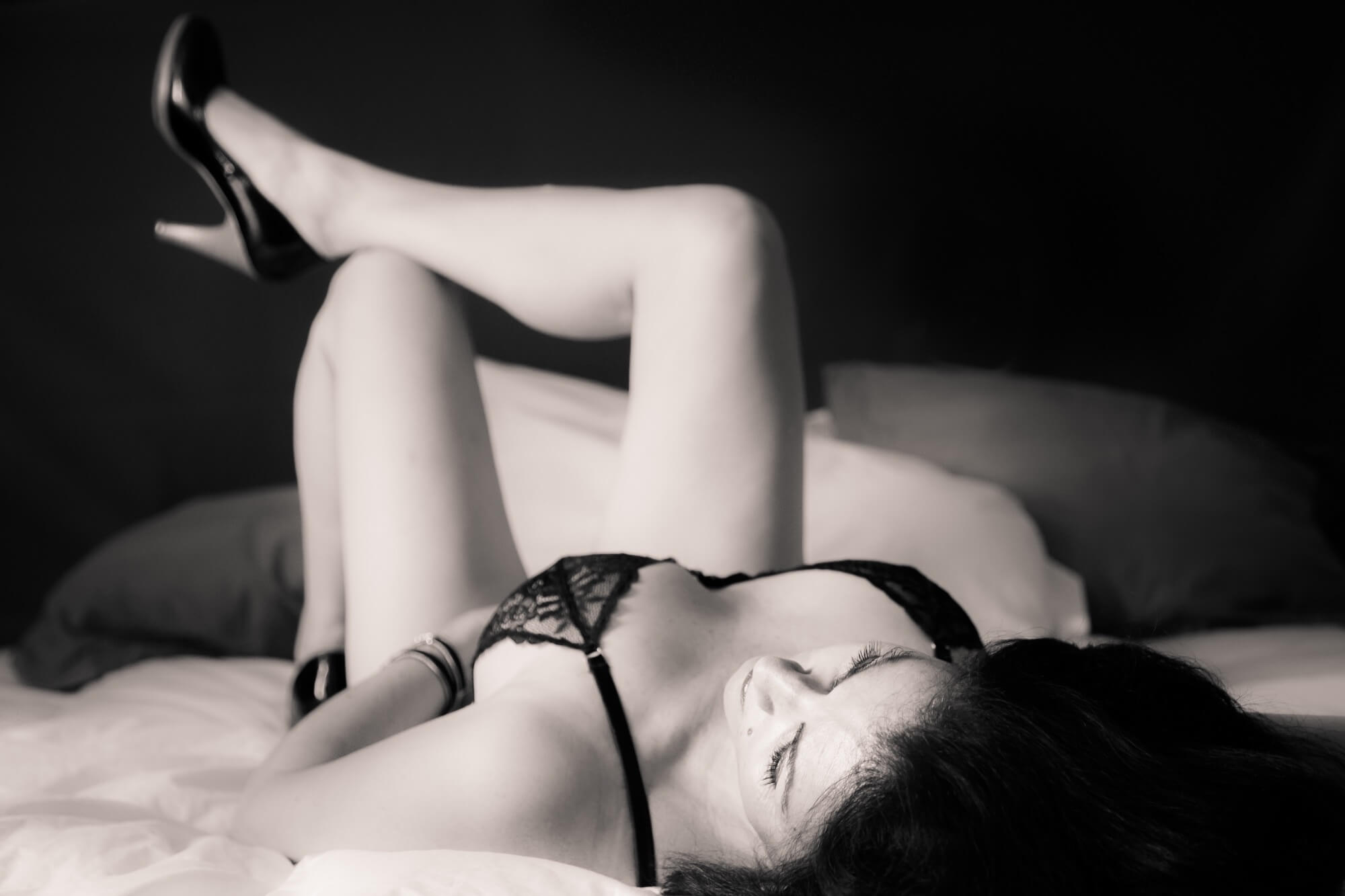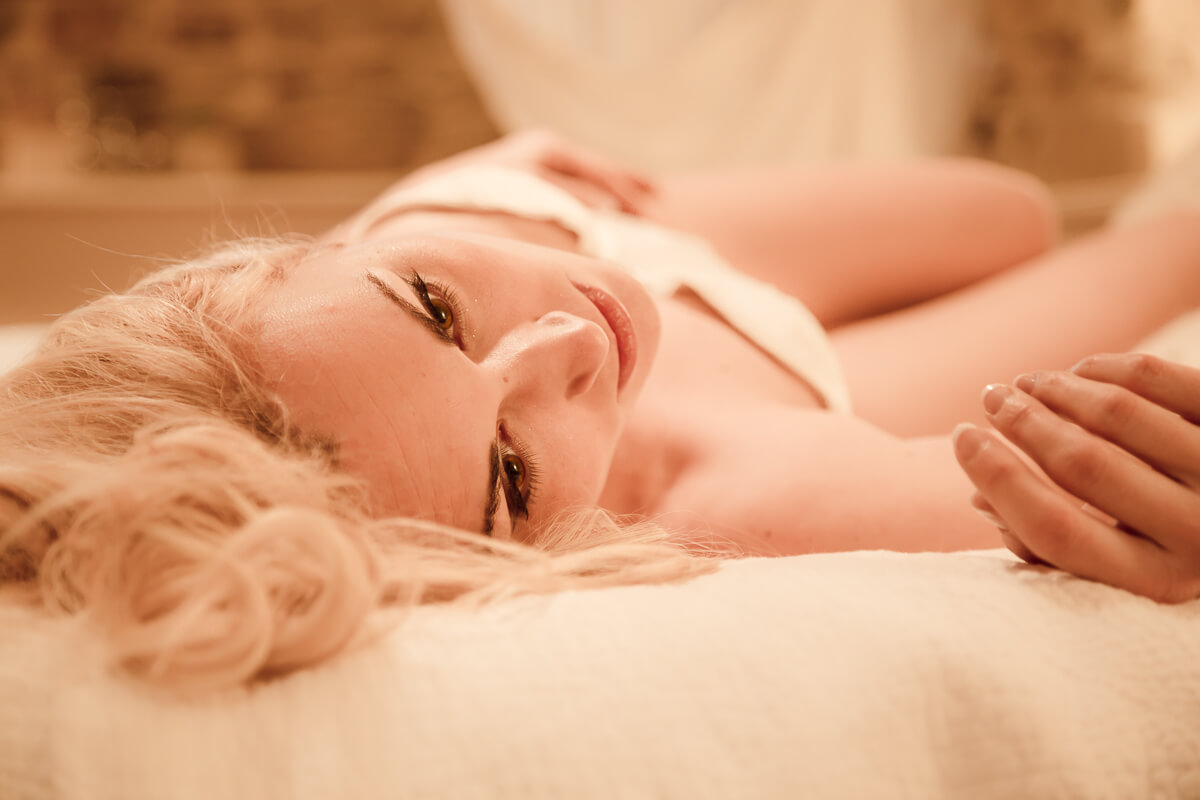 What's included in the boudoir shoot?
We make the pictures in the studio, ore a special place.
+/- 1.5 hour  you will being photographed
20 photos on a Online gallery with the digital files, processed in color and black & white
You ..the person with the mega ego boost, waiting for the beautiful pictures of.. you!
The cost for this shoot is from 275 euro ( 30km incl.)
Cinderella Photographie is member of