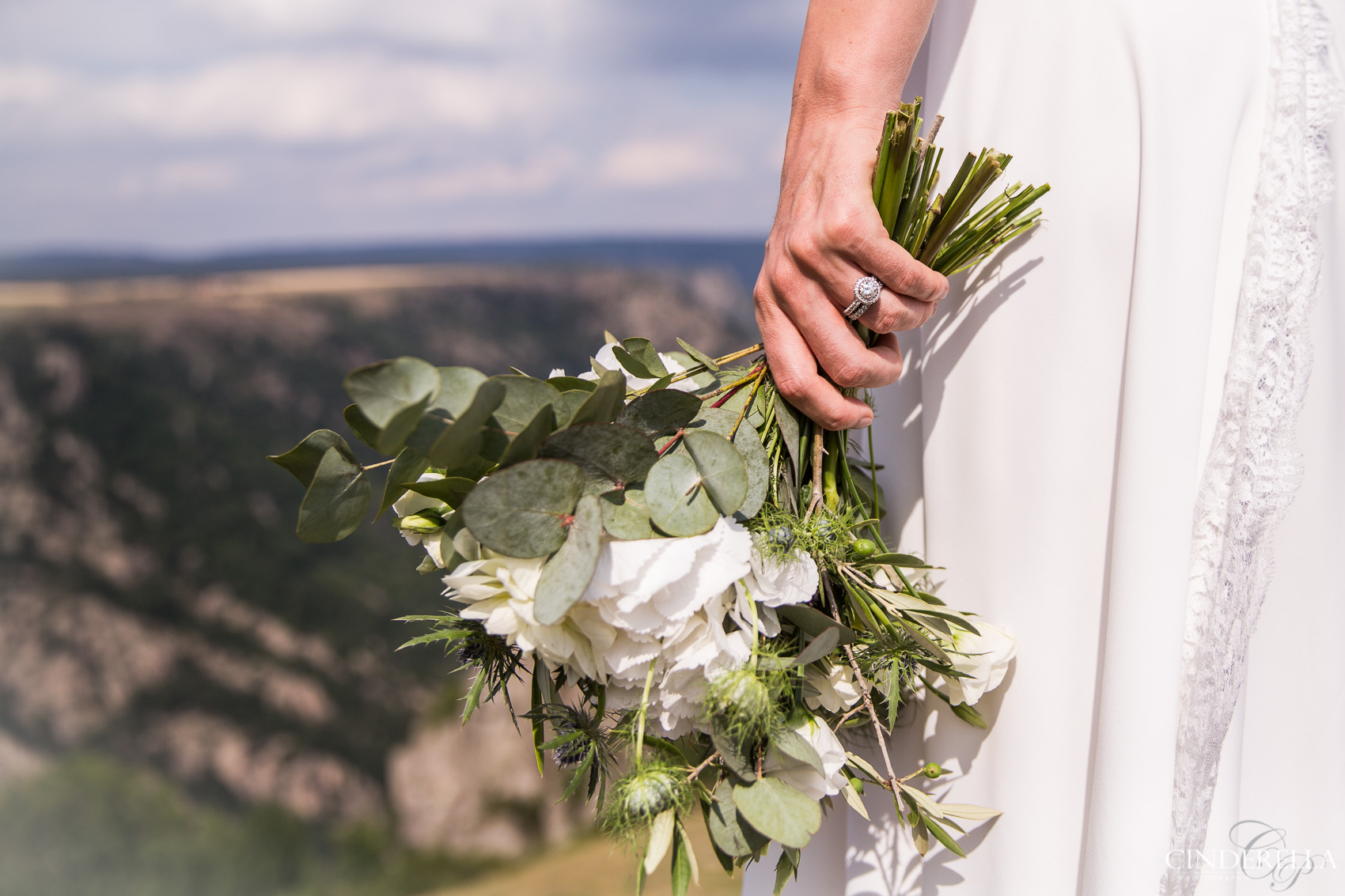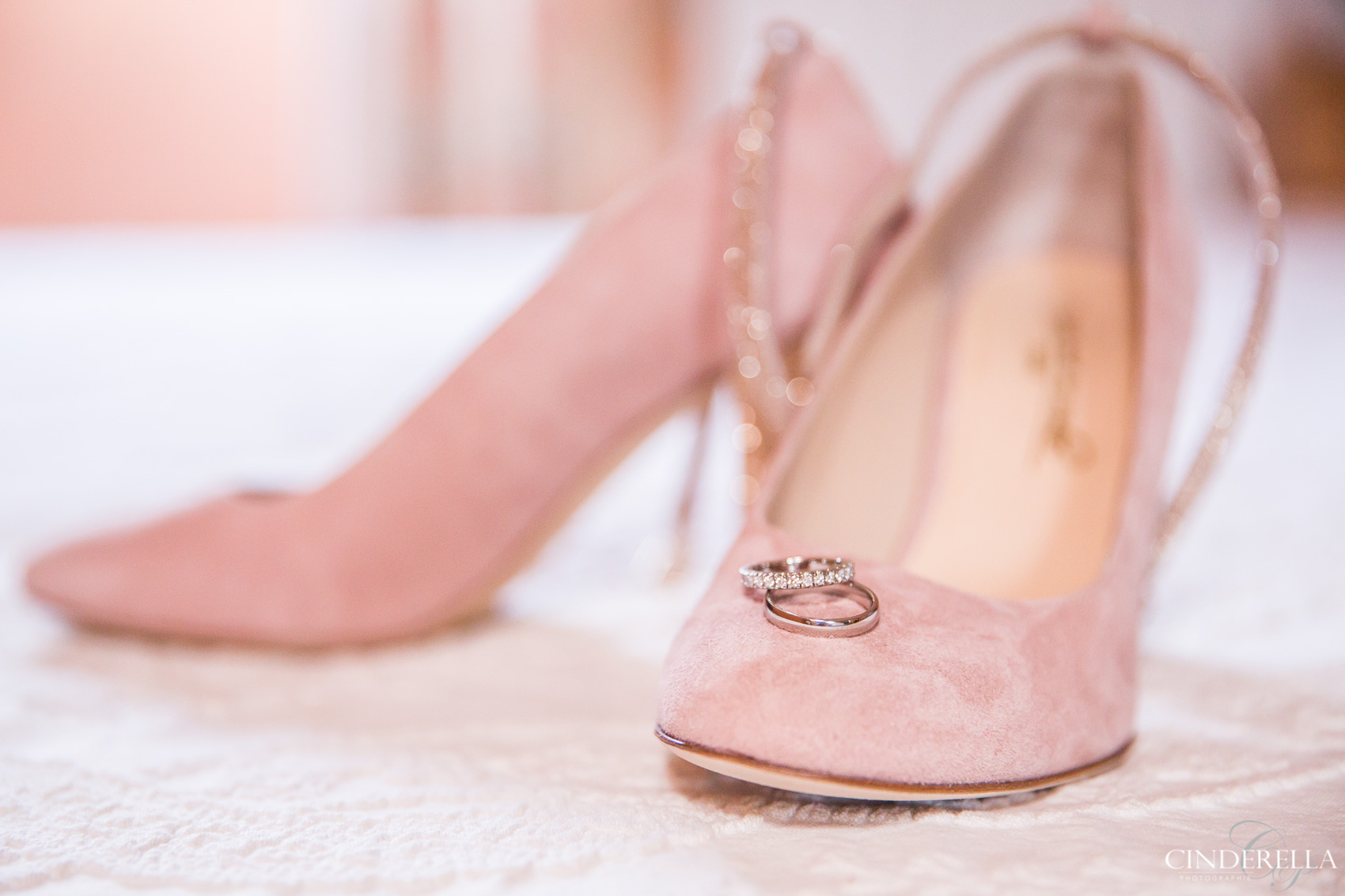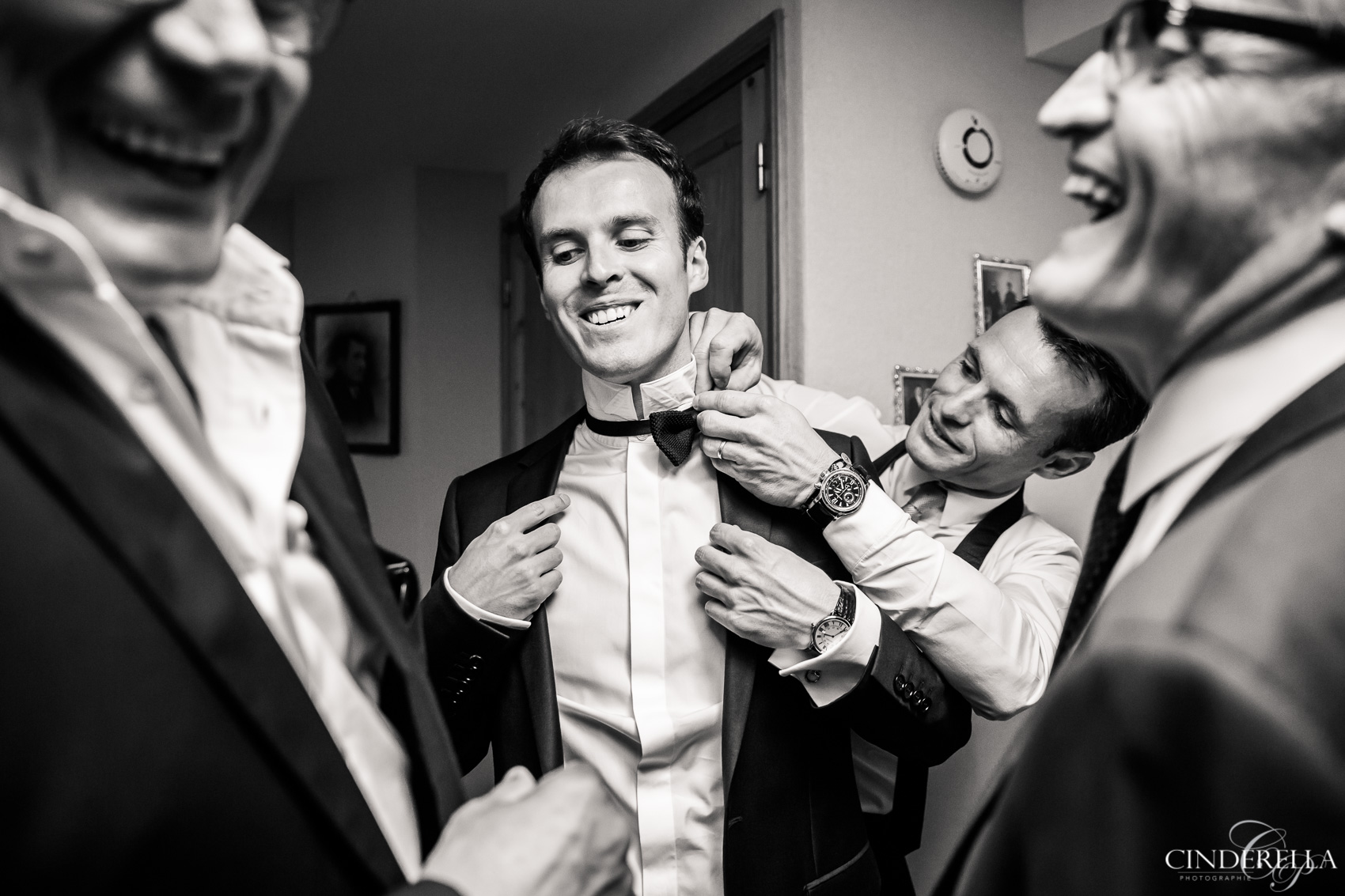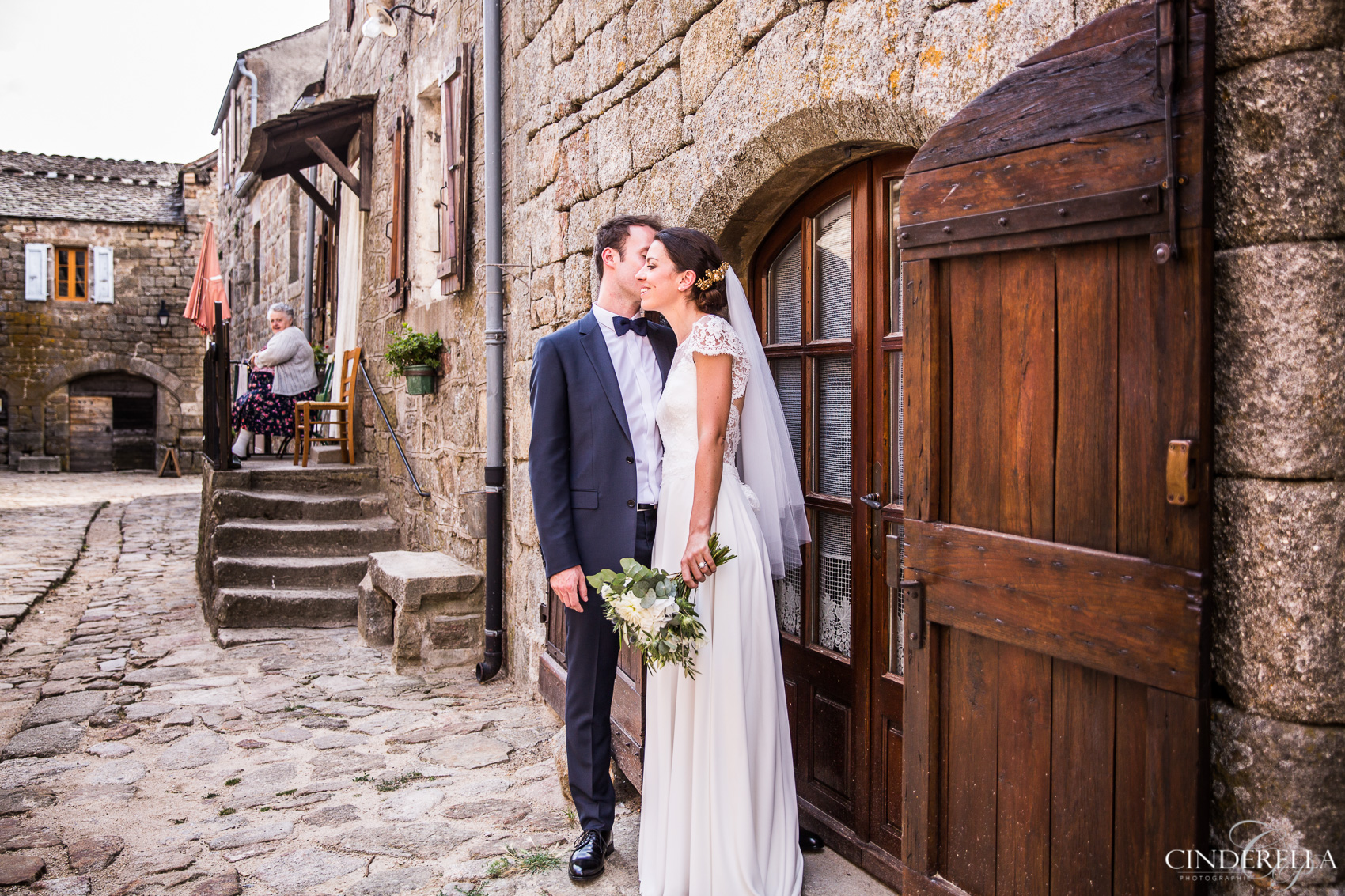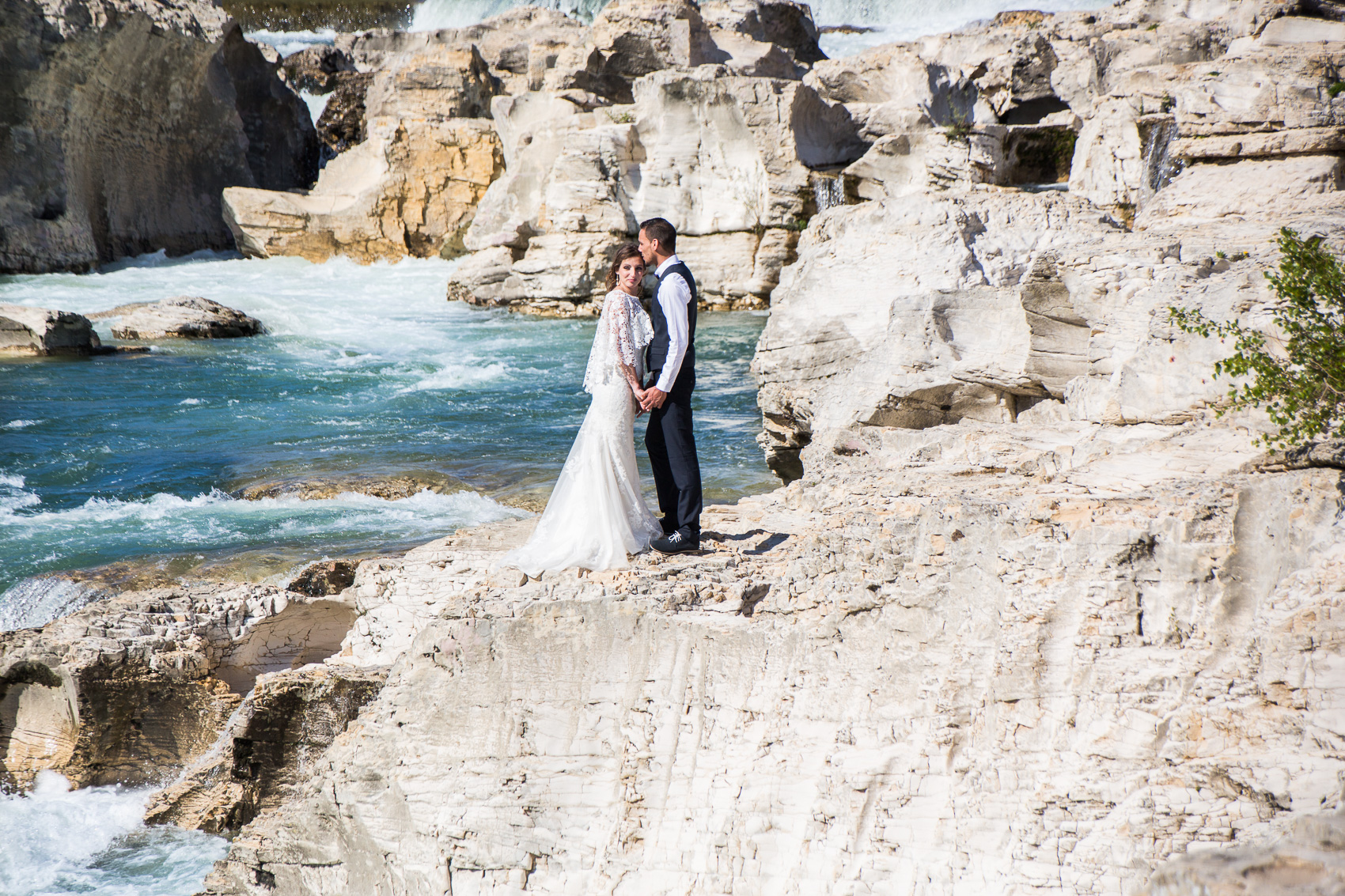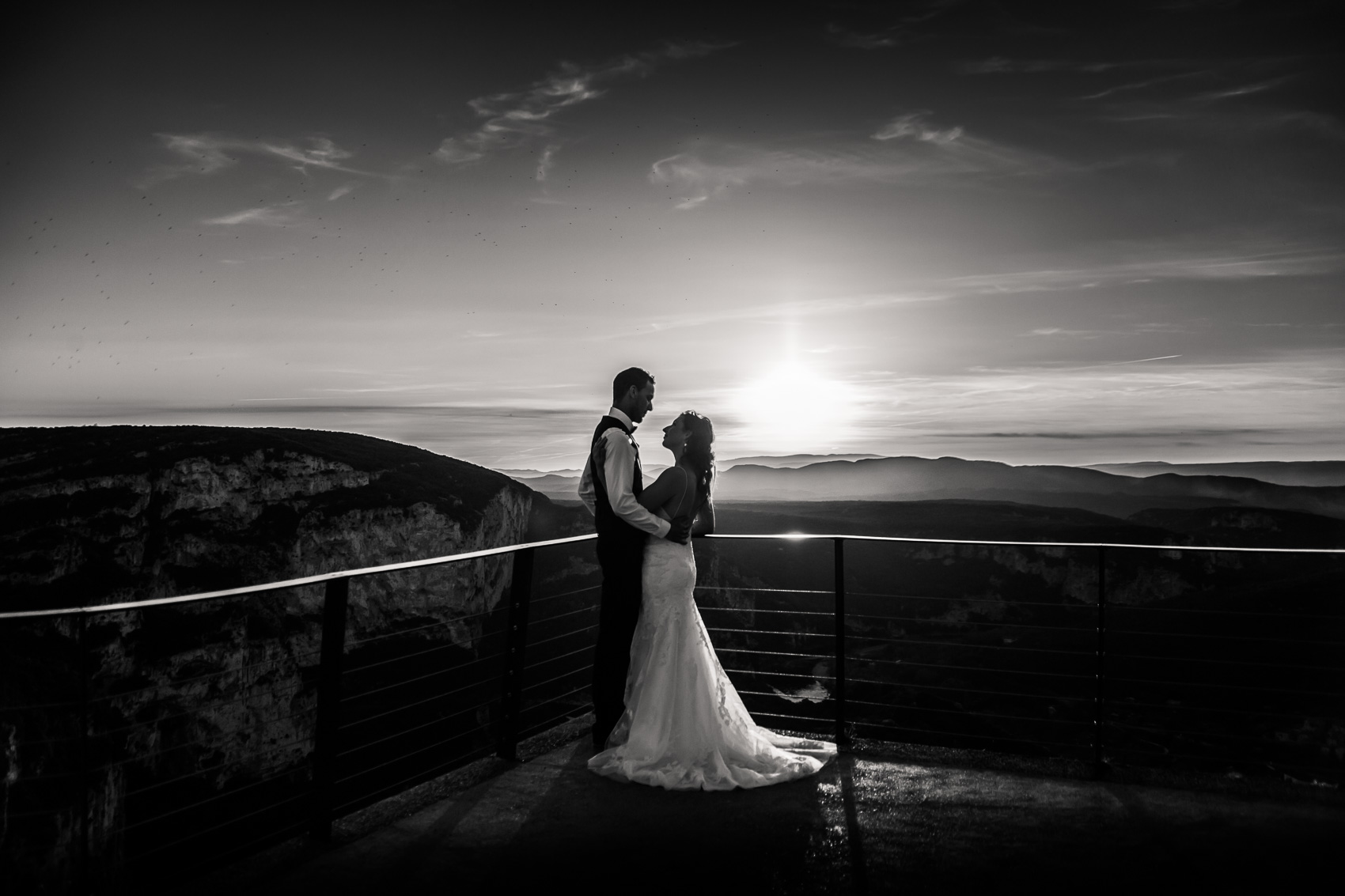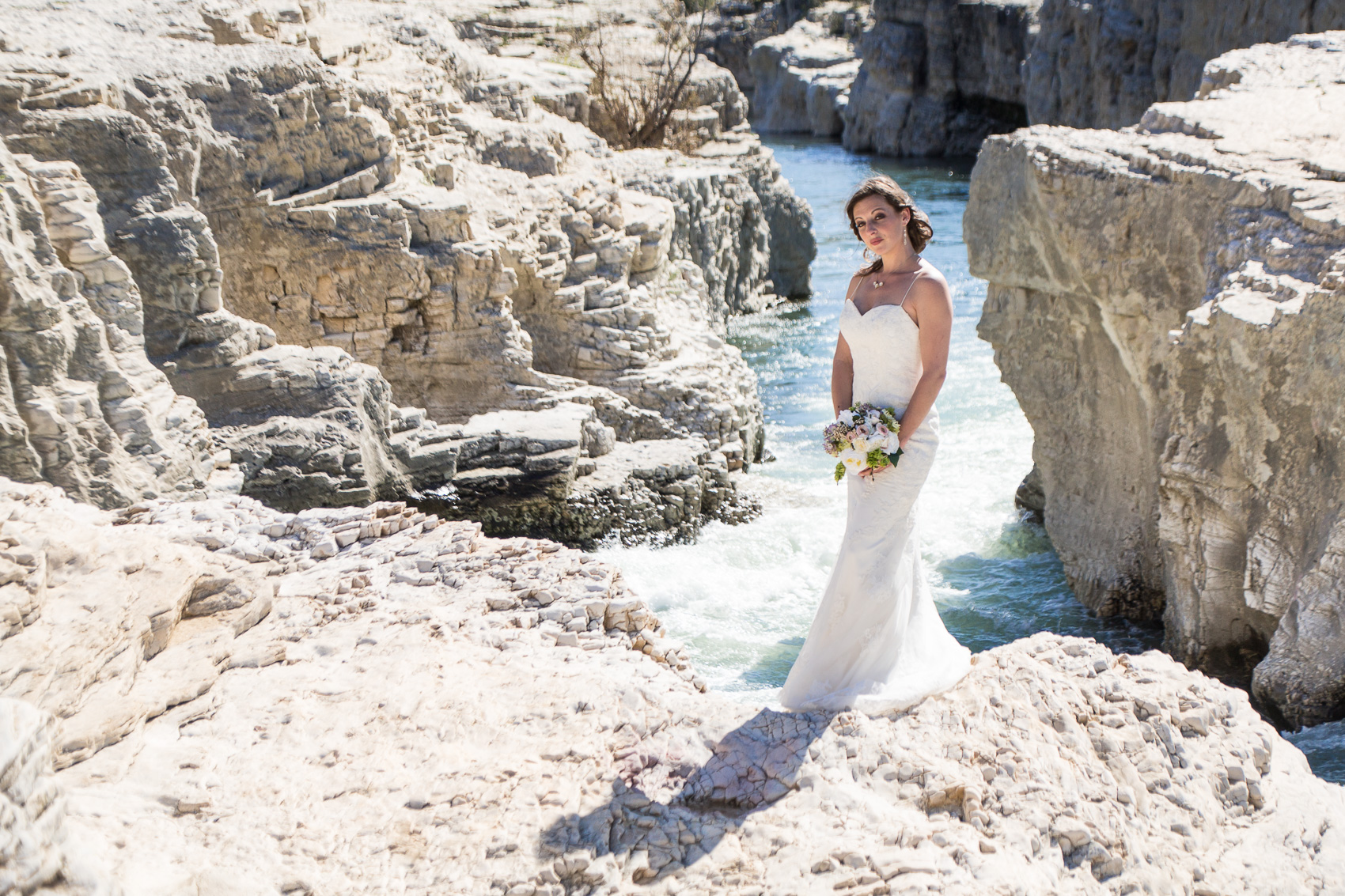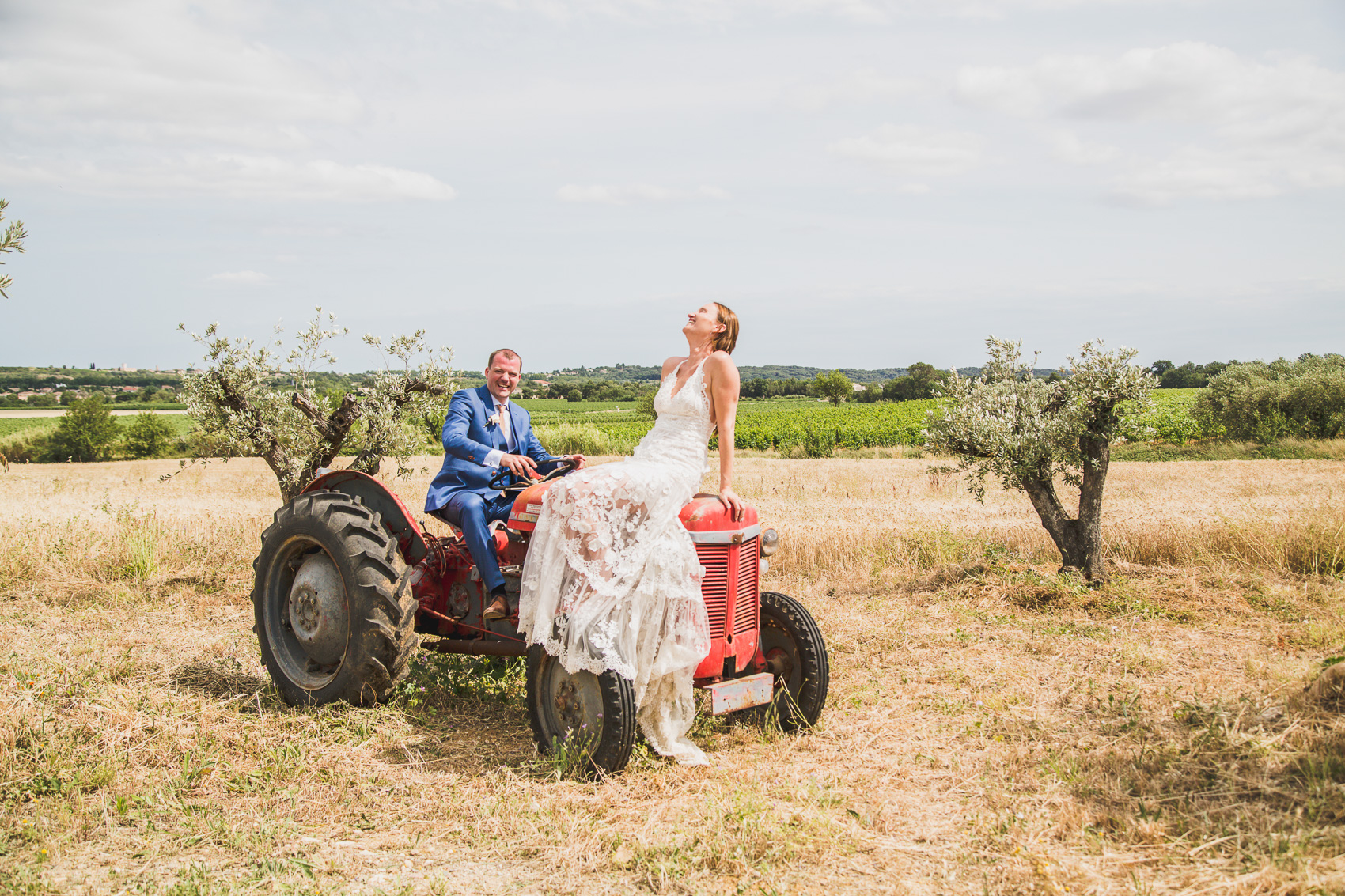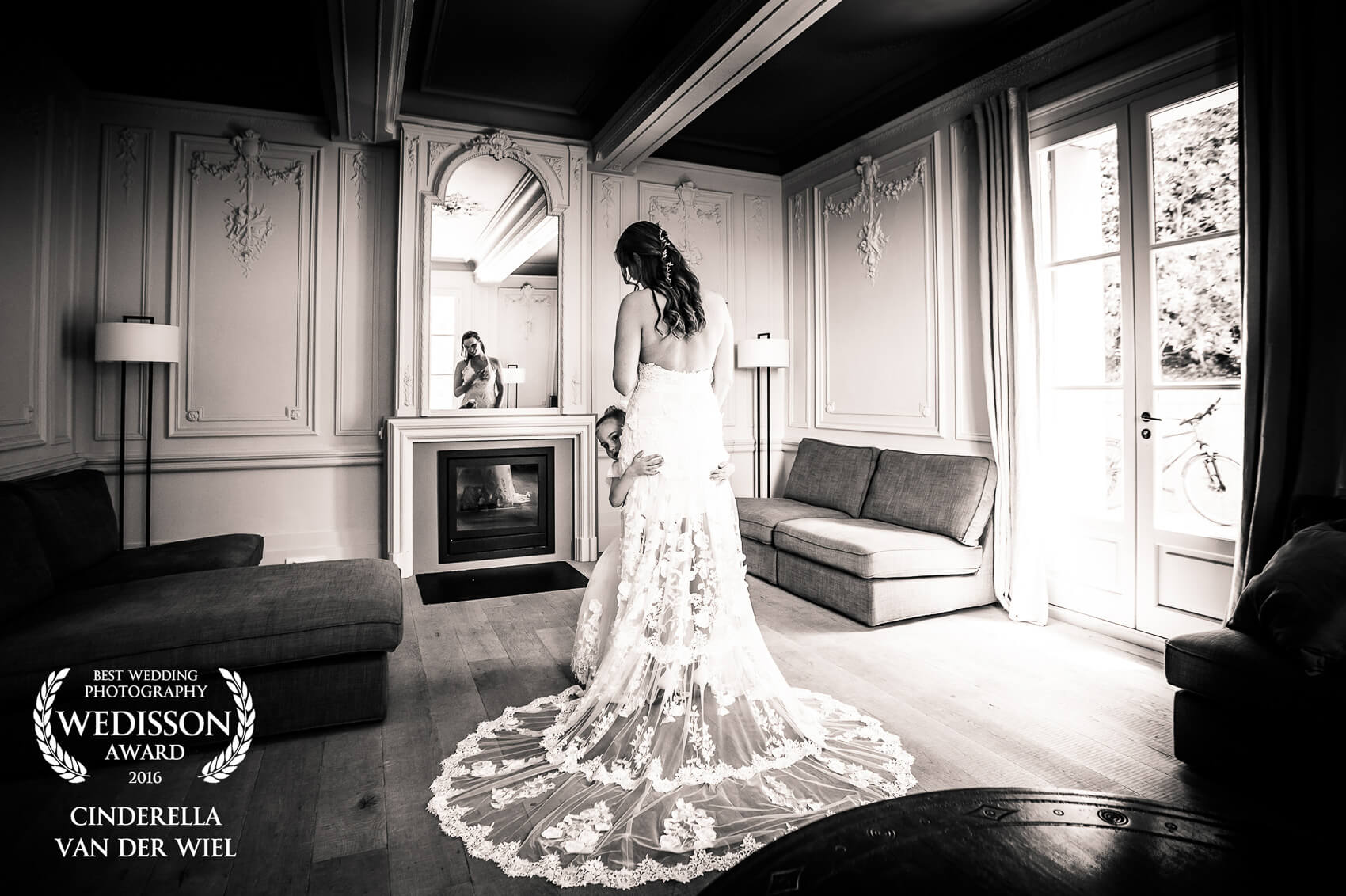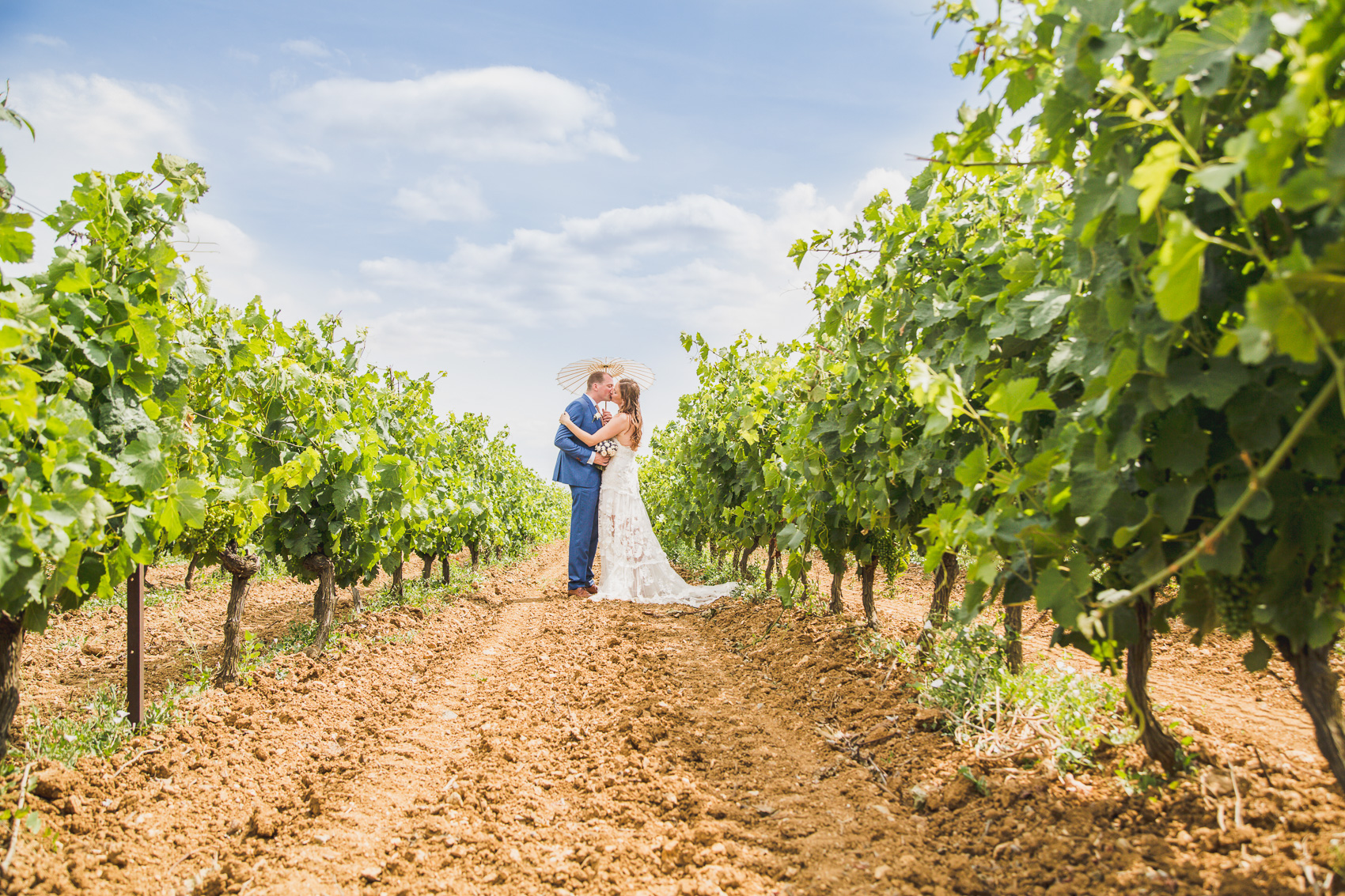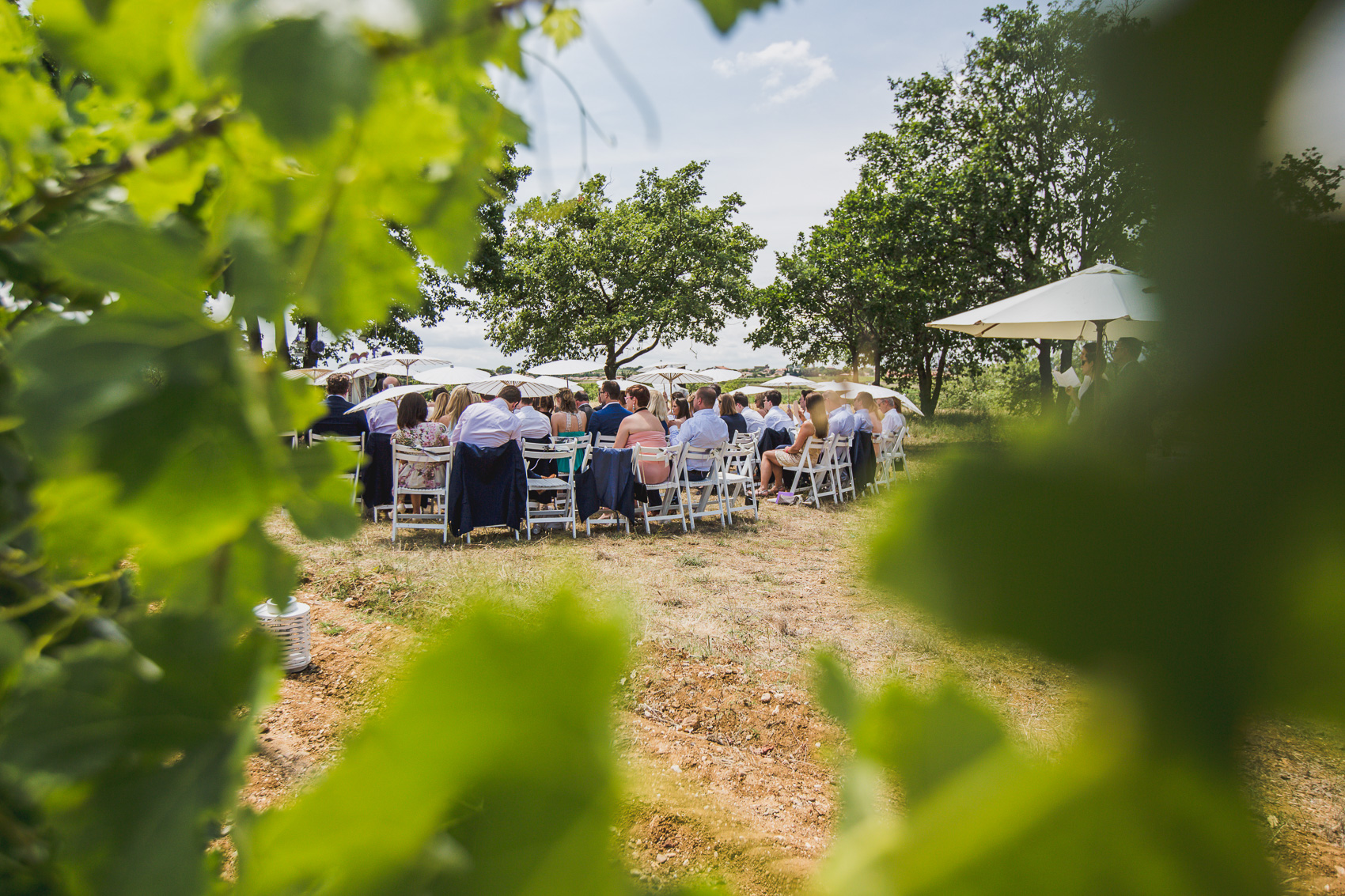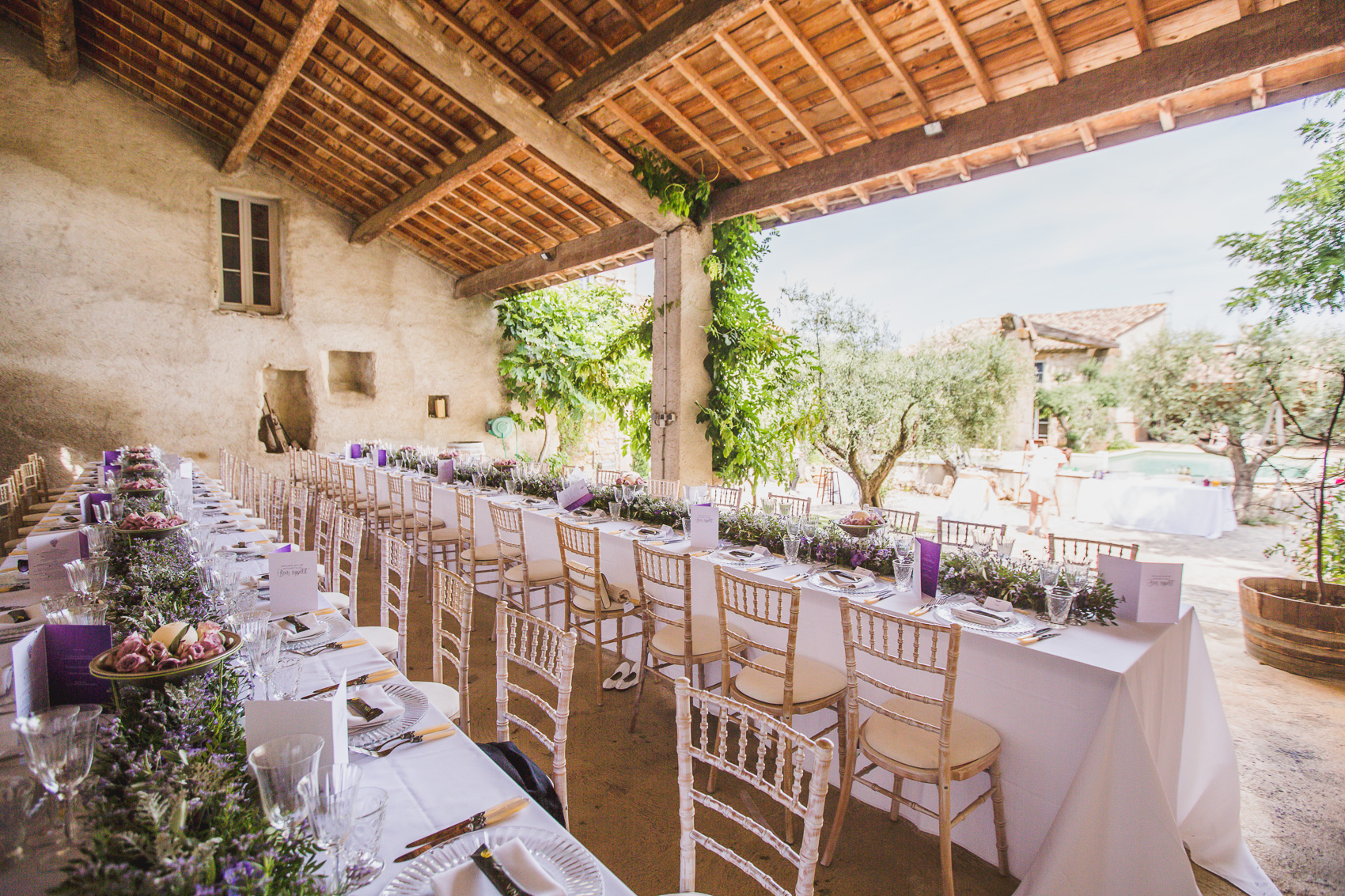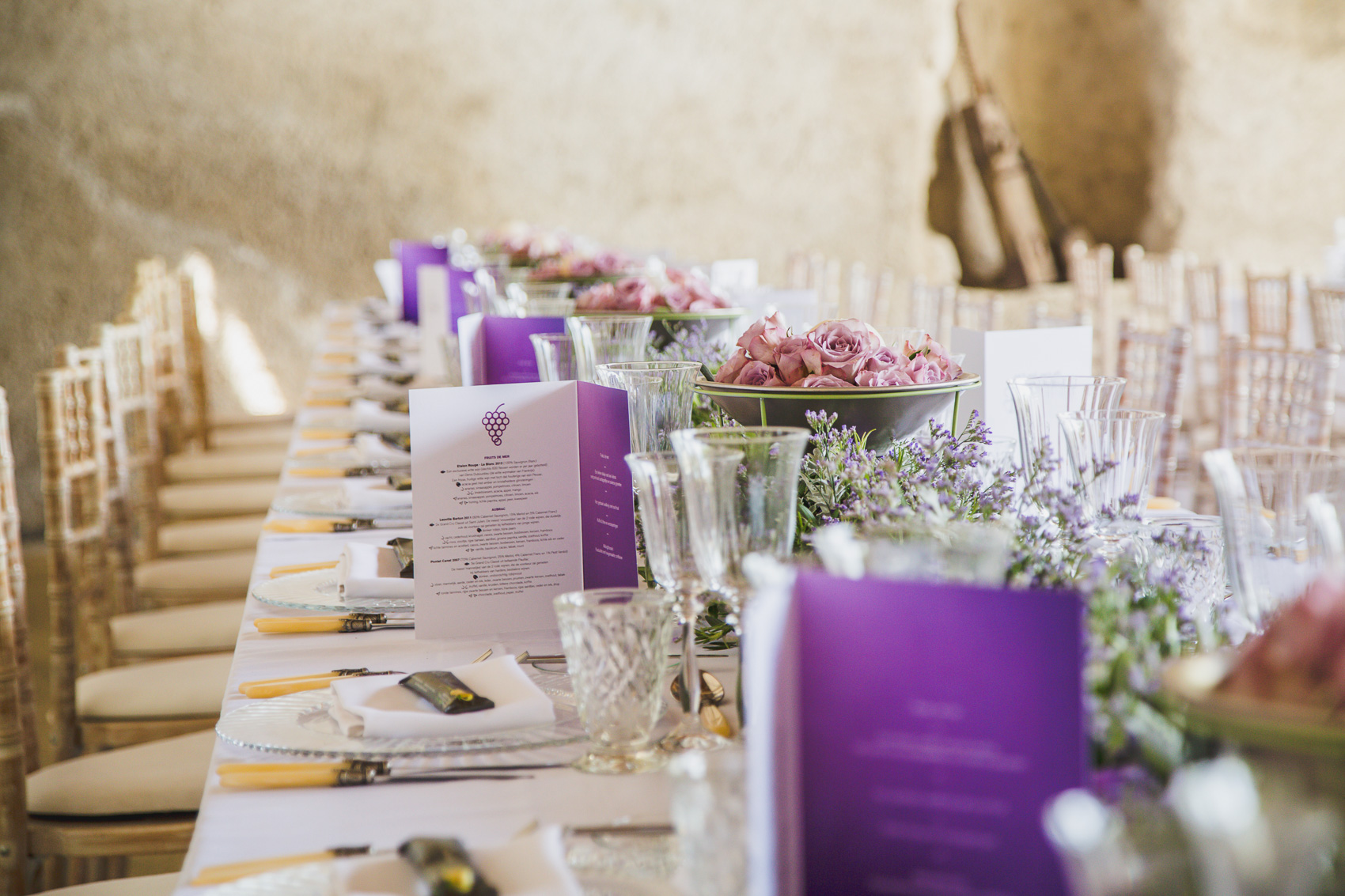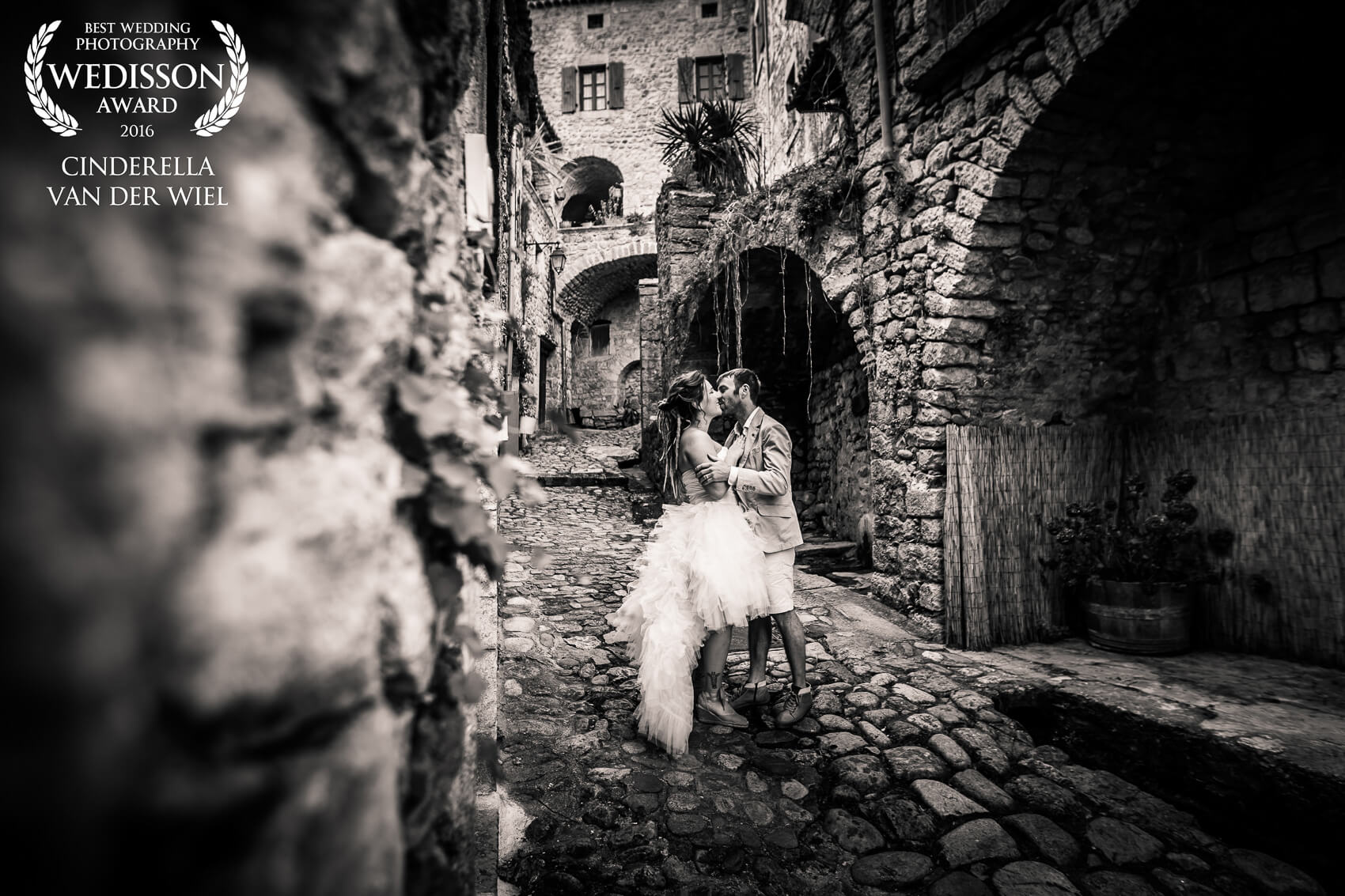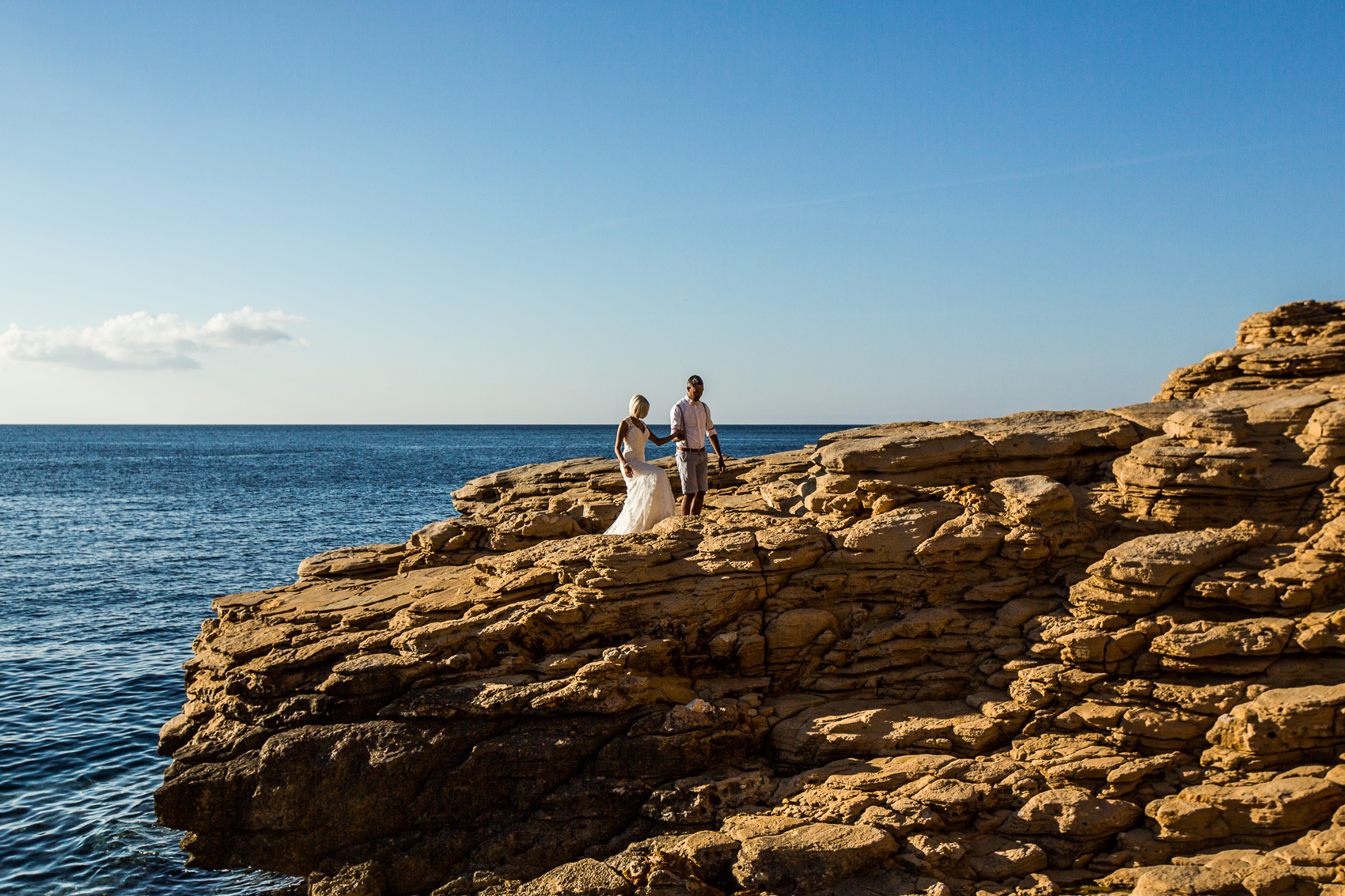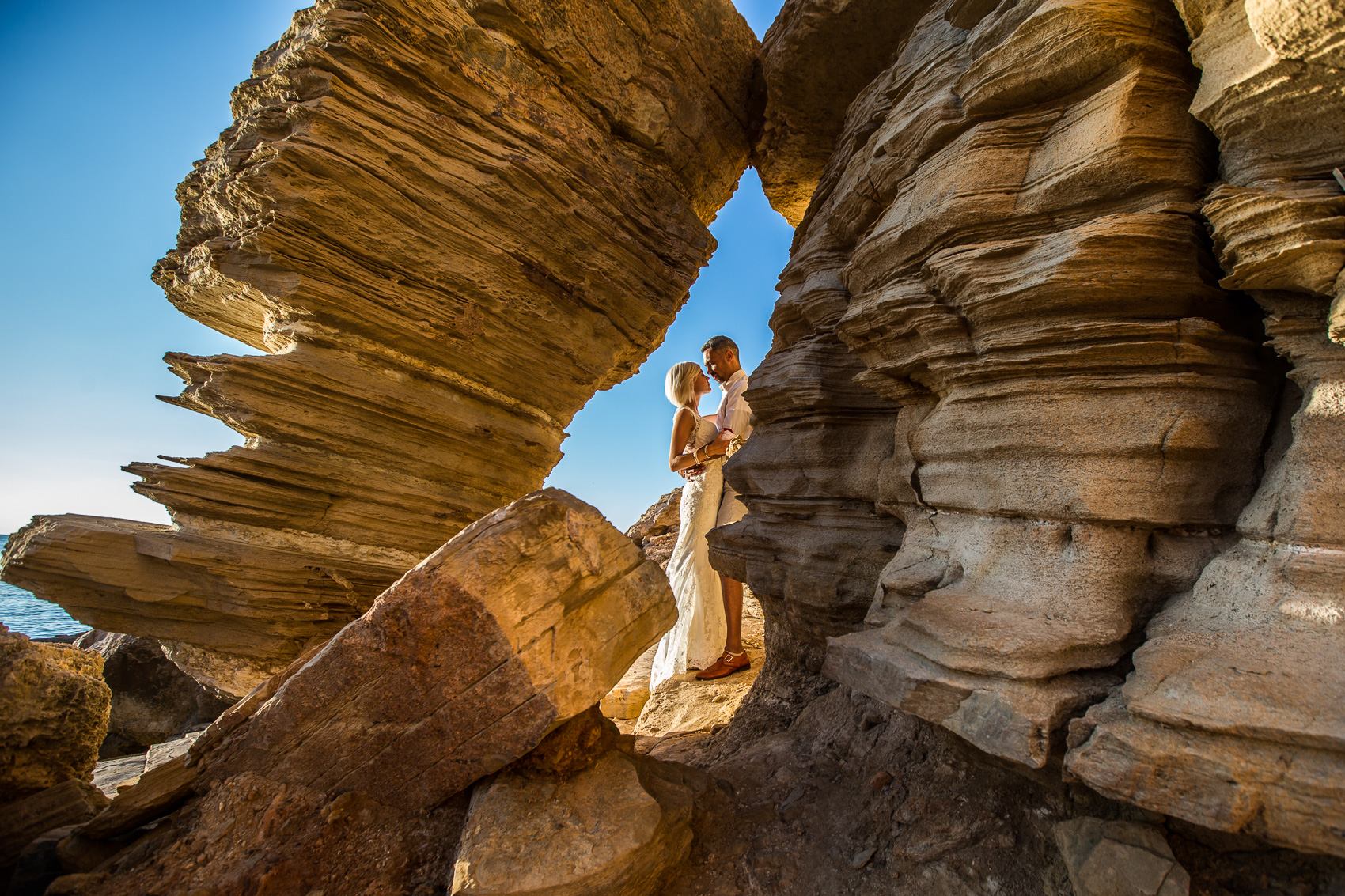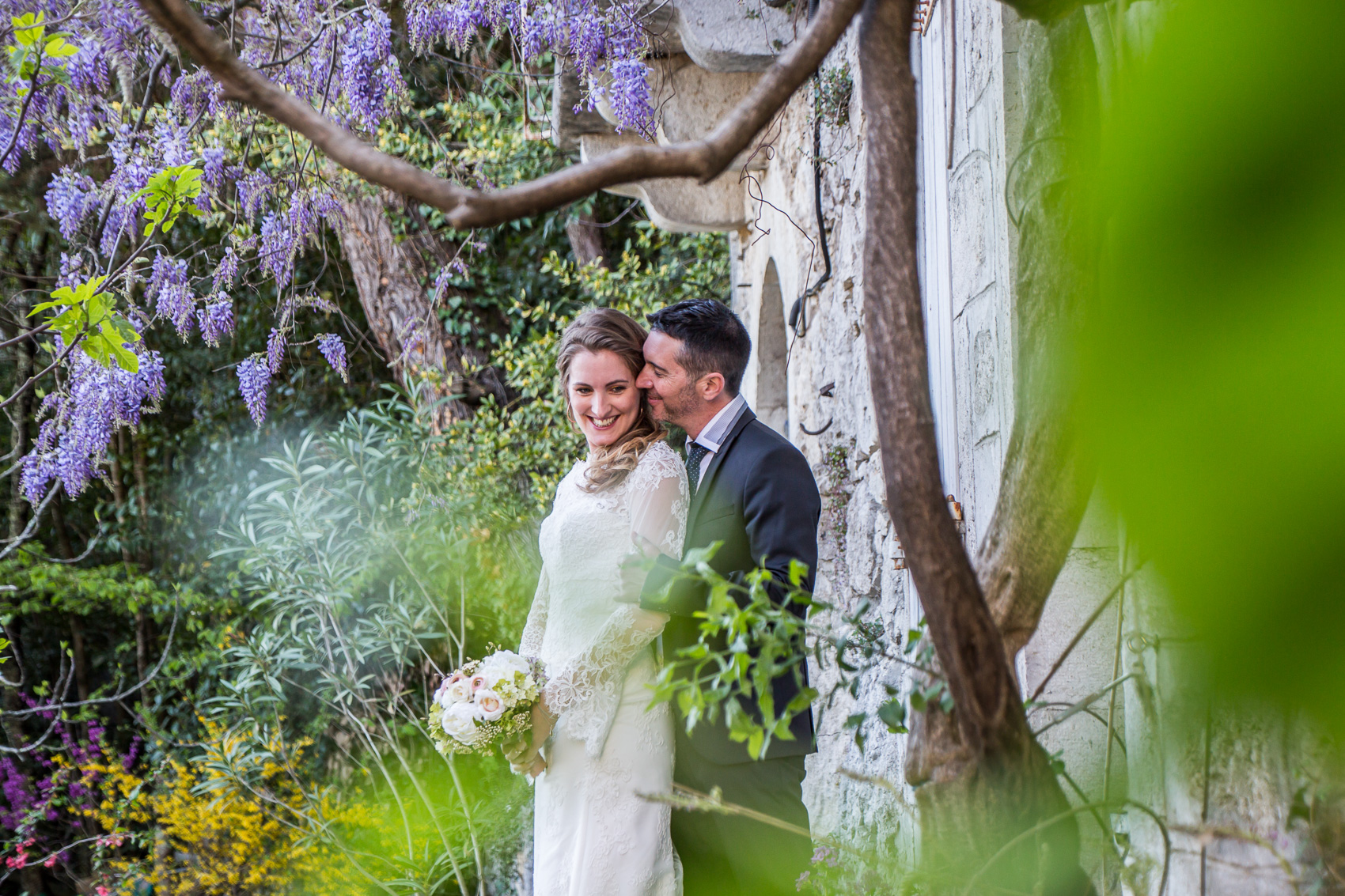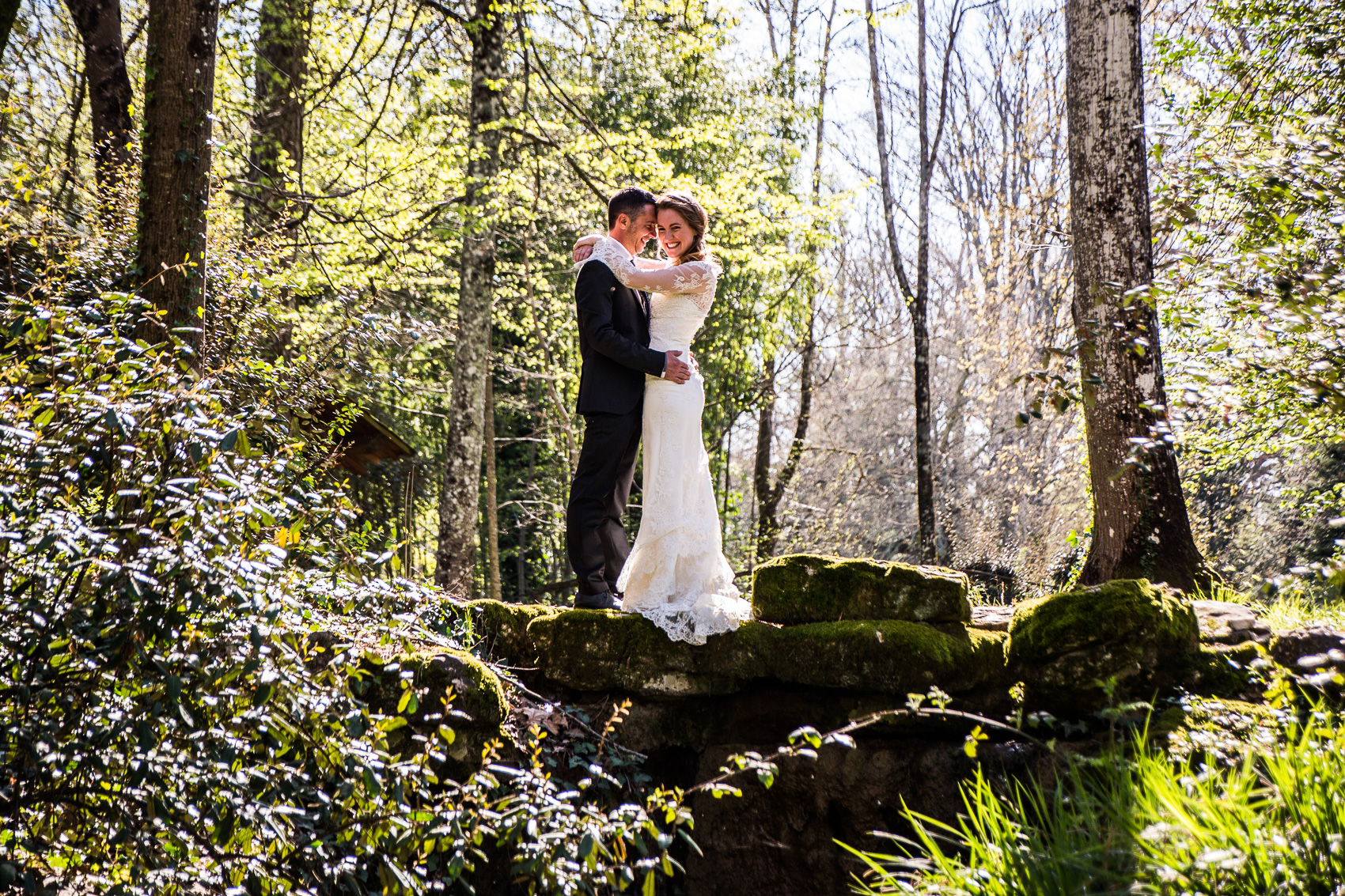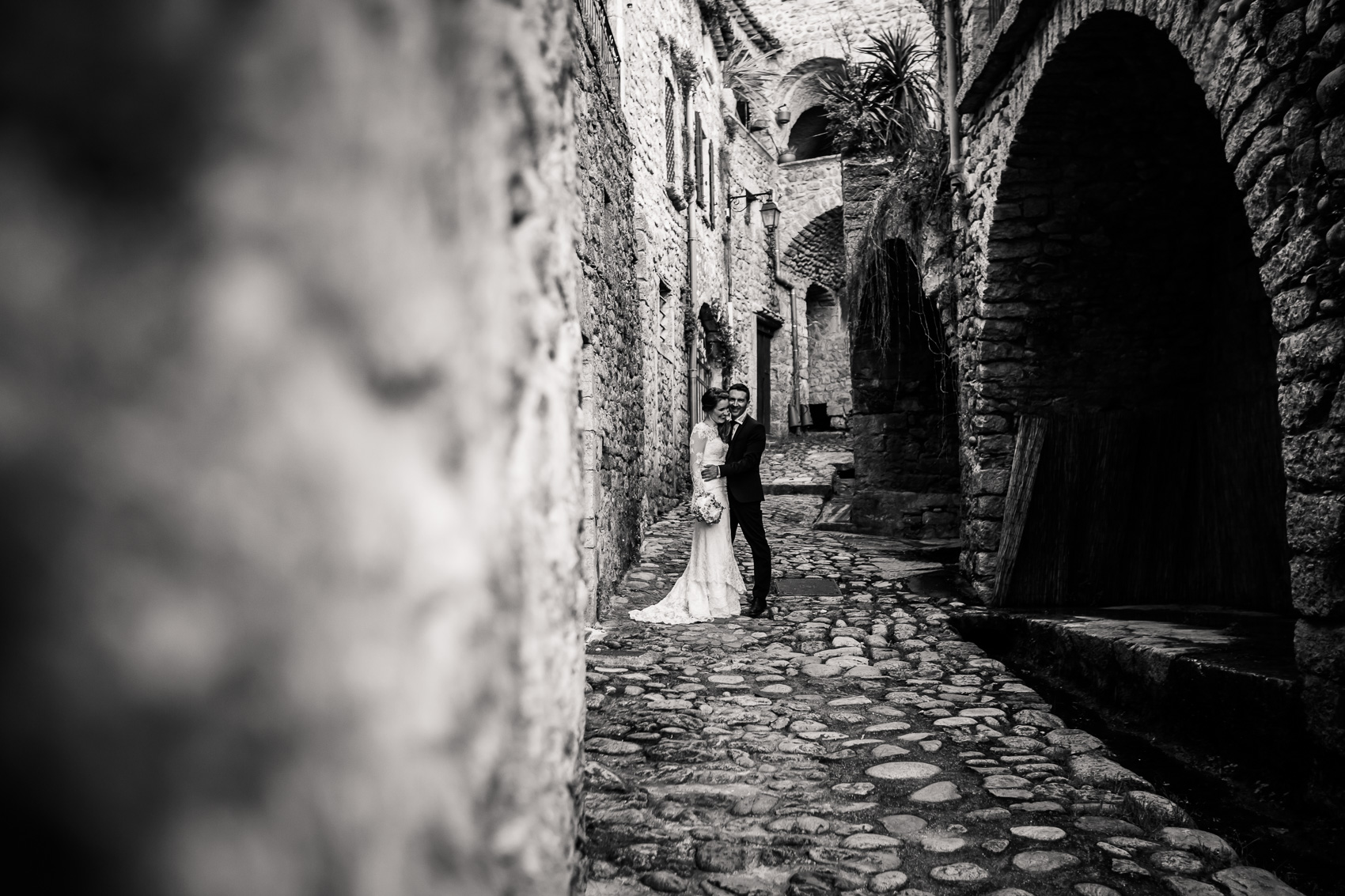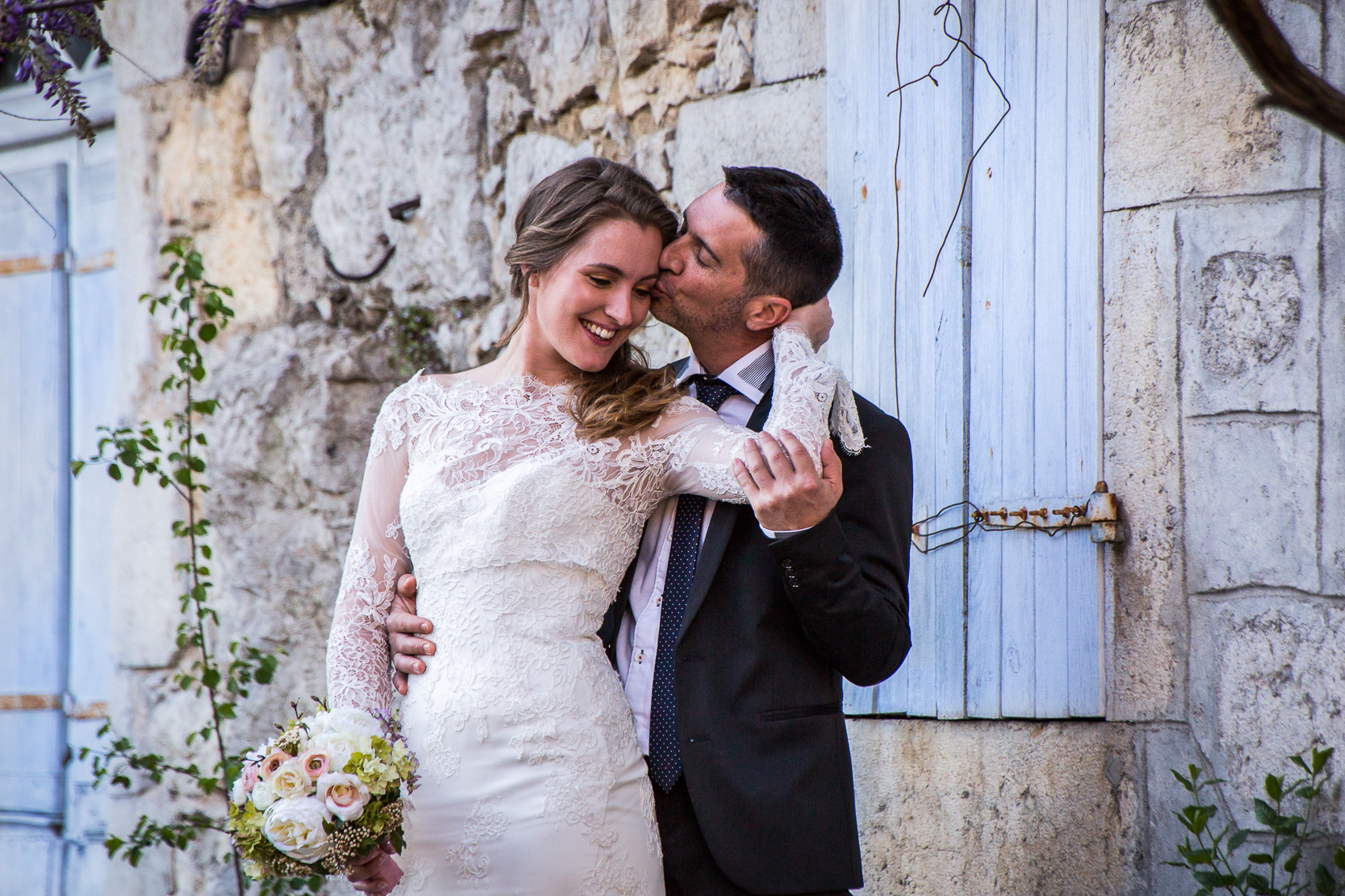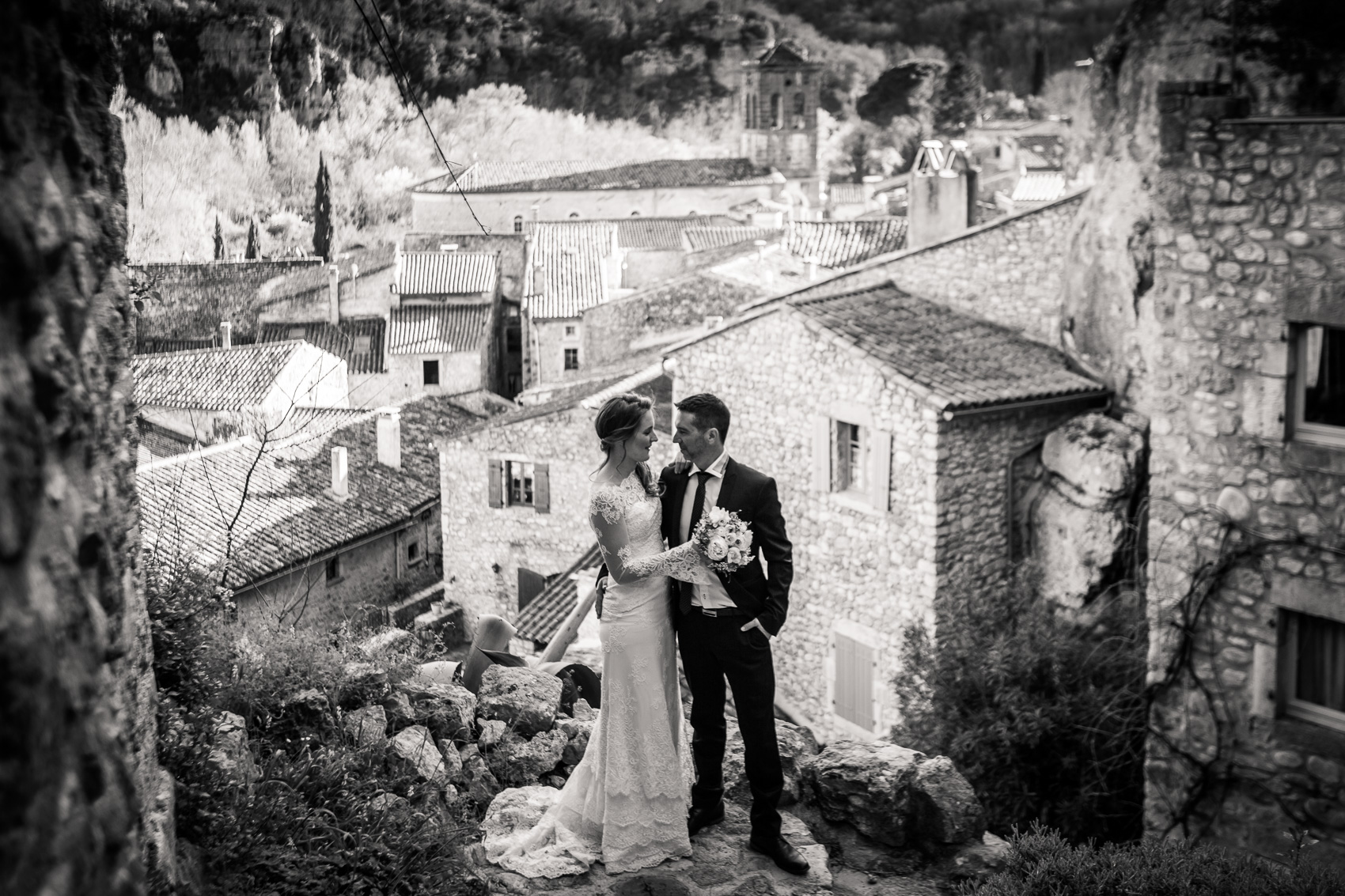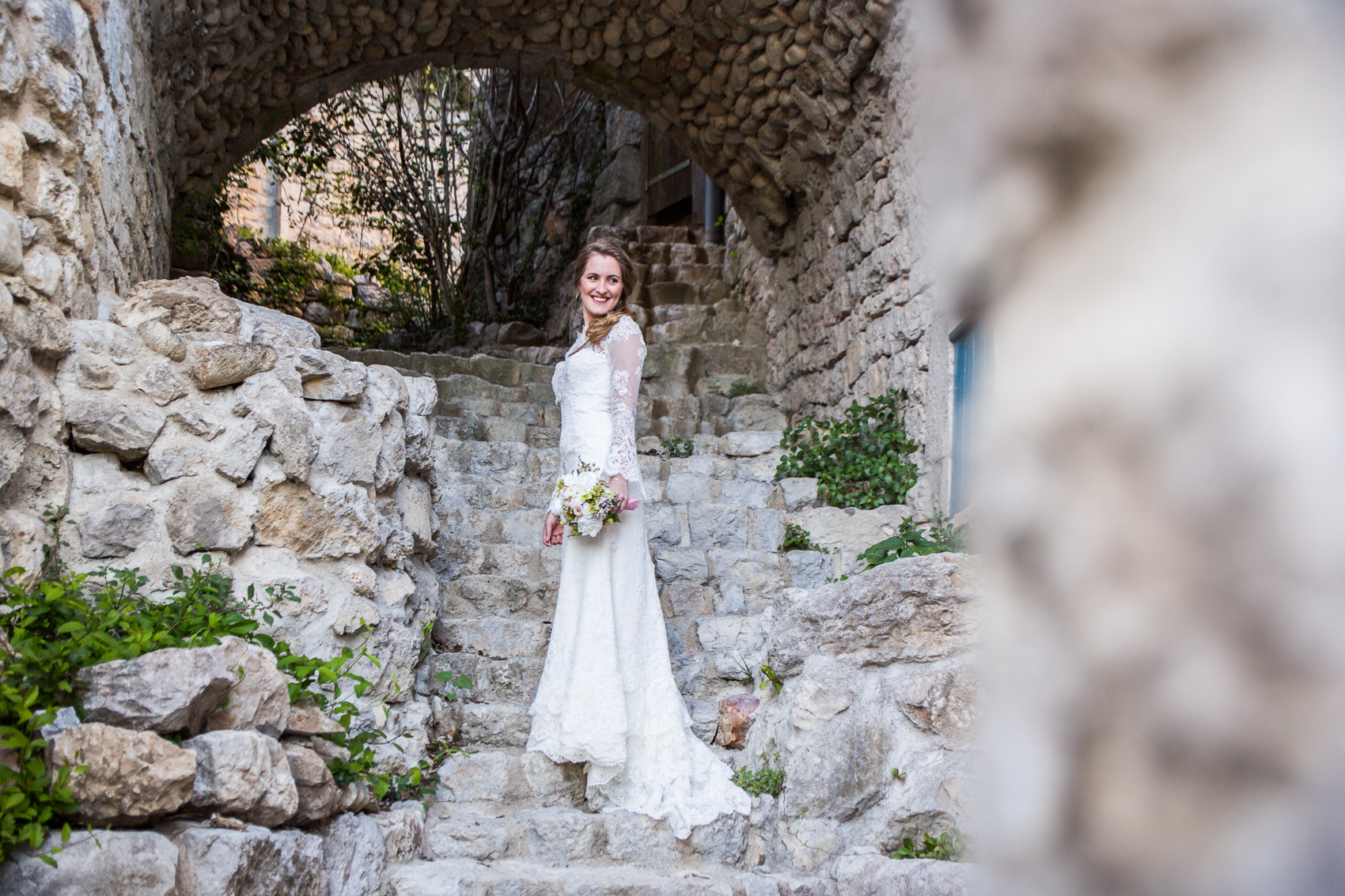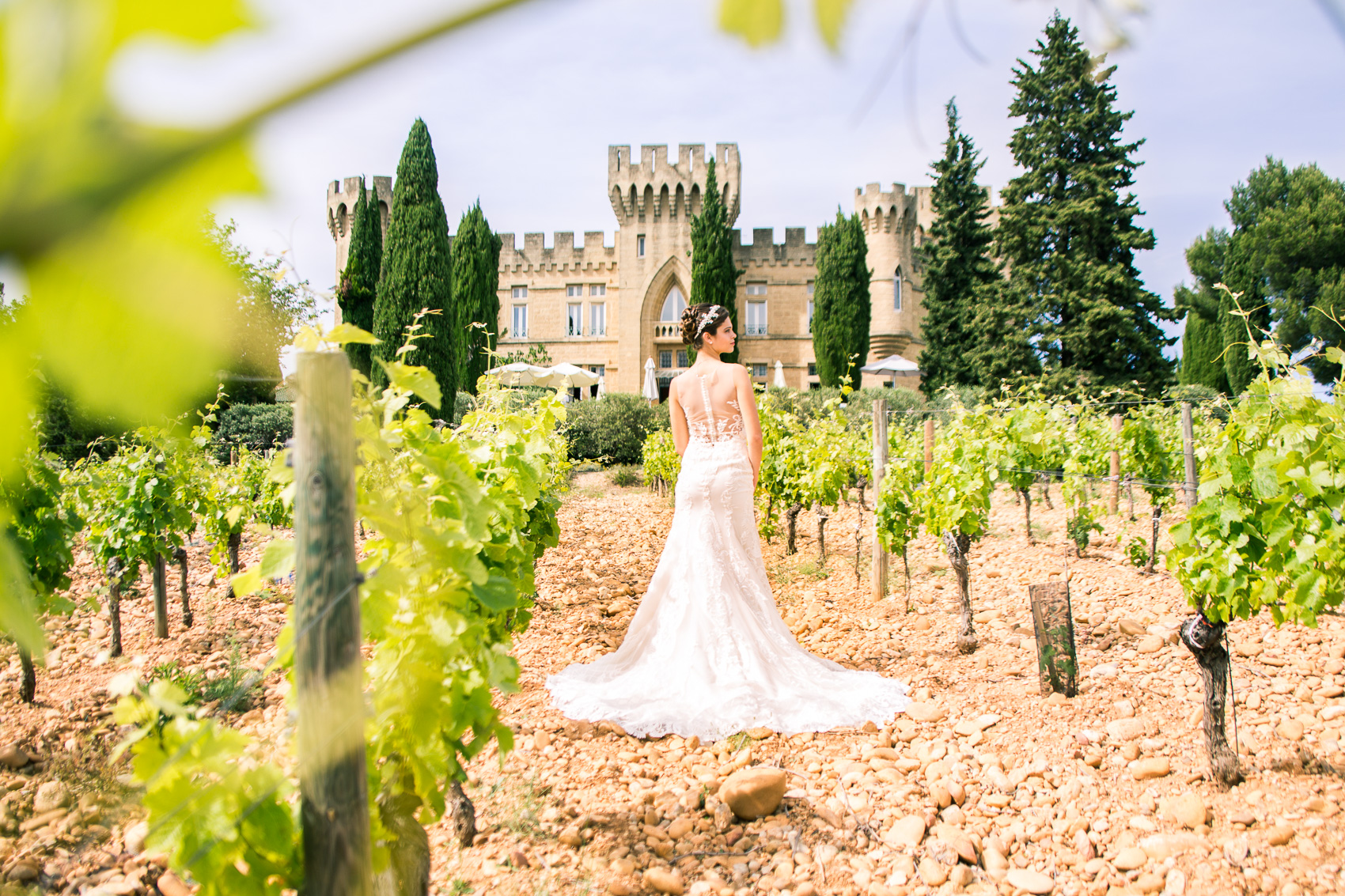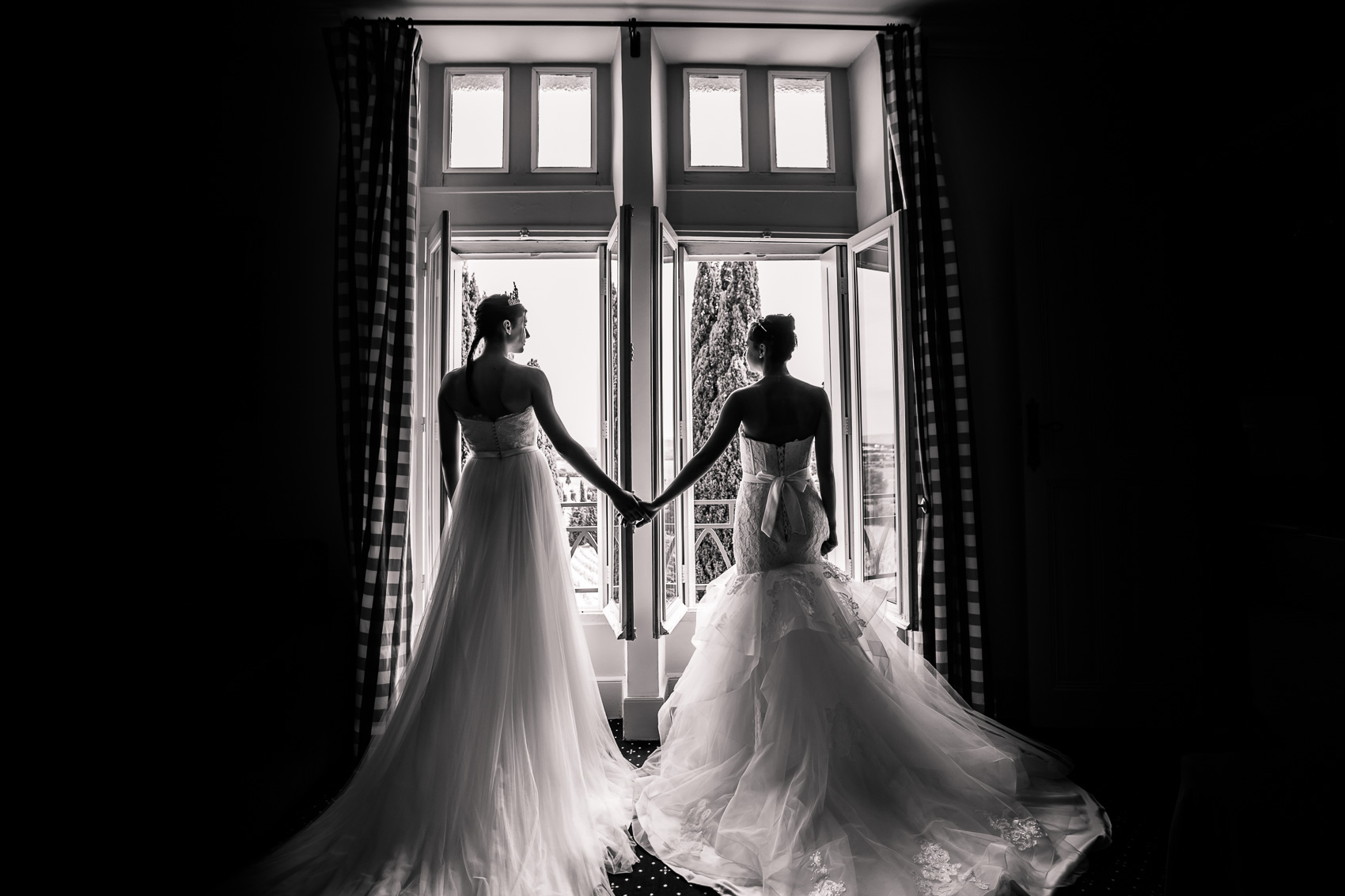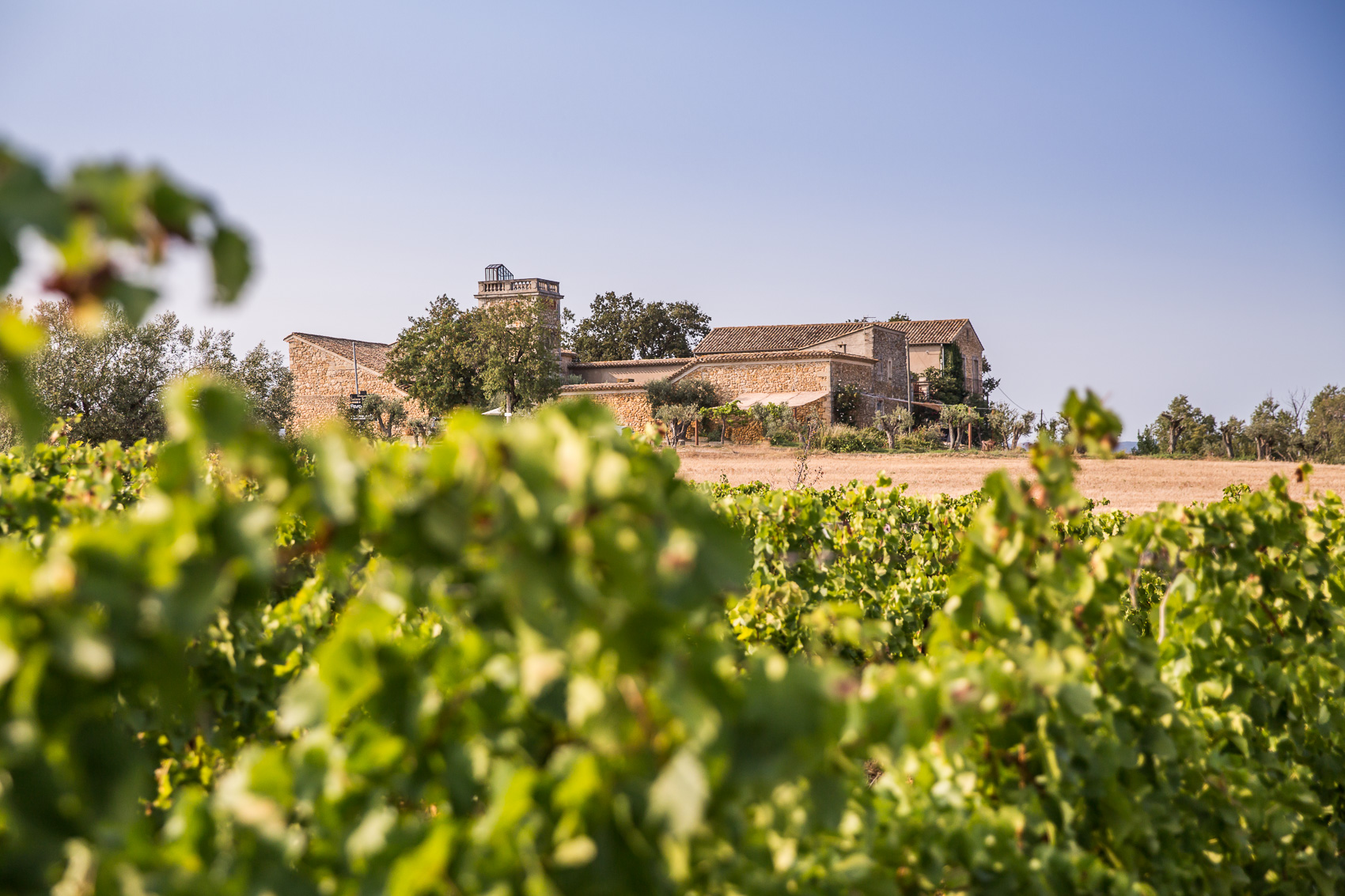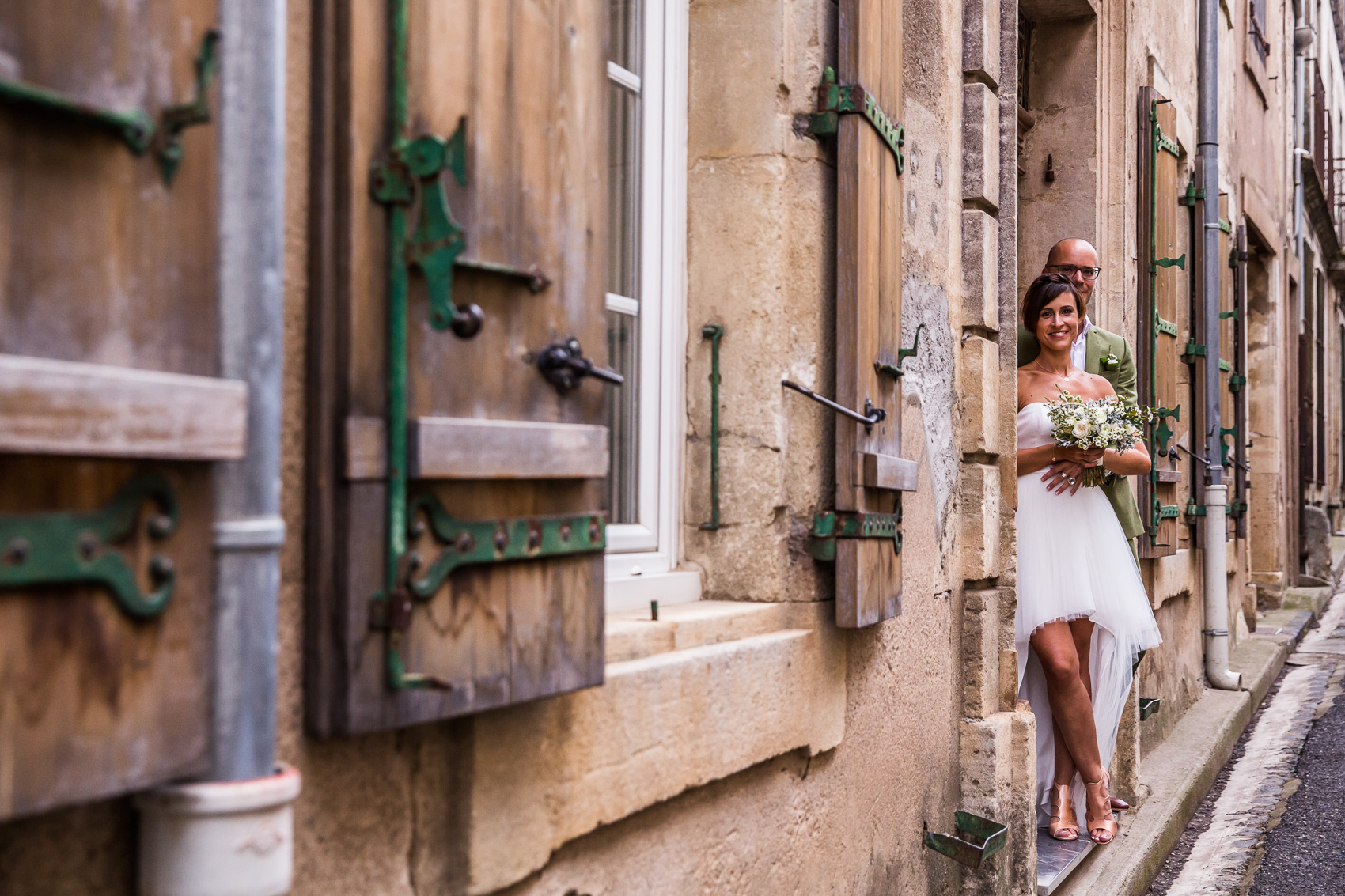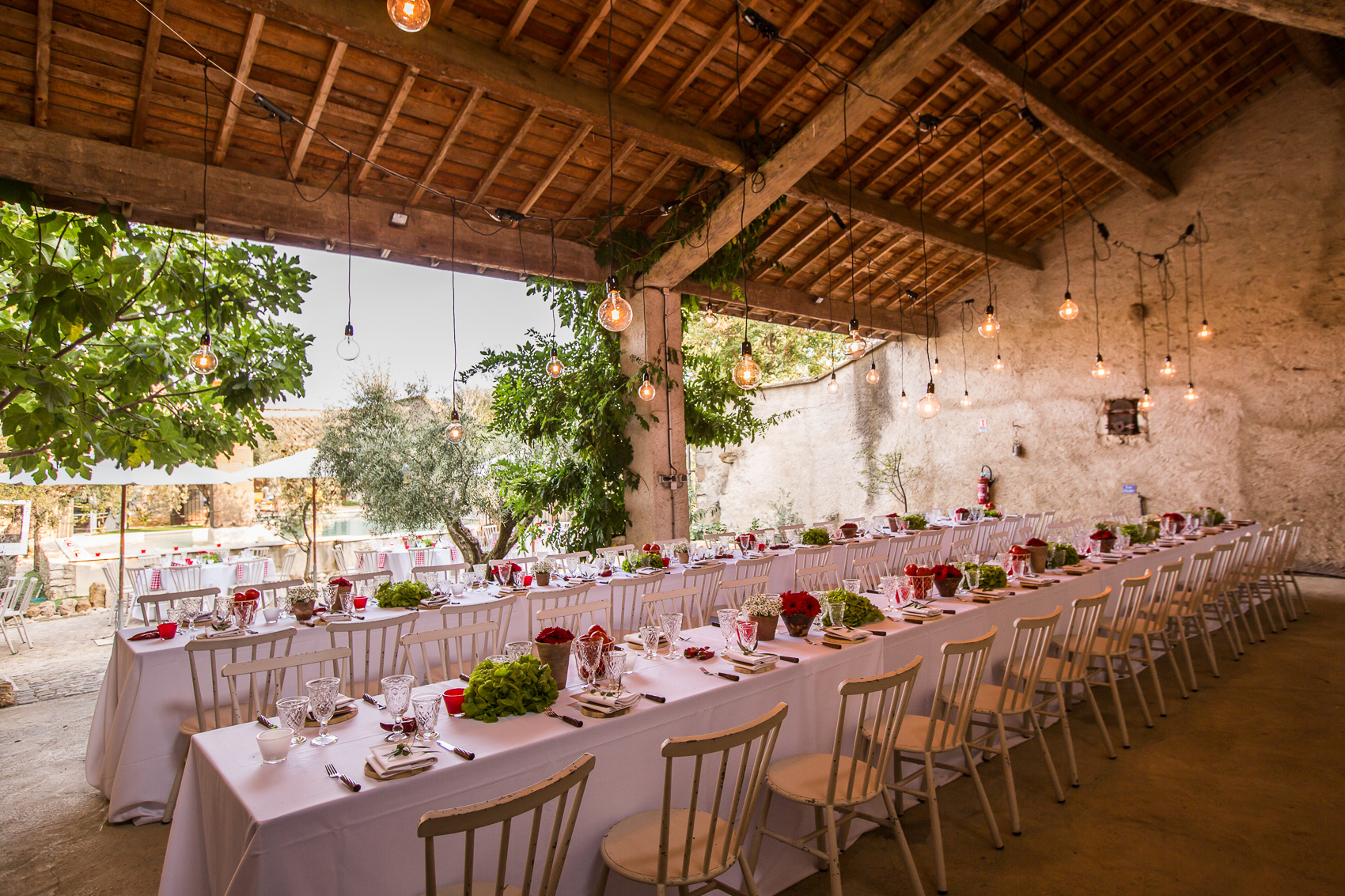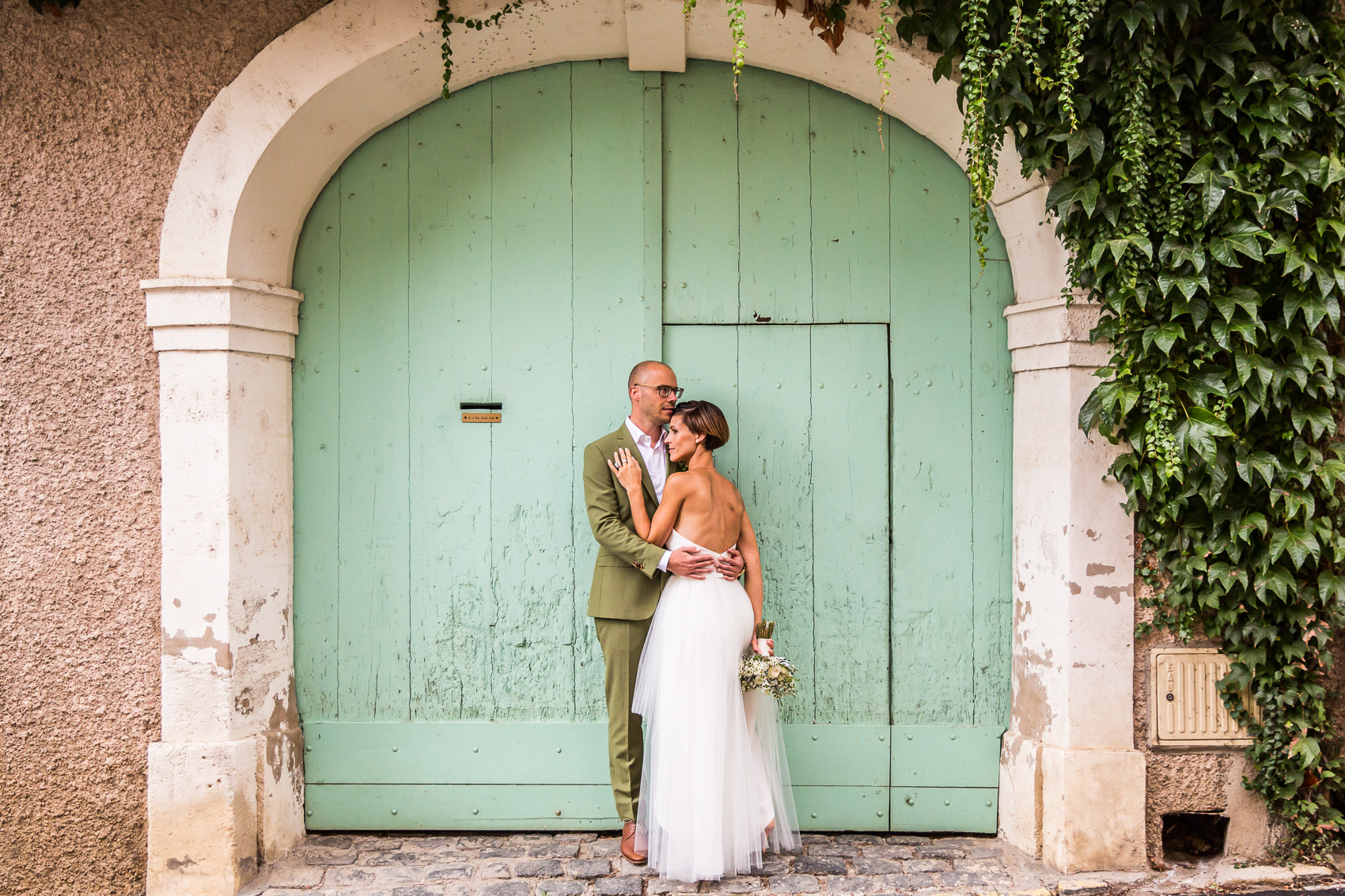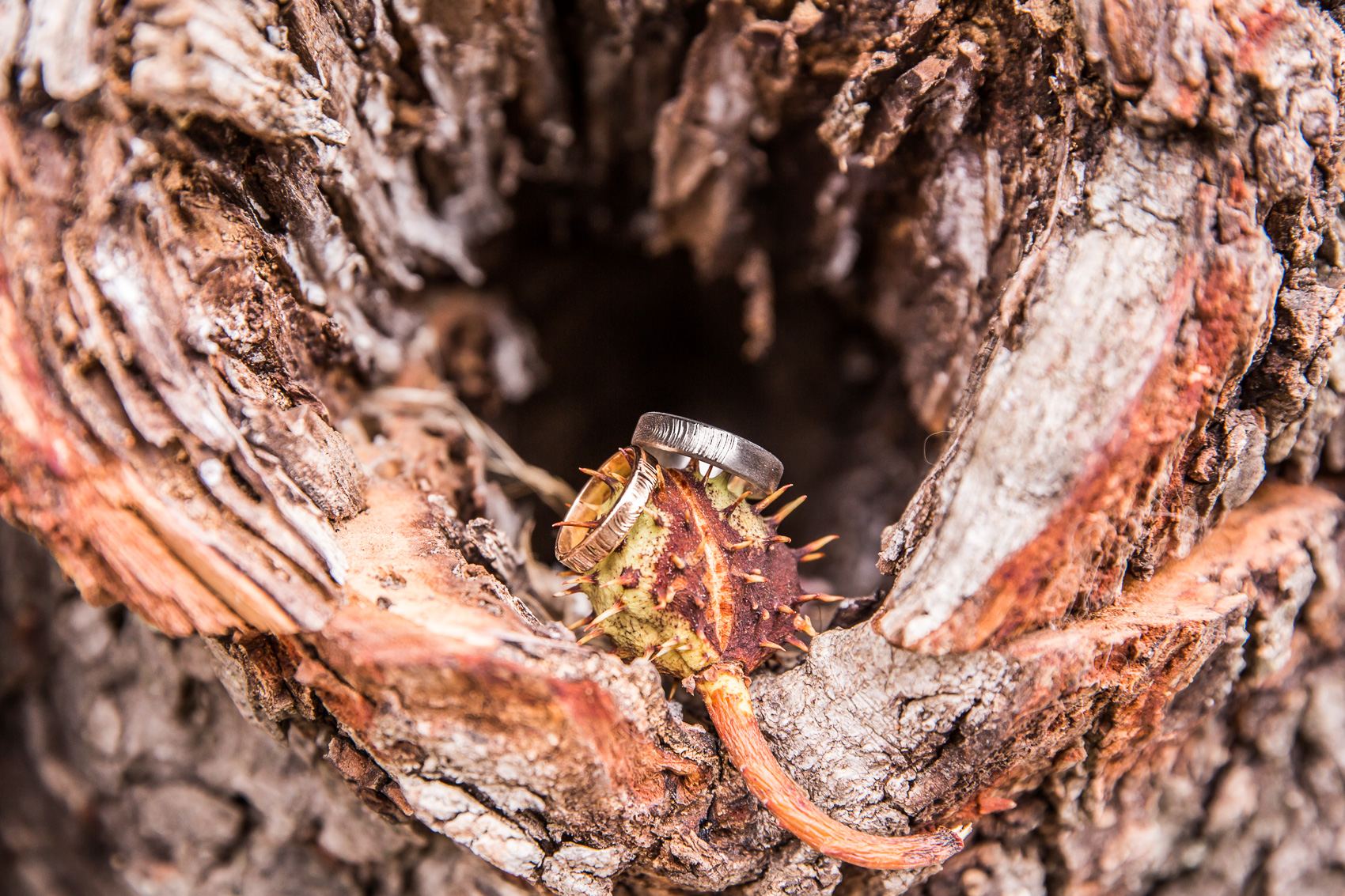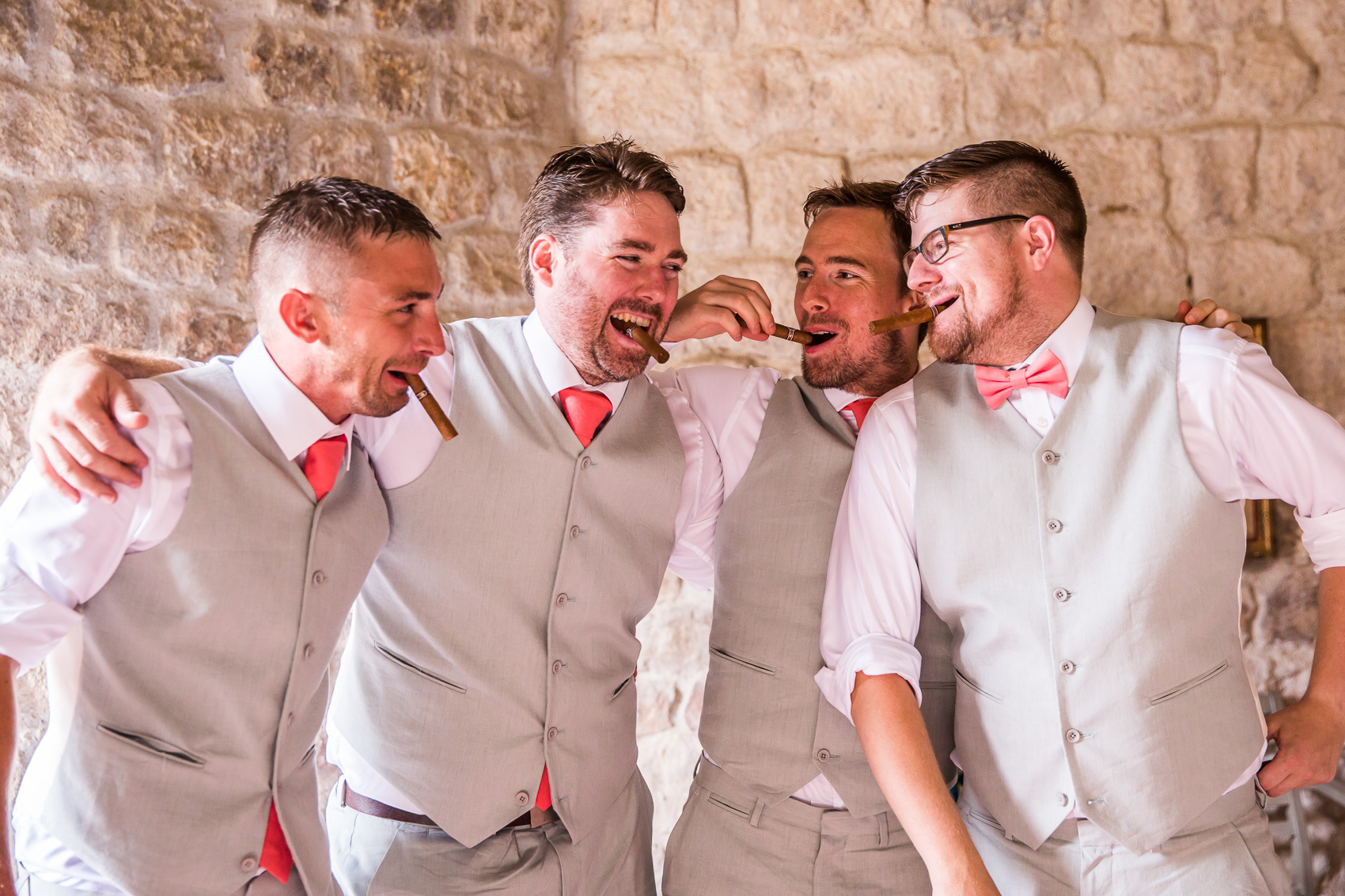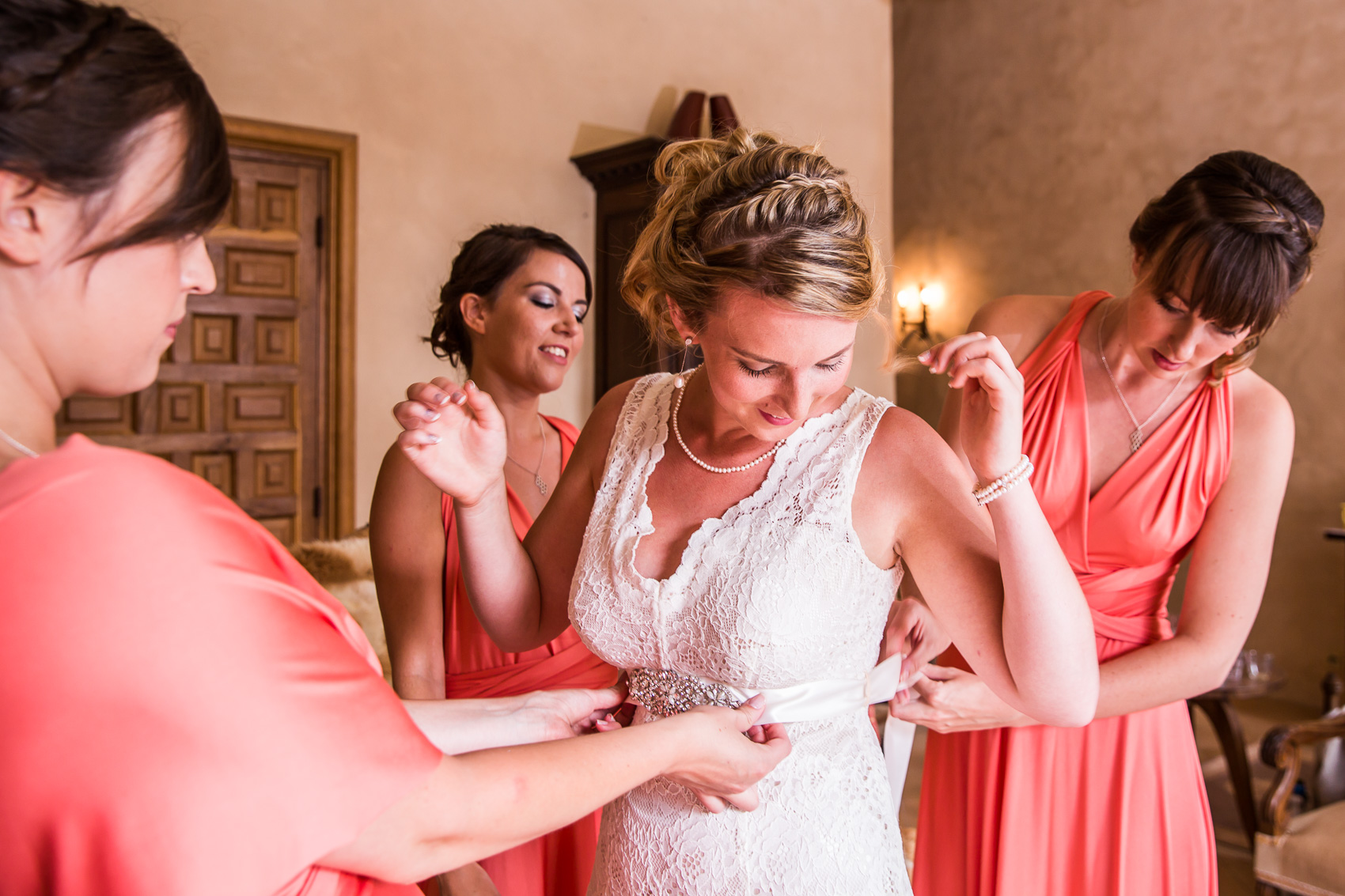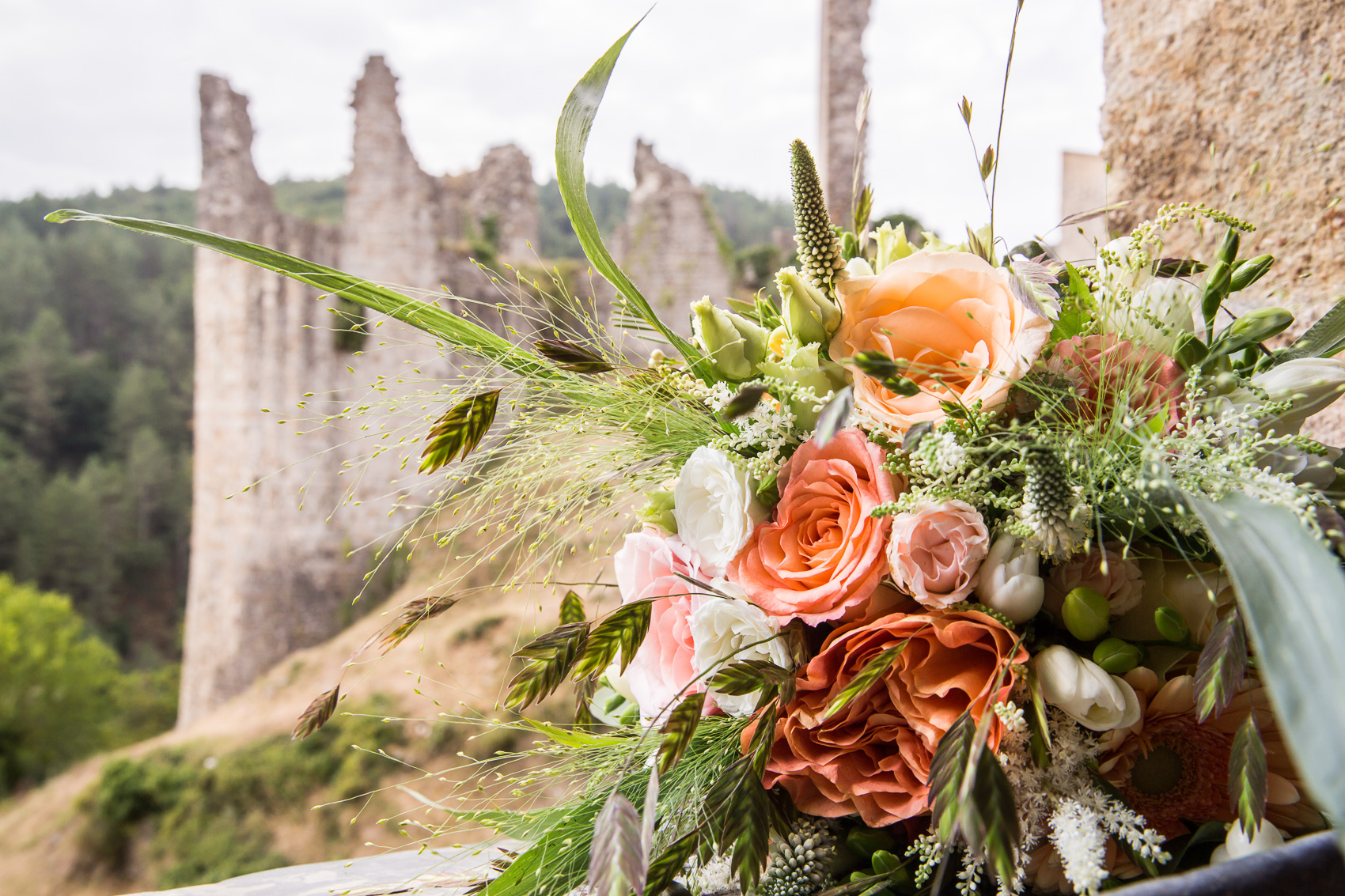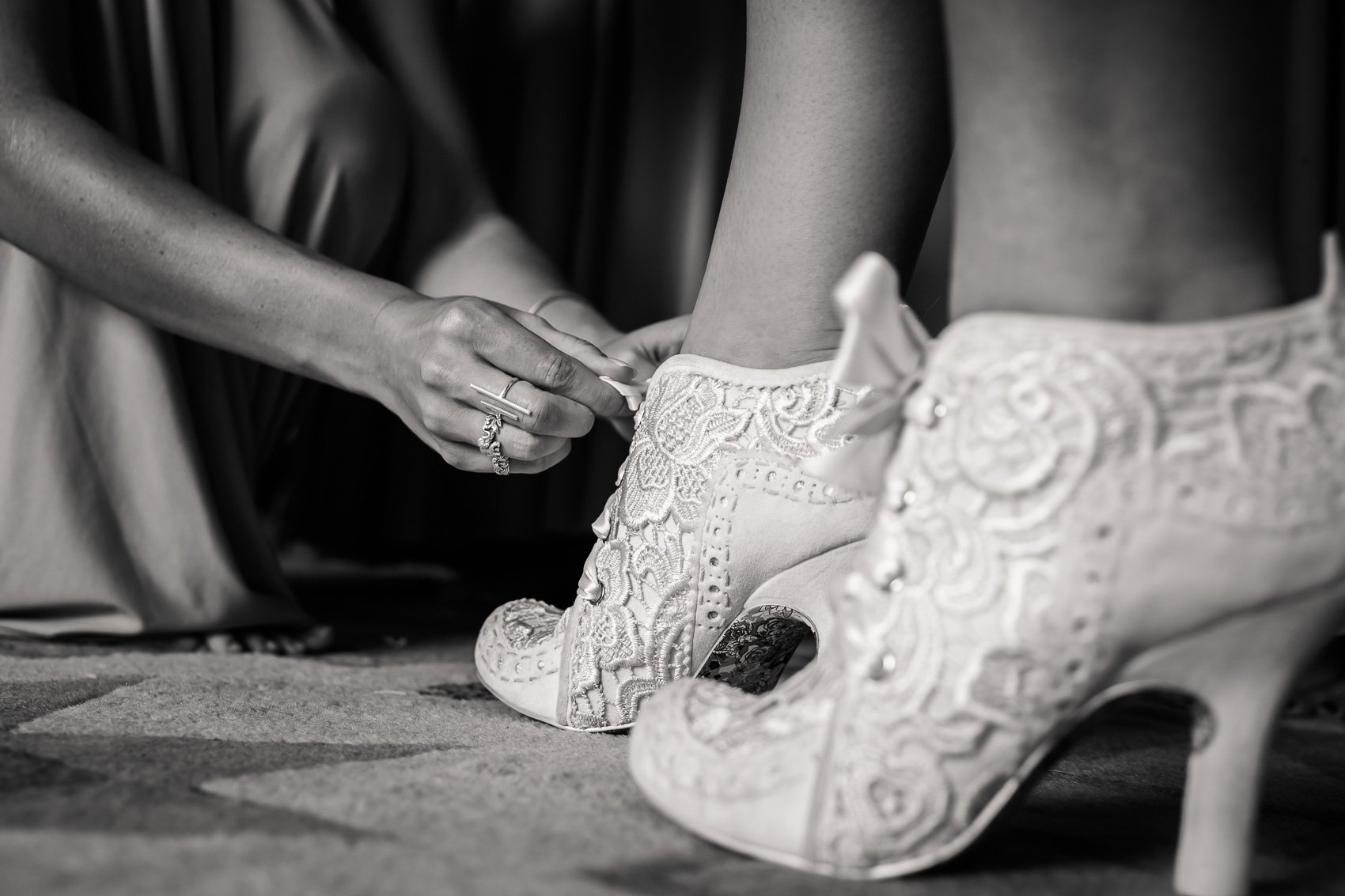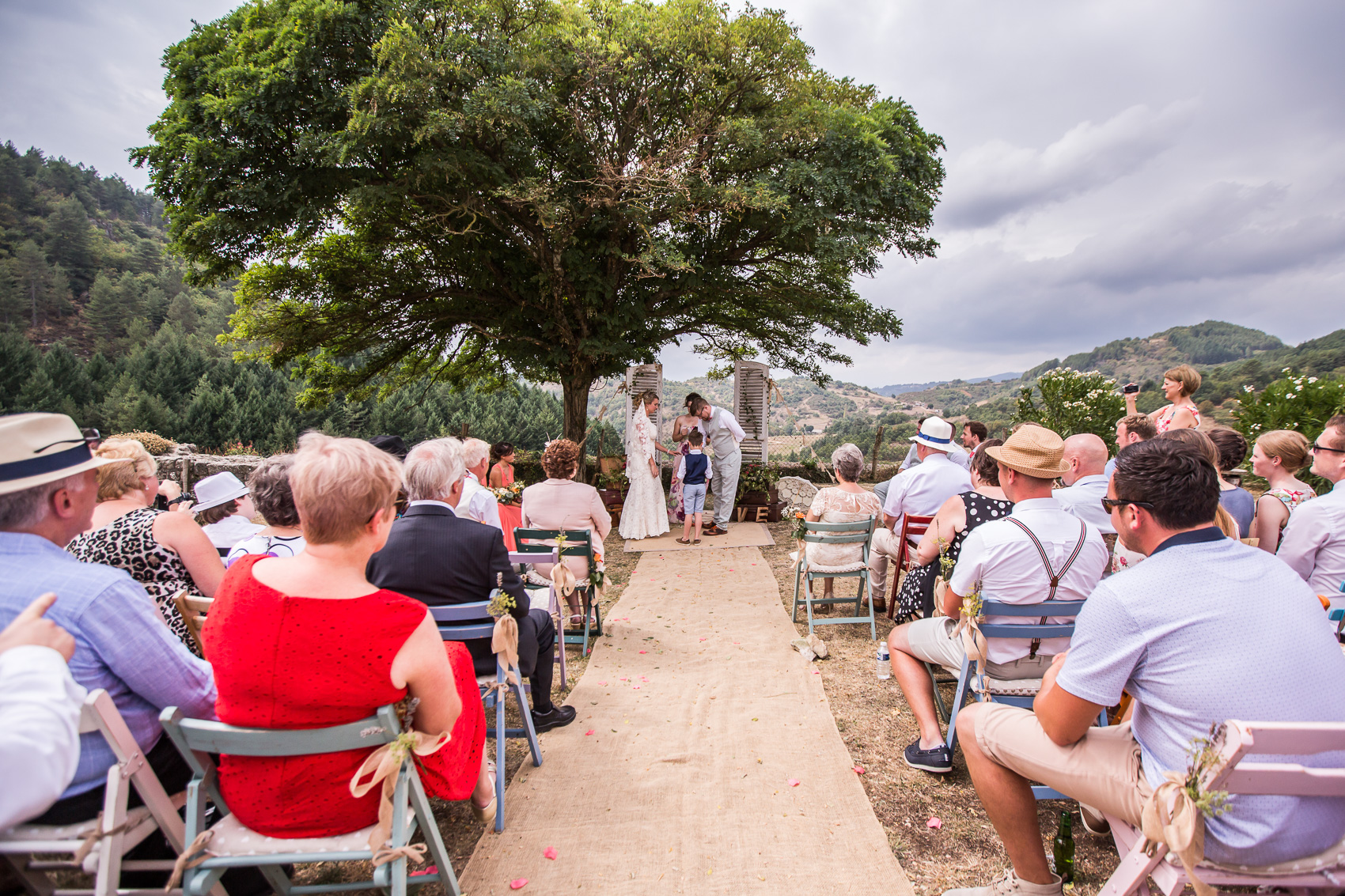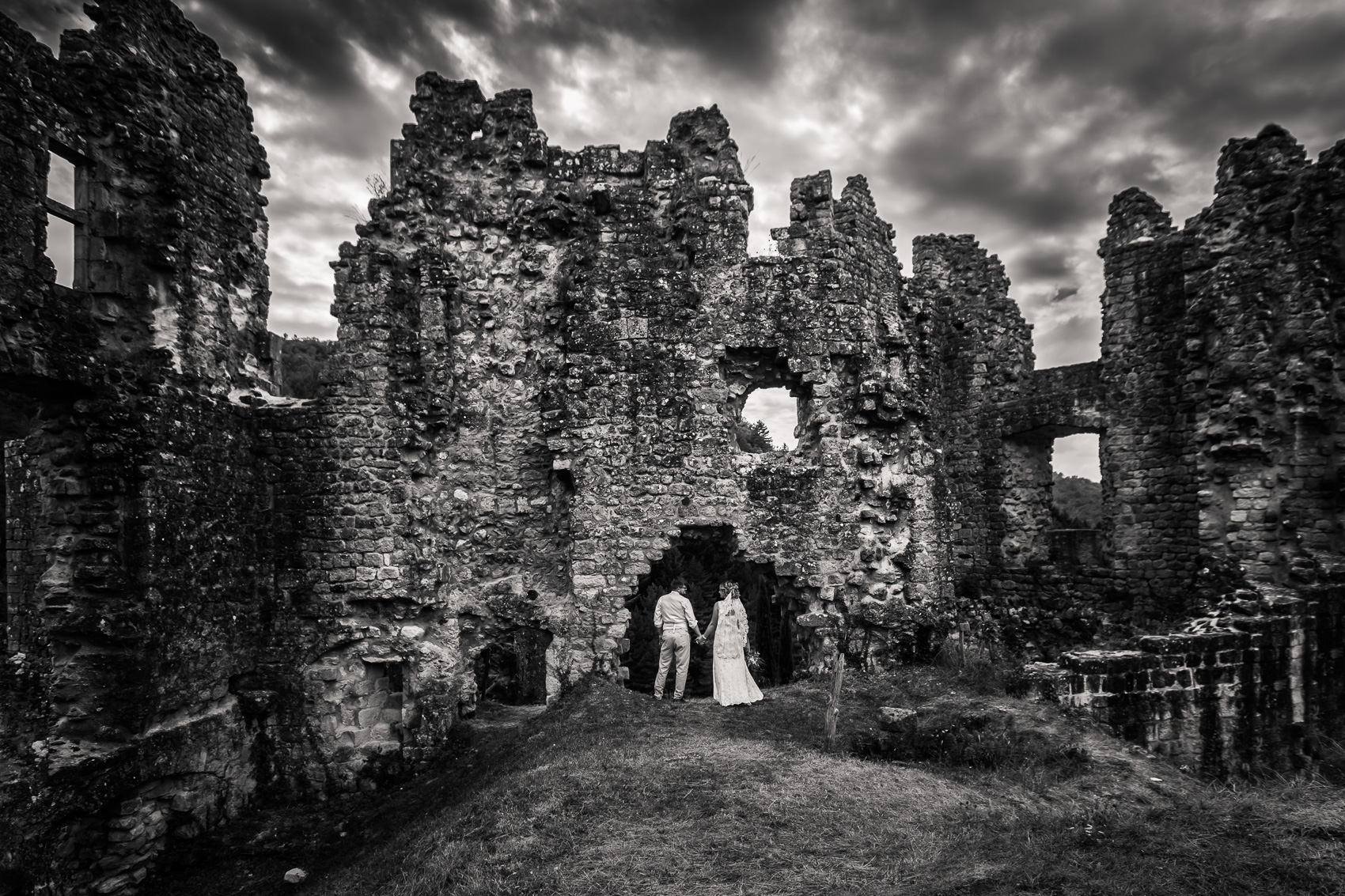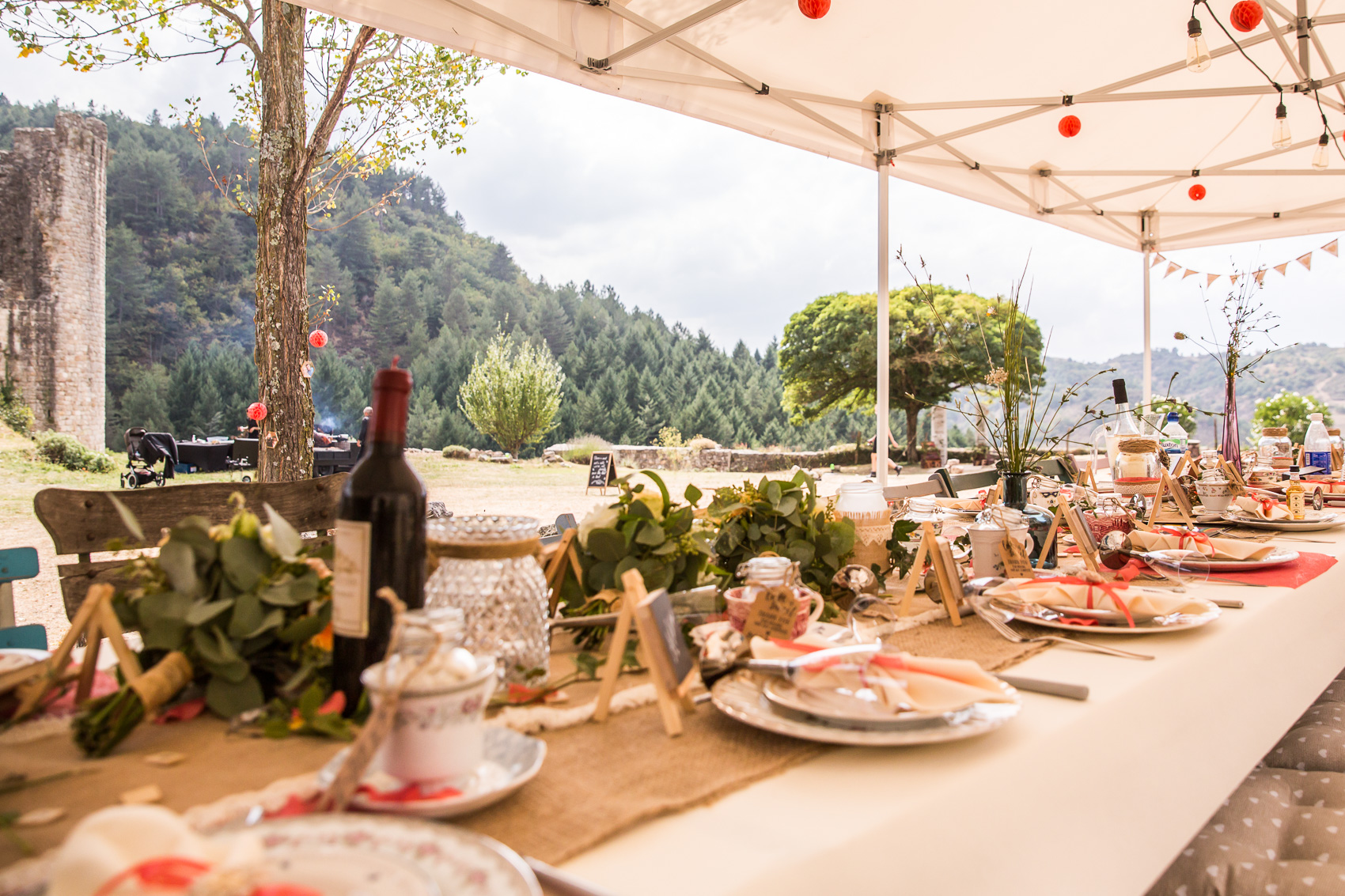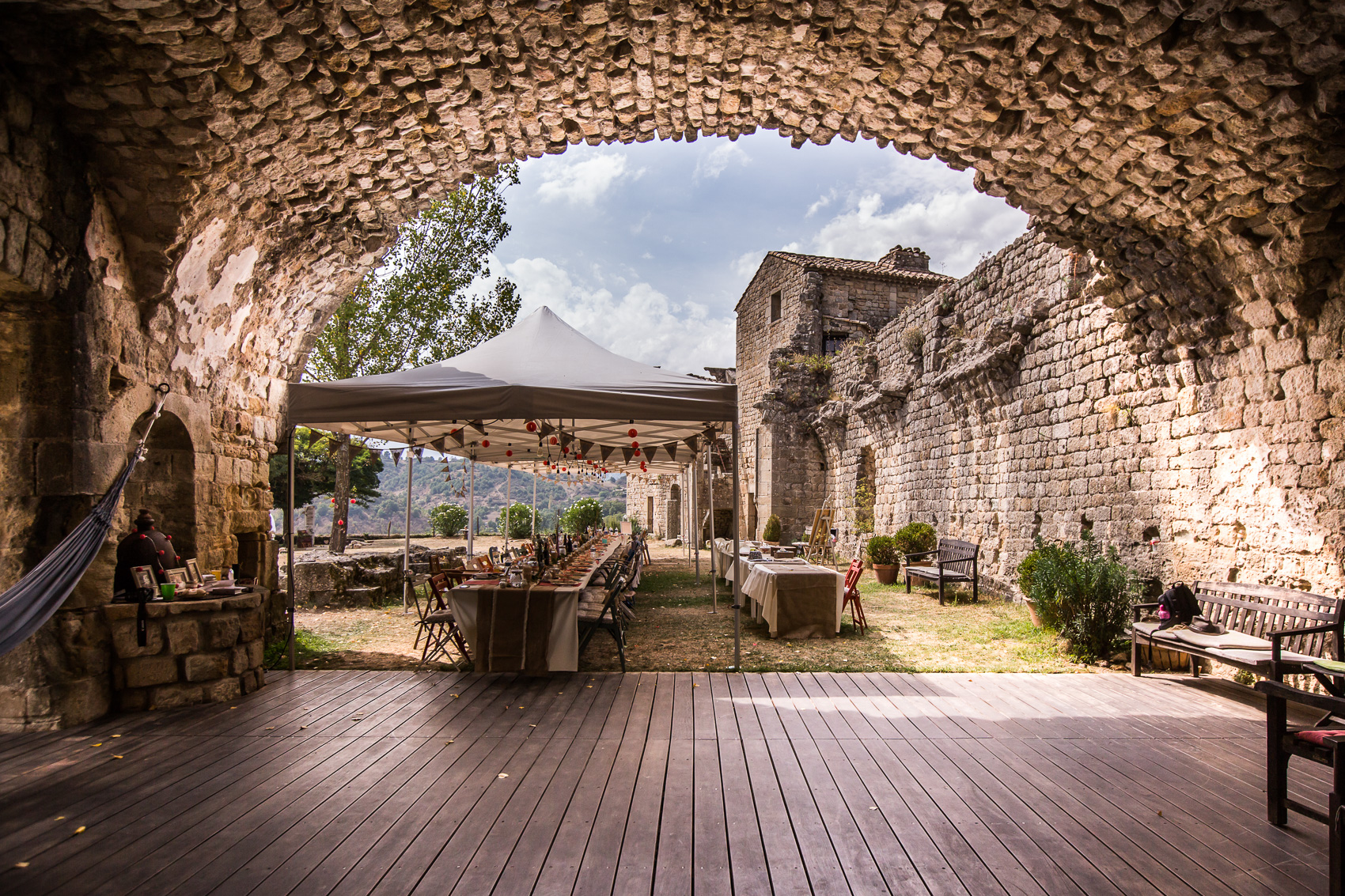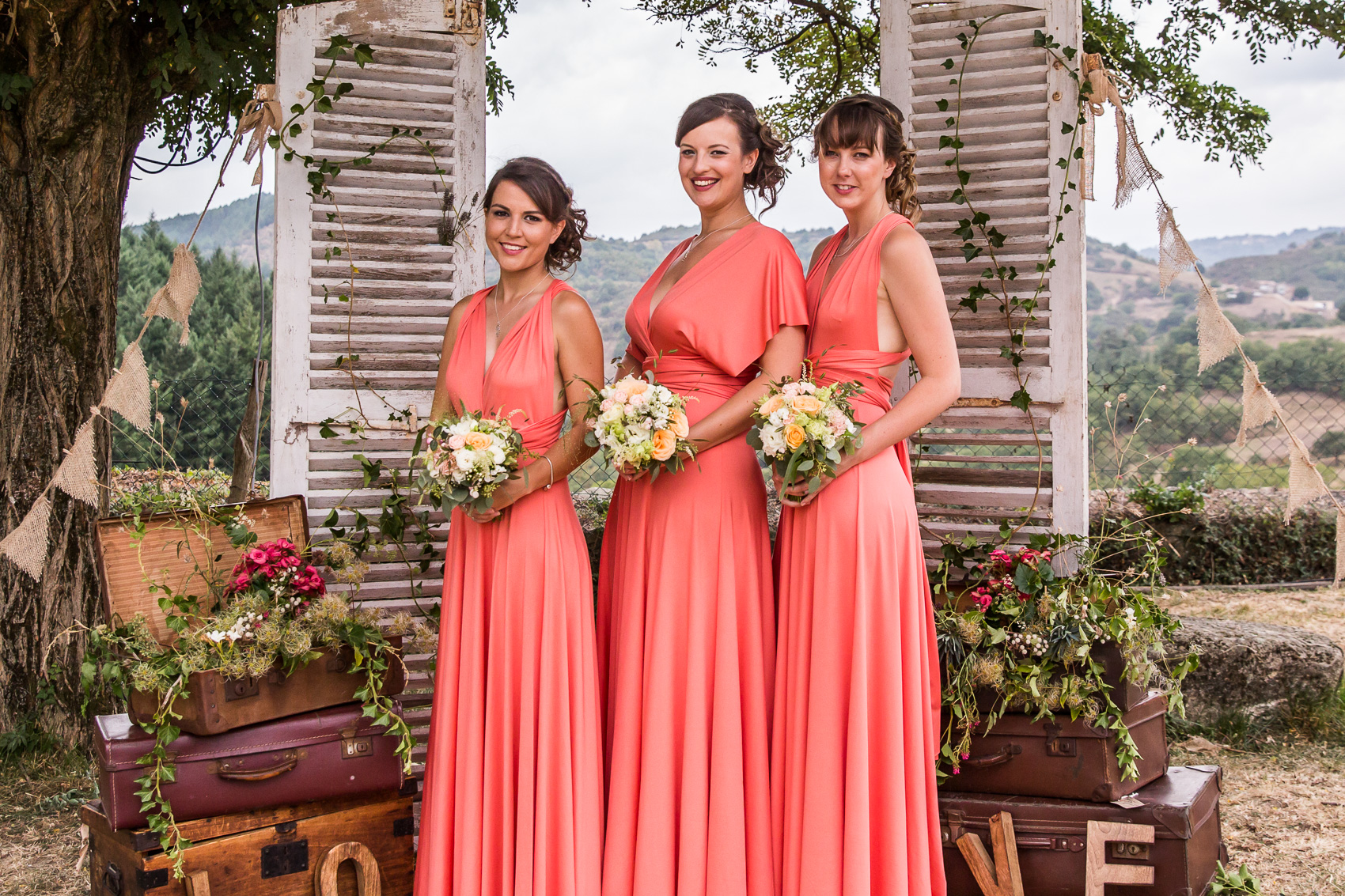 Weddings.
A wedding day is overflowing with different kinds of emotions, and instants with great affection. There are moments of great pressure, but also moments of peace and relaxation.
But a wedding is, mainly, filled with love.. Seeing you overflowing with passion makes me happy. I can go a long way with it! I am taking care of capturing your most special days, so you can relive them further in time, along with their emotions.
This element mix assures you of pictures that'll be as unique as these moments themselves.

I am travelling all around France, even to foreign countries such as Spain, Portugal, Italy and Switzerland.
As you have been able to read, no matter what your wishes are, and no matter where you would like to marry, I'll be glad to stand by your side.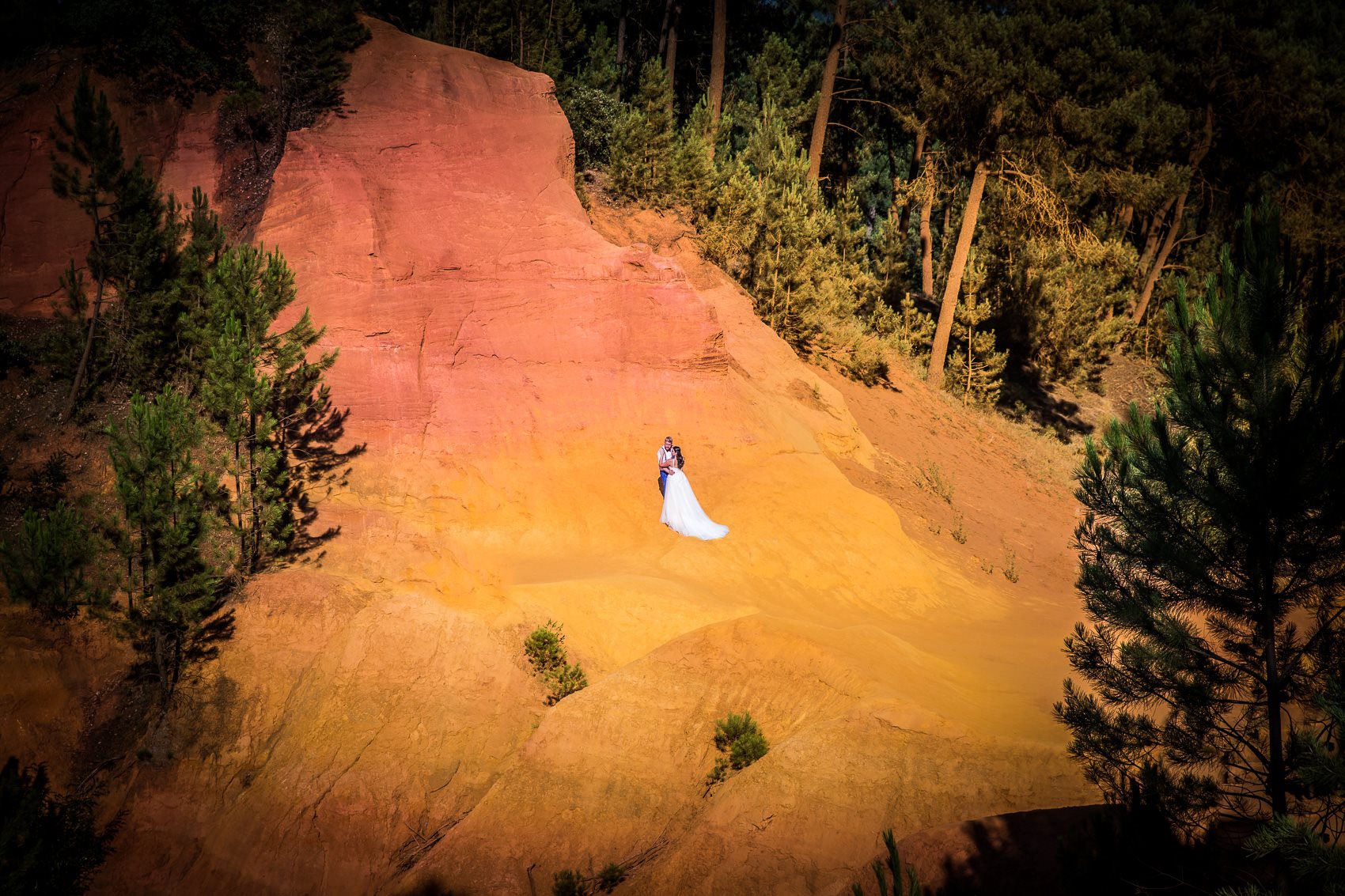 Prices & Formula's
Every marriage is different. That's what makes my job that nice! I also know that every couple has its own desires. That's why I am offering you several formulas.
Several options are proposed to you. Visualise the amount of hours you'd like me to spend with you, along with a great album, and we'll work something out. I am also offering an opportunity to order two additional albums, just so your parents can always look back to that beautiful day, and feel proud.

Everyone will find their own perfect fitting formula. And obviously, which is non-negligible, a formula that fits your budget.
My formulas start by 1790e . Do not hesitate to contact me, so we can discuss our possibilities.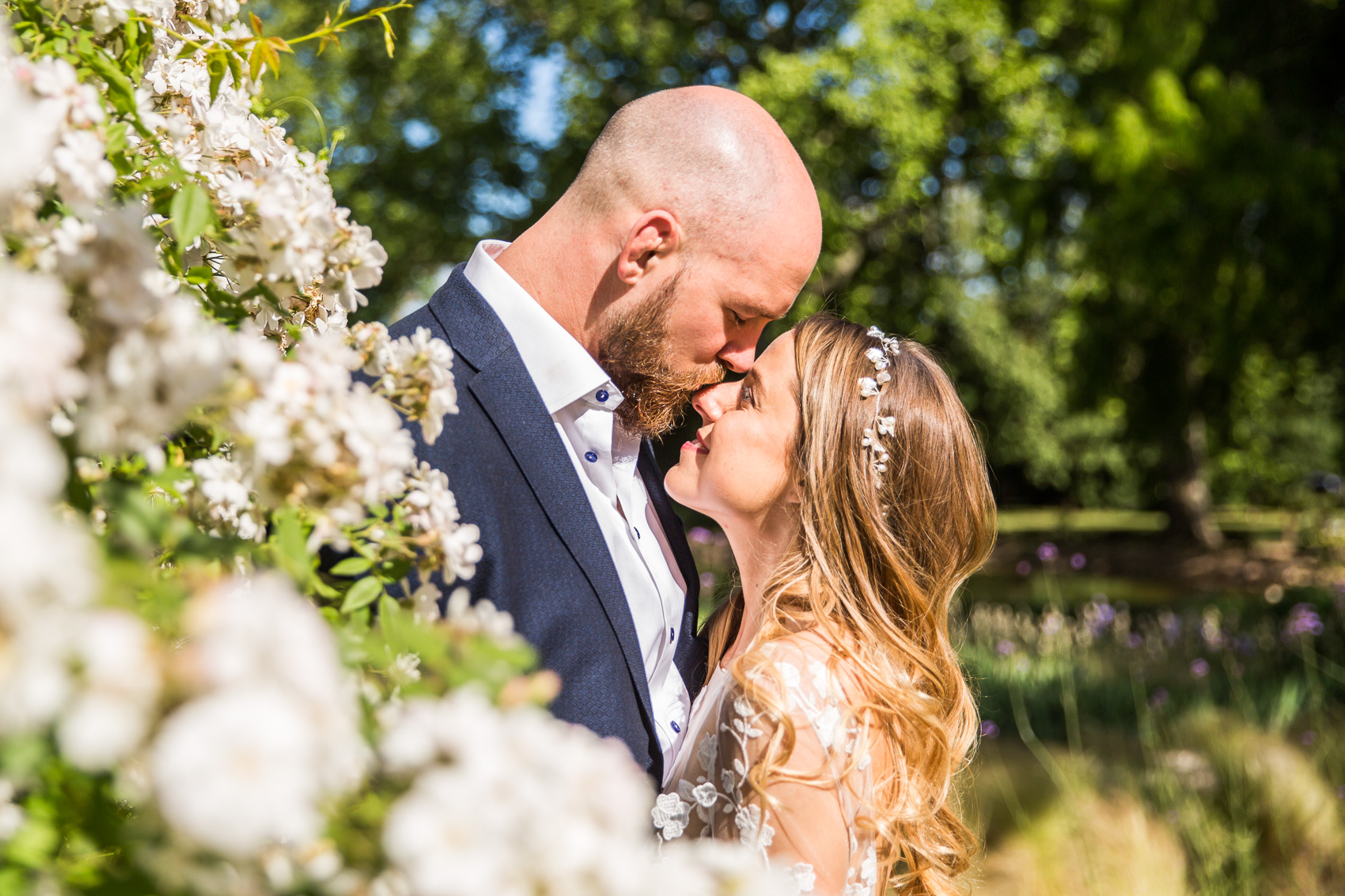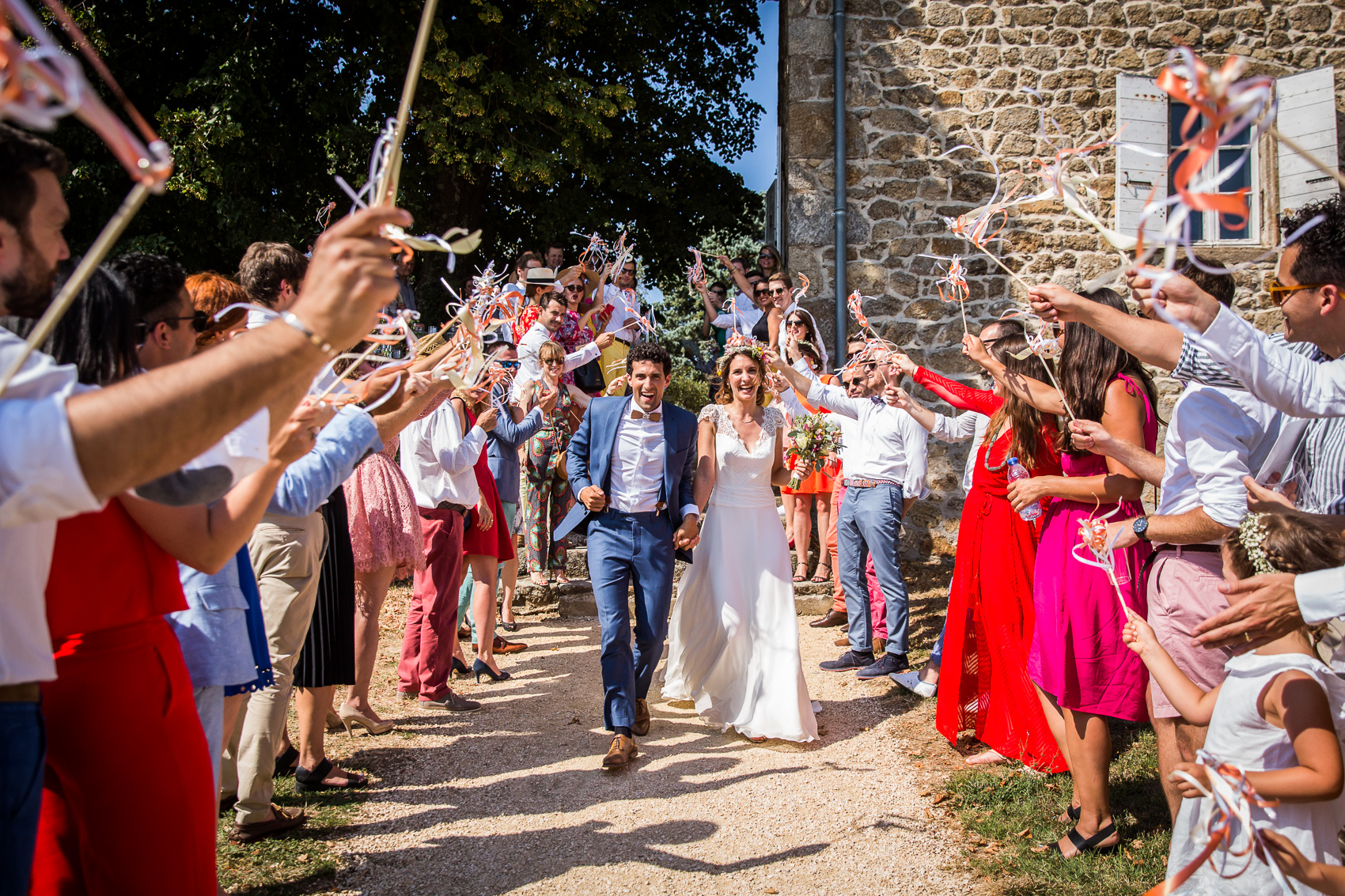 Are you interested in me as your wedding photographer?
Awesome! It'll be my pleasure. When you'll decide to contact me, we'll set up a date so we can meet. I'll be glad to hear all about your expectations, and all about their details. In addition, I'll be able to explain more precisely how I like to work.
Are you living too far away for us to meet in person? That's not a problem. Our meeting can also be done by phone, WhatsApp, or even via Email.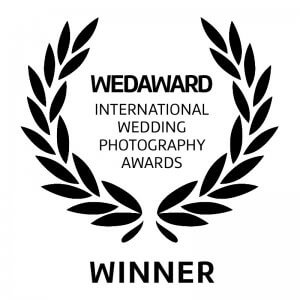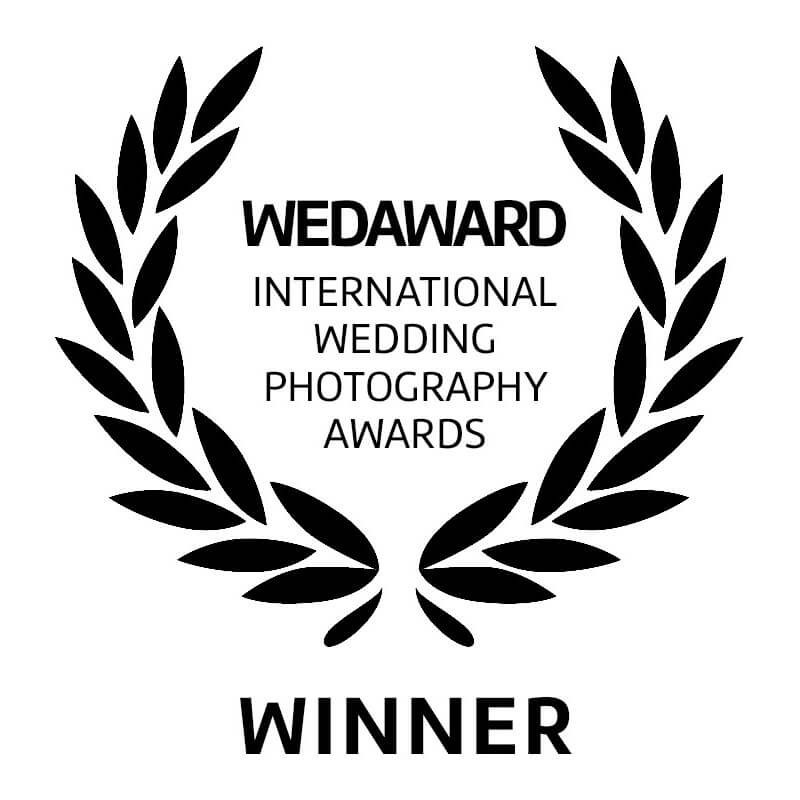 Winner Awards.
I am so happy and proud… I've won some International Awards.
Each month there are entries of very high level, by wedding photographers around the world, and less than 5% of the photos are selected by judges…sooo cool!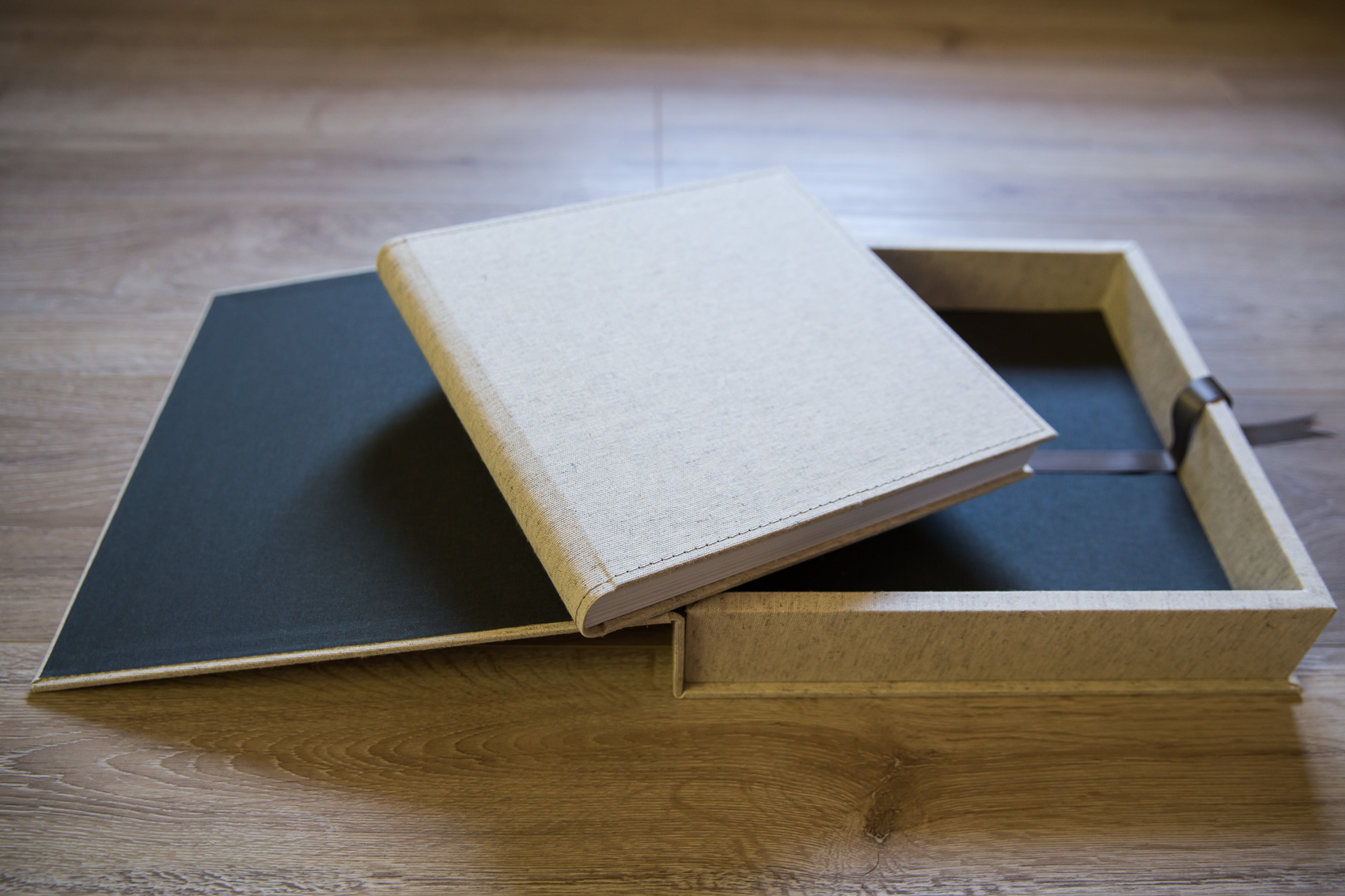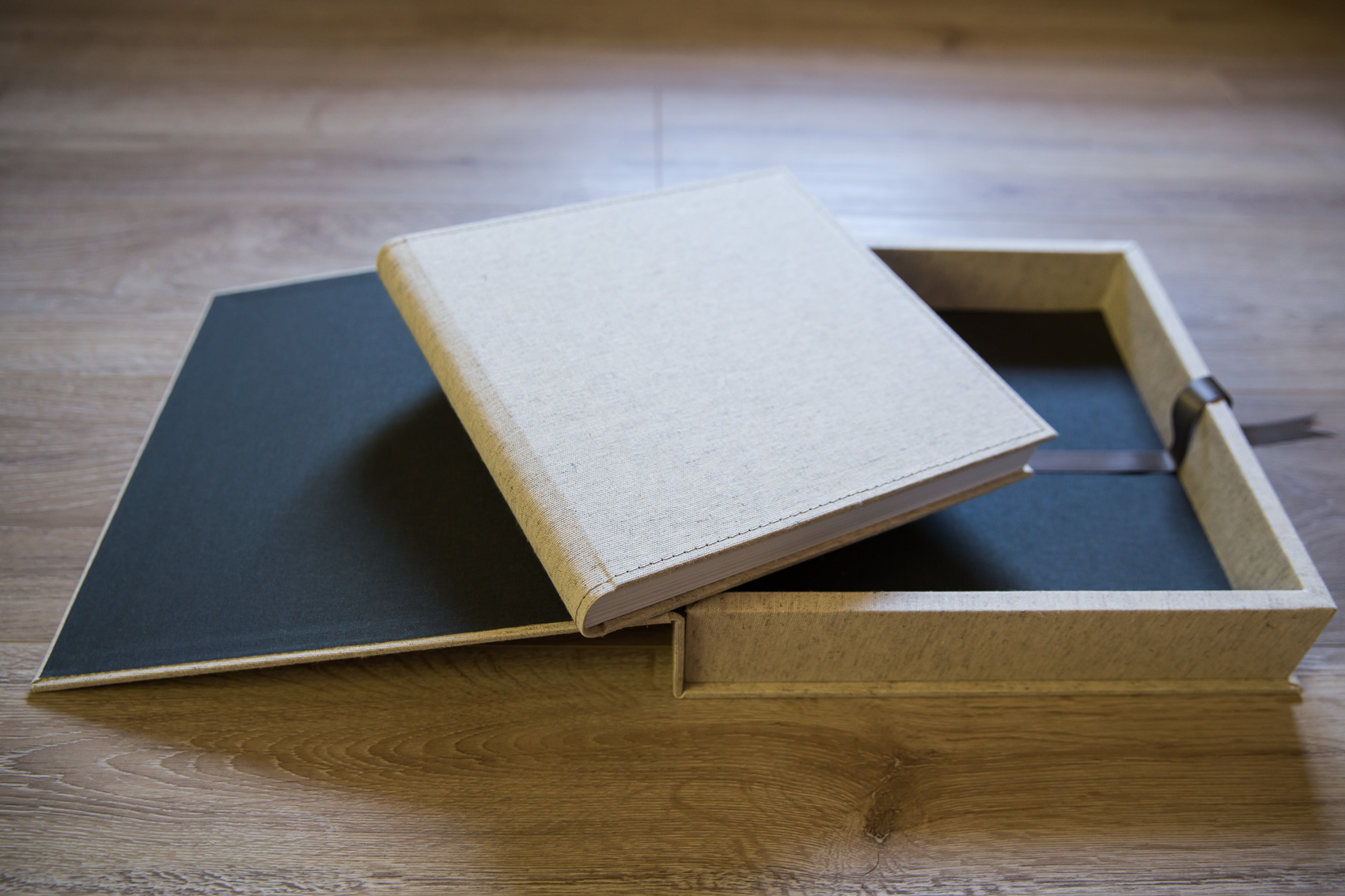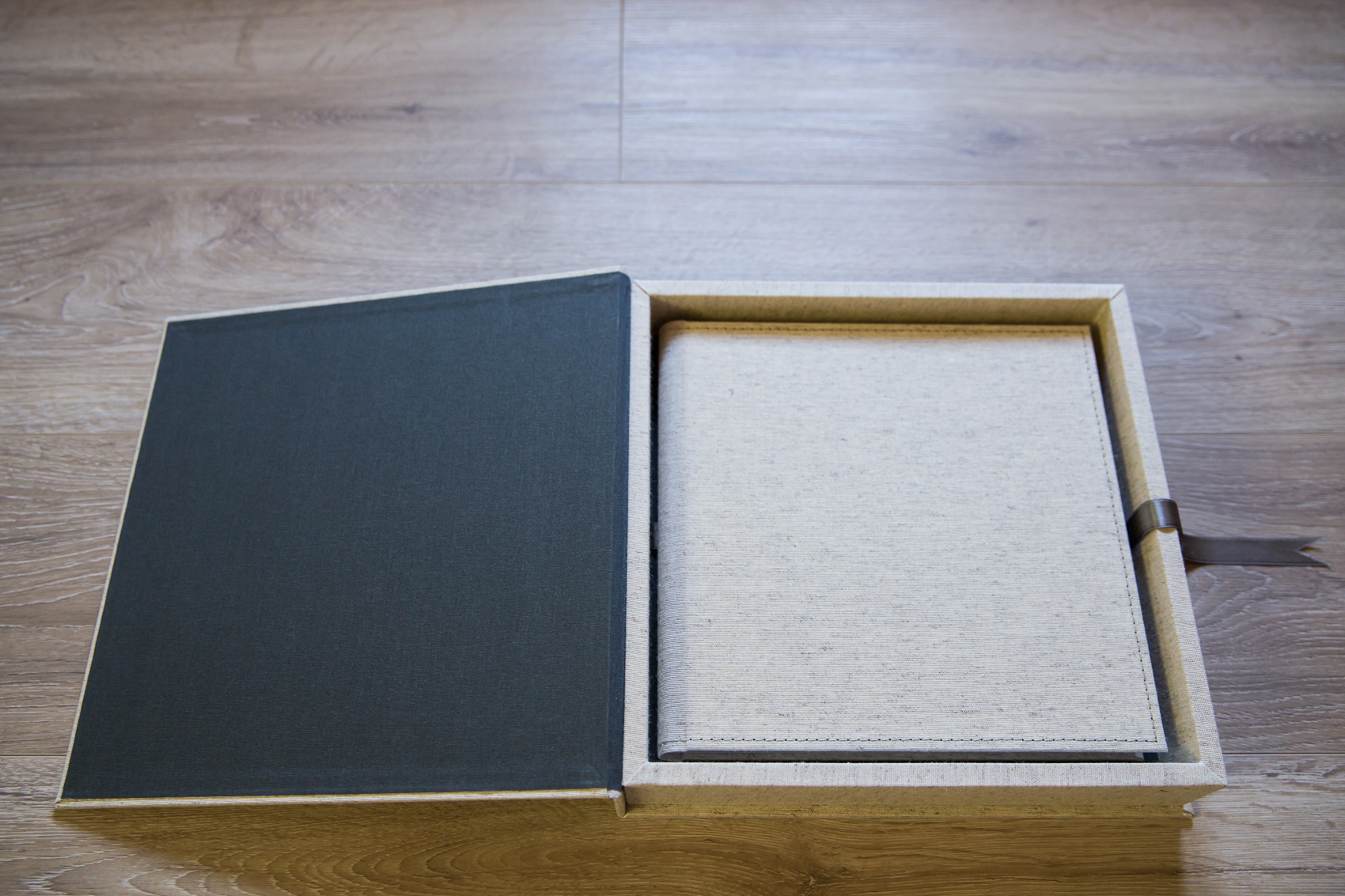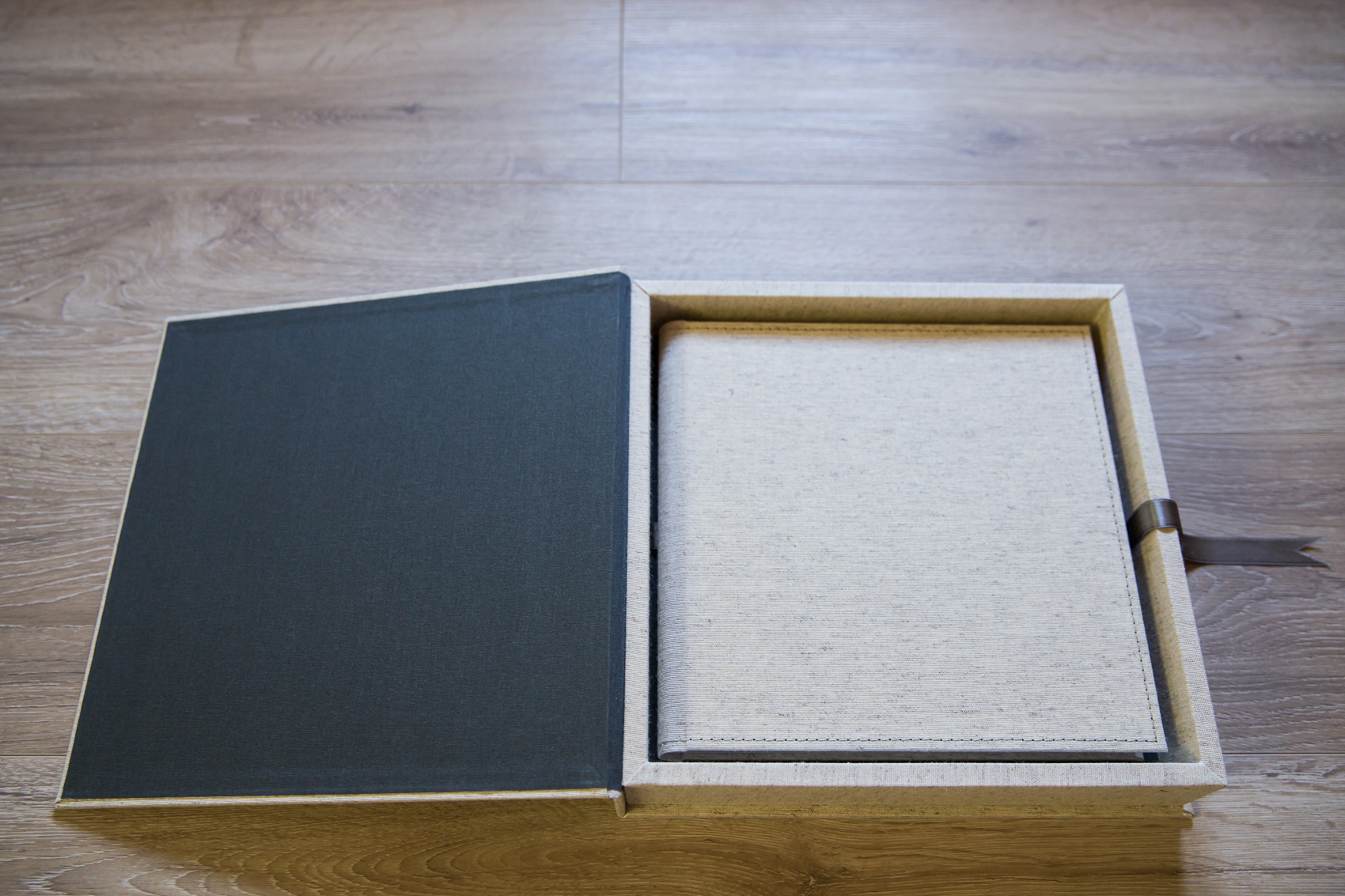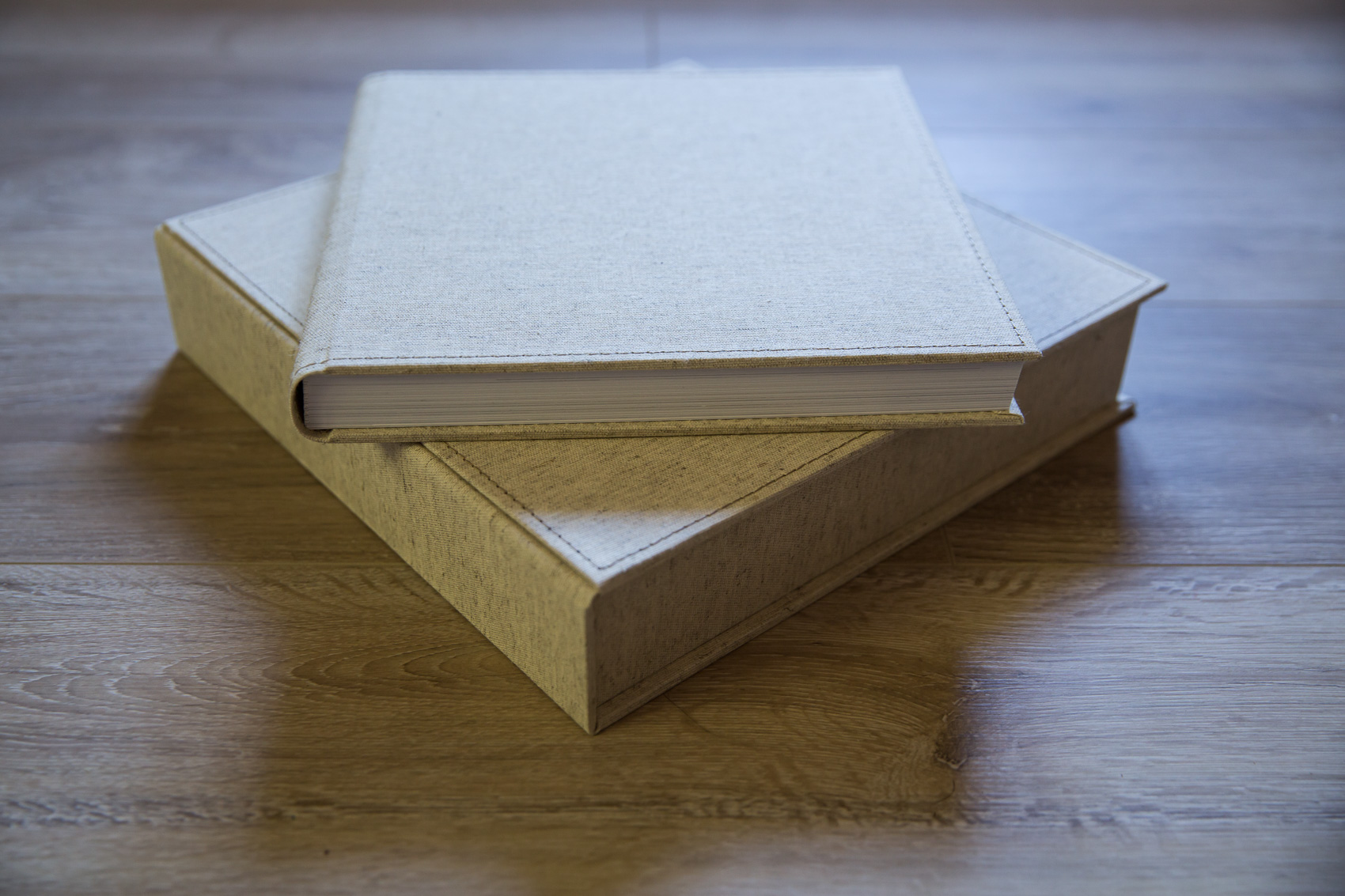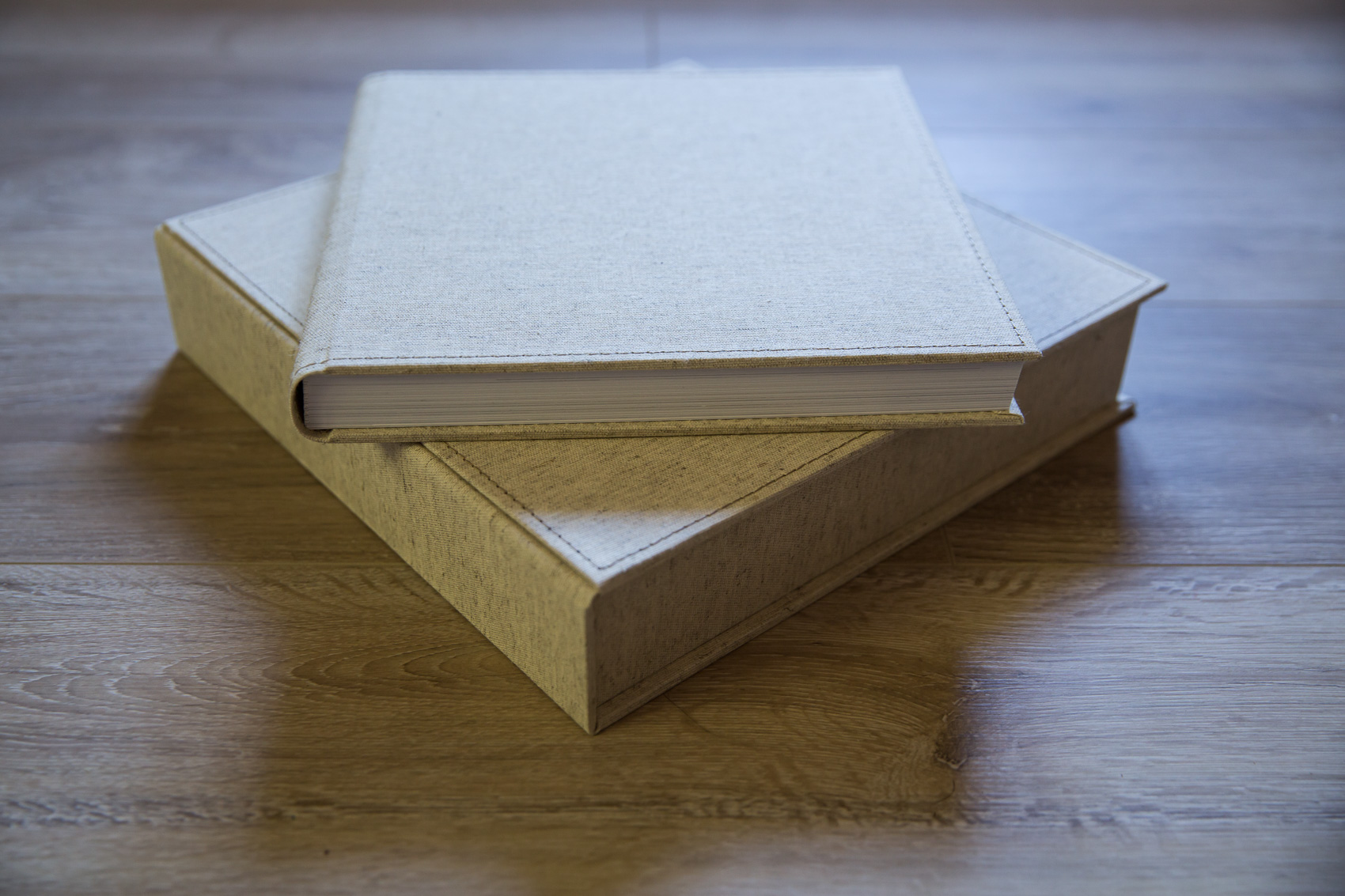 Cinderella Photographie is member of