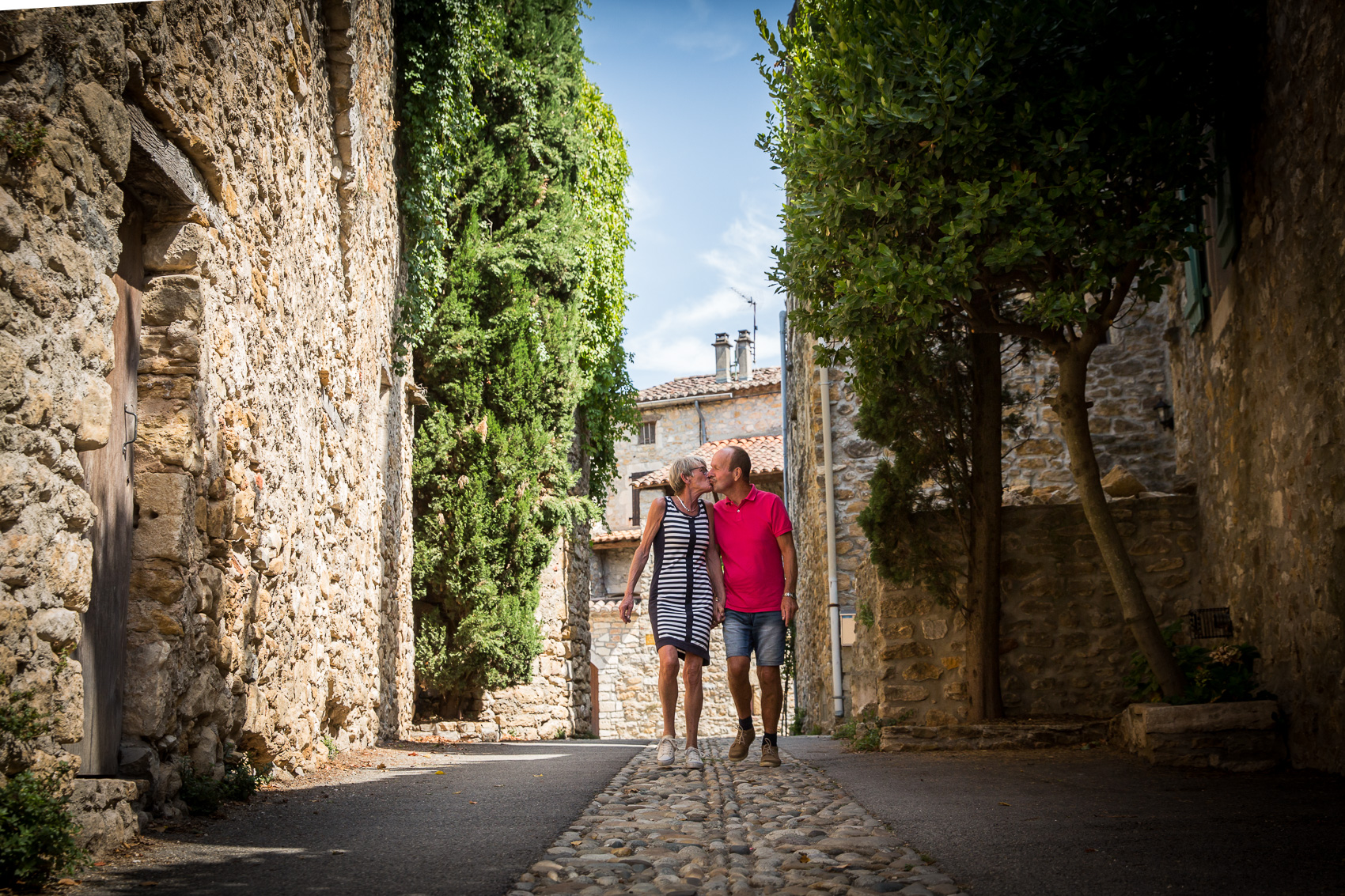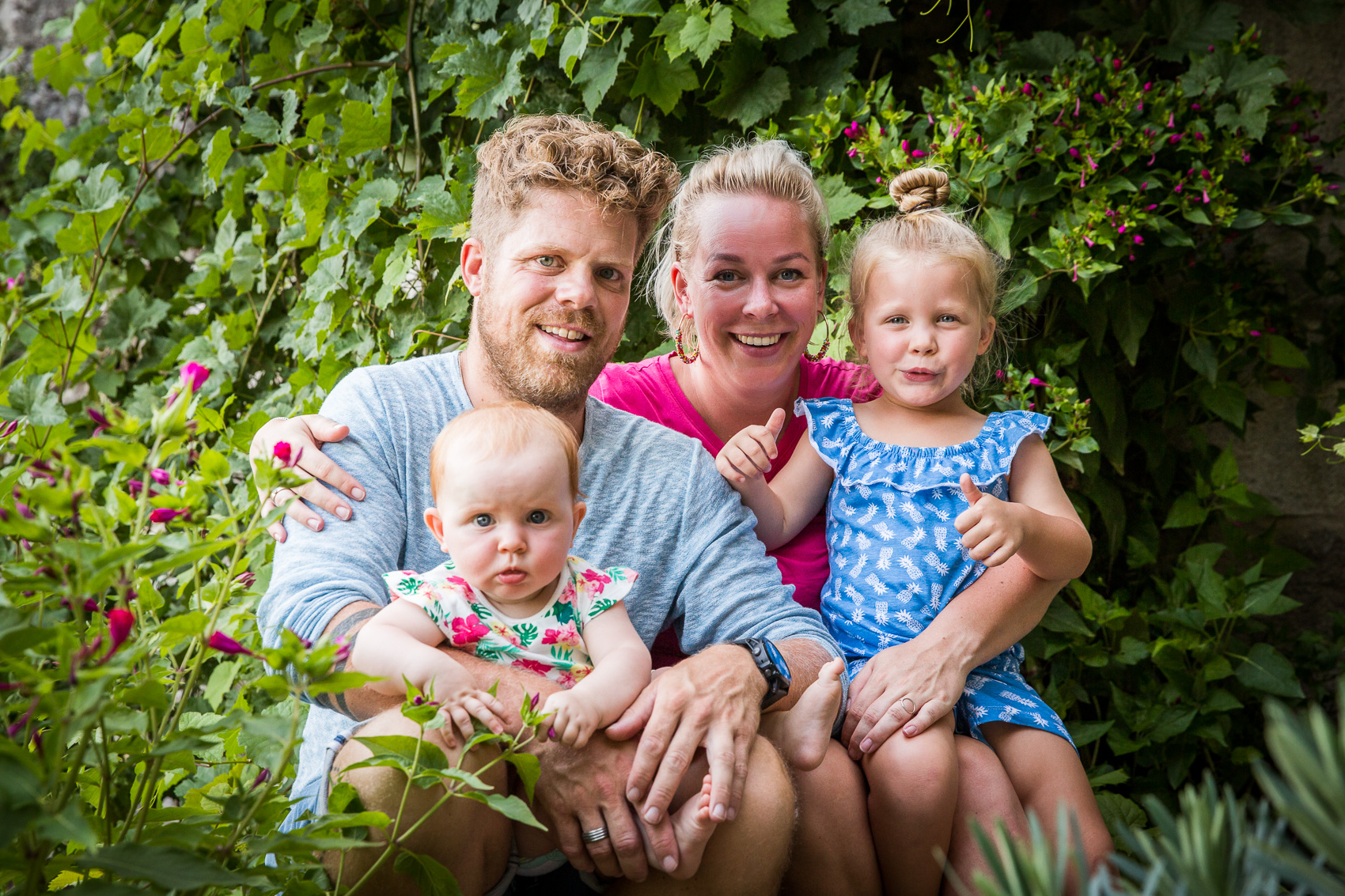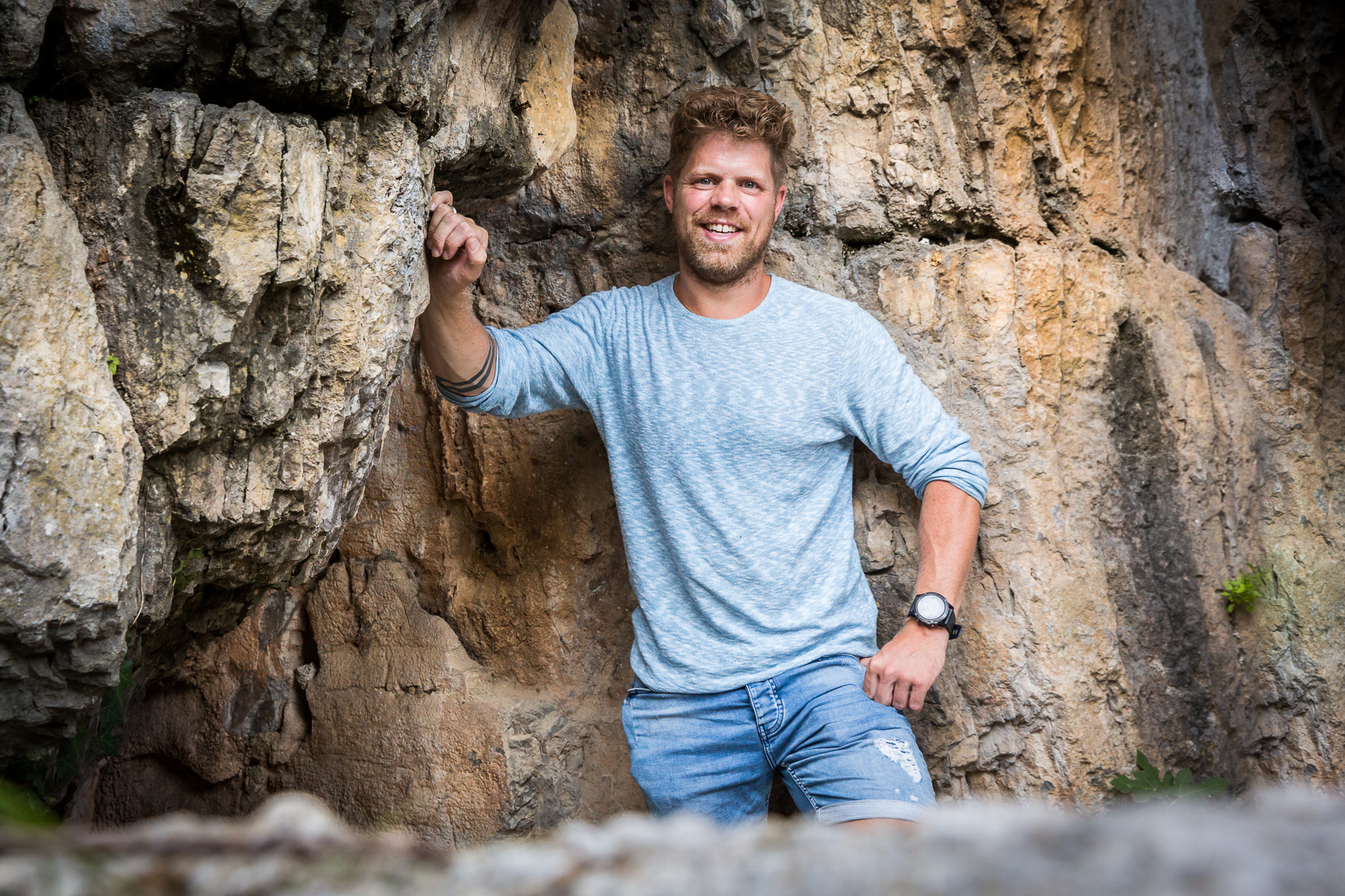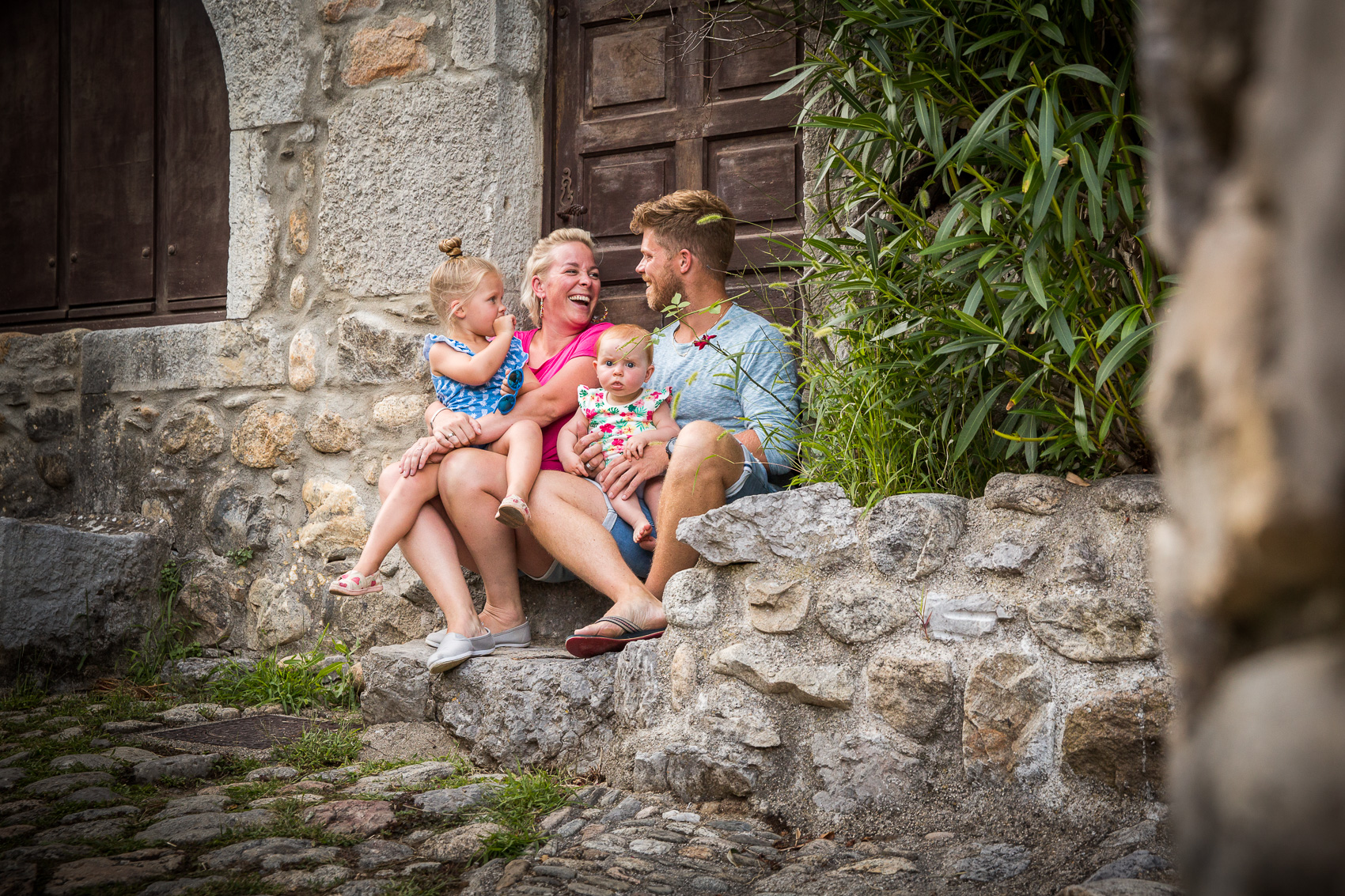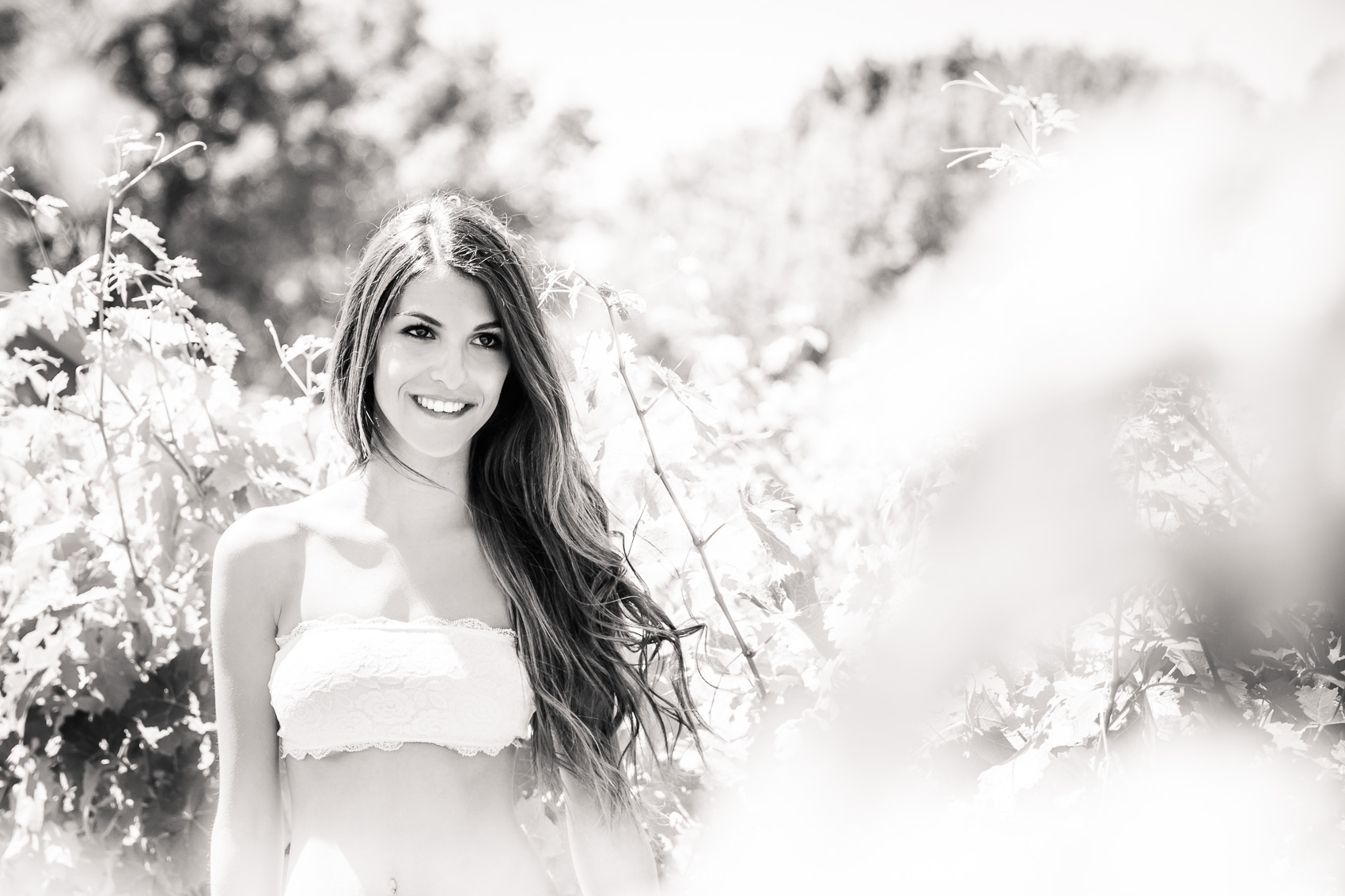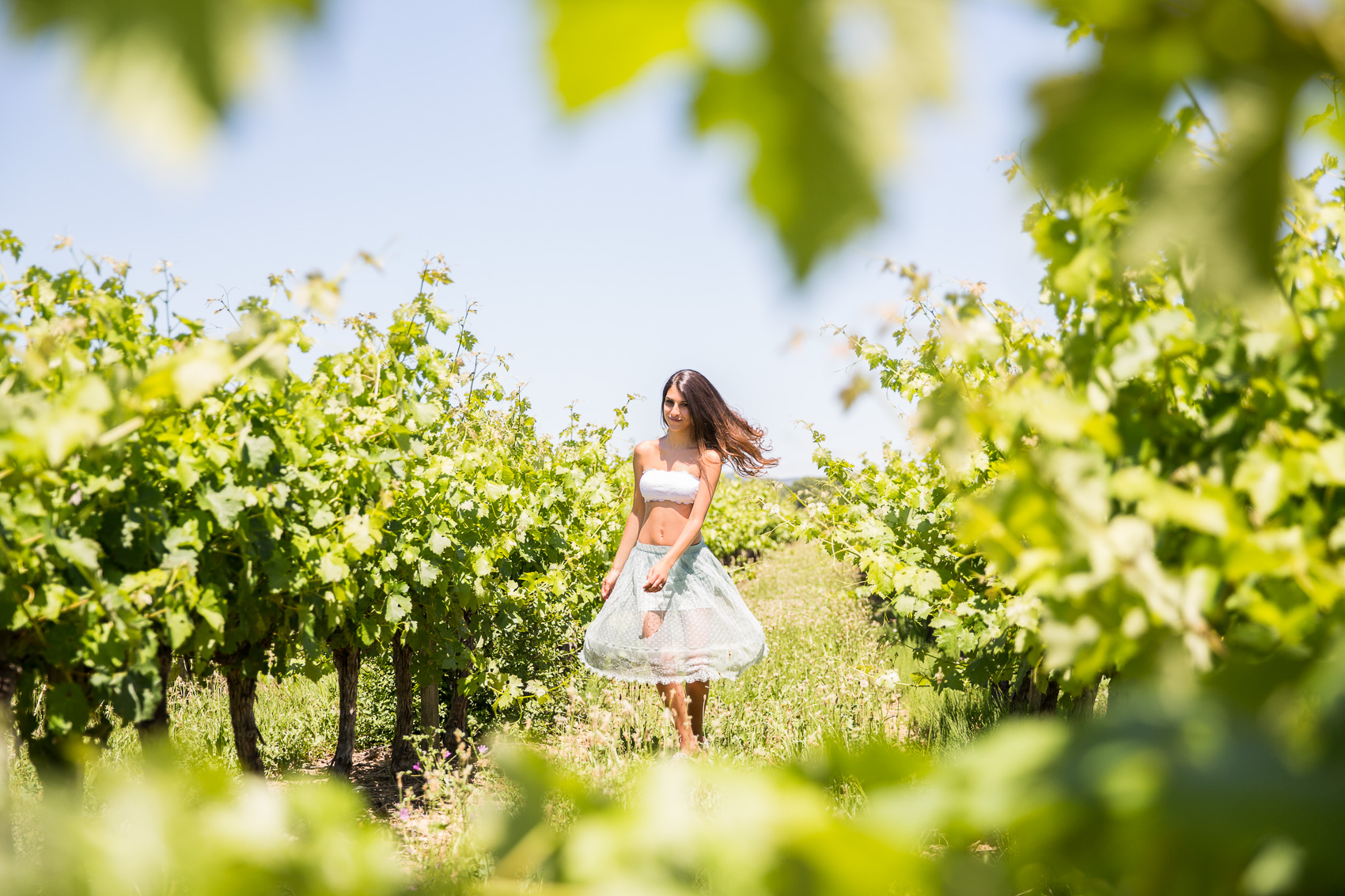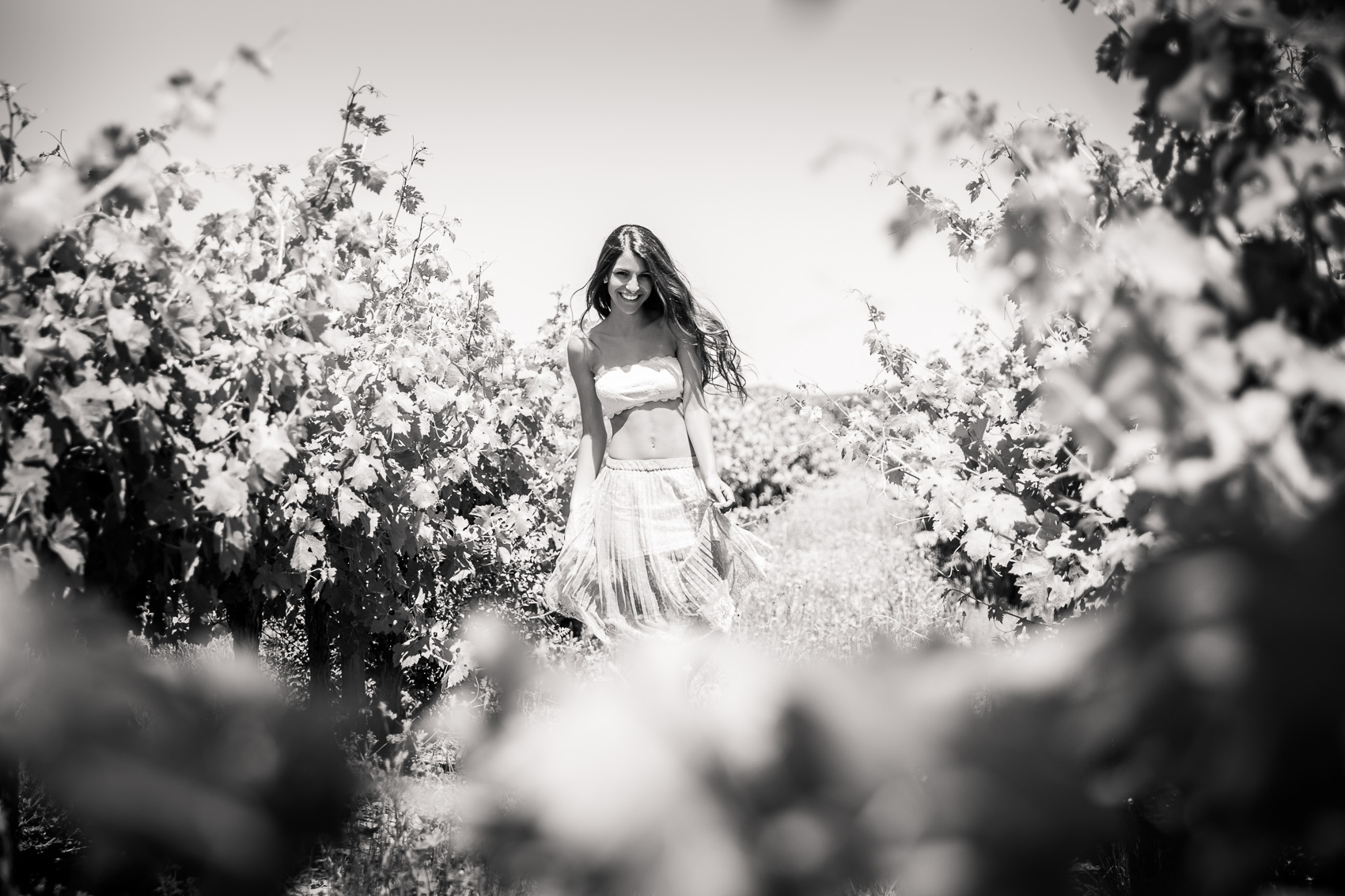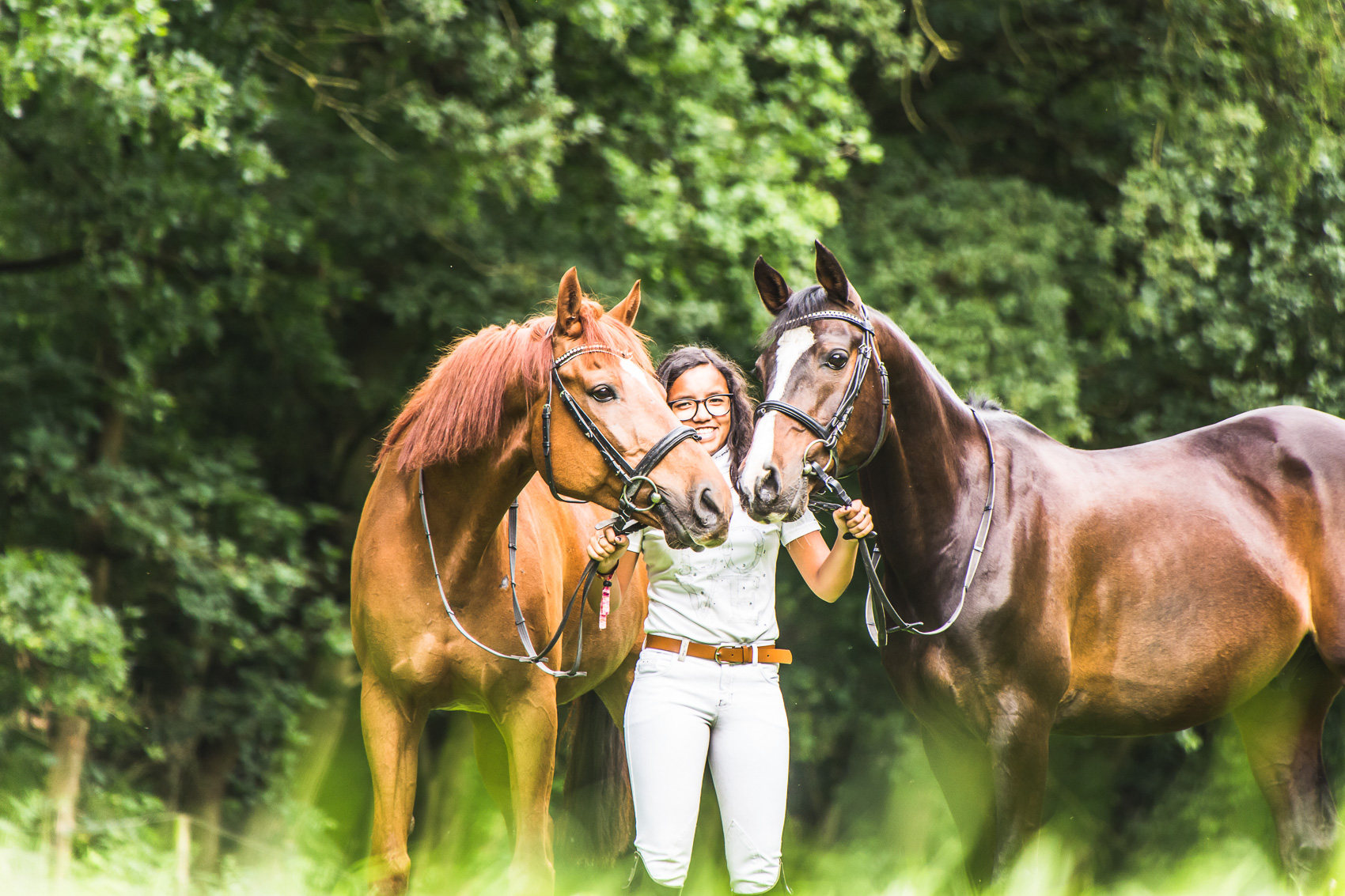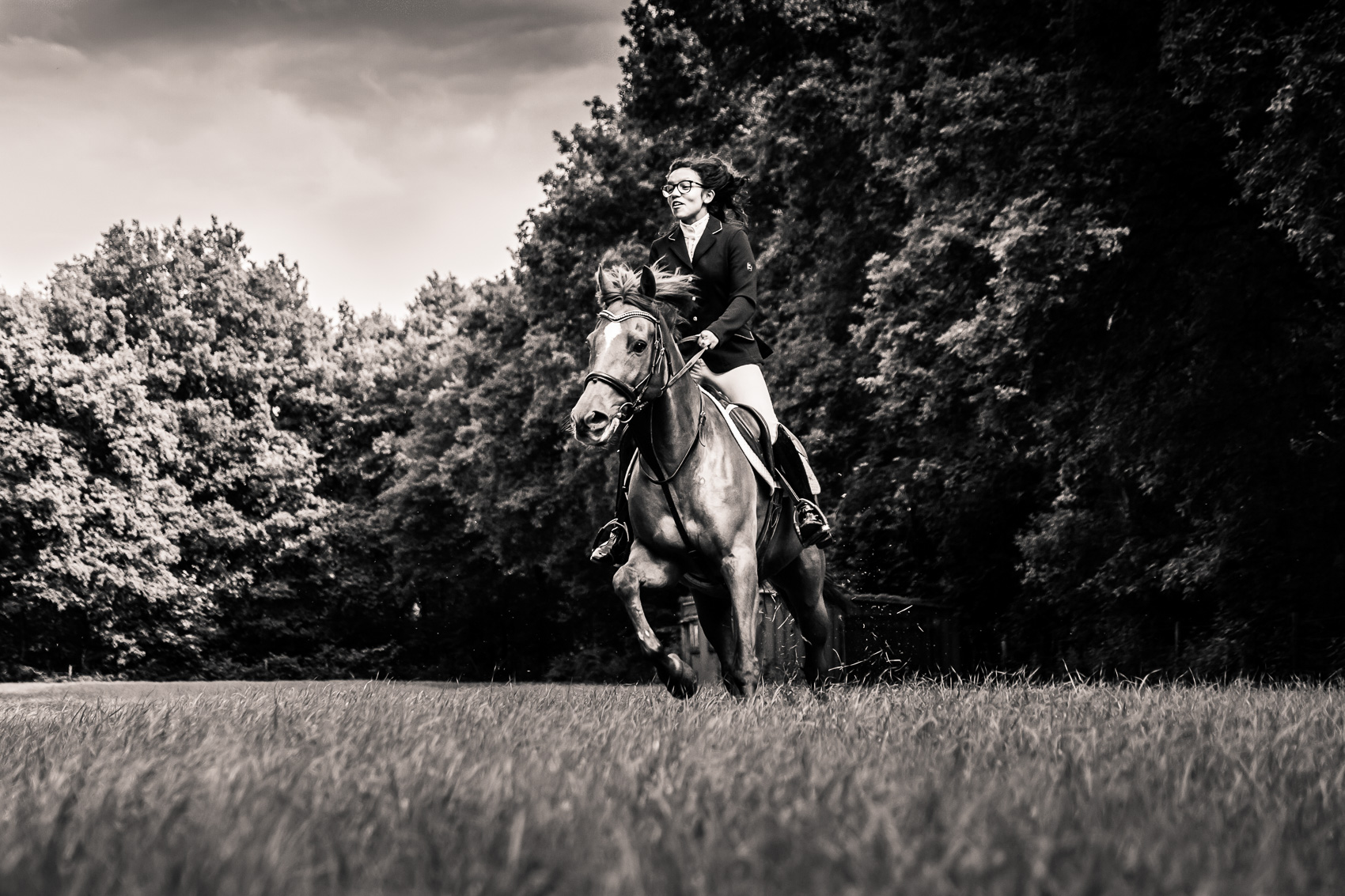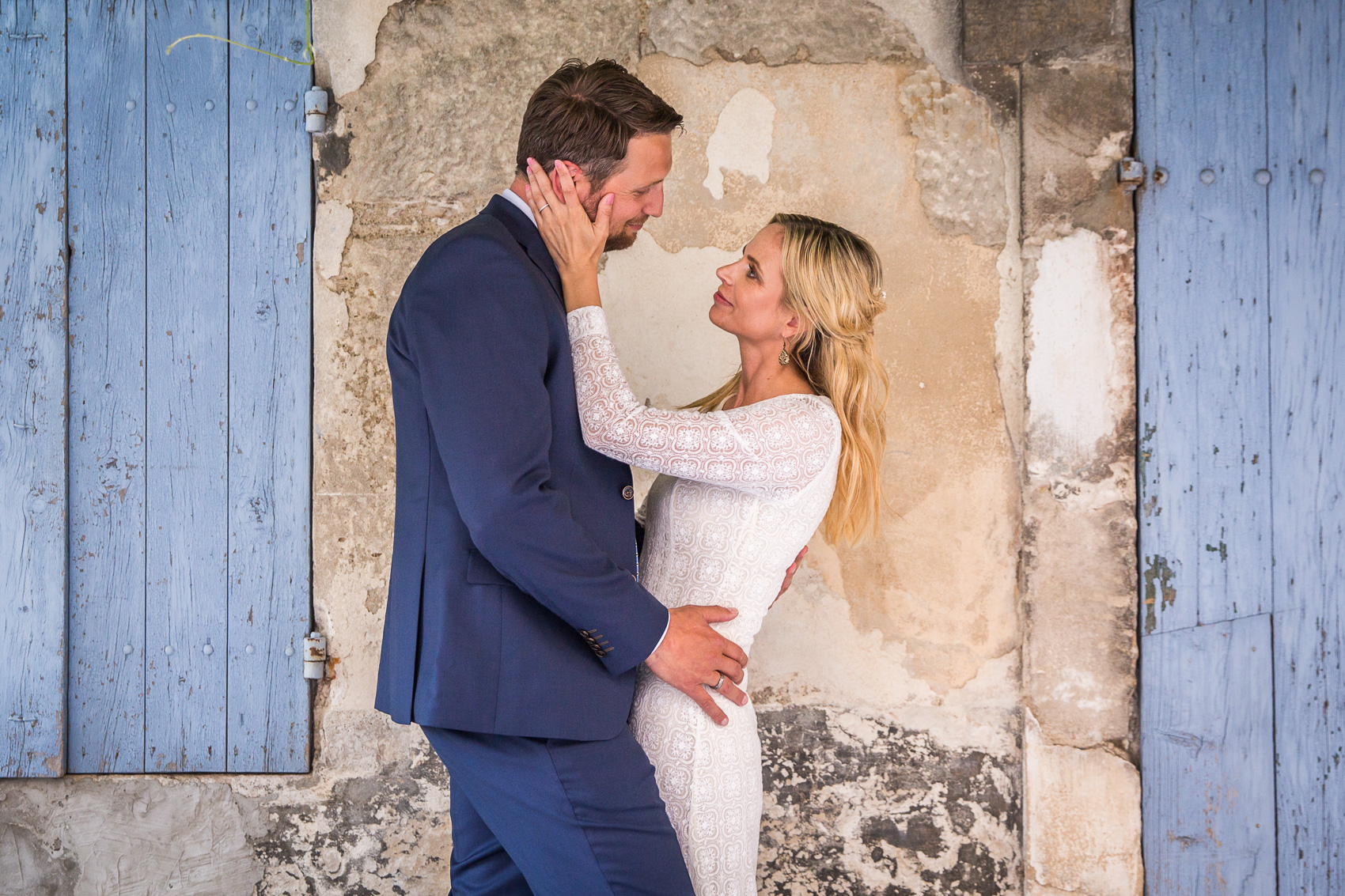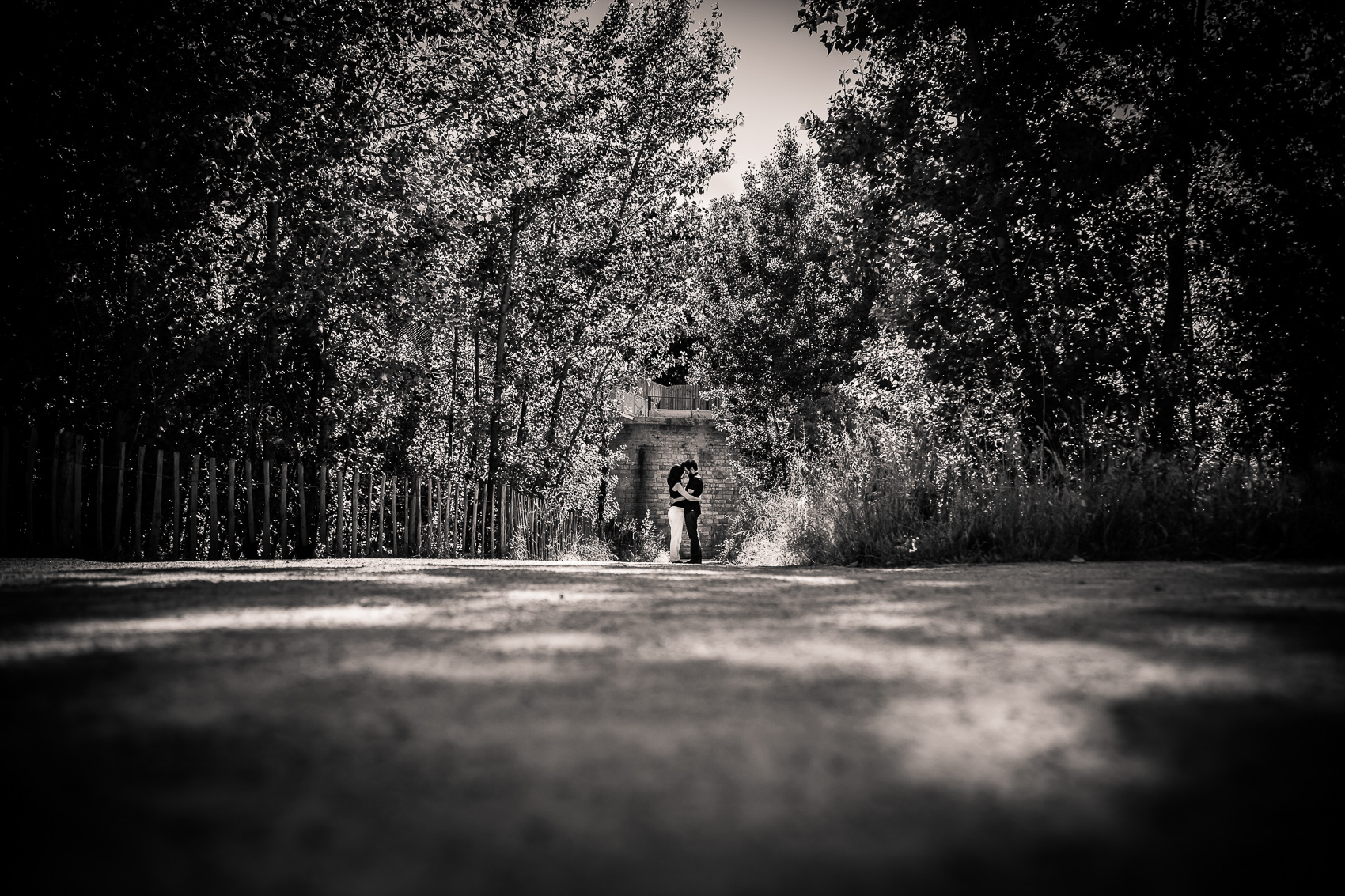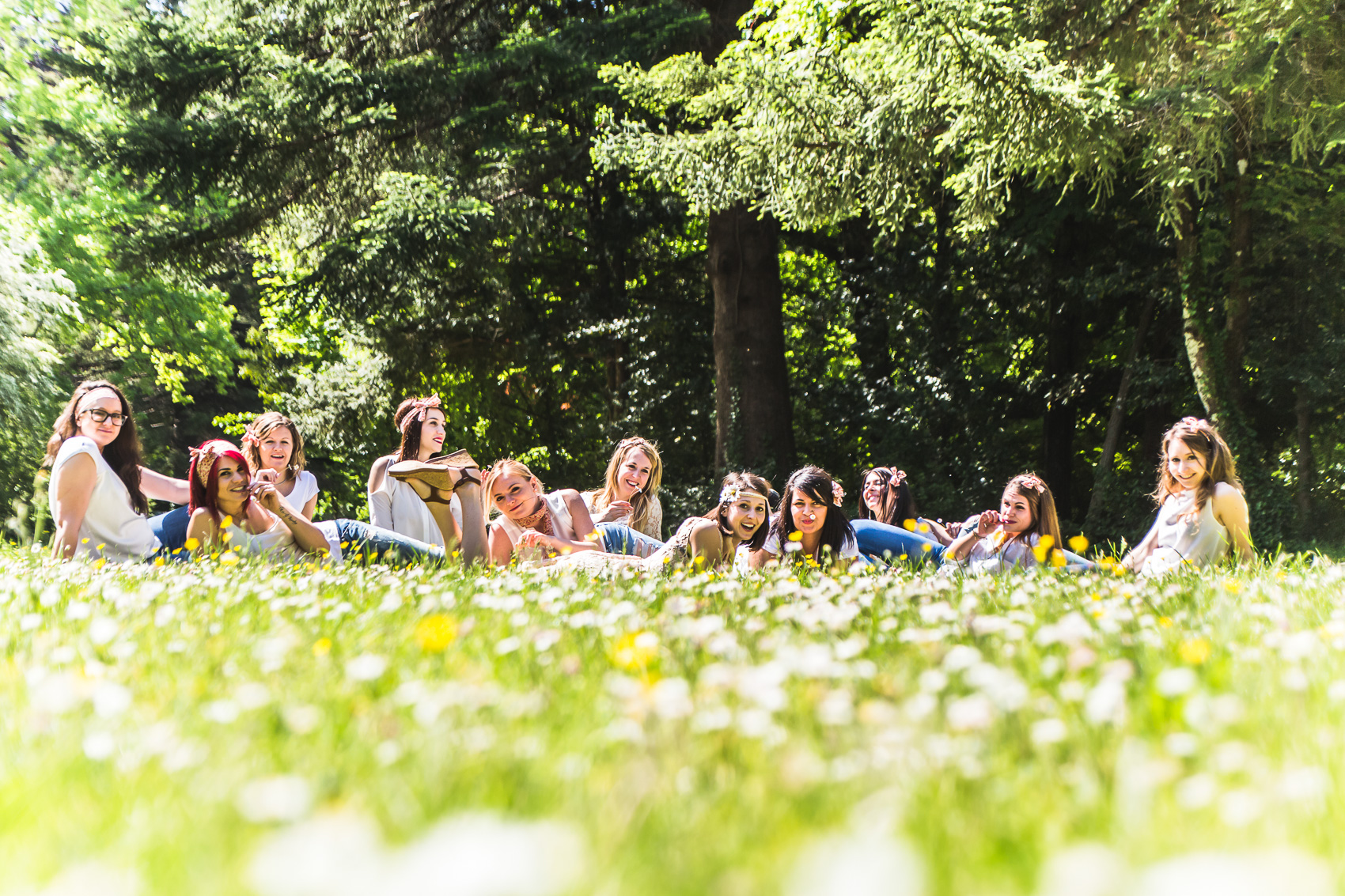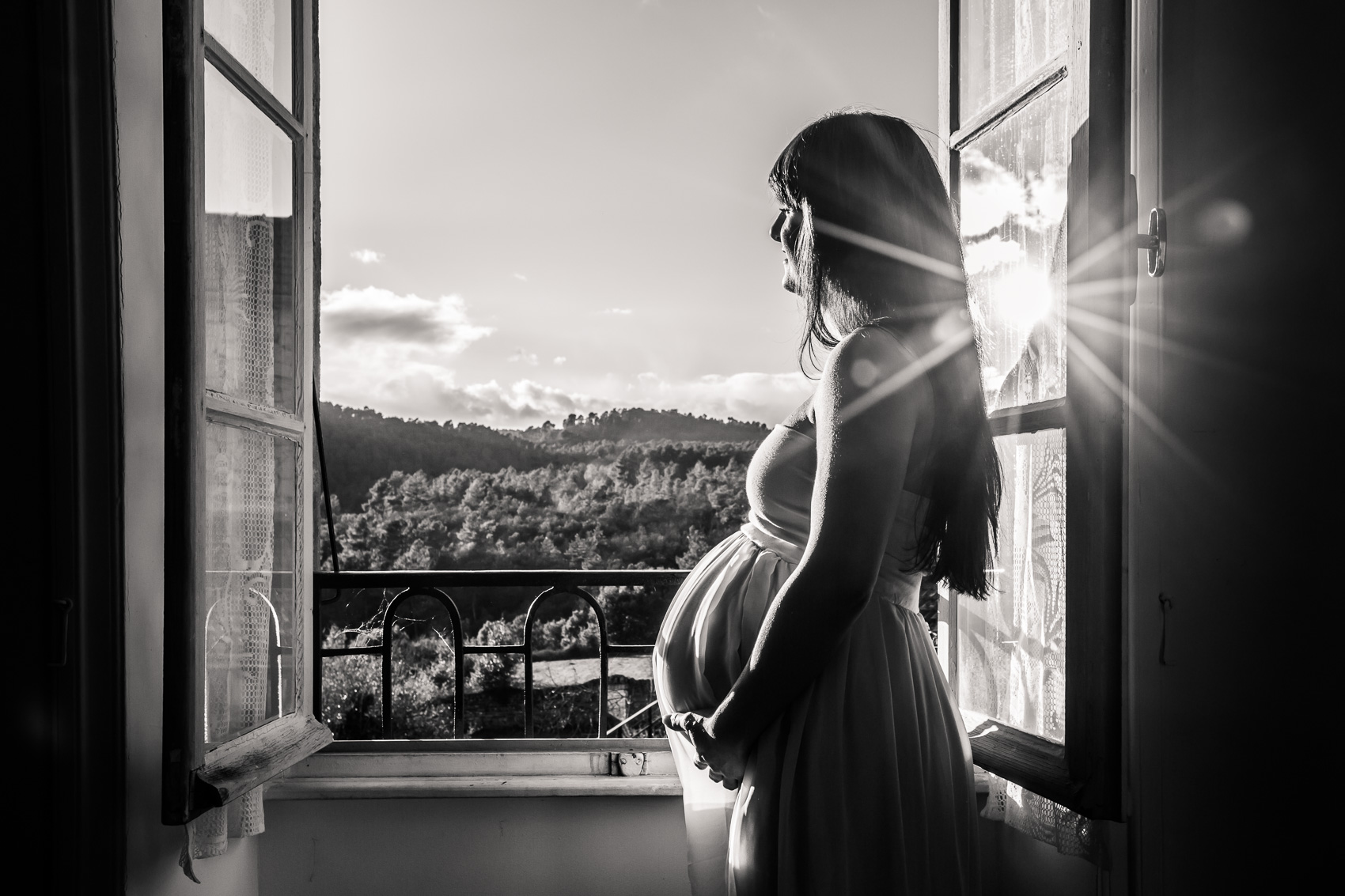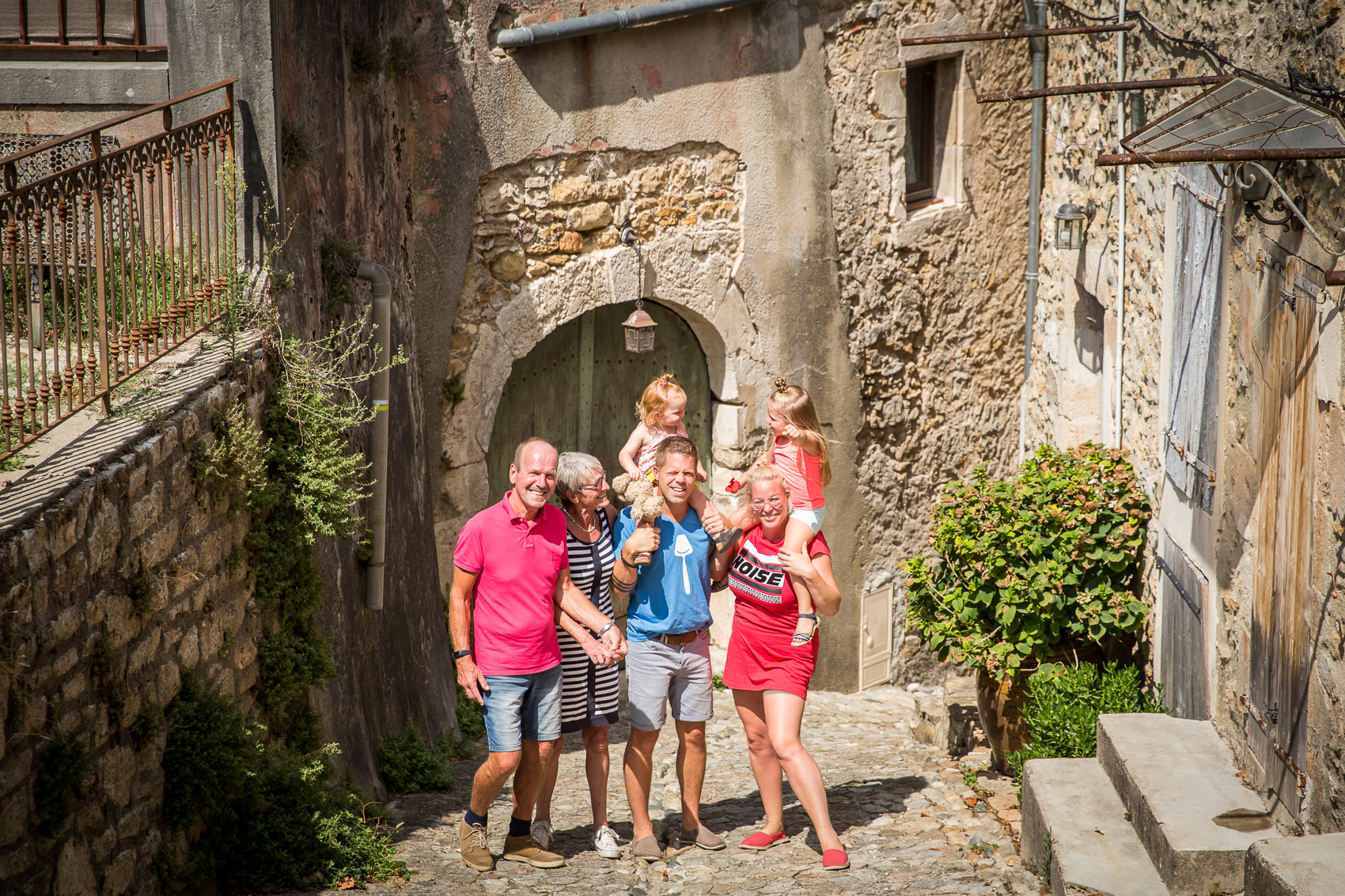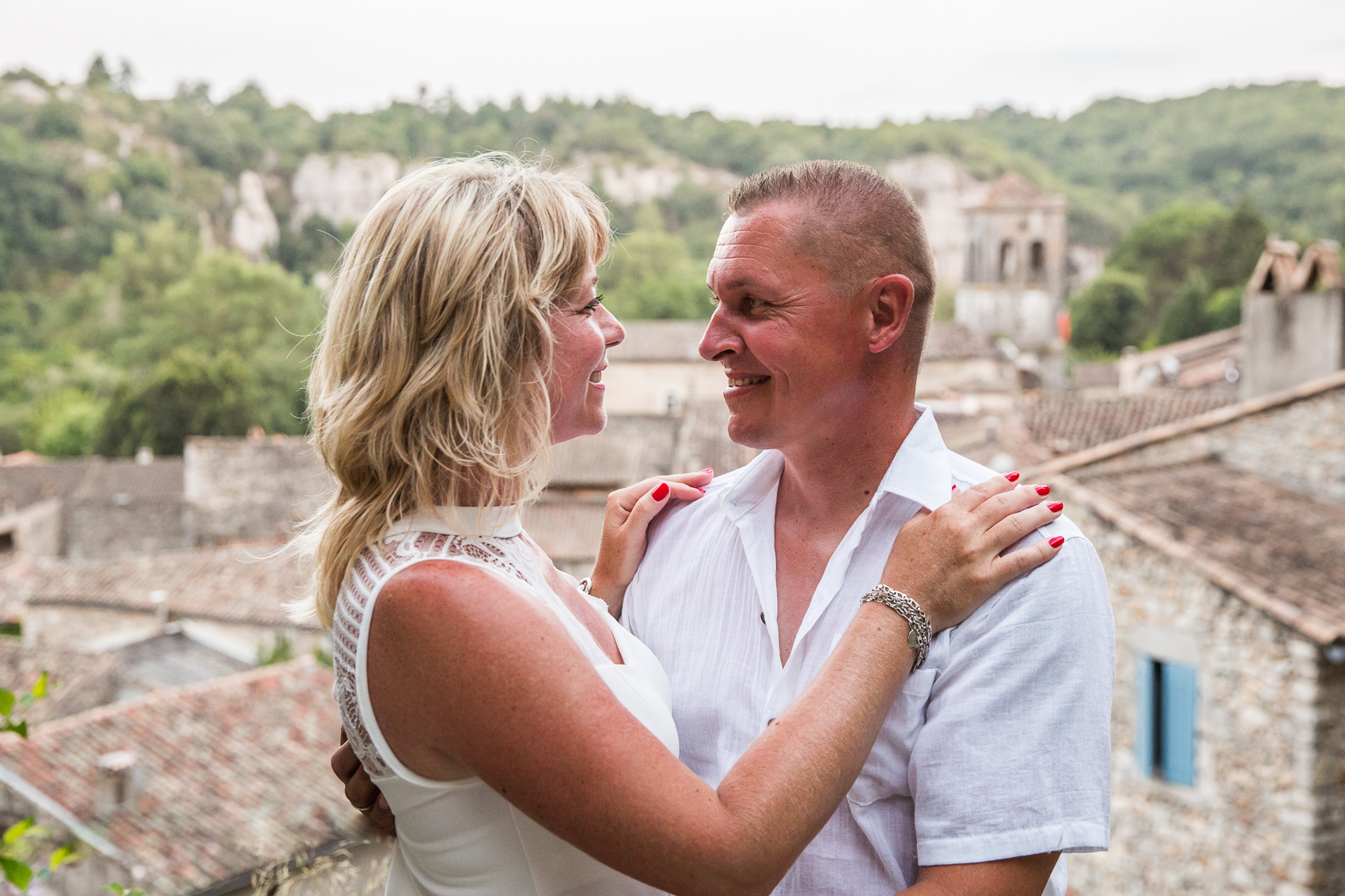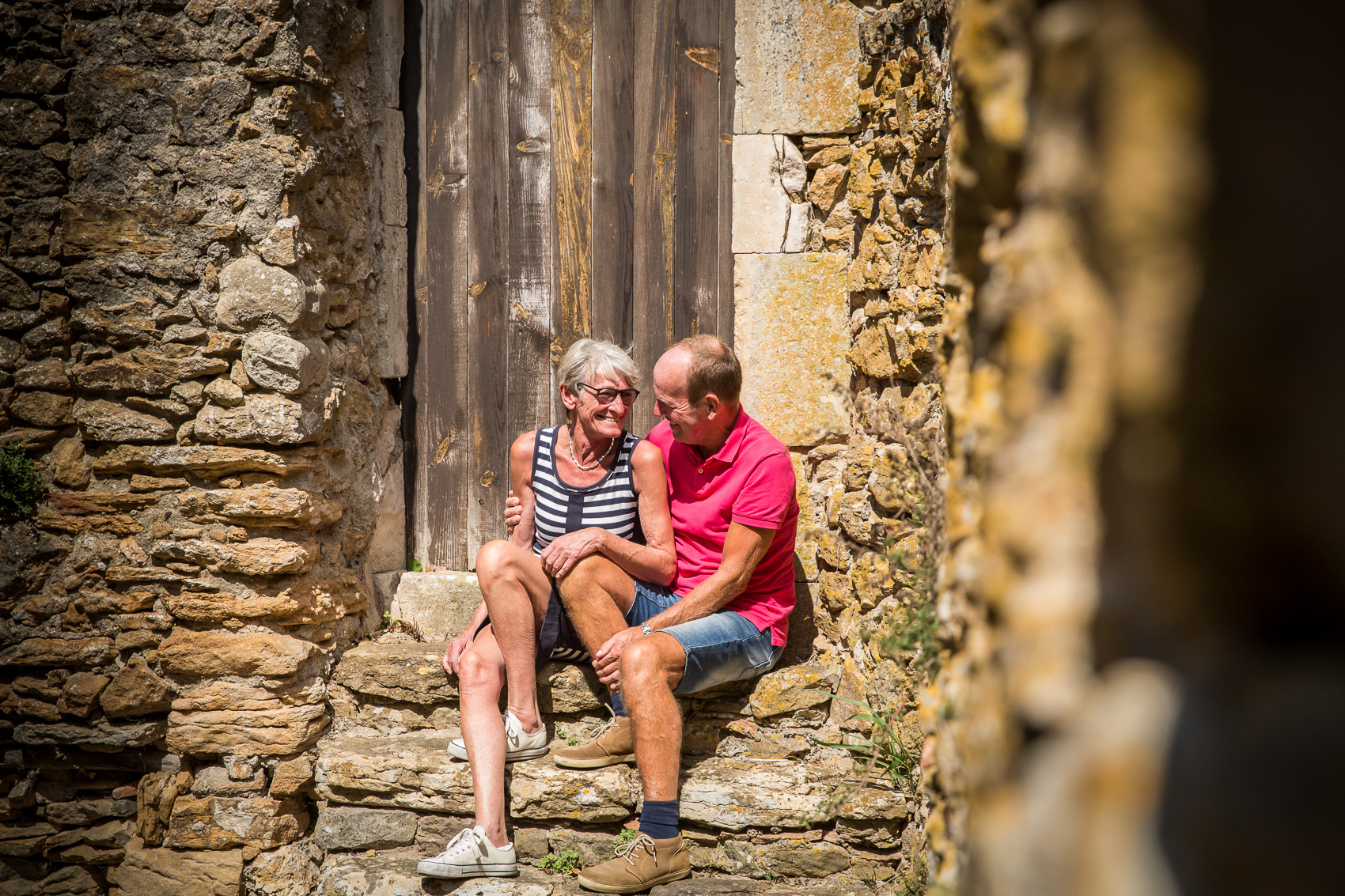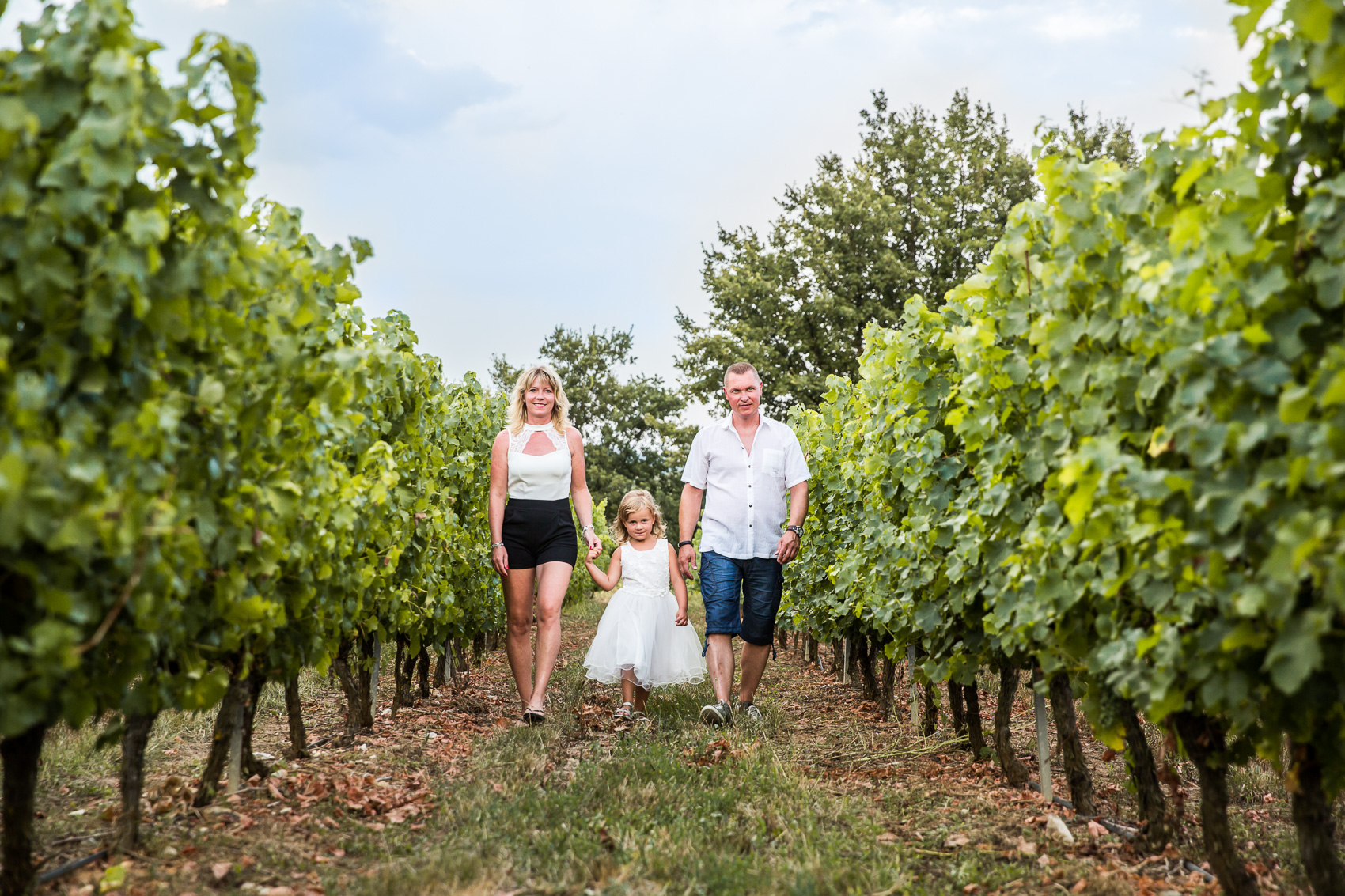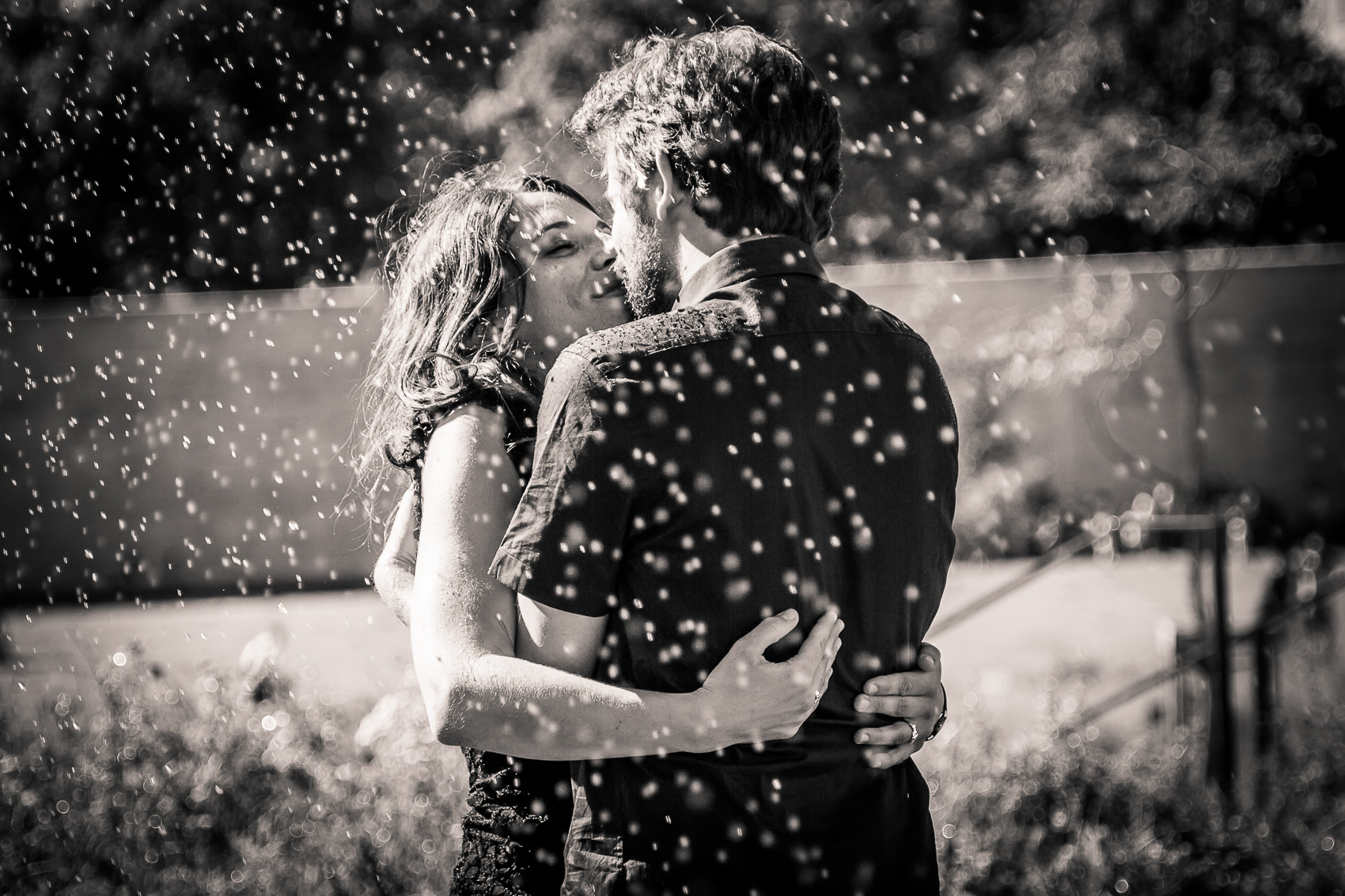 Lifestyle…
In life, there are moments so beautiful that they sometimes leave us speechless. These moments are worth being immortalized. Book a nice photo shoot, just because you can. Amazing, isn't it? Together, we'll capture your most beautiful moments.
You might want beautiful images of yourself for social media, or to give them as a gift for someone special. You could do that with a lifestyle shooting. But if you'd like to spice it up a little, we could also do it with some marvelous boudoir shots. The choice is yours!
Or you might be expecting a child?  How wonderful is it, to have that little miracle growing in your womb. I'd immortalize you as a gorgeous mother to be, so you can keep the memories of your sweet round belly forever. You already have a cute little family? In that case, I'd be glad to photograph you all together, since they grow up so fast…
Possibilities for a lifestyle shooting are endless! I gave you a few examples, but really, anything is possible. Do not hesitate to contact me to submit your ideas! I'm very curious to know all about what you have in mind. From your ideas, we'll create something beautiful!
The location of the shooting only depends on you. We could go to the woods, into your garden, into vineyards. We can also go to a specific place that you've chosen. I am flexible, and I adapt to your desires.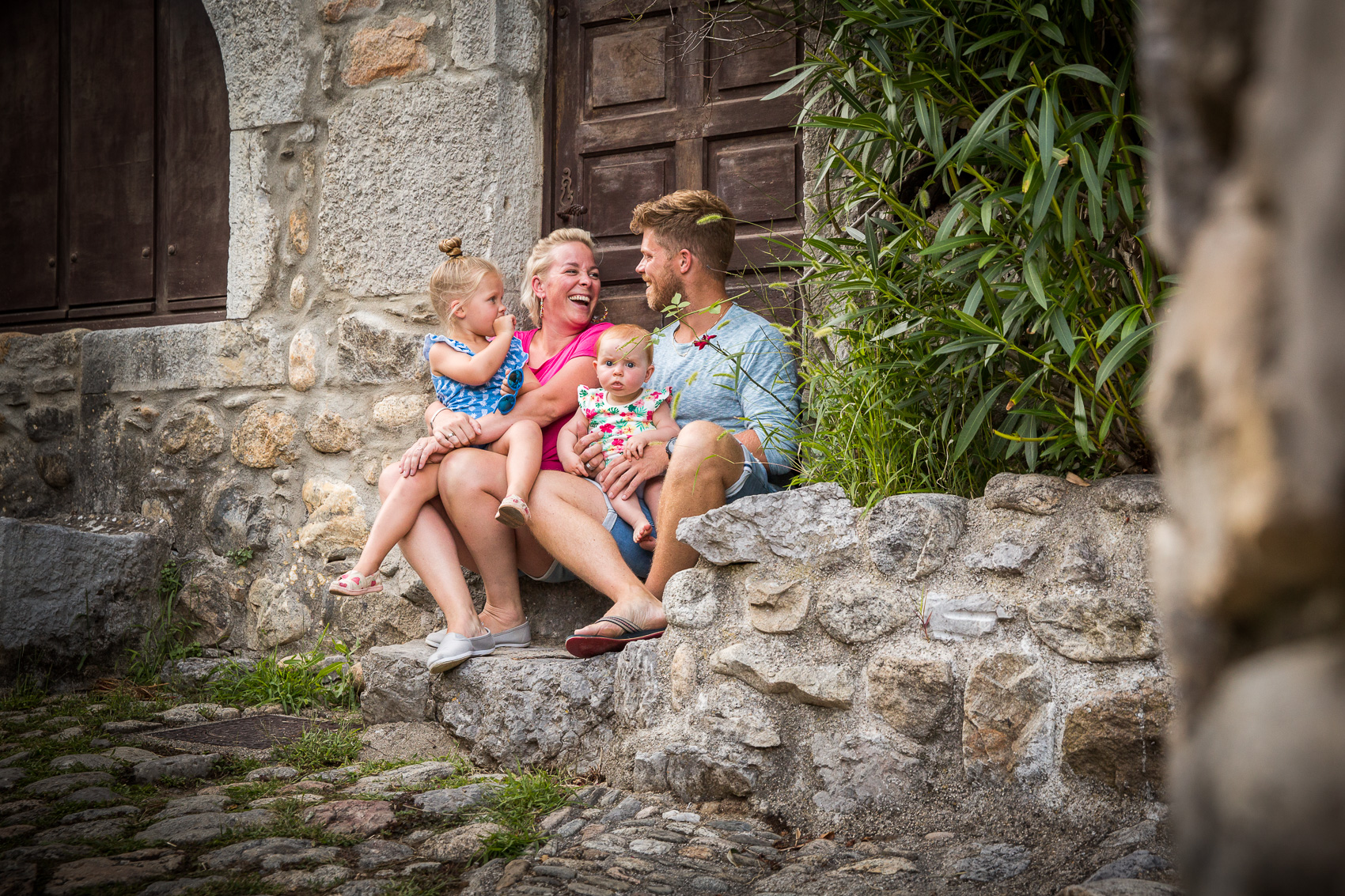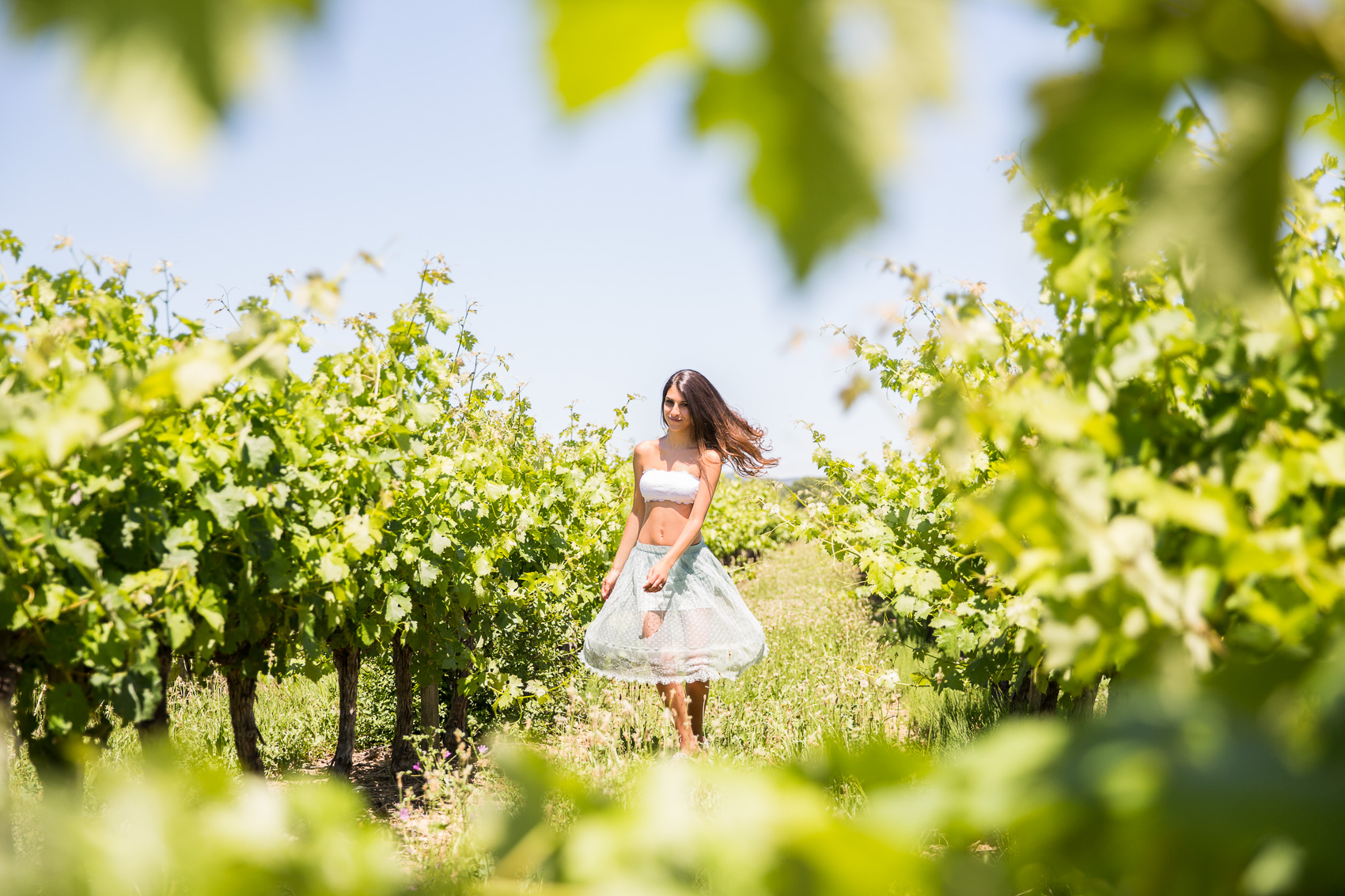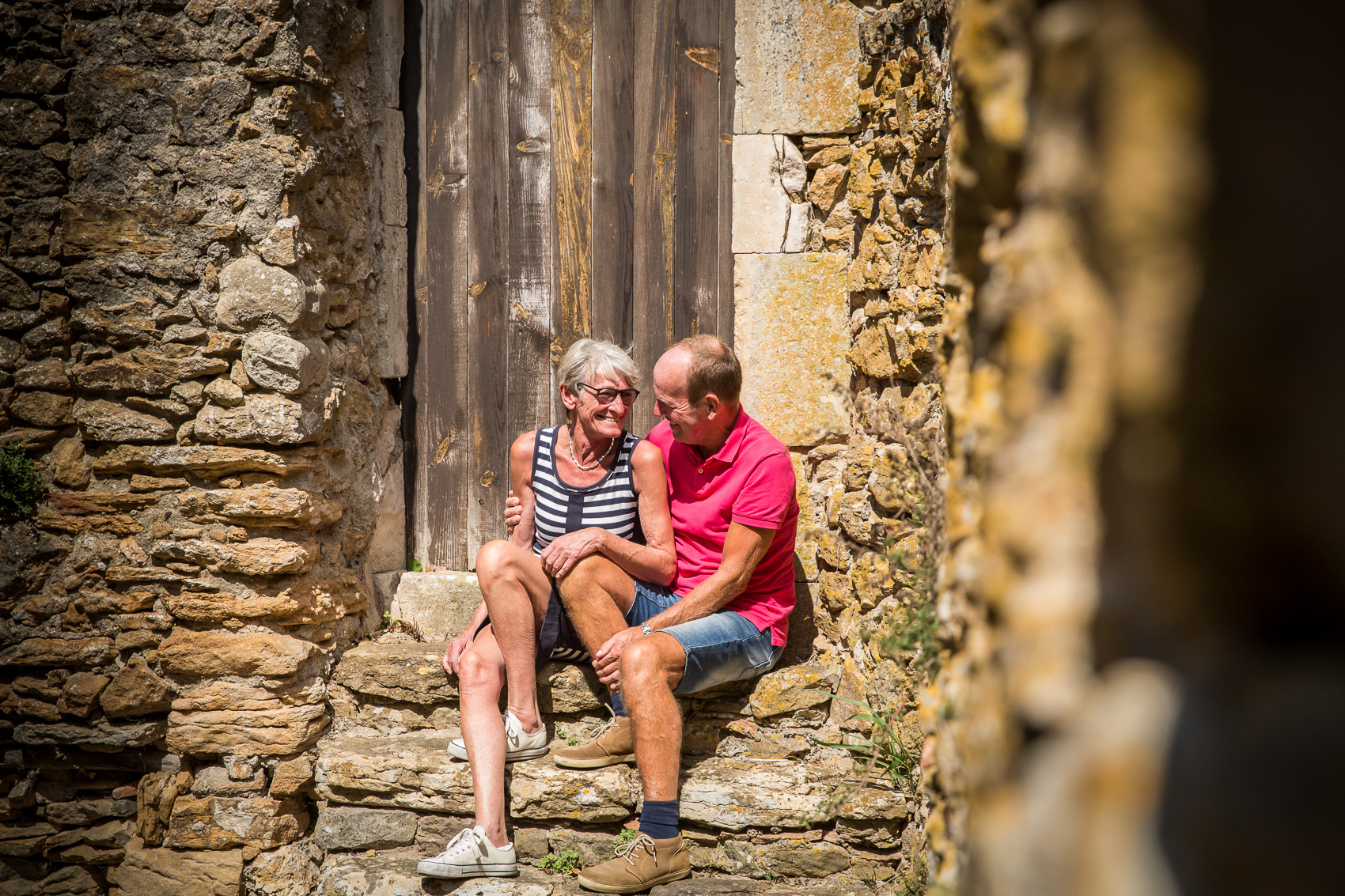 What's included.
If you book a lifestyle shot, we'll spend ± 1h taking pictures, and you'll have access to an online gallery with 20 digital files. These photographs will be reworked in black and white, as well as in color. Tell me what you'd like, and we'll make something great out of it!
My prices for a lifestyle shooting are starting from 290e (20km incl.)
Cinderella Photographie is member of