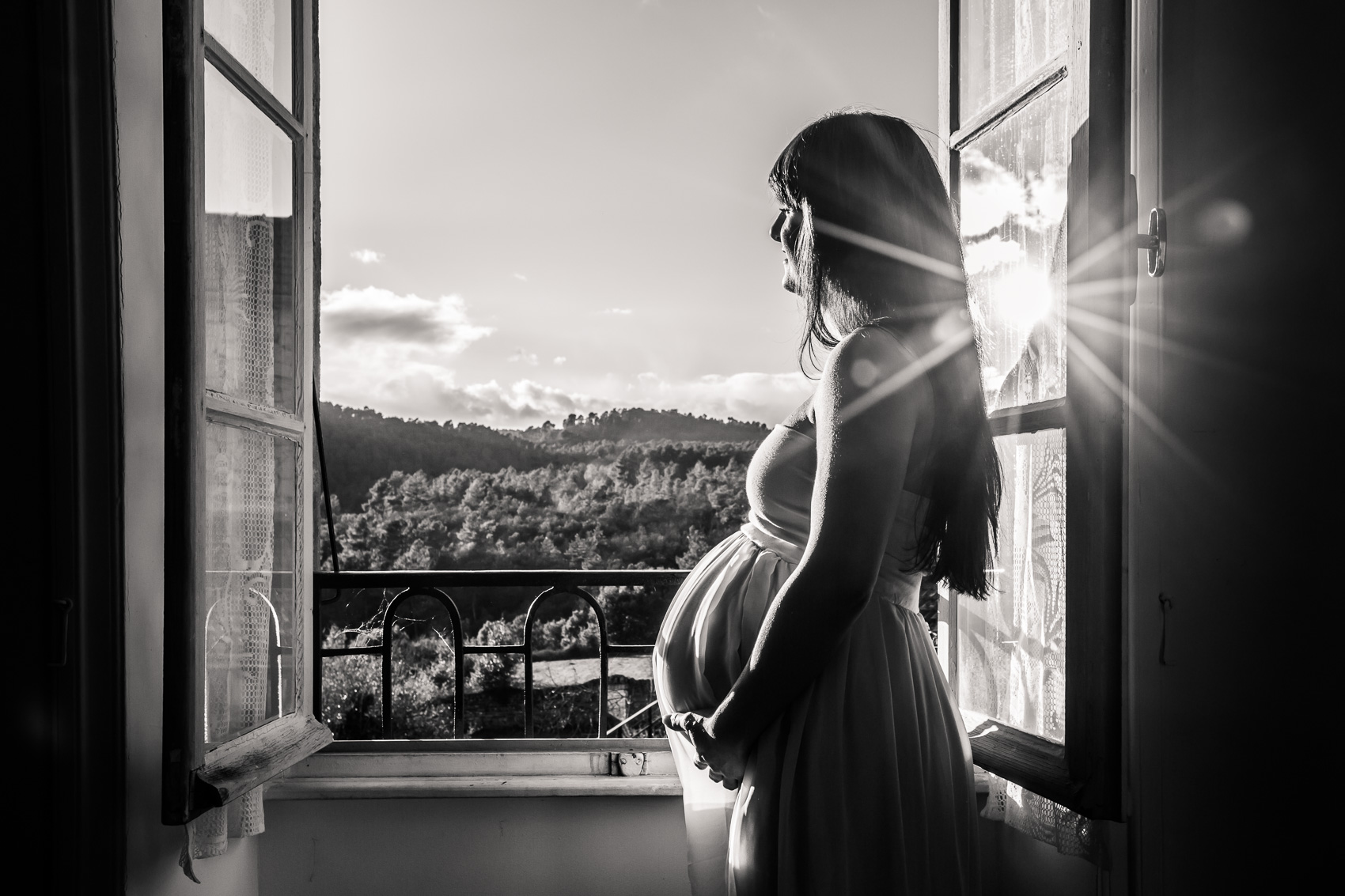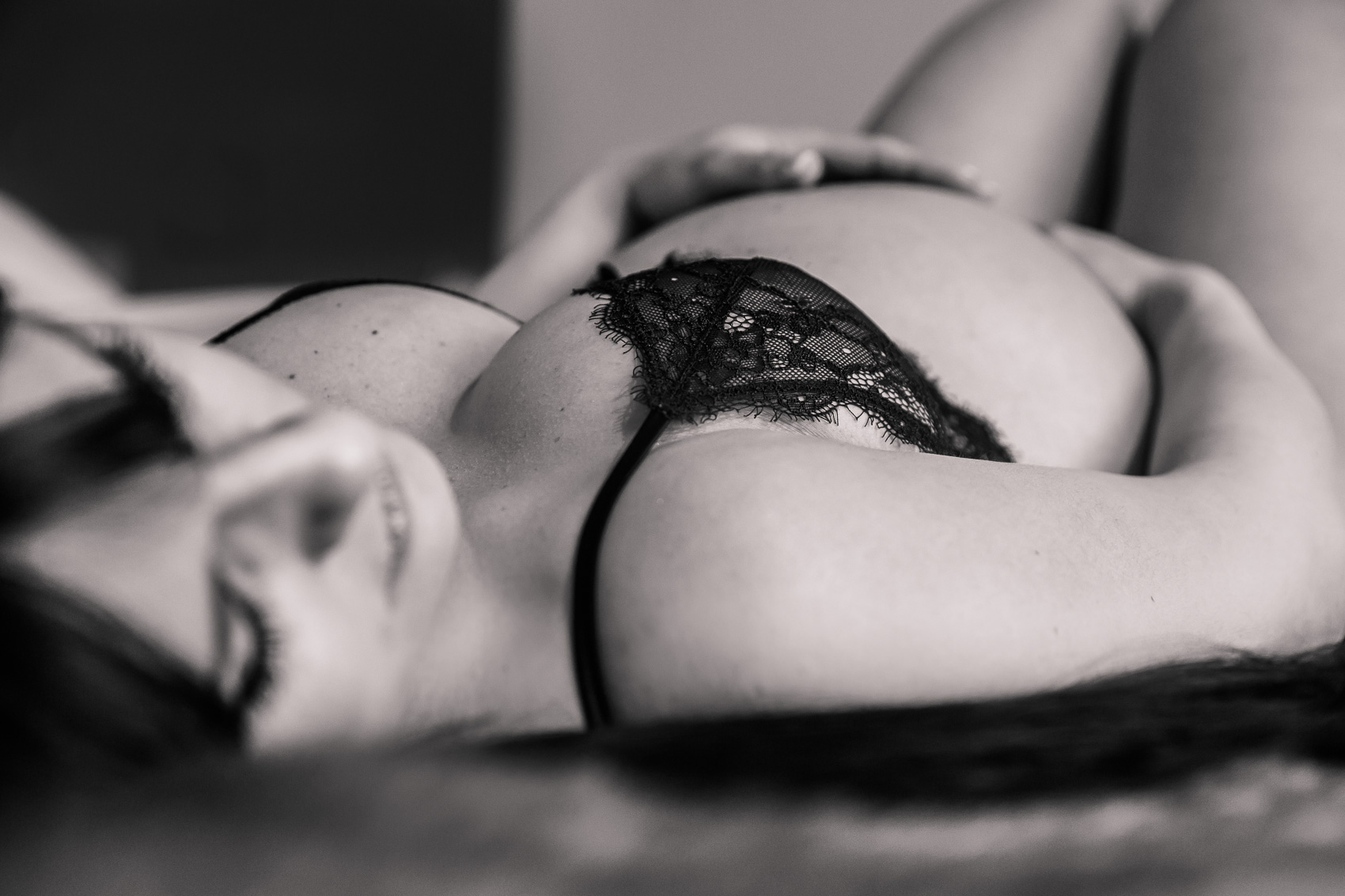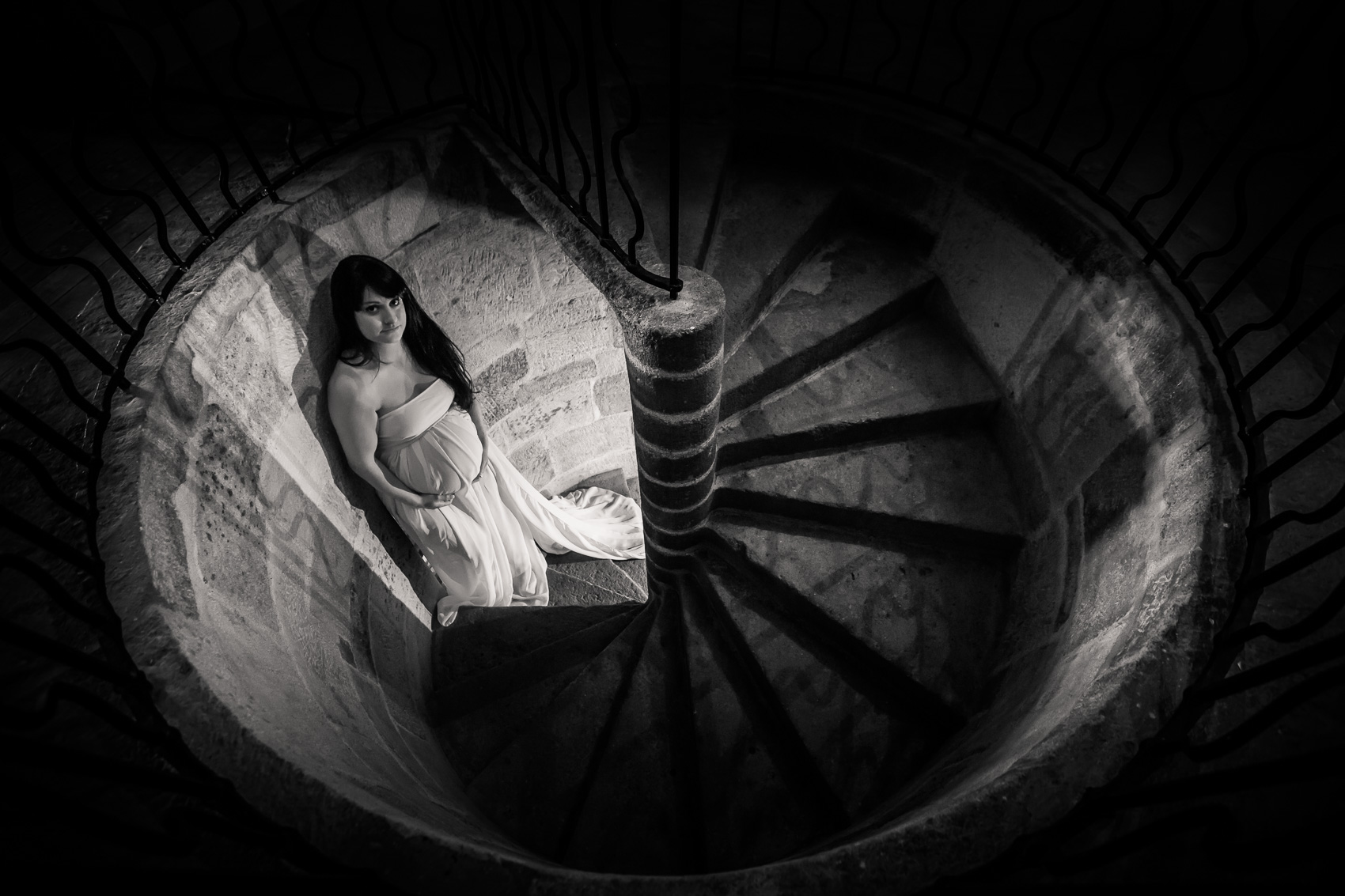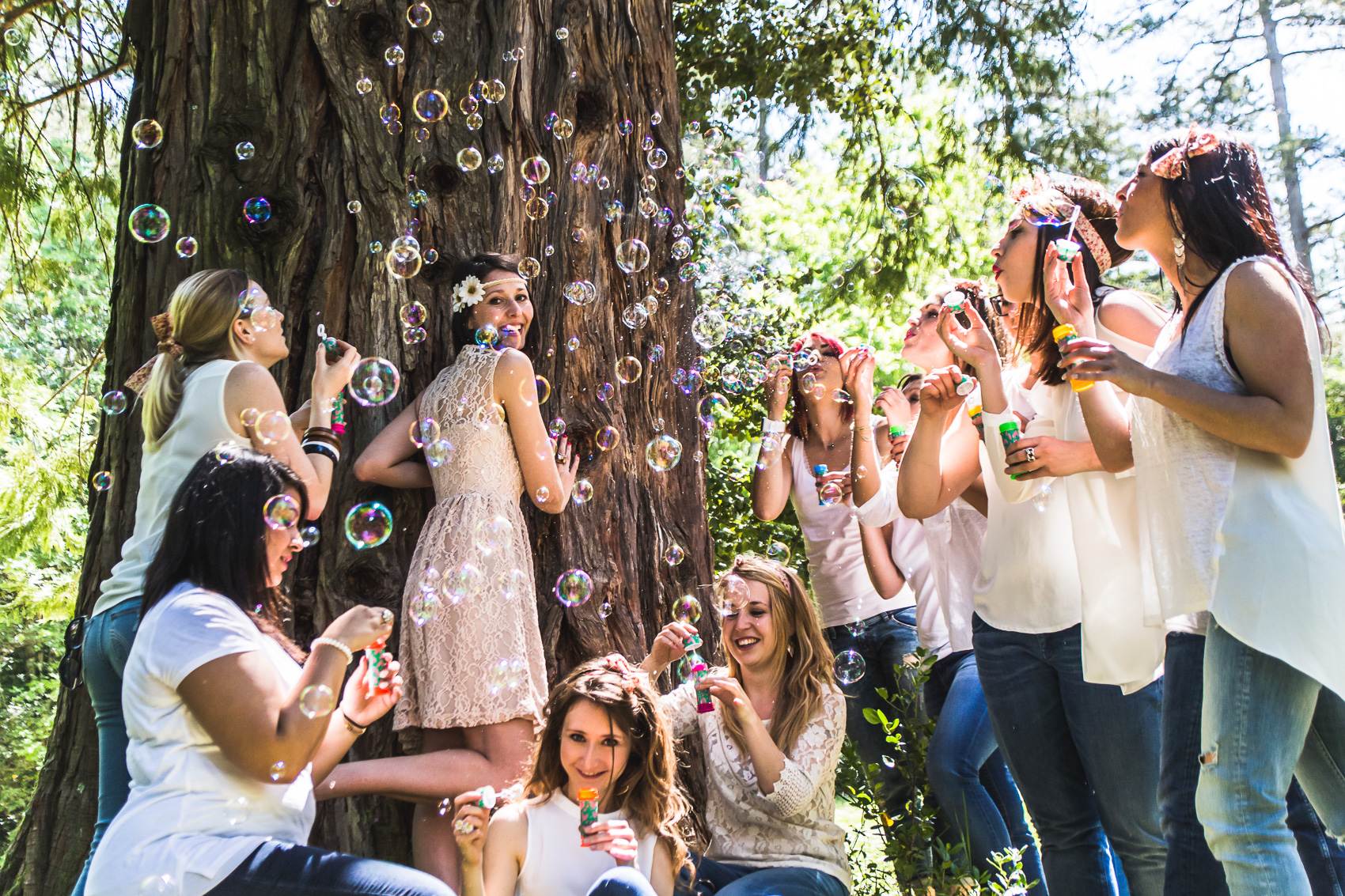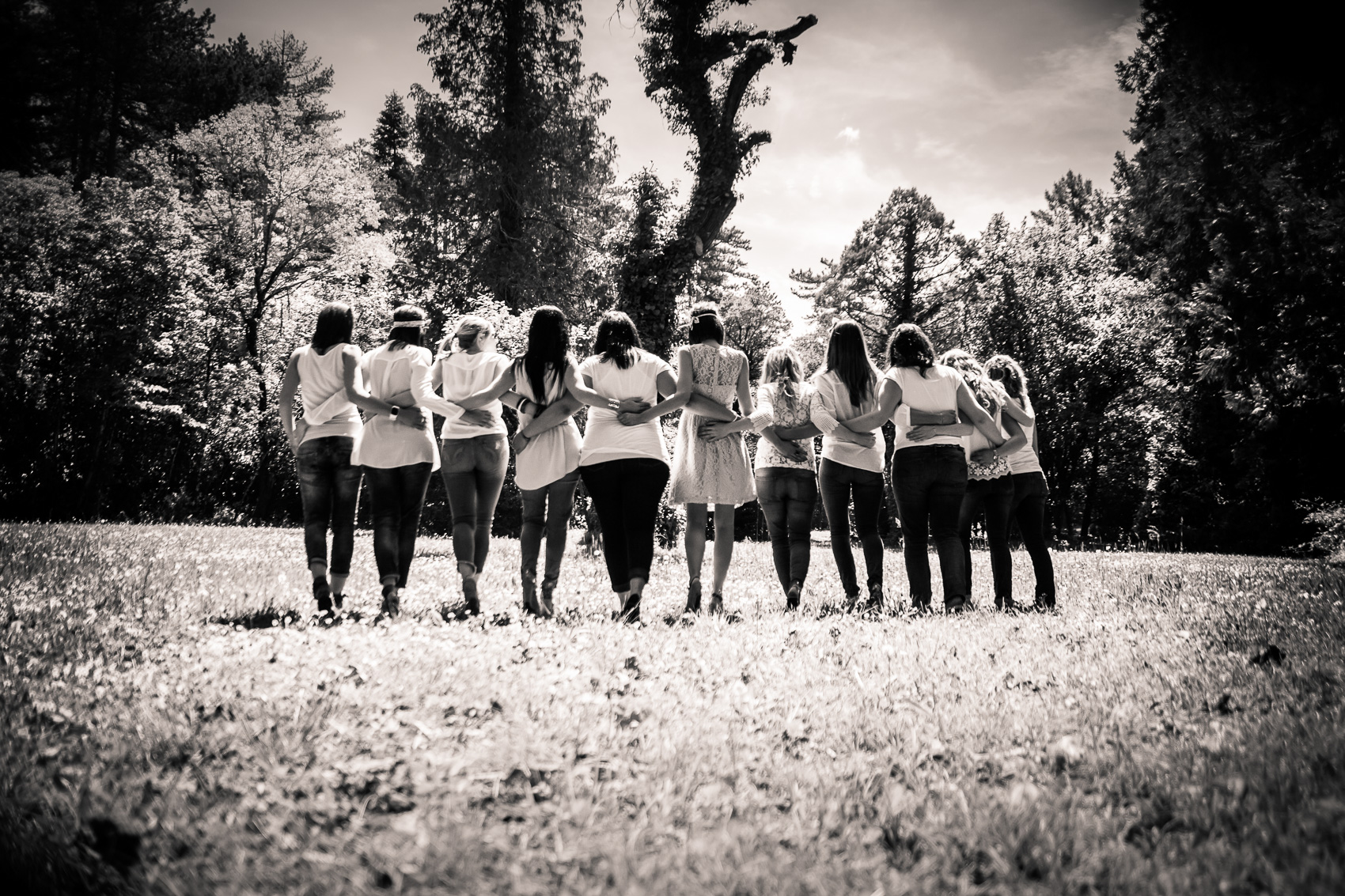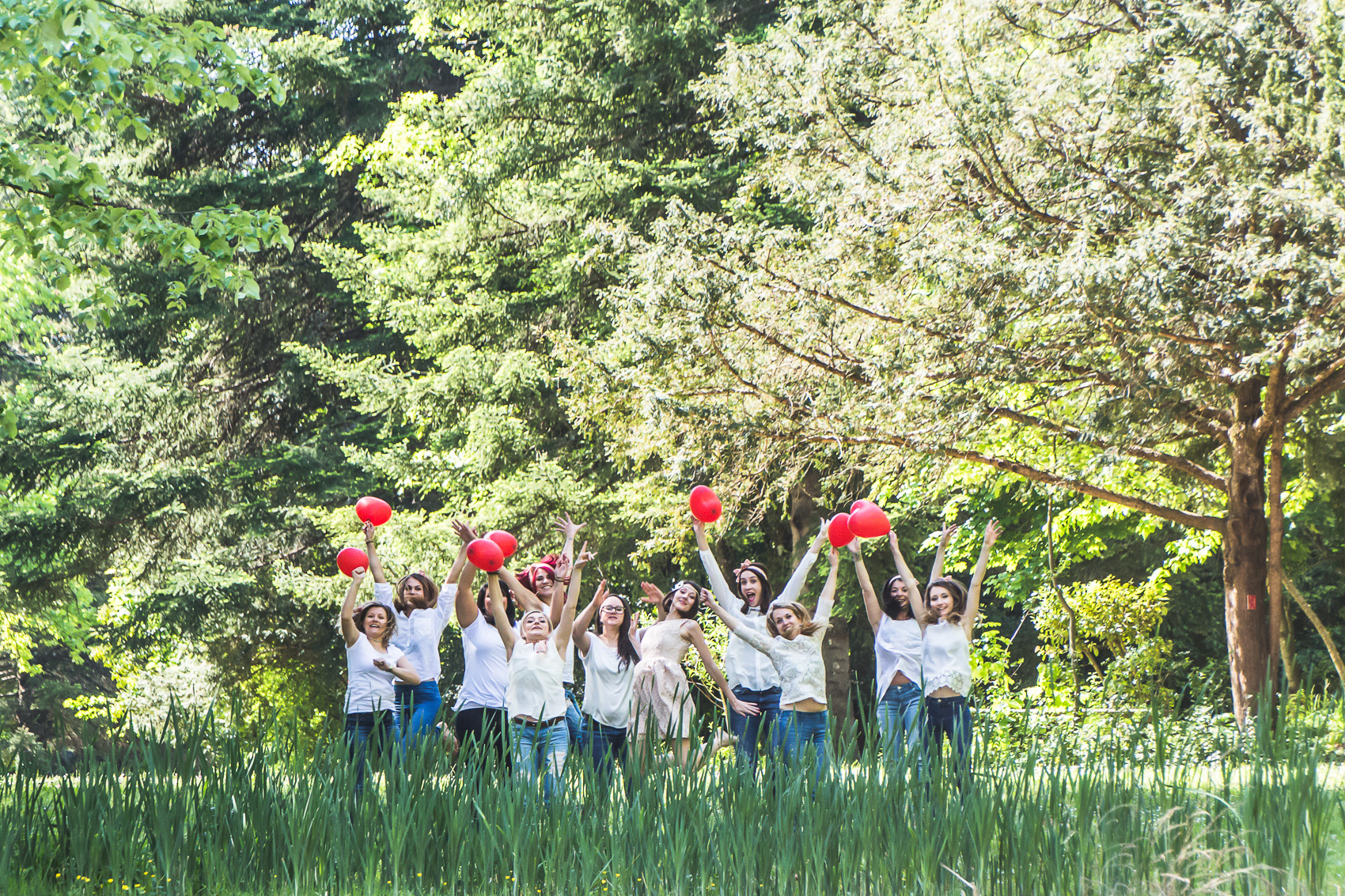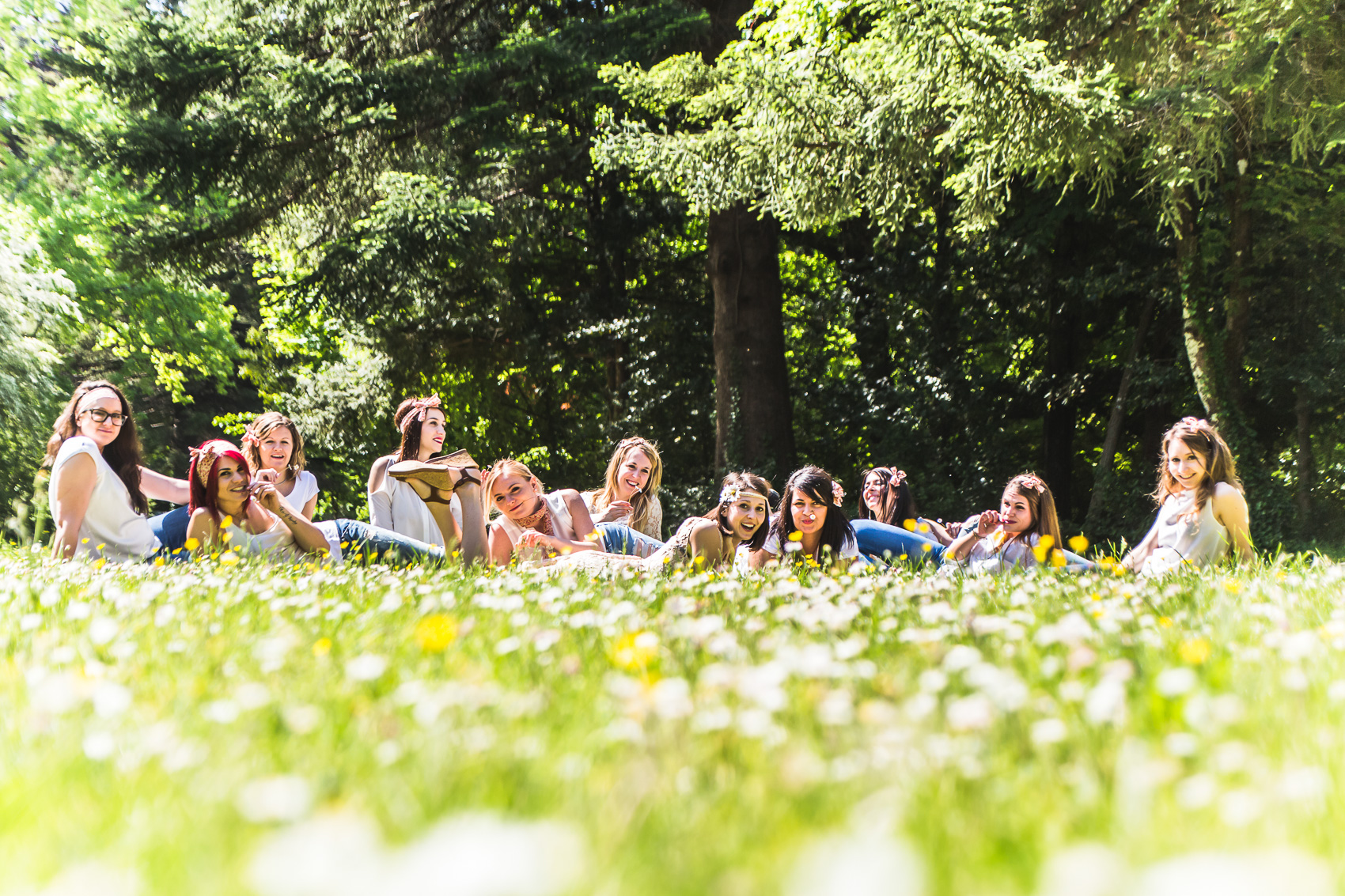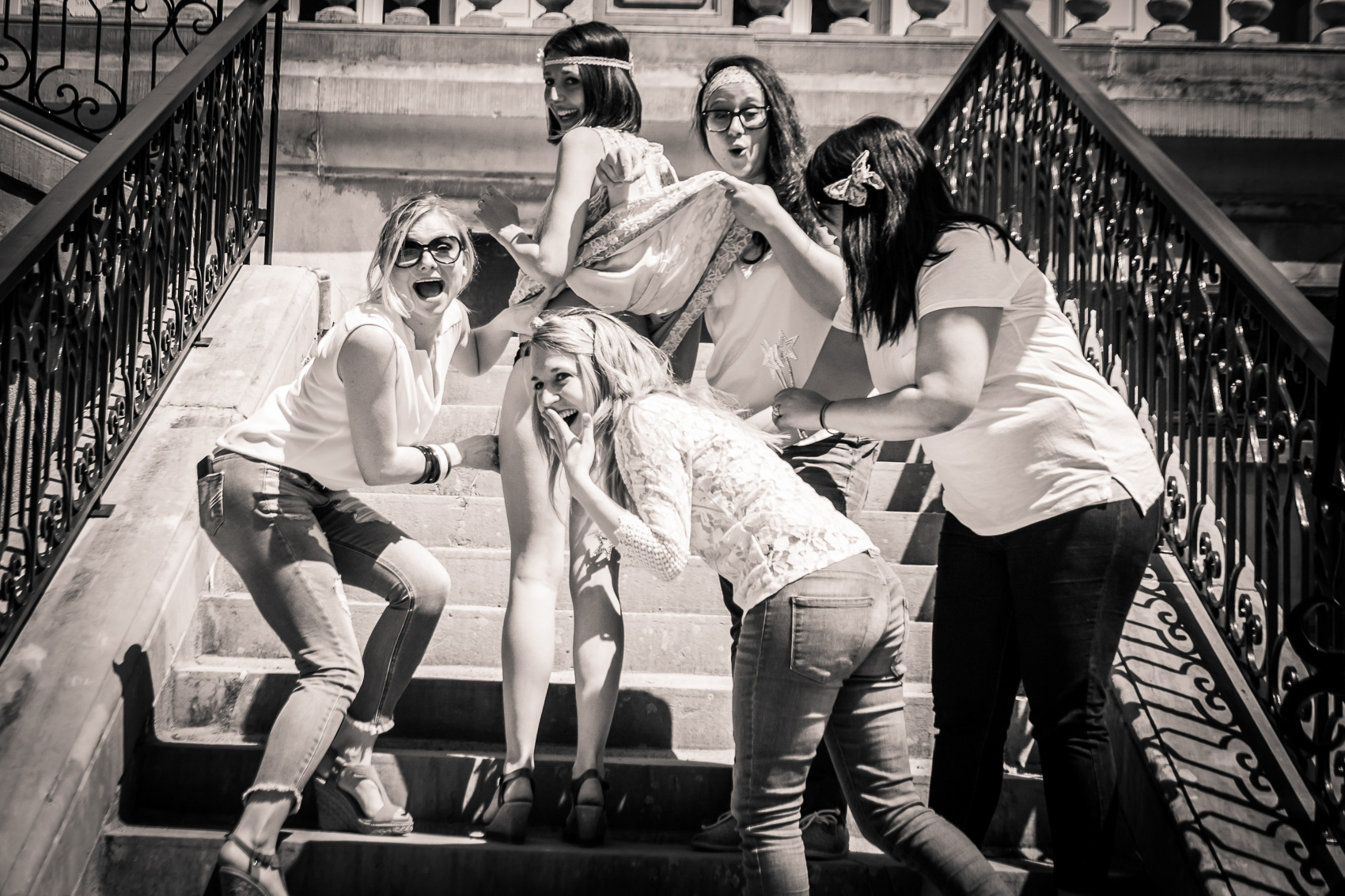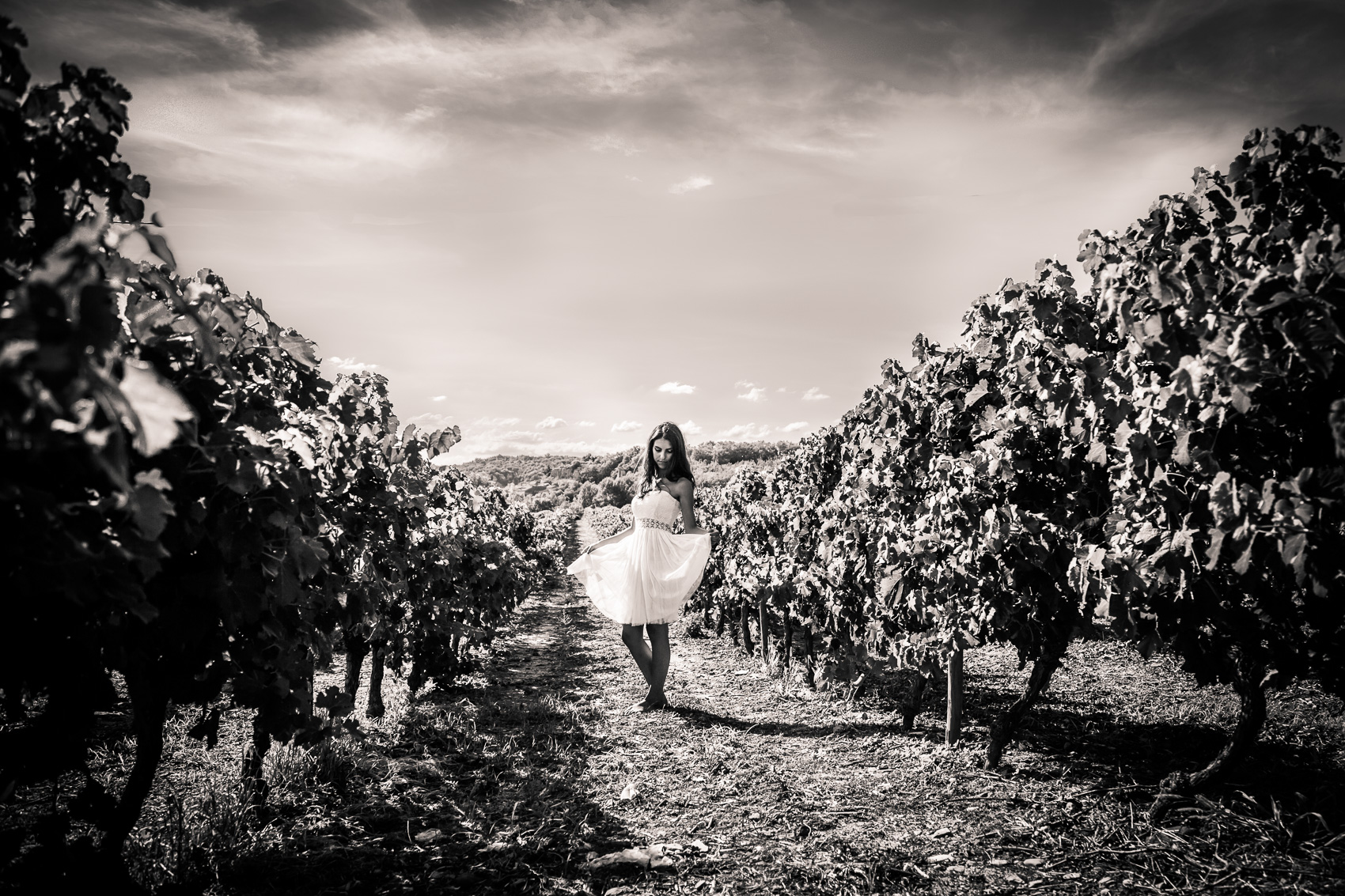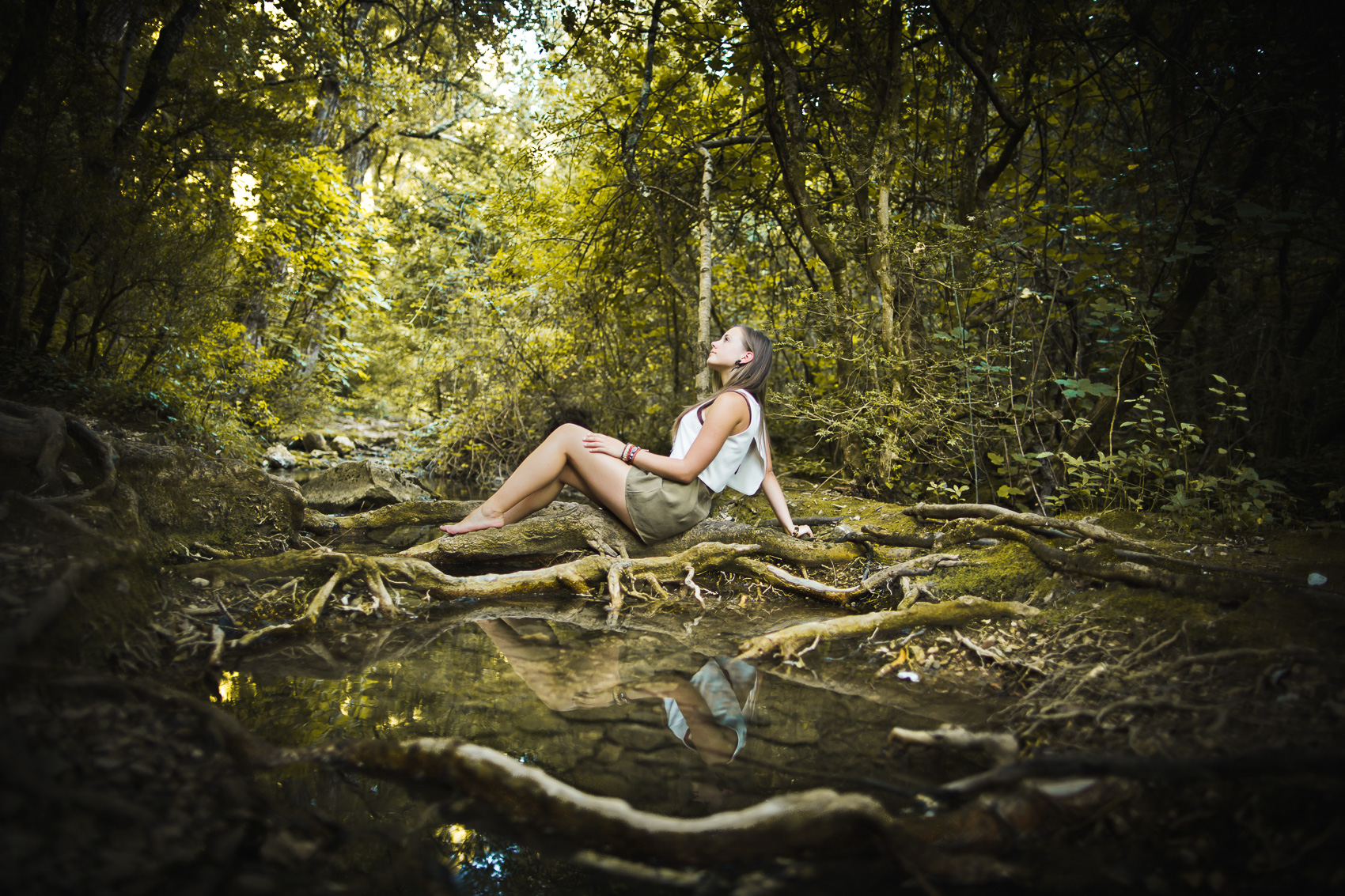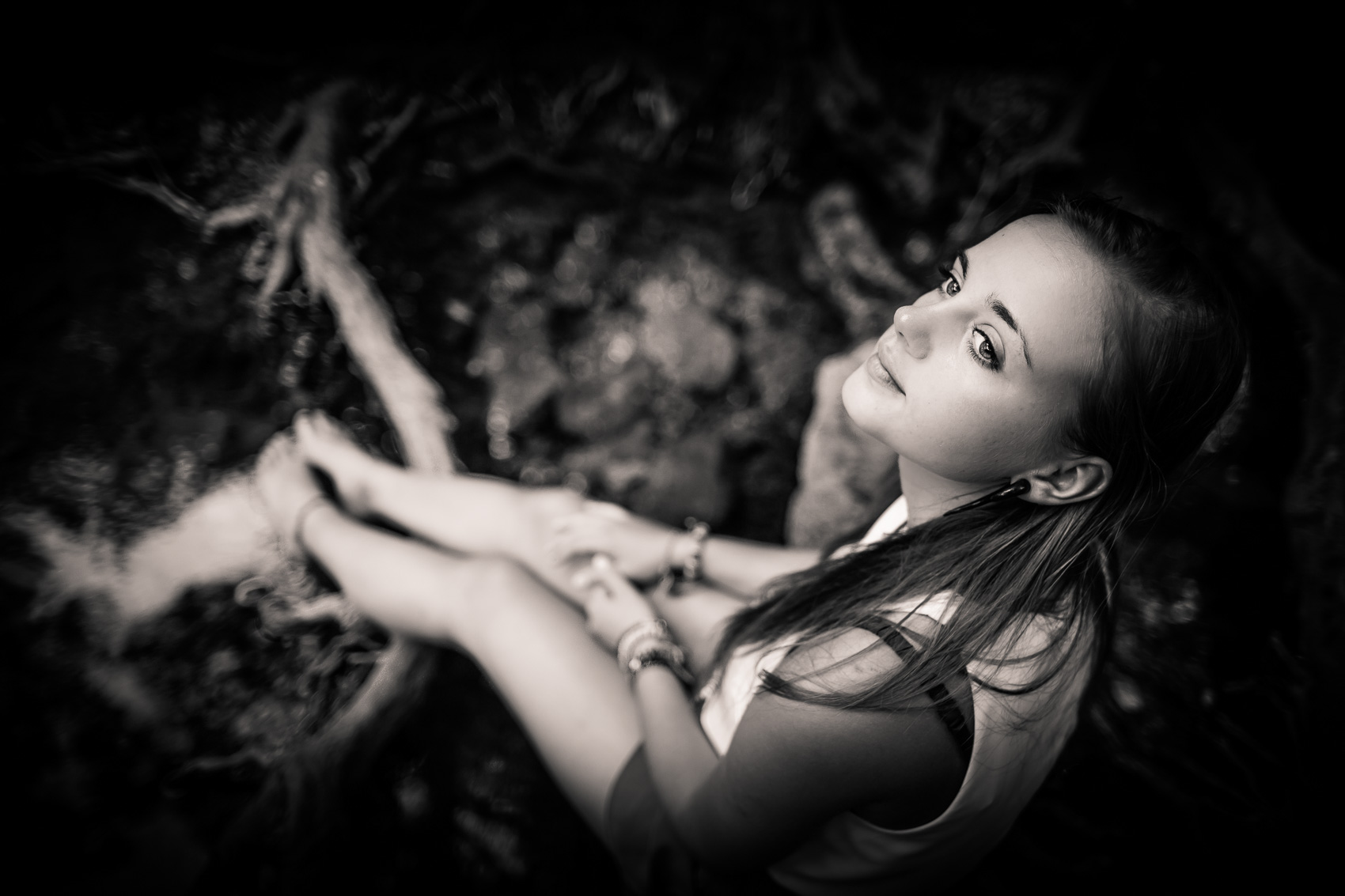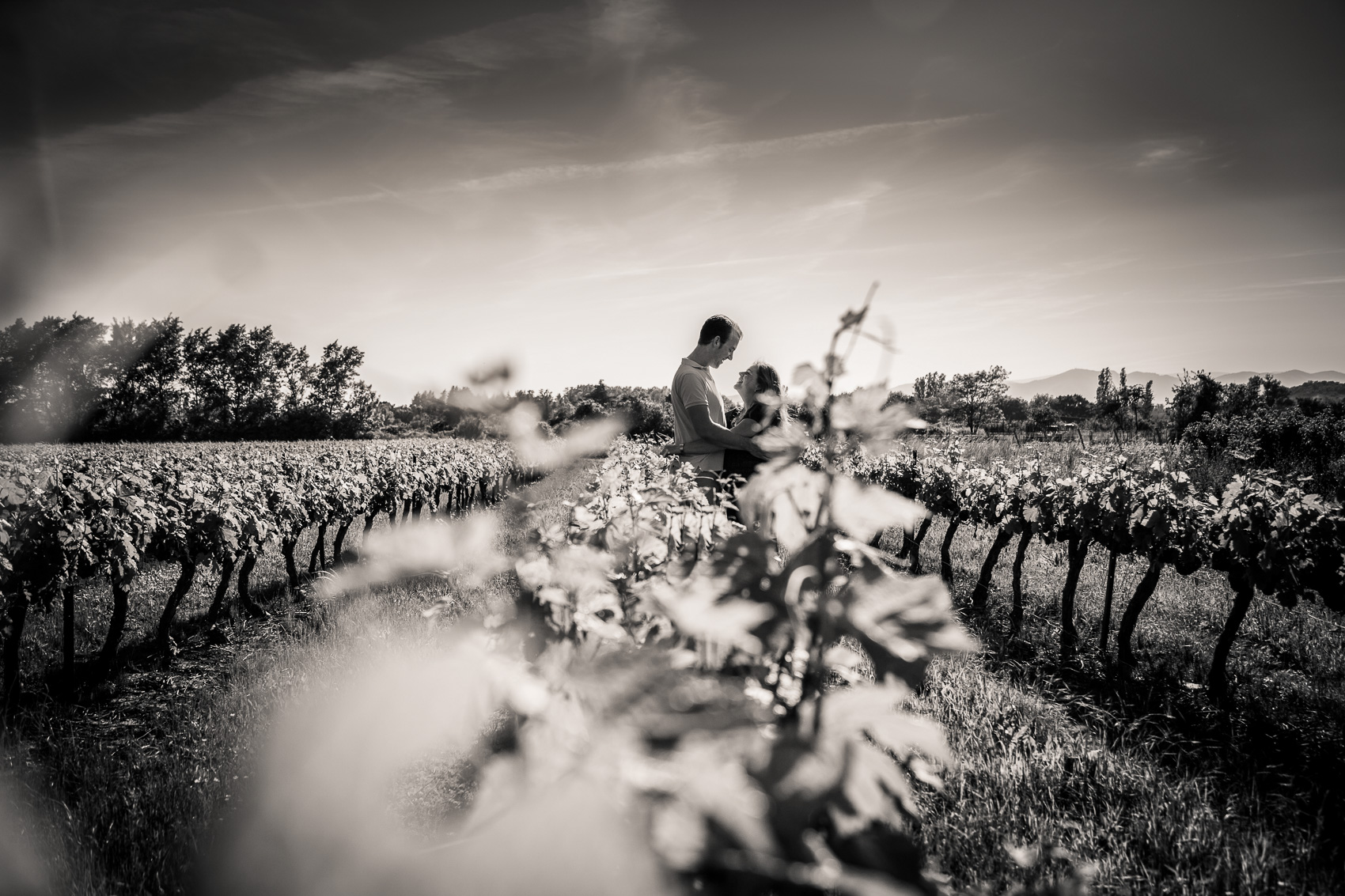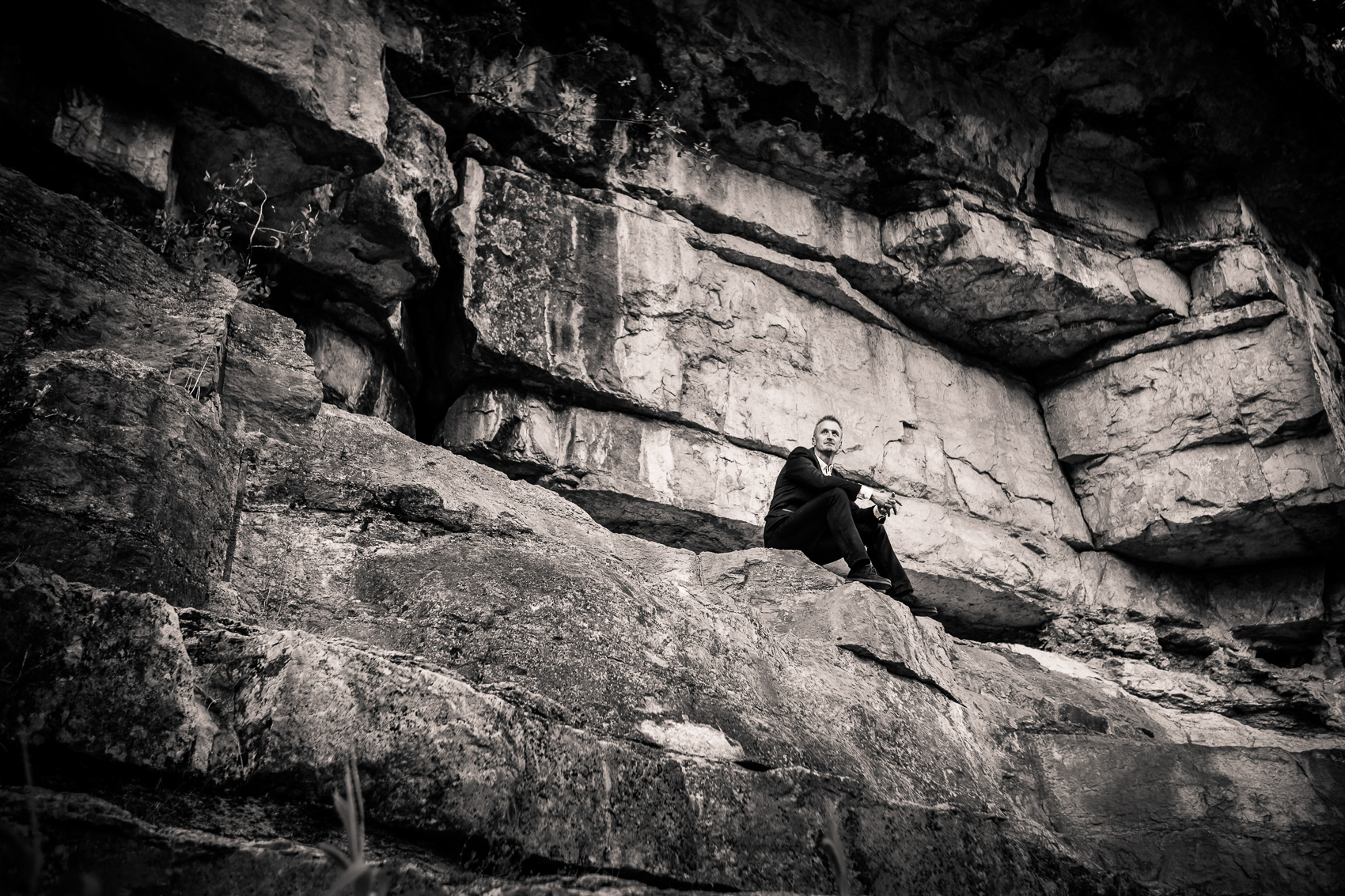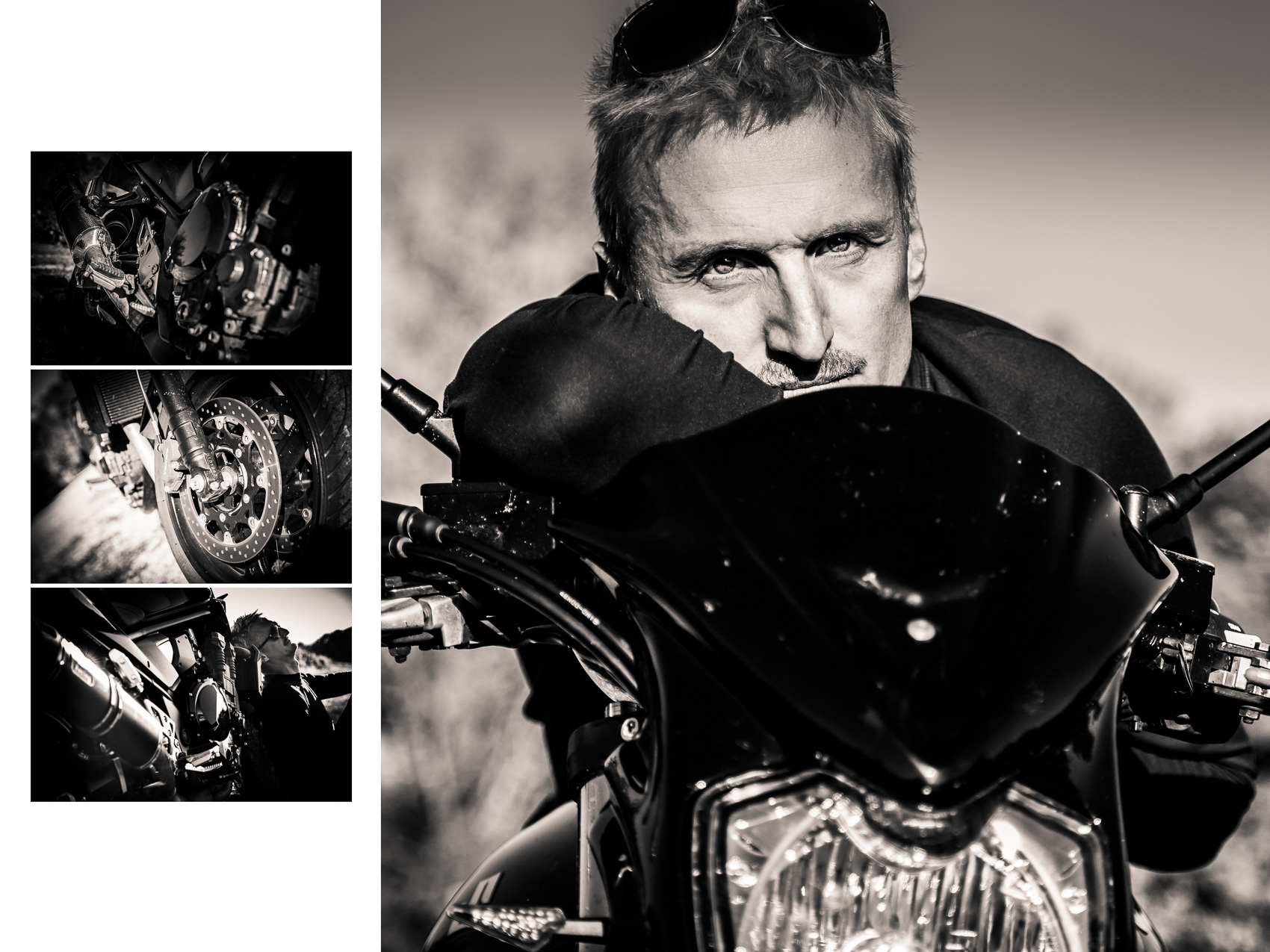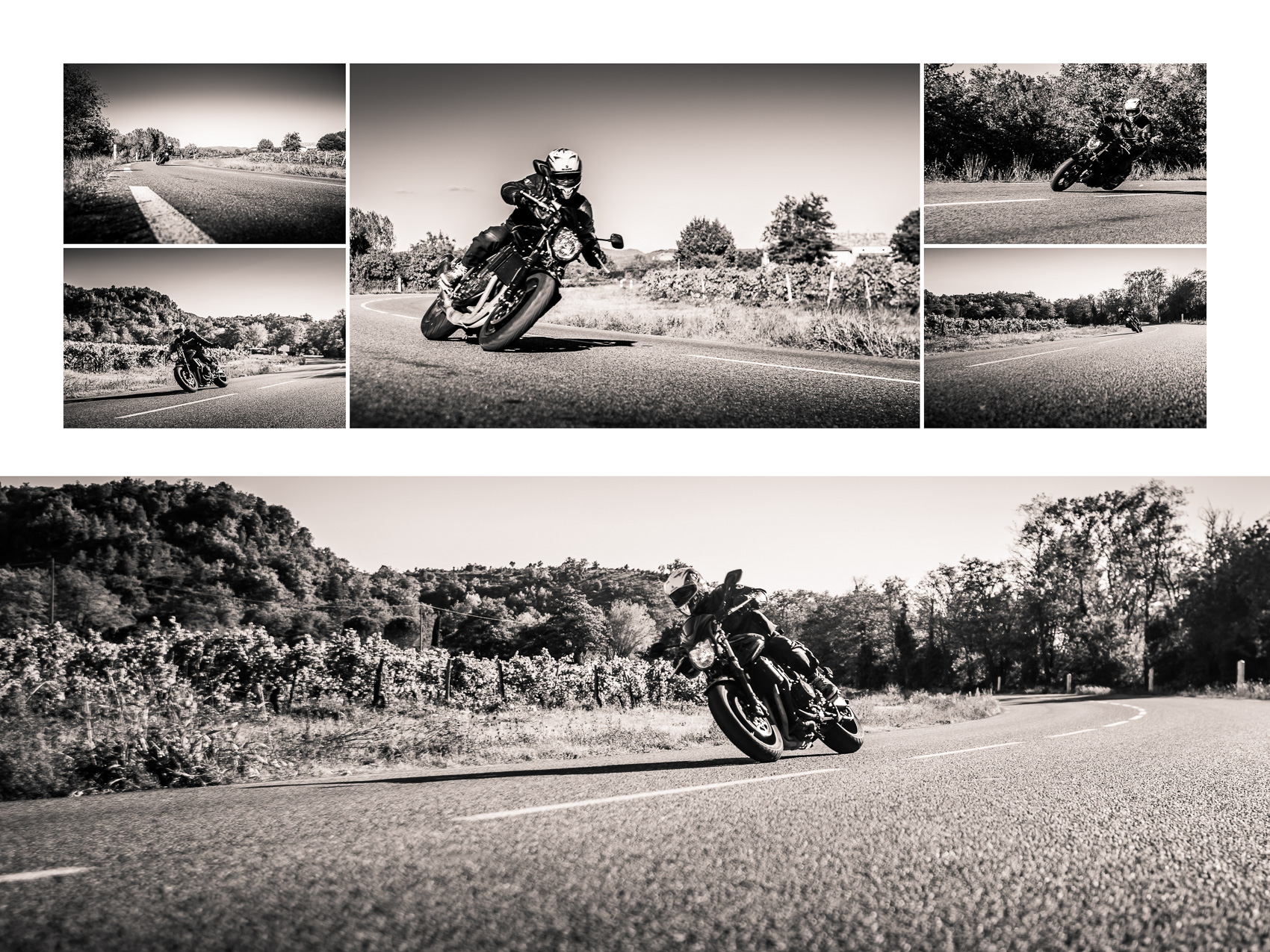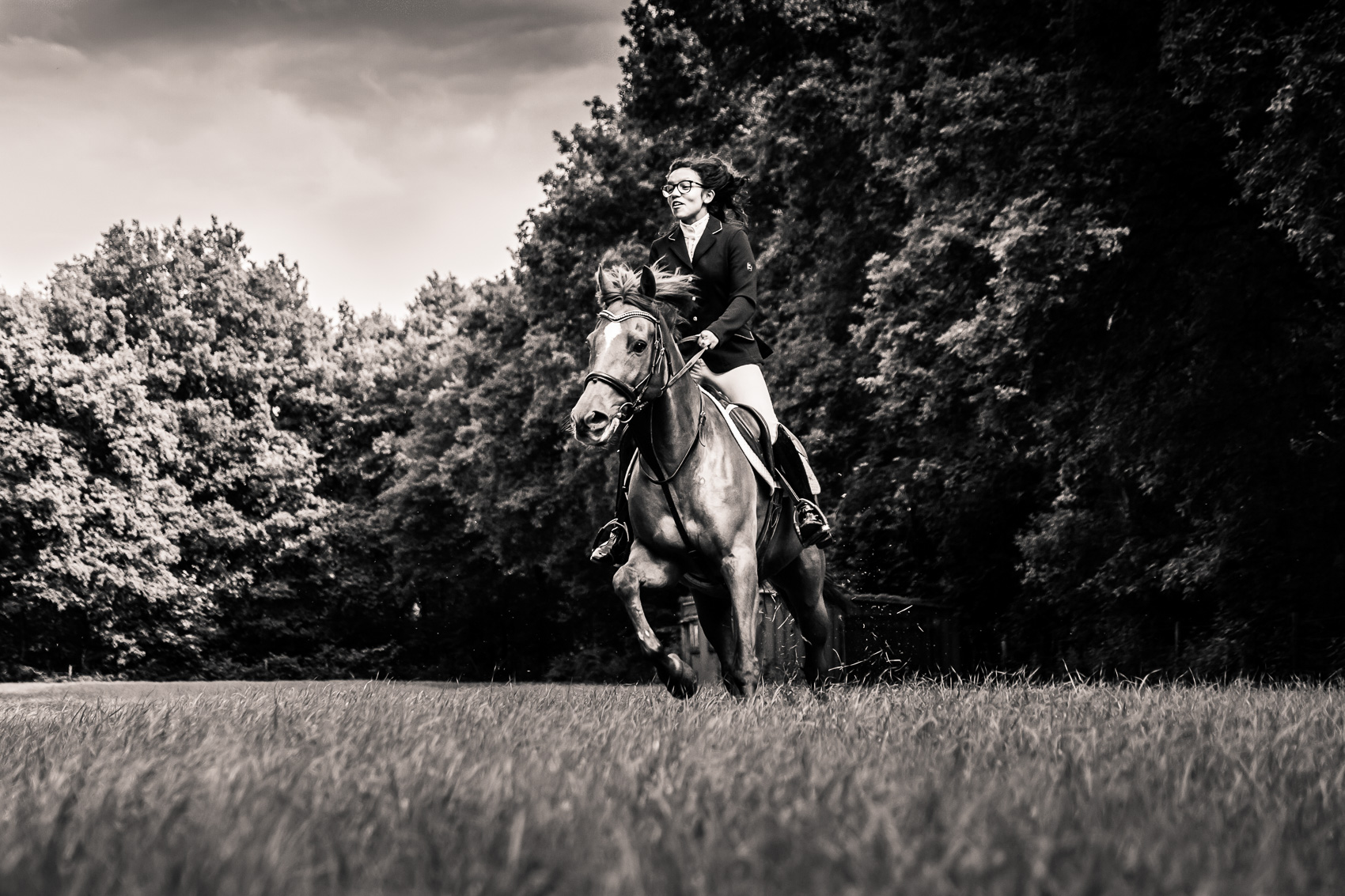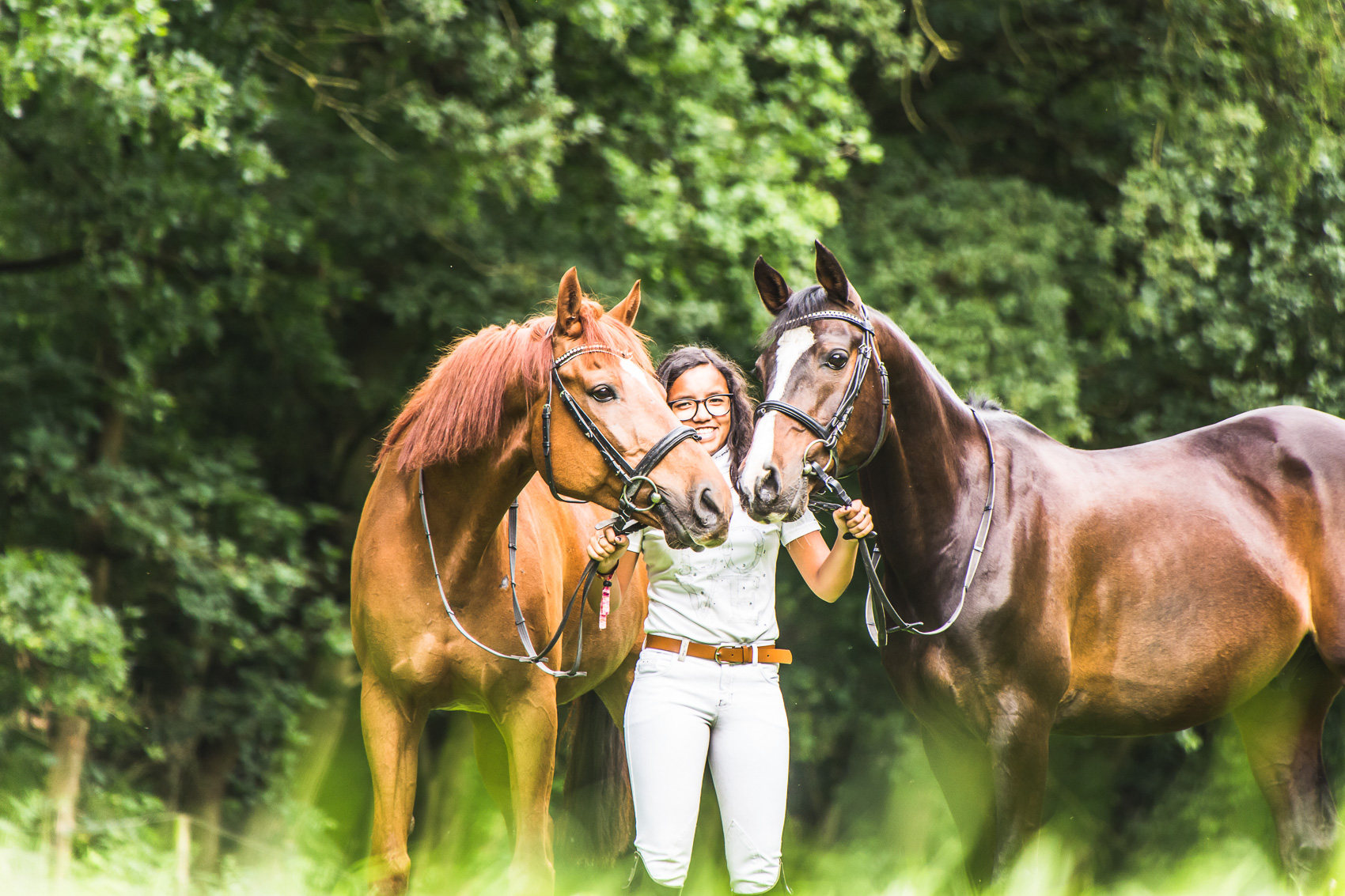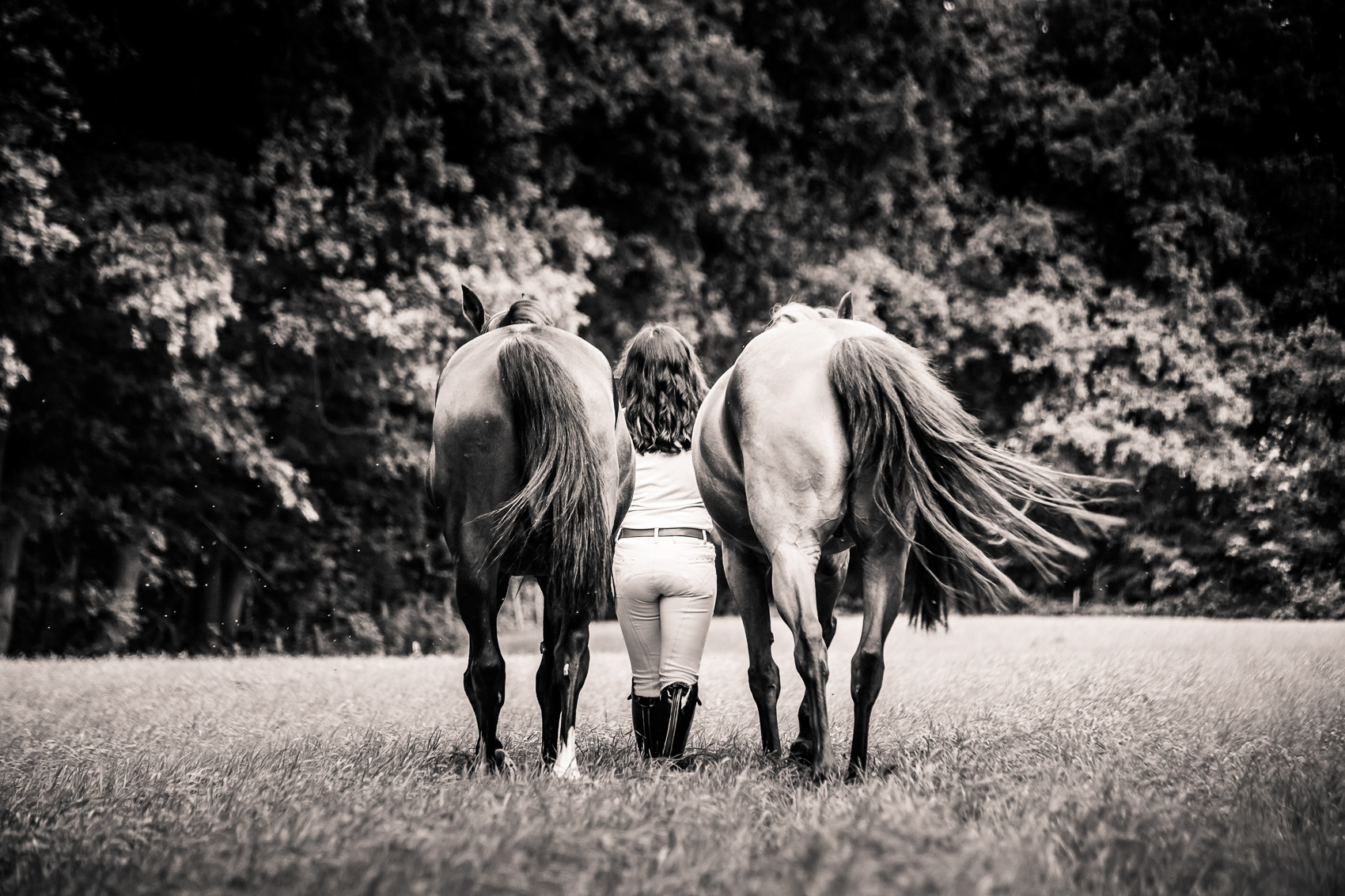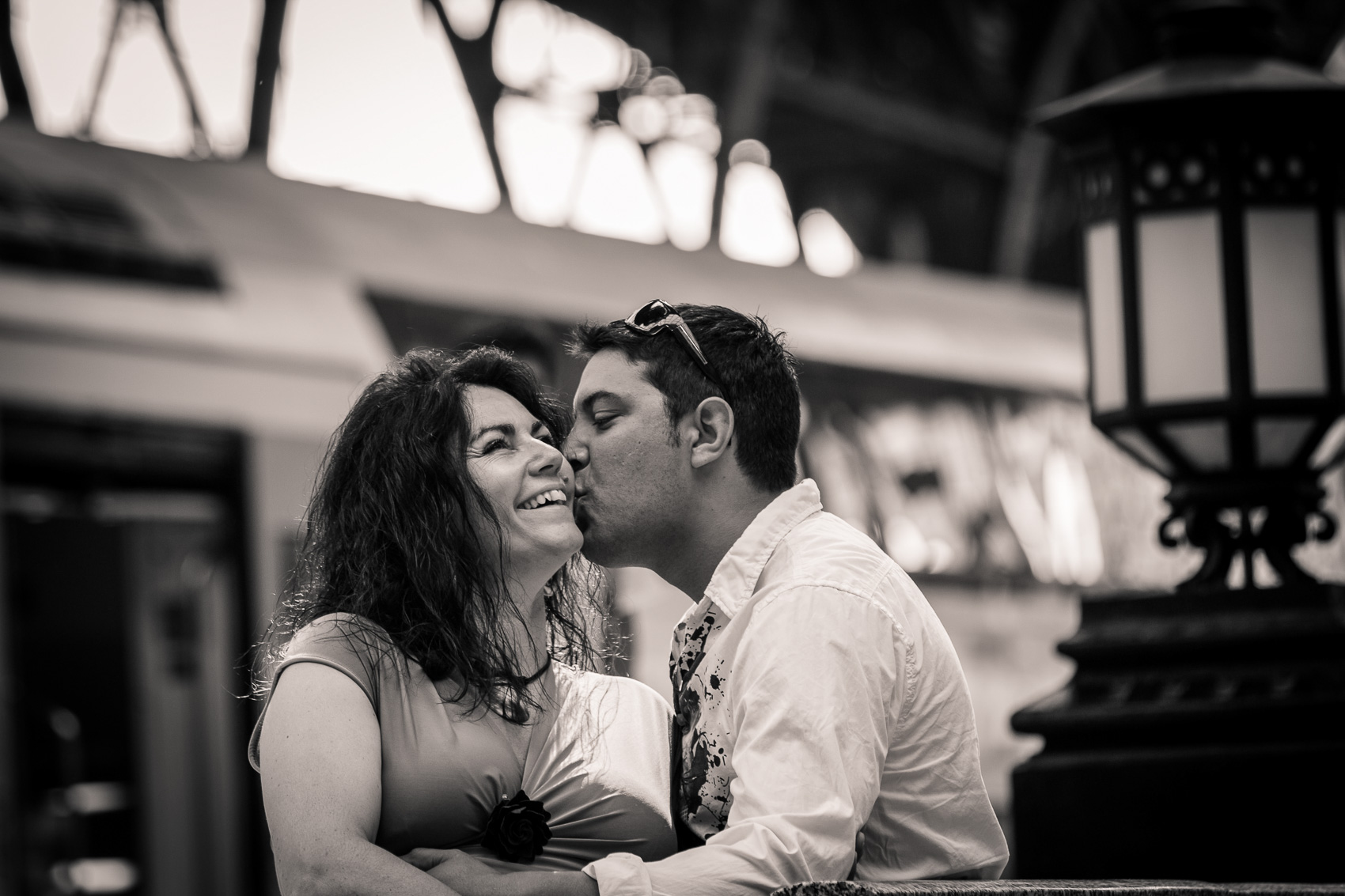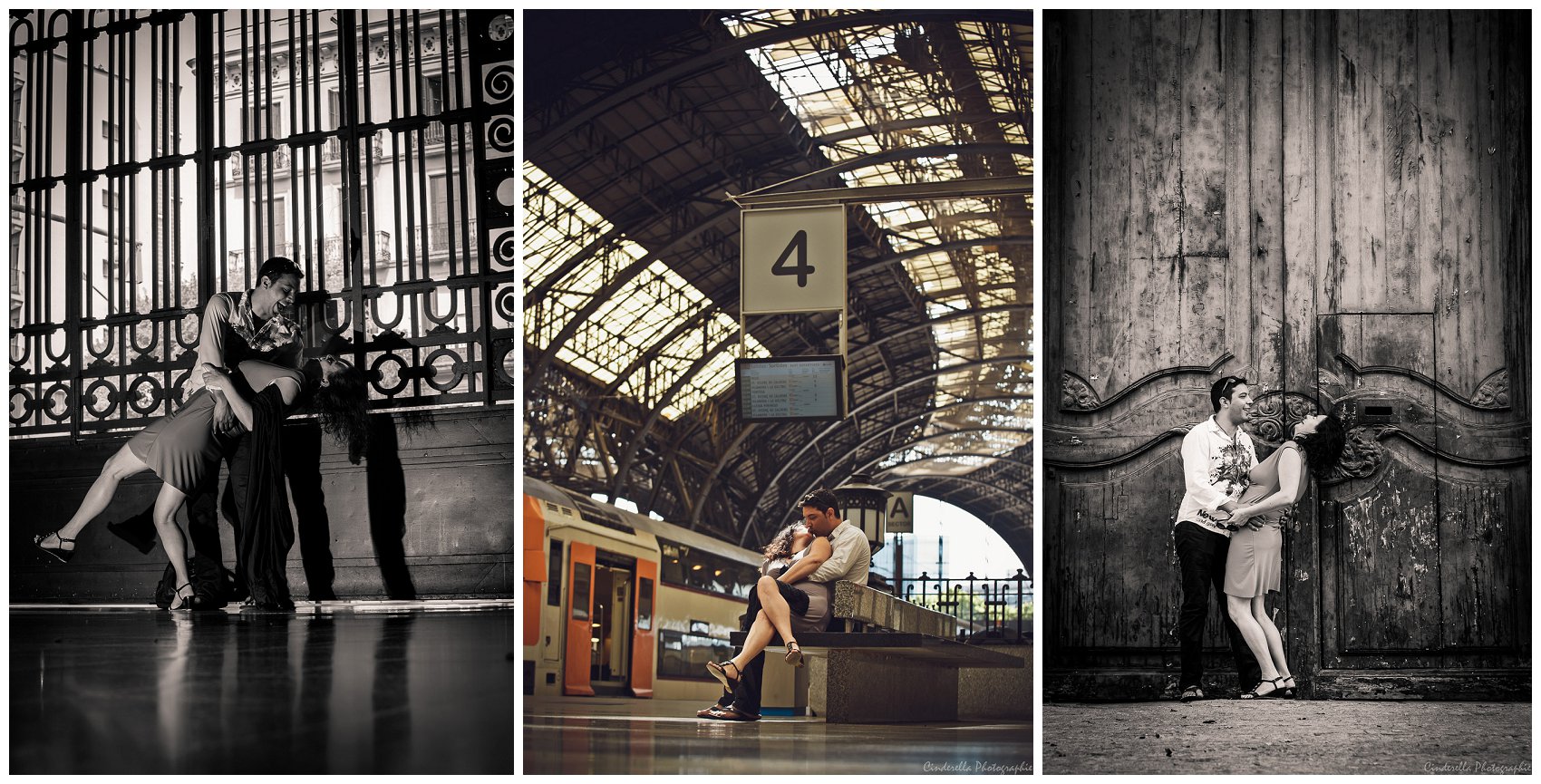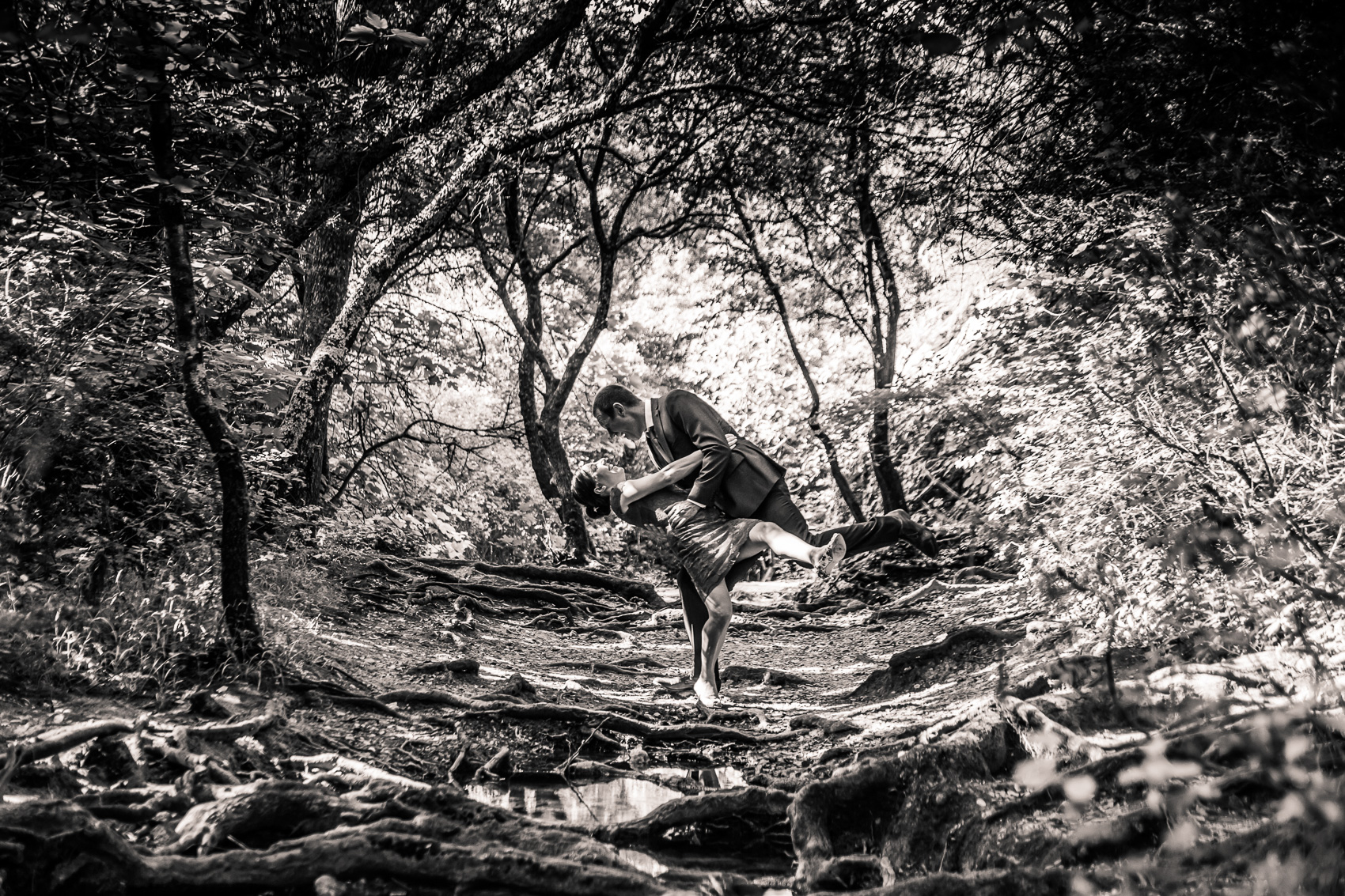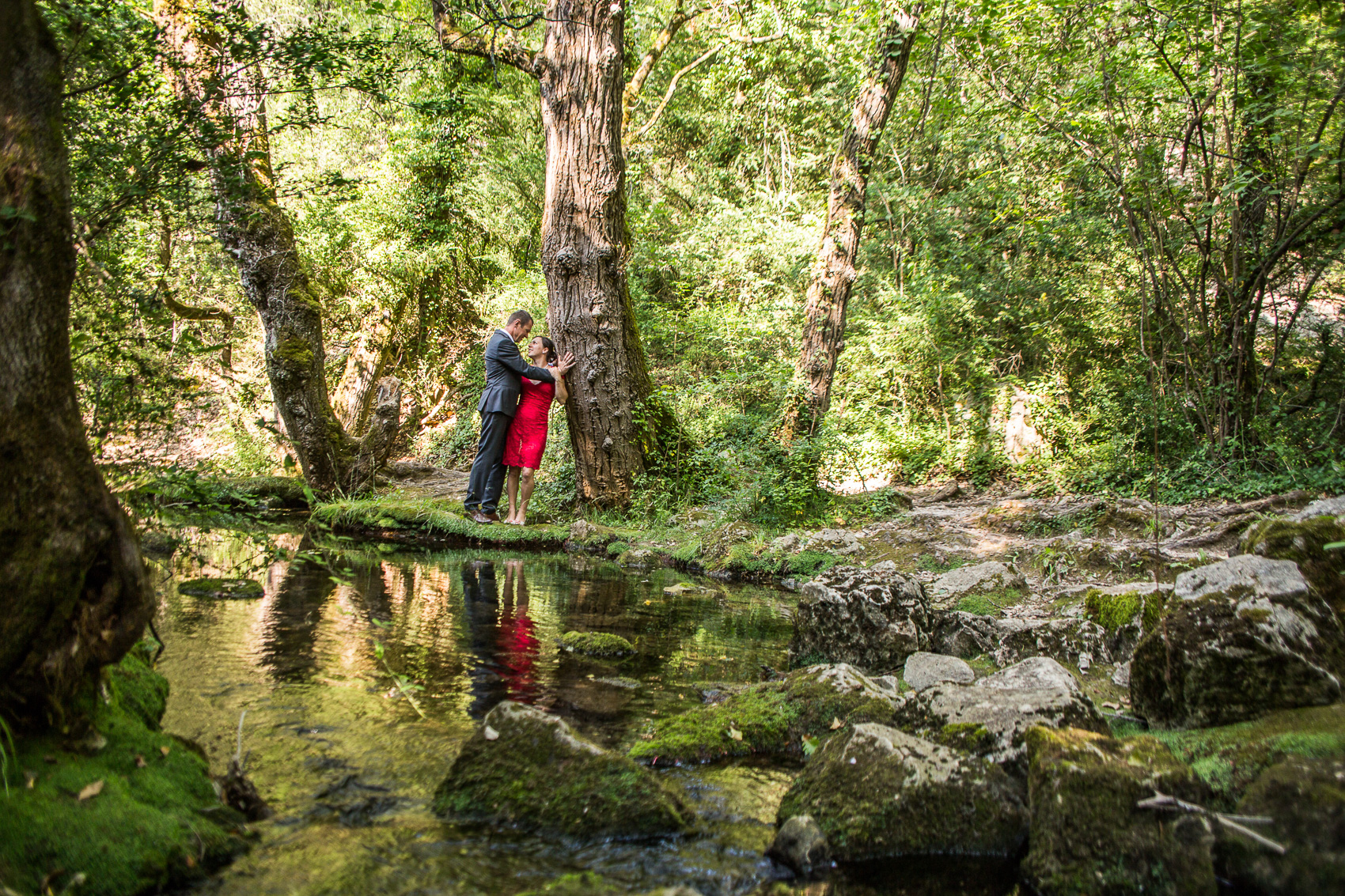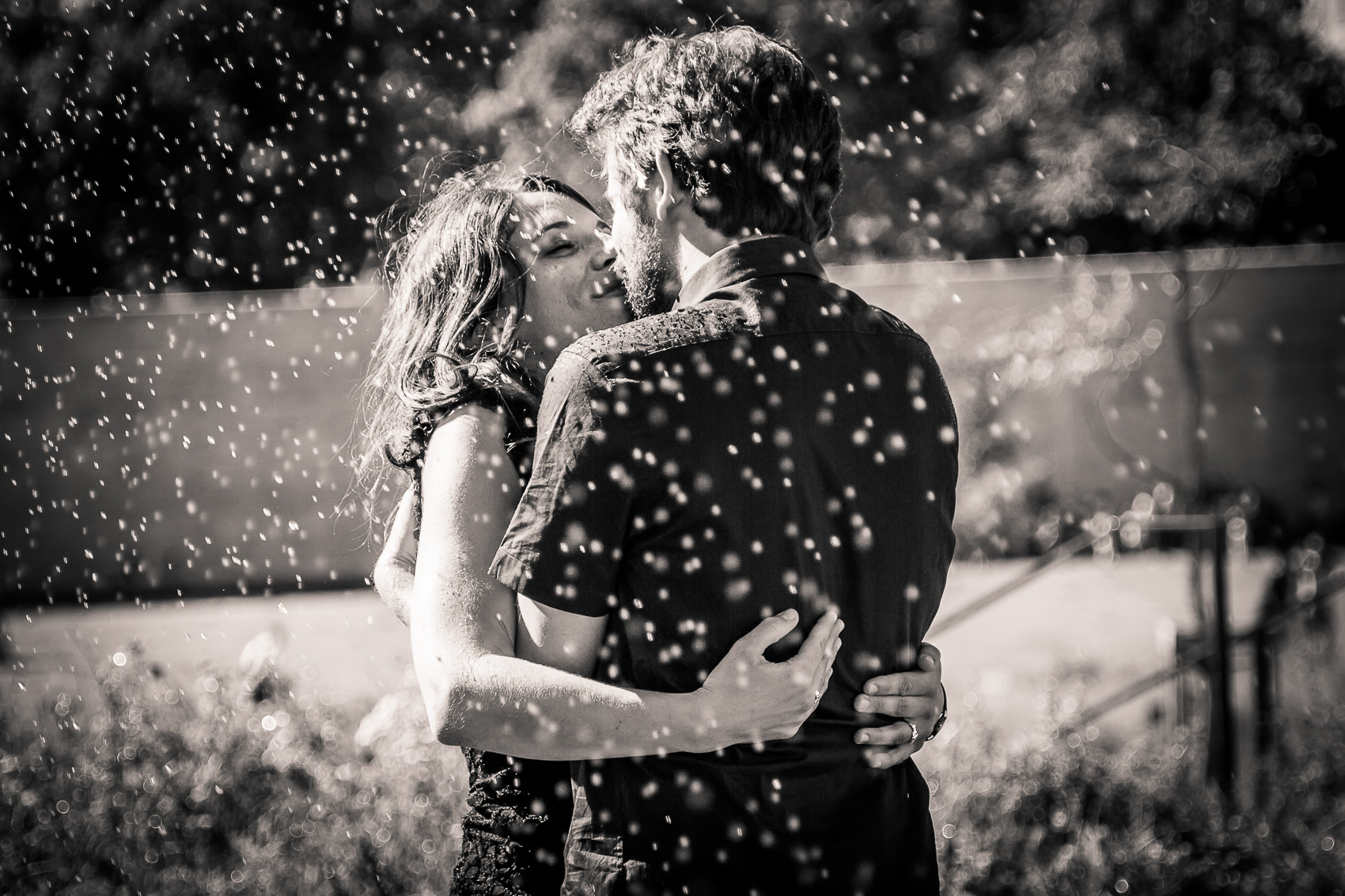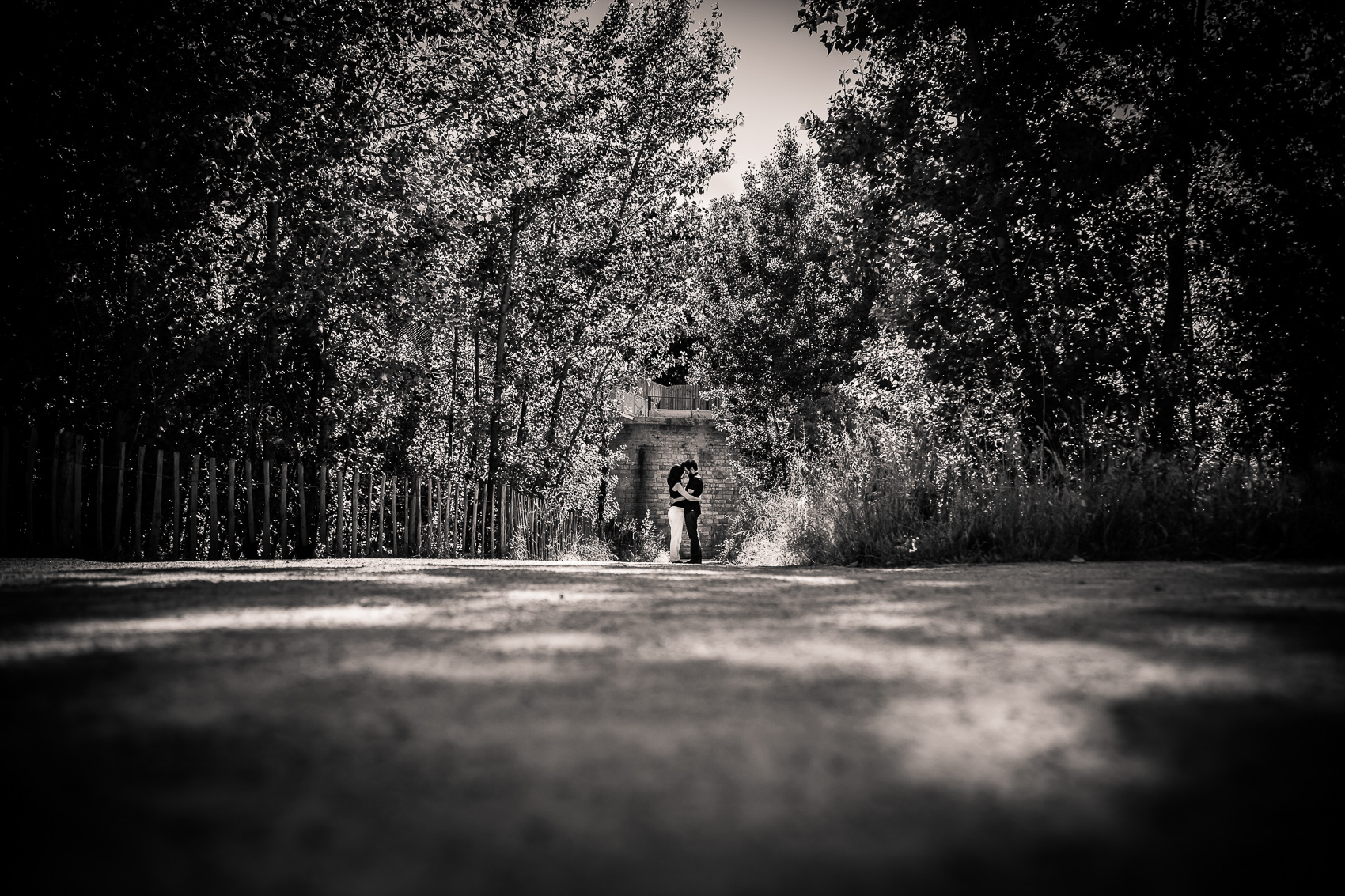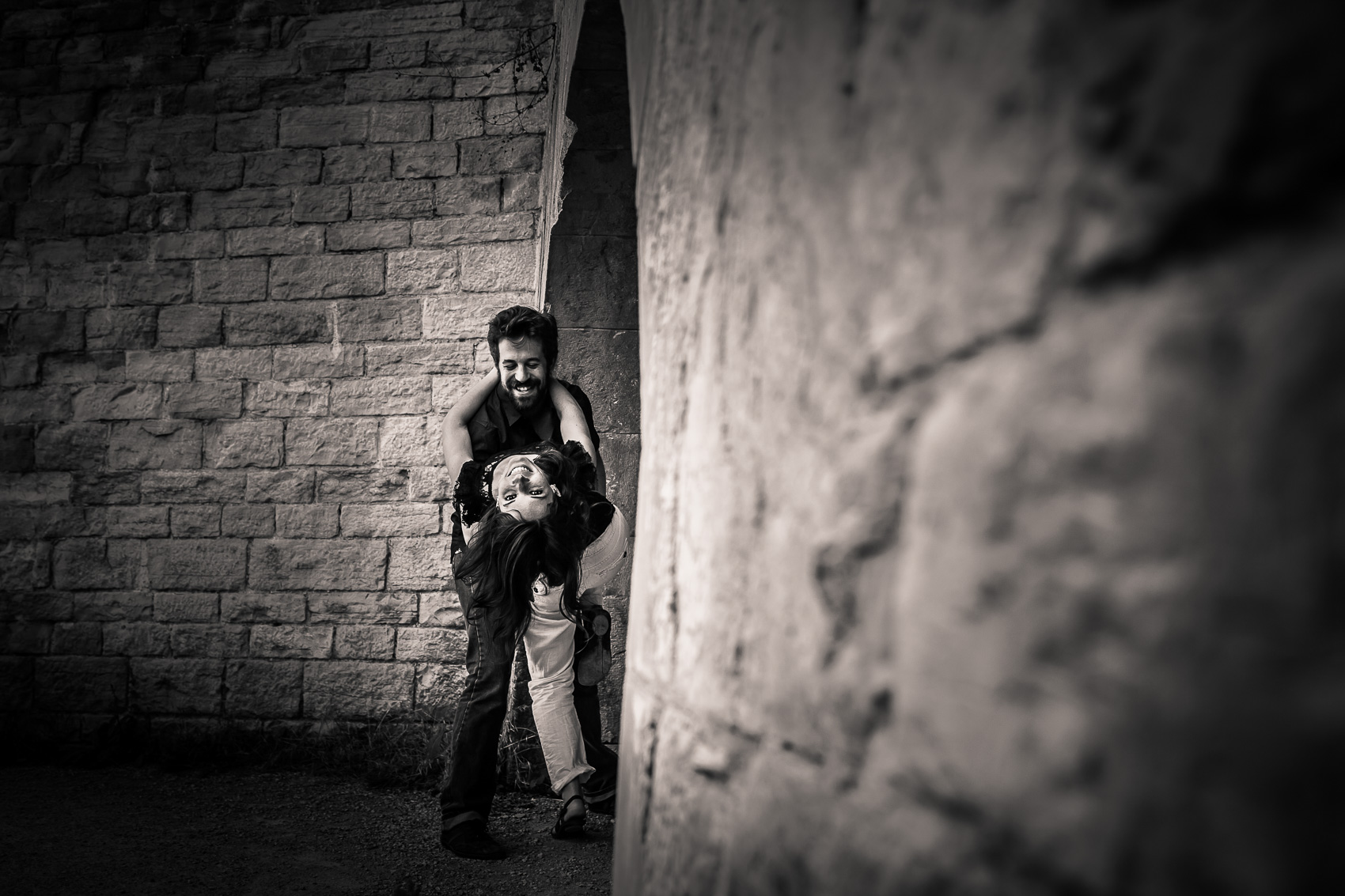 Lifestyle…
A nice shoot just because it is possible, for yourself, or as a gift, beautiful pictures of your children, new-born or the whole family. That may be in the forest, studio, at your home in the garden, but also a beautiful location.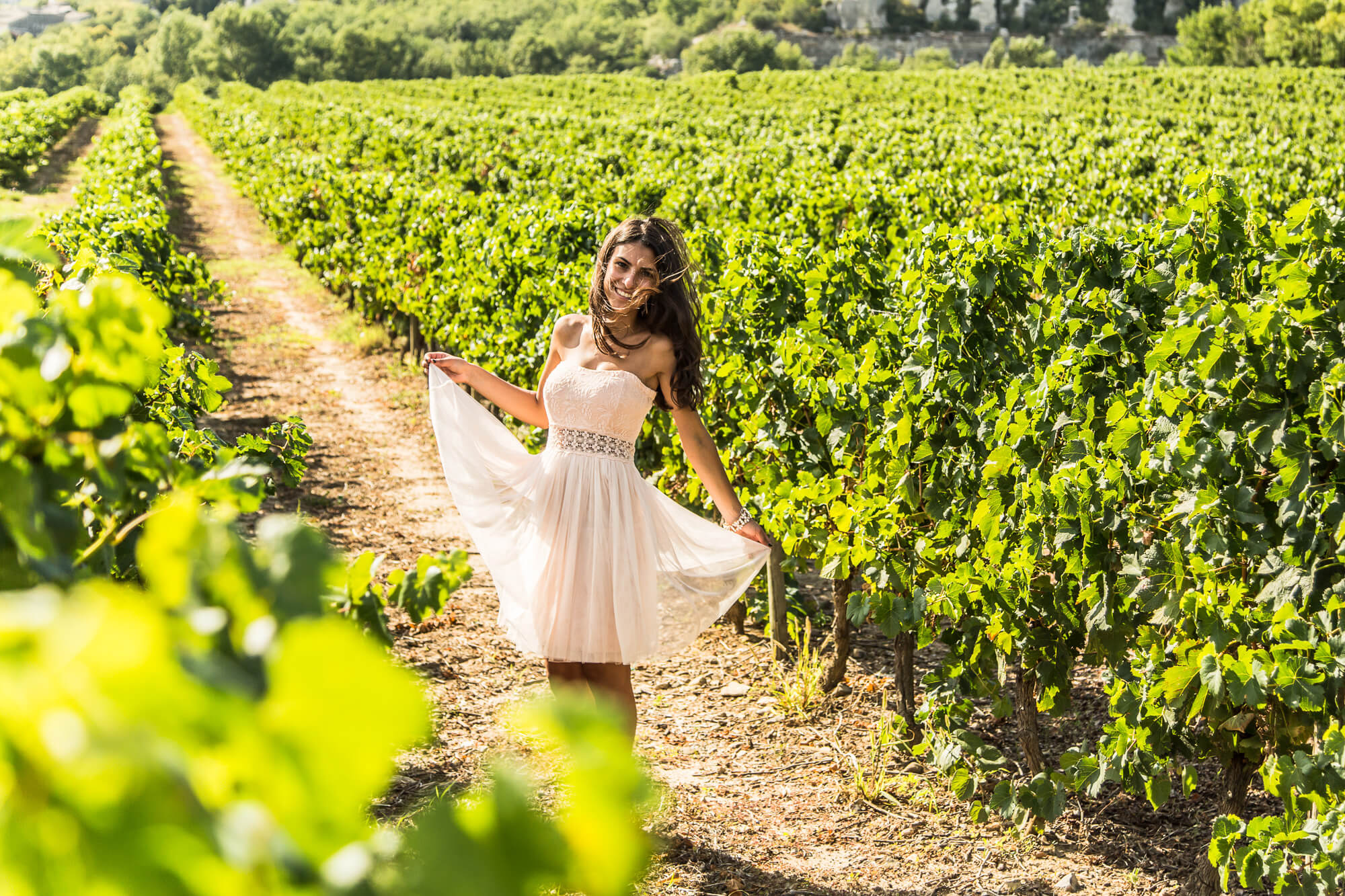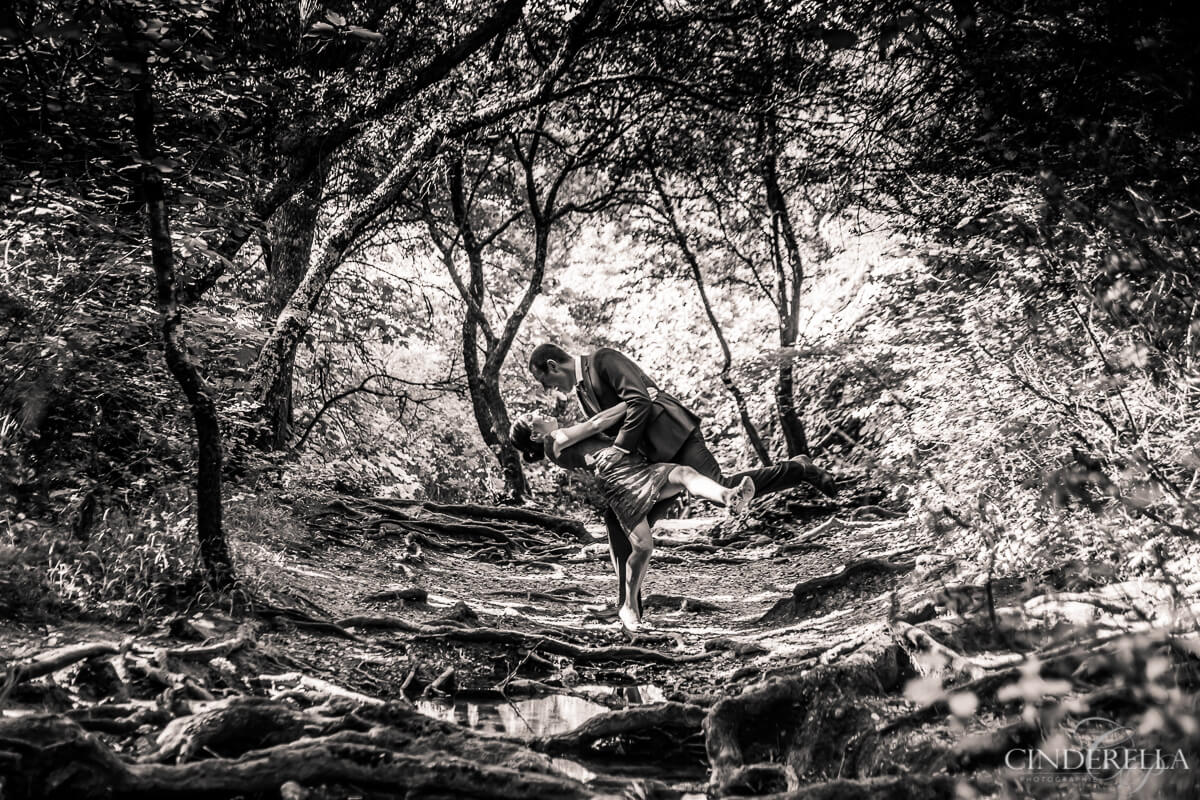 What's included in the lifestyle shoot?
For a lifestyle shoot I am asking from 275 euro (30 km incl.)
+/-1.5-hour photography
20 photos on a online gallerie with digital files, processed in color and black & white.
Tell me what you would like, and we make something beautiful together!!
Cinderella Photographie is member of