Cinderella.
As written above, I'm Cin. Hi!
I personally stand behind the lens of Cinderella Photography. I'm from Dutch origin, but I have been living in the Ardèche, South of France, for 15 years now. What a beautiful house, and what a view do we have here… You'll see me enjoying a nice glass of wine, while sitting in the garden. Birds are whistling merrily in nature around me. As long as my nice cats are not trying to catch them…
 As you may have read, I like romantic living, and I love hanging on to details. On top of that, I really love to enjoy beautiful music. I feel like that's also what my pictures reflect. My passion, my feelings, as well as my romantic side are essential material for my art. I am a spontaneous woman, joyful, full of energy, who loves to capture beautiful moments in an artistic way.
 I am a fair person, whom you can trust. A word is a word. I am also very friendly, and I really love adventure. So if you're up for it, I'll be glad to take you there! We'll shoot in the most unique places, so your pictures will be as exceptional as they are surprising.
But I also capture your most spontaneous moments, laughters, grandpa going wild on the dance floor..
Did you become curious? Do not hesitate to take a look at my website, or contact me right away. I'll answer as soon as possible!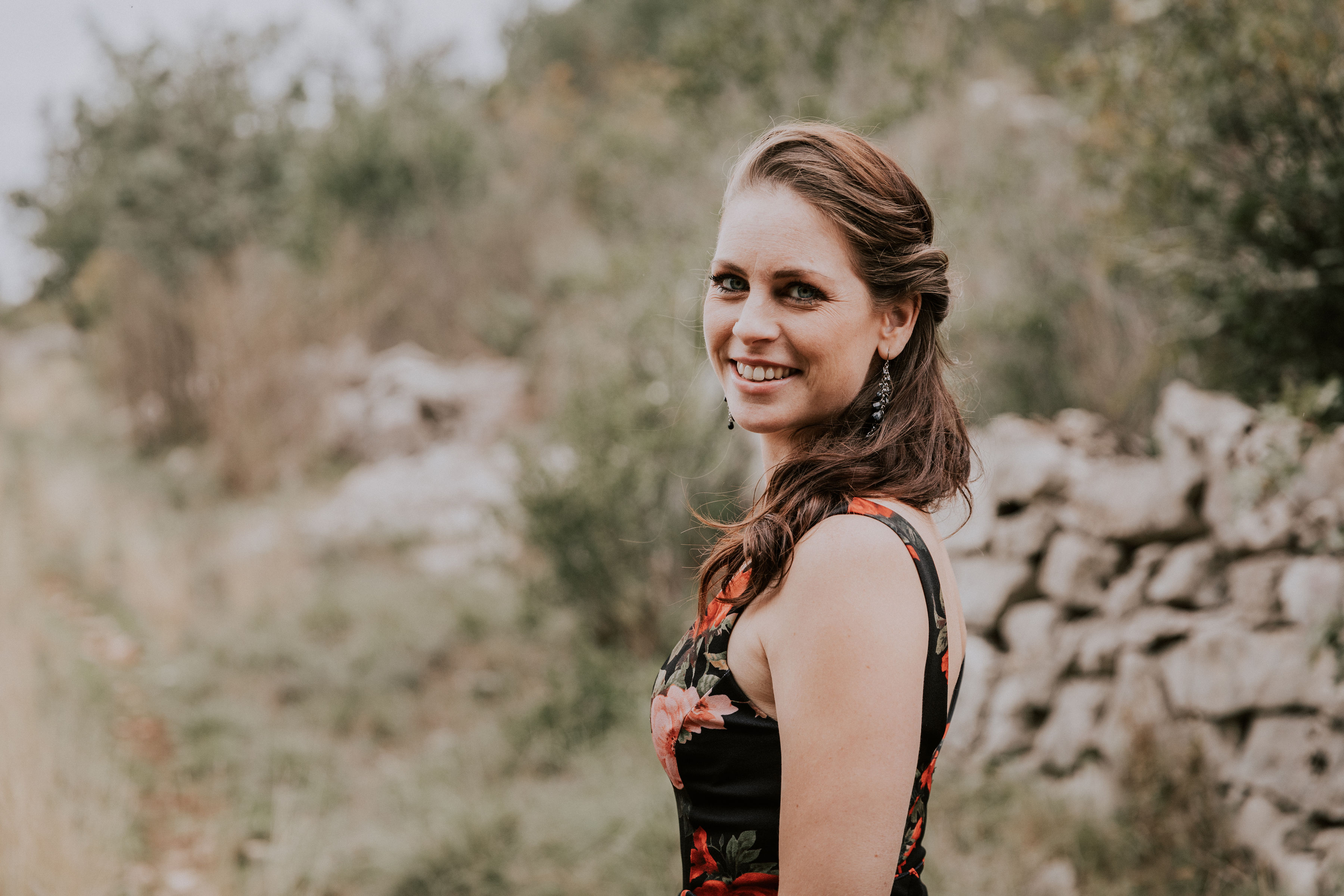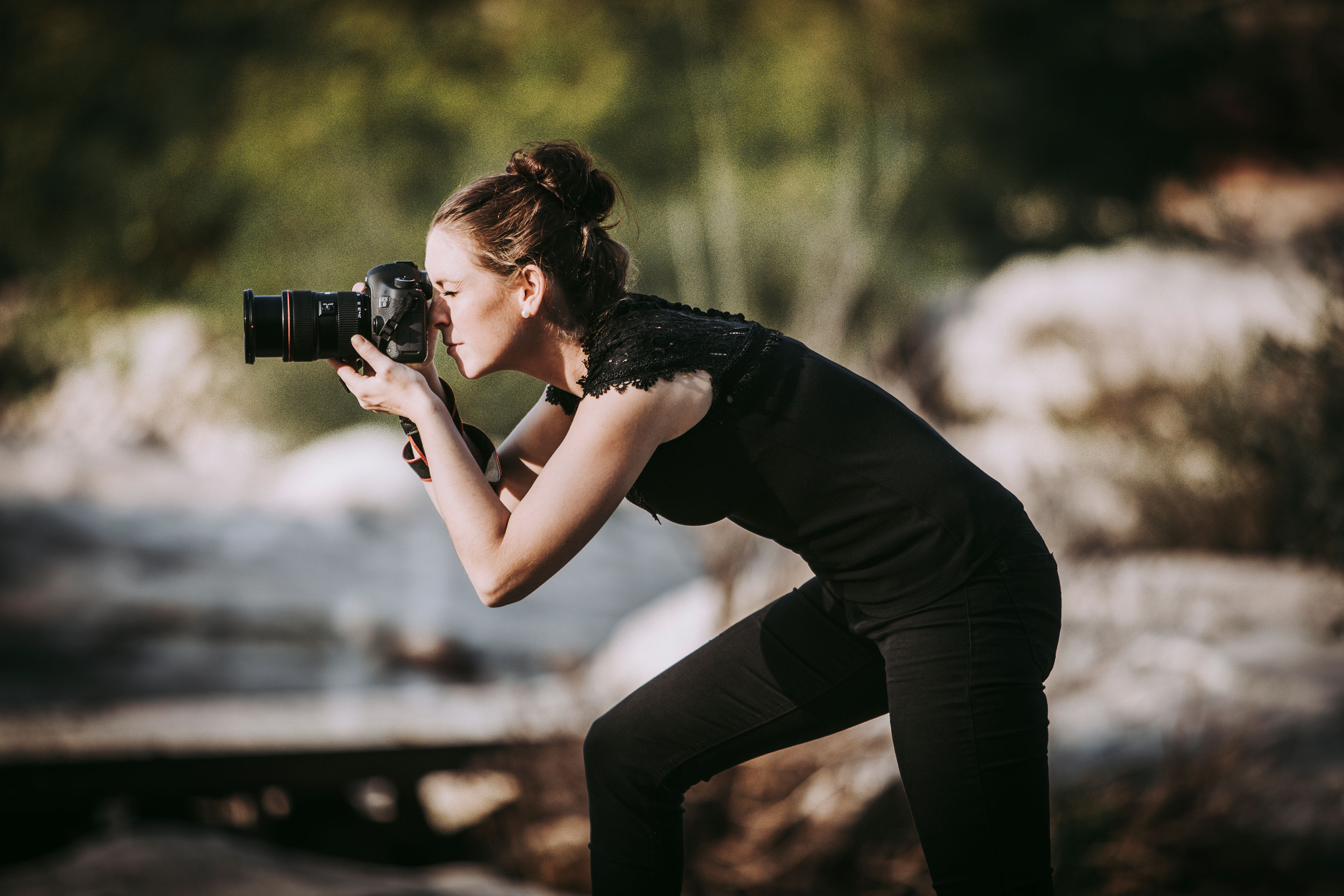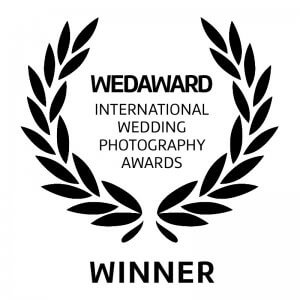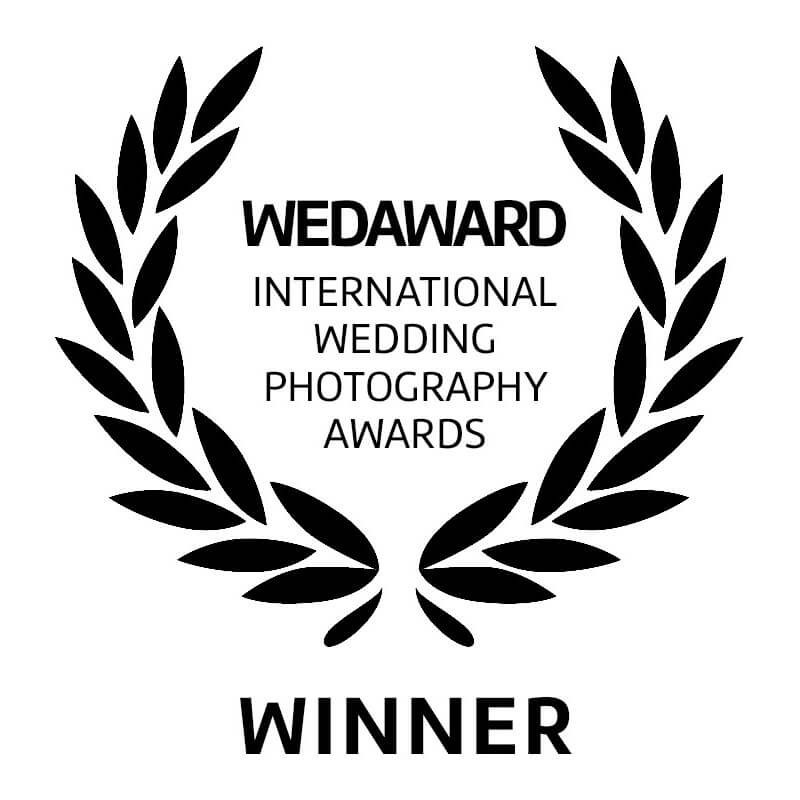 Award winner
I am so happy and proud… I've won some International Awards, and other ones.
Each month there are entries of very high level, by wedding photographers around the world, and less than 5% of the photos are selected by judges… sooo cool!
Cinderella Photographie is member of