Cinderella photographie gives all her energy, creativity and passion for all your precious moments.
Cin.
Behind the lens of Cinderella Photographie you will found…Cinderella… but everybody calls me Cin. I am from the Netherlands but live in the south of France already for 13 years.
I'm full of passion and energy, and love to makes pictures in a creative way. Your wedding day is a beautiful day filled with excitement and joy. Touching moments and lots of happiness. Details you want to be captured to remember this day exactly the way you felt during your wedding day.
If you have any questions..Please contact me, and I will mail you back as soon as possible. See you soon!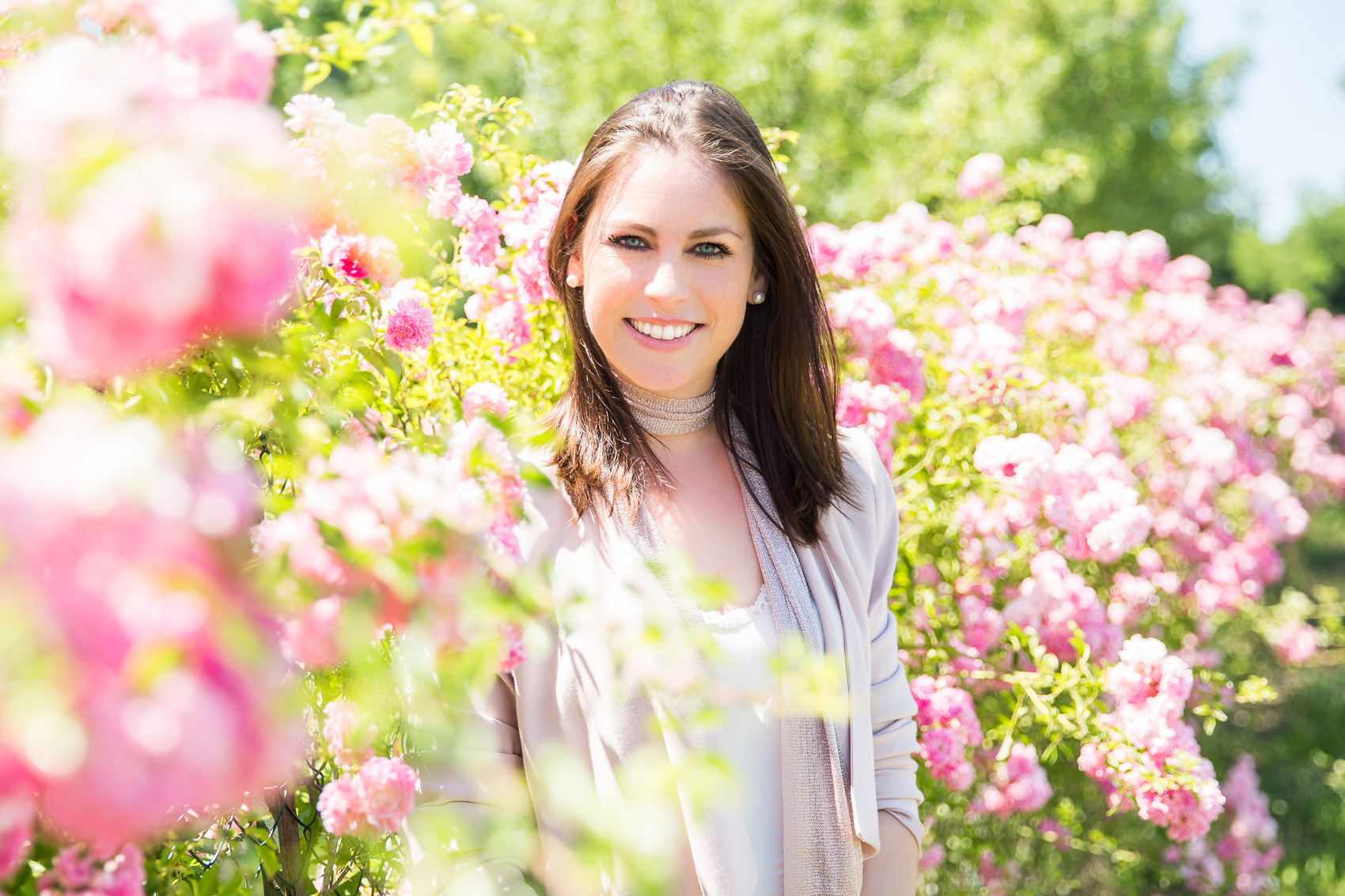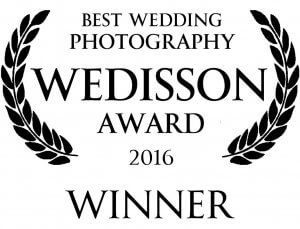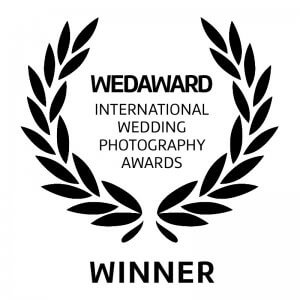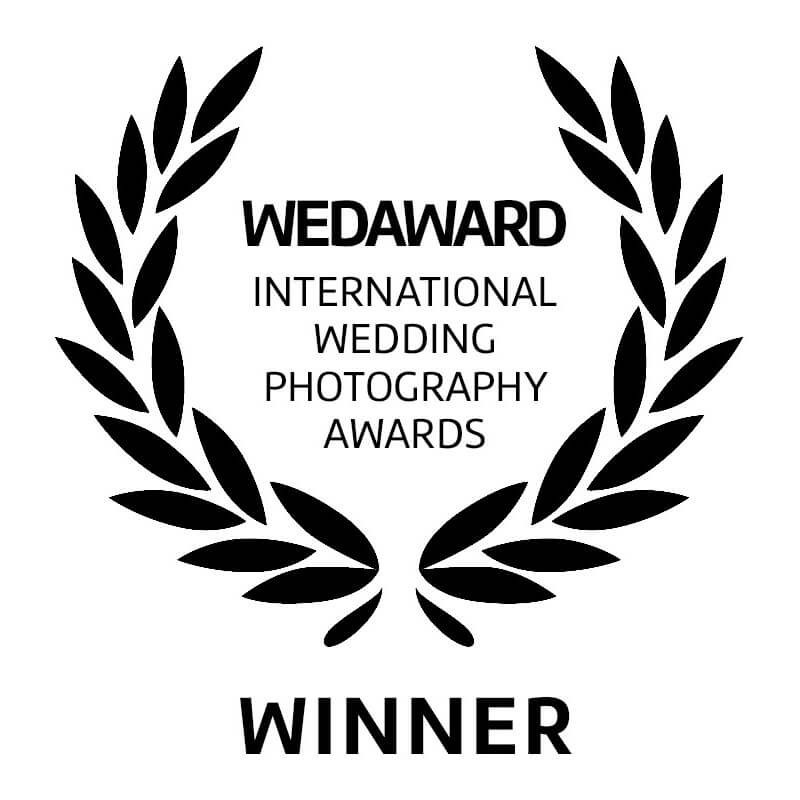 Award winner
I am so happy and proud… I've won some International Weddison Awards, and other ones.
Each month there are entries of very high level, by wedding photographers around the world, and less than 5% of the photos are selected by judges… sooo cool!
Cinderella Photographie is member of