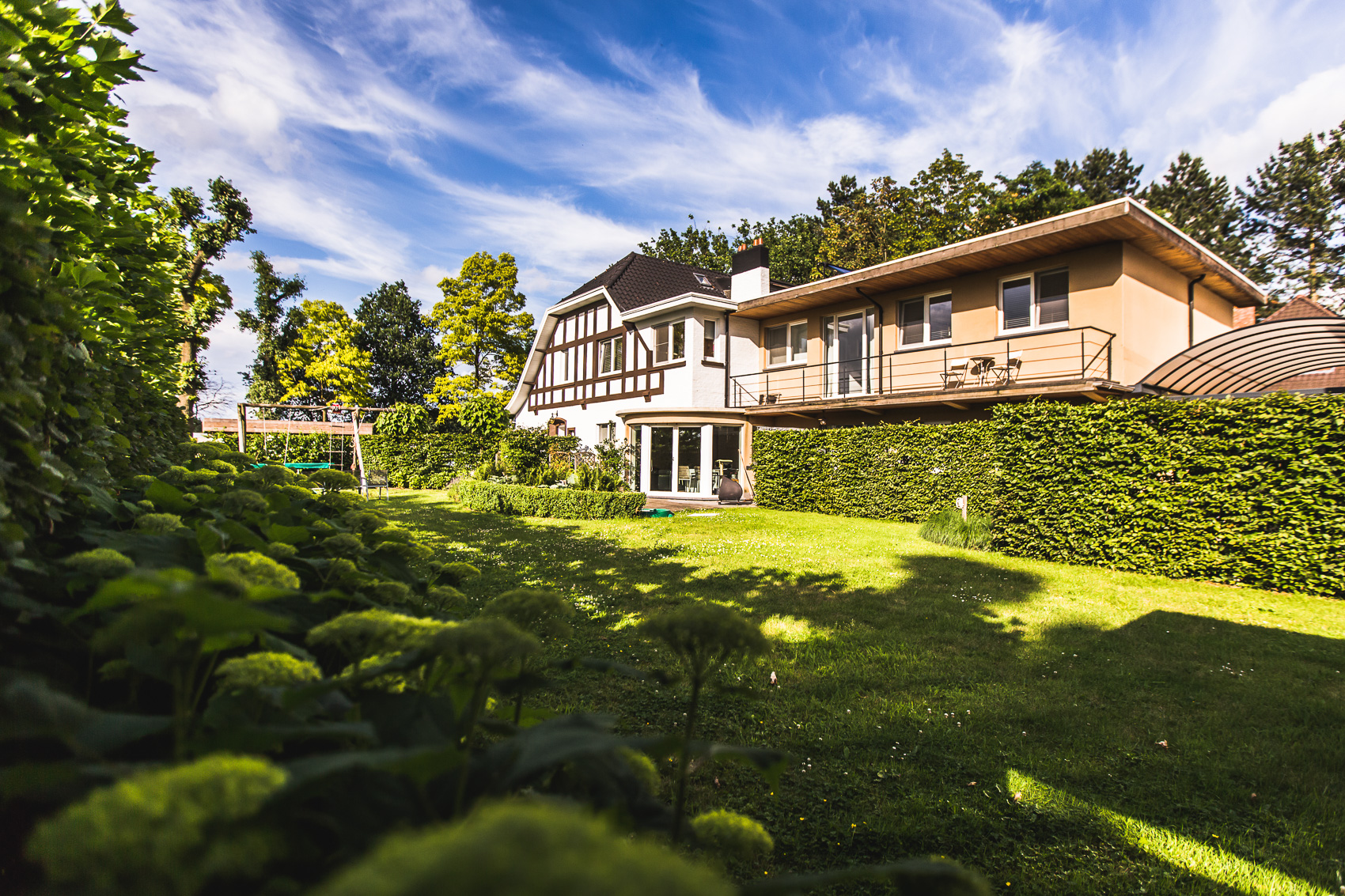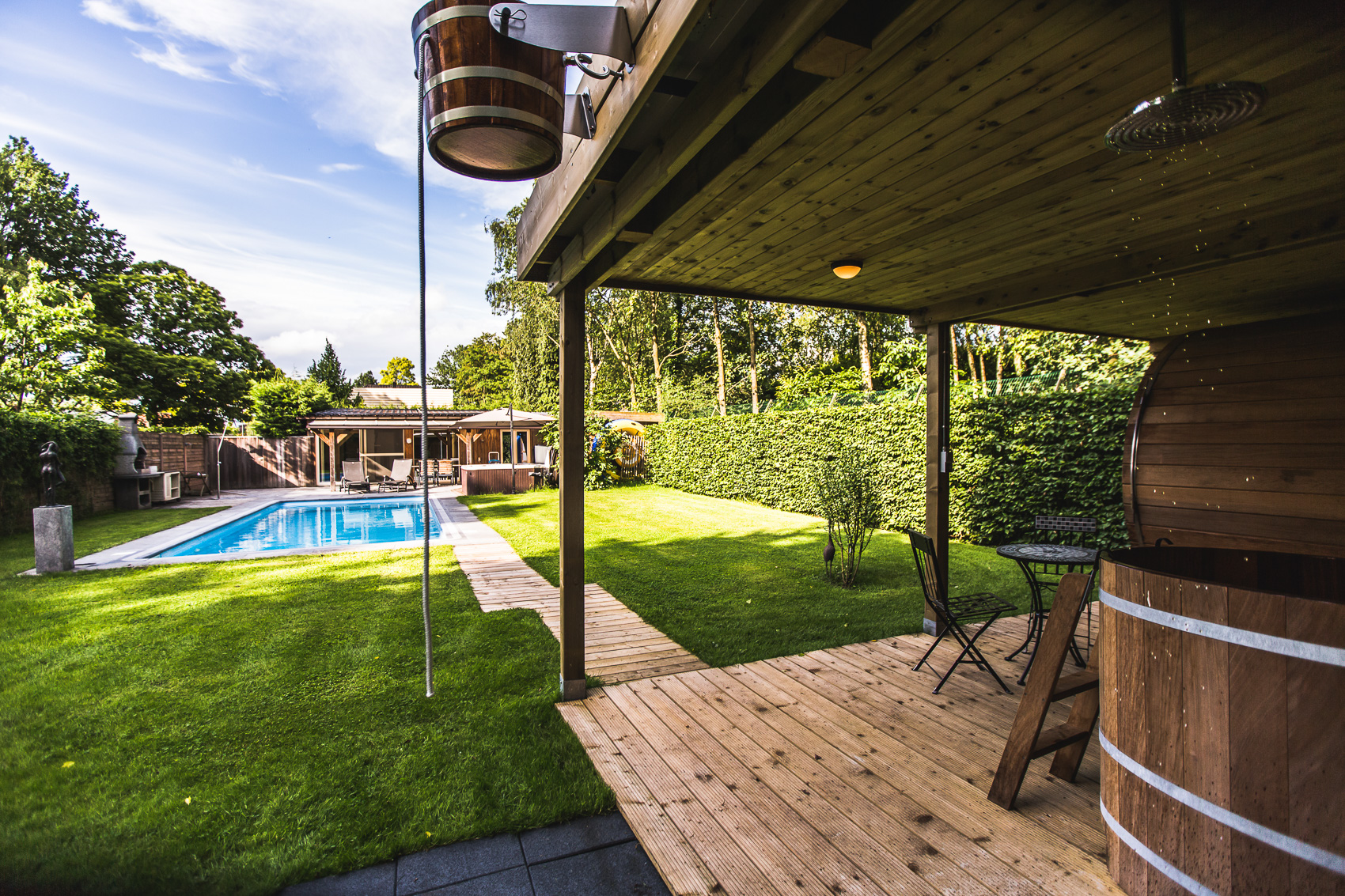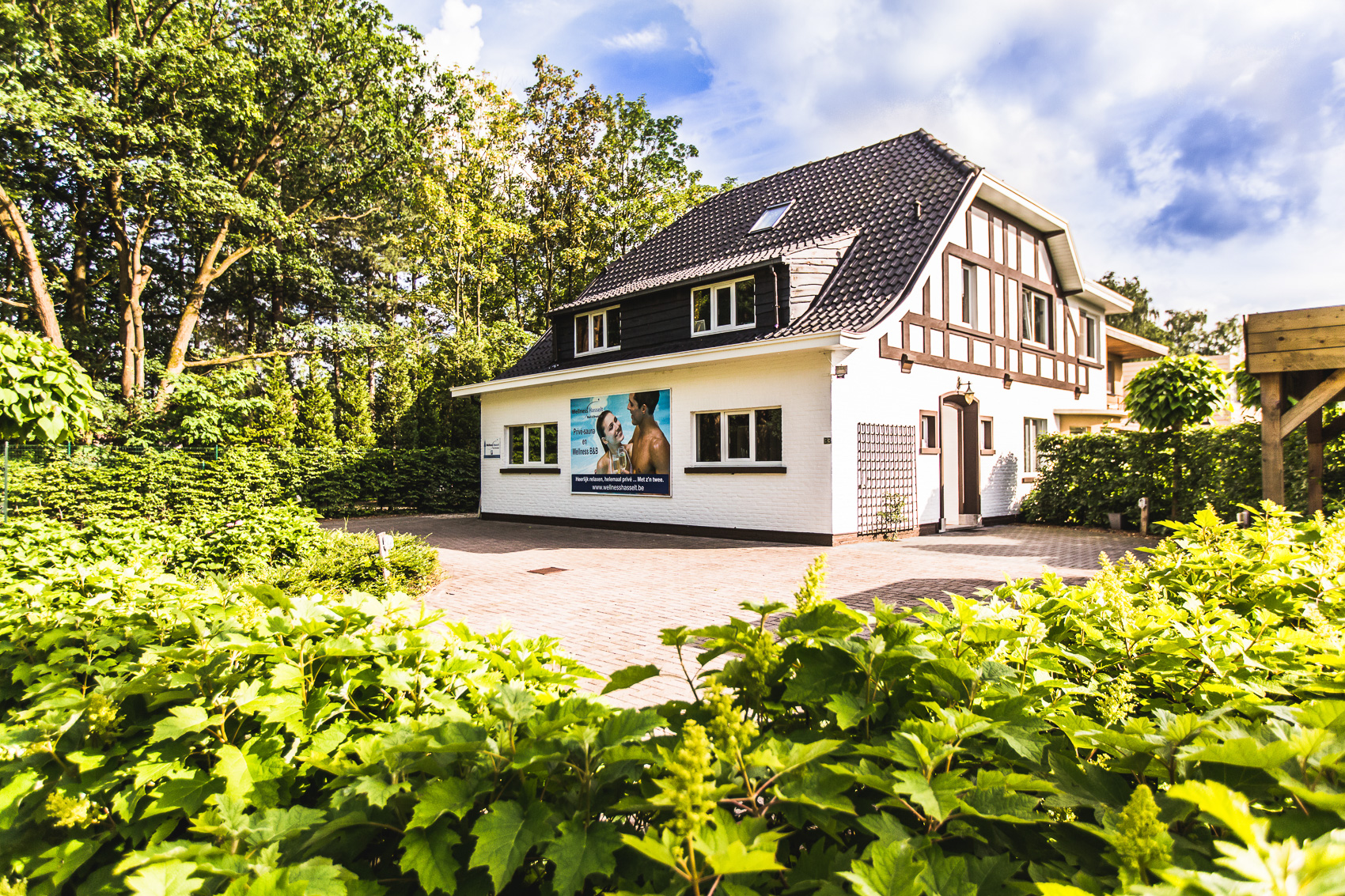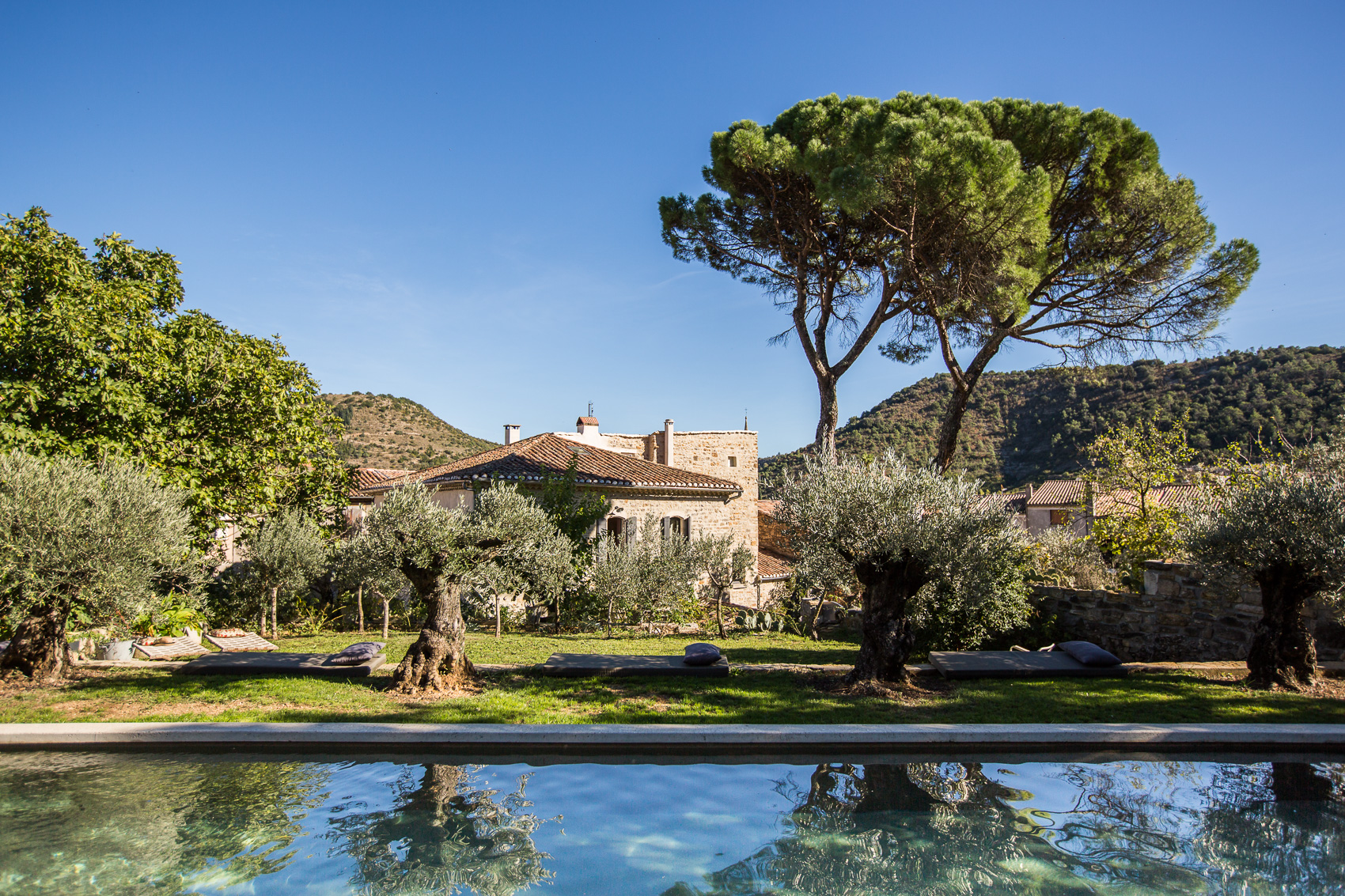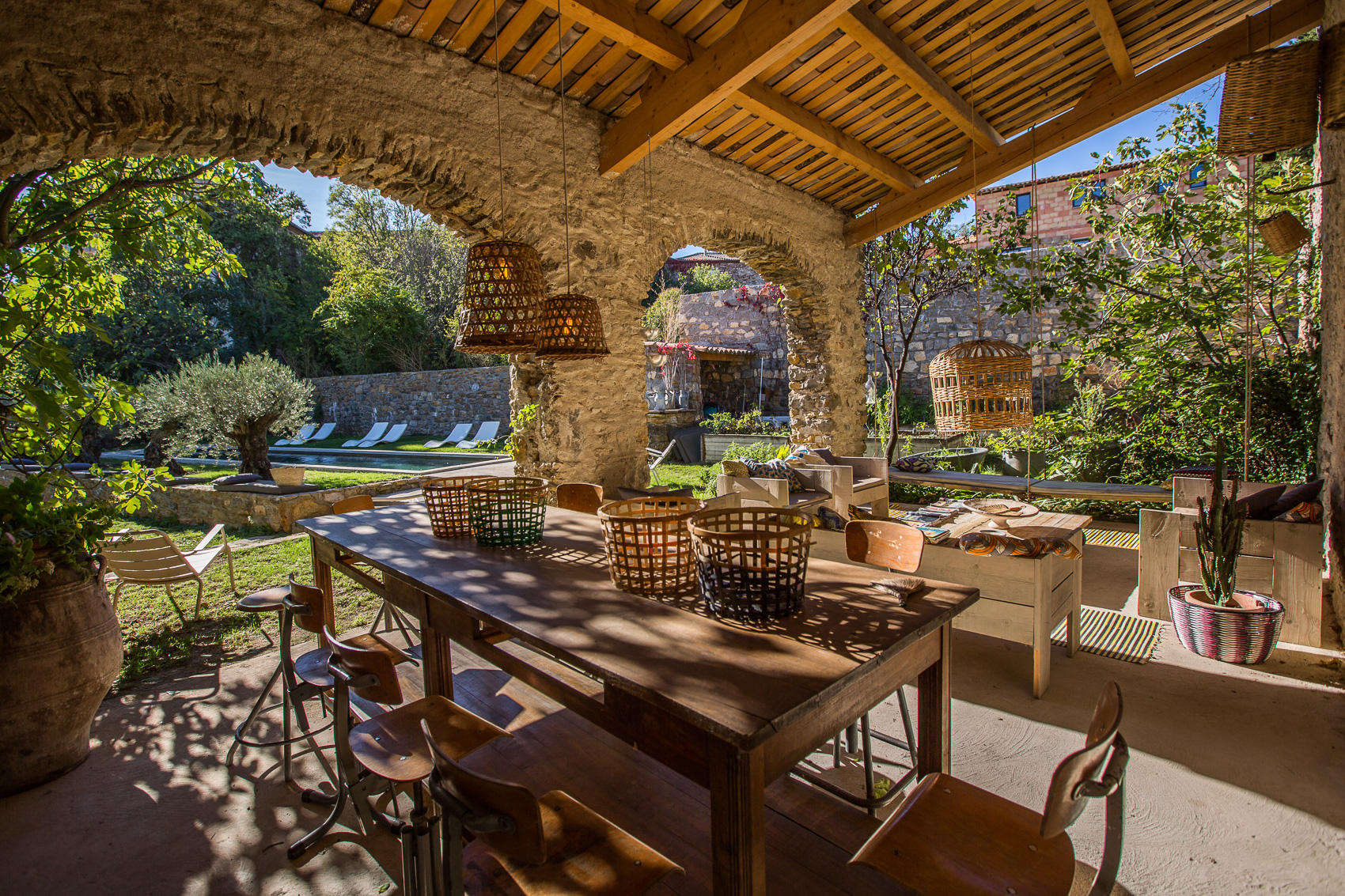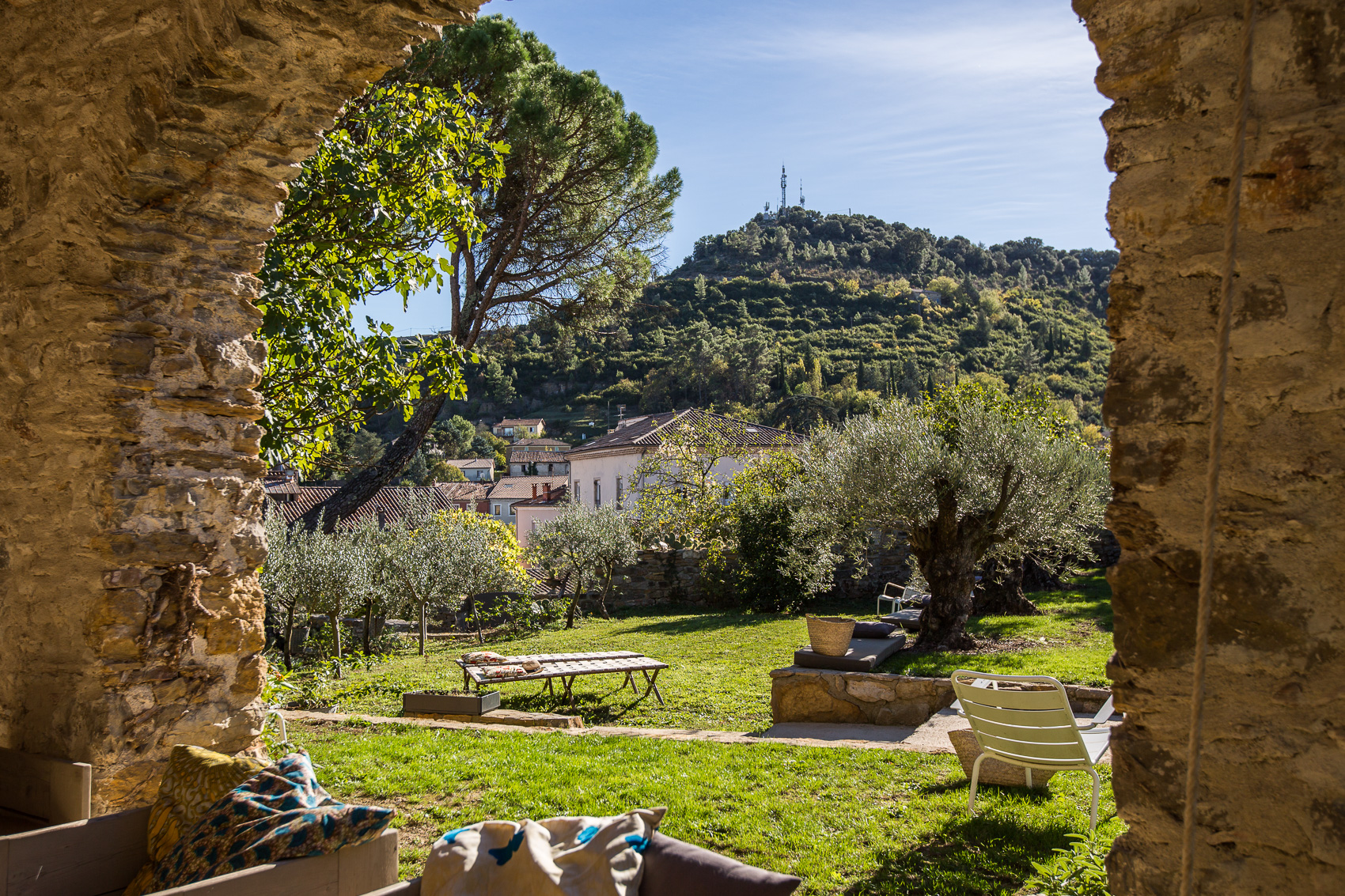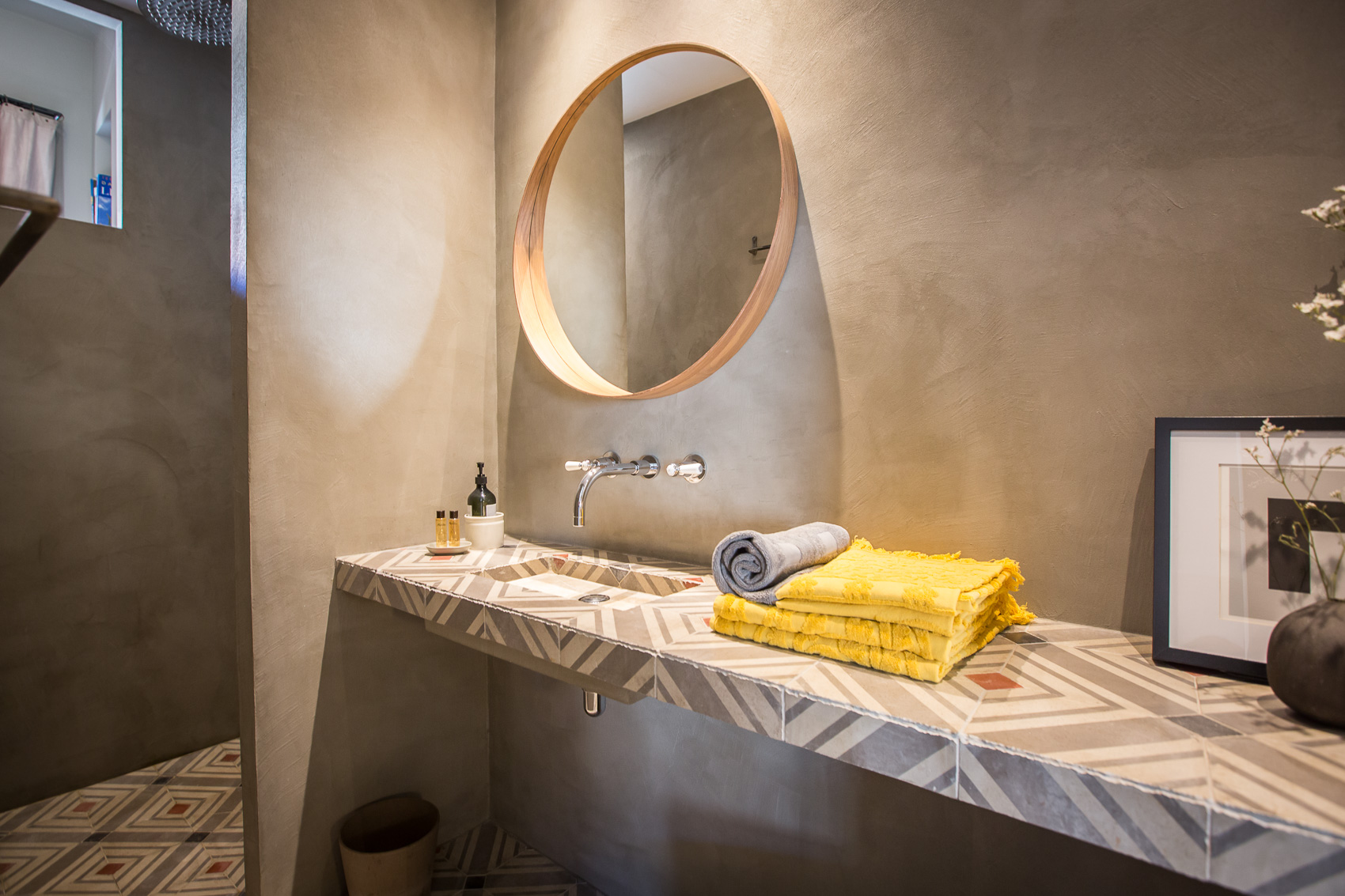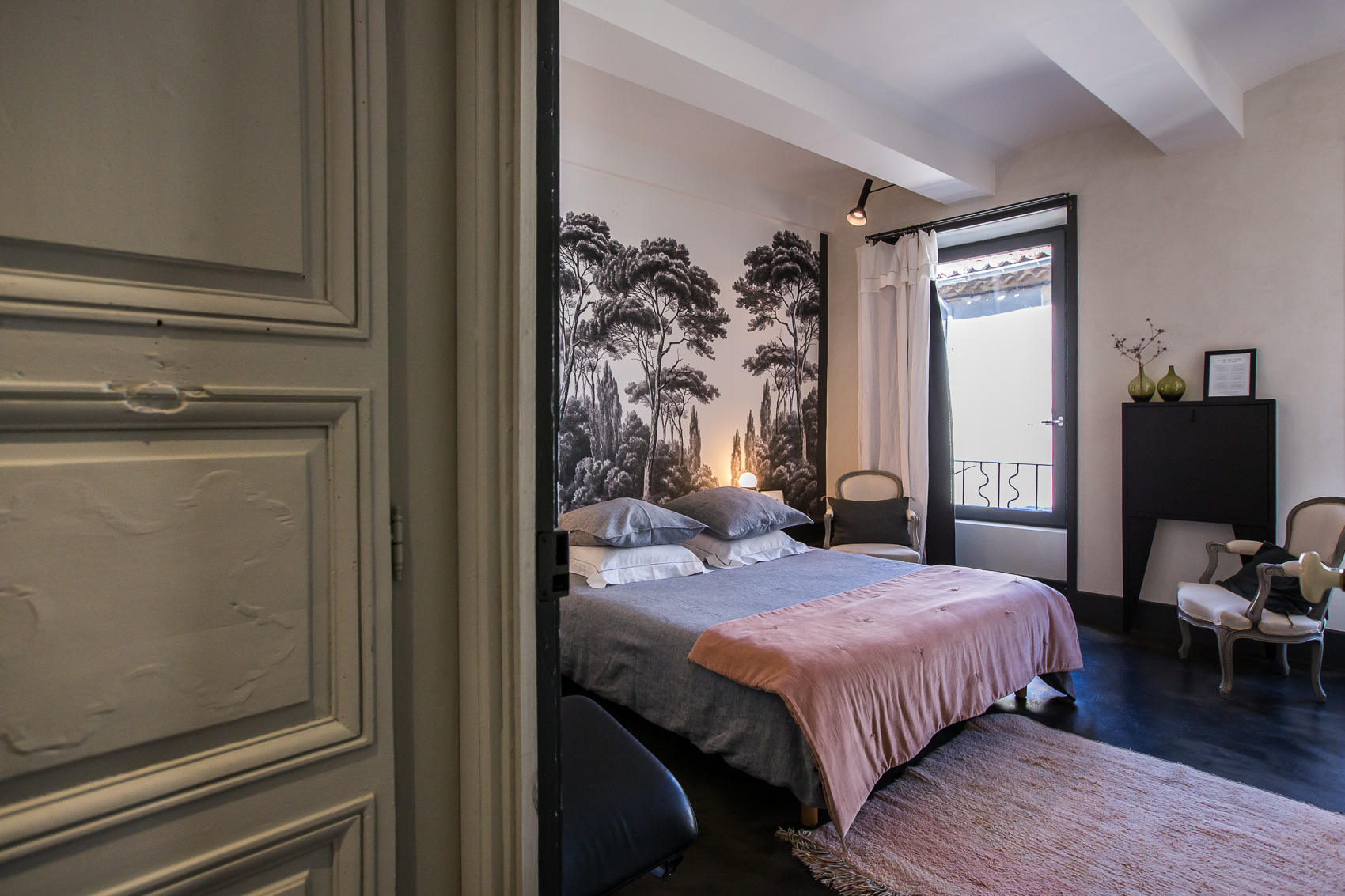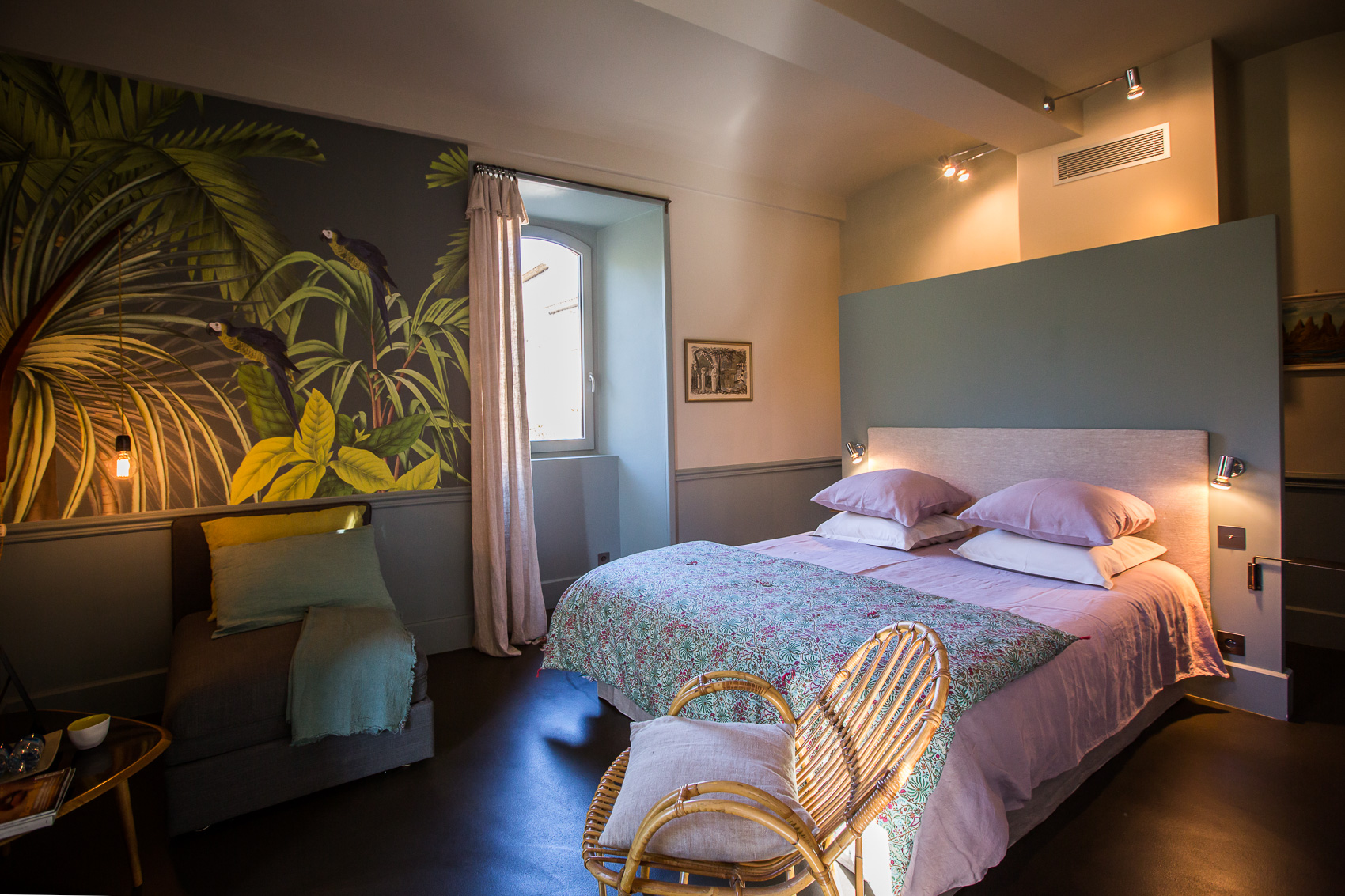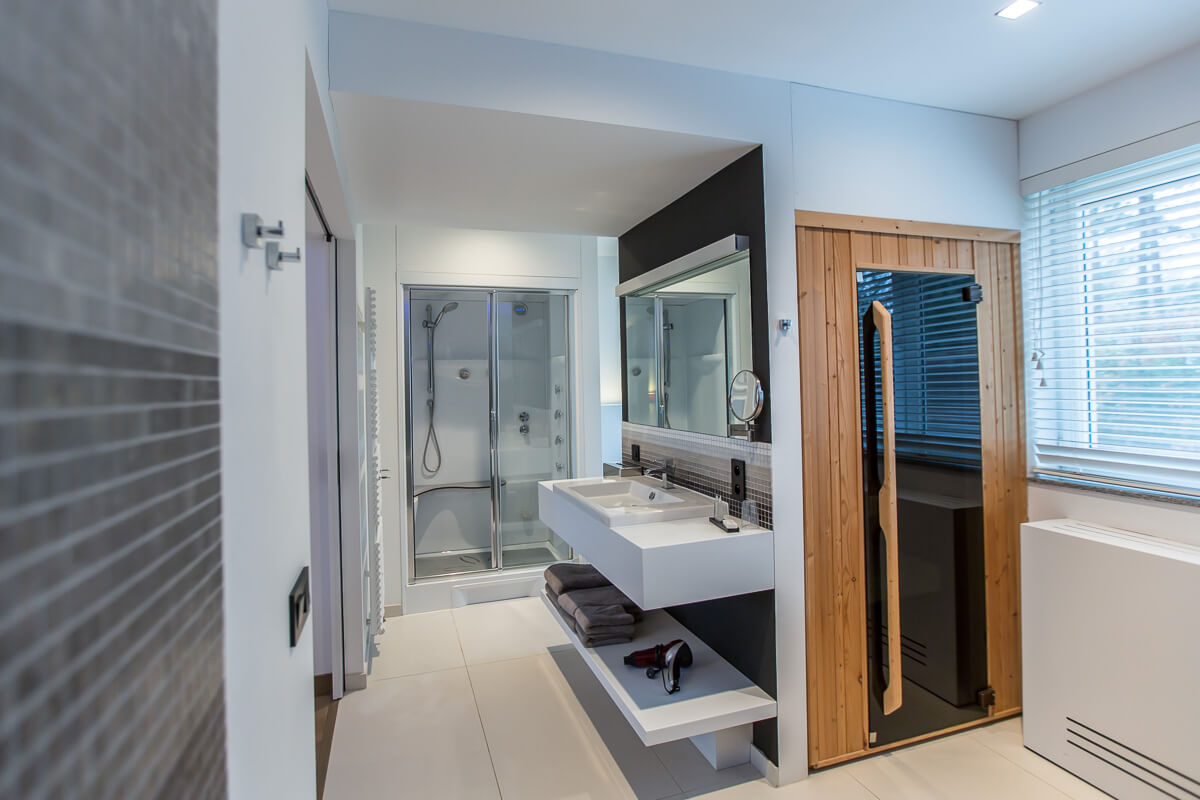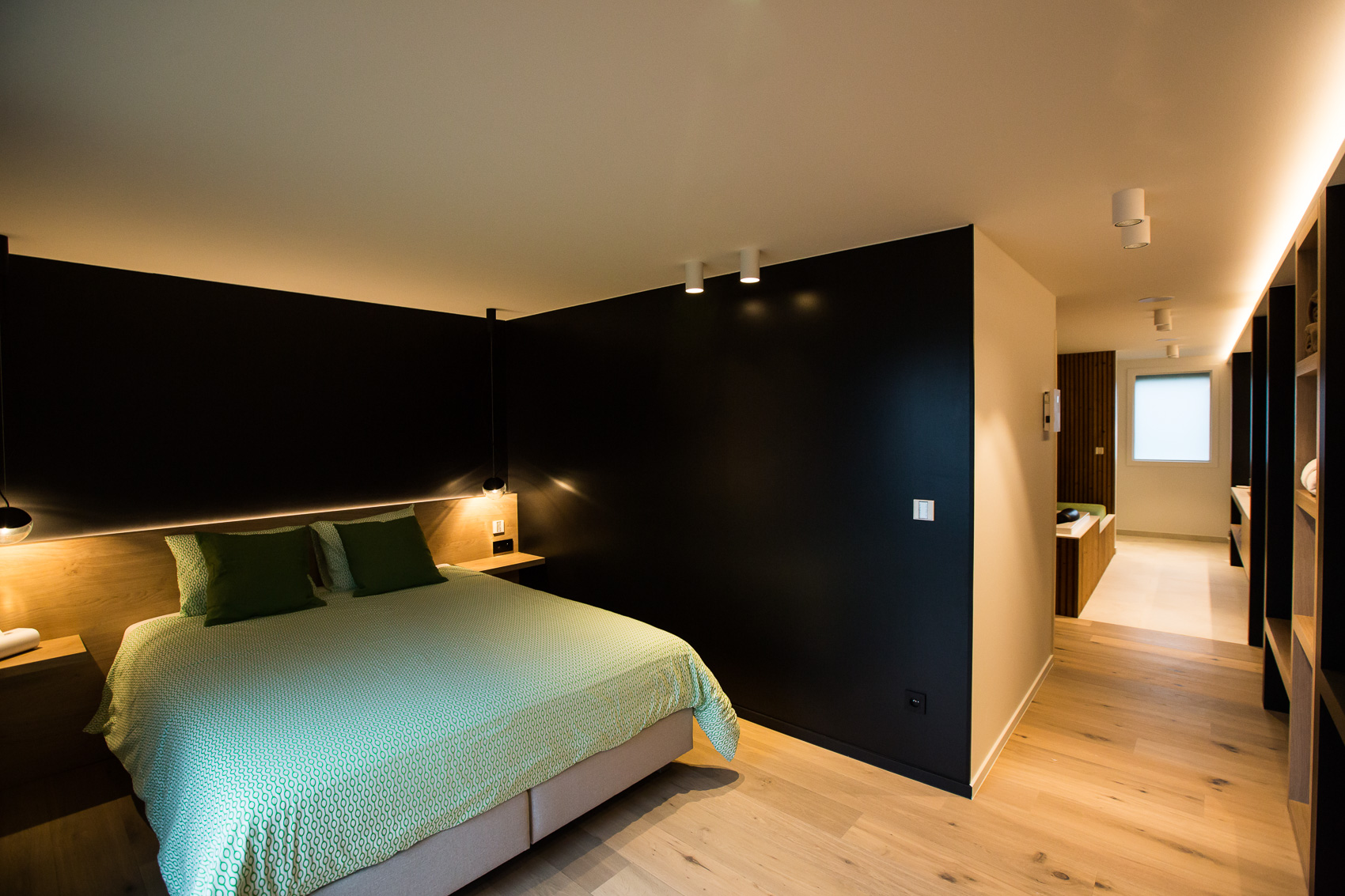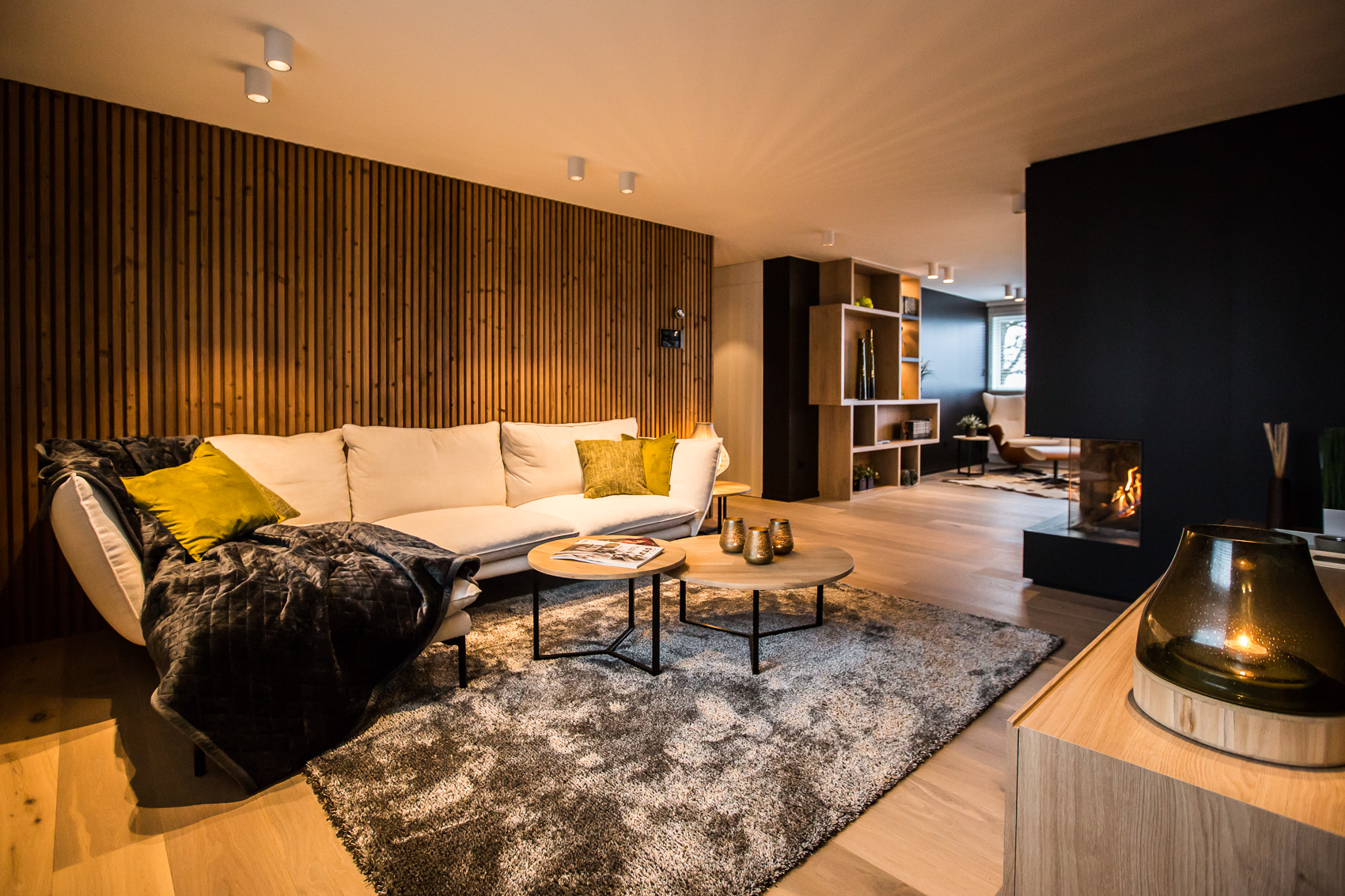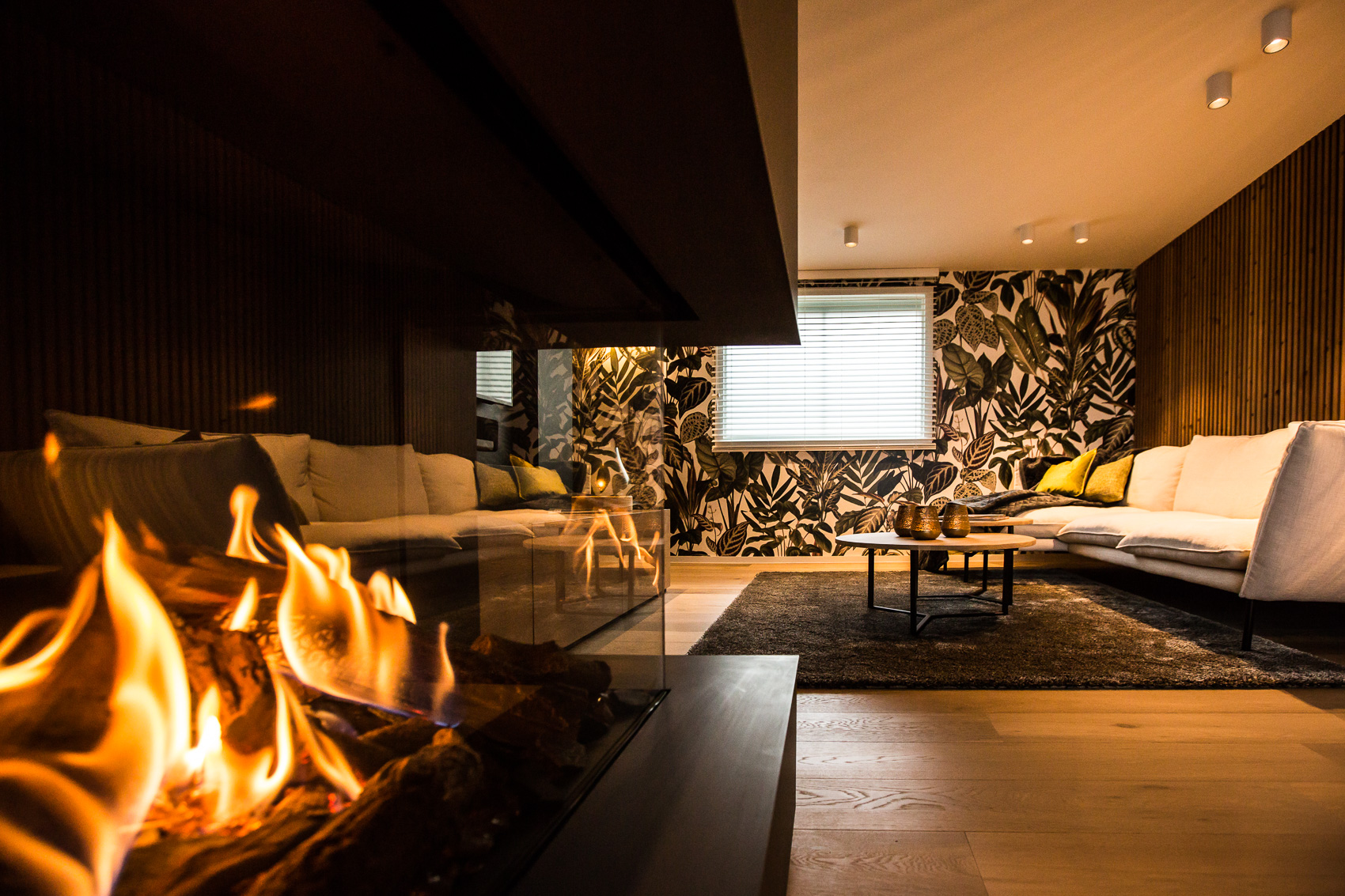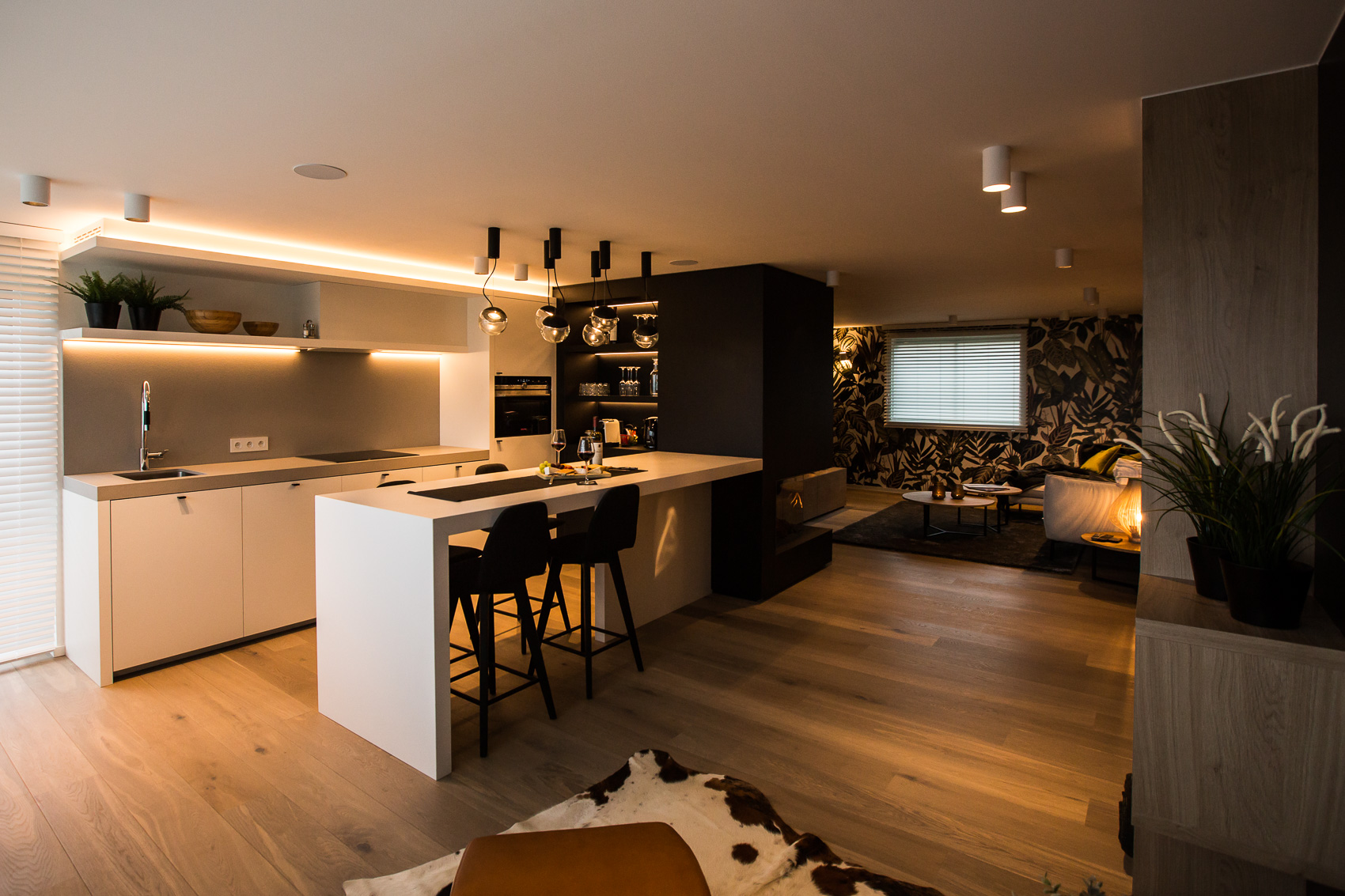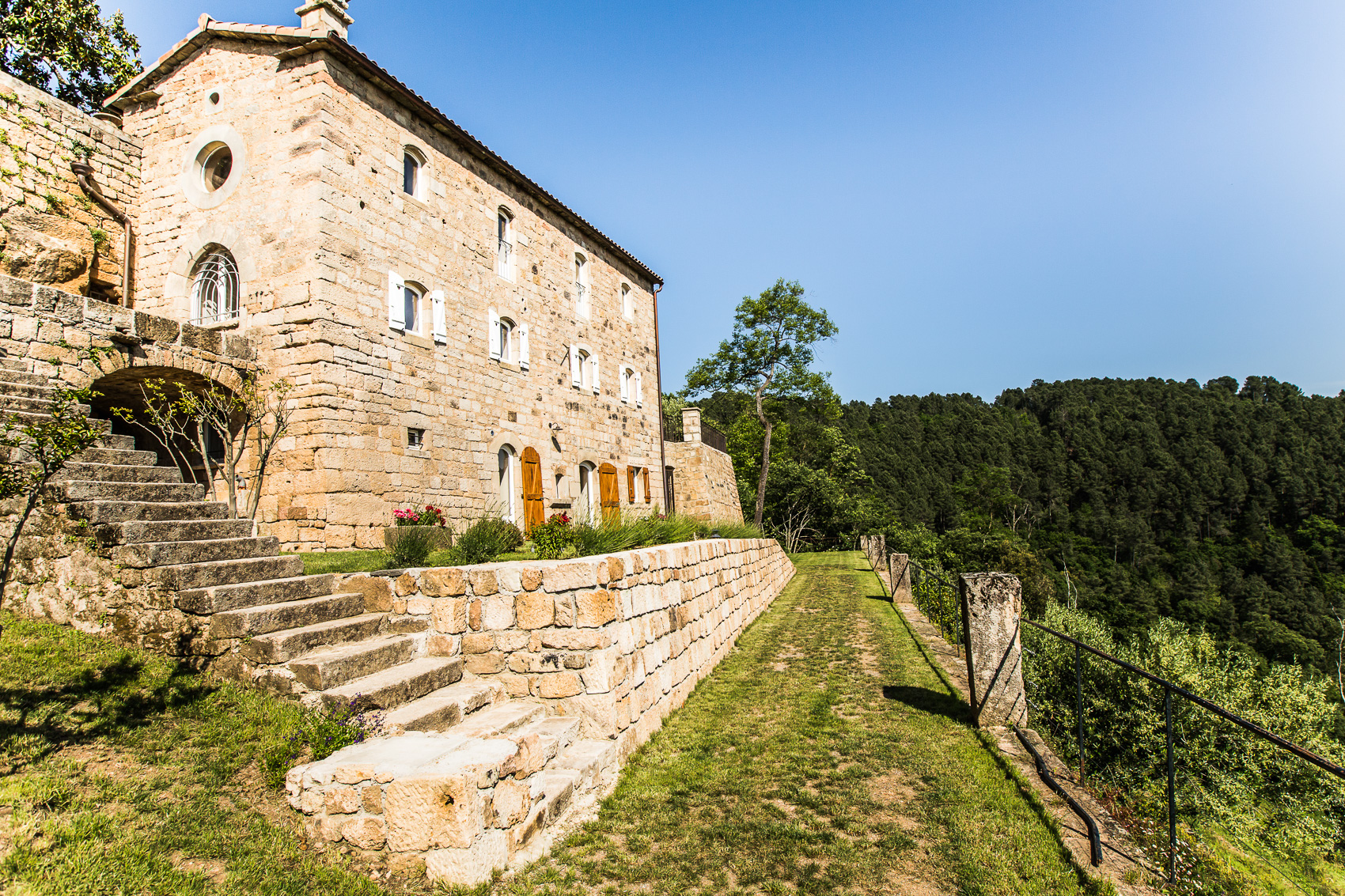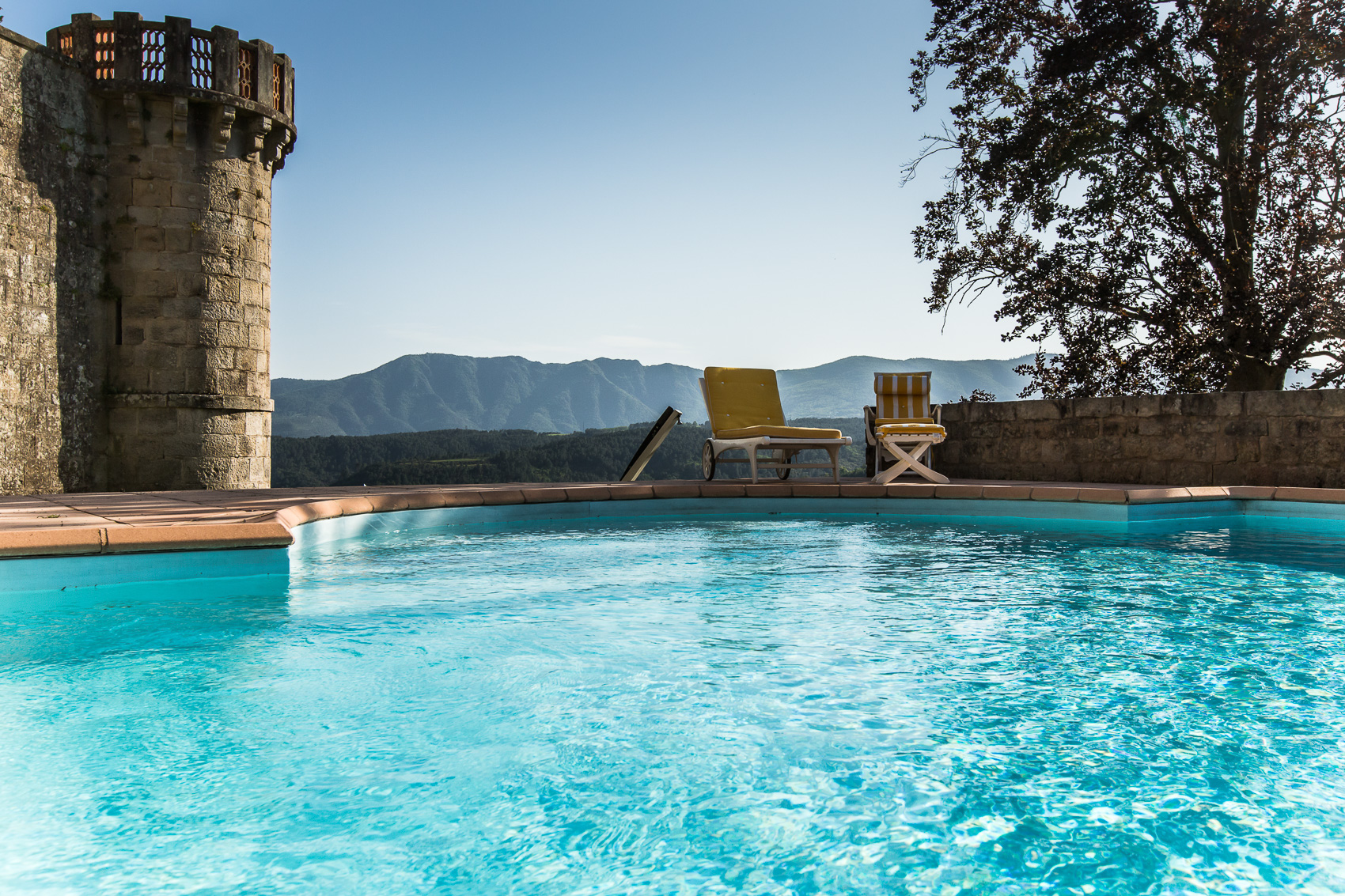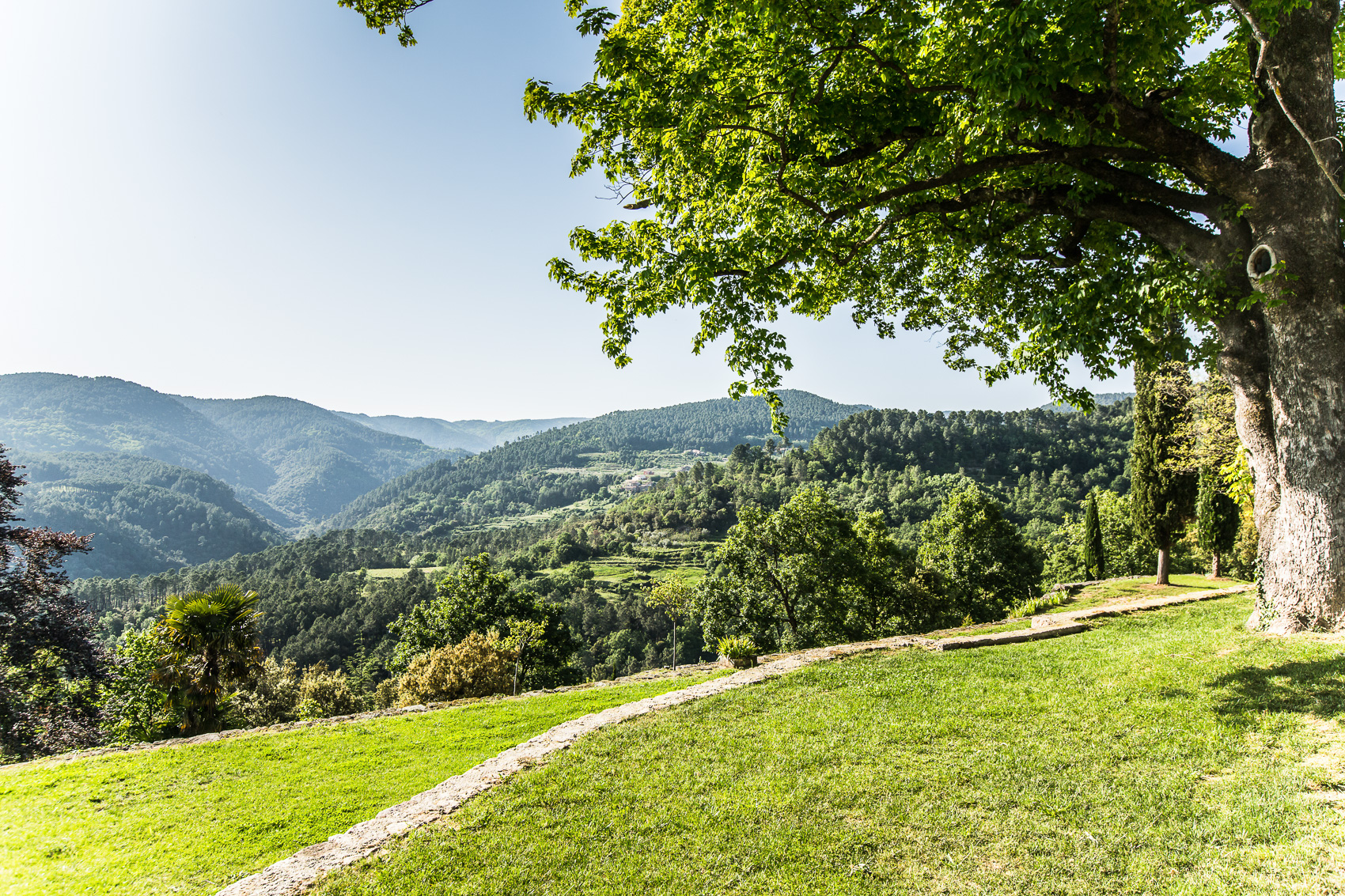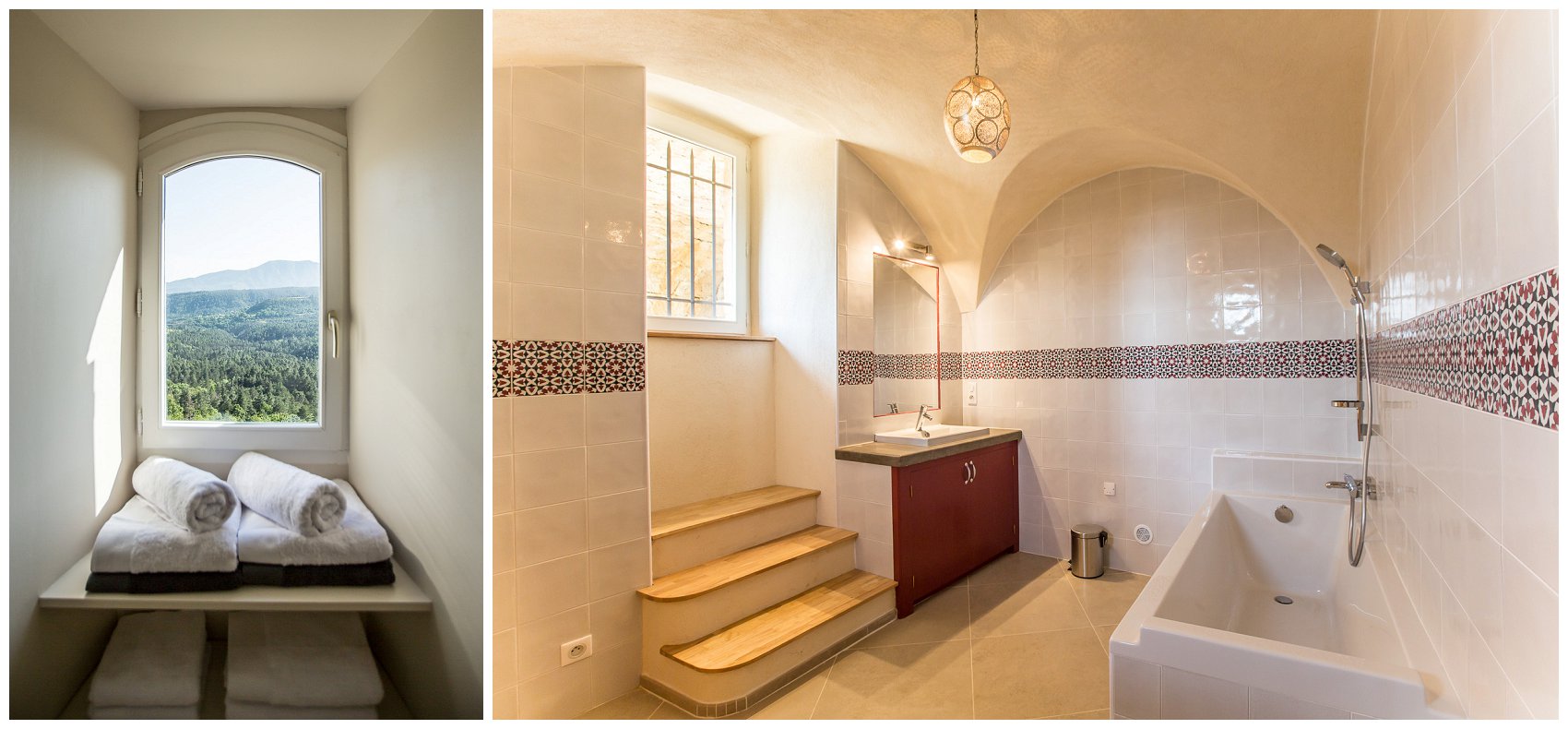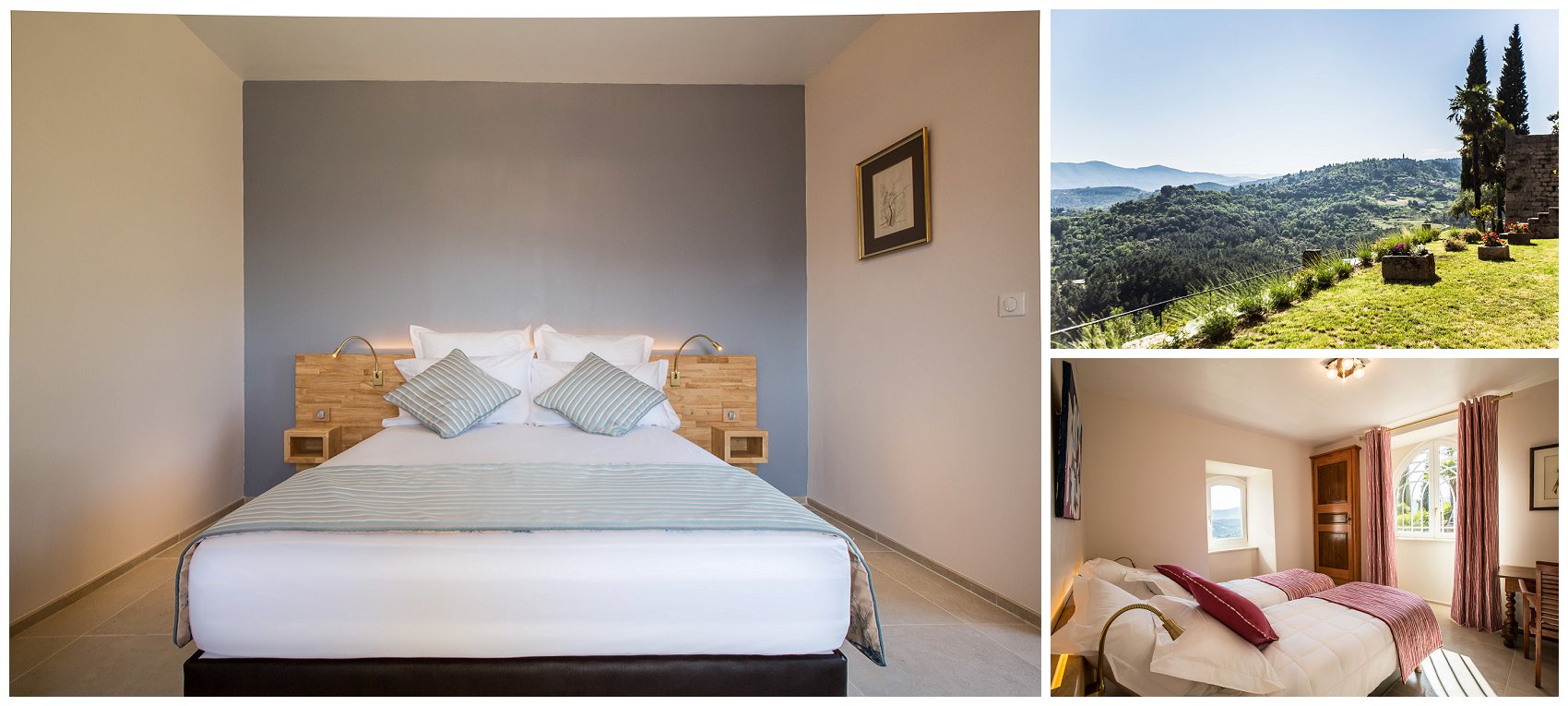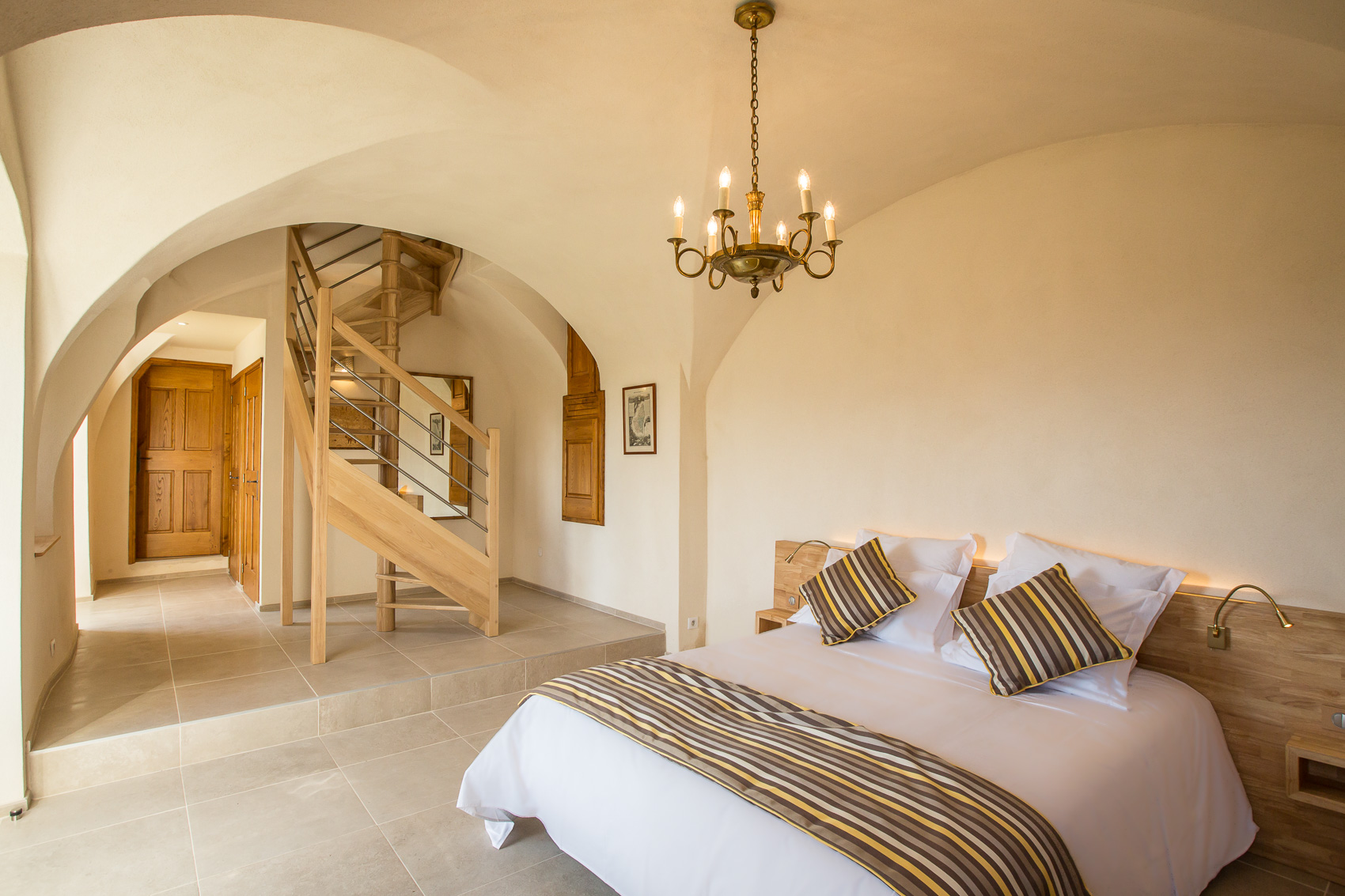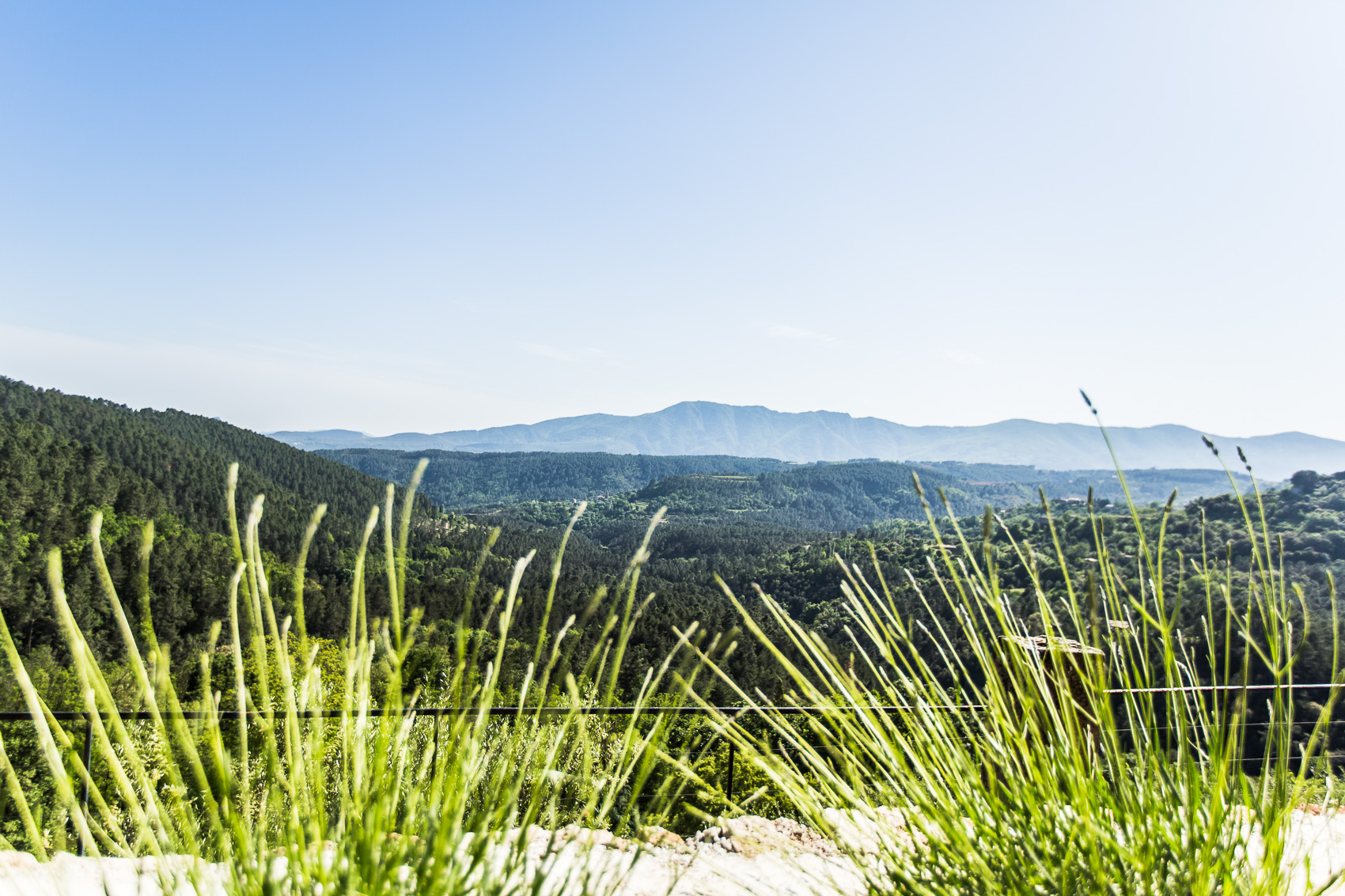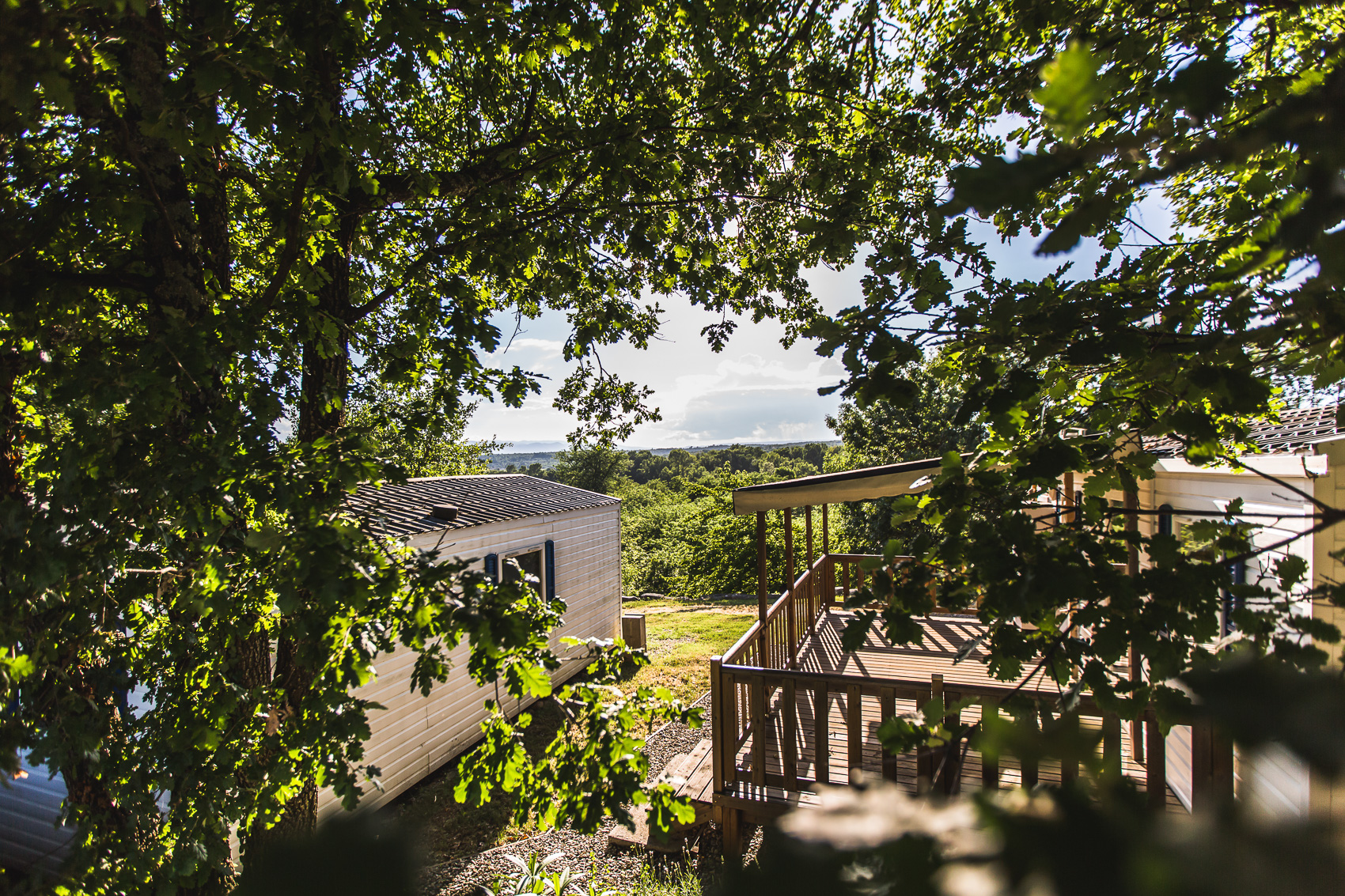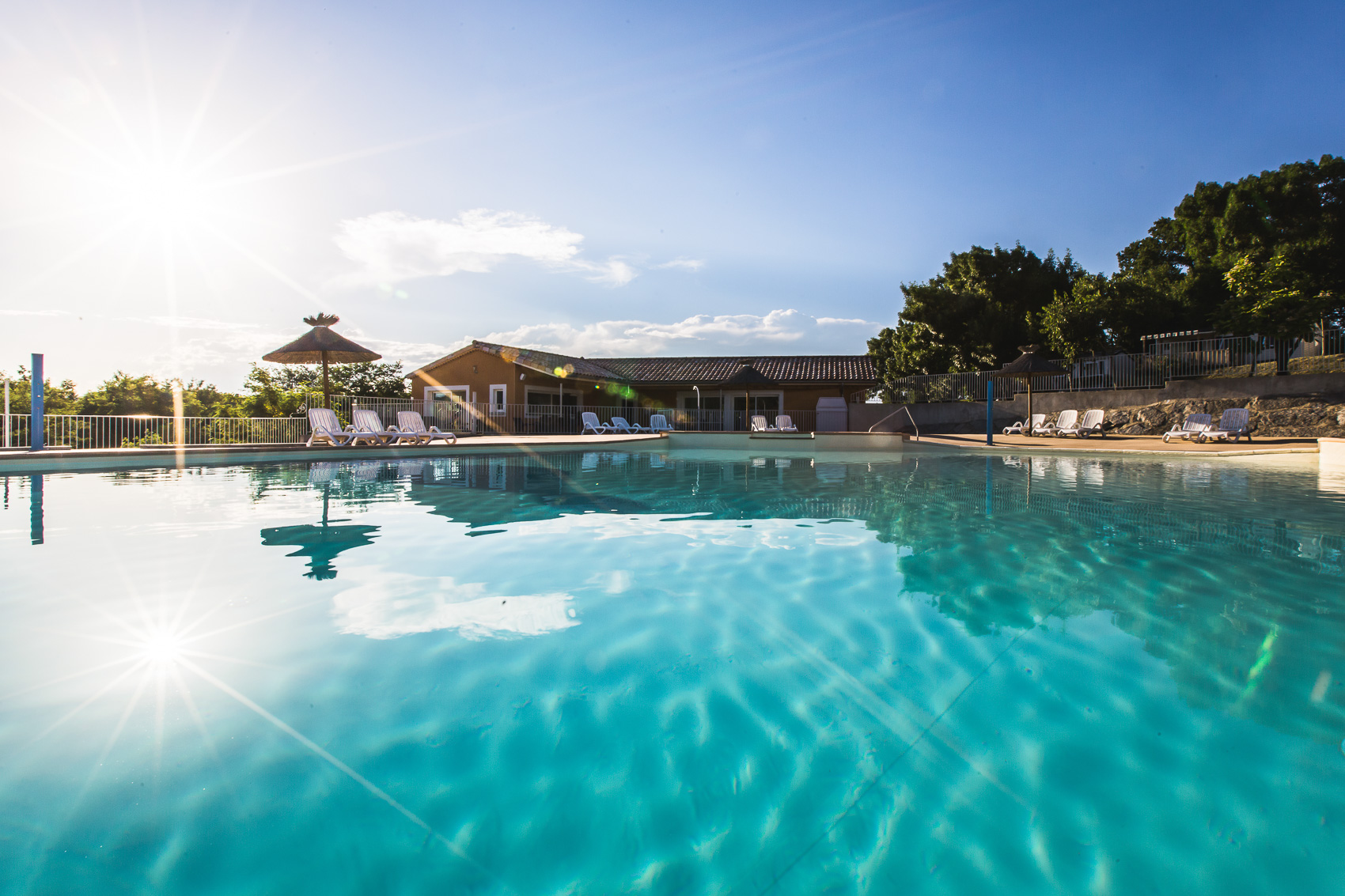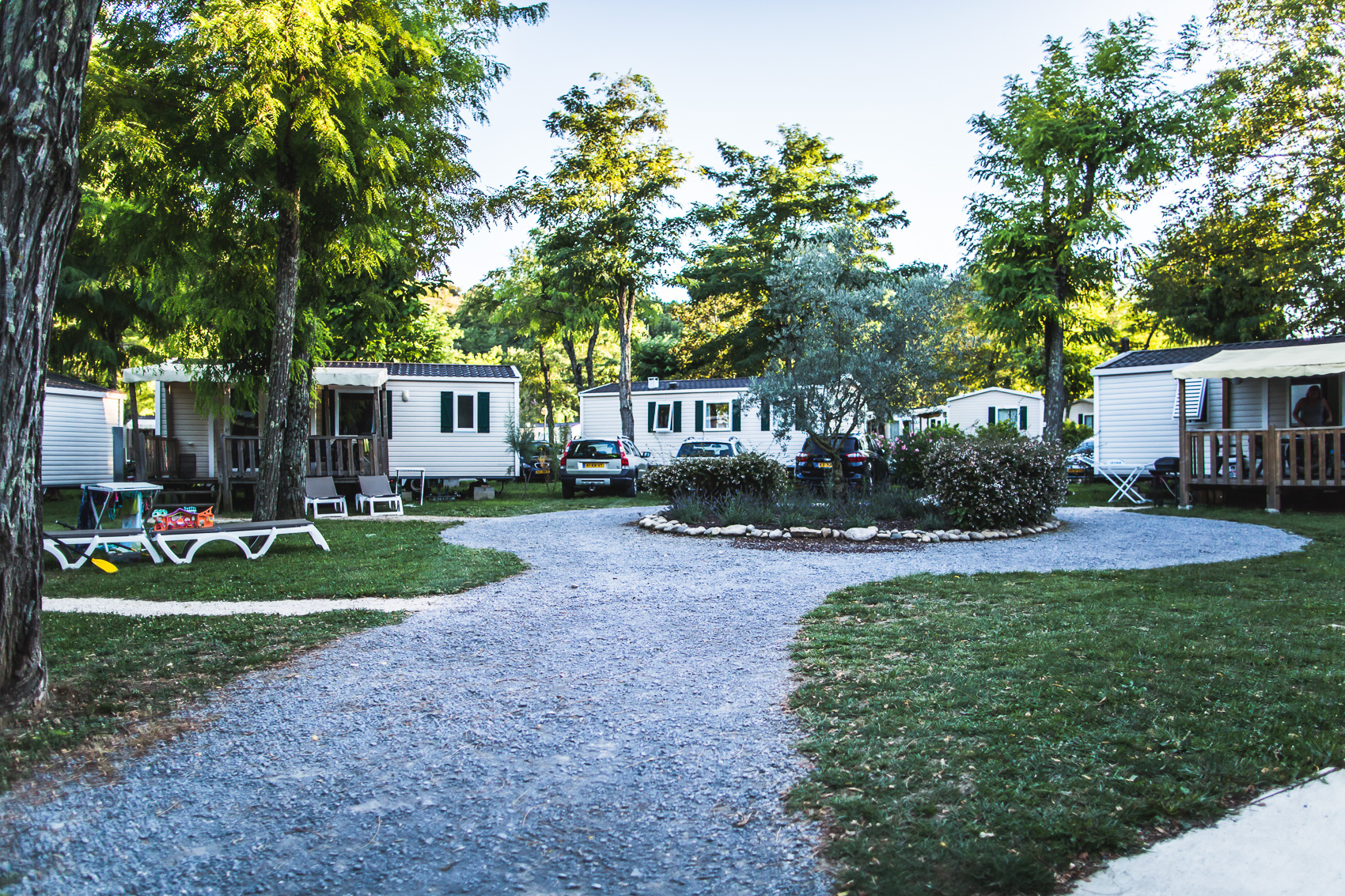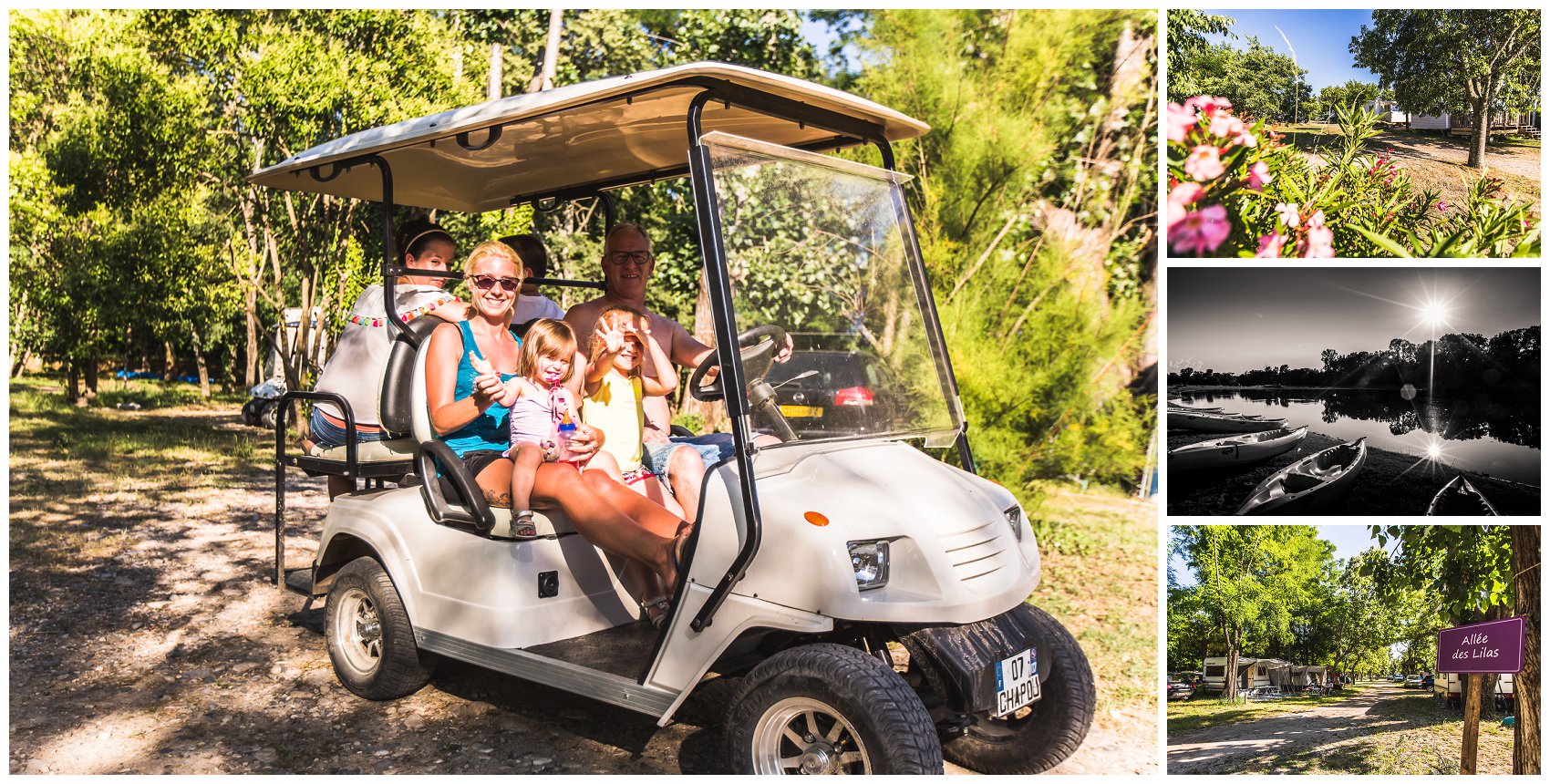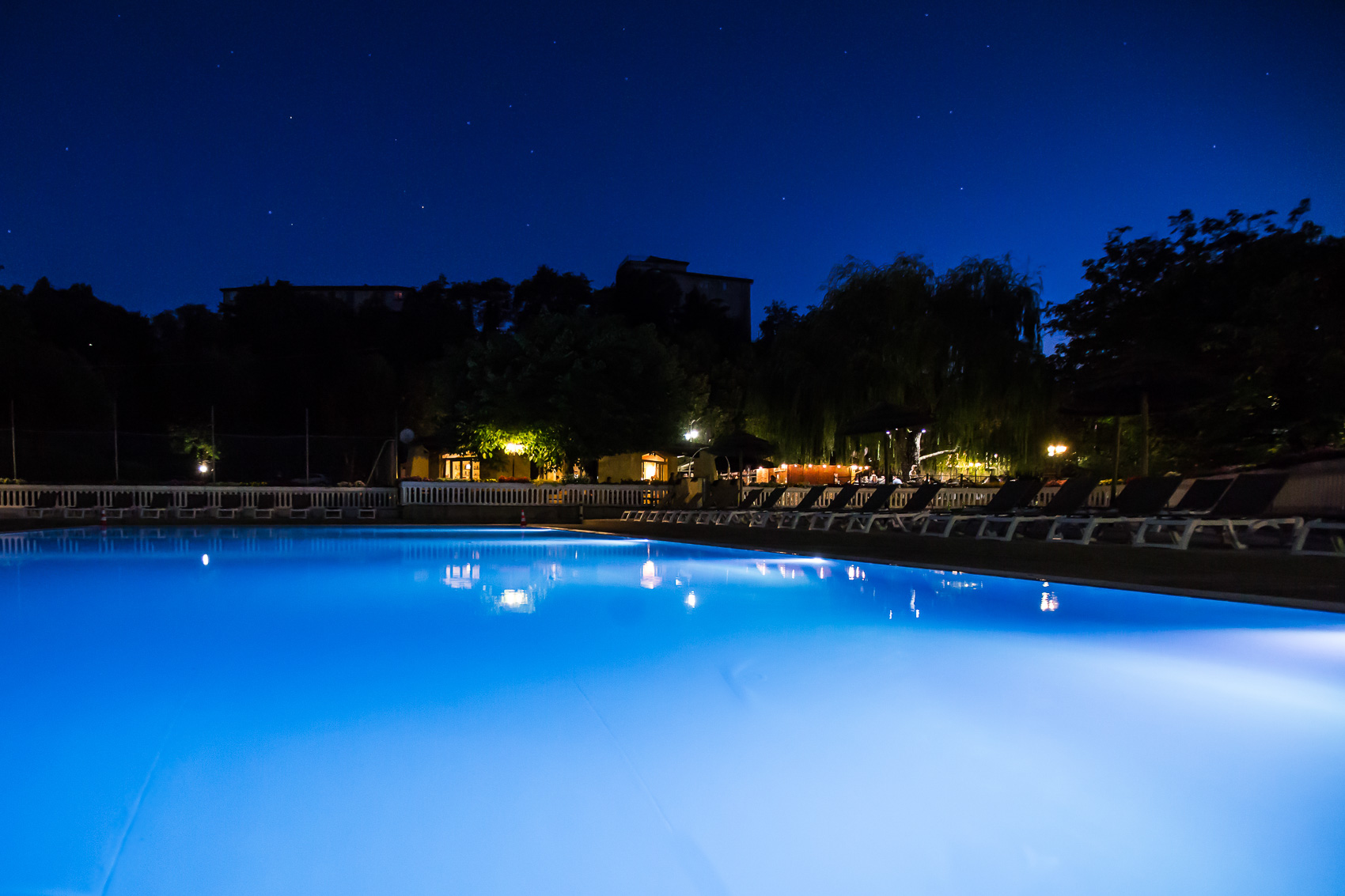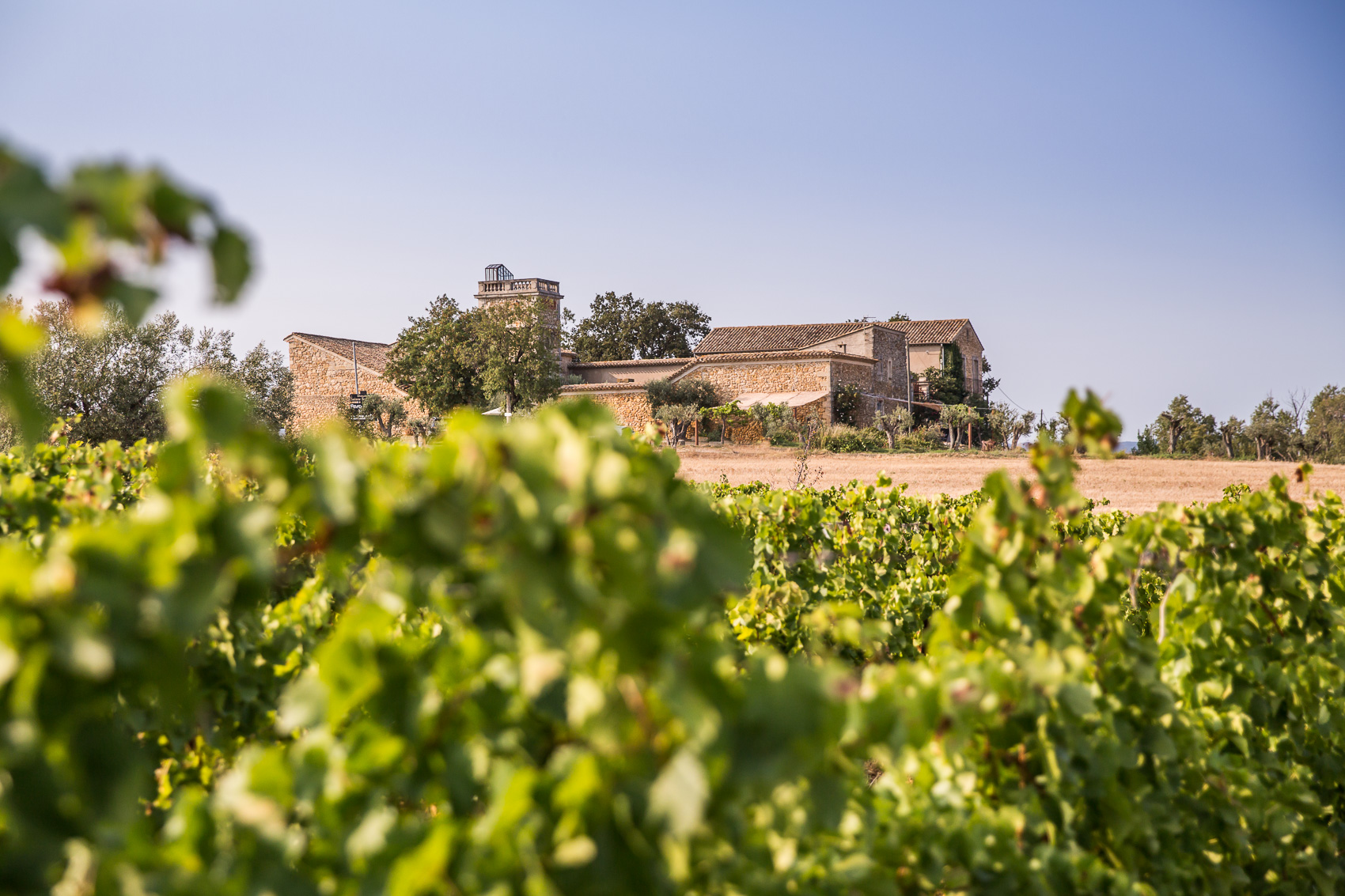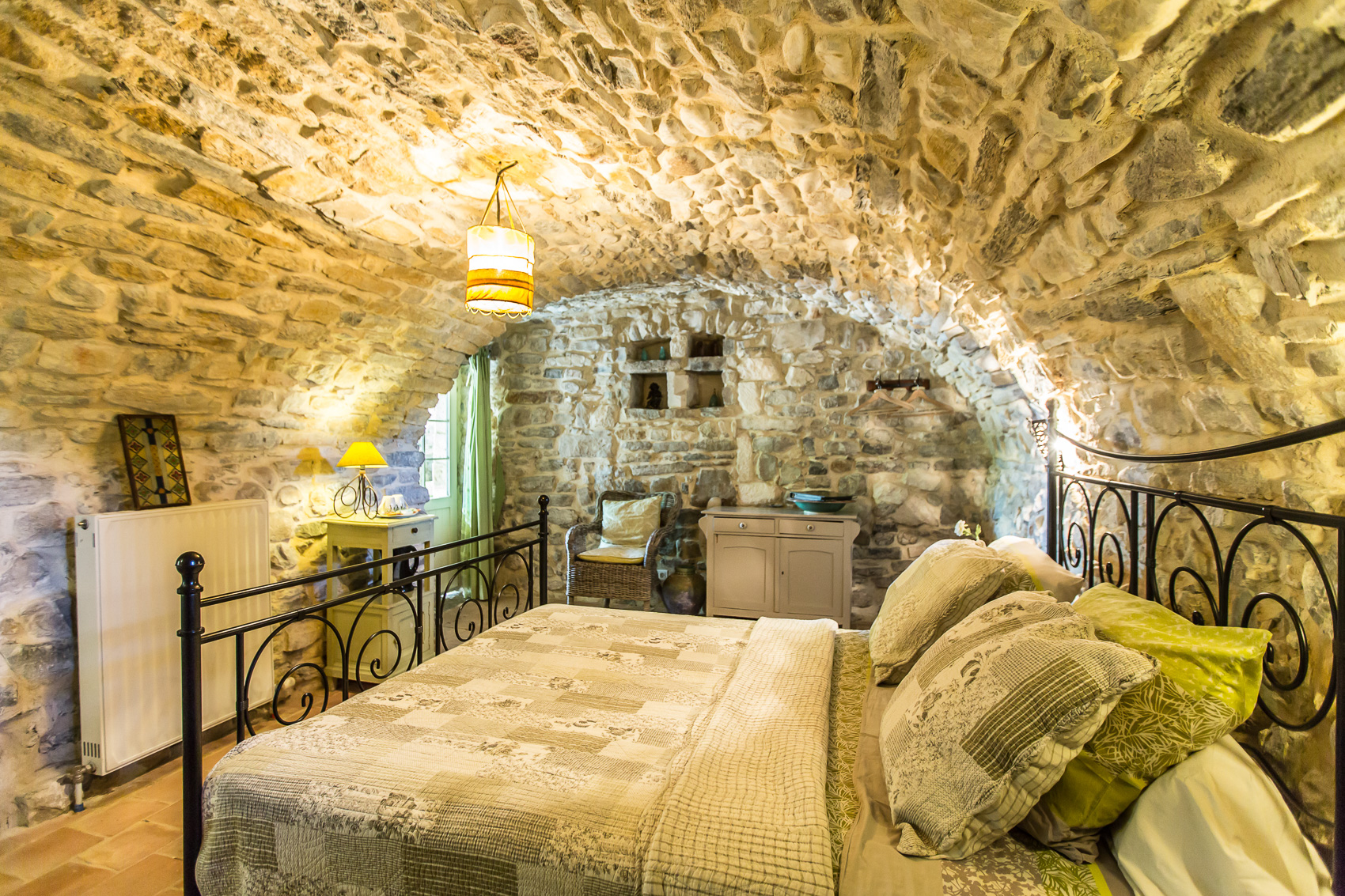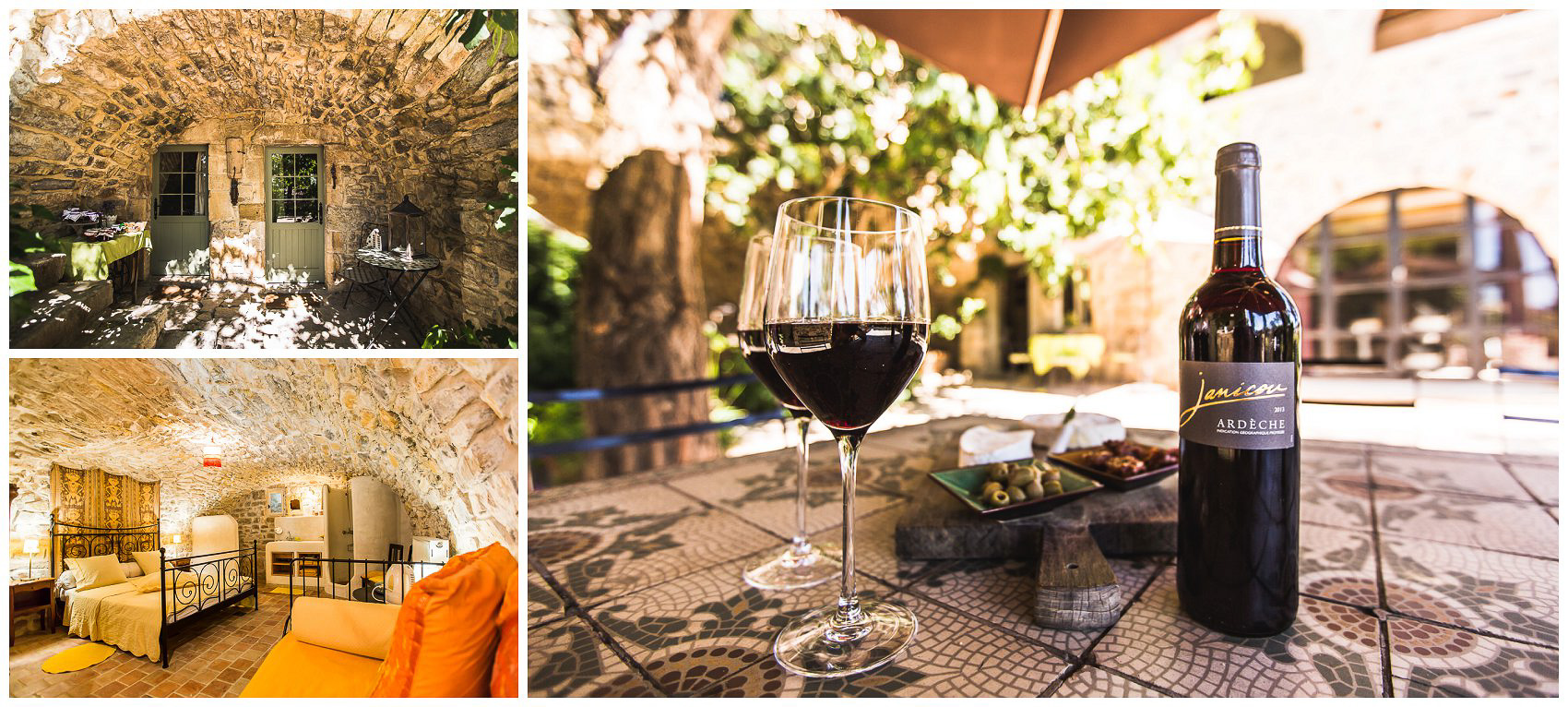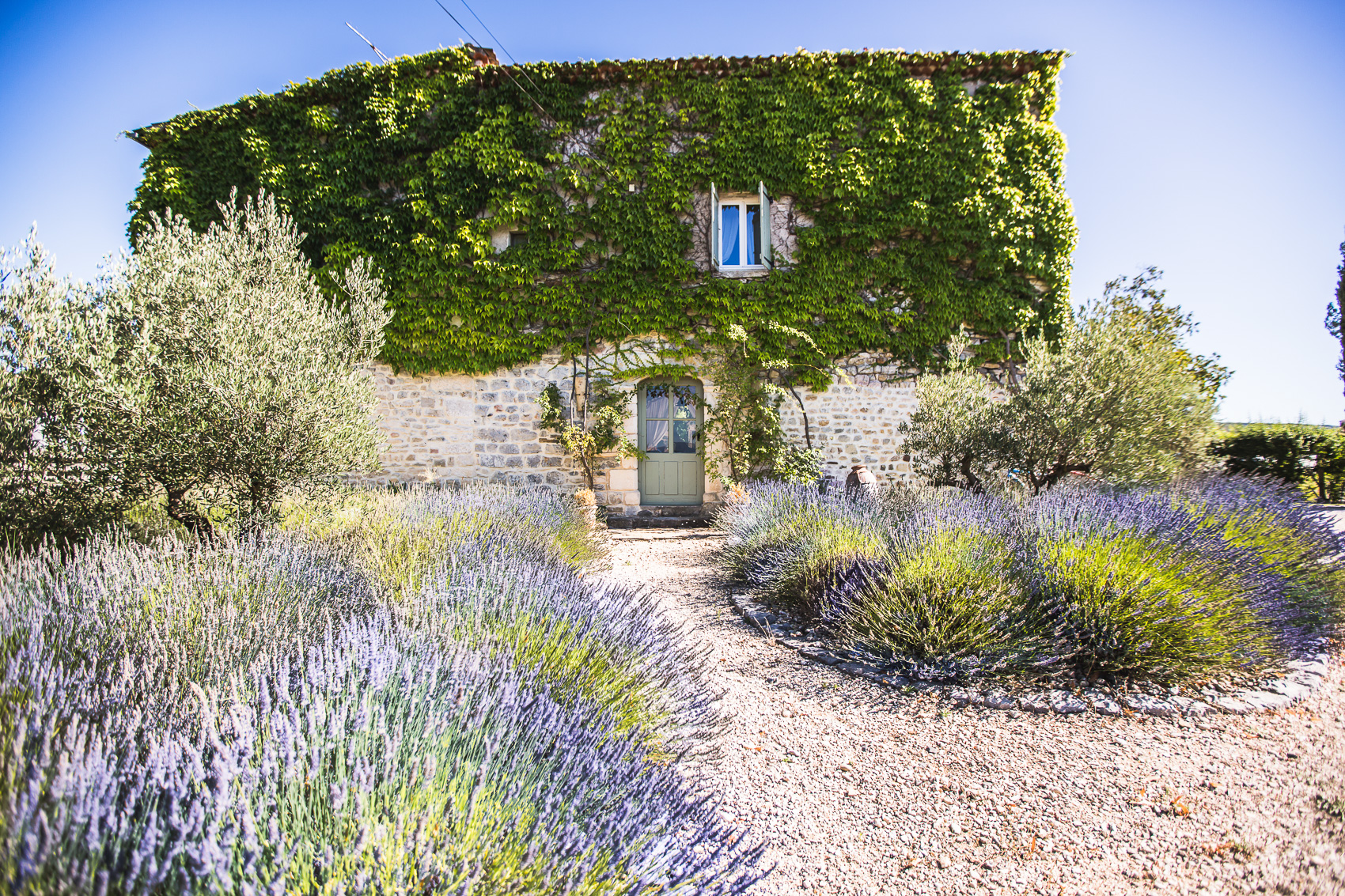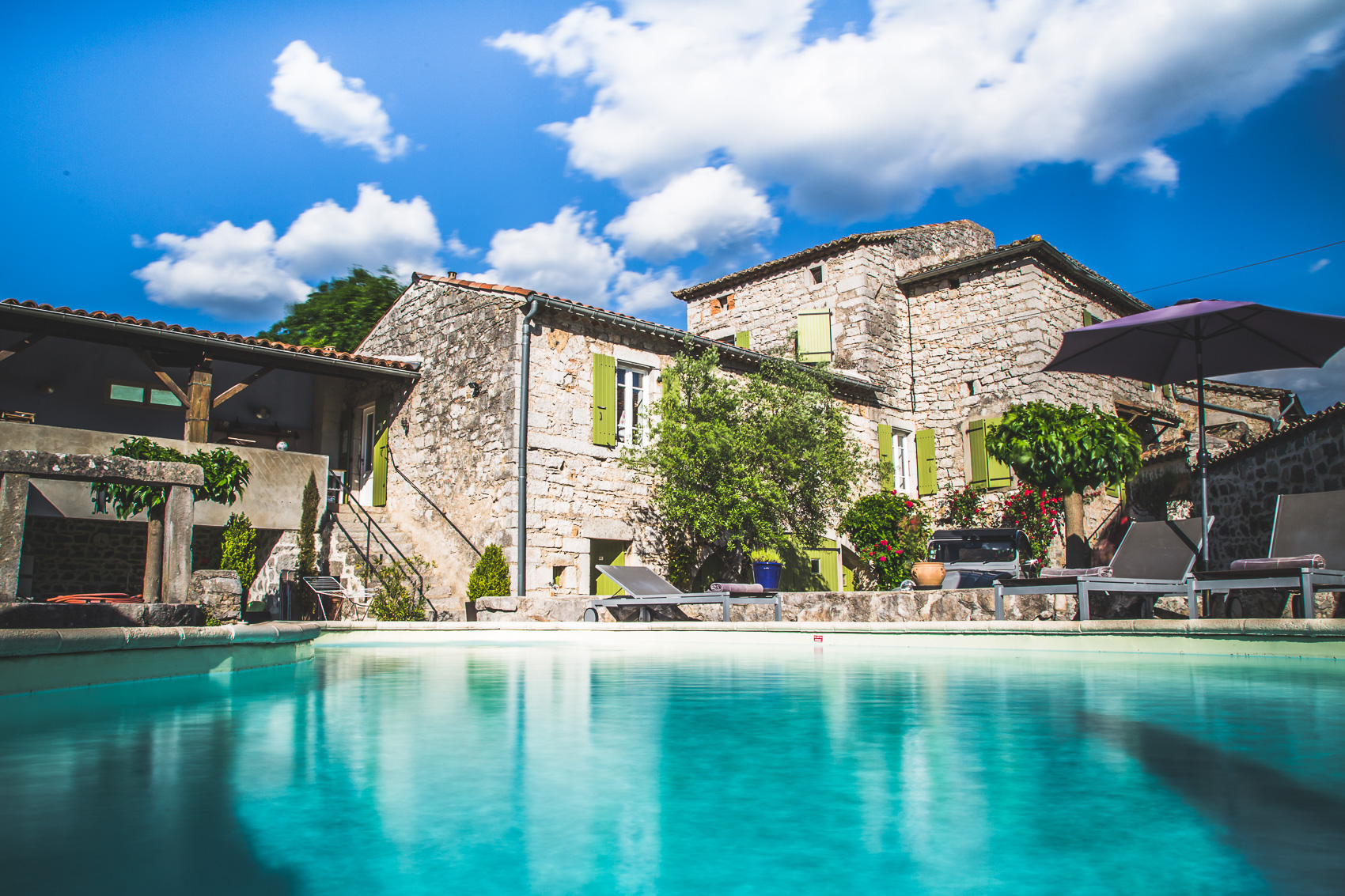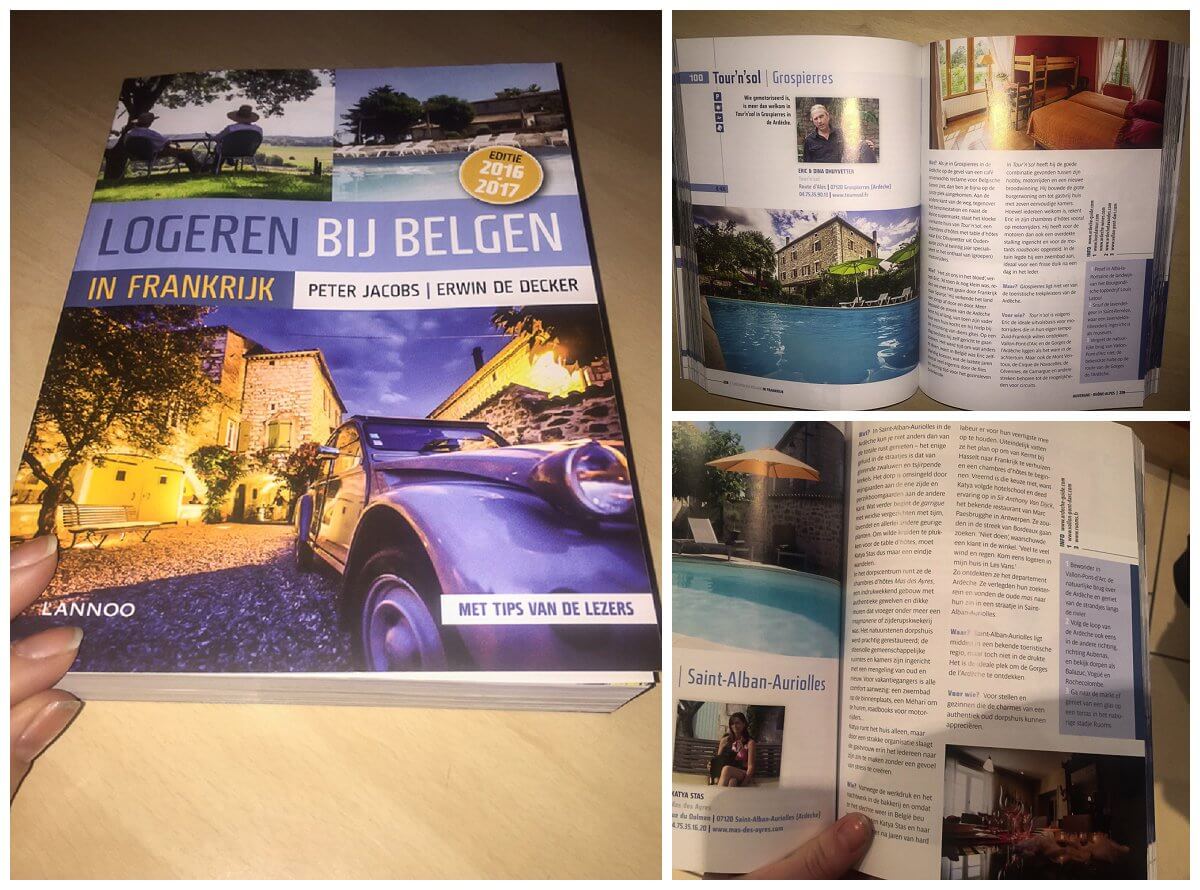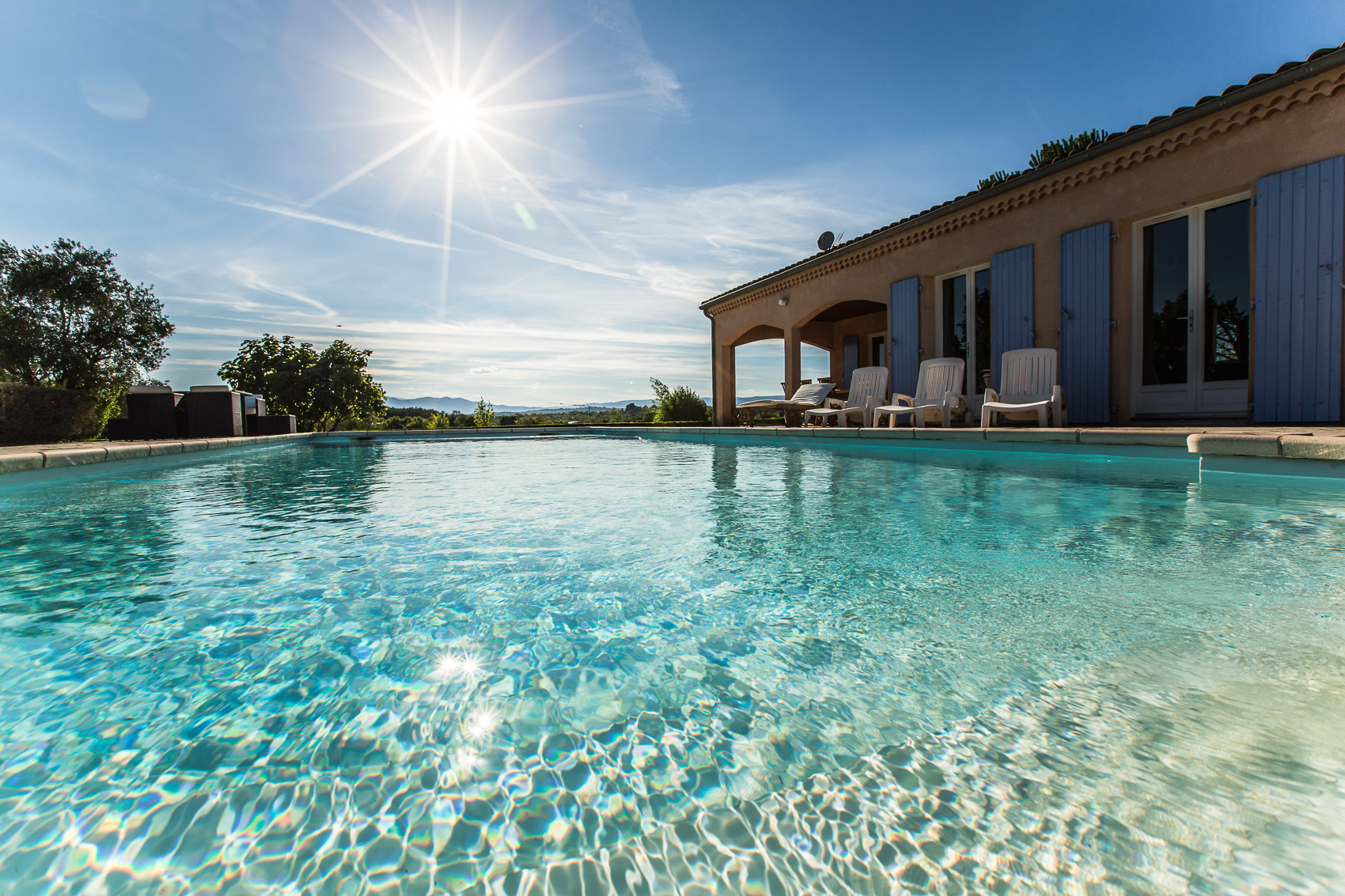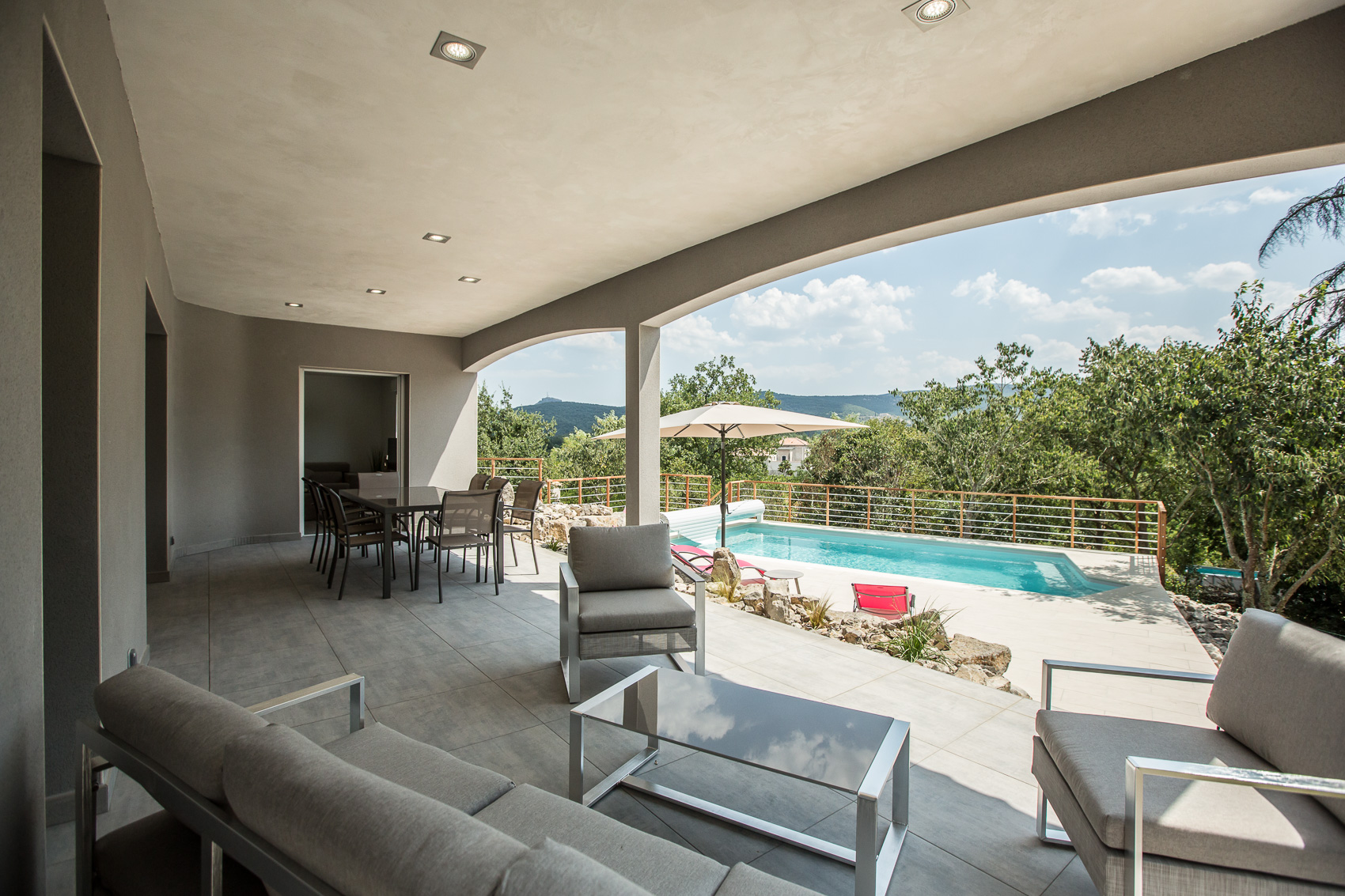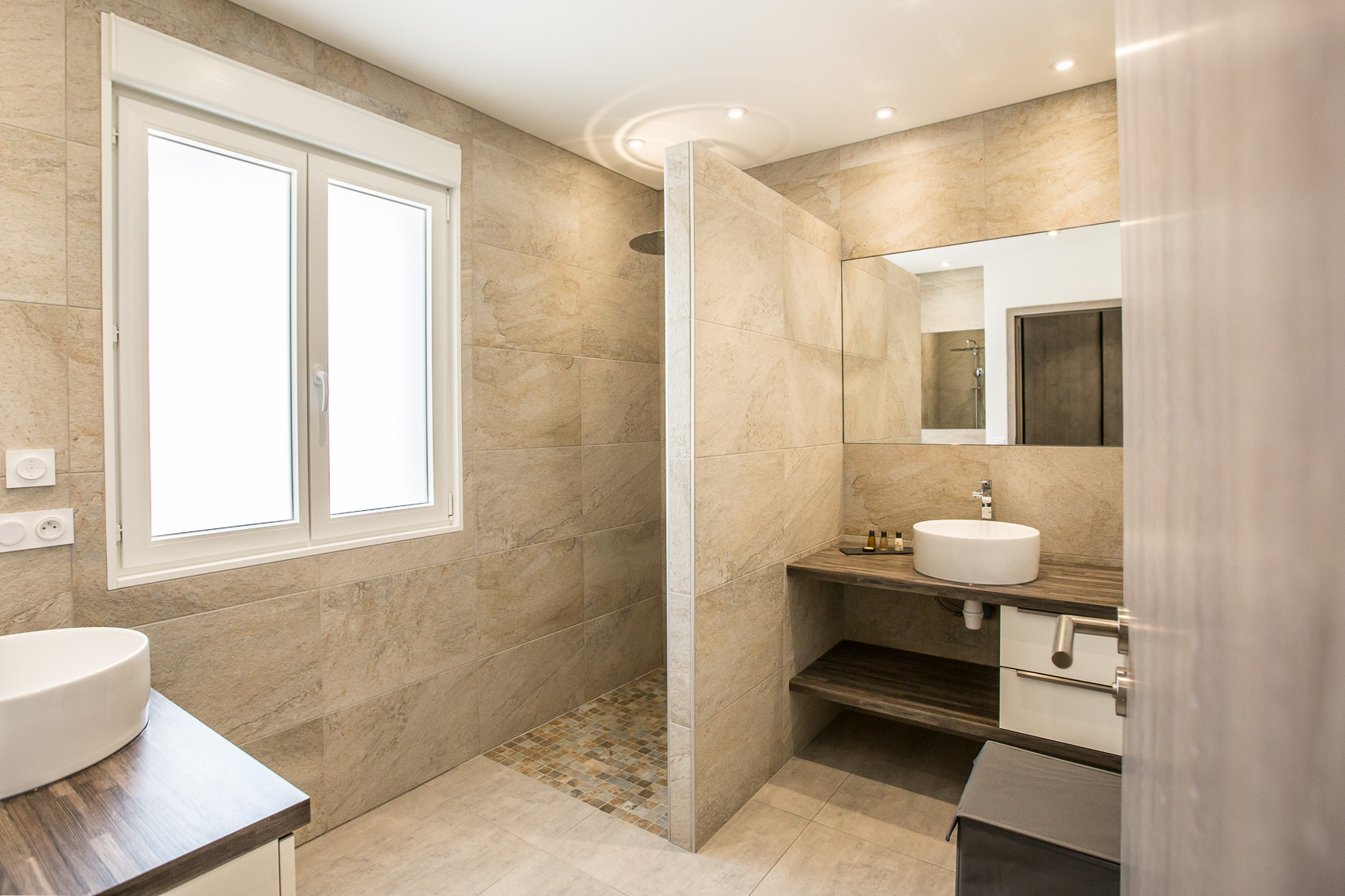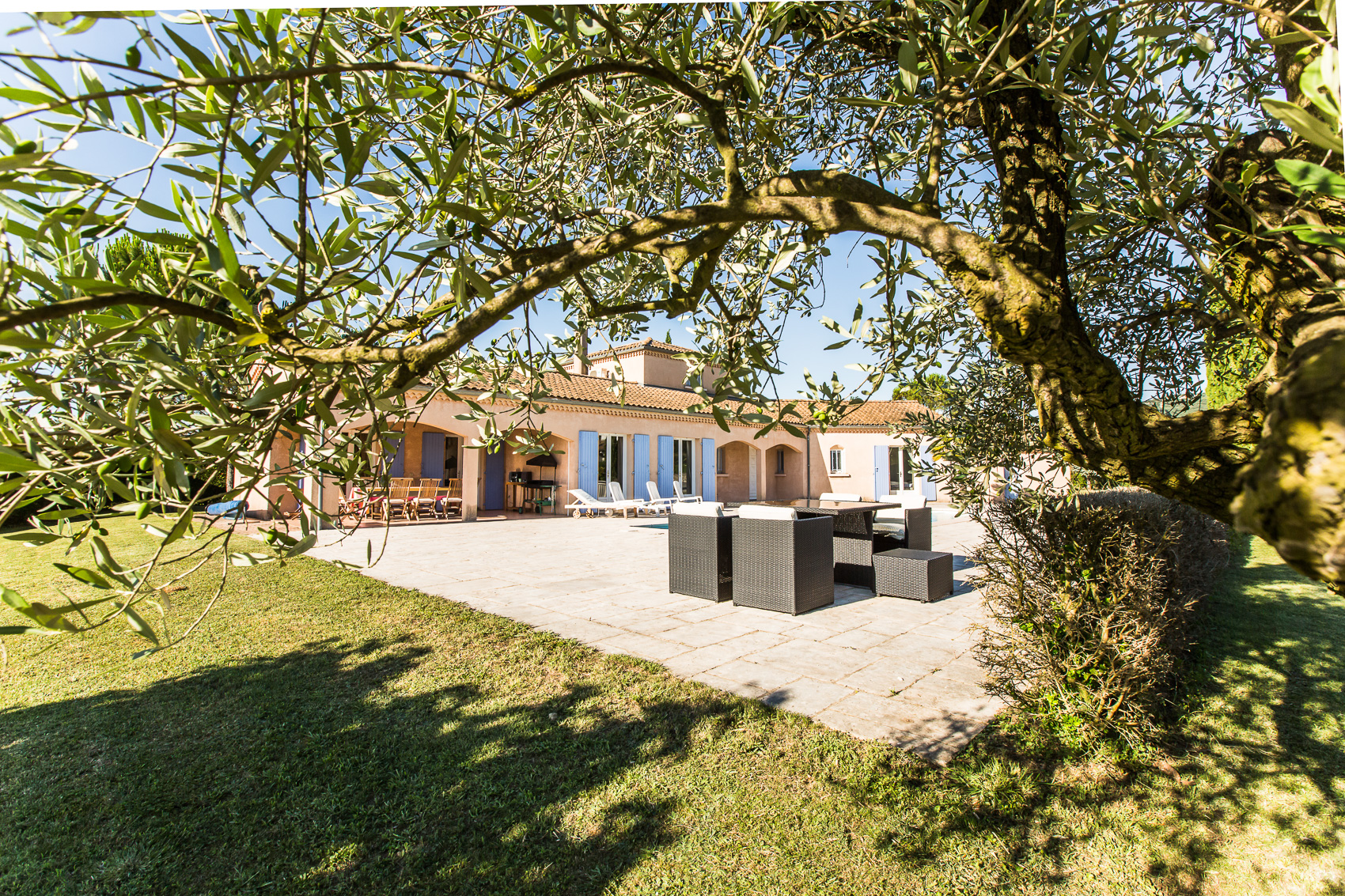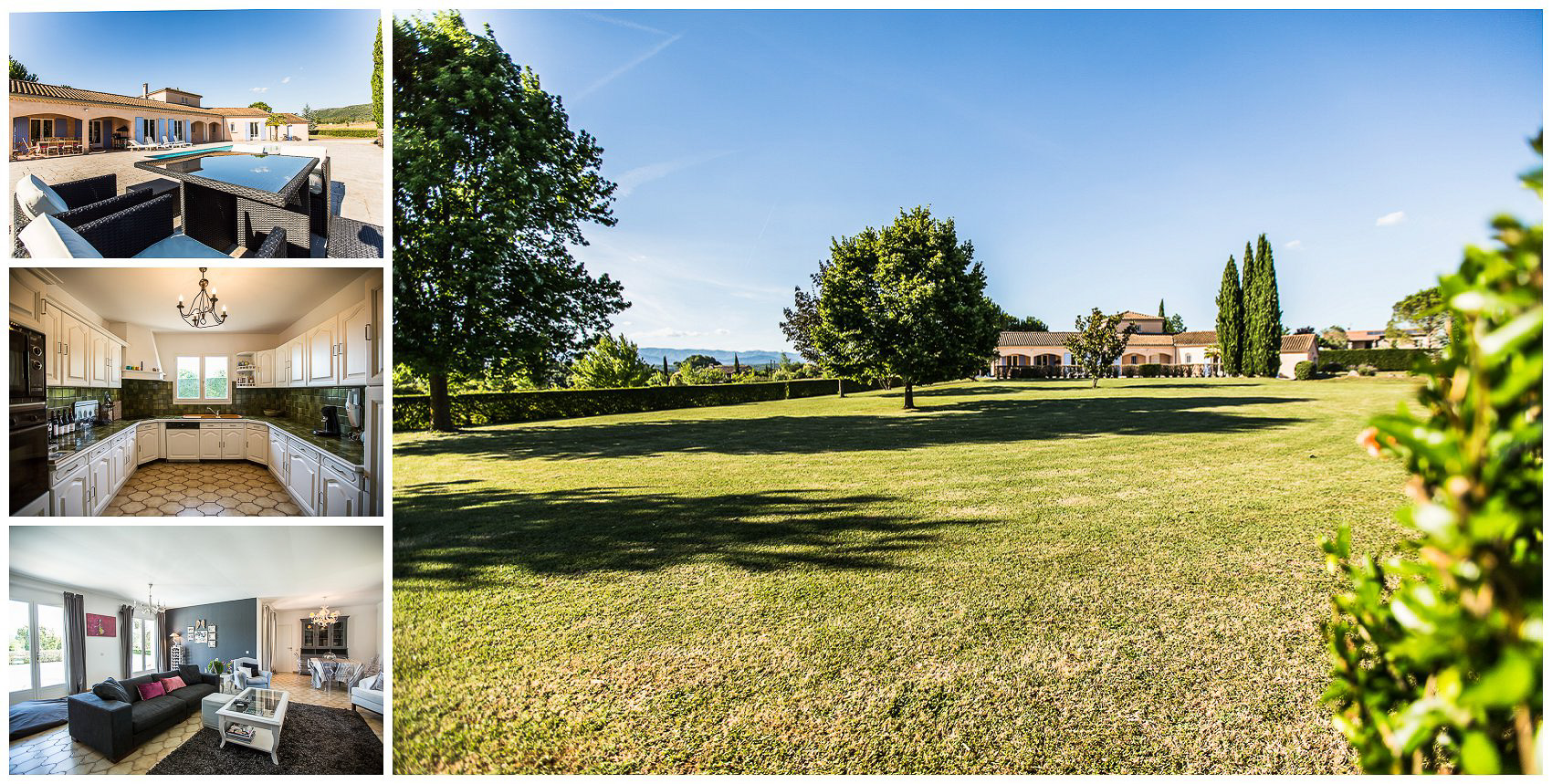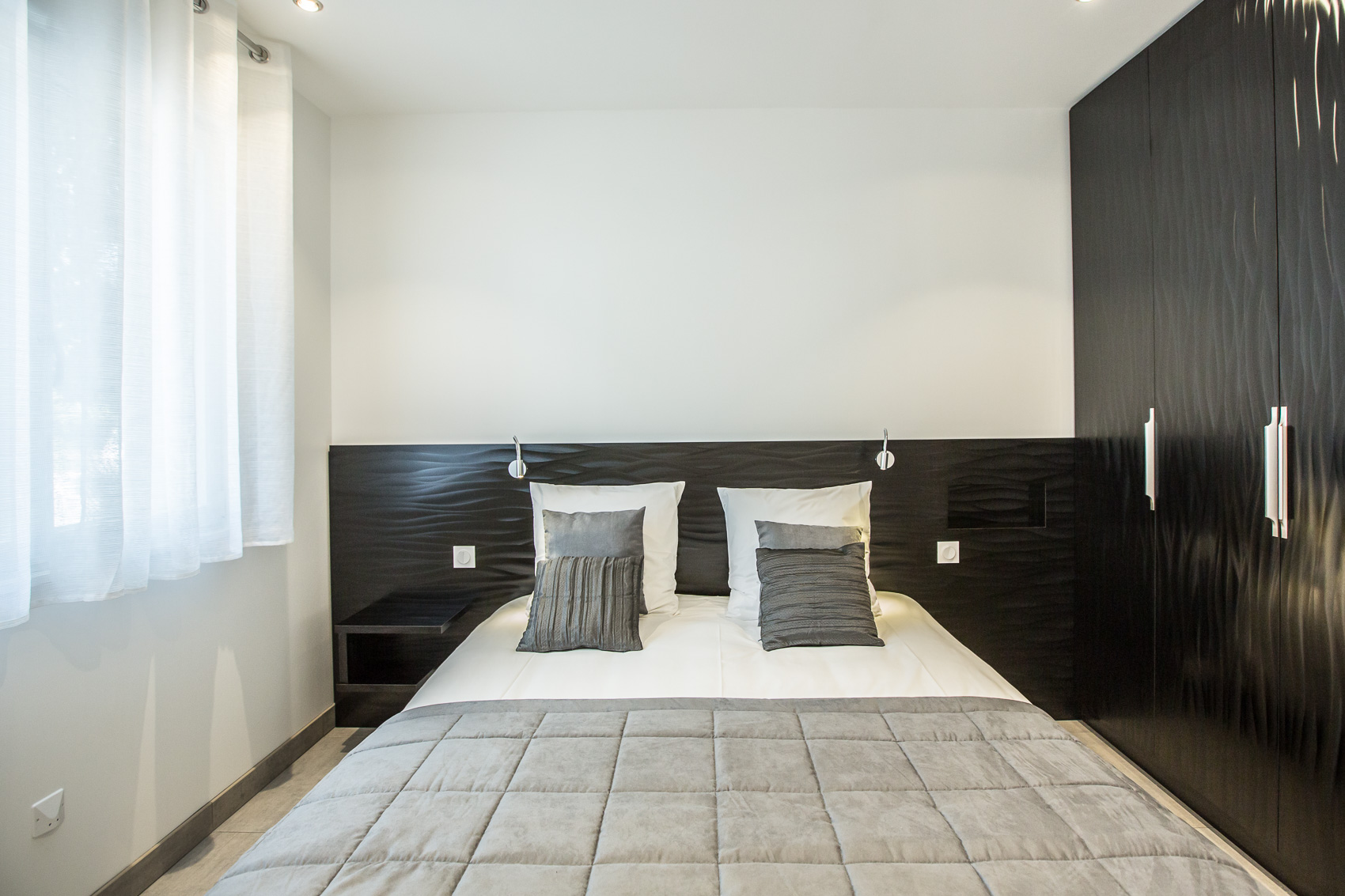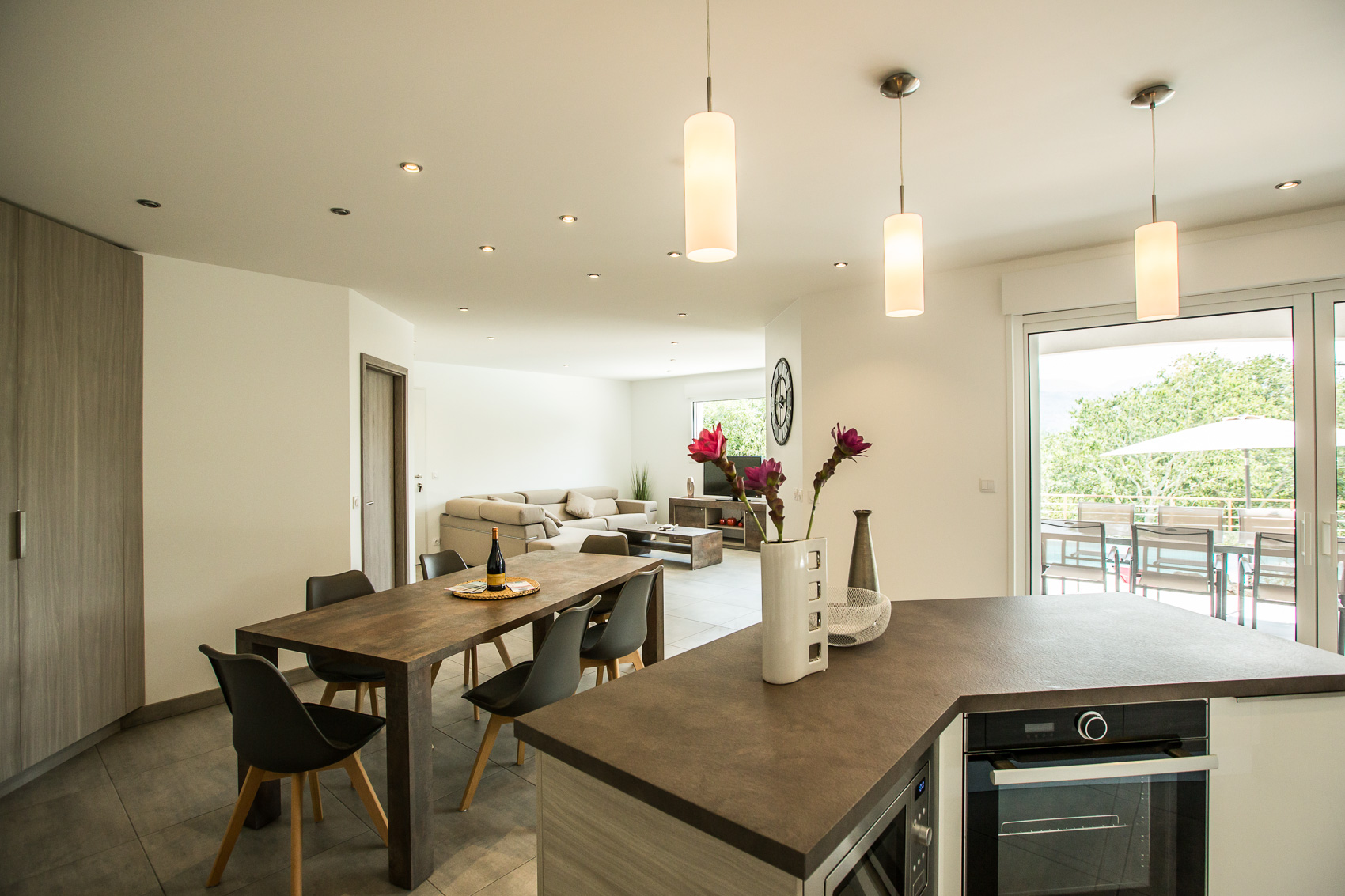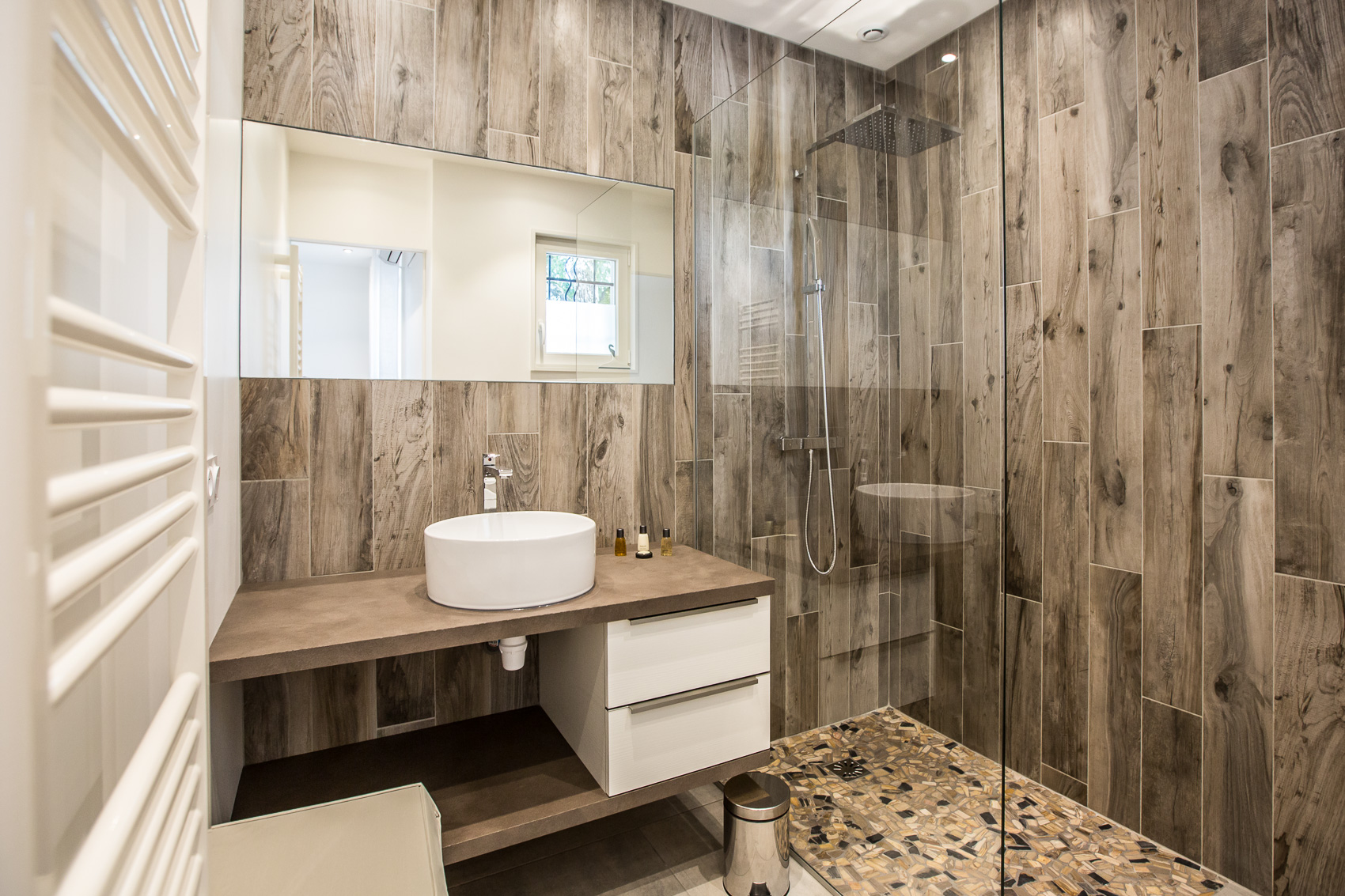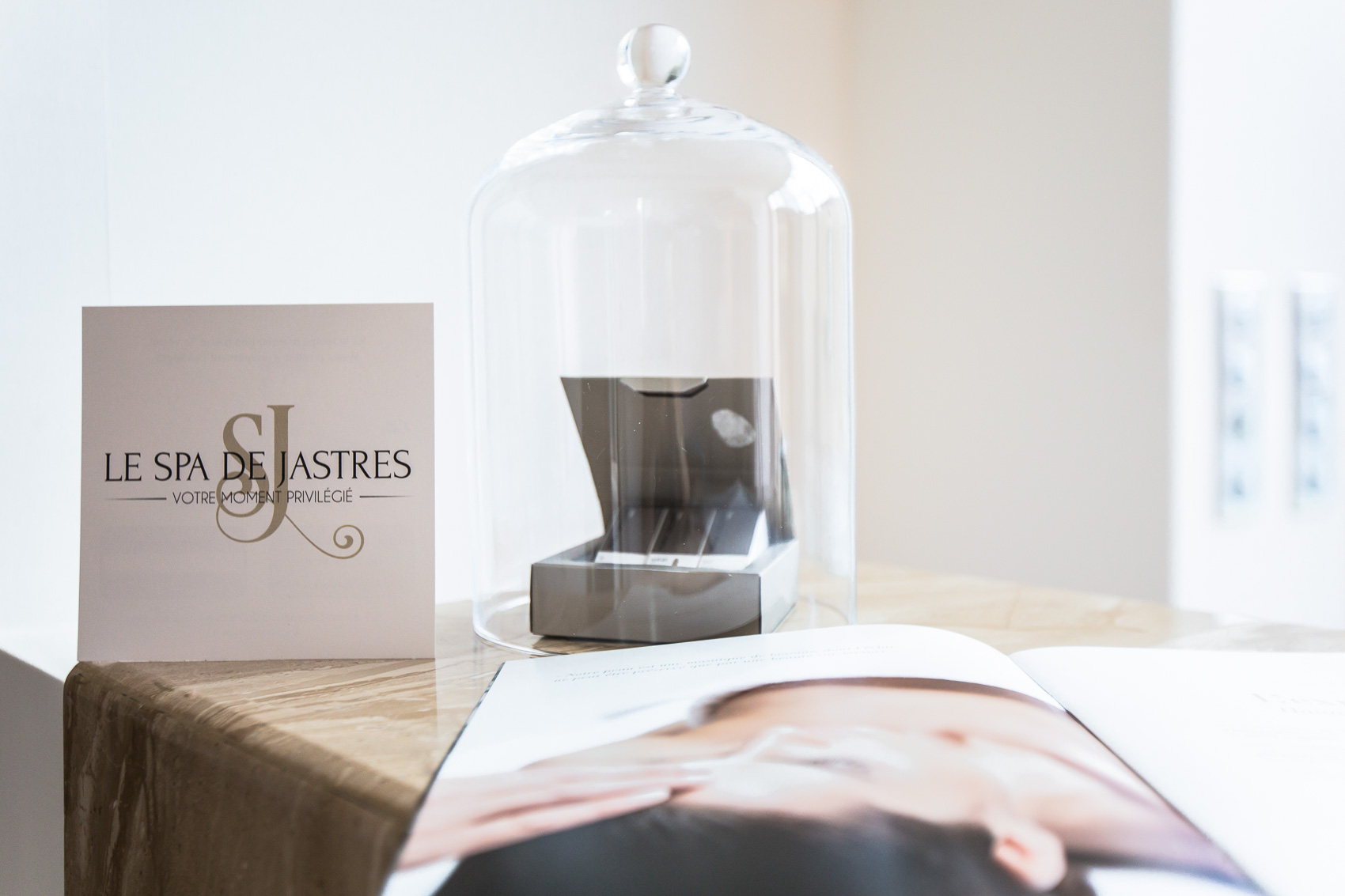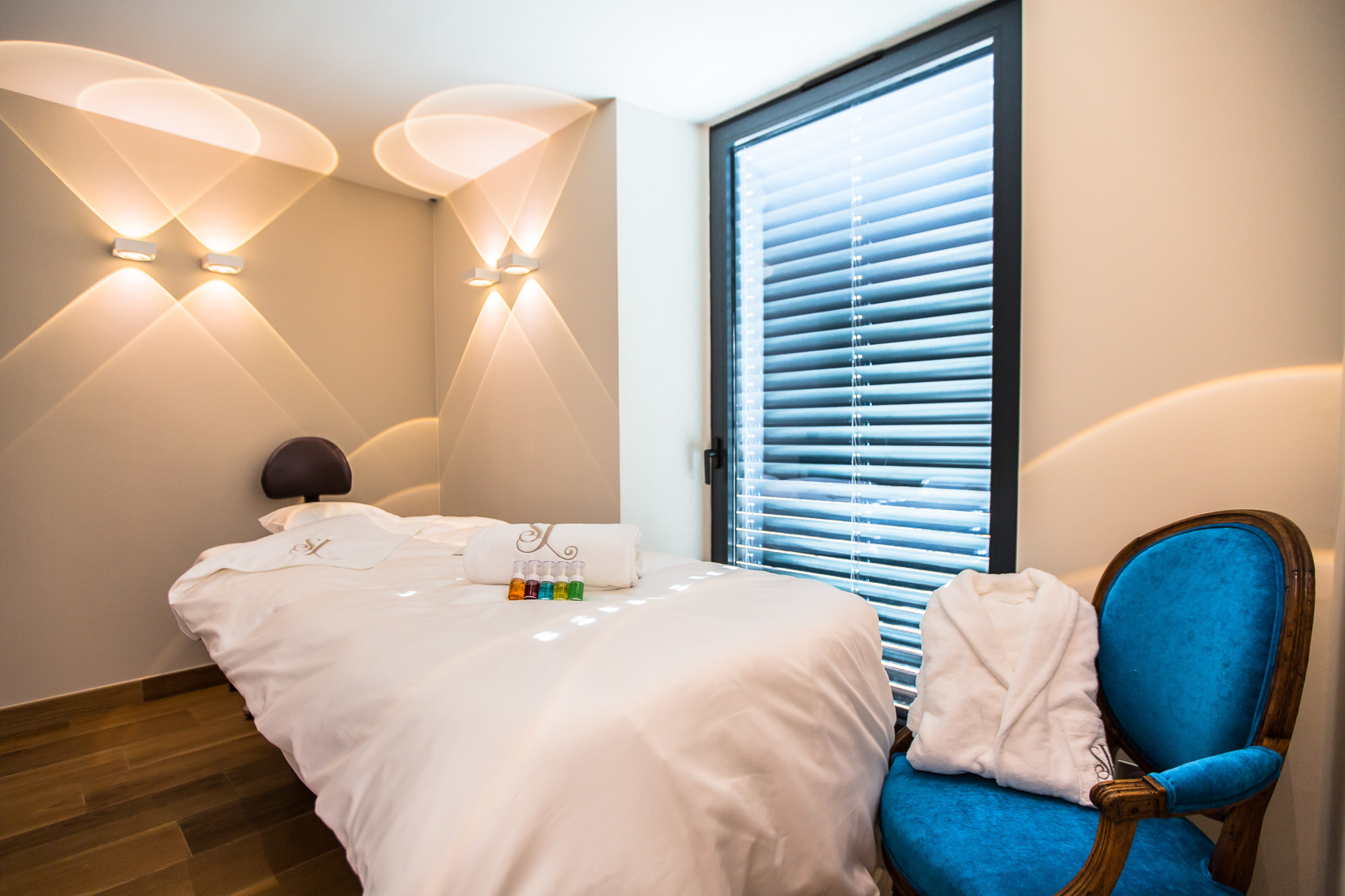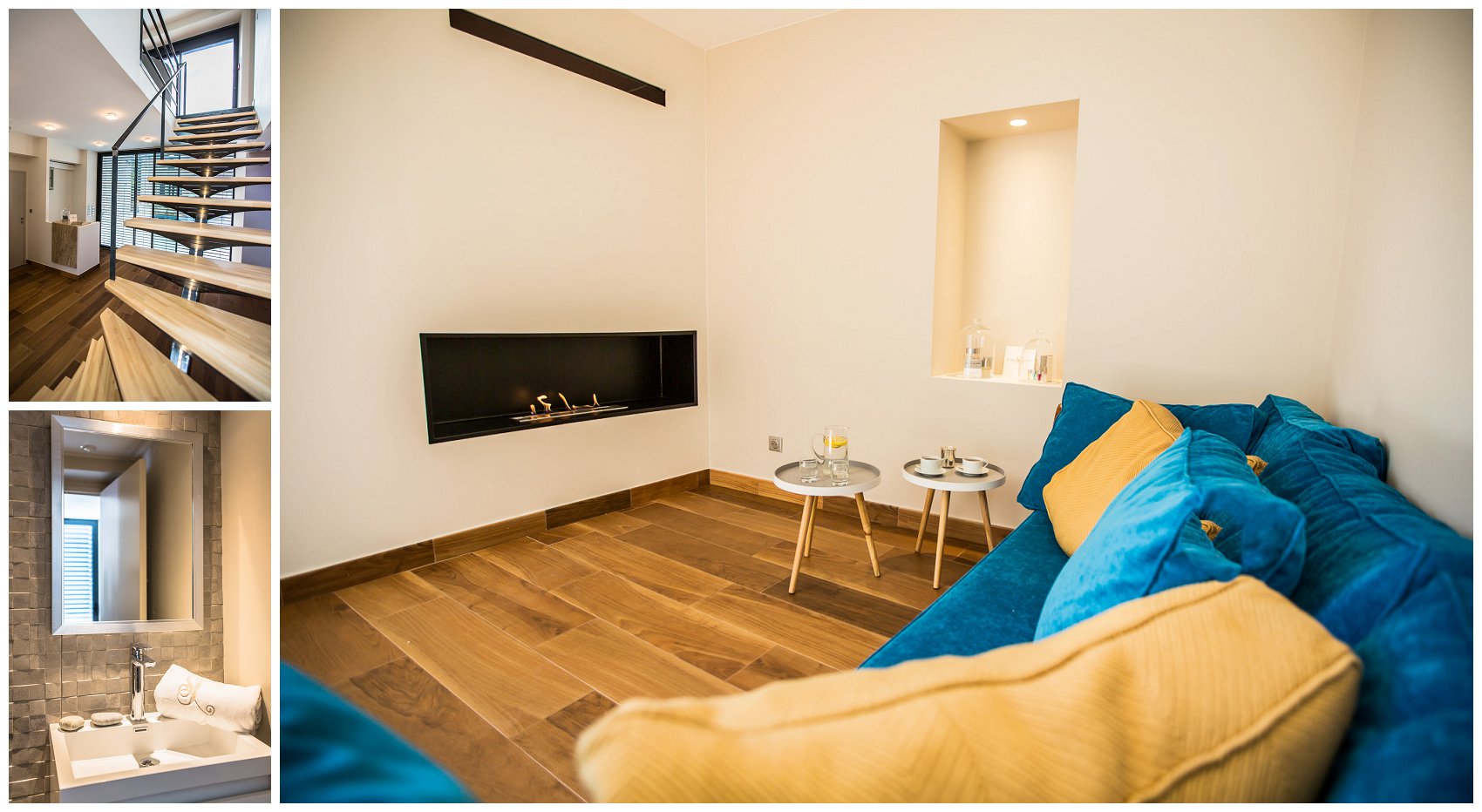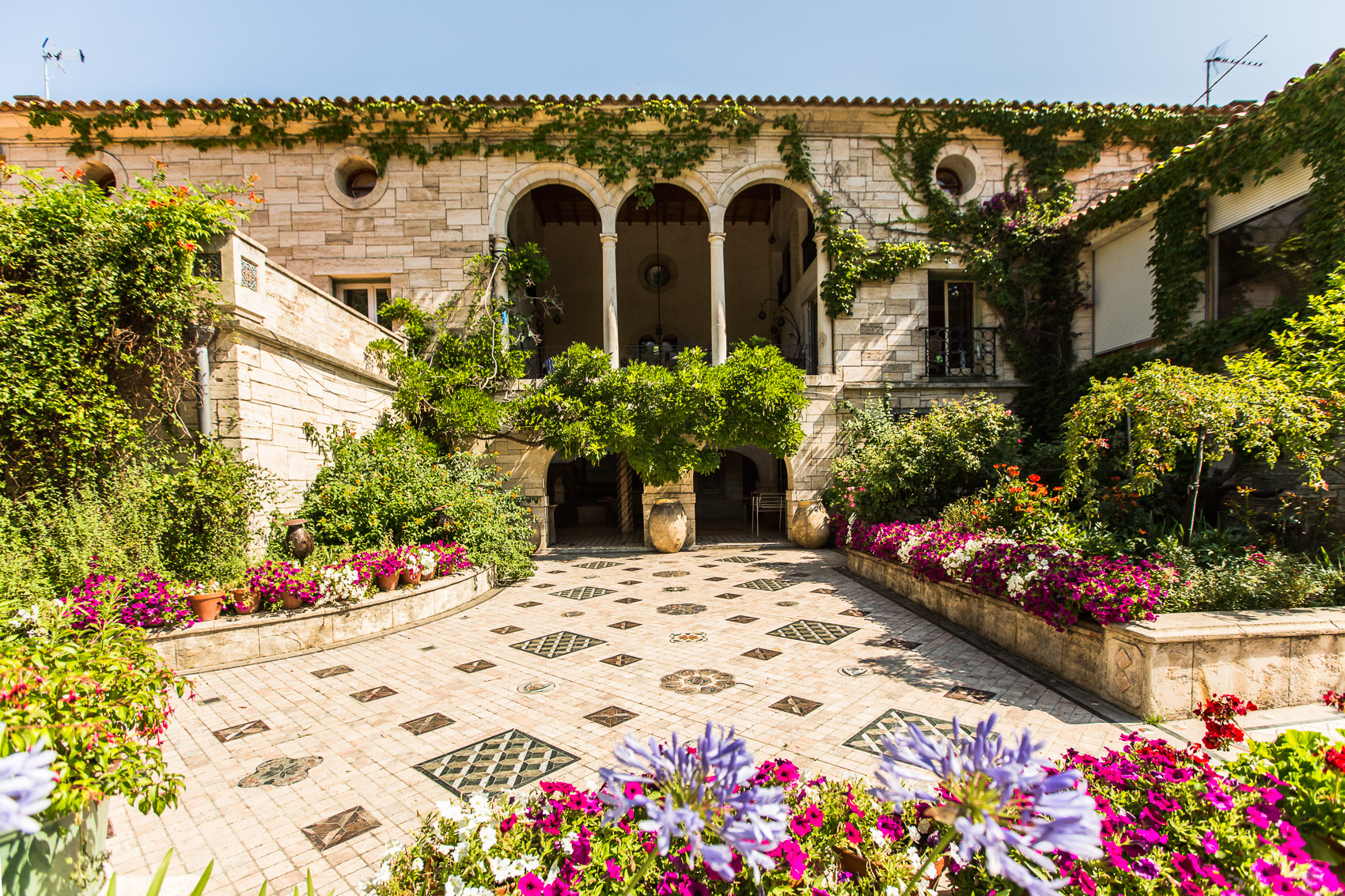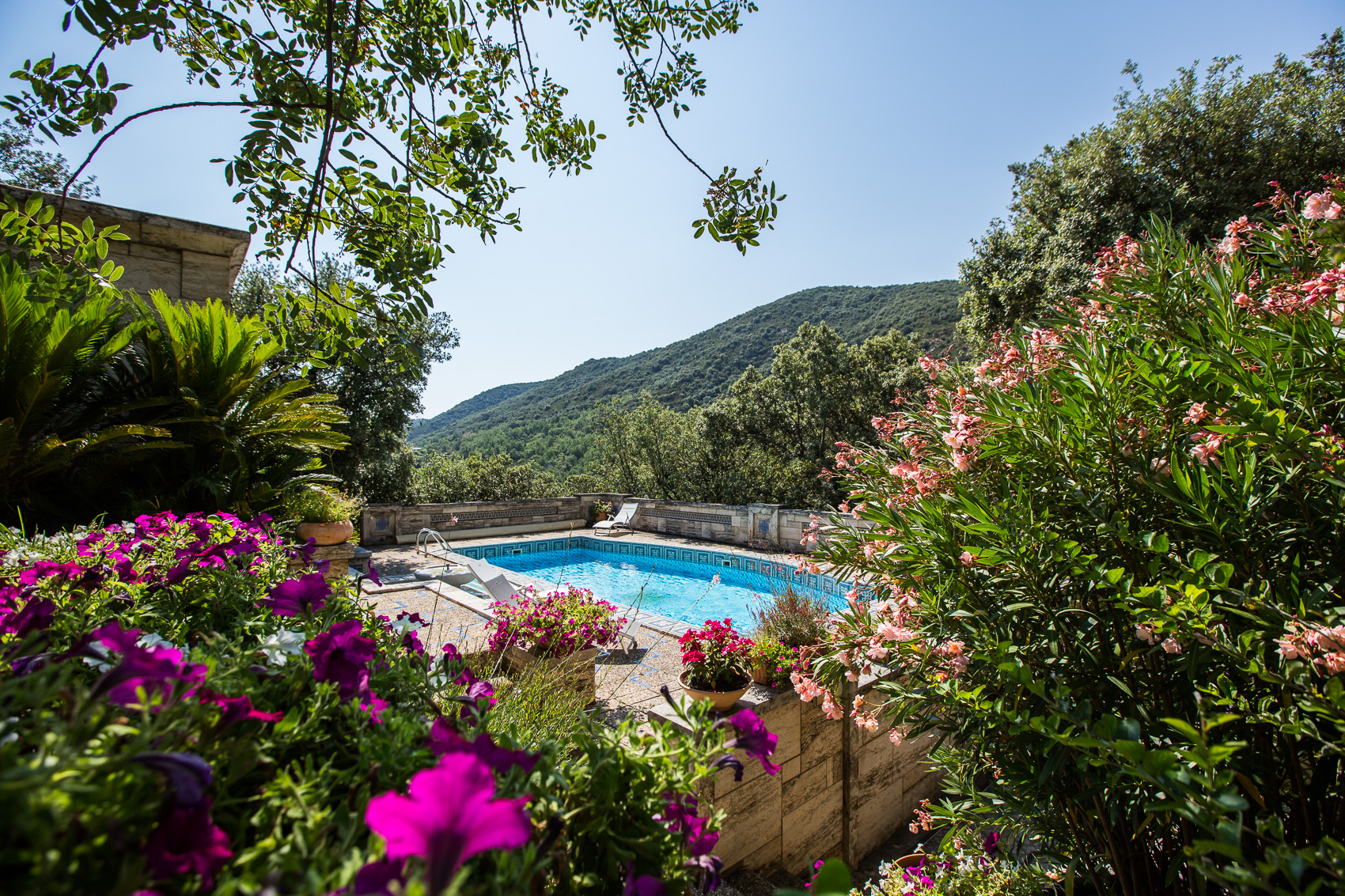 Real estate…
Just like you, I enjoy a nice glass of wine in a pleasant atmosphere. Are you selling, renting your house, a B&B, or maybe a nice domain? In that case, you want to share a good feeling about it through the pictures. These photographs share the first impression with the tenant, or the buyer. It's important that these photos release a certain atmosphere, and that the building is enhanced. That's where I come in.
I'm working at the request of individuals, such as real estate agencies, construction firms, and other kinds of companies. I make interior photographs for them, as well as real estate photographs, who give off exactly what you're aiming for. Hotels and campings also pass behind my camera lens on a regular basis. The atmosphere, and charm of the location are very important to me. Obviously, that's what the renter or buyer has to see at first sight, or you'll risk the fact that he's never going to show up.
By using beautiful pictures,your house, or your interior, will really be enhanced. That's what I'm doing it for. When I hear that the rate of return increased because of my photographs, I am more than happy about it. Frequently, these photographs are made by phone, in a hurry. I take the time I need to enhance your house perfectly. That way, I can quietly make beautiful pictures out of it.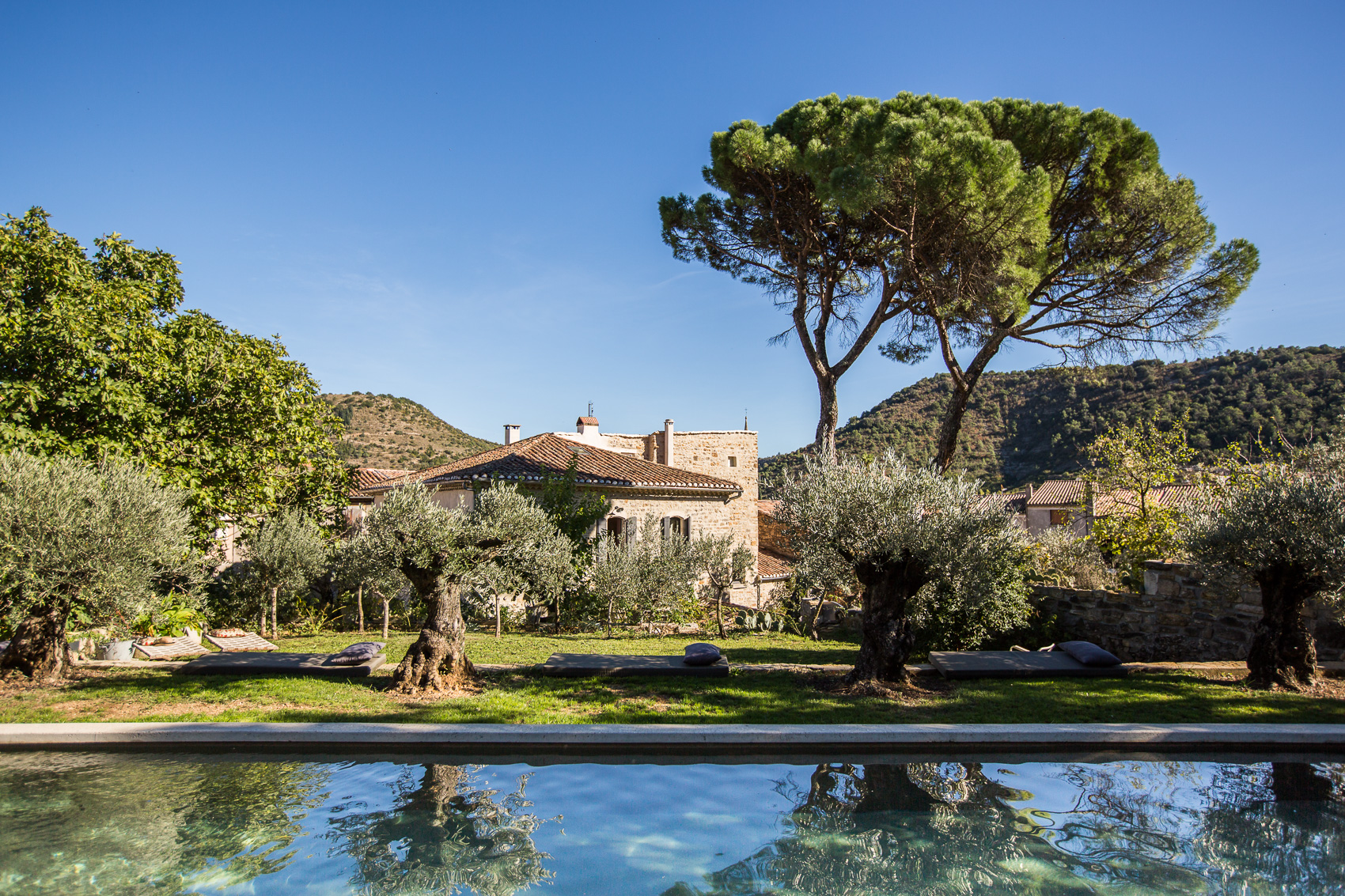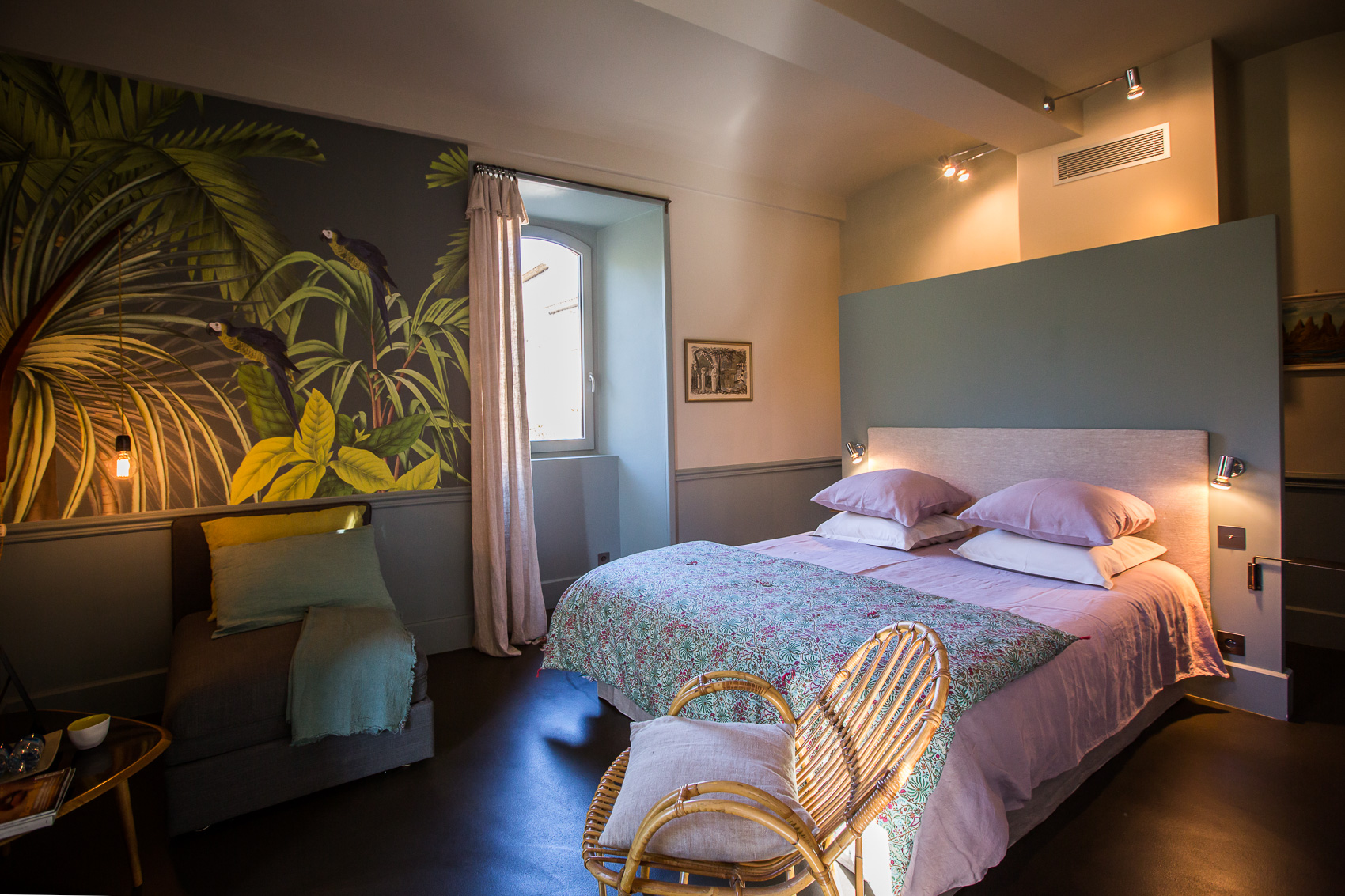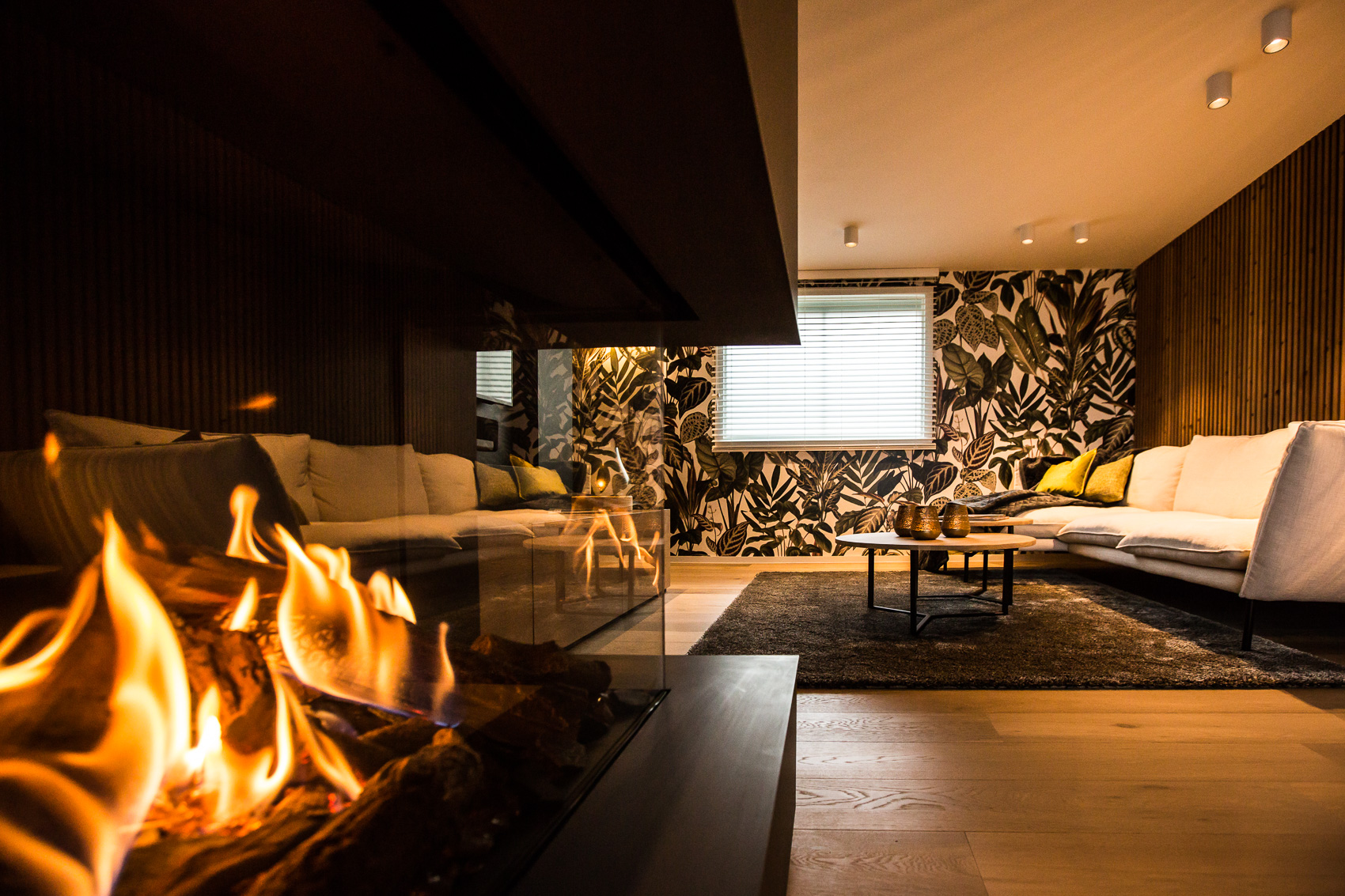 Investment.
I pay attention to the atmosphere and the composition, but my photographs remain fresh, fruity, and high in color. It is very important to me that these pictures embrace the location just the way it is.
 Are you also wishing to increase your return rate rental ansd sales? I'll be there for you! The price of a real estate shoot starts from 290e (20km incl.)
Cinderella Photographie is member of