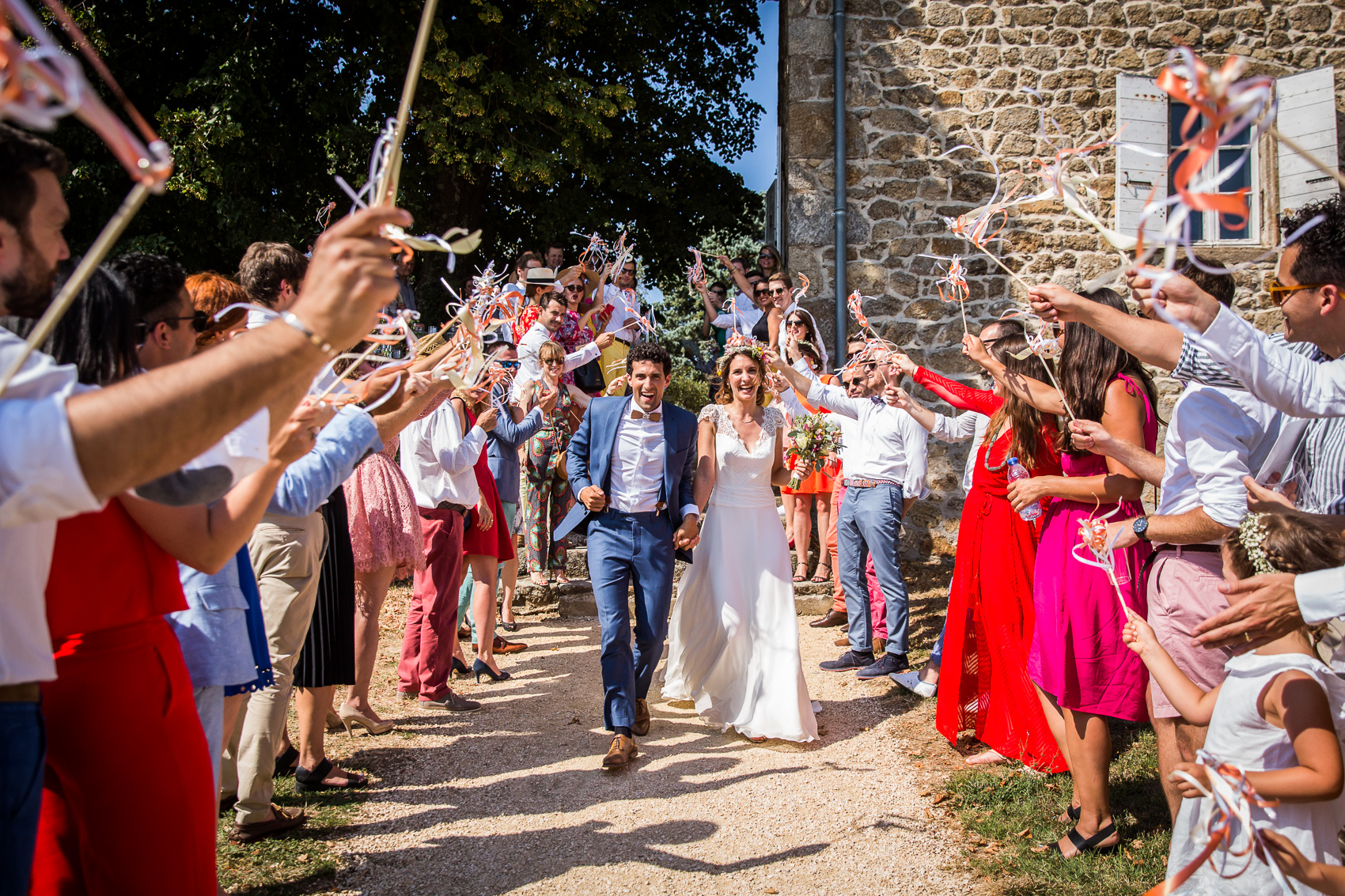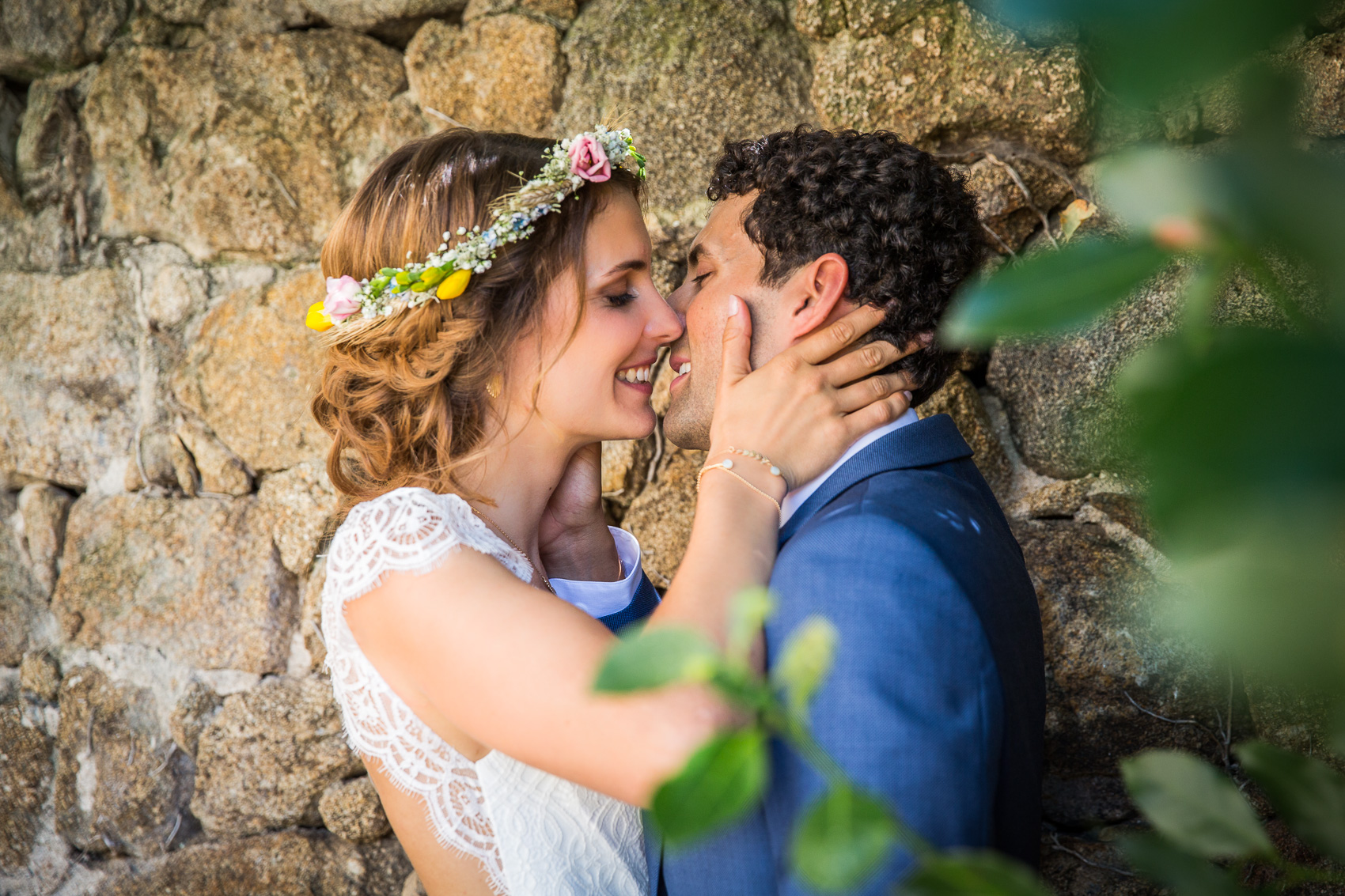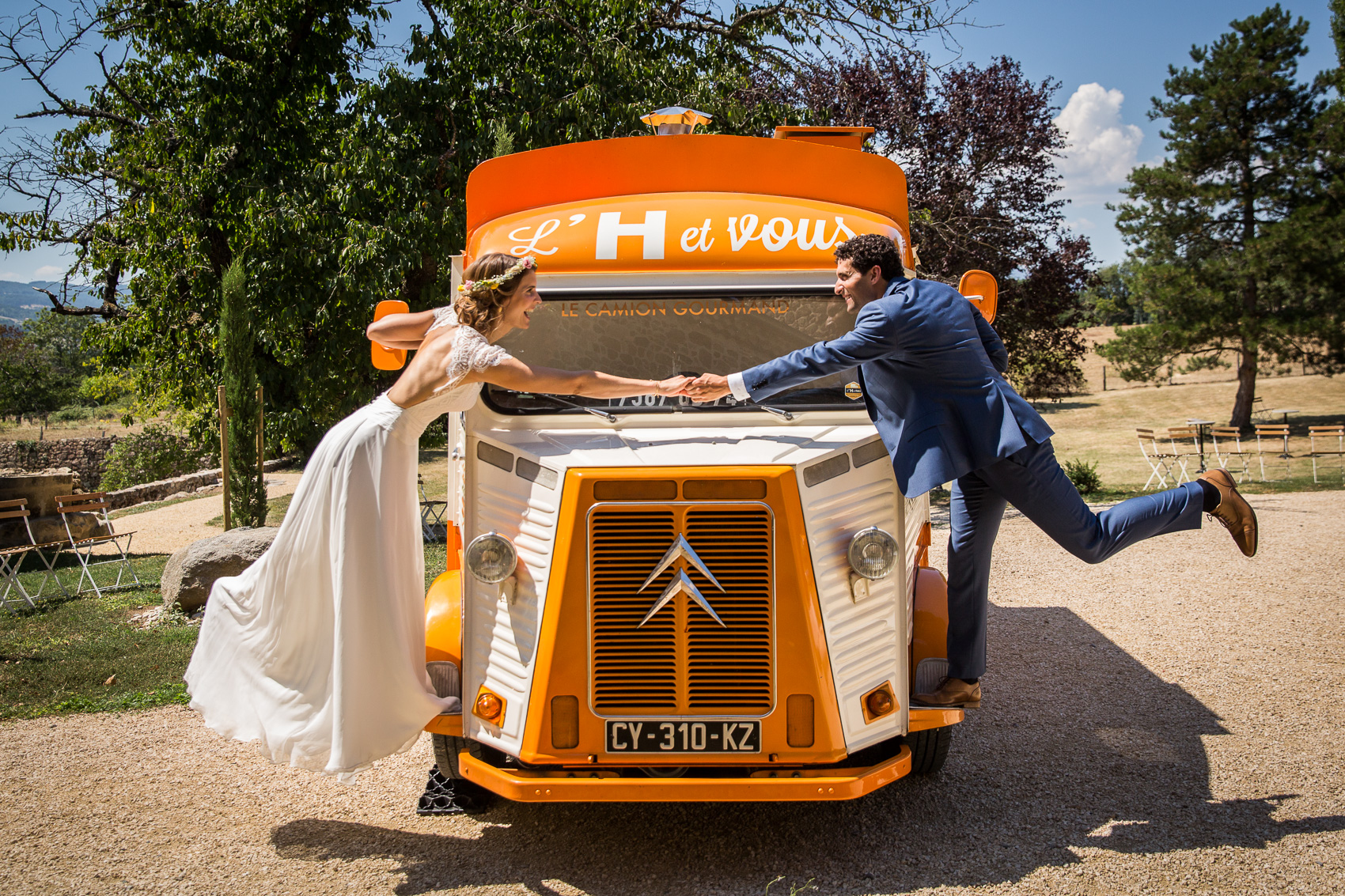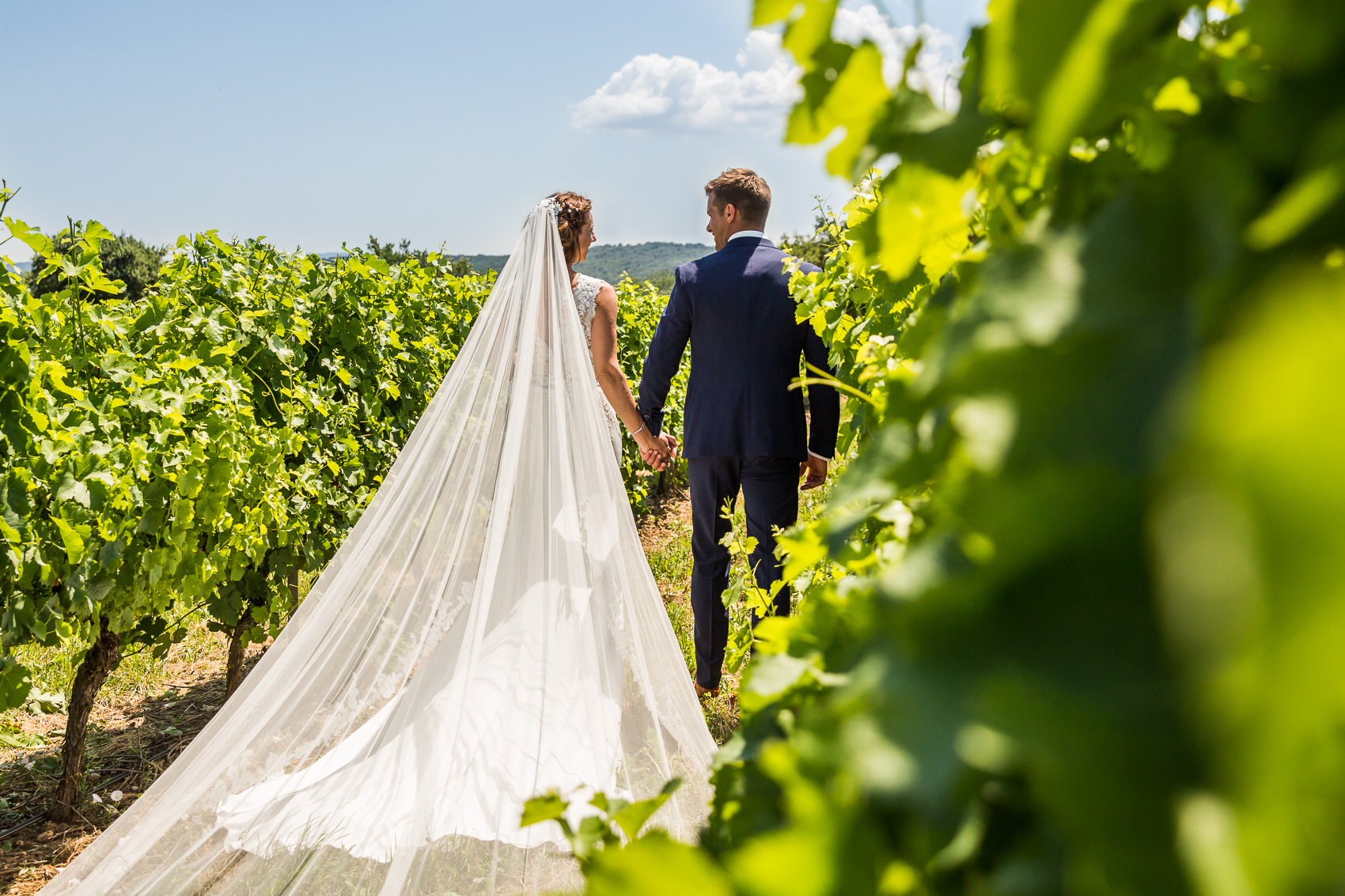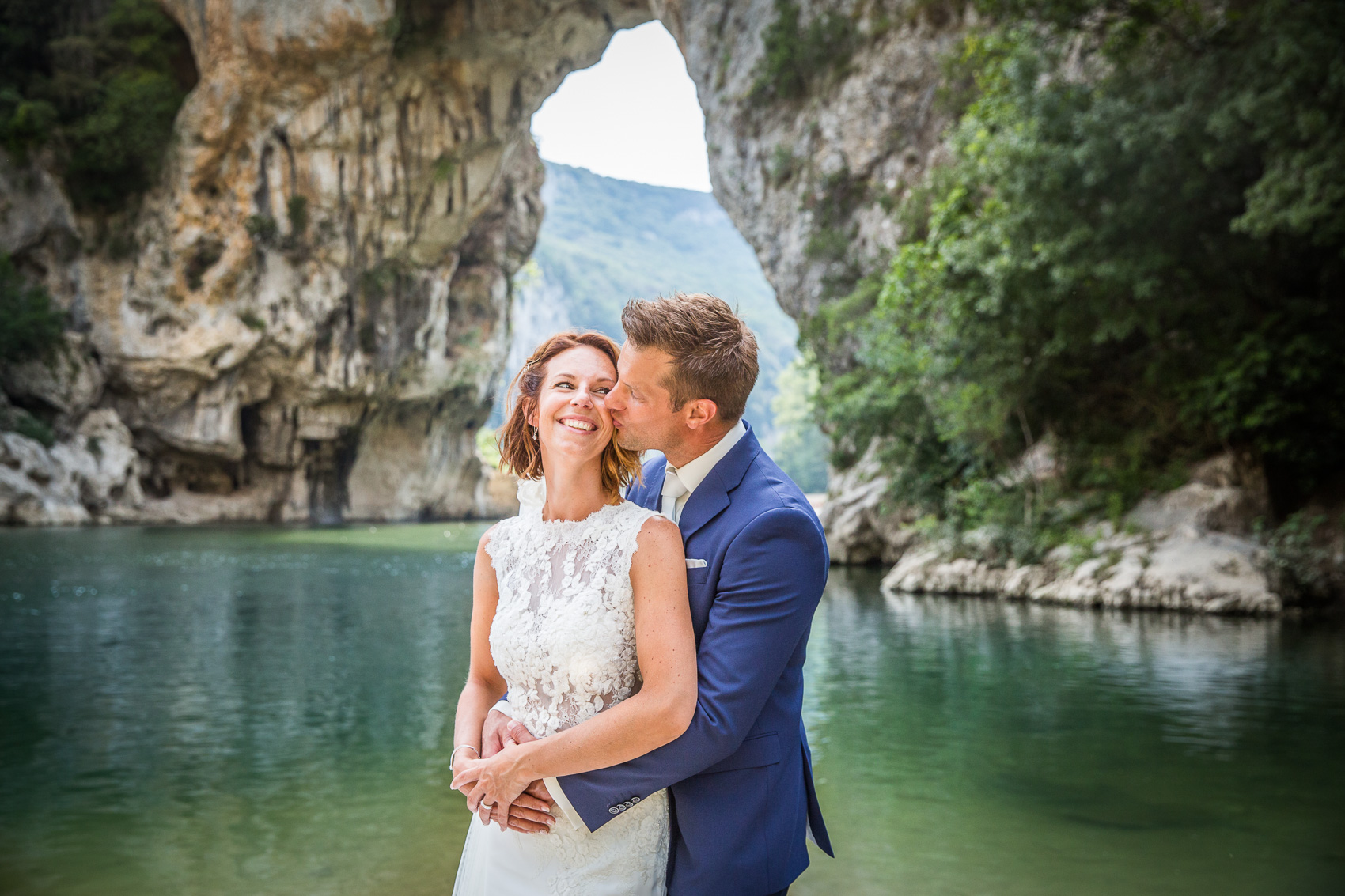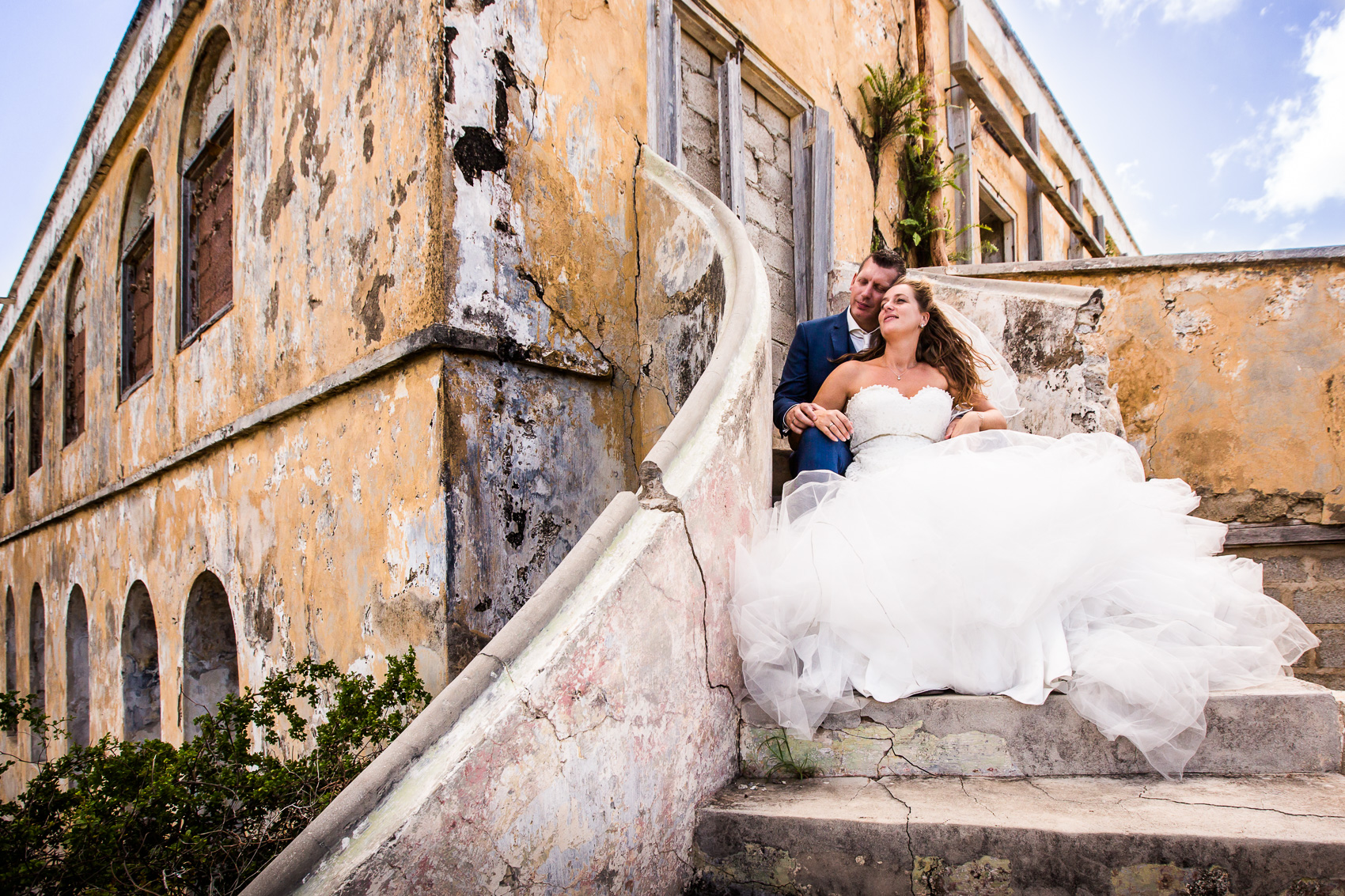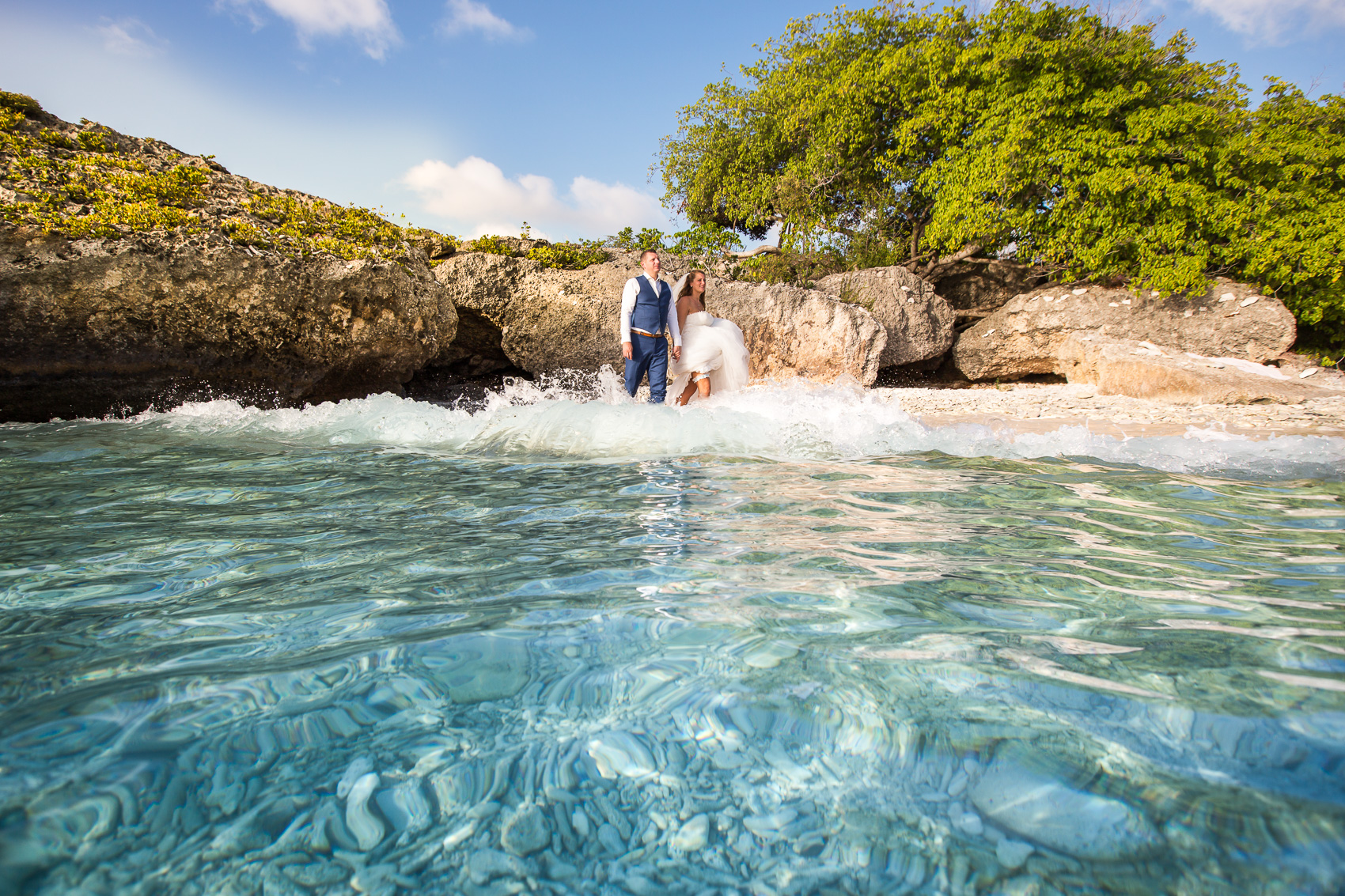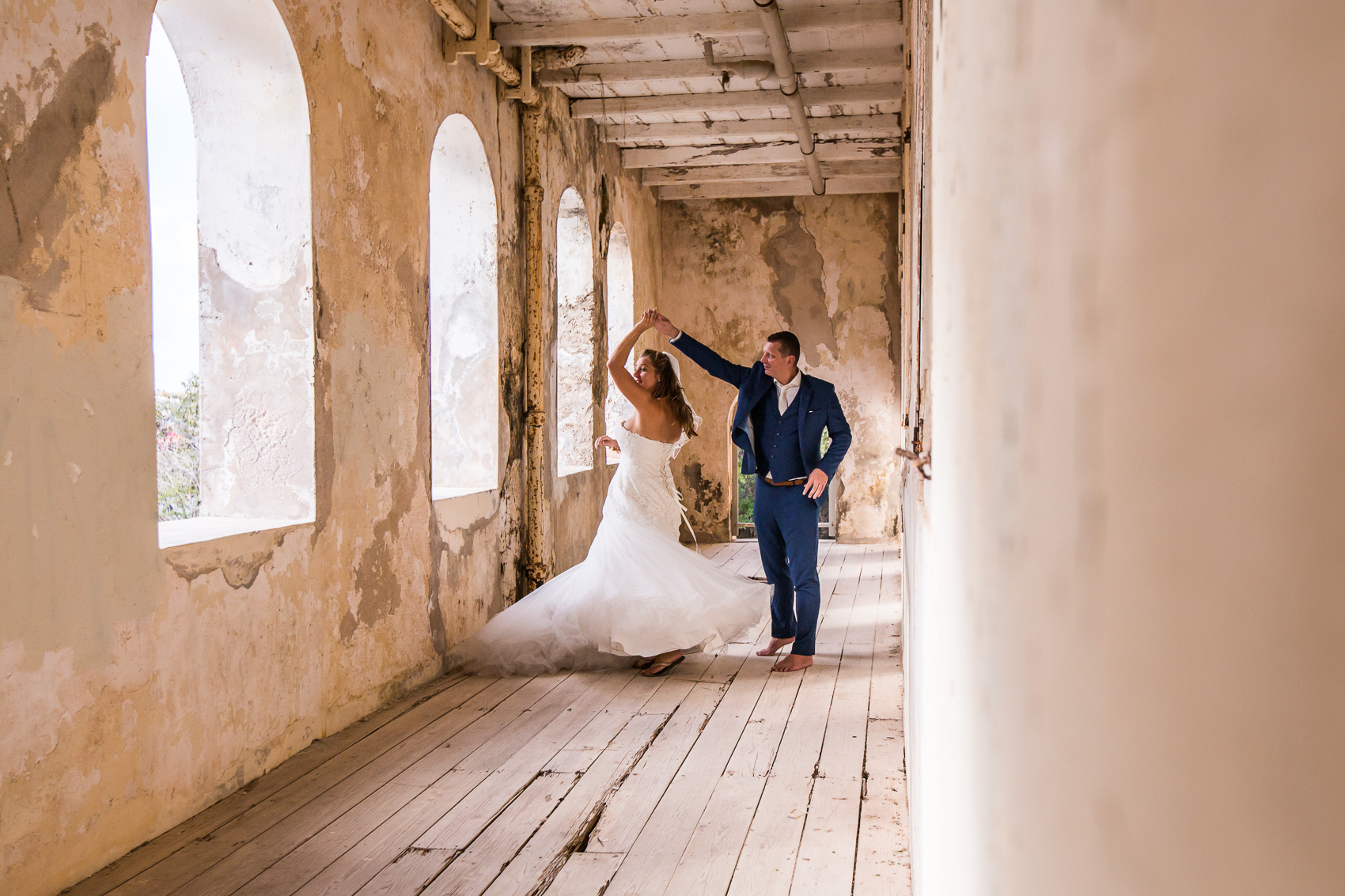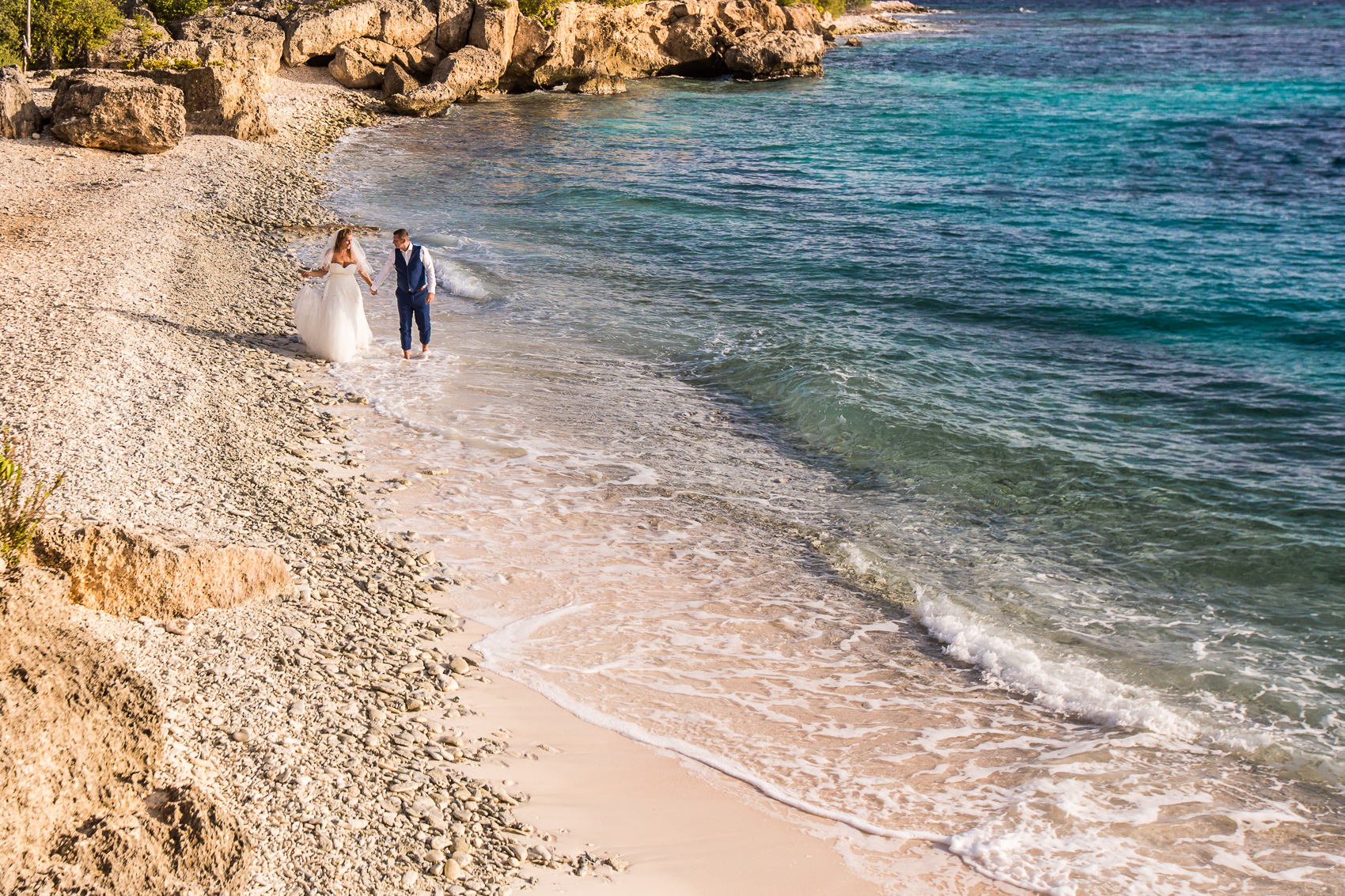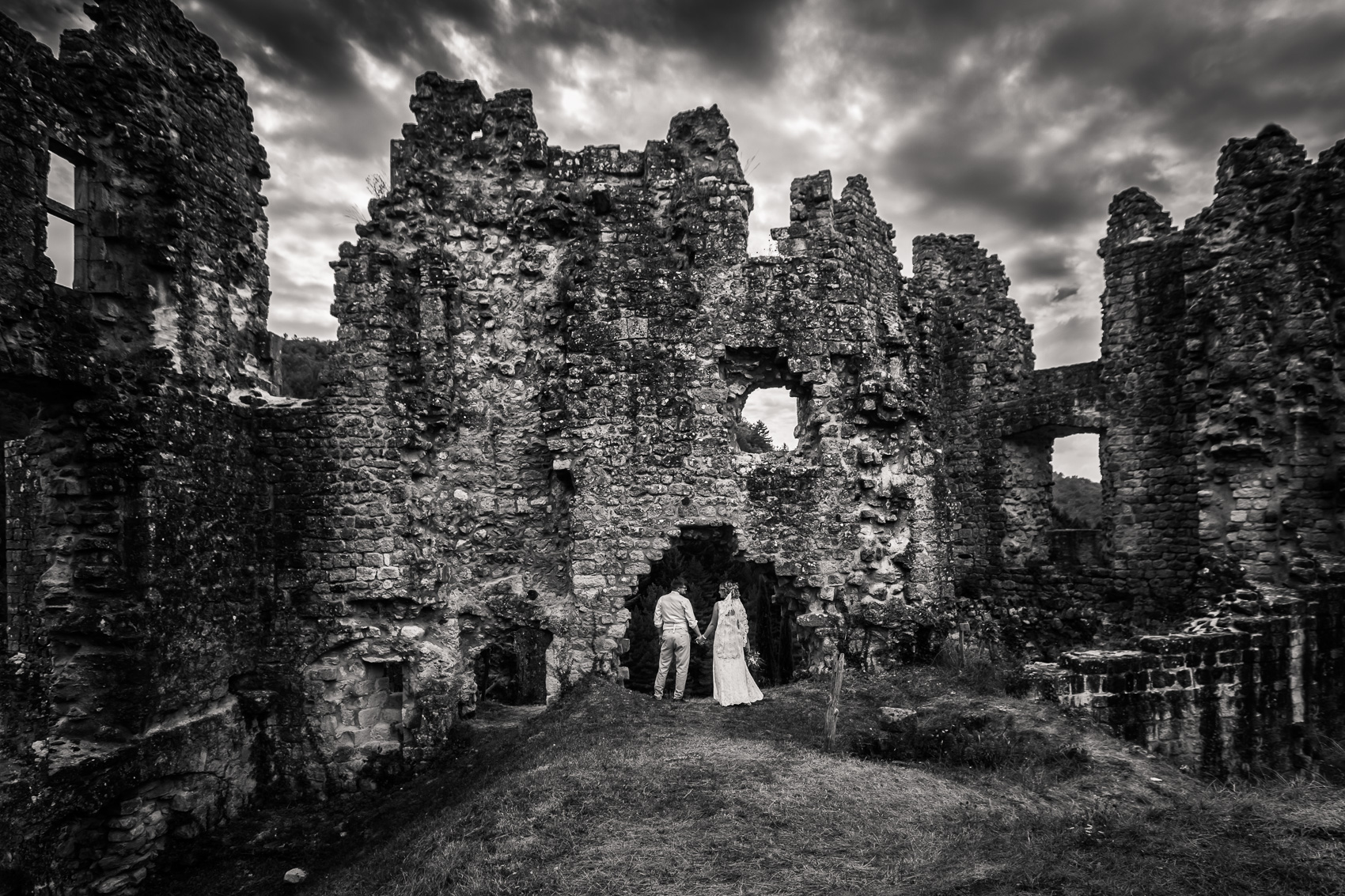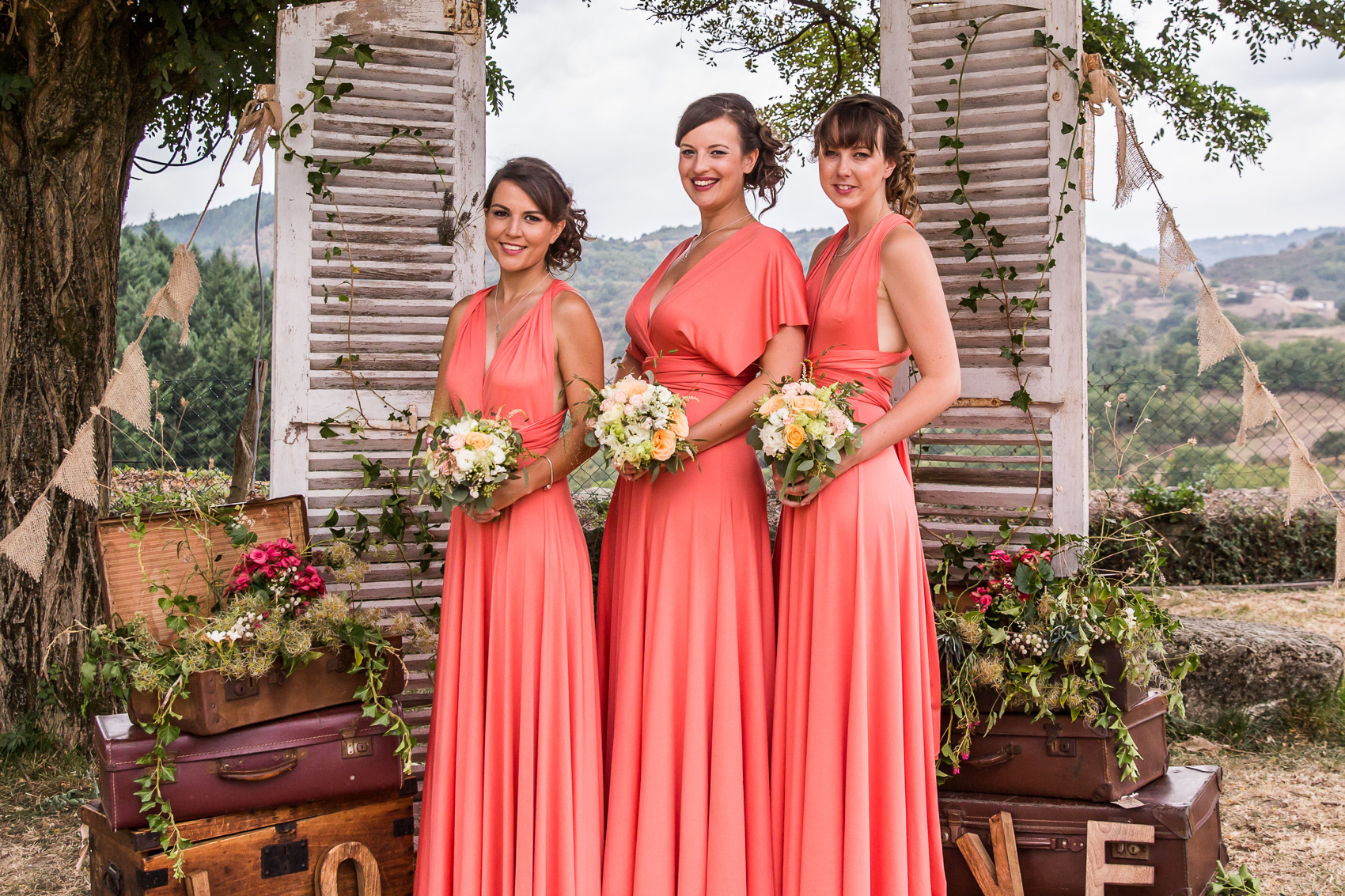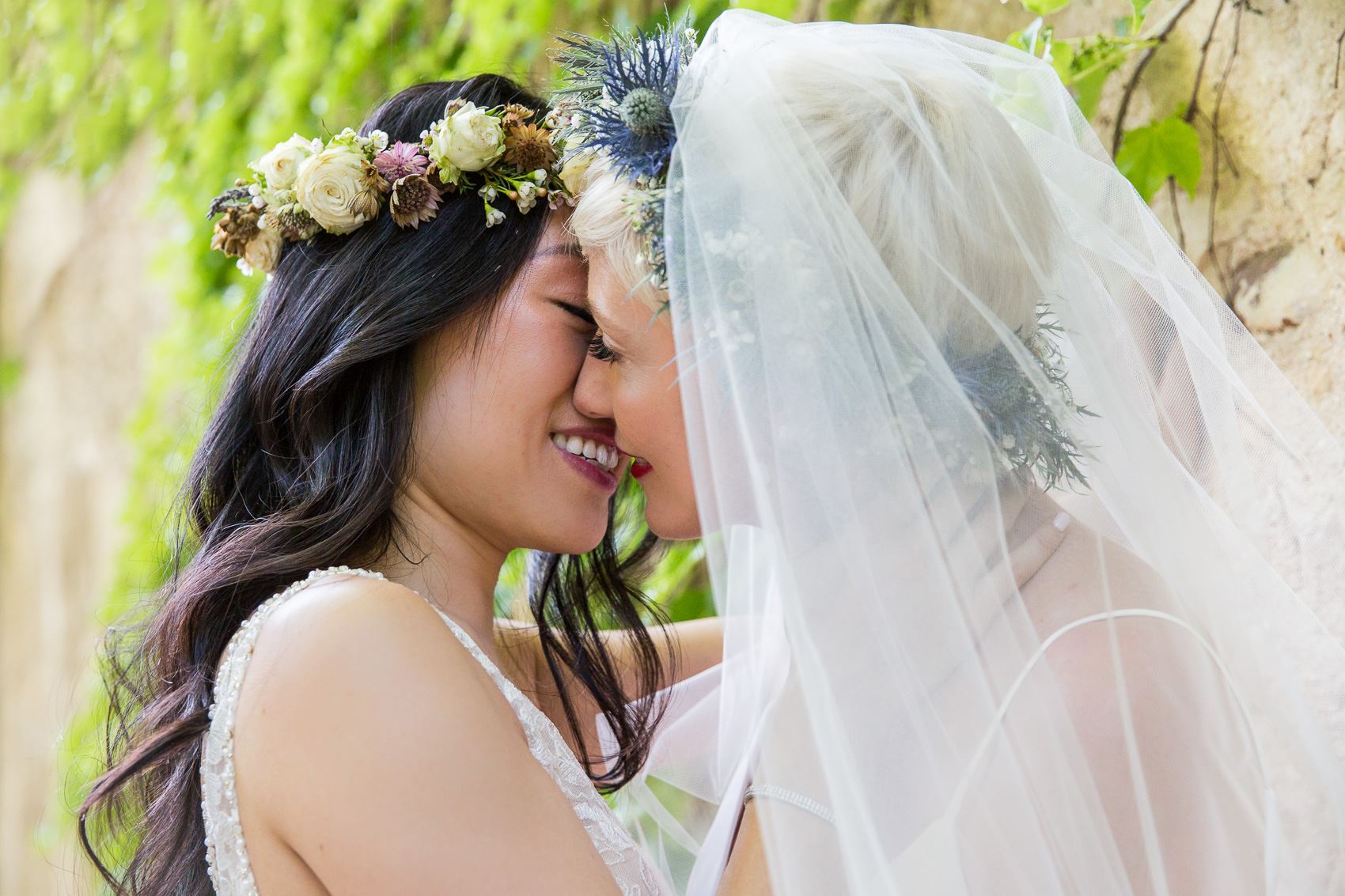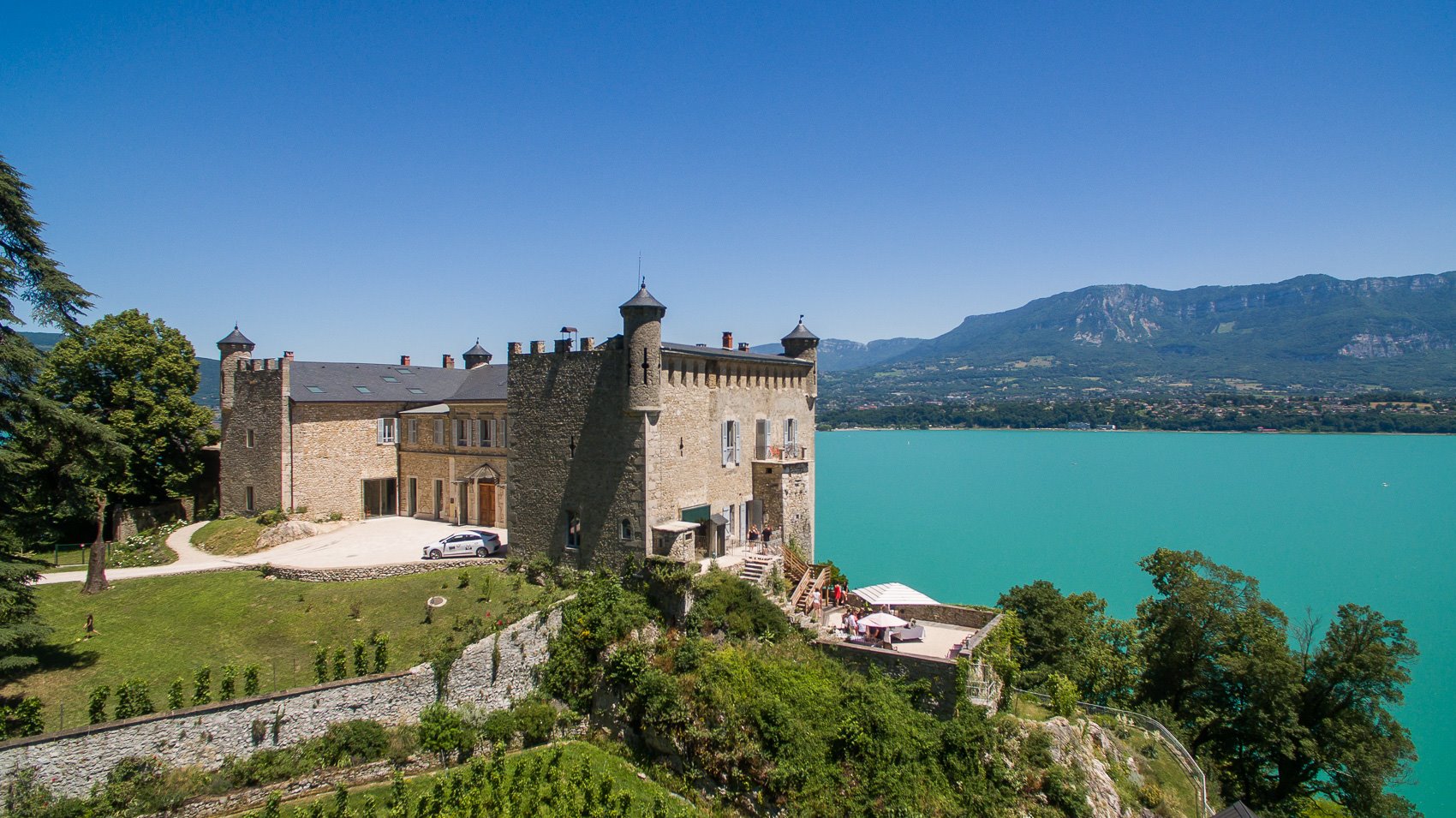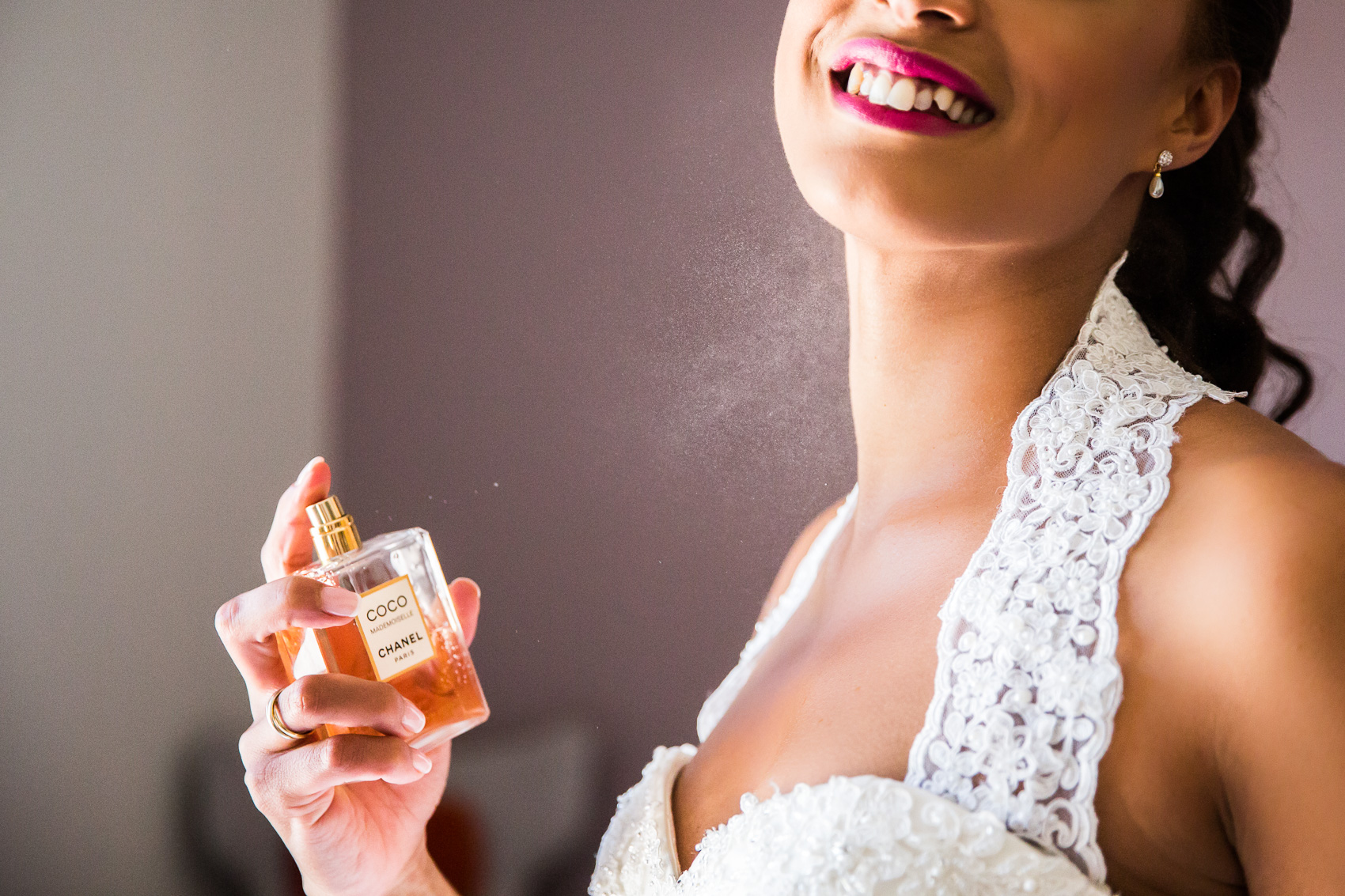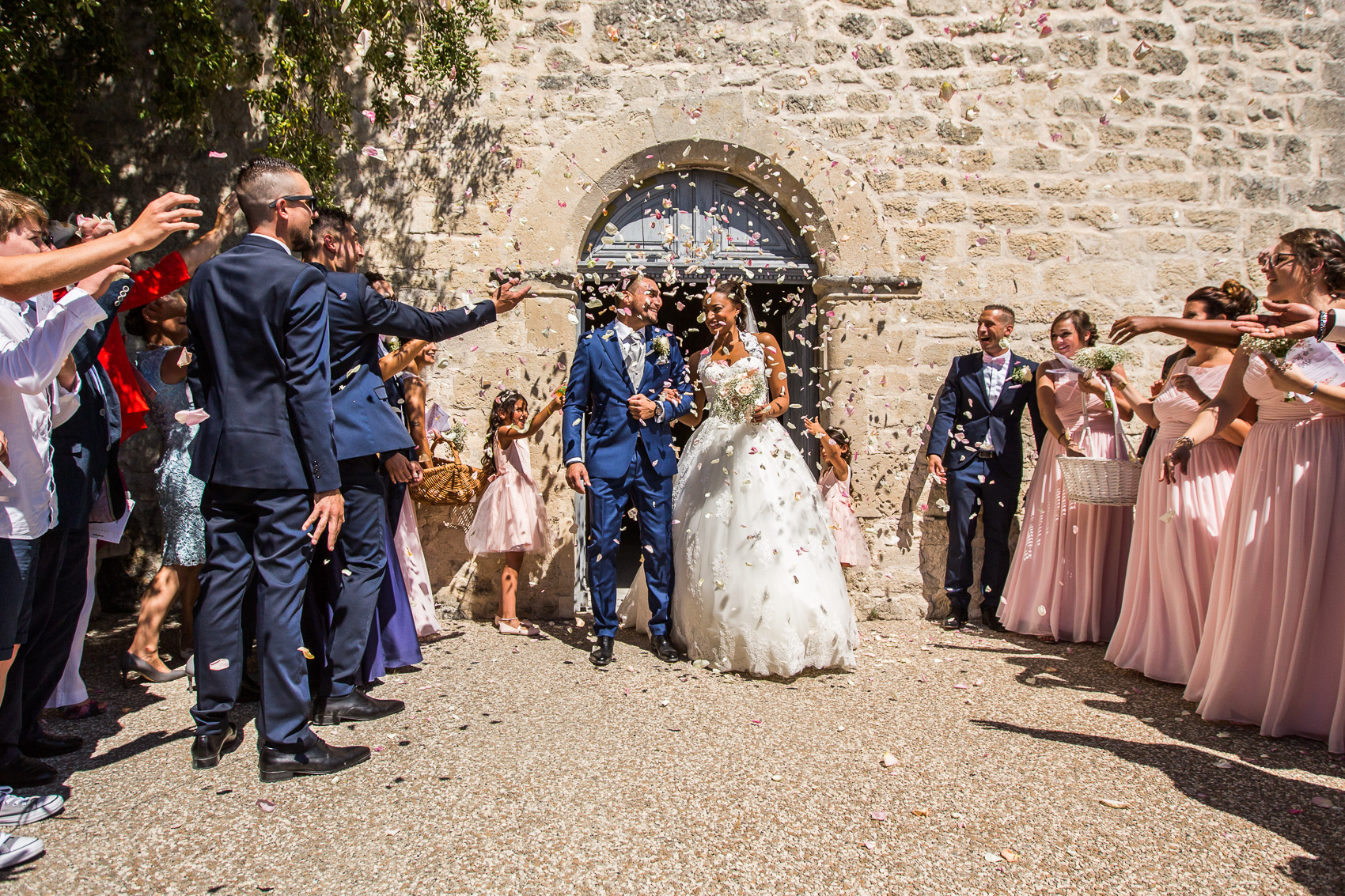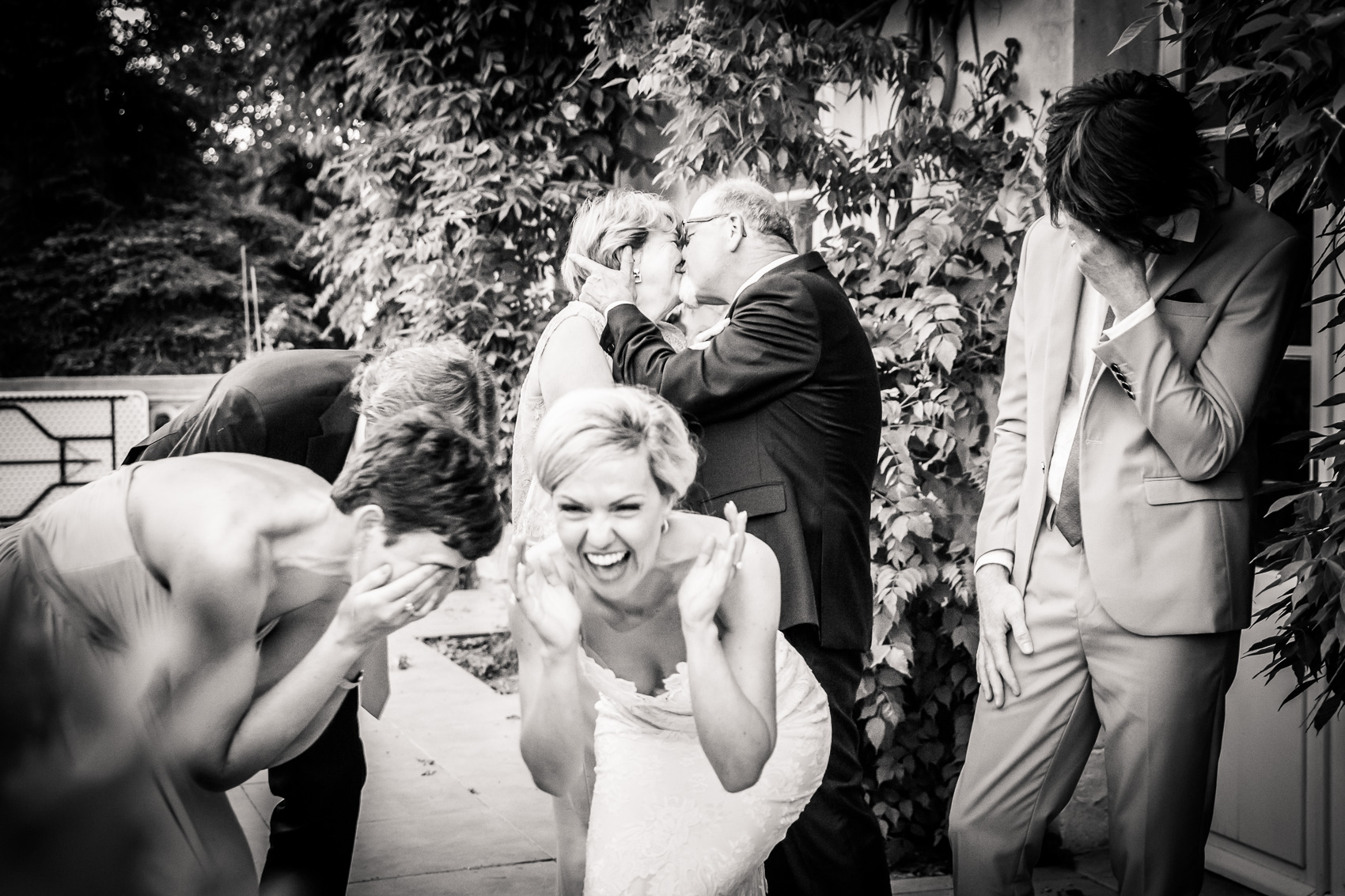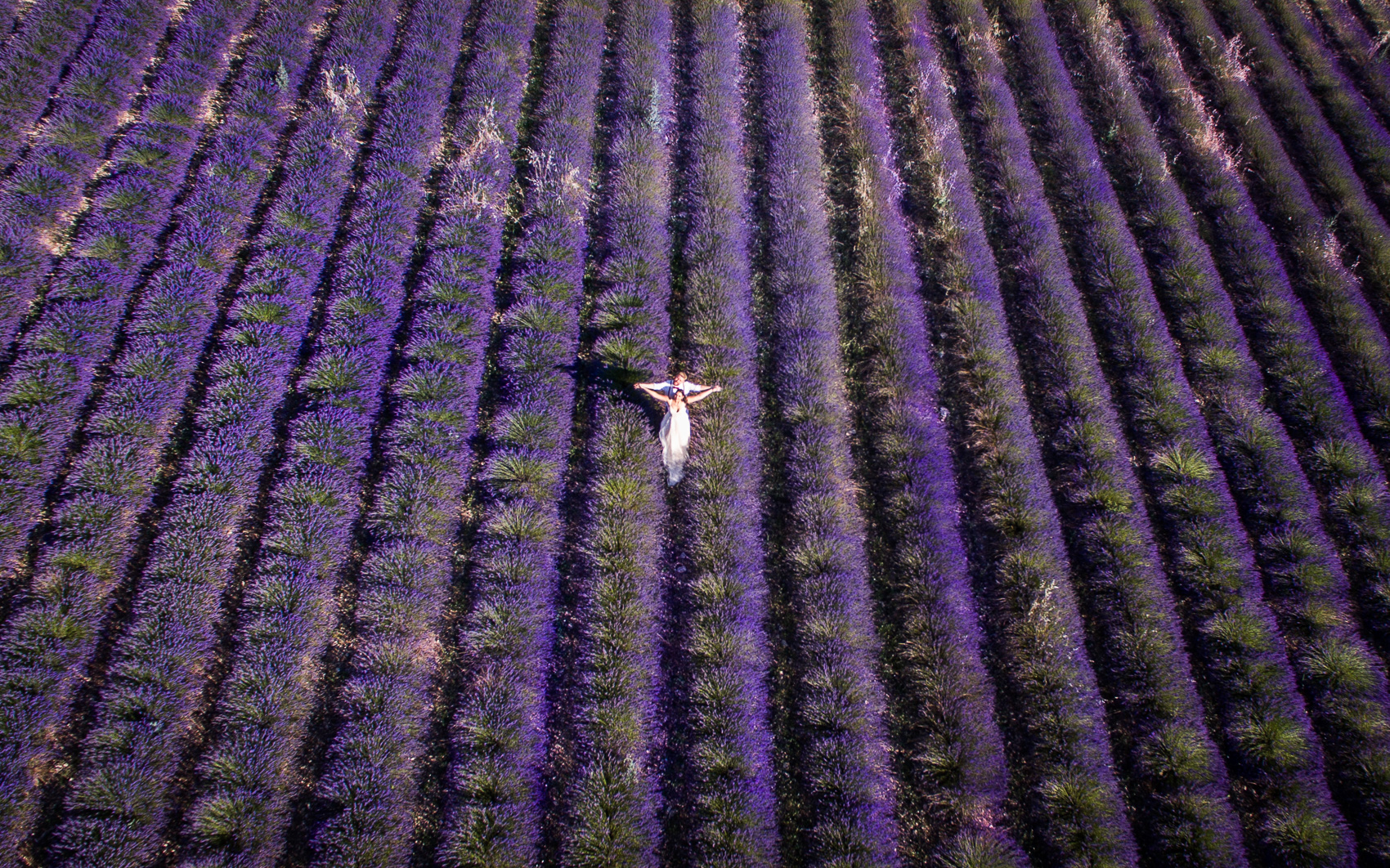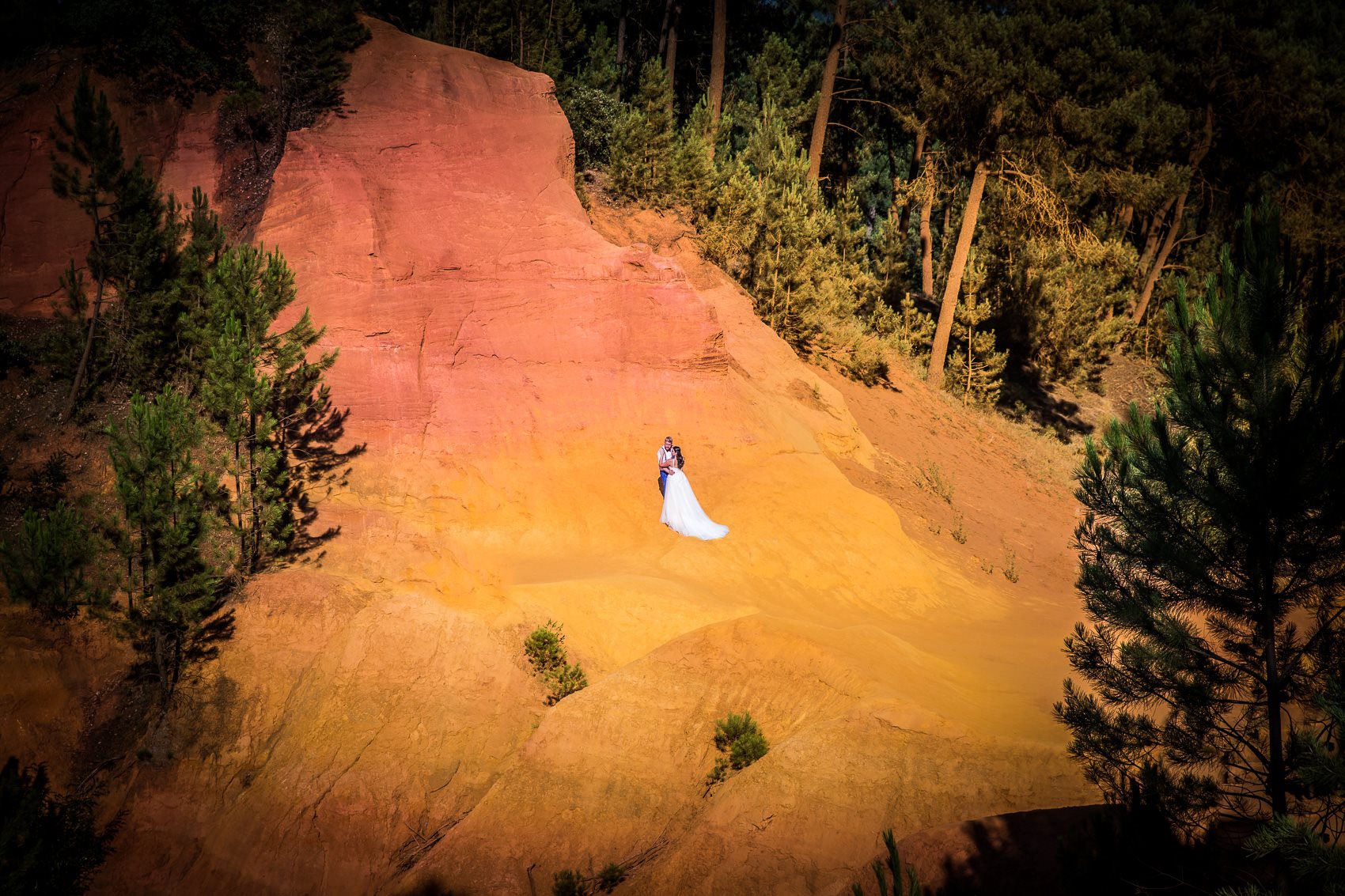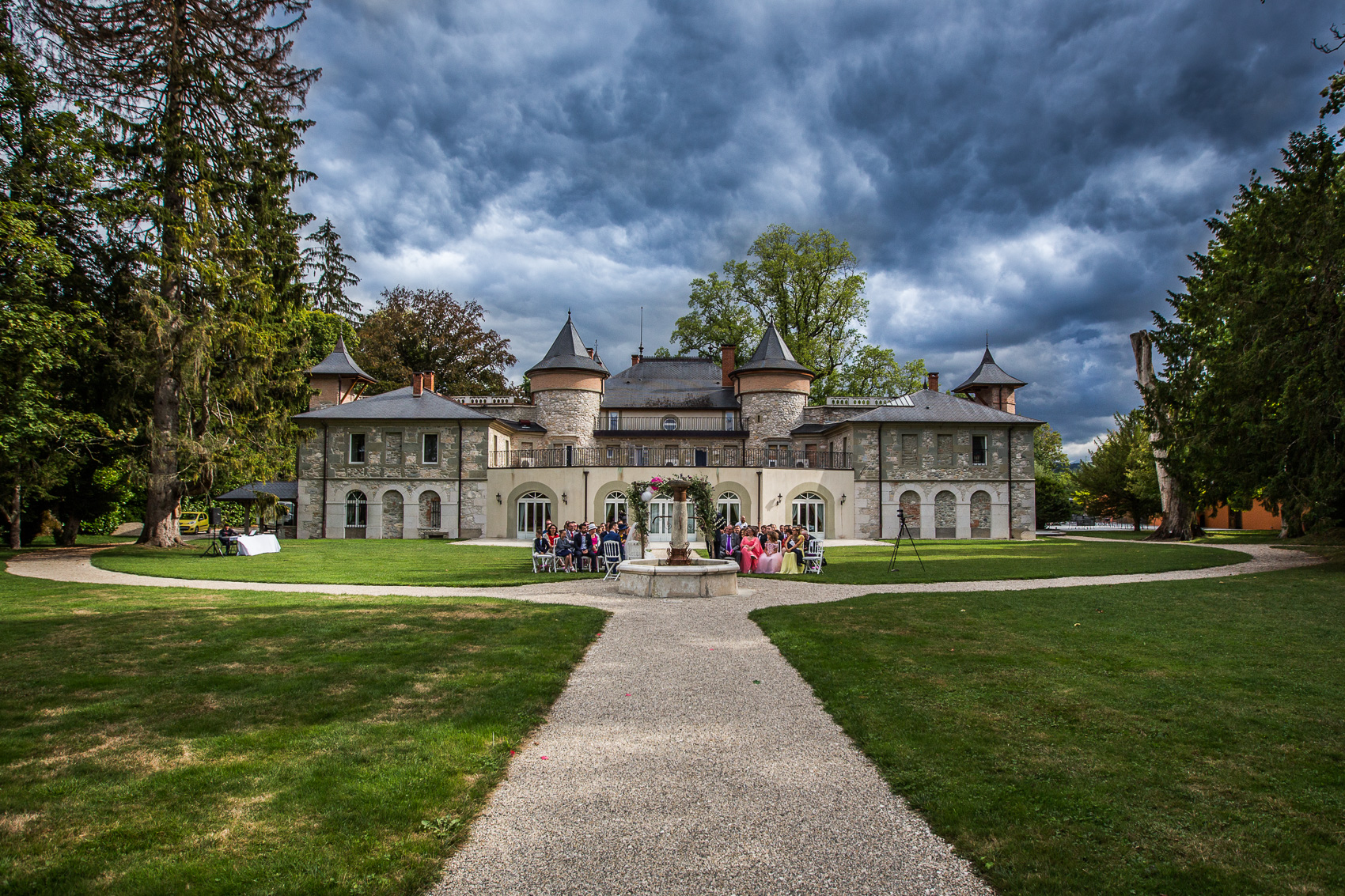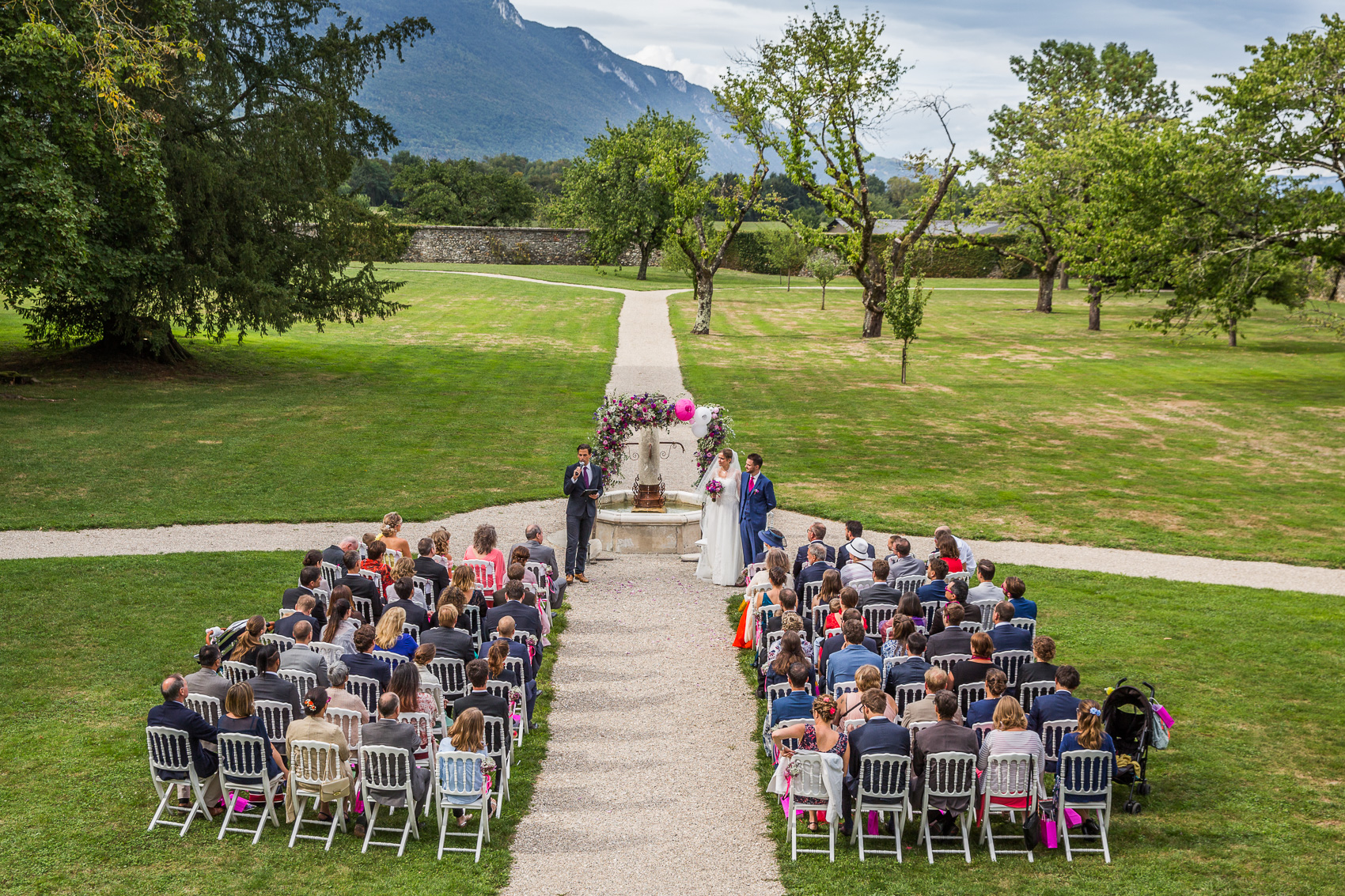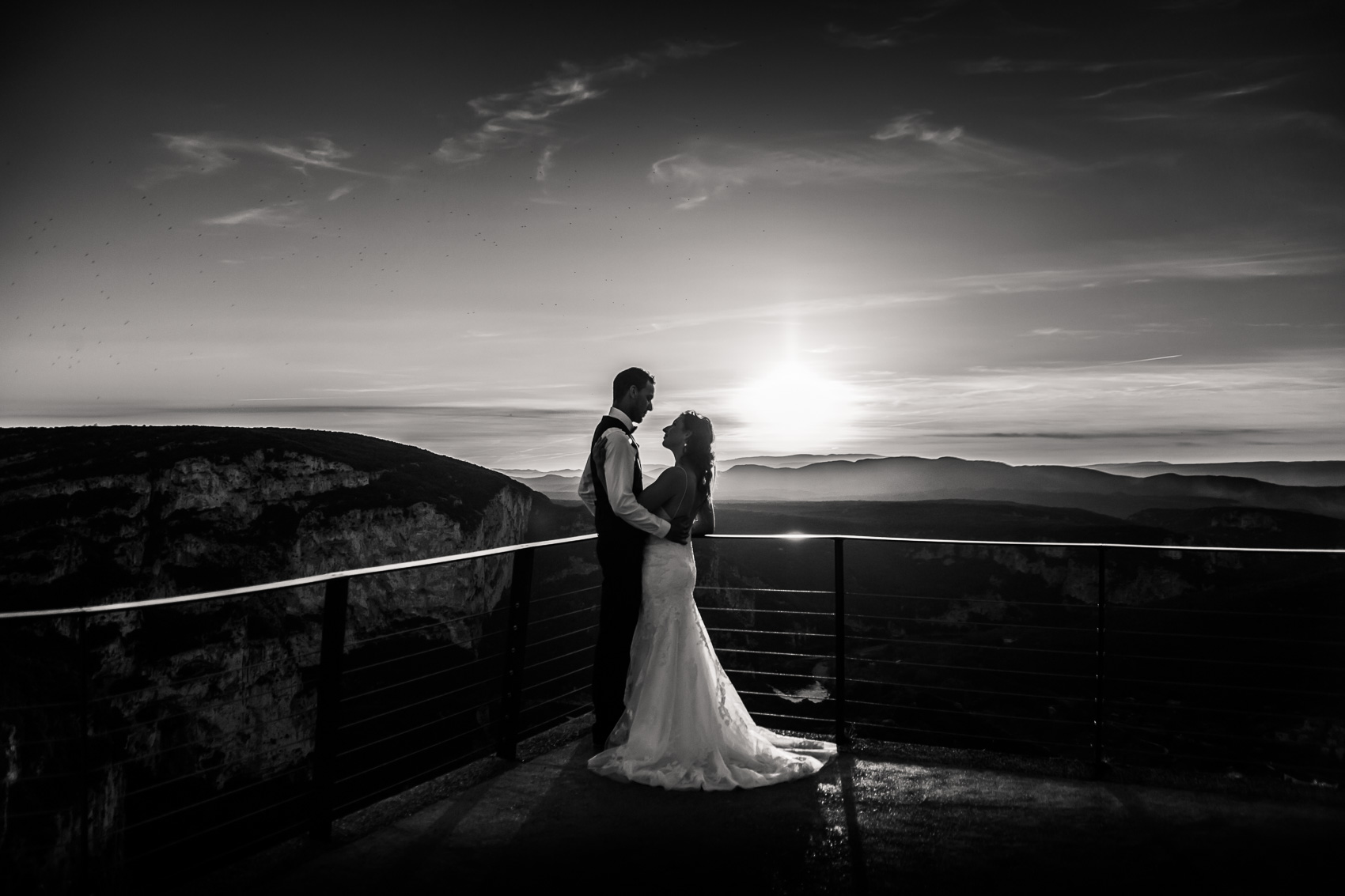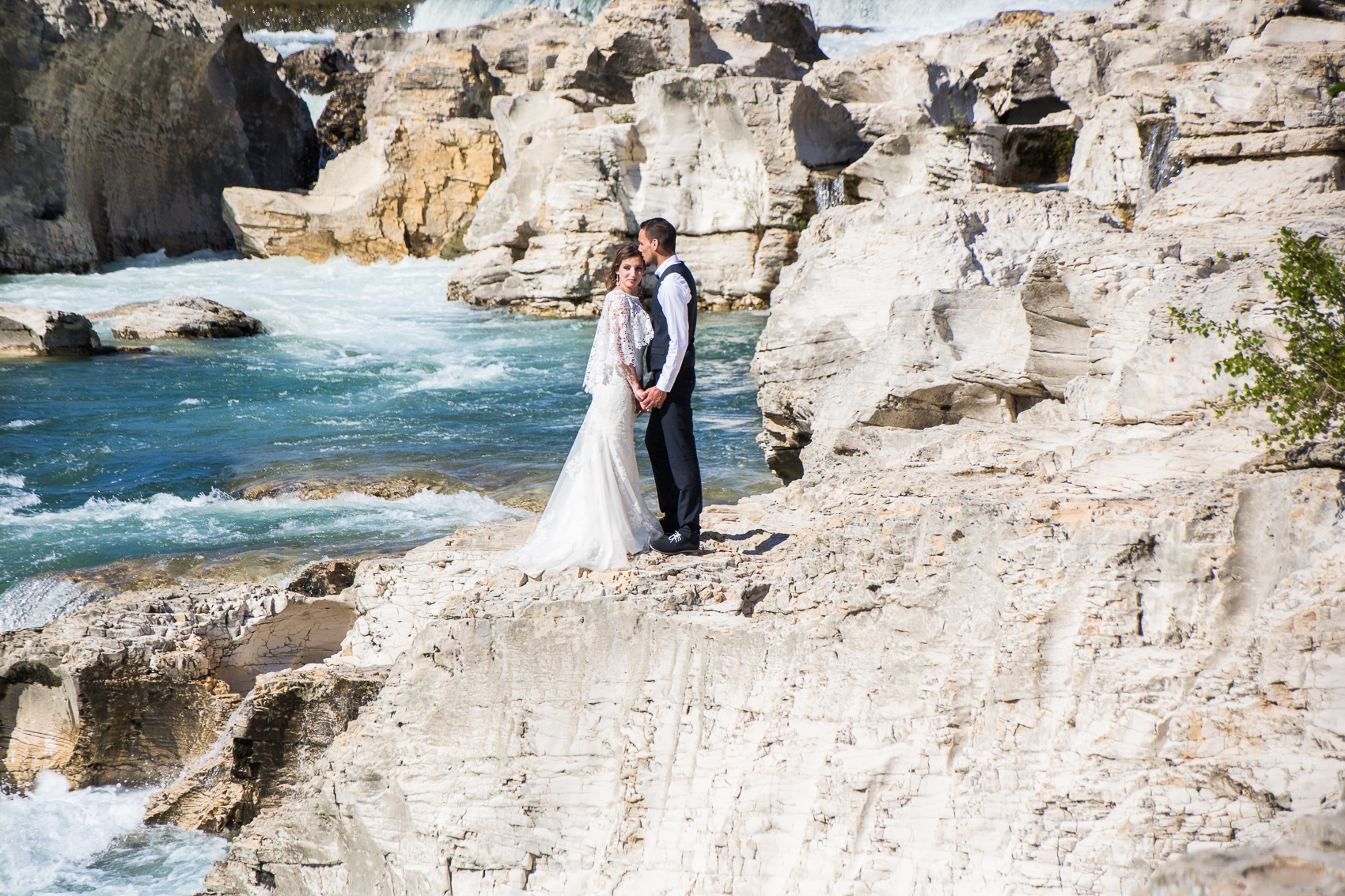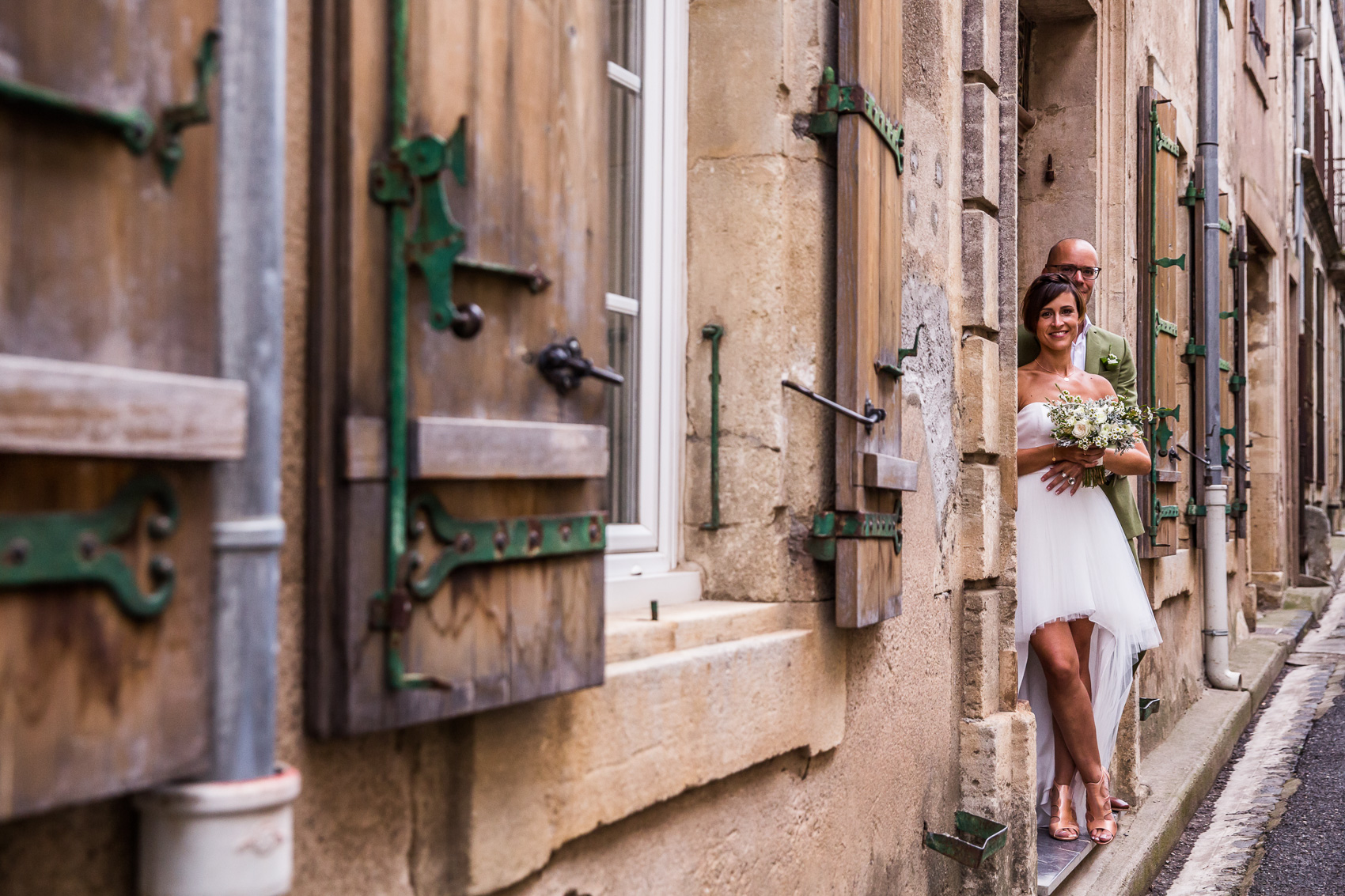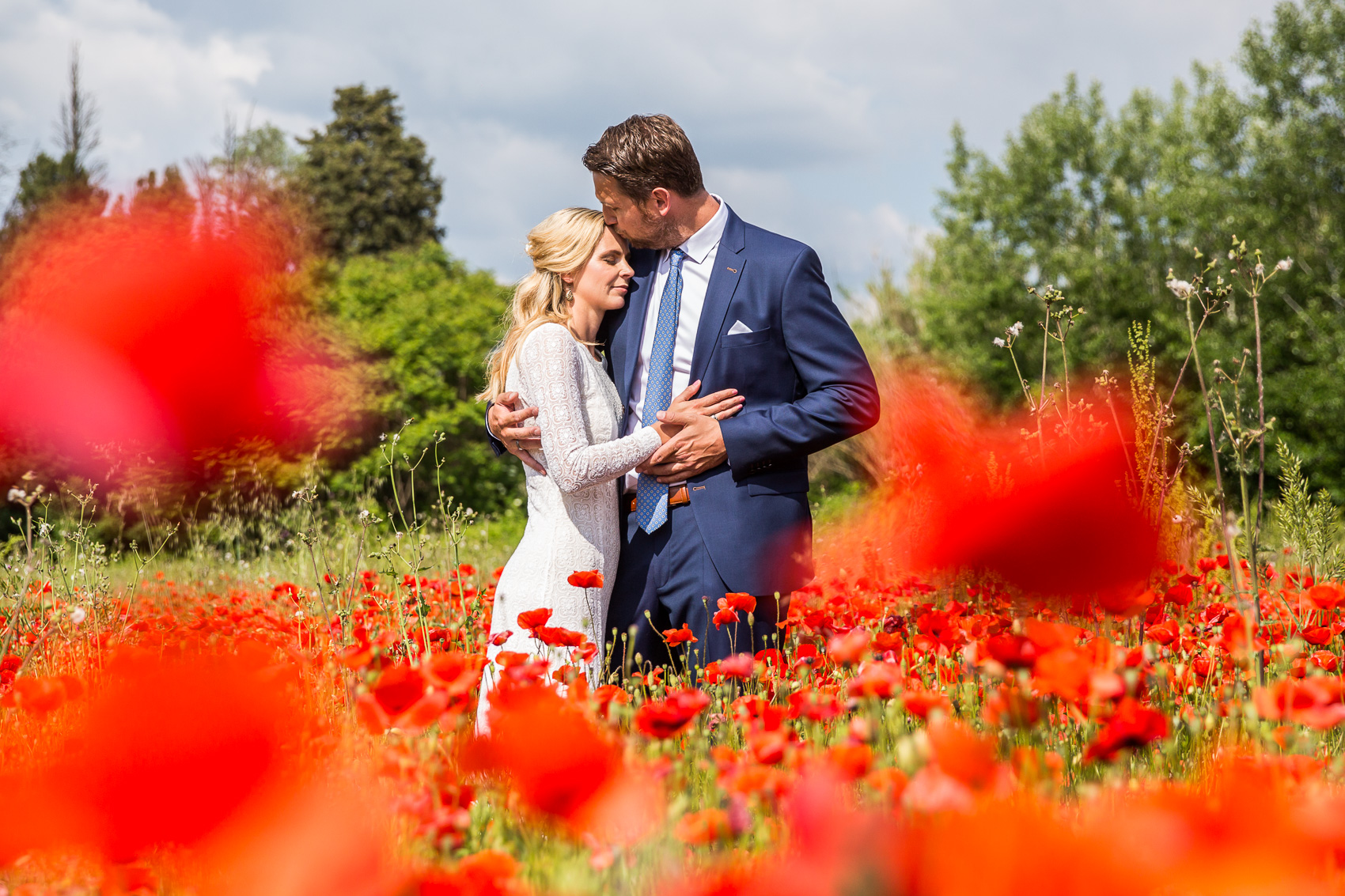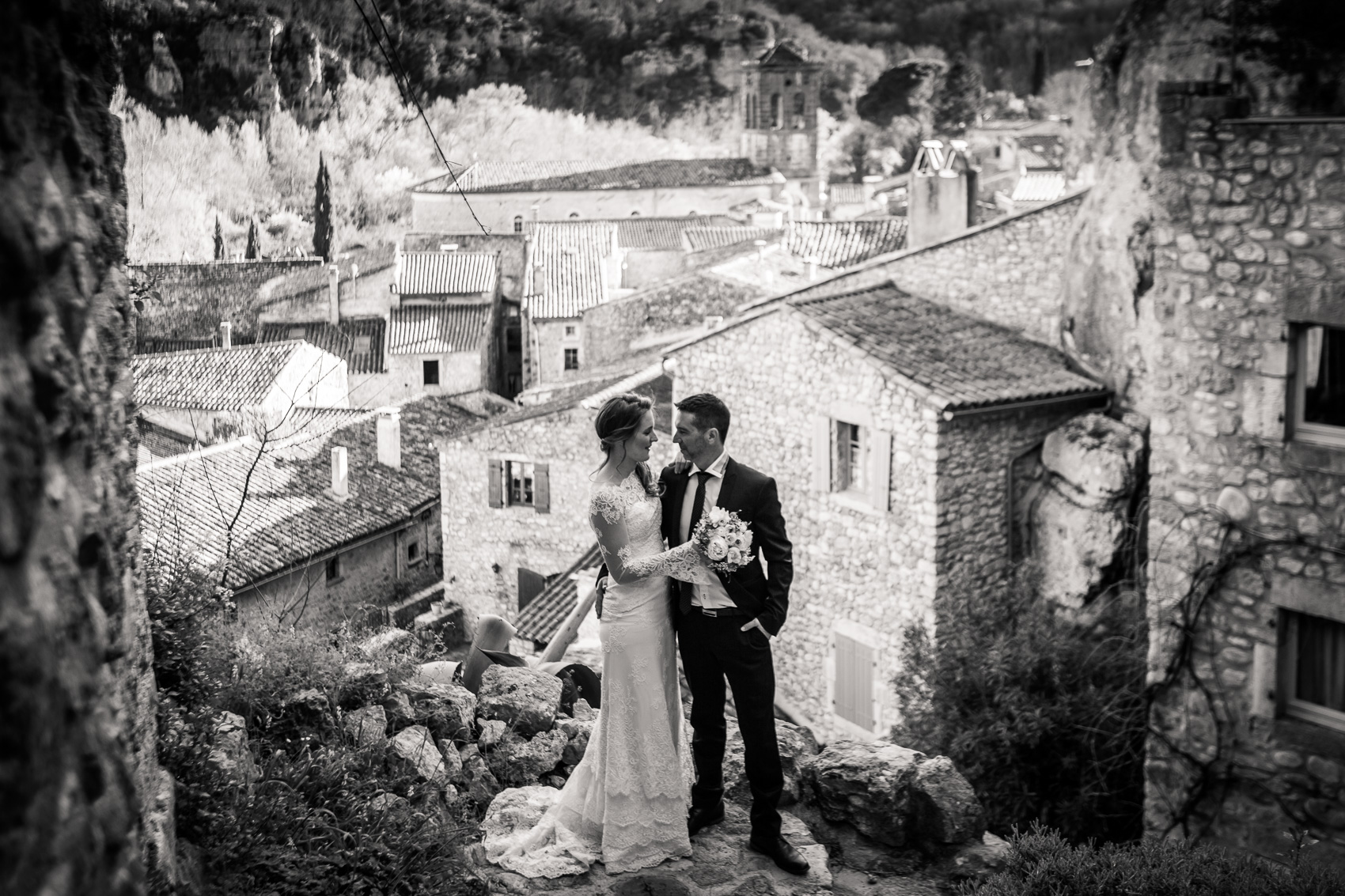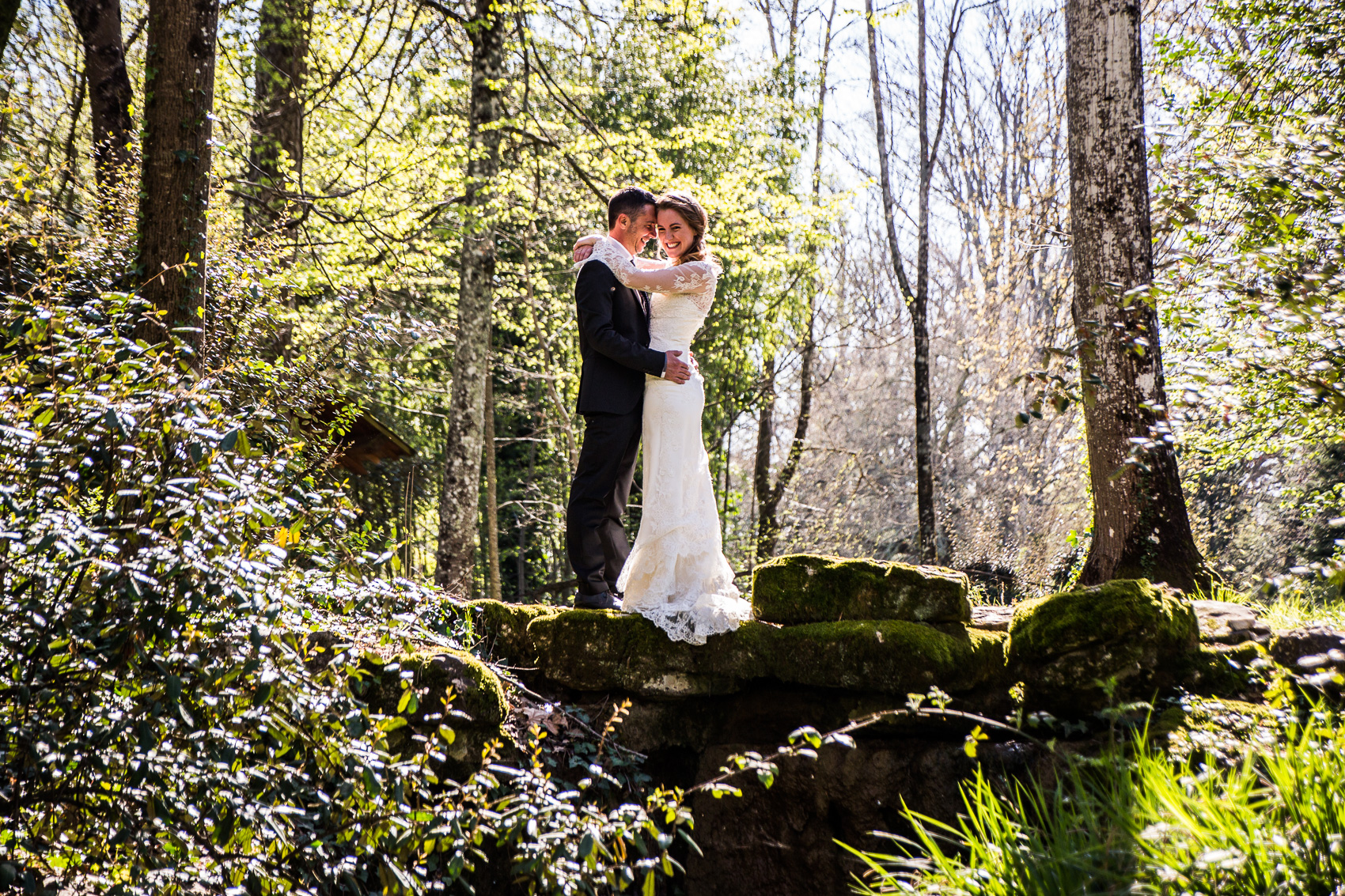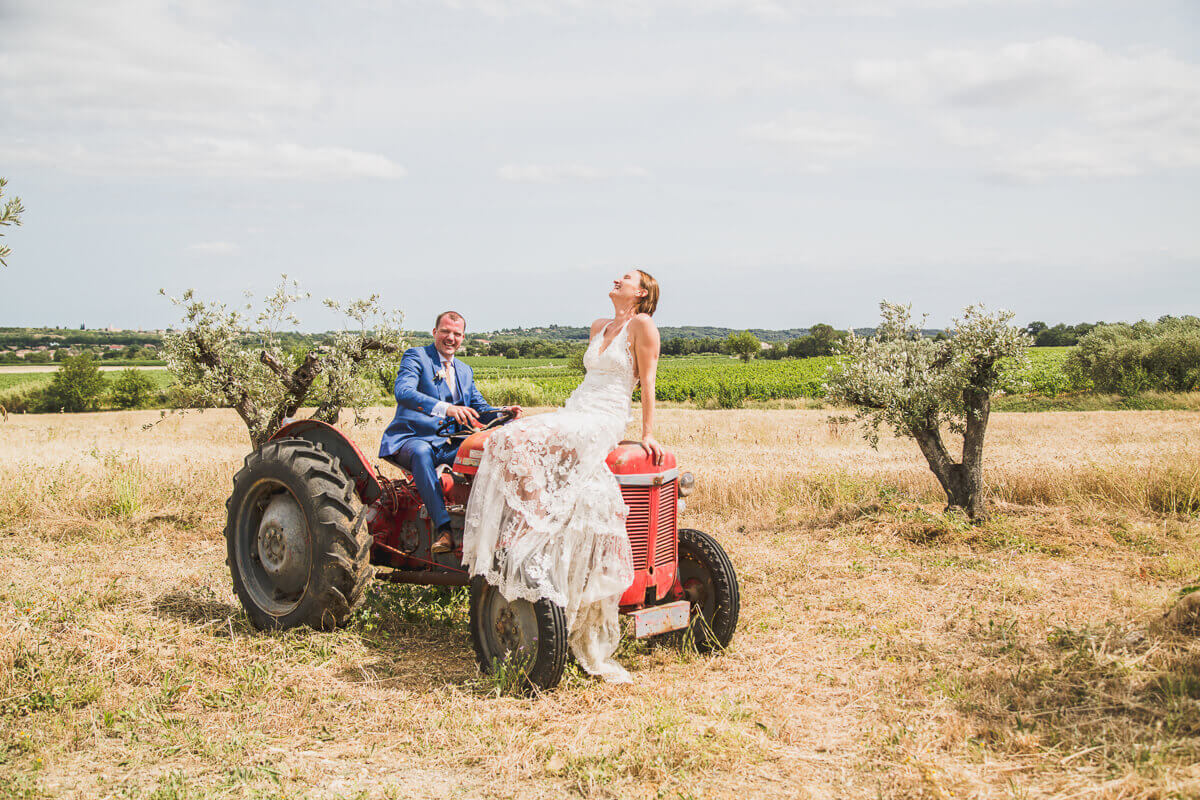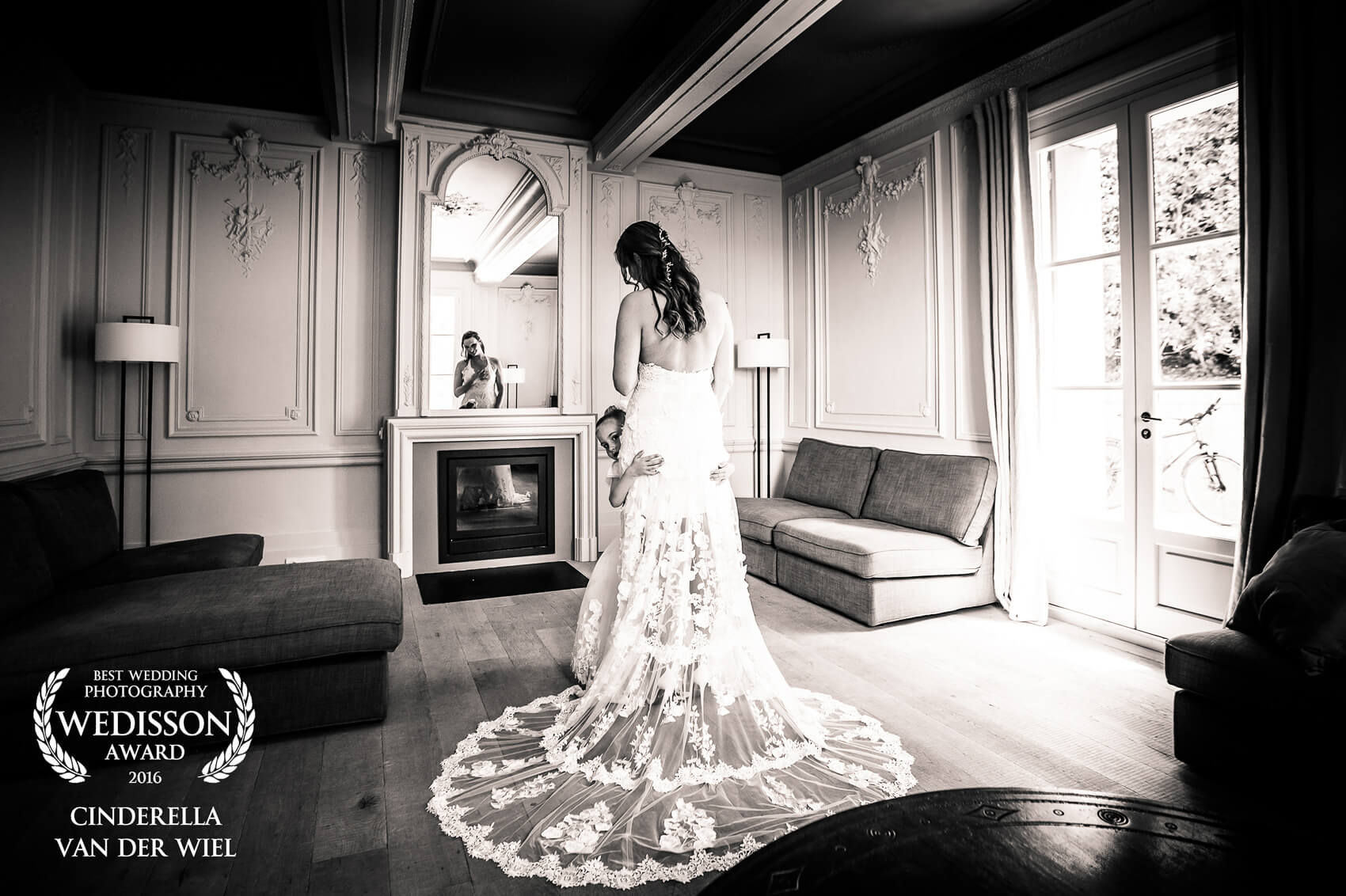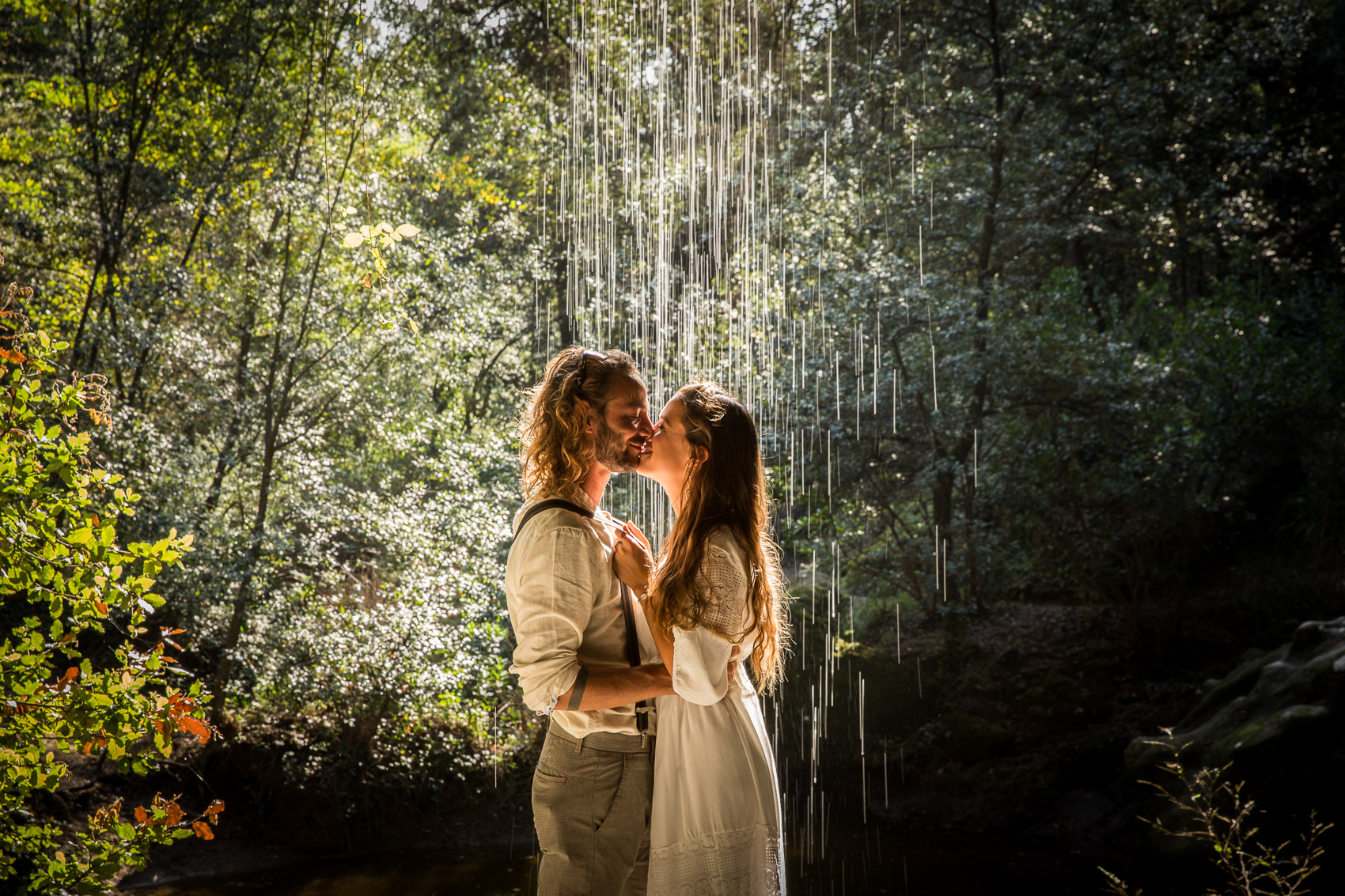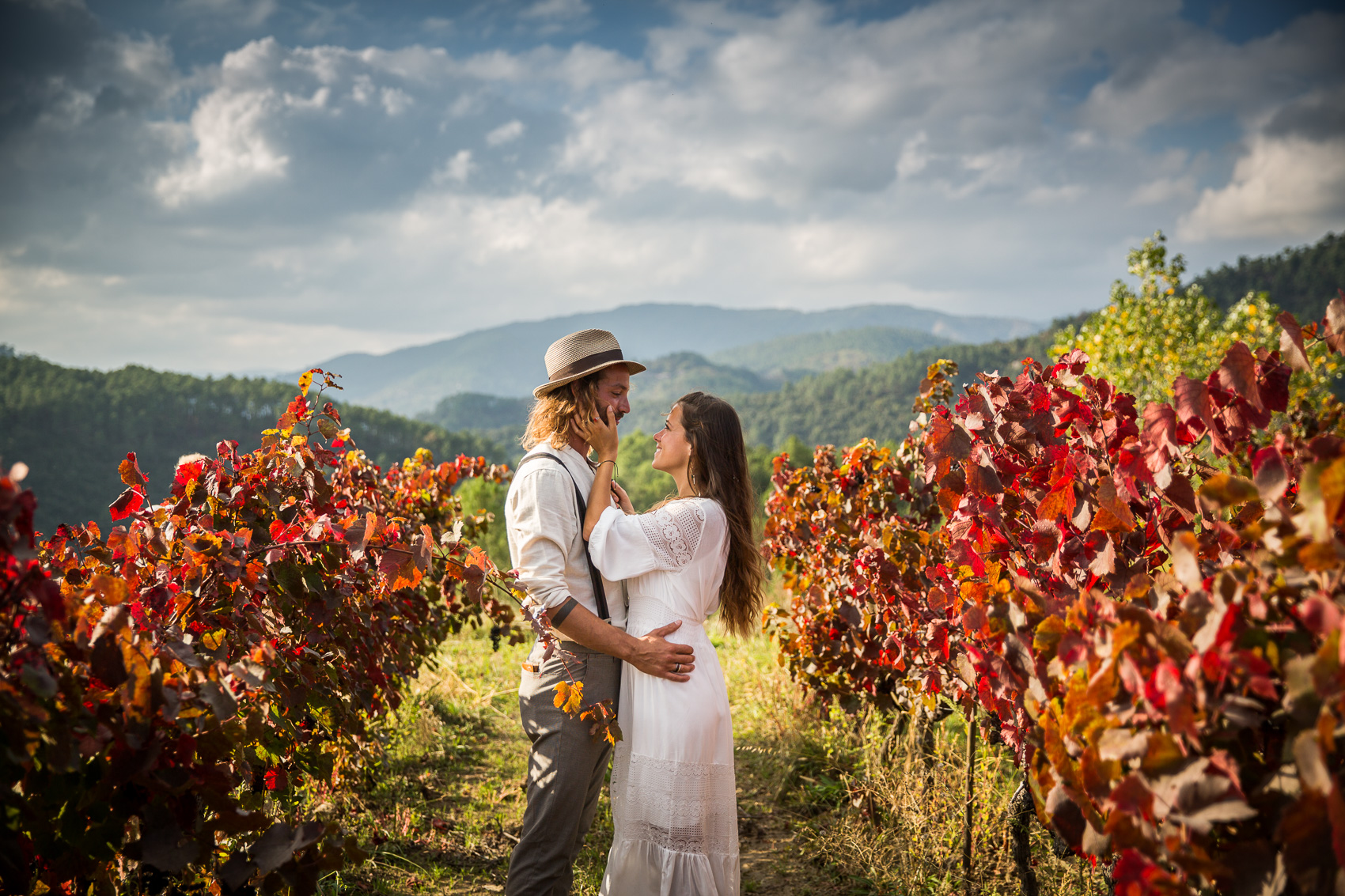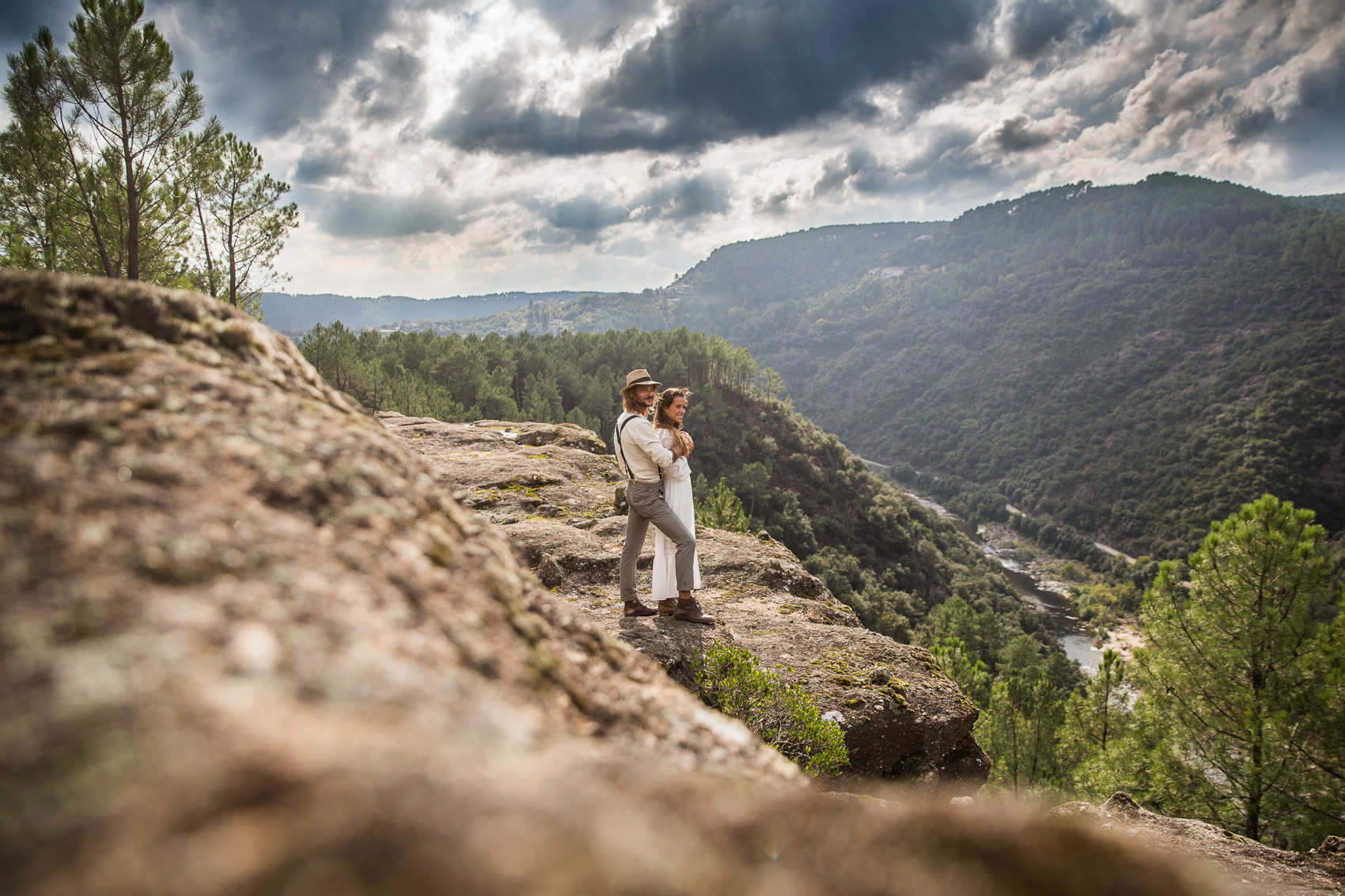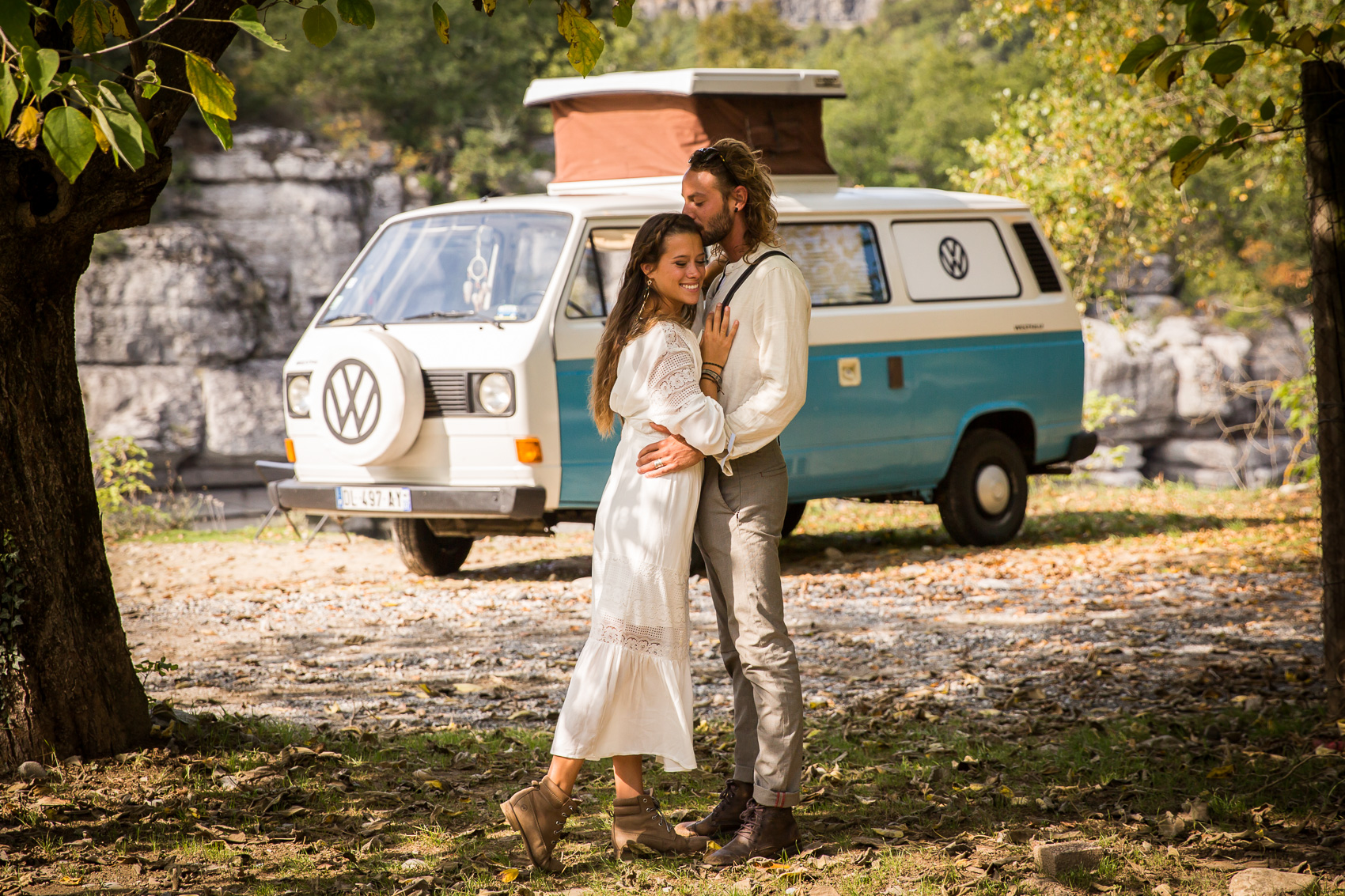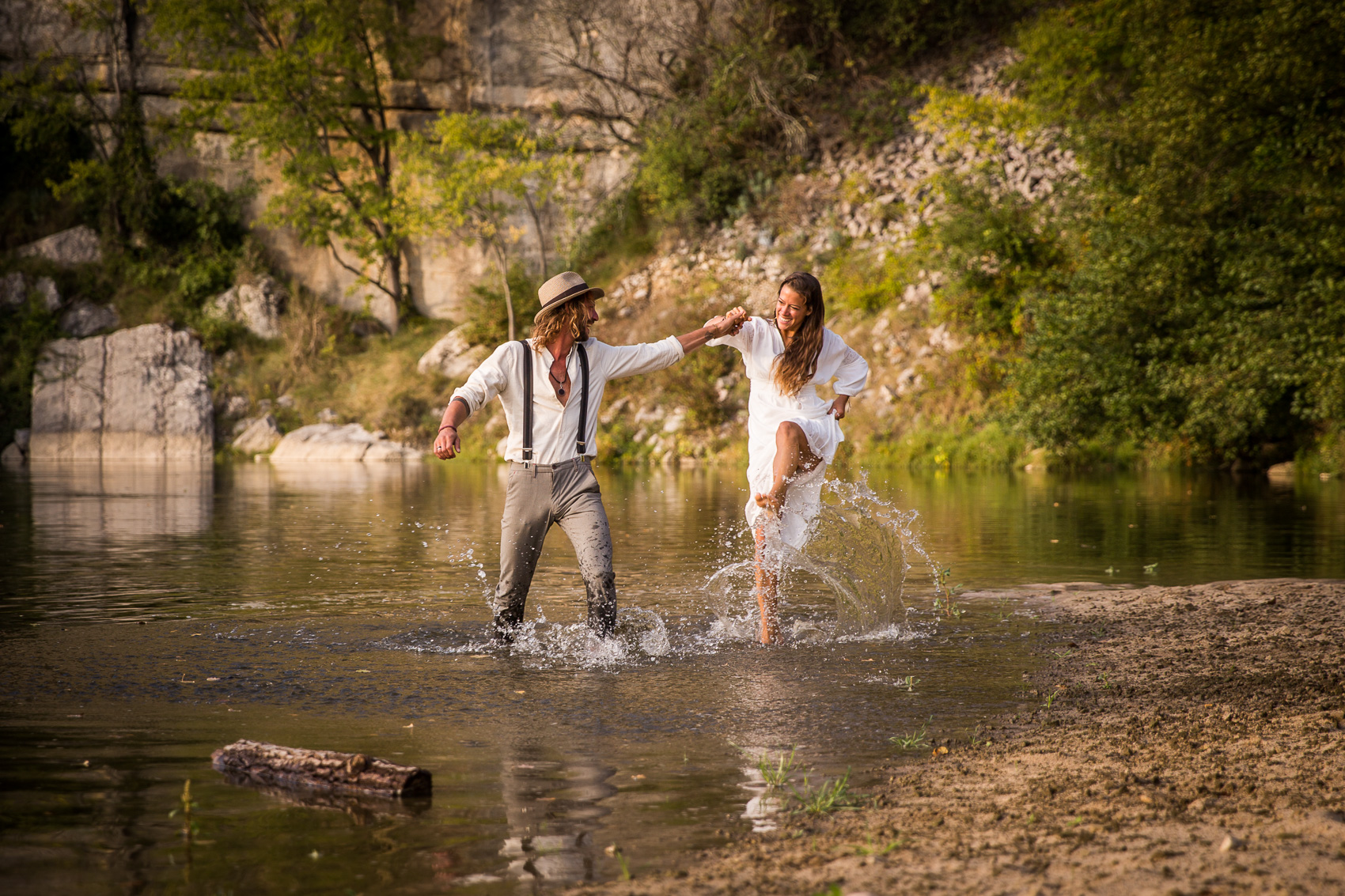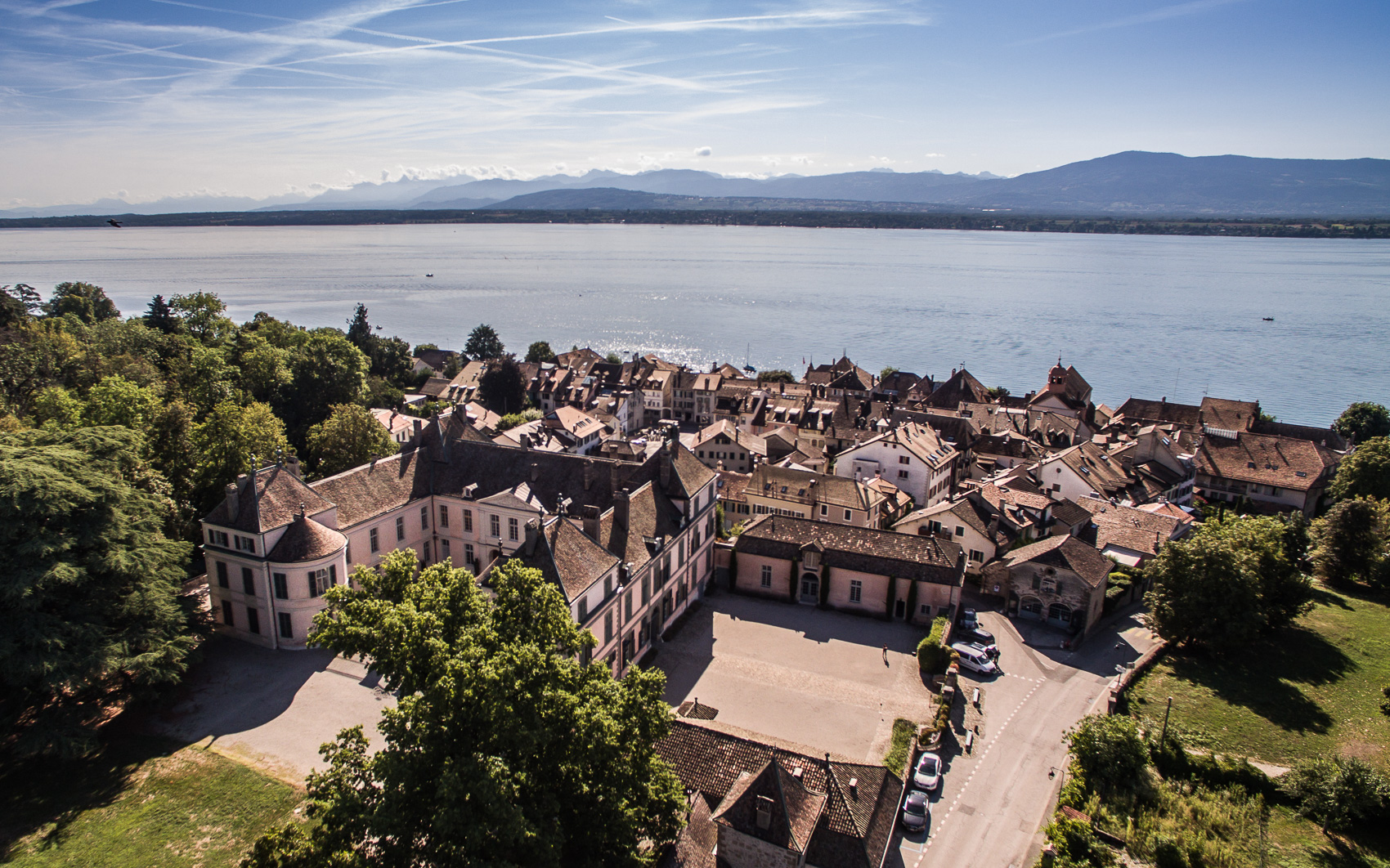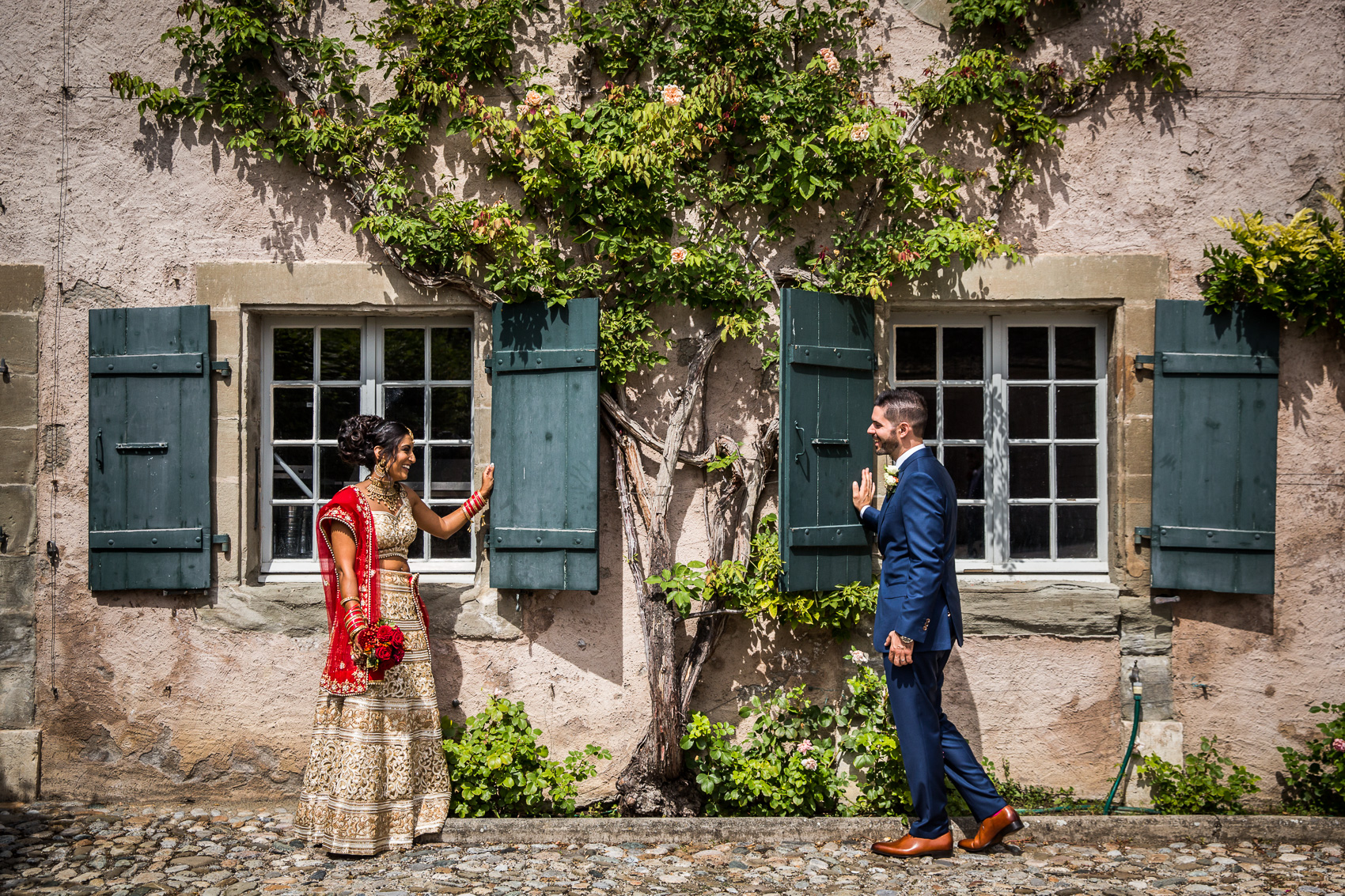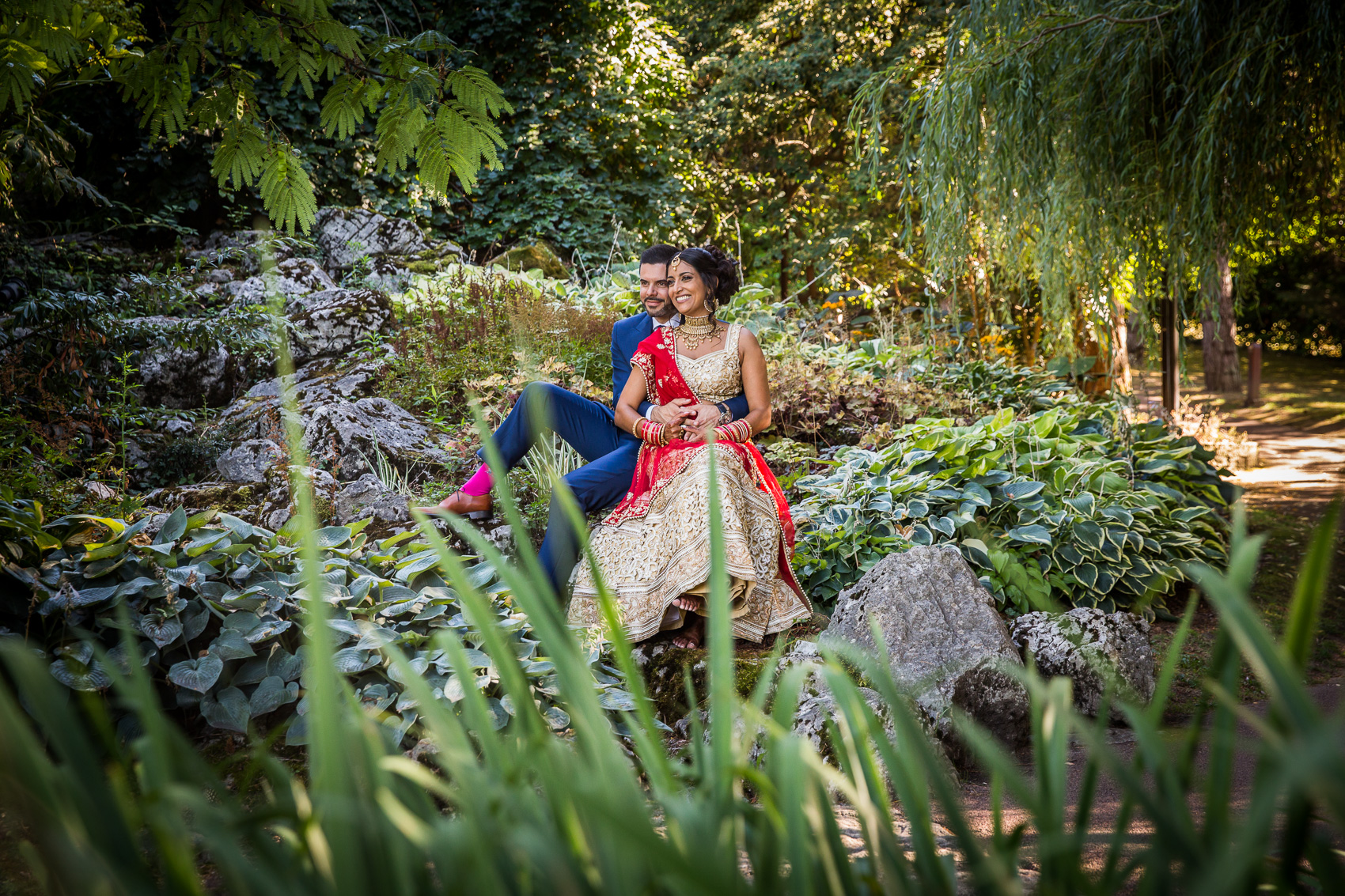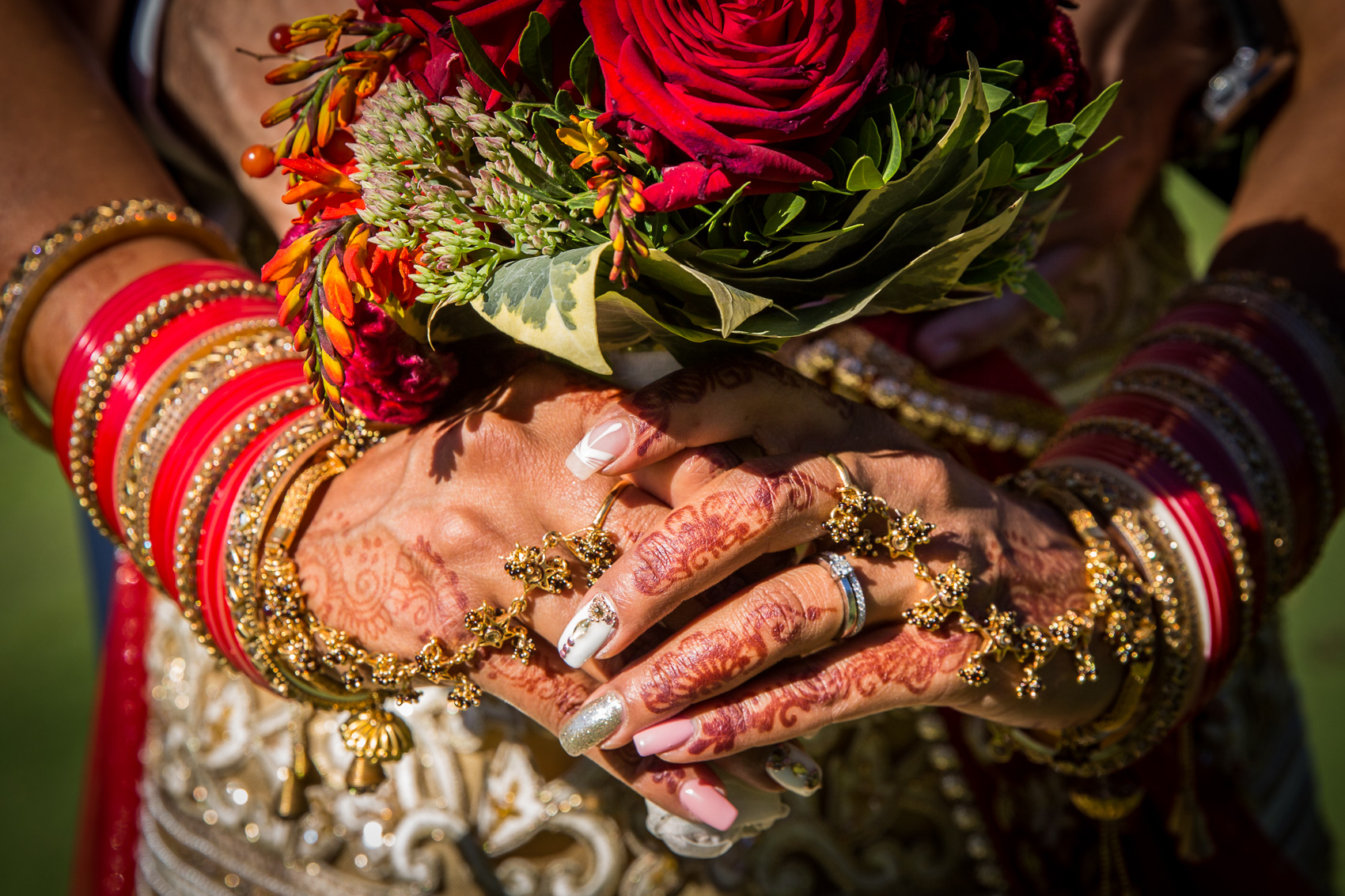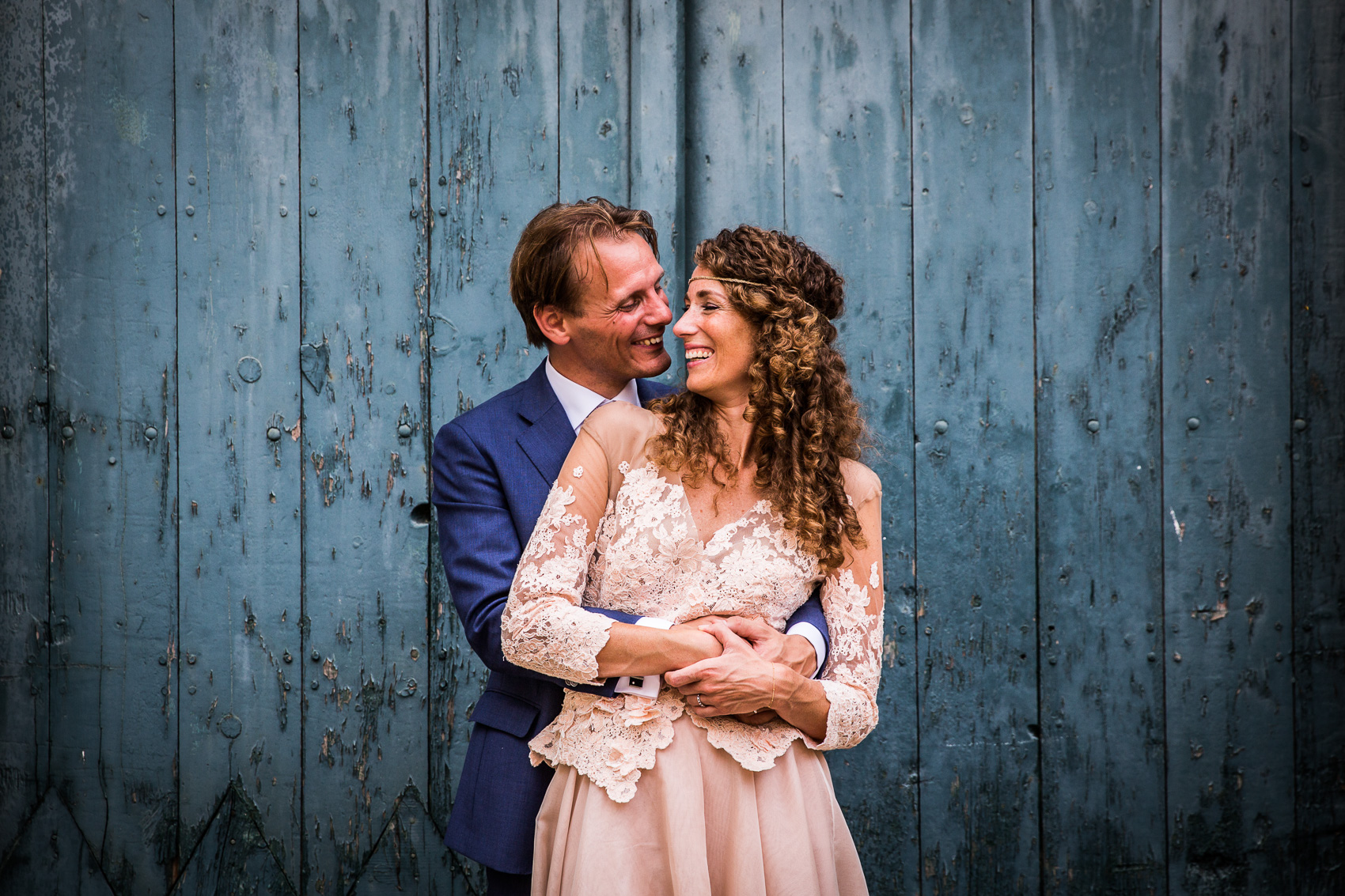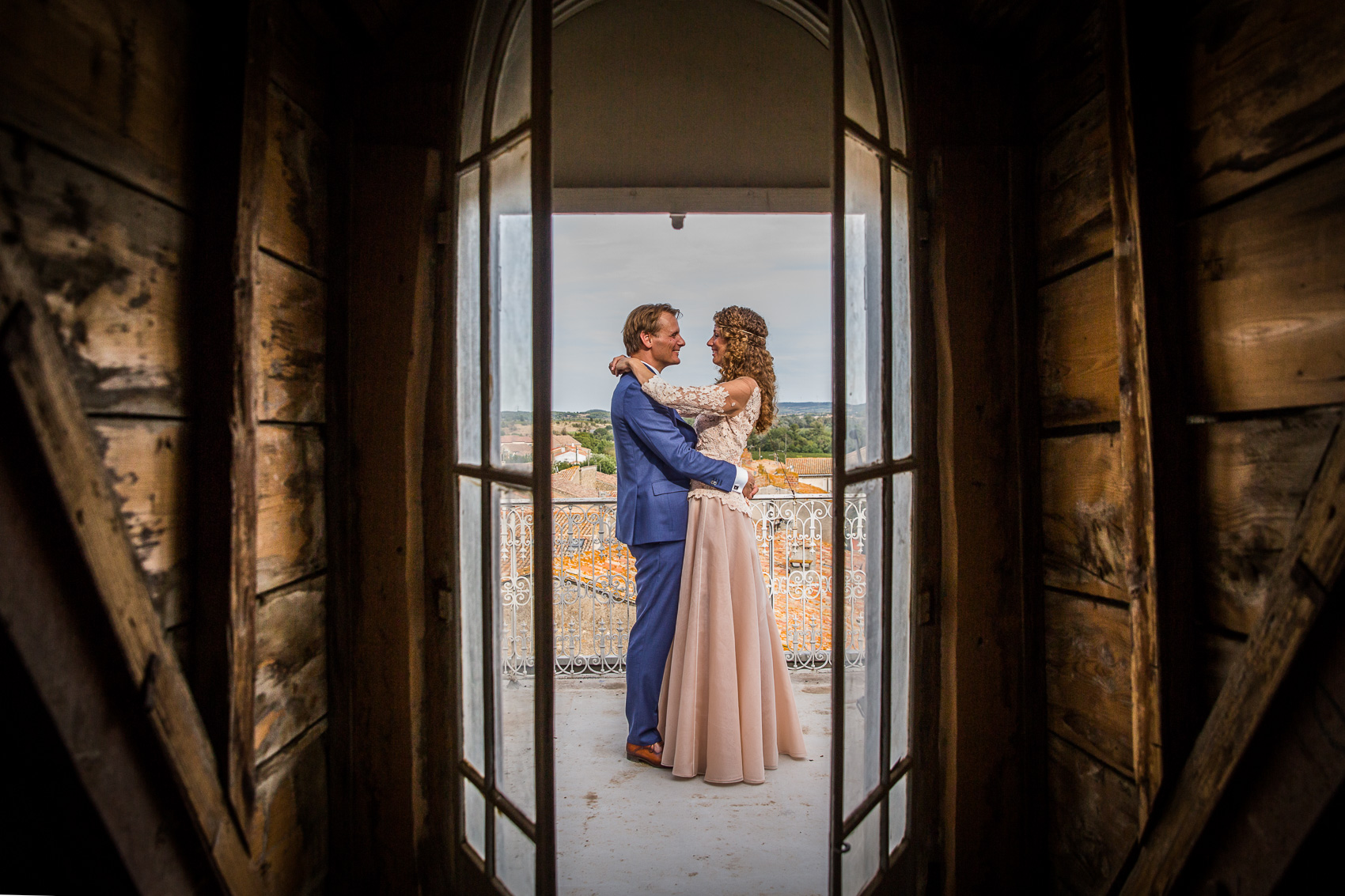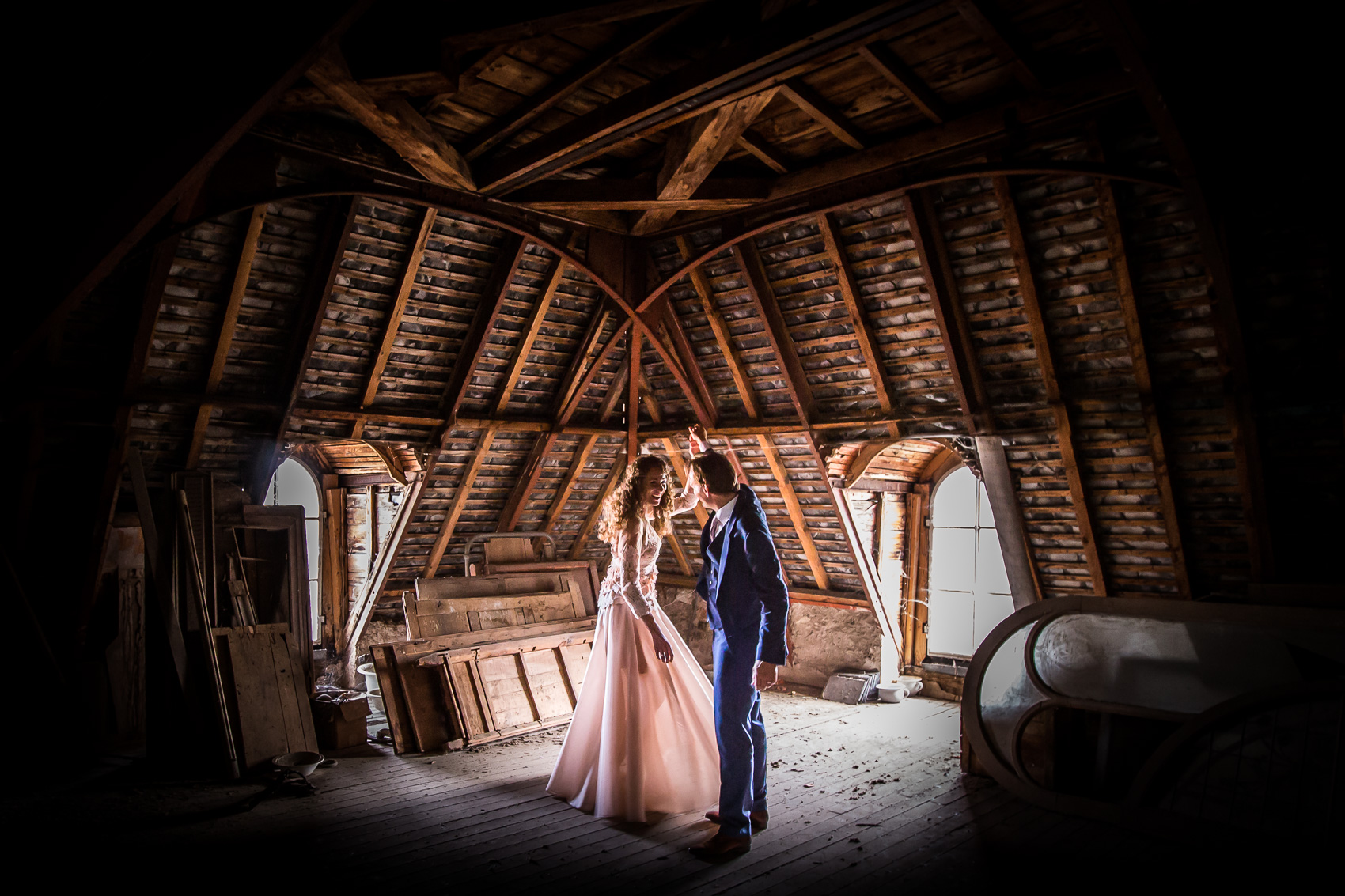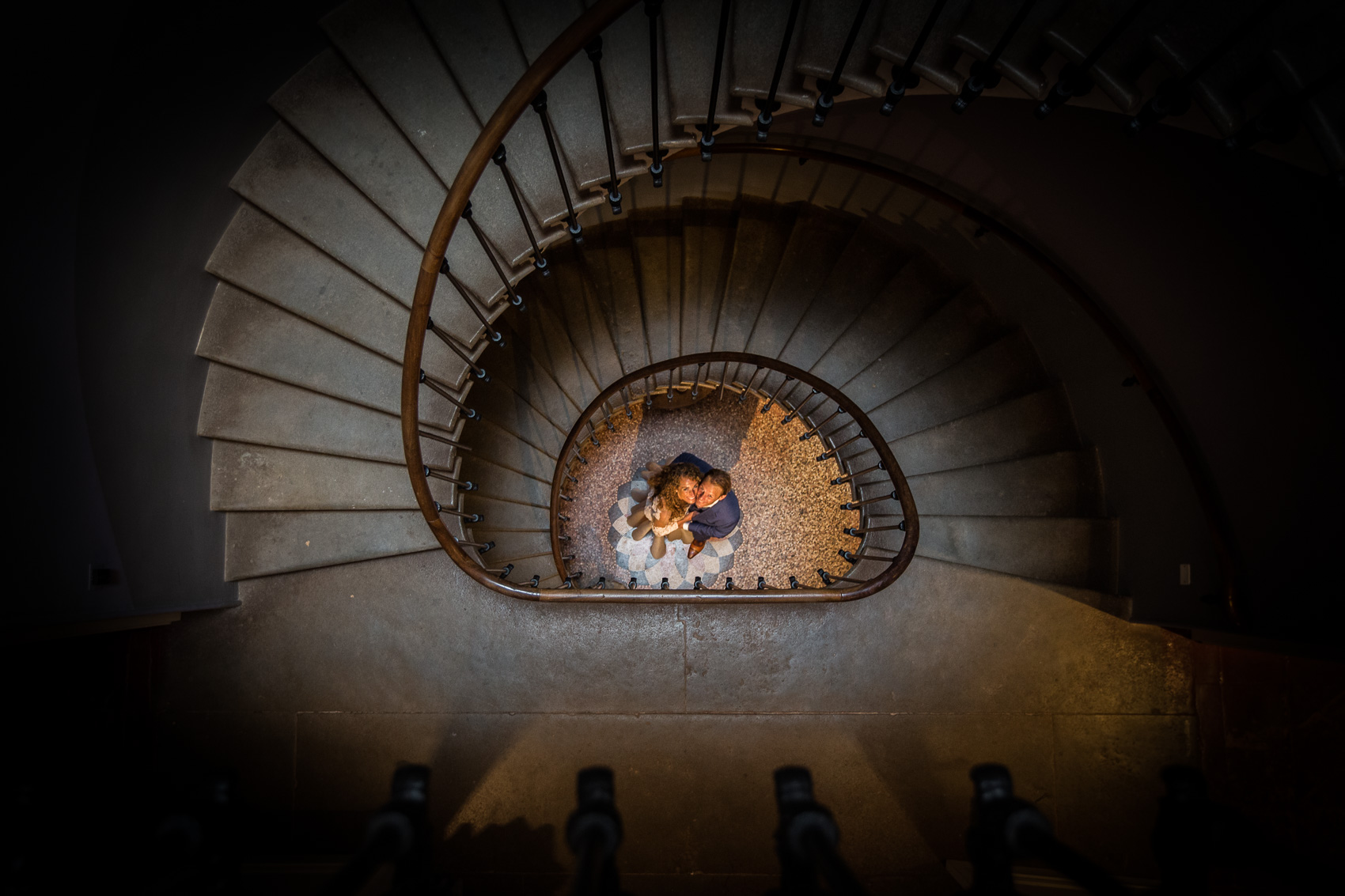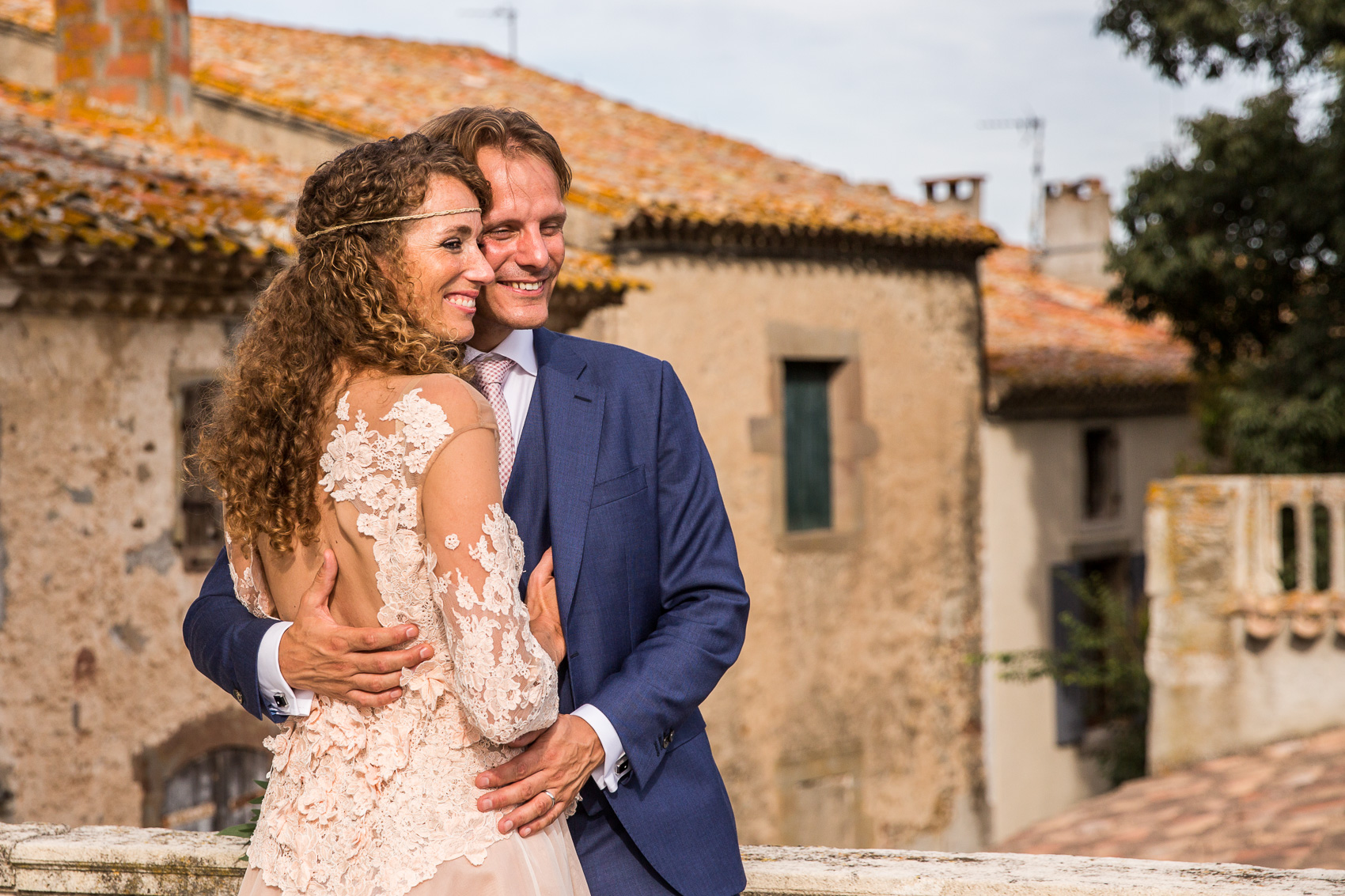 Cinderella Photographie
Hi ! My name is Cinderella, but just call me Cin!
I can't wait to capture your most beautiful moments. Creating beautiful things is my passion. Capturing romantic moments, instants overflowing with emotion, that's my motivation. The eternal memory, that will never leave your side. Photographing the right moment, making sure it carries out your very own passion, as well as mine.
 Did that make you curious to get to know who I am? Go ahead and read some more about me right here.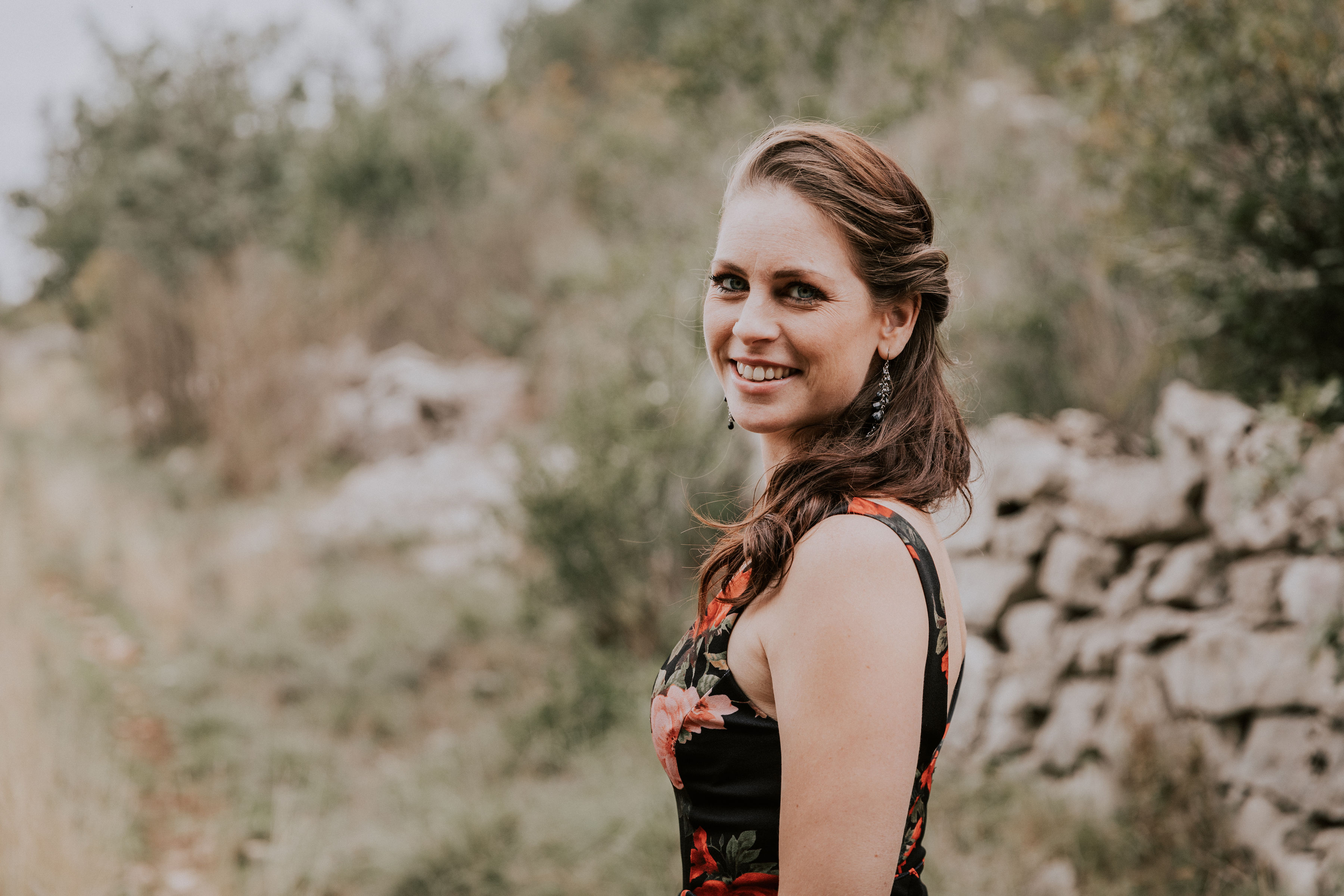 Cinderella's photoshoots
Even though I am very versatile, I have a preference for romantic photos. The atmosphere, as well as style, are very important to me. That's why I mainly focus on three different fields. That's how I bring my passion to life! Click on the link below for further information.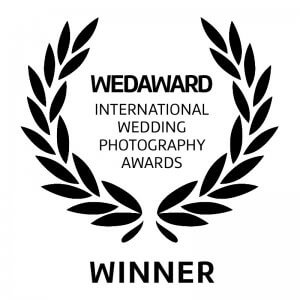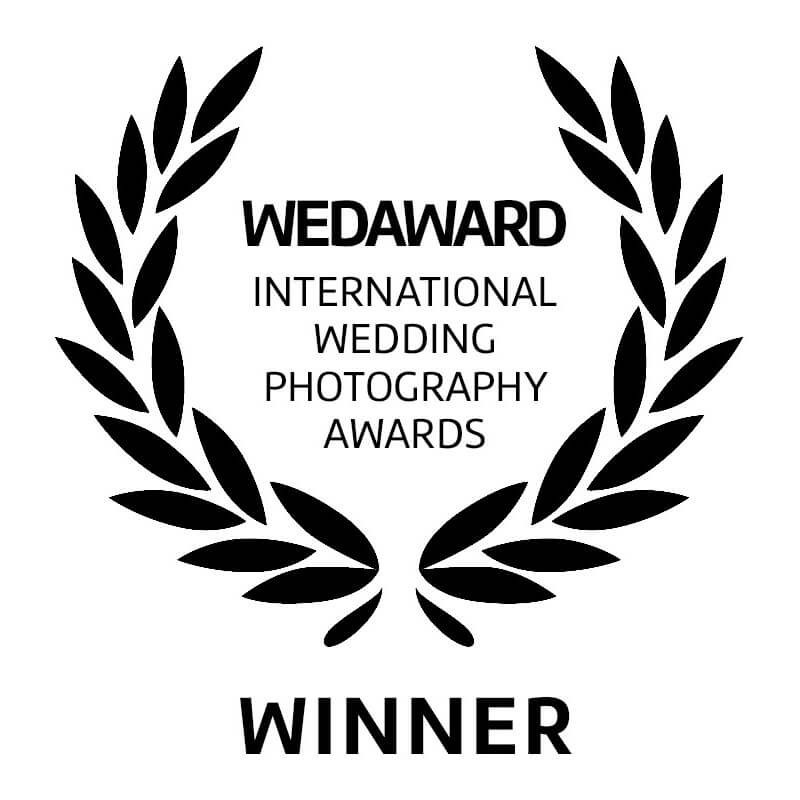 Winner awards
I am so happy and proud… I've won some International Awards.
Each month there are entries of very high level, by wedding photographers around the world, and less than 5% of the photos are selected by judges… sooo cool!
Cinderella Photographie is member of